Grey shower trays – a calm, stylish bathroom
For several years now, grey has become the new beige. This base colour fits perfectly with all styles, colours and textures. In fact, it is the colour that sets the trend in any room. Our bathrooms have joined the trend of using grey tones for different applications such as walls, sinks, floors, shower trays and other decorative details.
This is not surprising, as the bathroom is becoming more and more important in terms of design. Because, is there anything better than a relaxing shower after a hard day's work? You deserve a few minutes to relax in a peaceful, comfortable space.
That's why we recommend you to choose a grey shower tray: it will become your favourite corner of the house.
Request a quote for your project
Request a personalised, no-obligation quote from the network of Cosentino-approved showrooms. Compare the prices and styles that best suit your project. All with the 25-year warranty provided by Cosentino.
Request your quote
Request a quote for your project
Request a personalised, no-obligation quote from the network of Cosentino-approved showrooms. Compare the prices and styles that best suit your project. All with the 25-year warranty provided by Cosentino.
Request your quote
White and grey, also a must in the bathroom
Something as simple as combining white and grey can be enough to provide your bathroom with the decorative touch you've always dreamed of. After all, grey is the perfect base colour for every atmosphere, style and sensation.
A simple, effective choice. If you have a small bathroom, go for wide floor tiles to enhance the sense of space; white walls, units and sanitary ware will increase this effect.
Furthermore, thanks to the outstanding features of our materials, such as Silestone or Dekton, you can use the same surface both for the bathroom floor and the shower tray. The hardness of both materials provides a shower tray that can withstand the daily wear and tear, without compromising on beauty or quality.
Furthermore, by choosing a single material and colour for the flooring, your bathroom will look even bigger. And if you are looking for a touch of warmth, details in wood or earth colours are a perfect way to achieve this.
White marble is synonymous with elegance
If a grey shower makes your bathroom too dark or if you simply want it to look more sophisticated and luxurious, marble and materials imitating natural stone are the perfect choice.
The wide range of Dekton's DK Natural offers endless possibilities to highlight the unique qualities of your grey shower tray. Any of them can become the focal point of your bathroom and will perfectly combine with your grey shower tray: from Fiord warm white colour range to Kairos, one of the brightest options.
The irregular veining of these designs brings movement and dynamism to an otherwise cold and uniform grey and white.
Use it in specific areas, such as the shower and the shower tray. There is no doubt that a grey marble shower tray is a perfect example of how stone can create a modern and elegant space.
Touches of warmth
The rules for cold and warm colours are no longer a determining factor when choosing the colour of your shower. Incorporating natural materials such as wood, reduces the cold feeling, so we can enjoy a grey and warm bath.
Wood is an excellent choice to bring personality and innovation to your bathroom. You can use it from the ceiling, with large beams, to the smaller decorative items. And if you are looking for an industrial style, go for stainless steel taps: it will make a difference to your grey shower tray.
The freshness of the wood together with the elegance of the grey shower, creates an elegant and innovative combination.
Flooring and wall: a block of colour
Cladding walls and the floor (including the shower tray) in the same shade of grey can be the perfect choice for those who love this colour. The same material and colour can be used throughout, for the ceiling, walls and floor..
The straight lines of the floor tiles and the wall provide a sense of continuity and balance that is perfect for narrow bathrooms. Furthermore, by using the same material and colour, the shower tray is perfectly integrated into the design. Thus, by choosing a shower in the same shade of grey, it is possible to maintain both the look and harmony of the block of colour.
Use modern and metallic details for taps, windows, mirrors and other decorative pieces to break with sobriety. Wood and earth colours bring dynamism and warmth; and don't forget that white is always a good choice in any colour scheme.
As you can see, there are many excellent combinations when it comes to incorporating a grey shower tray into your bathroom. So, are you up for it? Trust us: grey will remain a trend for many years to come.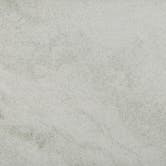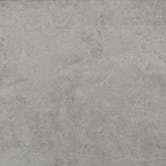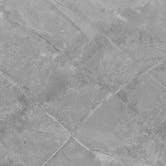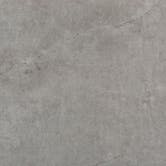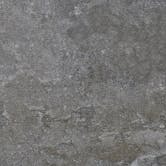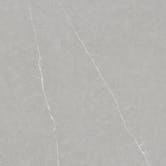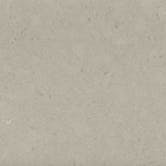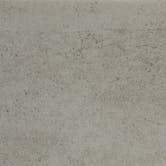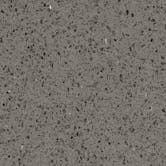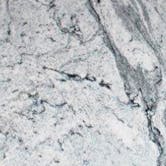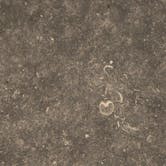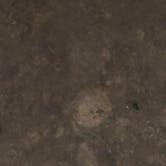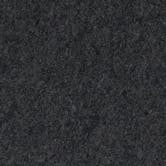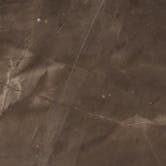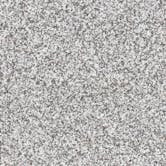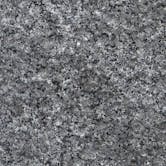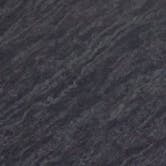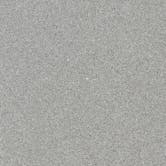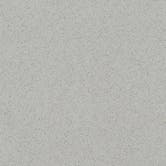 Request your personalised quote
Cosentino has selected the best kitchen showrooms in the UK and Ireland. Please fill out this simple form and get up to three no-obligation quotes from top professionals.
1. What are you looking for?
Selecciona una opción
2. What is your budget?
Selecciona una opción
3. Complete your details
The data included in the form will be handled by COSENTINO, S.A. (hereinafter COSENTINO), in order to meet your contact request for the installation of products by COSENTINO partners. For this, it will be necessary to send your contact details to the professional approved by COSENTINO that you have chosen through the form.
The legal basis that legitimises this processing is your consent expressed at the time of sending us your contact request. The data will be processed for the time necessary to resolve your request and evaluate the quality of the service offered. Later they will be blocked and kept for three years in case of any liabilities derived from the processing.
COSENTINO will track your request, by sending communications electronically (sms/email) in order to evaluate the quality of the service offered by the approved professional you have requested. The legal basis that legitimises this processing is the legitimate interest of COSENTINO. We request your consent in the corresponding box, so that COSENTINO can use your contact information to send marketing communications.
We inform you that your data may be communicated to companies that belong to the COSENTINO GROUP (https://www.cosentino.com/people/around-the-world) when necessary, for the proper development of the relationship maintained with you, or because you have requested a specific product or service, and for legitimate interest, for corporate reasons. Some companies of the COSENTINO GROUP may be located in third countries, even in those where the legislation does not require the same level of security as the Spanish Agency for Data Protection.
You can exercise your rights of access, rectification, deletion, opposition, limitation and portability, through written communication to Ctra. Baza a Huércal - Overa, Km. 59 - 04860 Cantoria (Almería), or to the address of our Delegate Data Protection gdpr@cosentino.com by providing a photocopy of your ID or equivalent document, and identifying the right that you are requesting. Likewise, if you consider your right to the protection of personal data to be violated, you may file a claim with the Spanish Agency for Data Protection (www.agpd.es).
4. Selecciona el profesional que quieres que te contacte
Thanks!
Your form has been sent successfully.
The selected professionals will contact you as soon as possible to give you a personalised and tailored quote for your project.
Keep browsing our website to discover more of our products.
Continue browsing