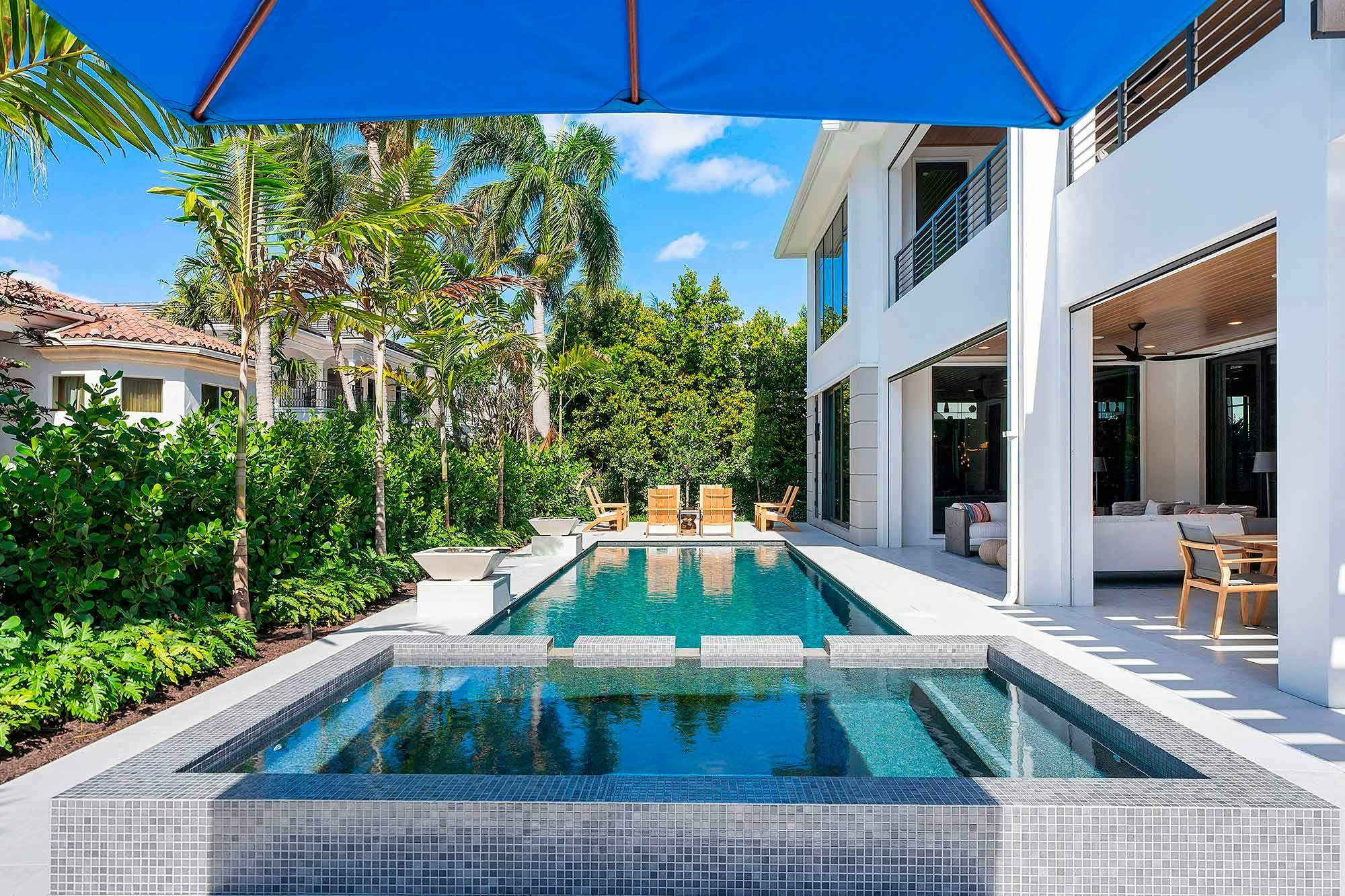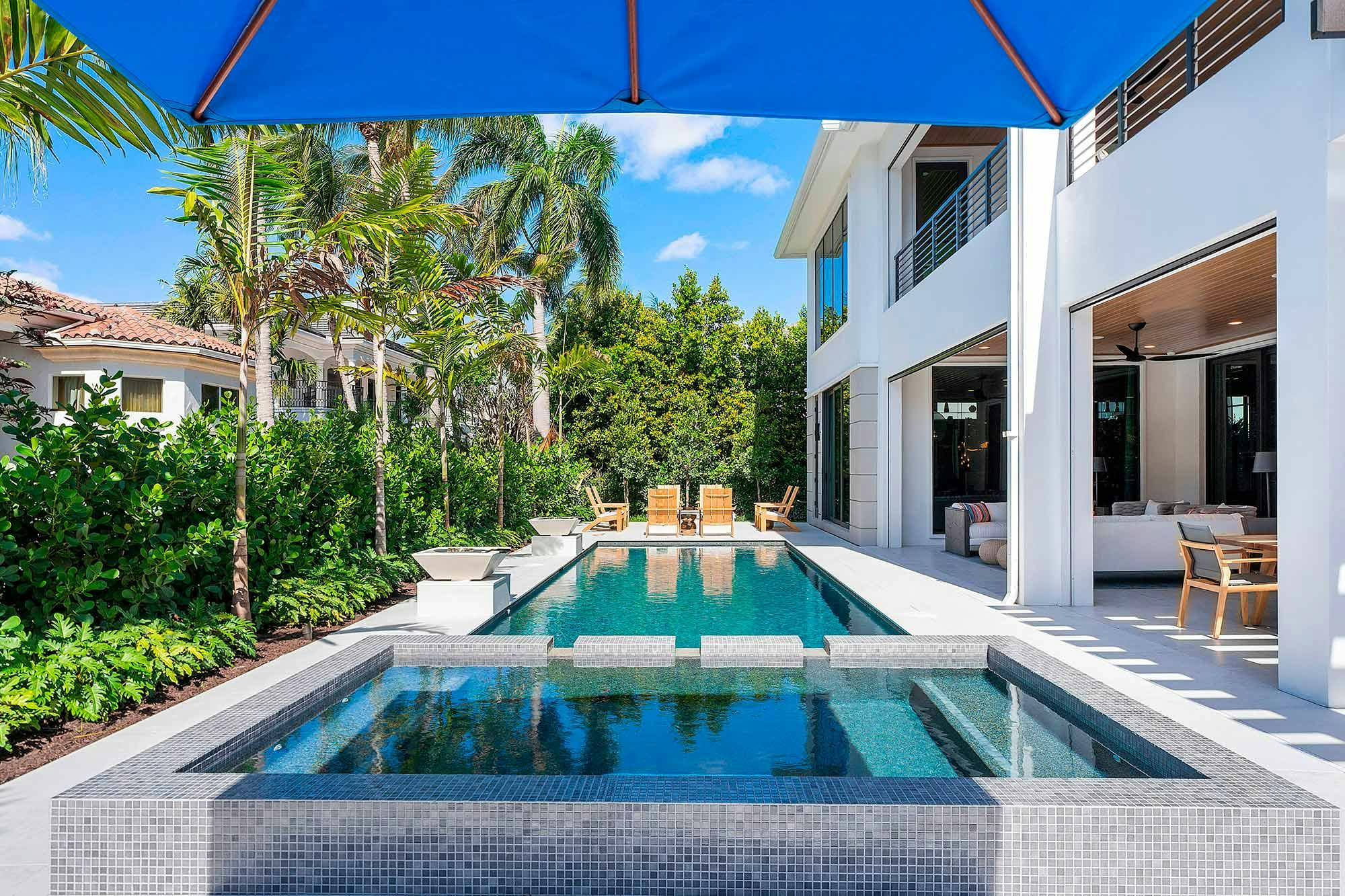 Outdoor of the month
The masterful Jeremy Jones, Principal at Jones Design Associates is the creative mind behind this luxury home in Boca Raton, FL. It is no exaggeration to say this home is decked in Dekton, featuring seven colors in a variety of applications - from kitchen countertops to exterior flooring and everything in between. Today, you're invited to join us in sunny South Florida to get an inside look into this home.
See project
Do you have a refurbishment?
We want to help you with your project. Choose from the professionals we have selected and they will contact you to advise you and give you a quote.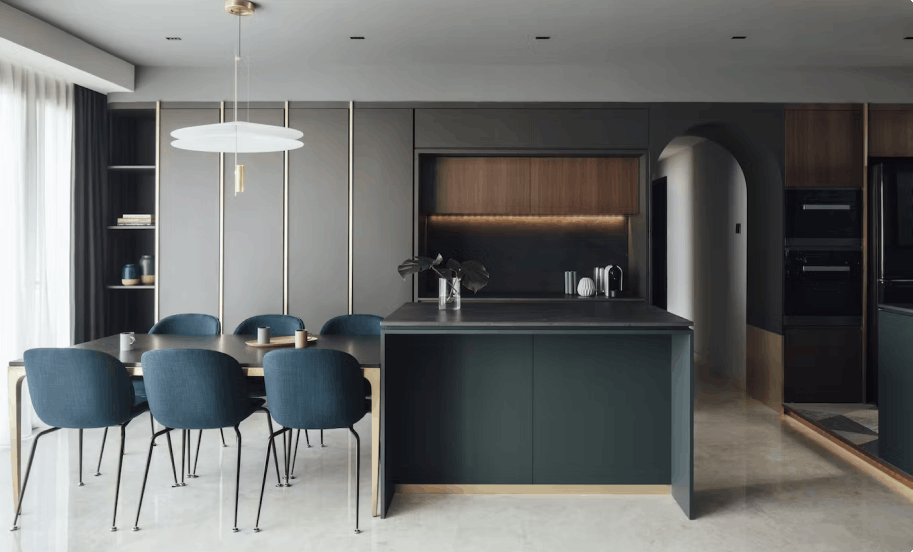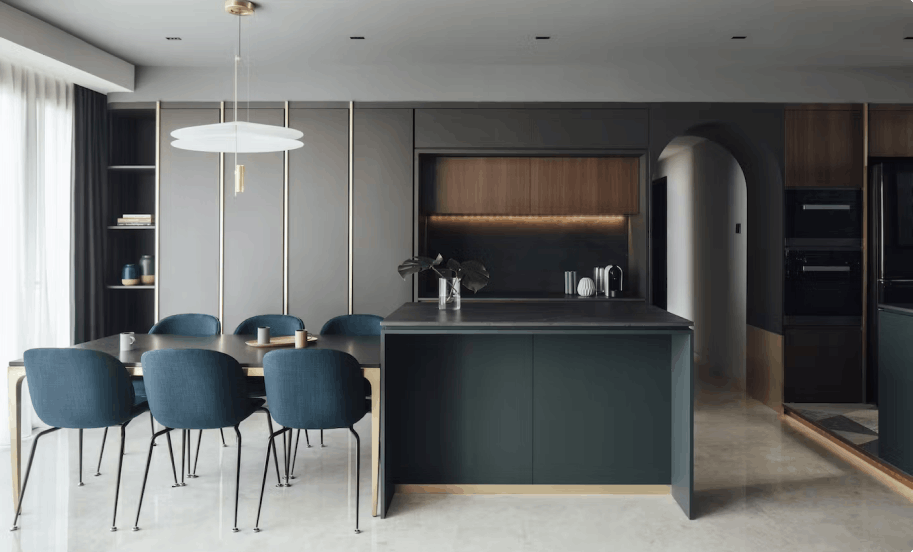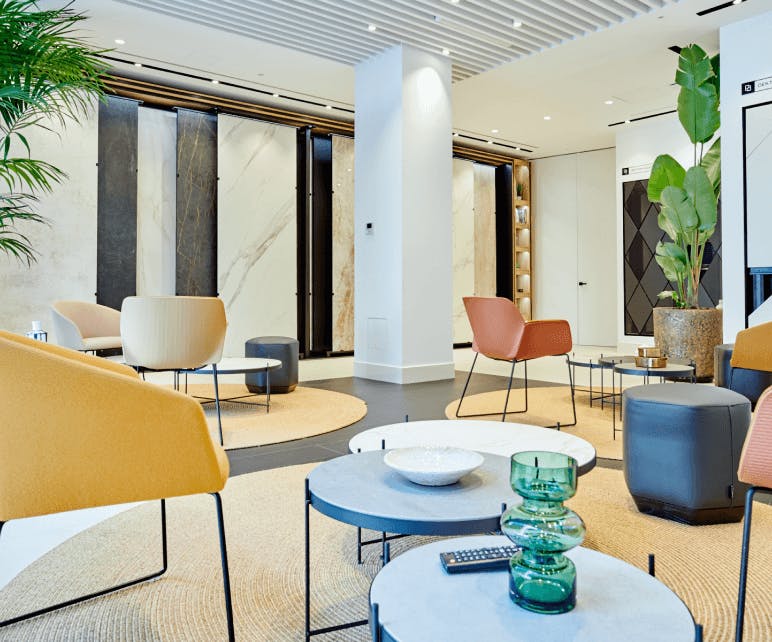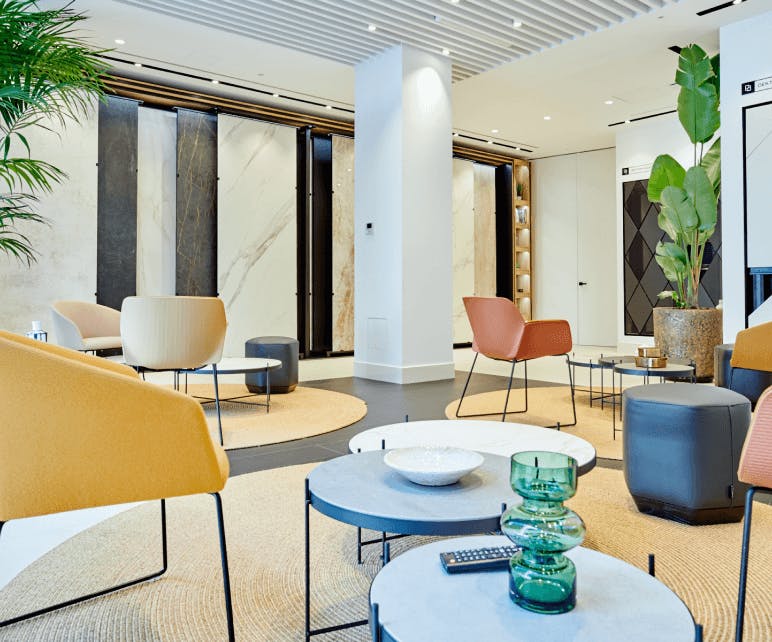 Locate your nearest store
Find the nearest marble workshops or kitchen and bathroom studios.
{slide1} {slide2} {slide3} {slide4}
{slide5}