Welcome to Cosentino City Dubai
A space for design and architecture professionals to inspire, meet and create.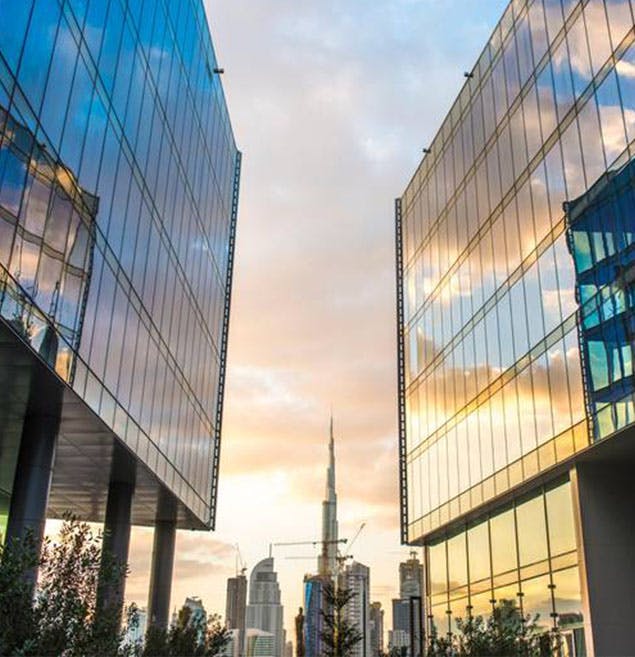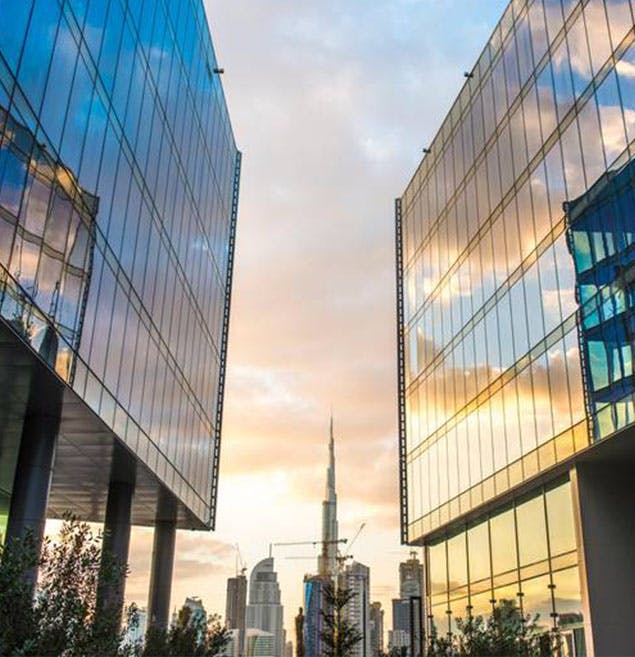 Schedule
Monday to Thursday:
9 - 6pm
Live the Cosentino City experience
The meeting point for Architecture and Interior Design professionals in the heart of Dubai. With more than 300 m2 spread, Cosentino City Dubai has an Atelier Lab, a central space as a library of materials where you can find inspiration and develop all kinds of projects called. It also has several social areas and digital design tools. A space to learn about the materials applied in countertops, flooring, cladding and enjoy numerous meetings with professionals, exhibitions, round tables, showcookings, etc.
''Cosentino City Dubai is a lovely meeting place for our industry, where concepts find great materials to come to life, combined with amazing support from the whole Cosentino team.''
Leonardo Herman
Architect
''A vibrant venue that transpires elegance and innovation and has become the perfect meeting point for ali types of Designers.''
Marc Roca
Designer
''Always an immaculate and abundant display of Cosentino materia Is; and more than that - a social venue enabling networking and exchange of ideas between design industry professionals.''
Militza Ashmore
Architect
Cosentino City around the world