Spaces designed to withstand the test of time.
So that all you have to worry about is enjoying yourself.
Welcome Home.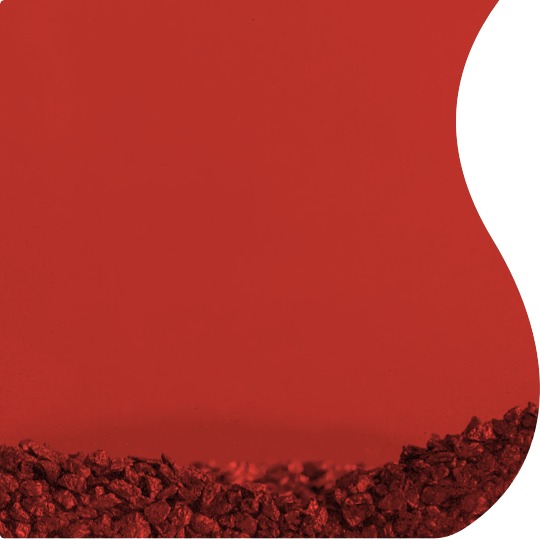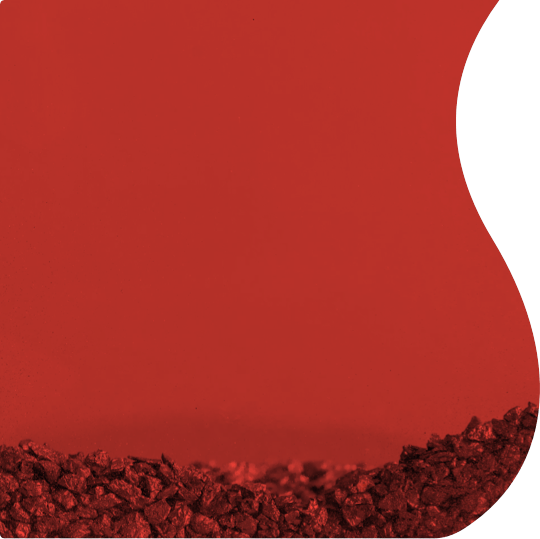 Silestone® is a hybrid surface made from premium natural minerals and recycled materials. Manufactured with the exclusive and innovative HybriQ® technology, a more sustainable approach to architectural surfaces.
A global, sustainable and pioneering brand.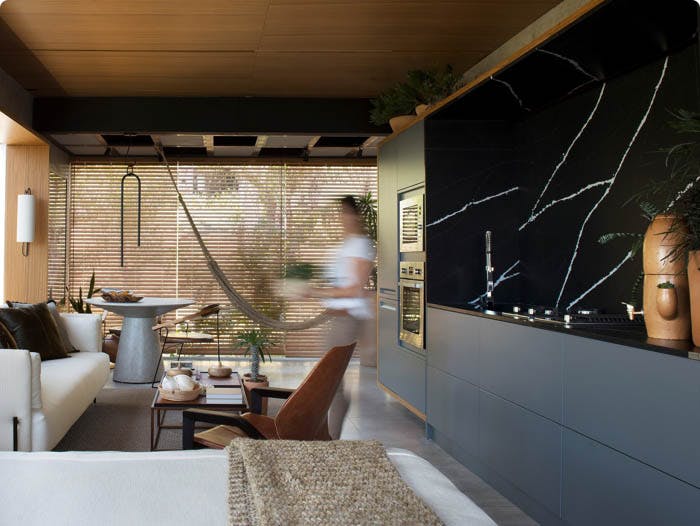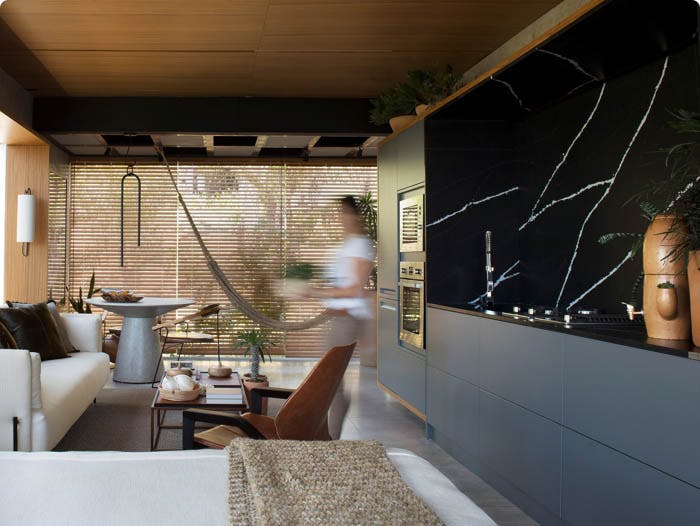 A shared experience
We have reached millions of homes in over 100 countries, creating an experience to improve people's lives.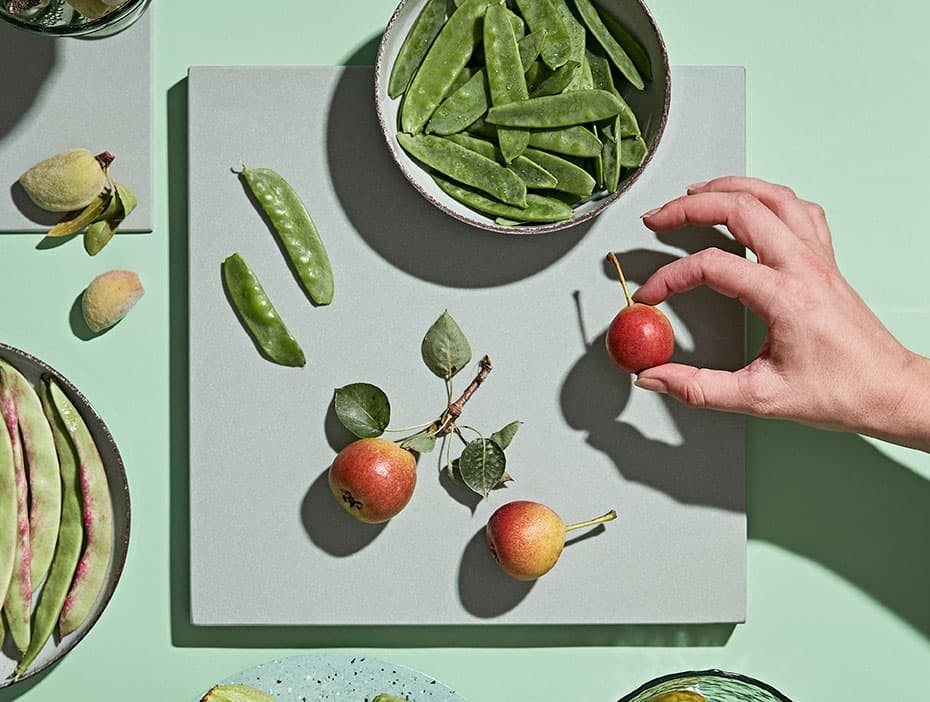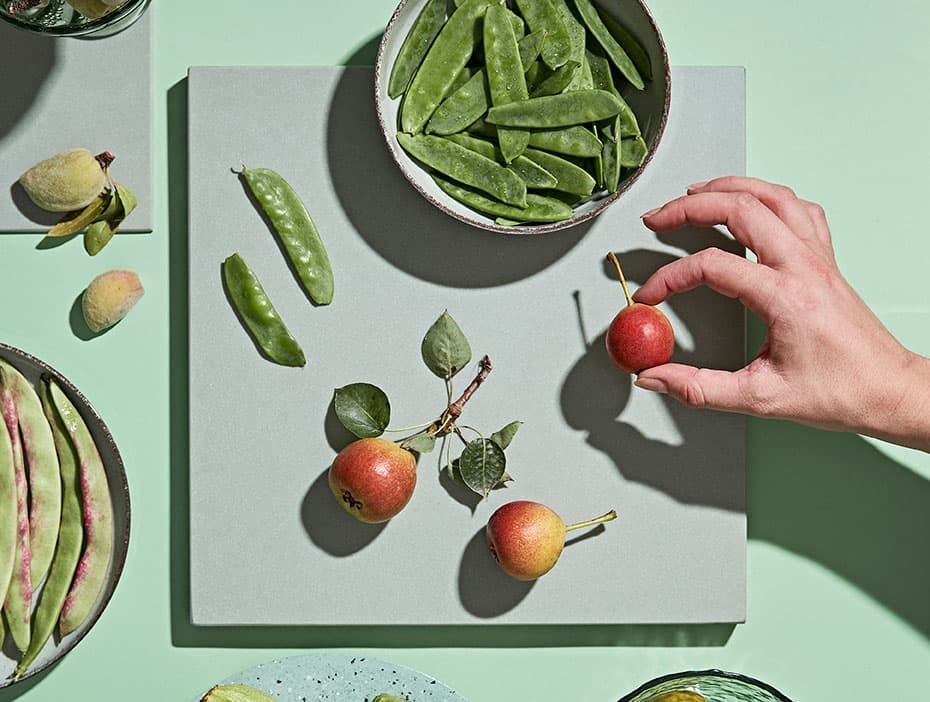 We innovate to inspire you
Throughout its history, Silestone® has set milestones in innovation, and we continue to improve in order to bring inspiration to your life.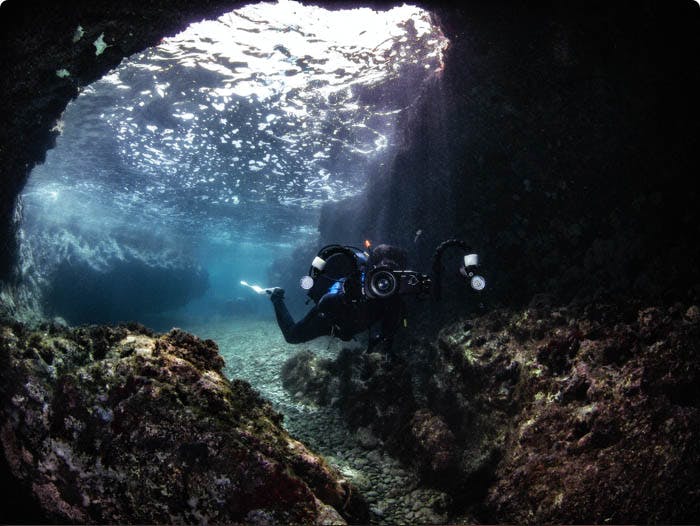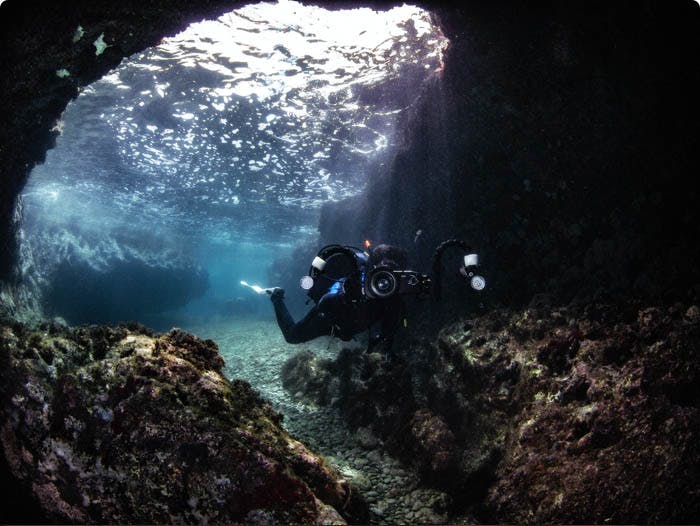 We care for you and the environment
Sustainability and innovation come together in a surface composed of minerals and recycled materials that provide depth of colour and high performance.
Enjoy your kitchen. We make it easy for you.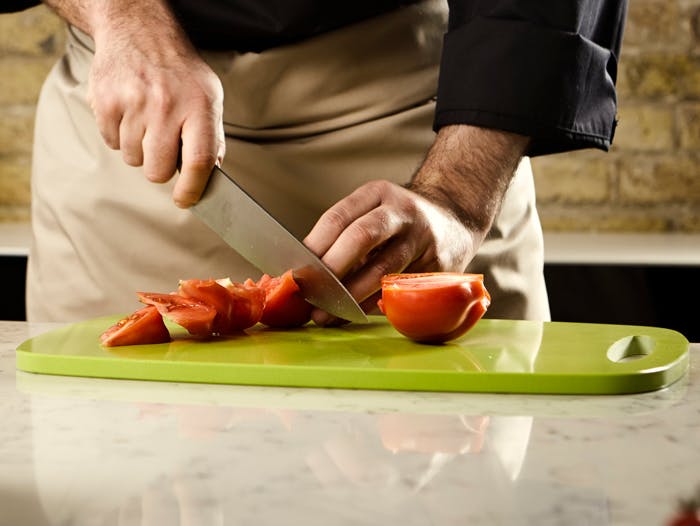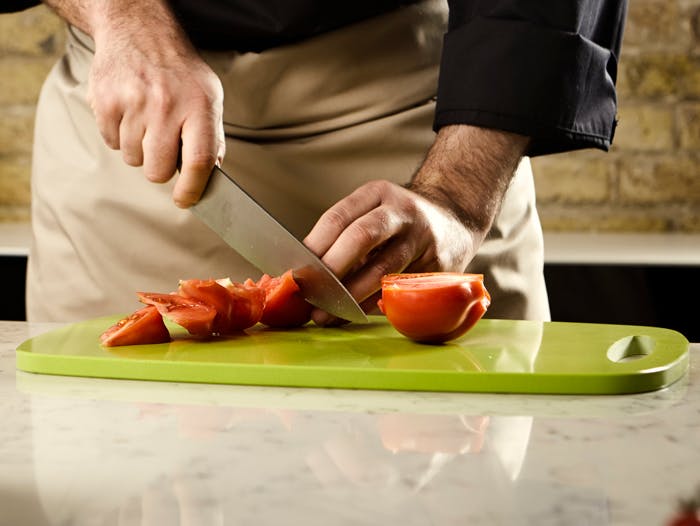 Unleash you inner chef
Silestone® is highly resistant to stains and acids common in everyday kitchen use and is easy to maintain.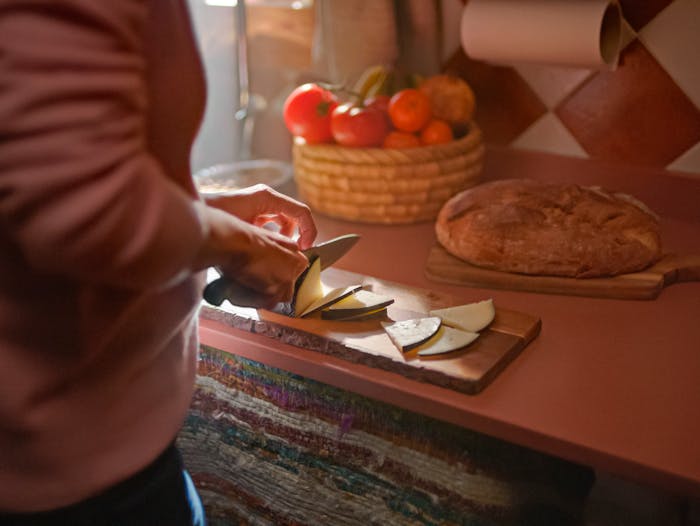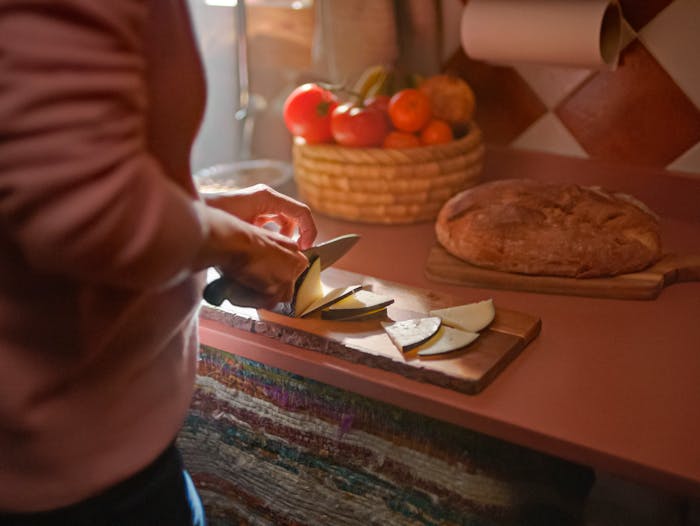 Your worktop keeps up with you
Silestone's high level of resistance to scratches and impacts allows handling of very hard objects without any worry.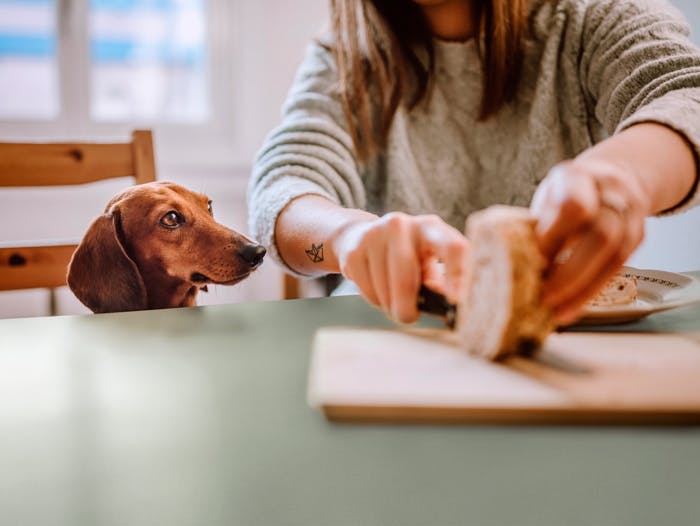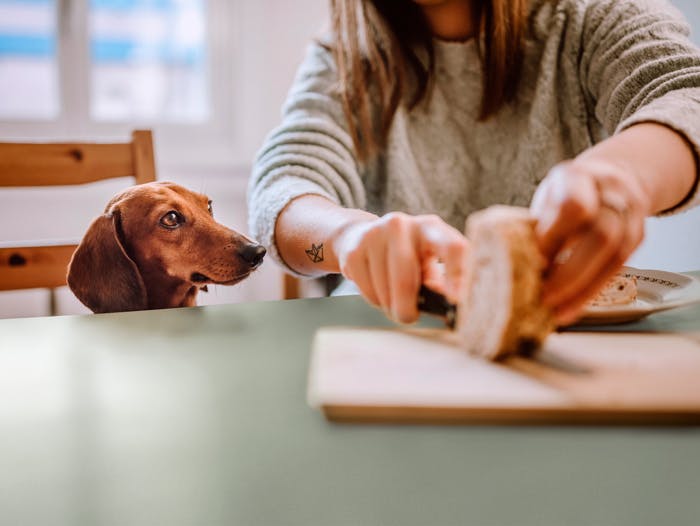 Keep calm. It's Silestone®
Our greatest satisfaction is to offer you the best design and the reliability of the 25-year Silestone® warranty.
We strive for sustainability and a better world: HybriQ+
HybriQ+® (Plus) represents a further step in the pursuit of sustainability throughout Cosentino's value chain. Silestone® products with HybriQ+® technology contain a minimum of 20% recycled materials, such as glass, in their composition.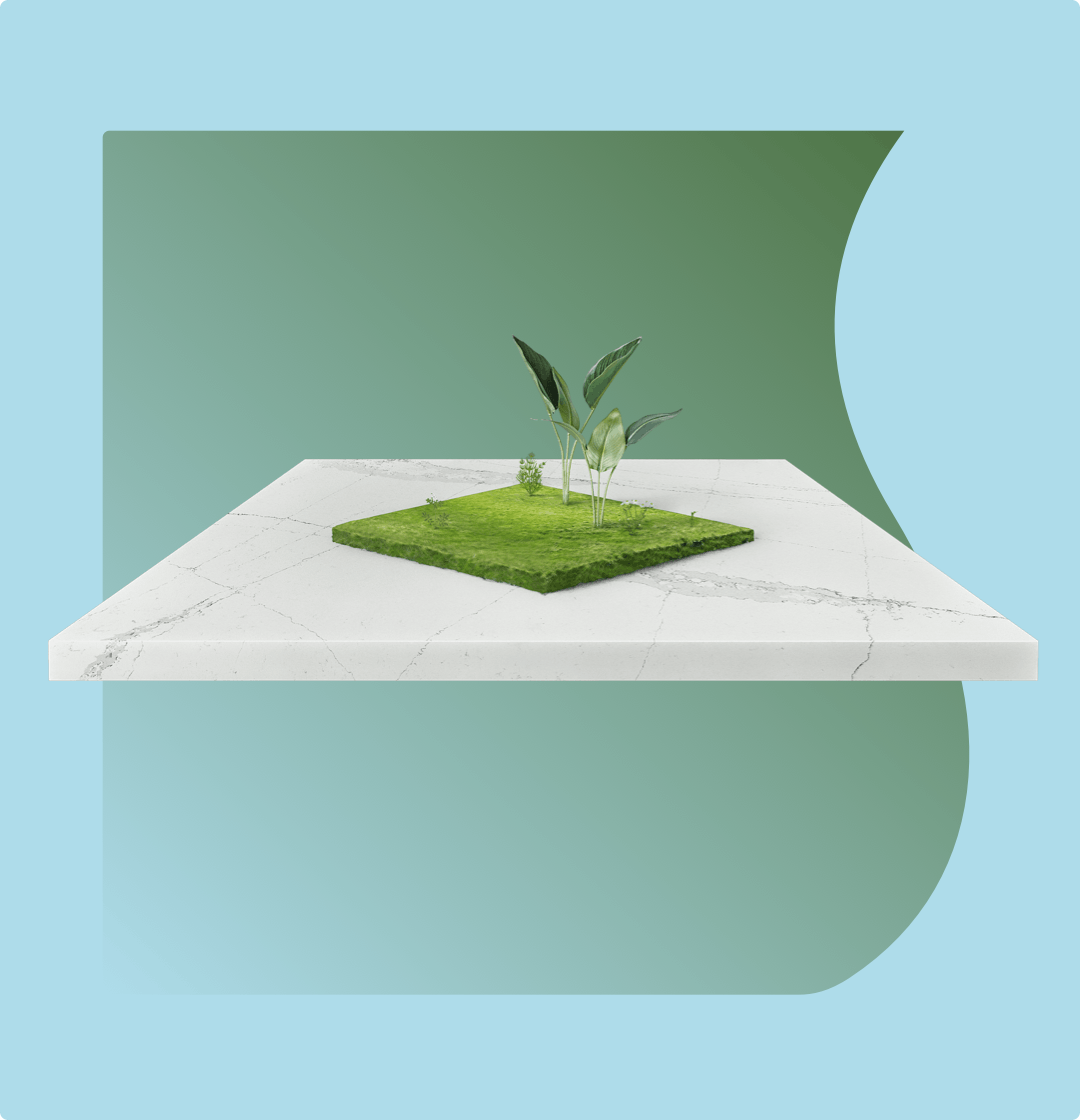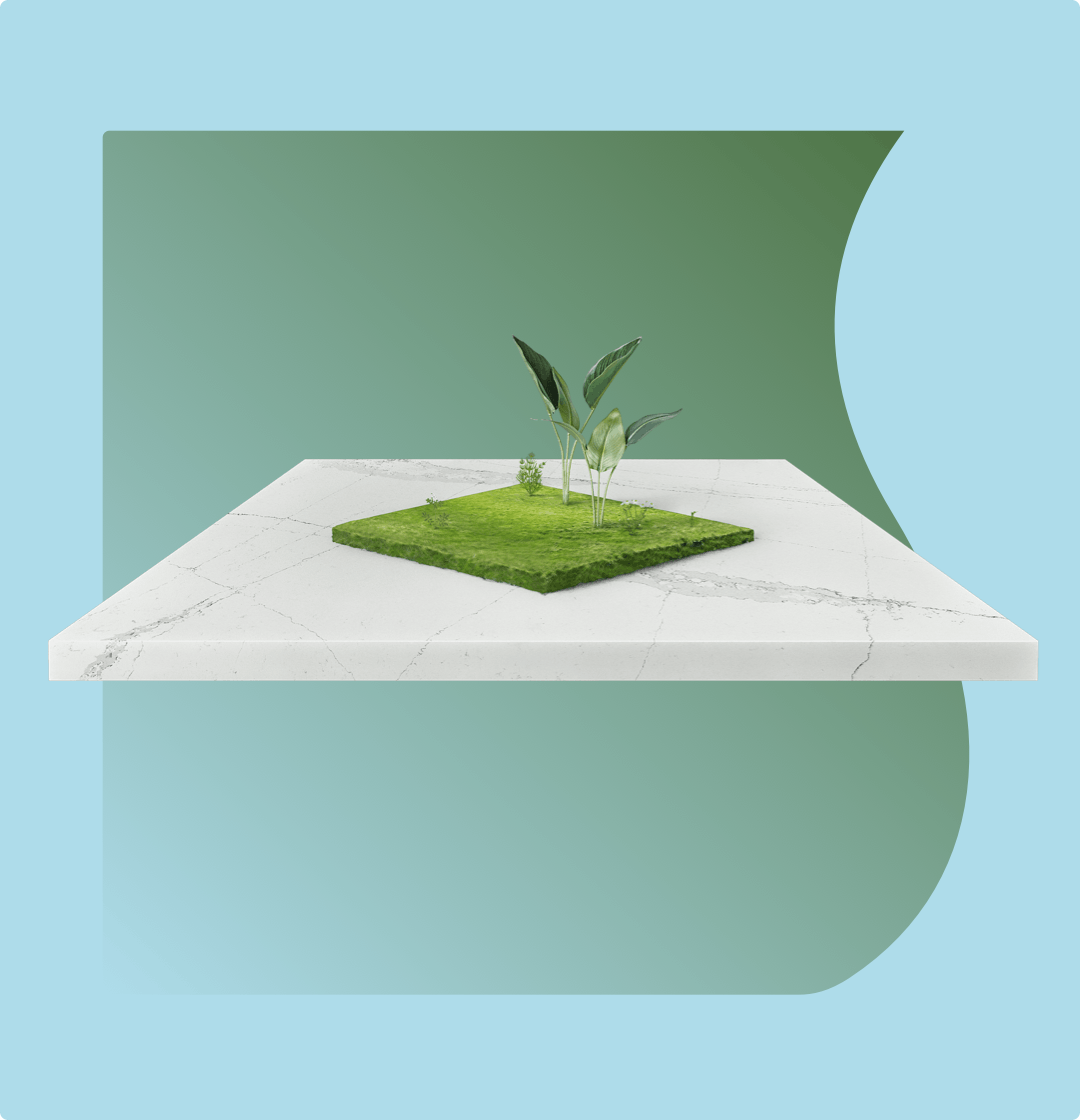 Our latest colours. Your most personal style.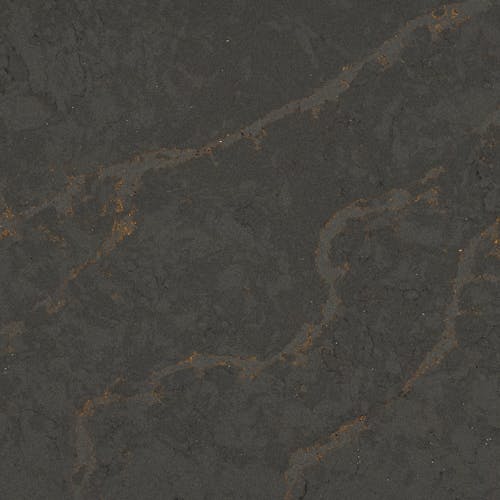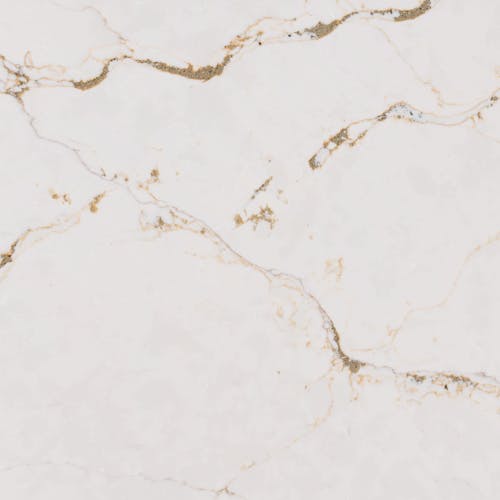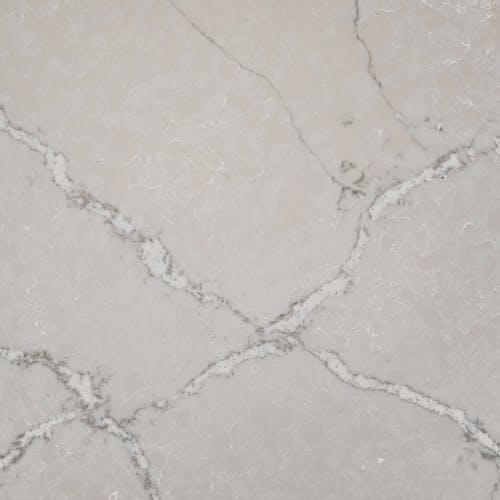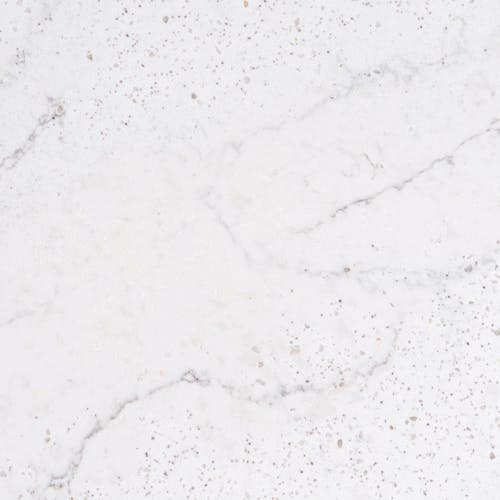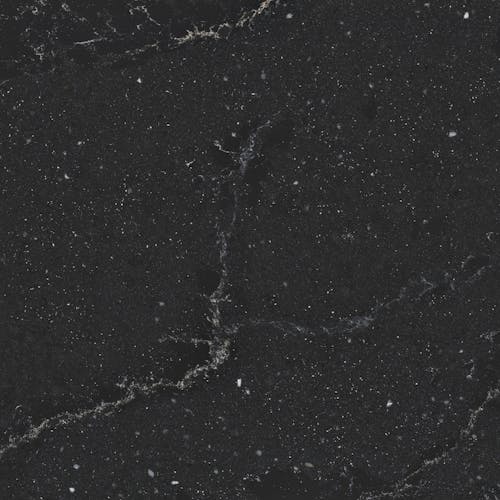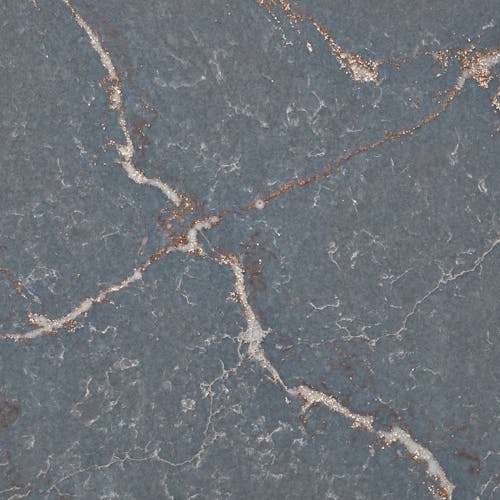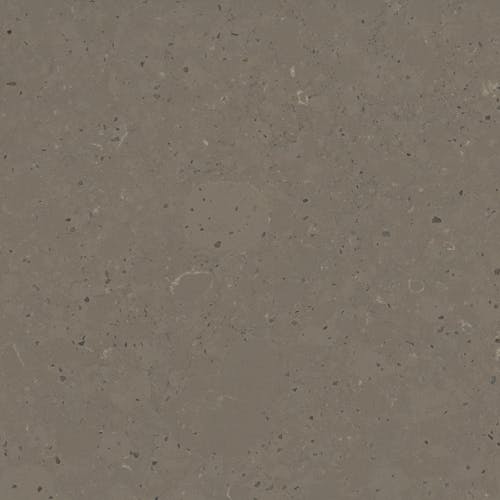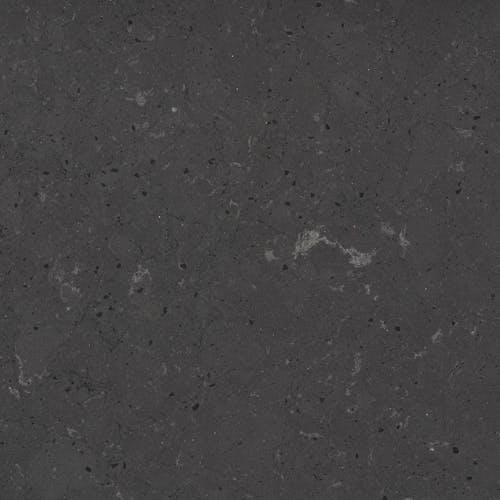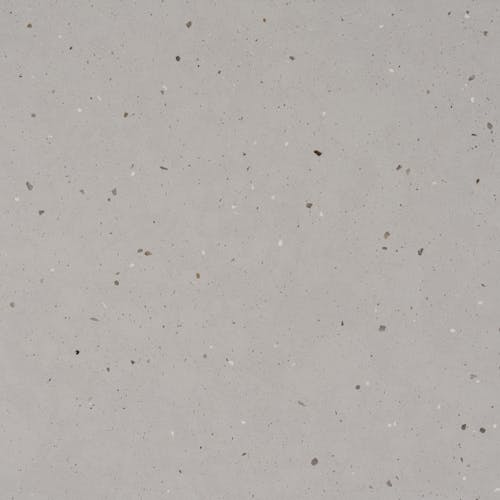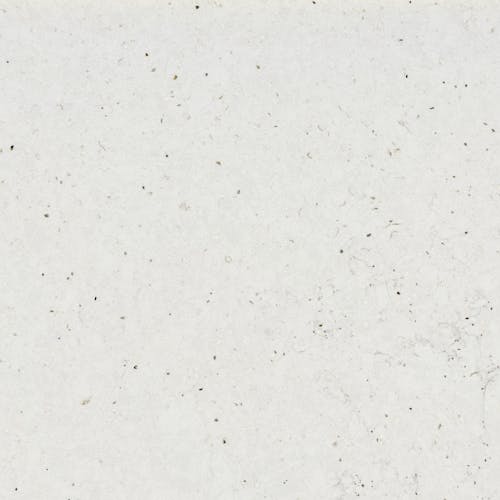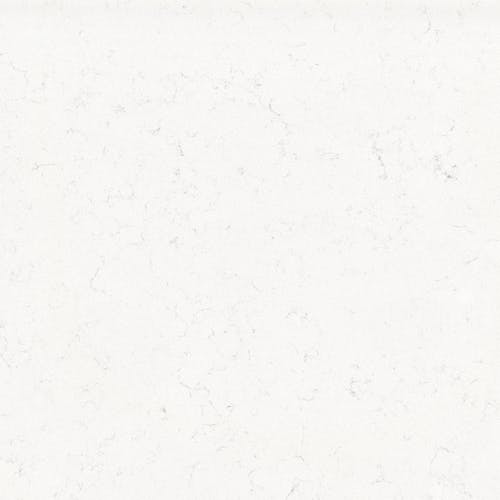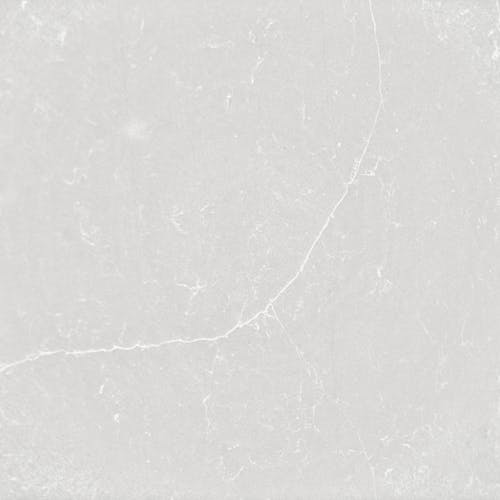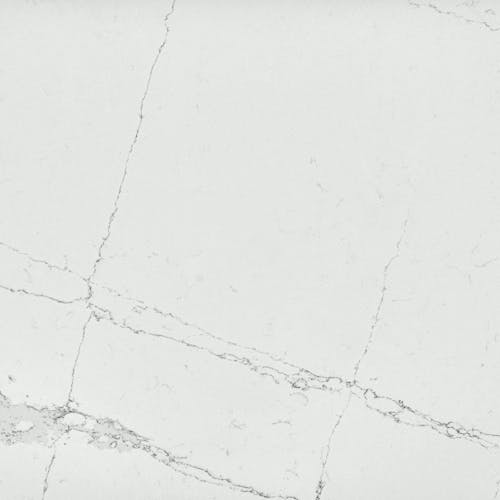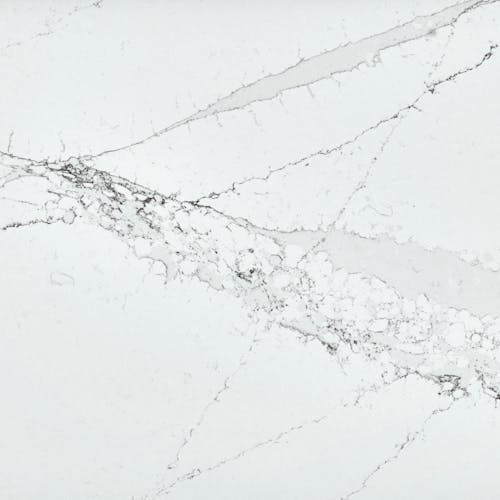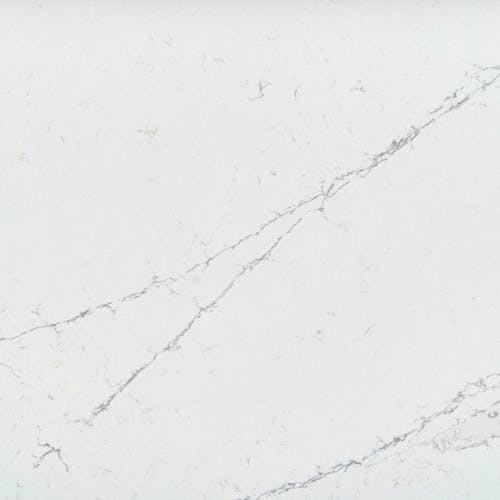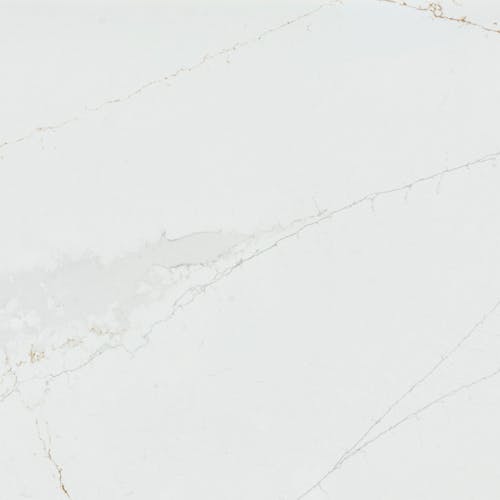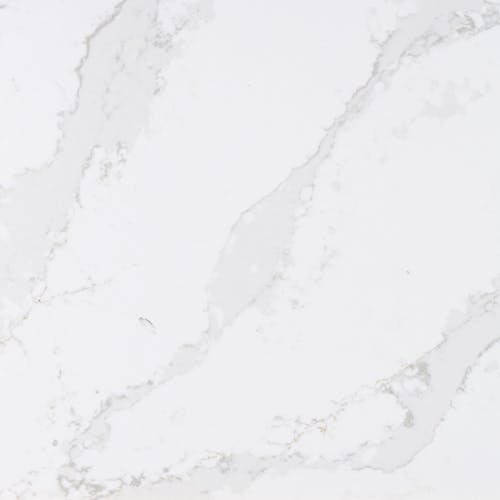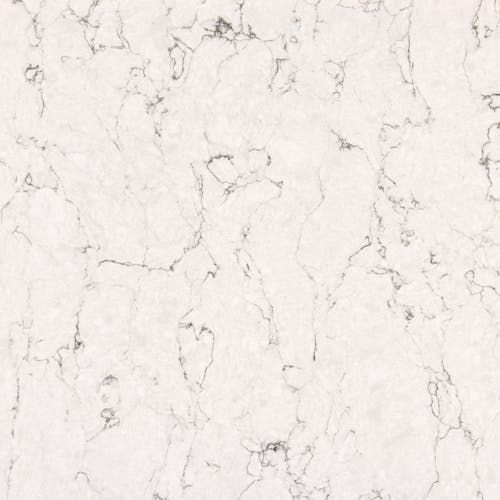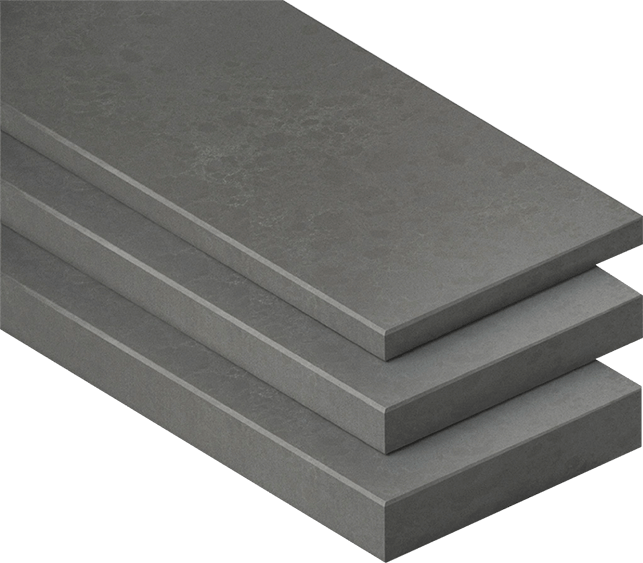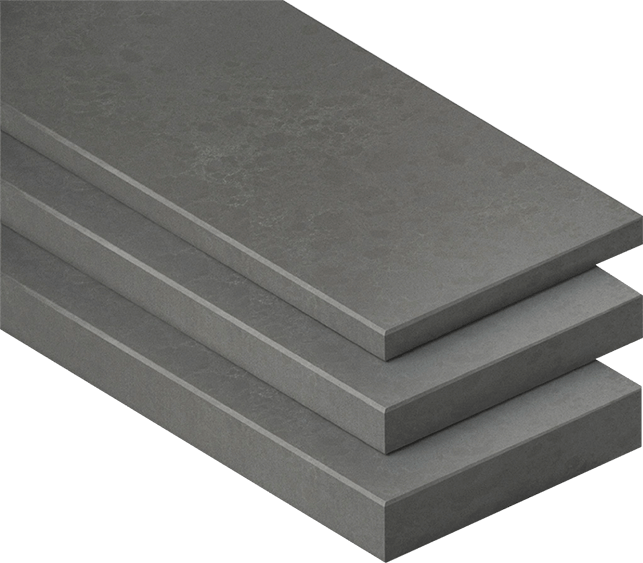 Formats to fit your lifestyle.
Slab formats:
Jumbo slab: 325 x 159 cm; Standard slab: 306 x 144 cm.
Available thicknesses:
1.2cm, 2cm and 3cm
Silestone® Textures. You've never felt anything like it.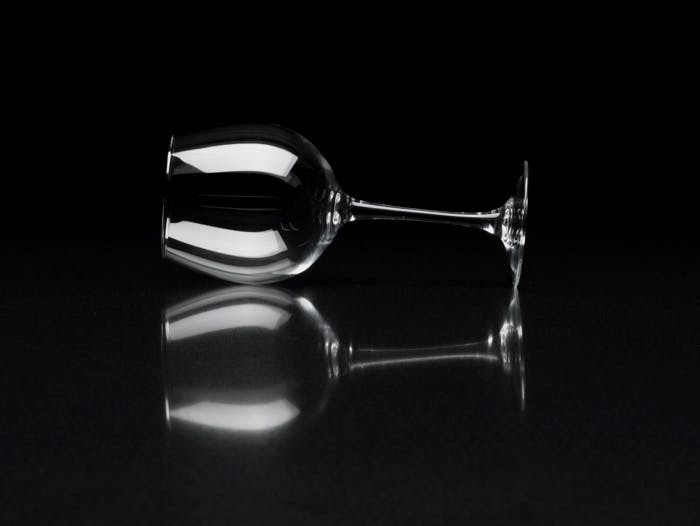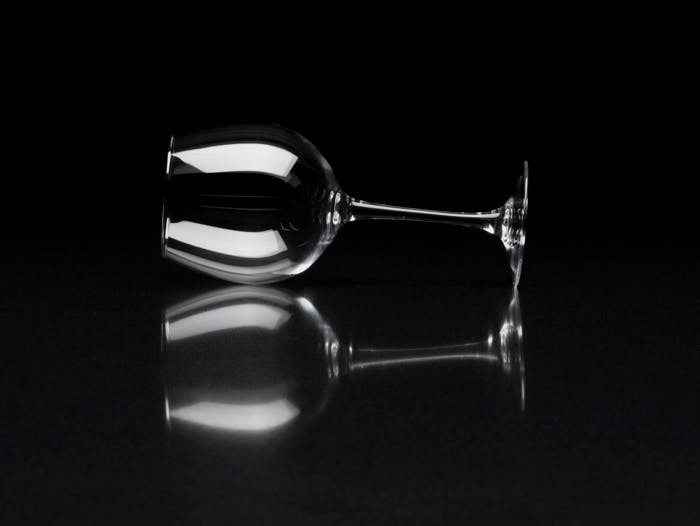 Polished
Extremely glossy and smooth texture with an intense and consistent colour.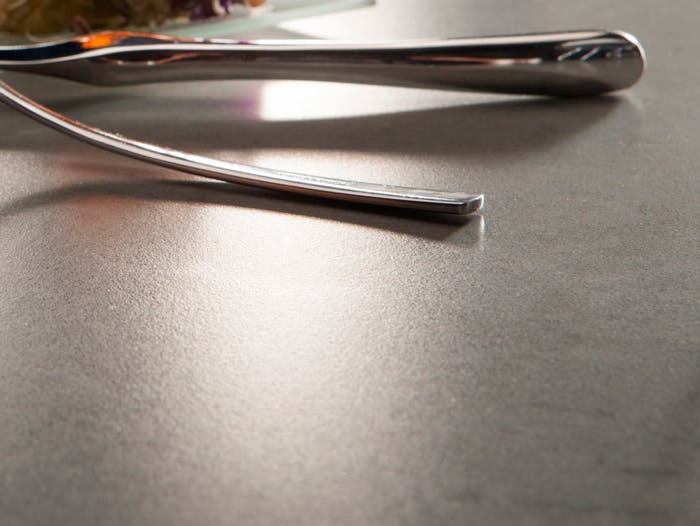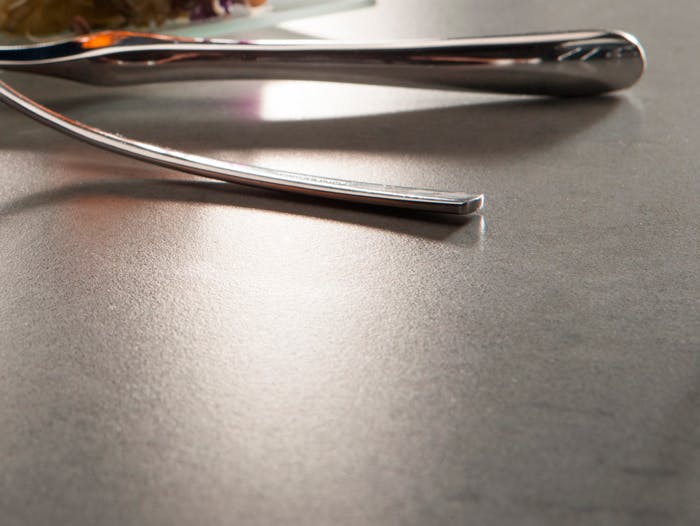 Suede
A matt finish which offers a unique soft and pleasant feel.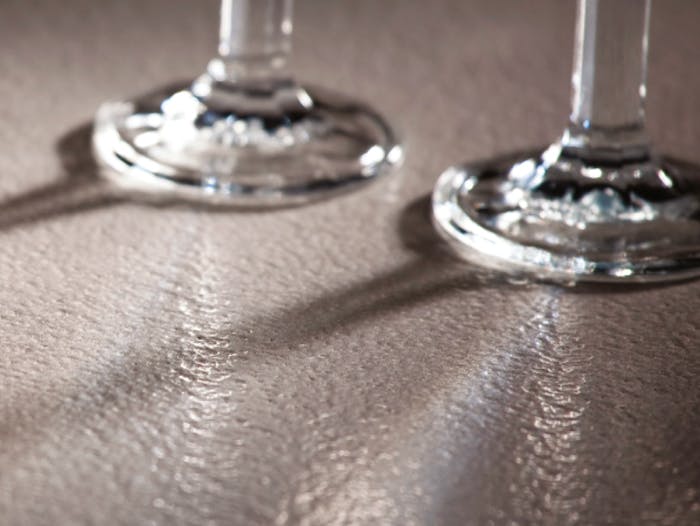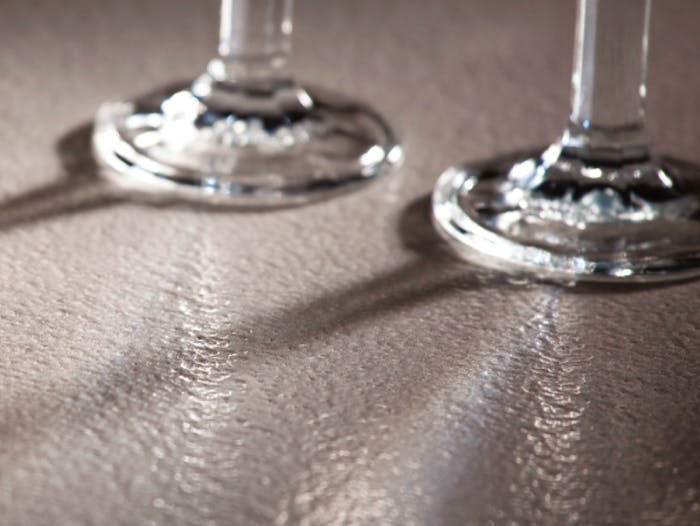 Volcano
A rough, rustic texture, which at the same time is attractive, soft and pleasant.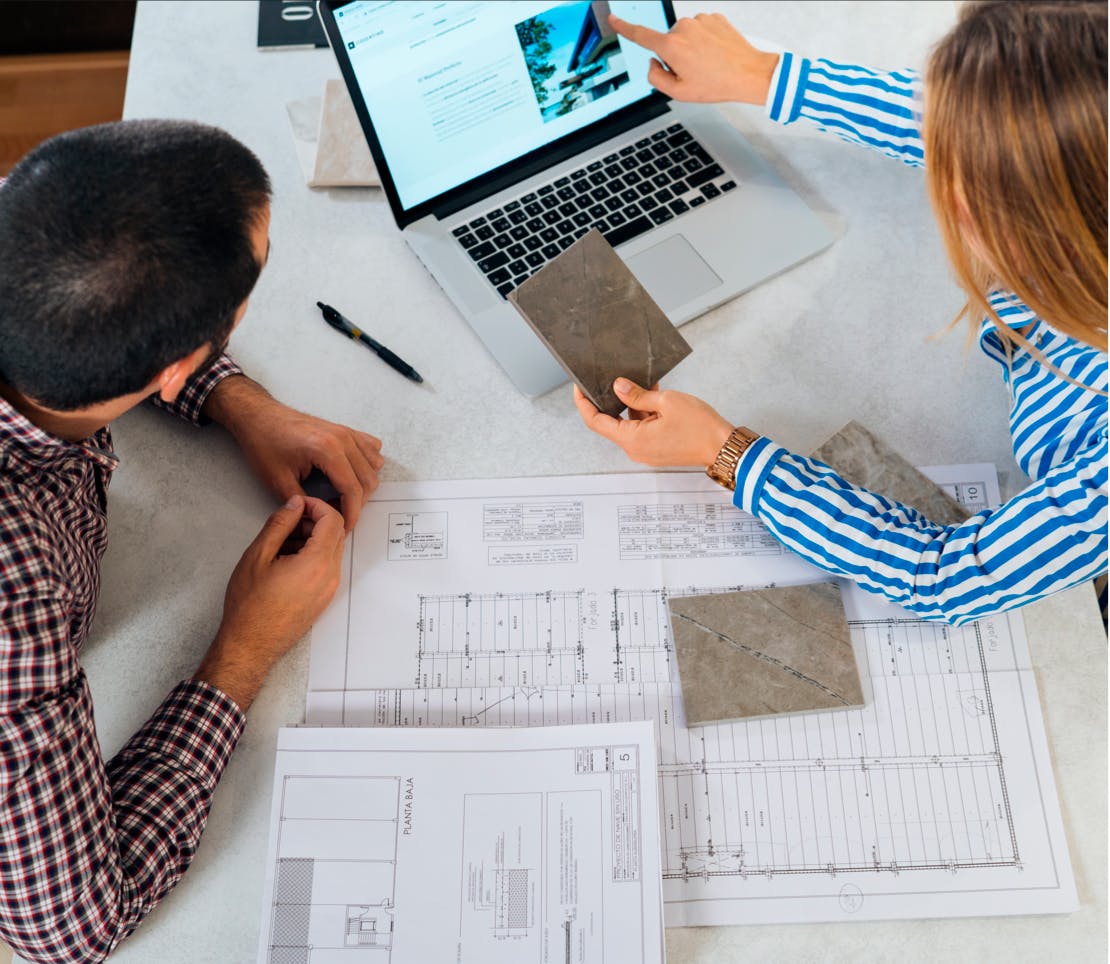 Find your closest Cosentino Dealer
Locate the Cosentino-certified shops and fabricators nearest you!
Go to locator
We transform spaces that transform people
Since its creation, Silestone® has set major trends in its market, transforming the world of kitchen worktops and today it is a benchmark in interior design.
Once again, we evolve.
Enjoy creating your own home. Be your own best designer.
Kitchen
The kitchen is a space to enjoy cooking and much more. It is the soul of the home, everything happens in the kitchen.
It is where we share the values of being together, of connecting with our loved ones and of life.
Multiple possibilities for worktops, sinks, flooring and cladding.
A thousand ways to experience it.
Bathroom
An intimate space of calm and healing, full of sensations. Your bathroom is a source of well-being in which Silestone® wants to be by your side.
An easy to maintain, seamless and hygienic surface with unique colours and textures. Silestone® is the comprehensive solution for the bathroom: worktops, washbasins, shower trays, flooring and cladding.
Furniture
Silestone® allows you to express your personal style with highly attractive and functional surfaces for any type of dining or coffee table, sideboards and workspaces in the home.
The furniture is fitted with 12mm thick horizontal cladding using unique designs, which blend in with the style of your kitchen and bathroom.
Feel free to explore its possibilities.
Get to know our brands and discover their multiple possibilities for indoor and outdoor applications in your home.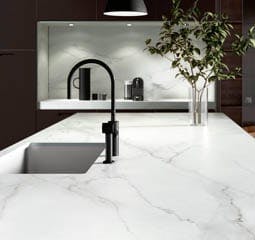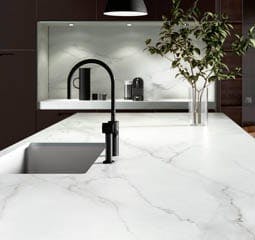 Dekton is Cosentino's innovative ultra-compact surface, a technological material composed of a sophisticated blend of minerals. It benefits from high strength and versatility, perfect for use in both home applications and larger projects.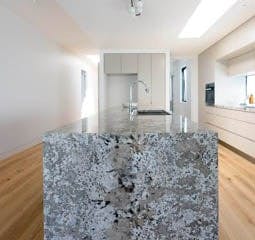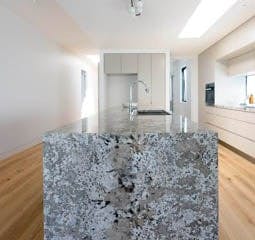 Sensa gives you the opportunity to enjoy natural stone without maintenance concerns. Its revolutionary stain treatment makes it durable for everyday use.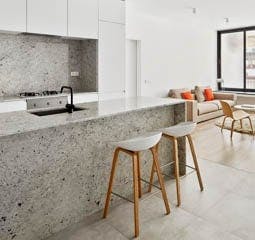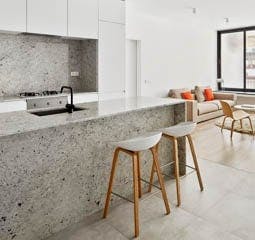 Cosentino has selected a wide range of stones from the world: Slates, Basalts, Brazilian Granites, Travertines … find out more and discover a world of colours and finishes.