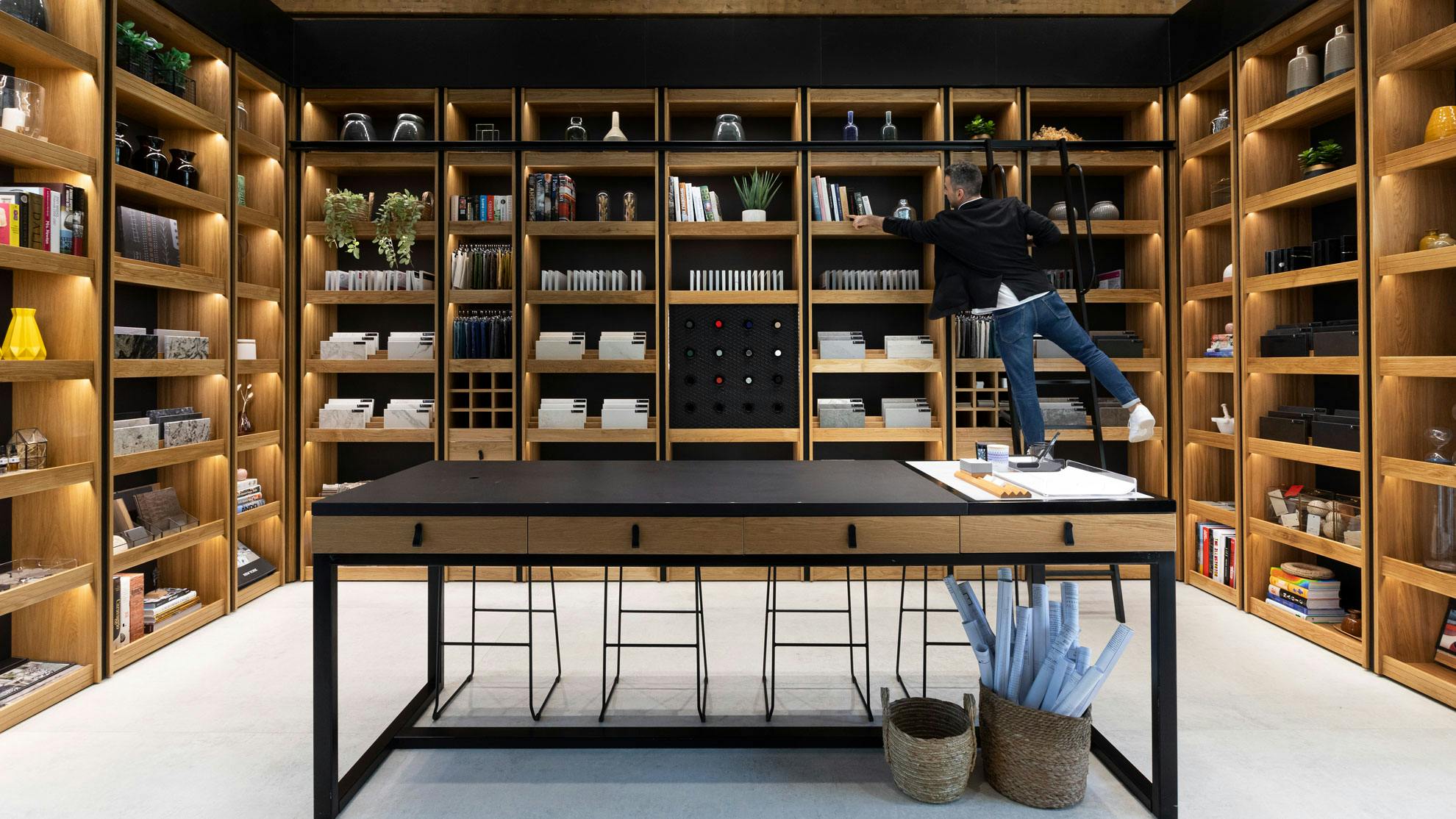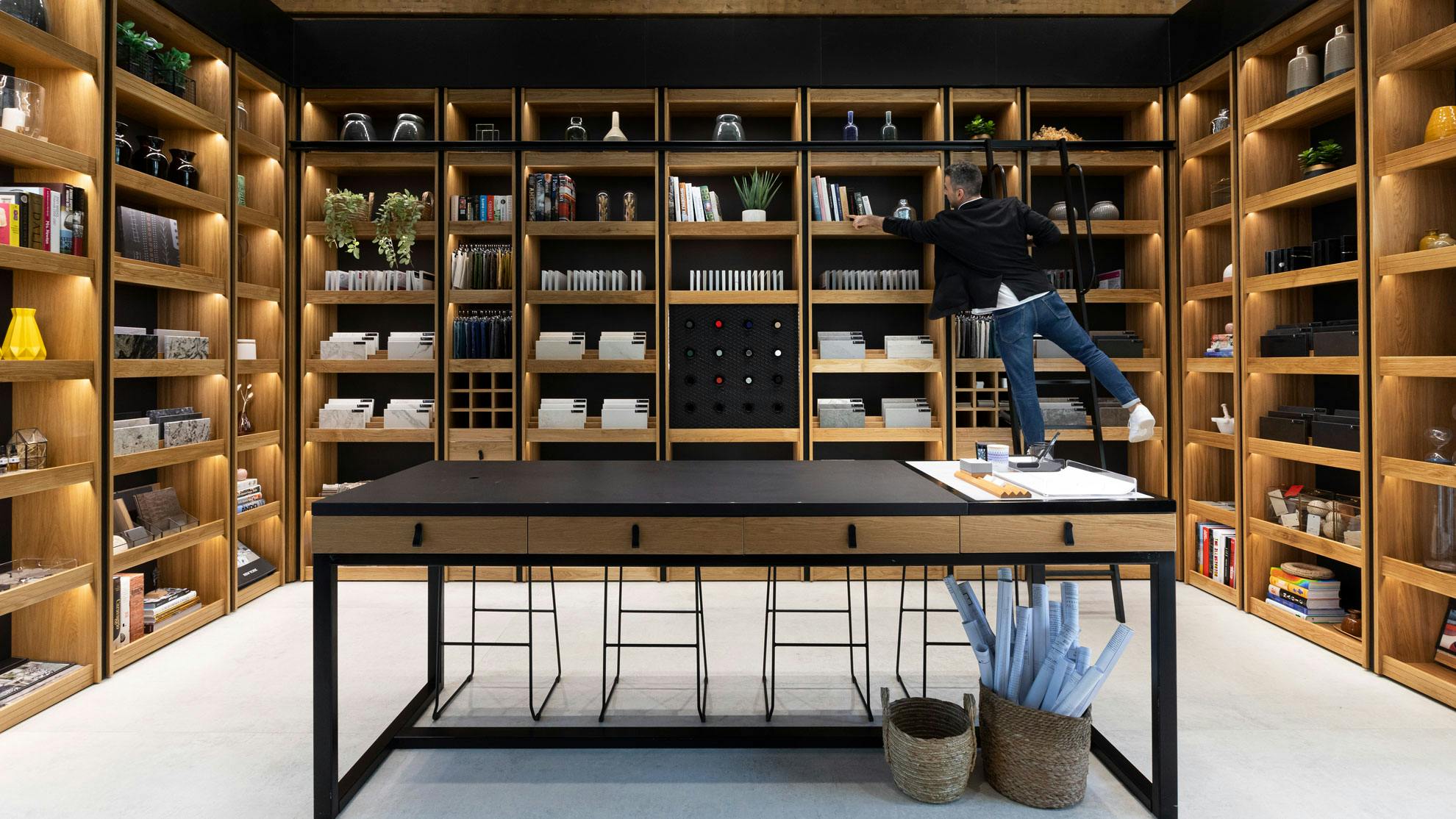 Live the Cosentino City experience
A space for design and architecture professionals to inspire, meet and create.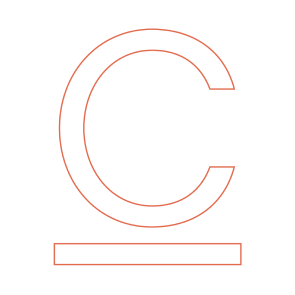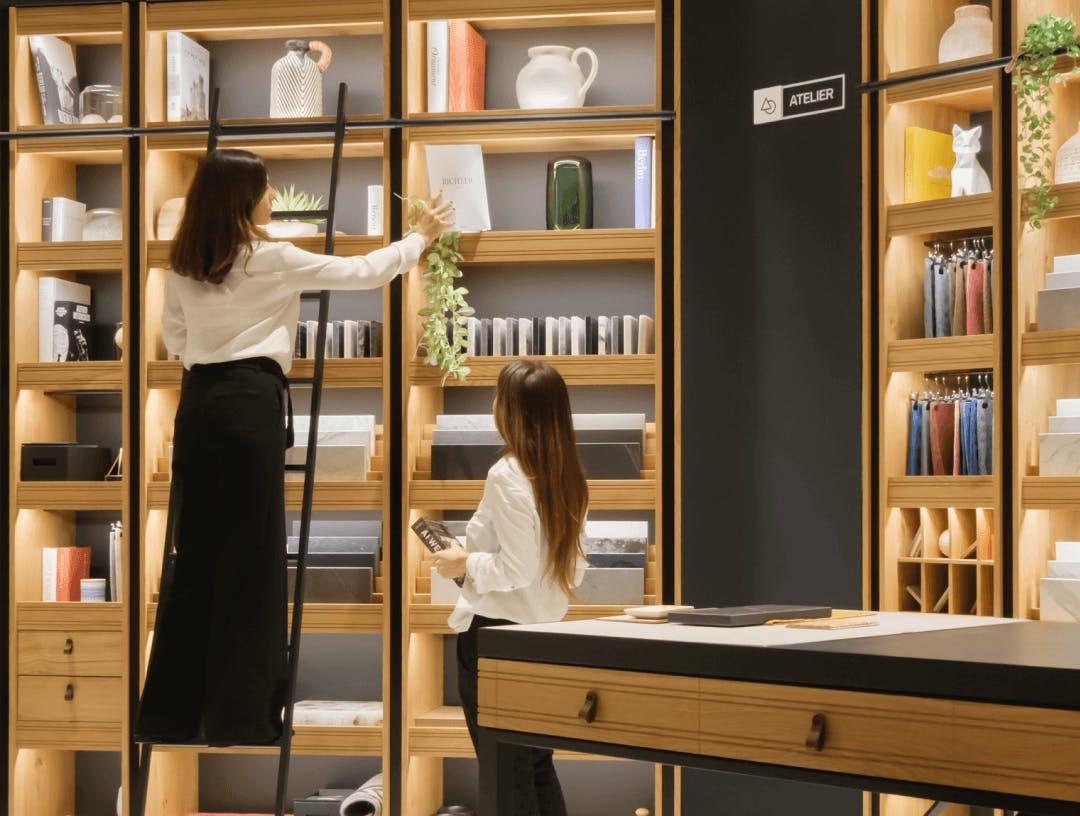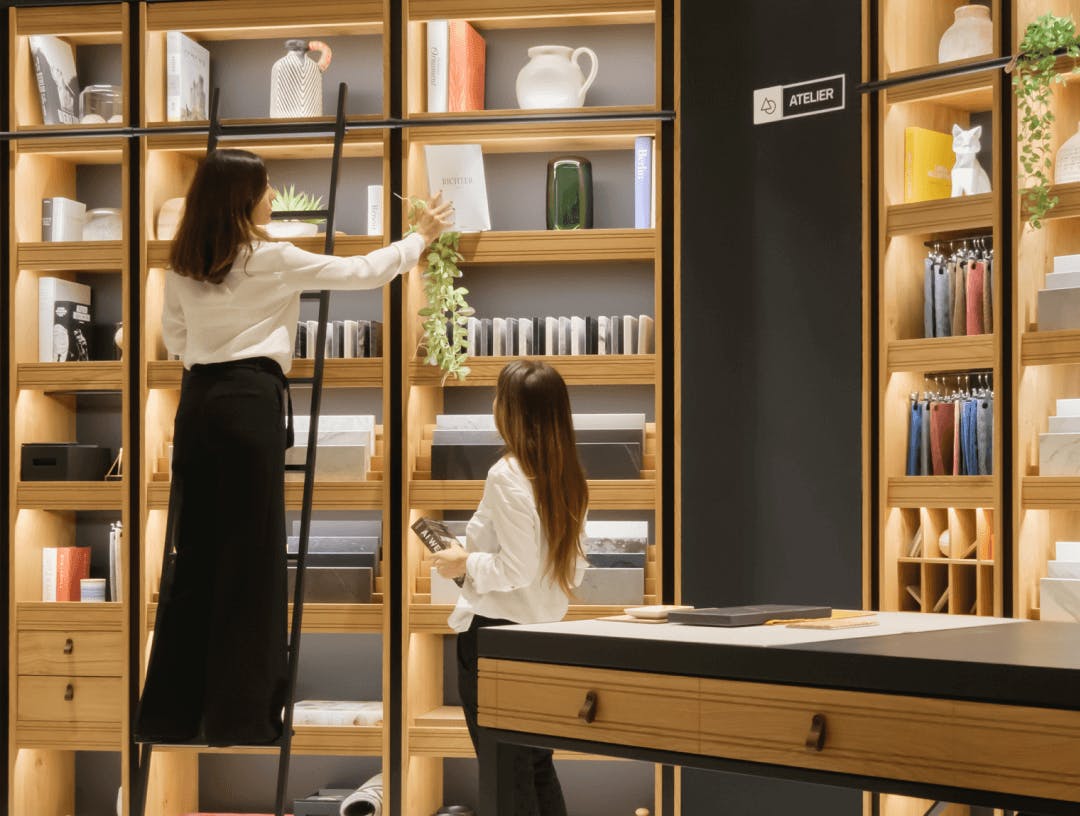 Cosentino City around the world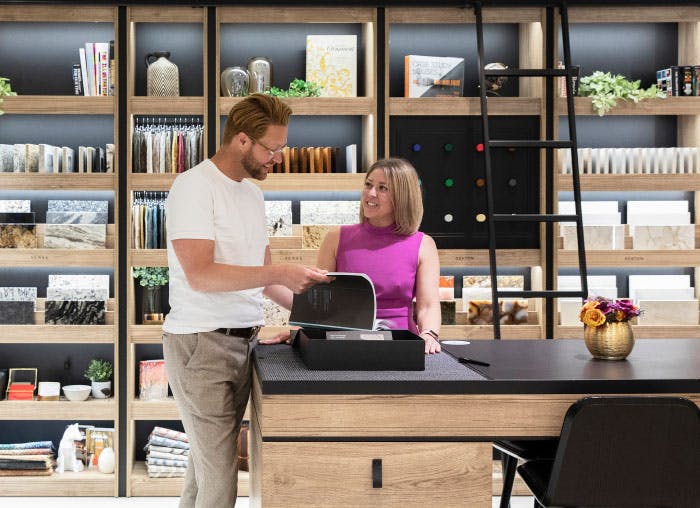 Expert advice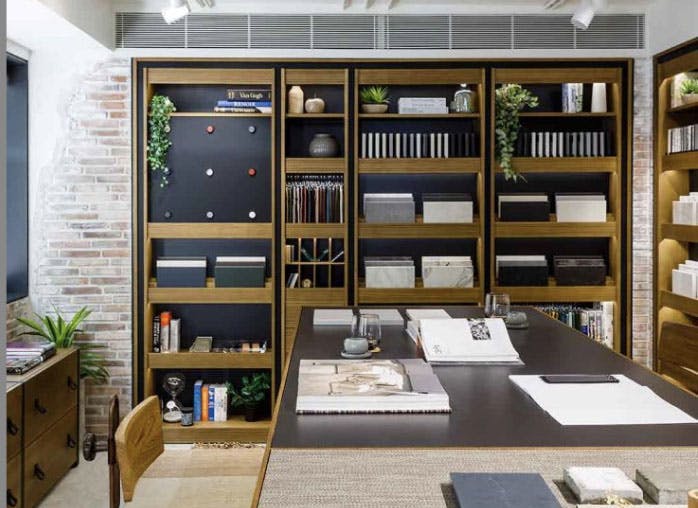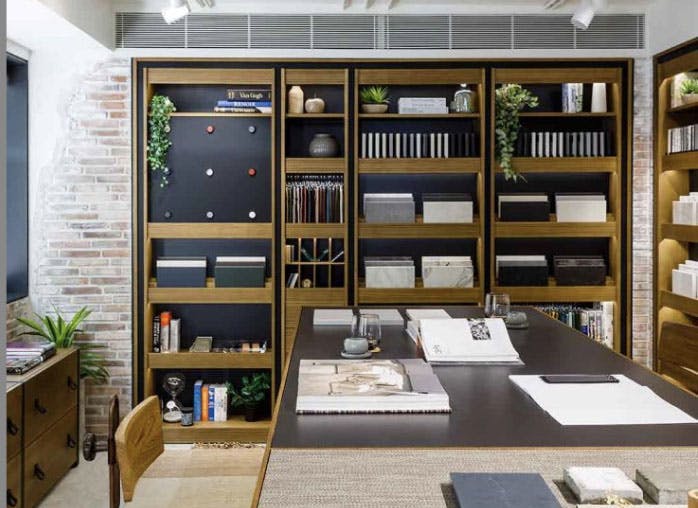 Experience zones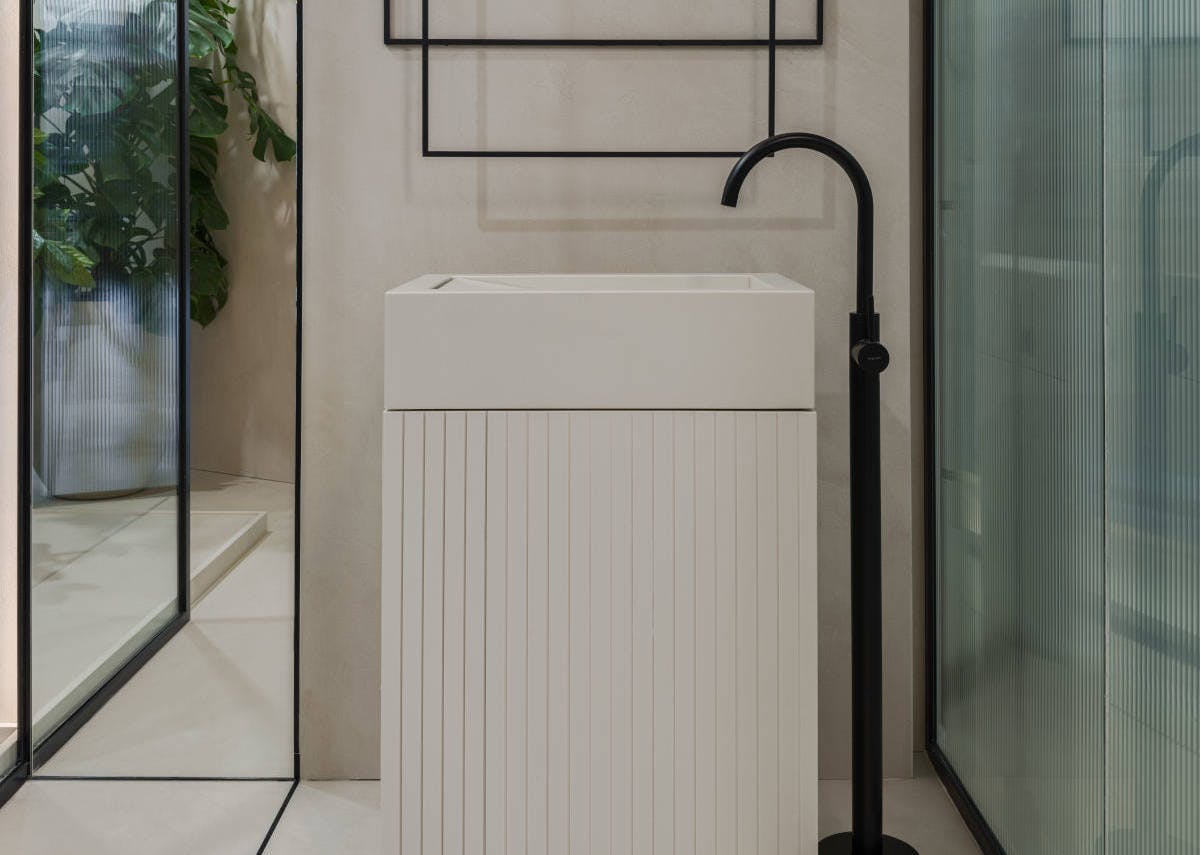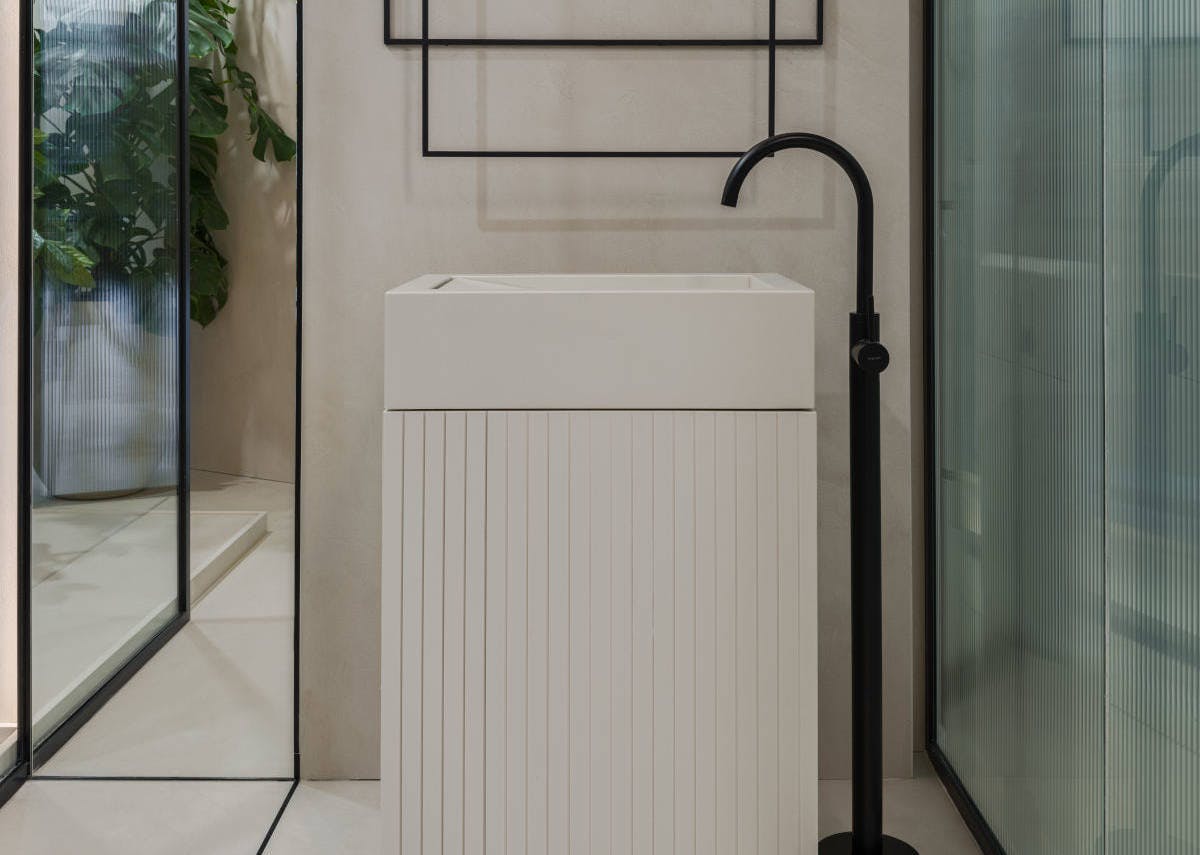 C·Bath Studio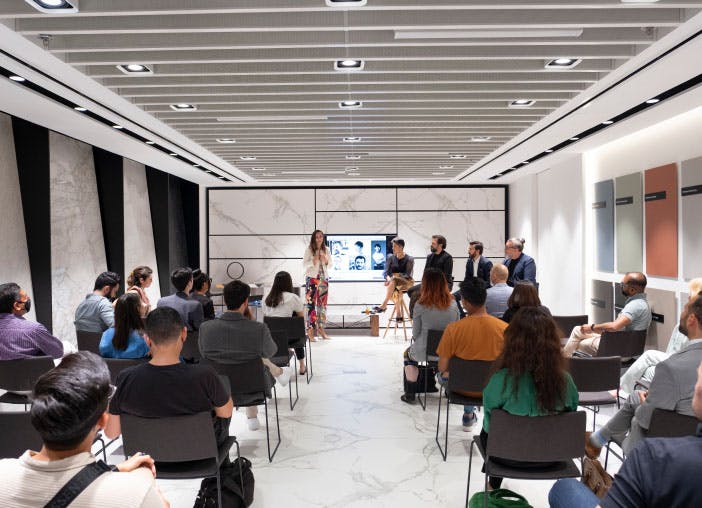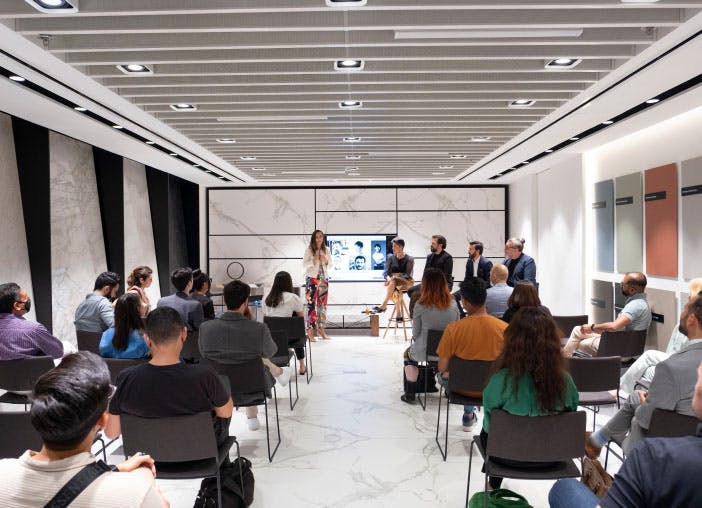 Events and talks

Our spaces for inspiration and work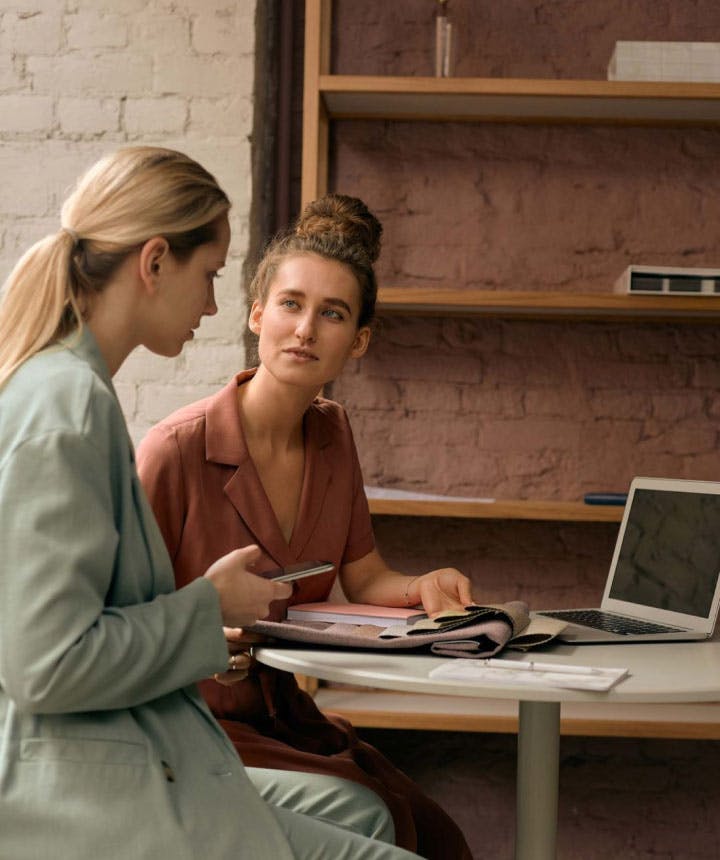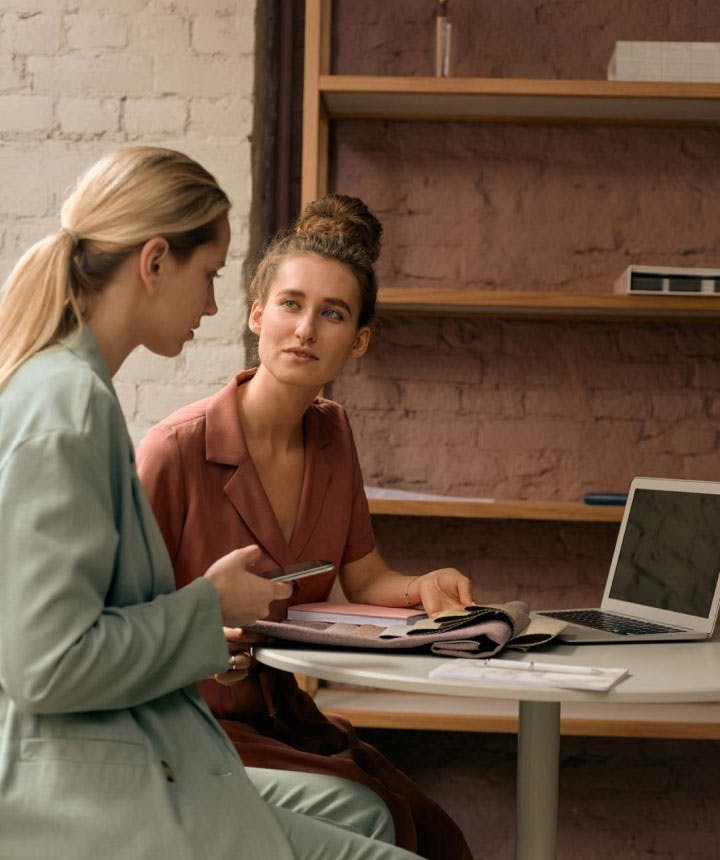 We advise you on your projects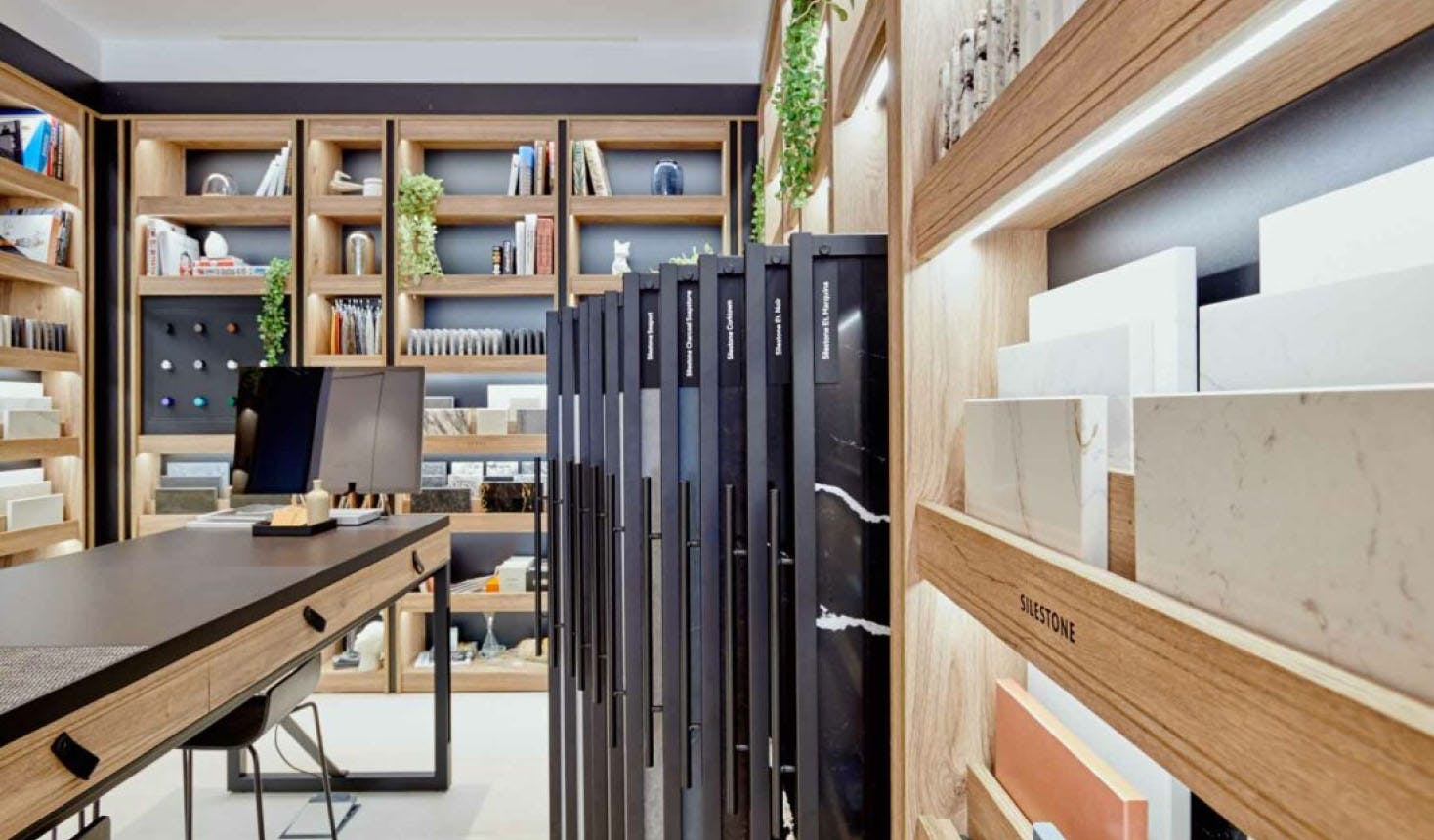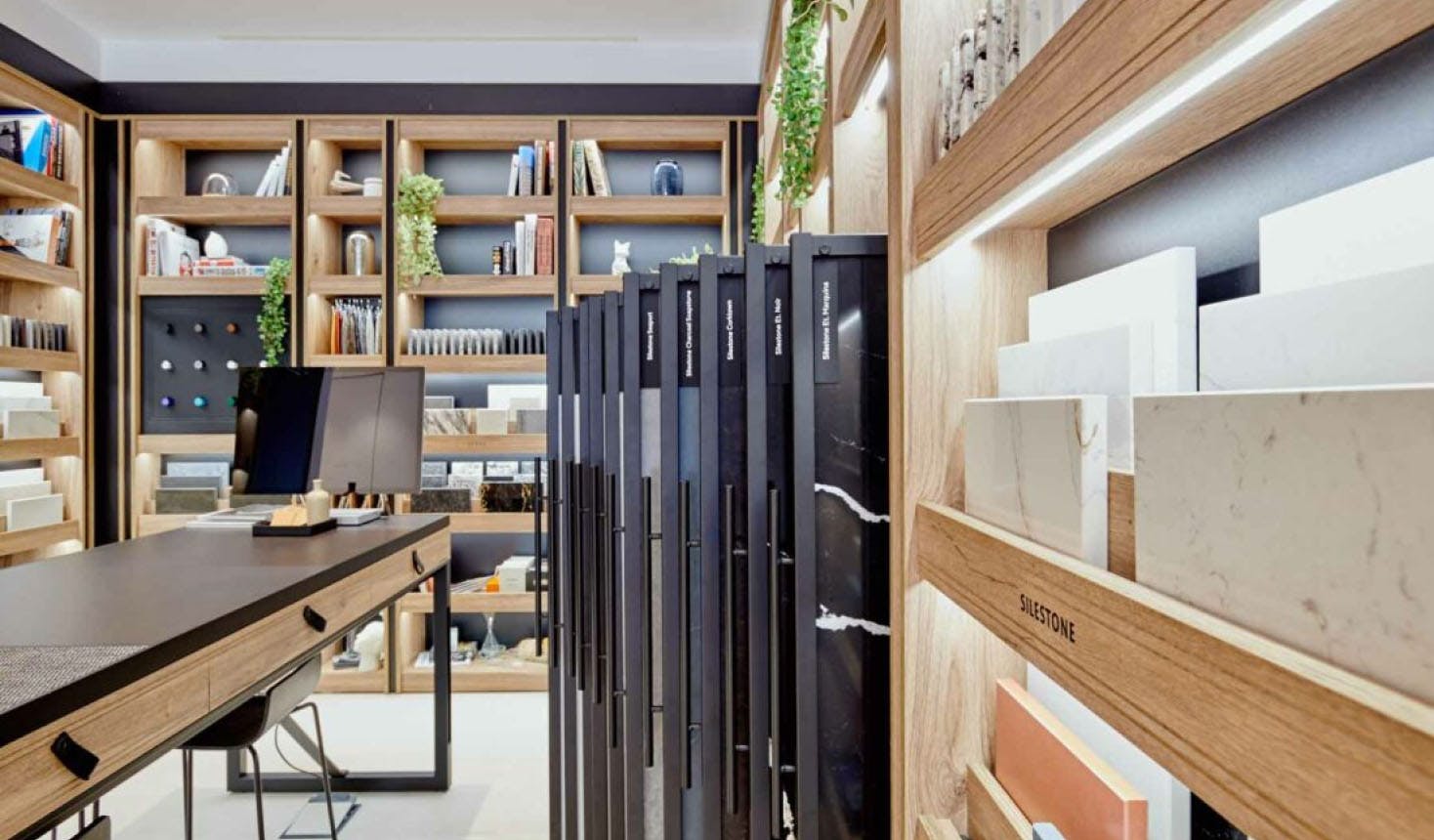 Create material combinations in our Atelier Lab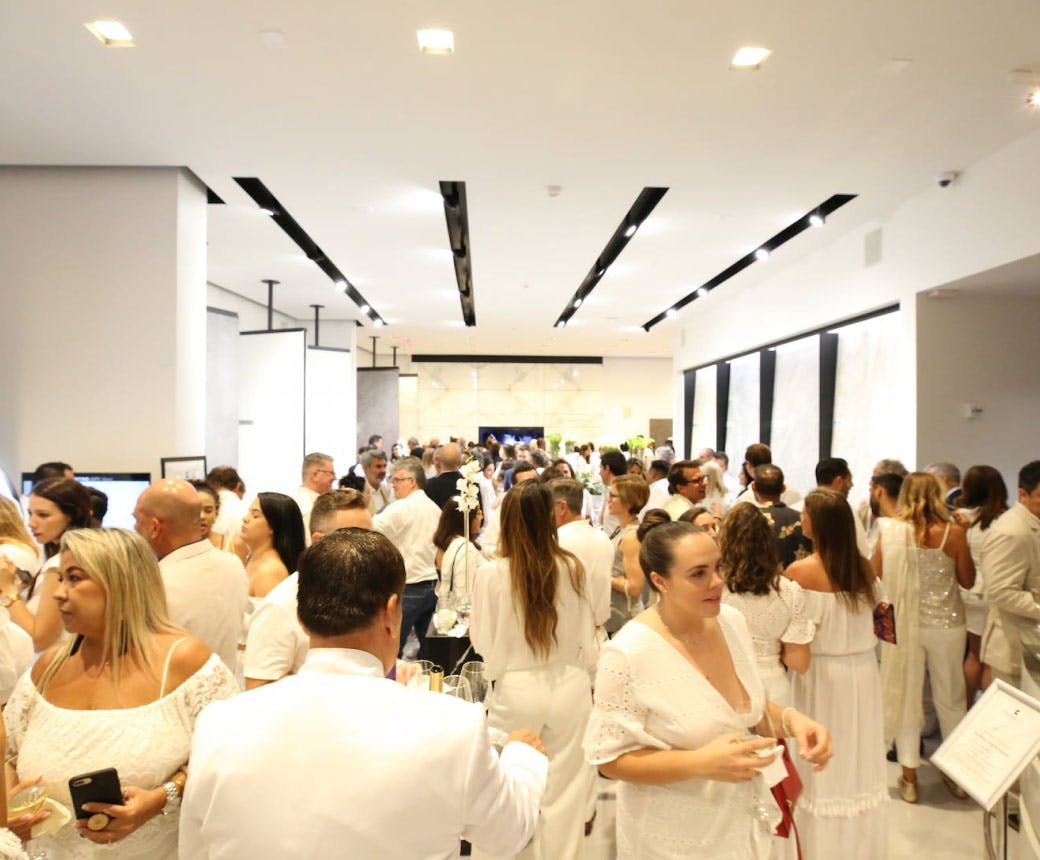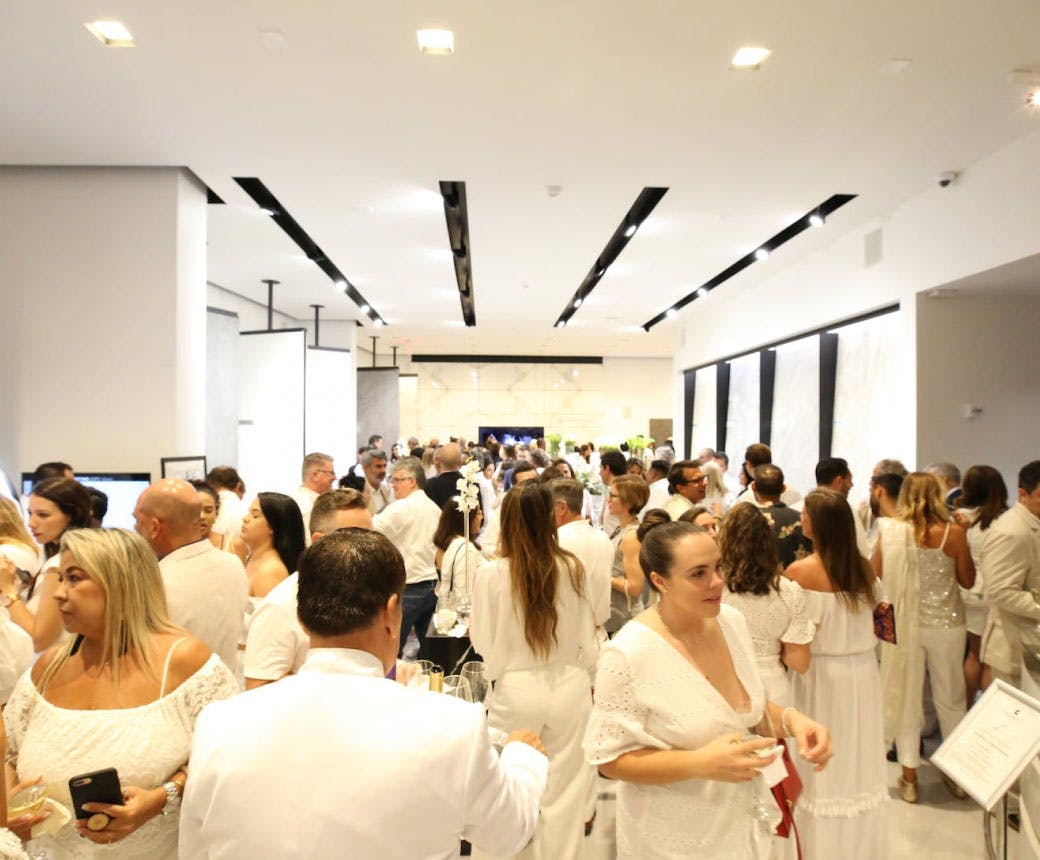 Increase your network at our conferences and events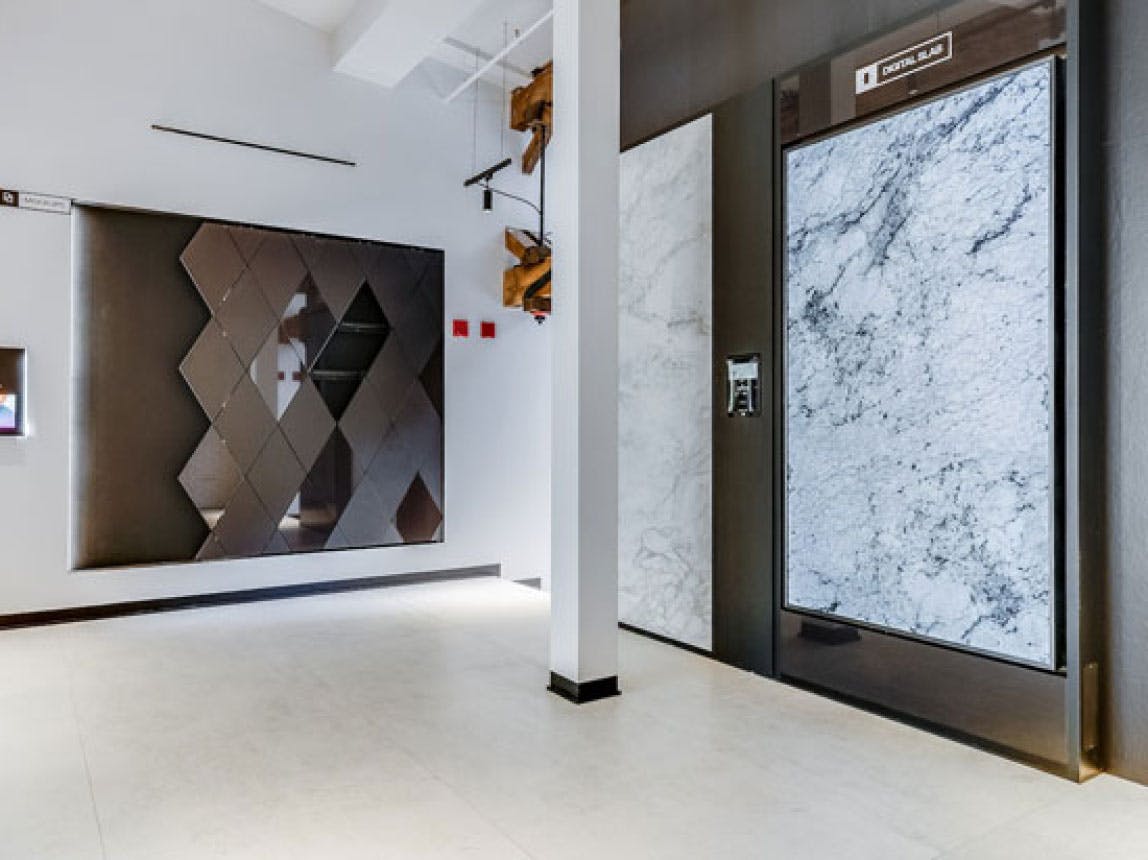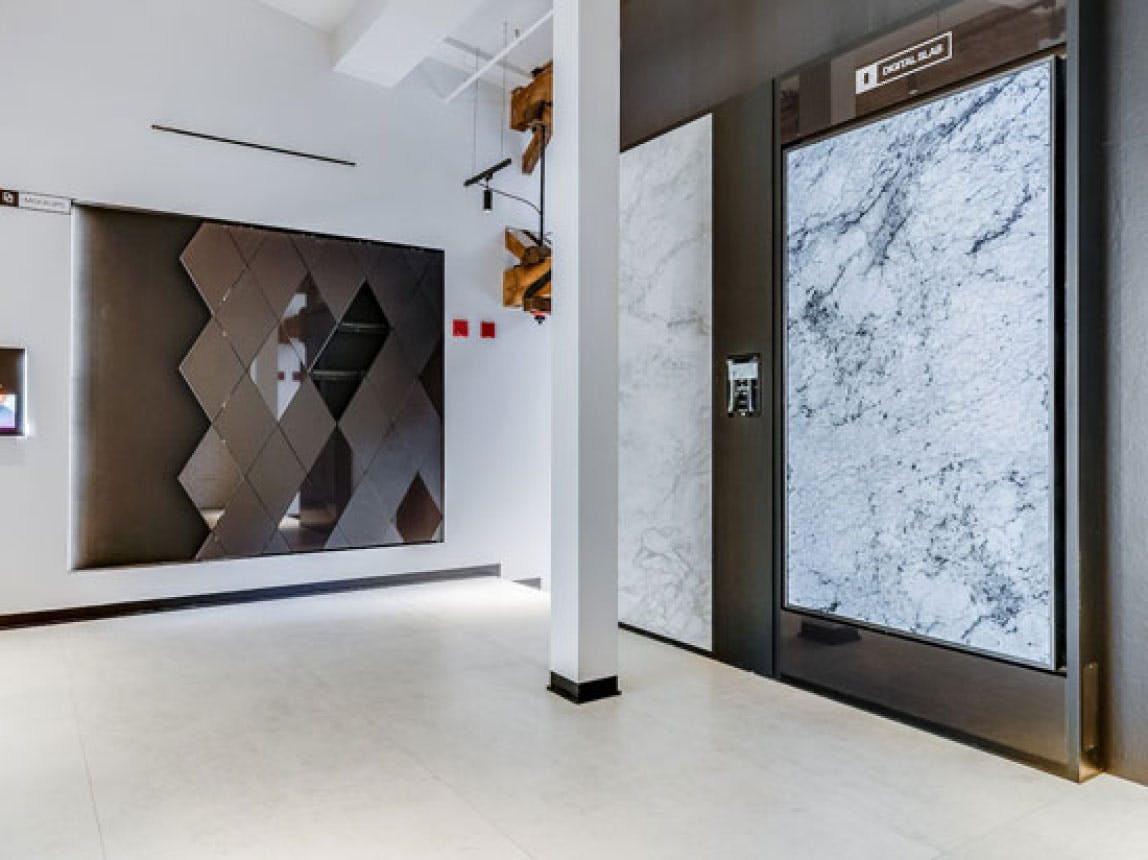 Get to know our surfaces better with the latest digital and physical tools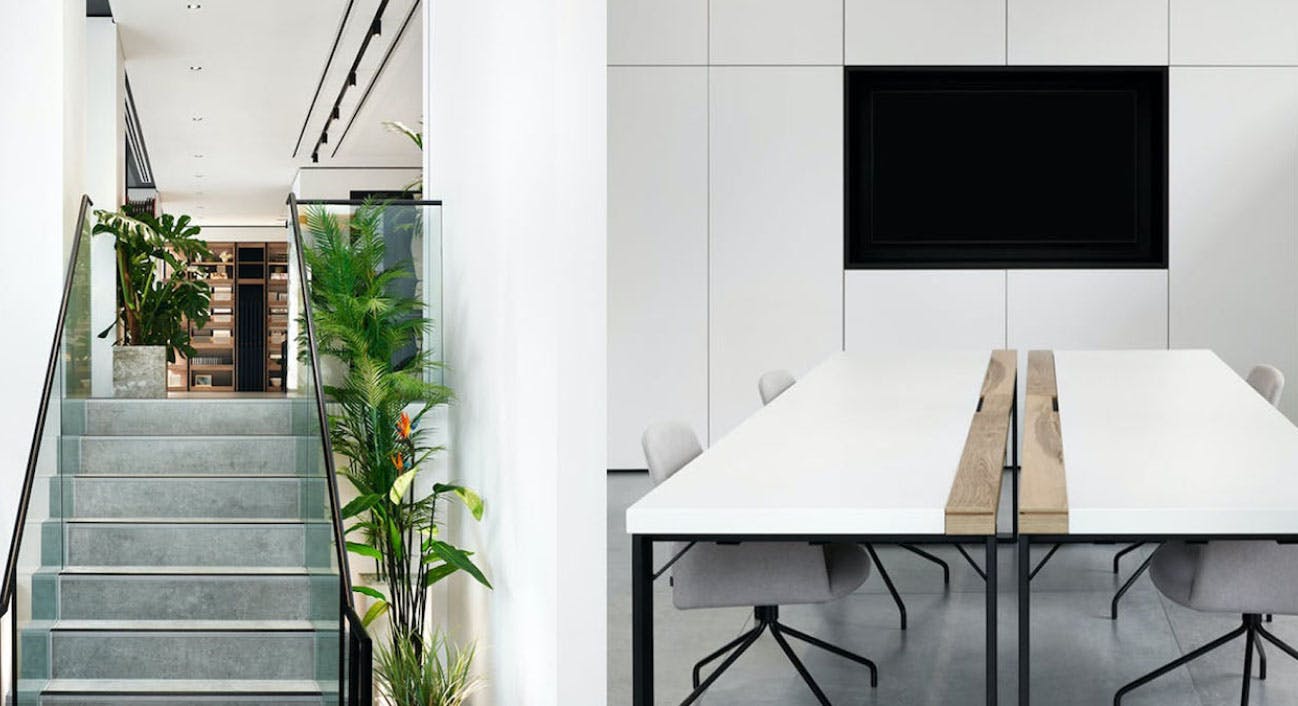 Meet with your customers in our networking spaces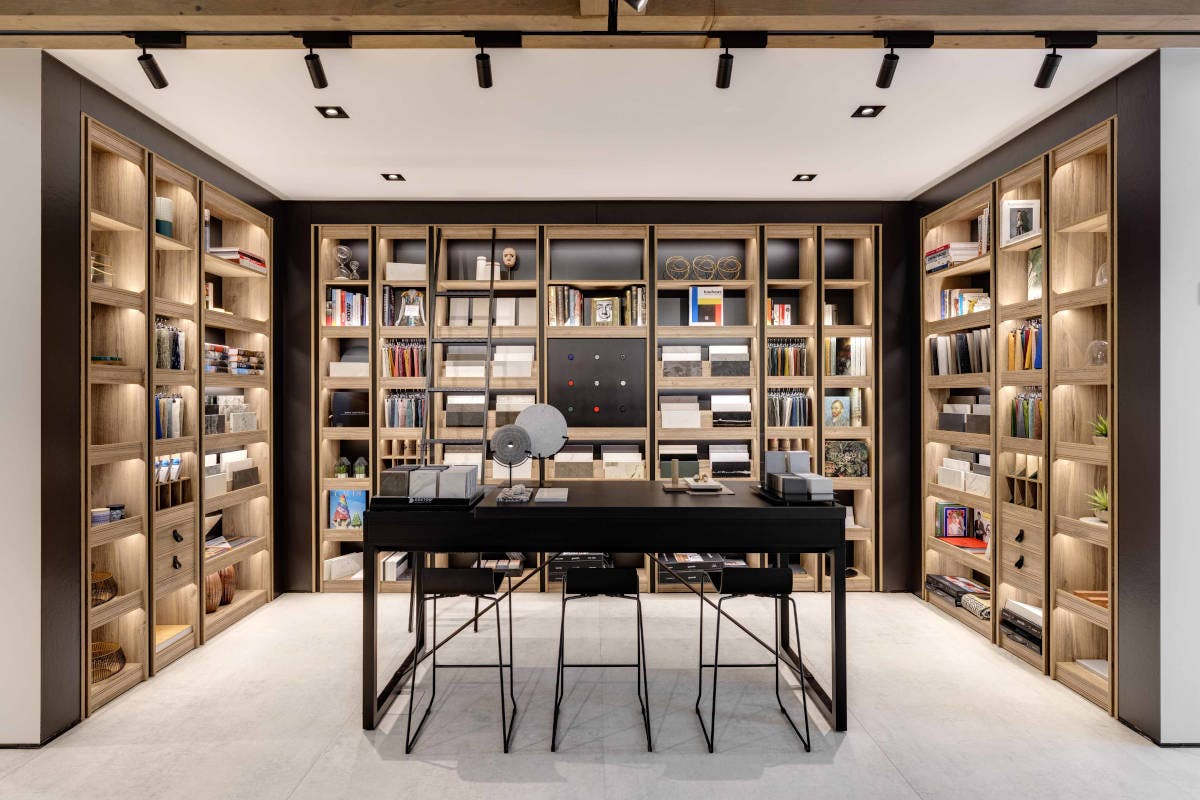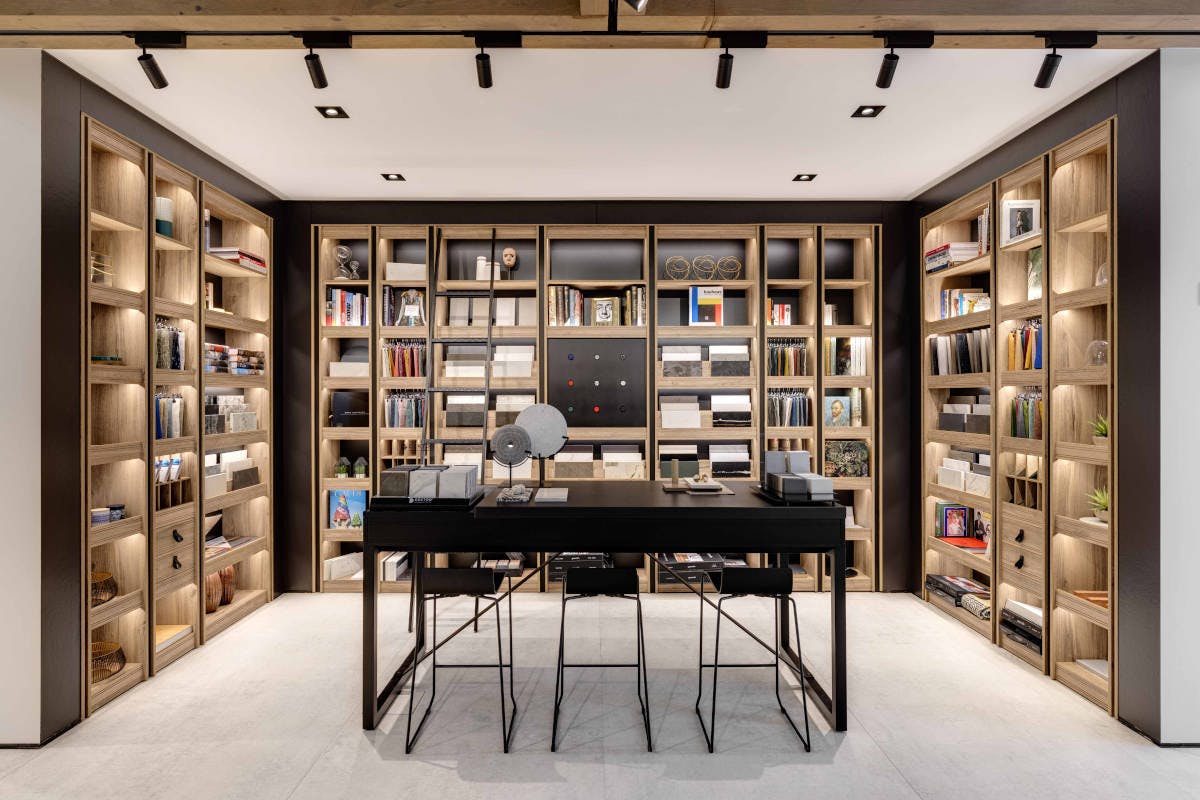 Interact with all our material samples
Fill out the form and choose from the available dates and times for a visit.
Once the form is completed, you will receive a confirmation and a reminder email a few days before.