Original designs for sophisticated spaces
The ultimate natural stone
Scalea is Cosentino natural stone, which is extracted and selected under the highest standards of excellence. Its unique designs and the most exclusive collection in the world include marble, granite, limestone, travertine, etc., in a variety of 200 colours.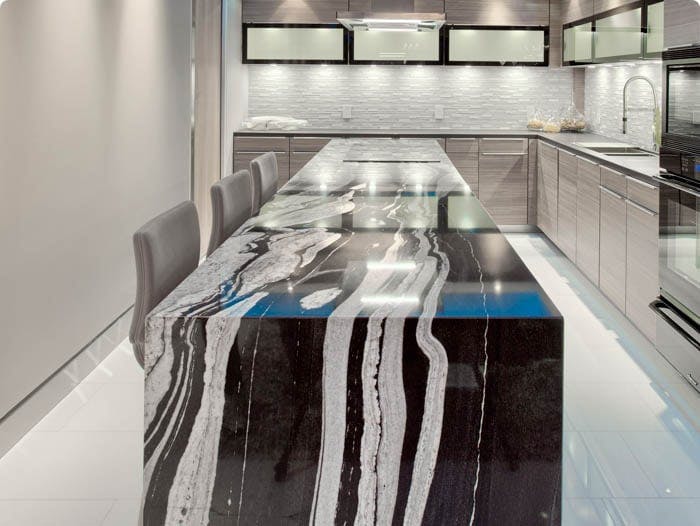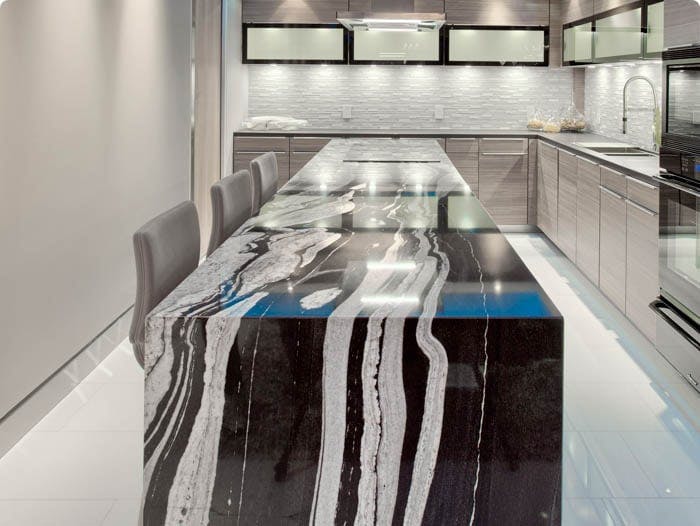 Unique design
Designs shaped by nature that make any piece unique.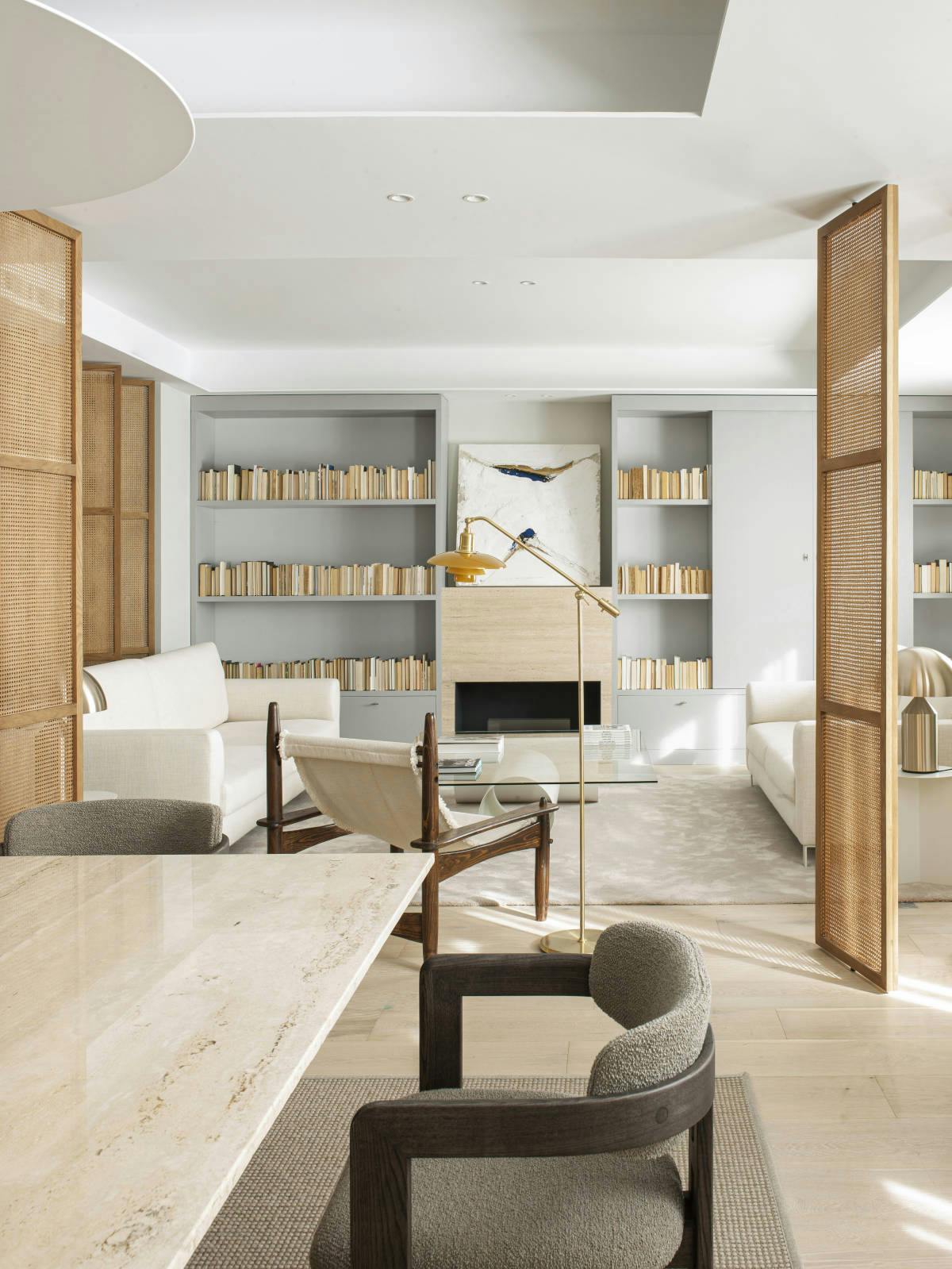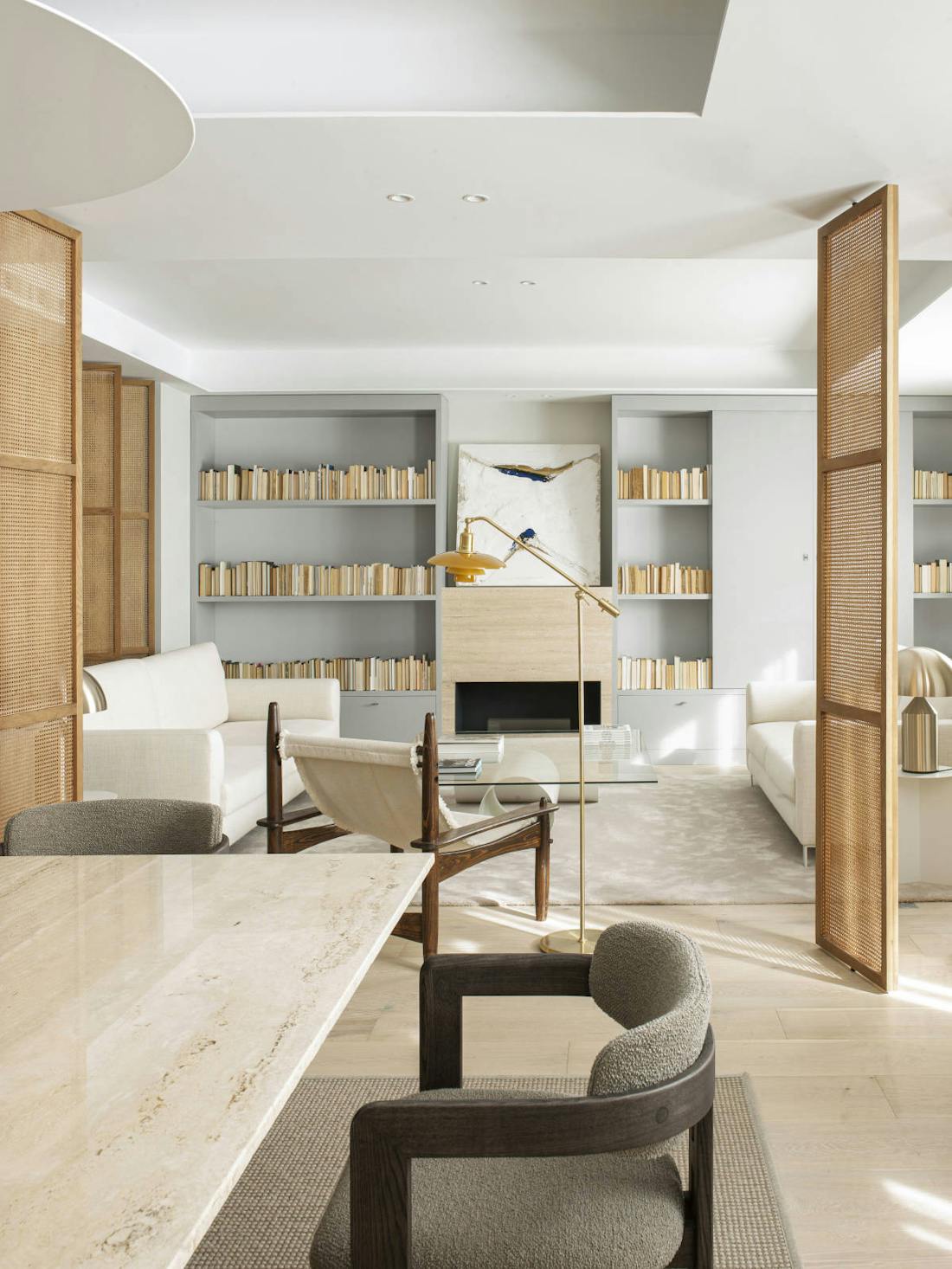 For a lifetime
Hardness and resistance – key features of furniture made to last.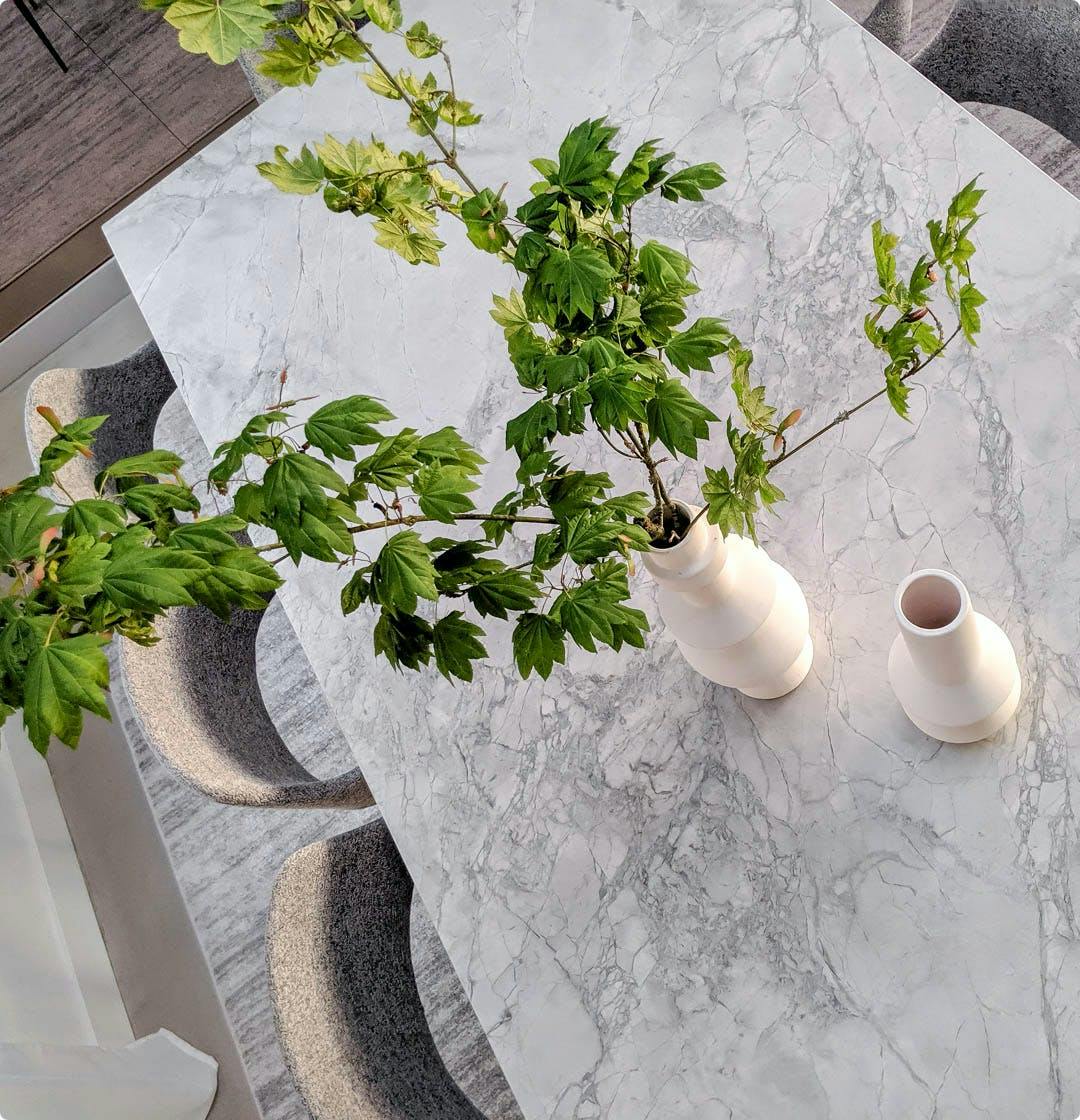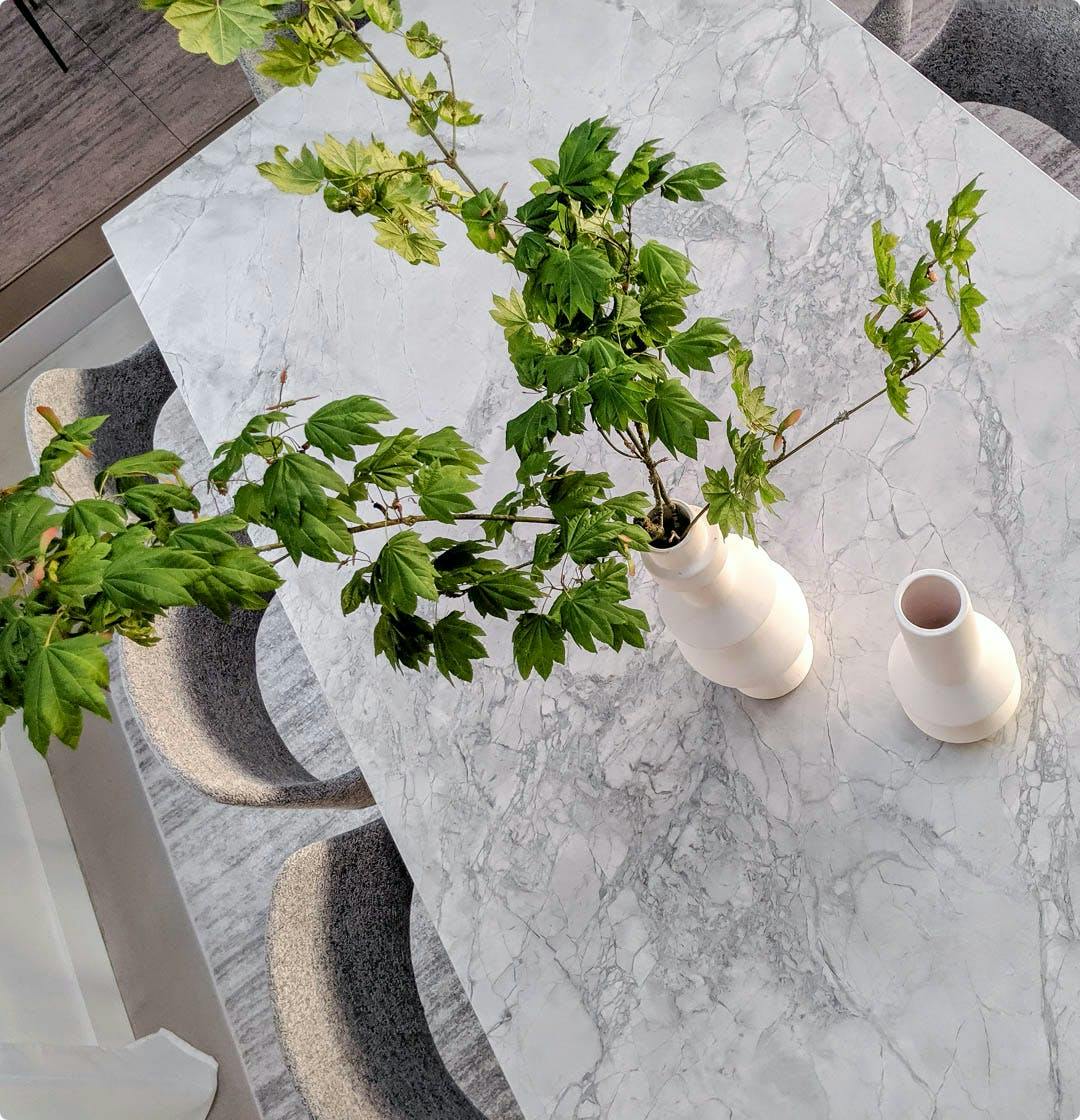 For indoor and outdoor use
Unique and combined pieces for indoor and outdoor use.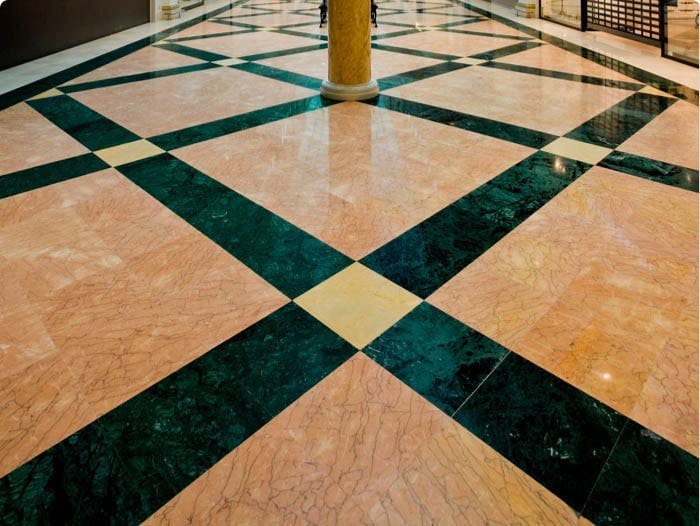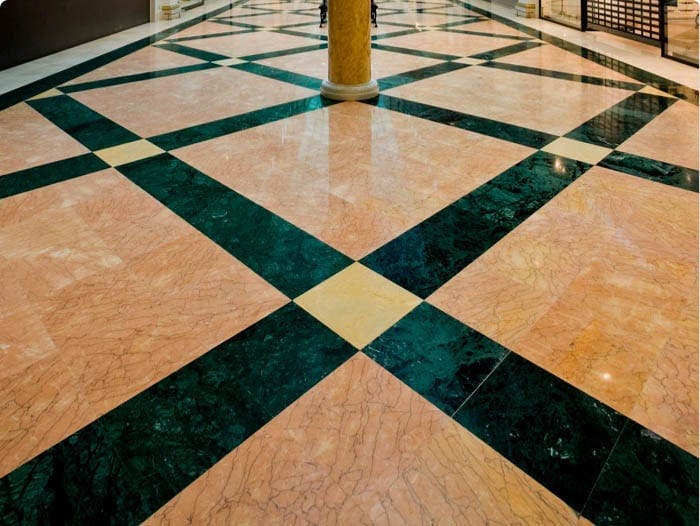 Unchanged over time
Scalea is effectively maintained over time.
What you can do with Scalea?
Scalea: natural stone by Cosentino
Natural stone is an essential part of Cosentino's history. Our team of experts is dedicated to finding the most authentic and genuine natural stones around the world, following the highest standards in their selection and extraction.
Scalea fits in with any type of indoor or outdoor space thanks to its elegant and timeless appearance and its technical properties, such as incredible toughness and high resistance to moisture.
Scalea offers all the benefits of natural stone and endless possibilities in terms of color, texture, shape, and size. It can be used for flooring, cladding, and furniture to create unique spaces.
Due to the inherent porosity of natural stone, special maintenance and care must be taken with Scalea surfaces to avoid common stains, compared to other innovative surfaces such as Silestone and Dekton.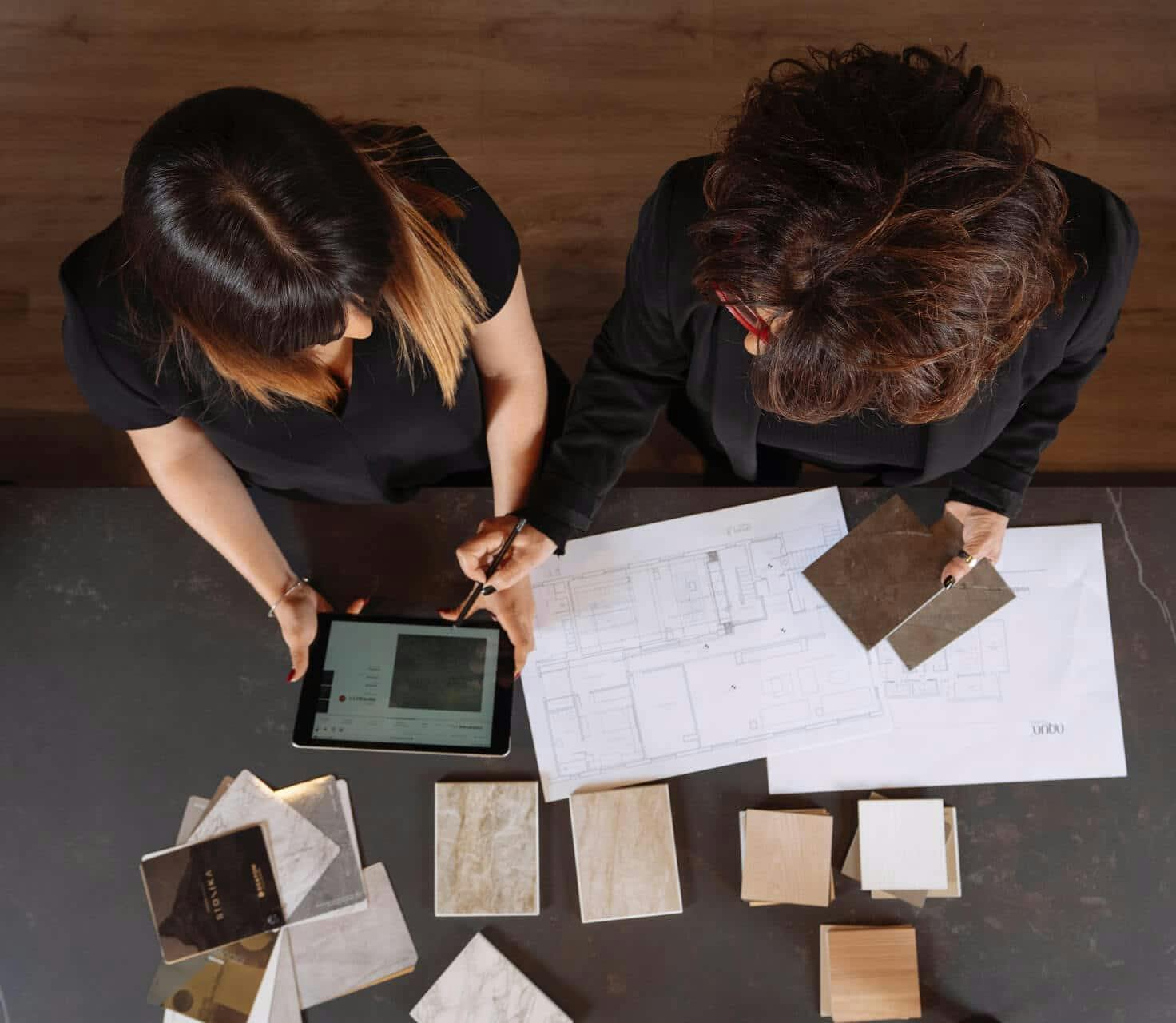 Find your closest Cosentino Dealer
Locate the Cosentino-certified shops and fabricators nearest you!
Go to locator
Cosentino's natural stone maintenance and warranty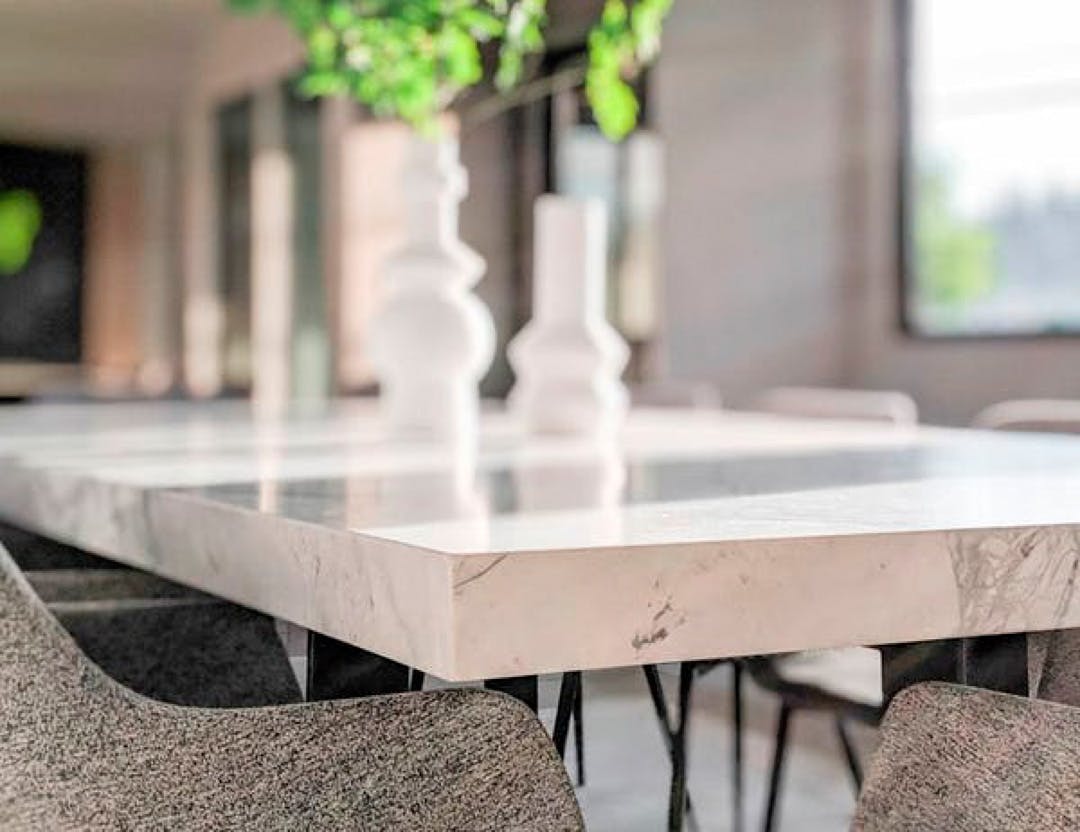 Backed by warranty
Scalea natural stone is backed by the trust and quality in the stone extraction process of Cosentino Group.