Case Studies
A complex Dekton facade for The Warner Building in Michigan
Tower Pinkster Titus Associates Inc.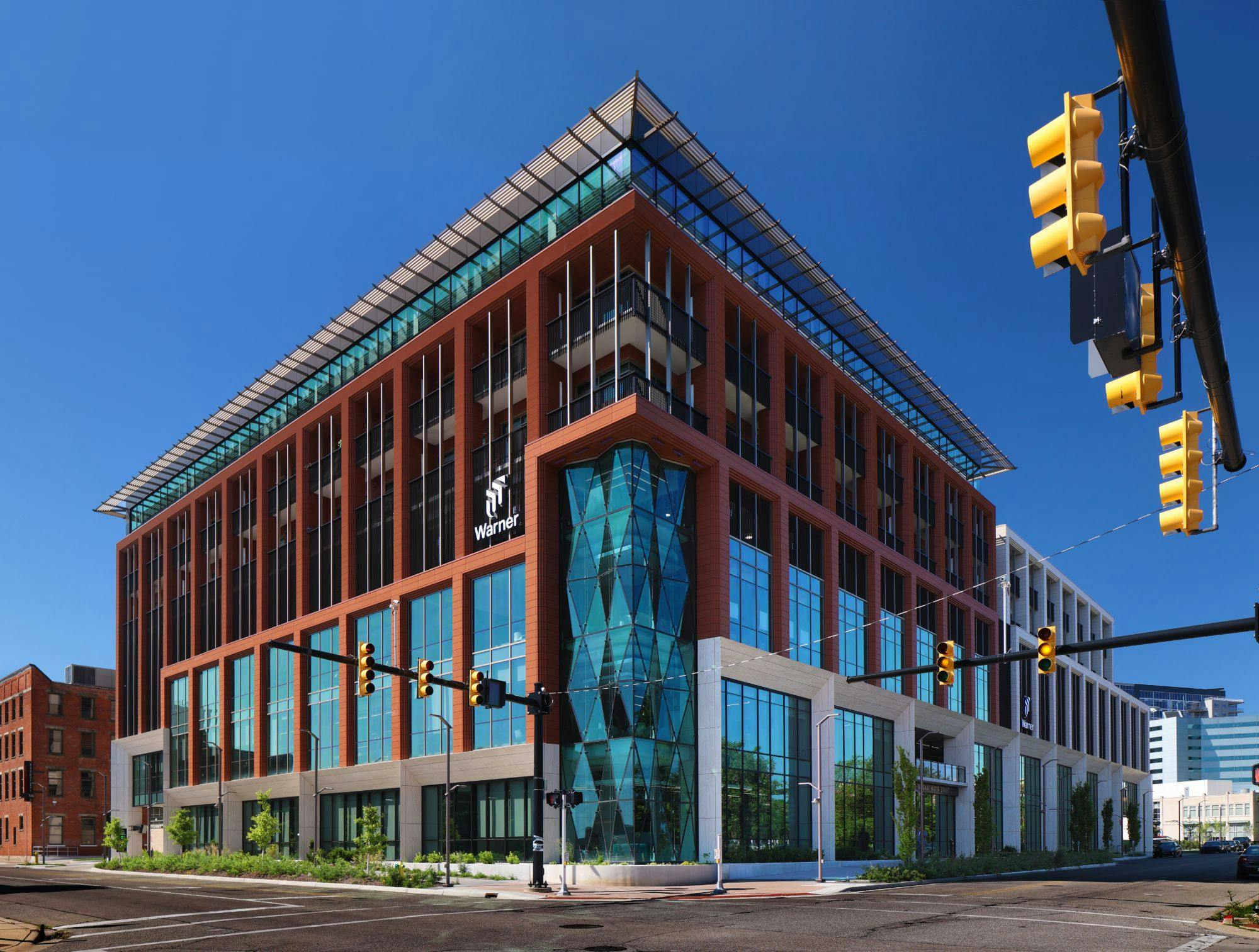 Location
Kalamazoo, Michigan, USA
Application
Ventilated facade
Architecture/Design
Tower Pinkster Titus Associates Inc. / Contractor: Riverside Group / Developer: Catalyst Developments / Installer: AGM
Dekton by Cosentino shines in this mixed-use building in downtown Kalamazoo, Michigan. Located on Water Street, the commercial portion of the development is known as The Warner Building while the residential wing is named 180 E. Water Street. This project is the true definition of cross-disciplinary collaboration, where various teams across Cosentino worked hand-in-hand with the architecture firm Tower Pinkster Titus Associates Inc., and contractor Riverside Group to achieve the perfect ventilated facade.
Riverside Group had worked with Dekton in the past and understood its performance and technical capabilities. The original material selected for the facade was travertine natural stone, but Riverside introduced Dekton to the architect, and the rest was history. The Cosentino team shared large samples of Dekton Sterling, a unique gray-ish beige tone, as well as all technical data sheets, product and performance declarations and warranty, which cemented the architect's decision.
This facade is unlike any other, featuring large panels with mitred edges installed in complex three-dimensional angles on beams and column joints. In order to flawlessly execute this complex design requirement, the Cosentino factory in Spain created different mockups to ensure a perfect fit. All parties were trained by Cosentino's quality team, which secured a flawless Dekton installation.
The sleek shade of Dekton Sterling not only looks beautiful and modern today, but will stay looking that way for years to come. Dekton's stain and scratch resistant properties coupled with maintenance-free durability and resistance to extreme weather patterns are just what this busy building needs.
"The panels and install look great and recognition from the architect and owner has been sent our way already."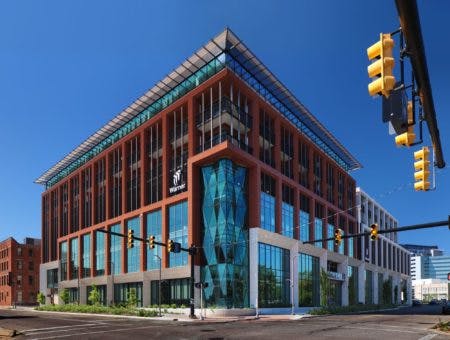 Chris Bennet
Construction Manager AGM
Cosentino's materials used in this project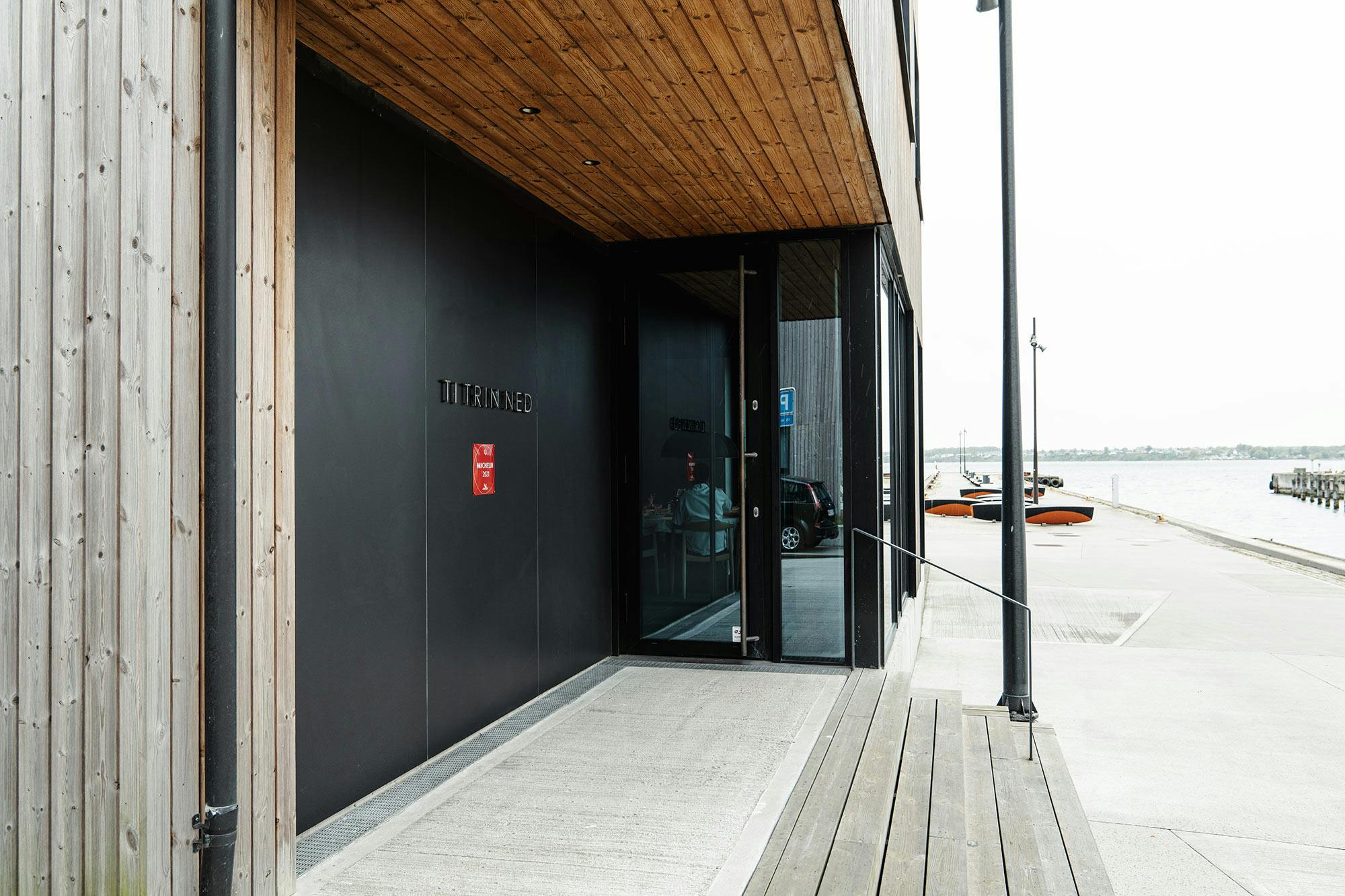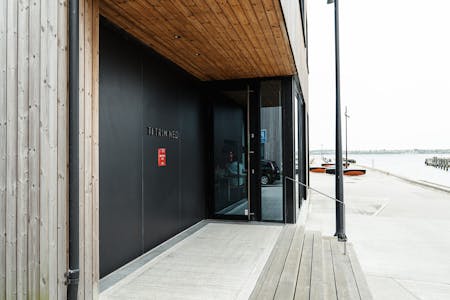 This Michelin-starred Danish restaurant uses Dekton on its façade to withstand the harsh marine environment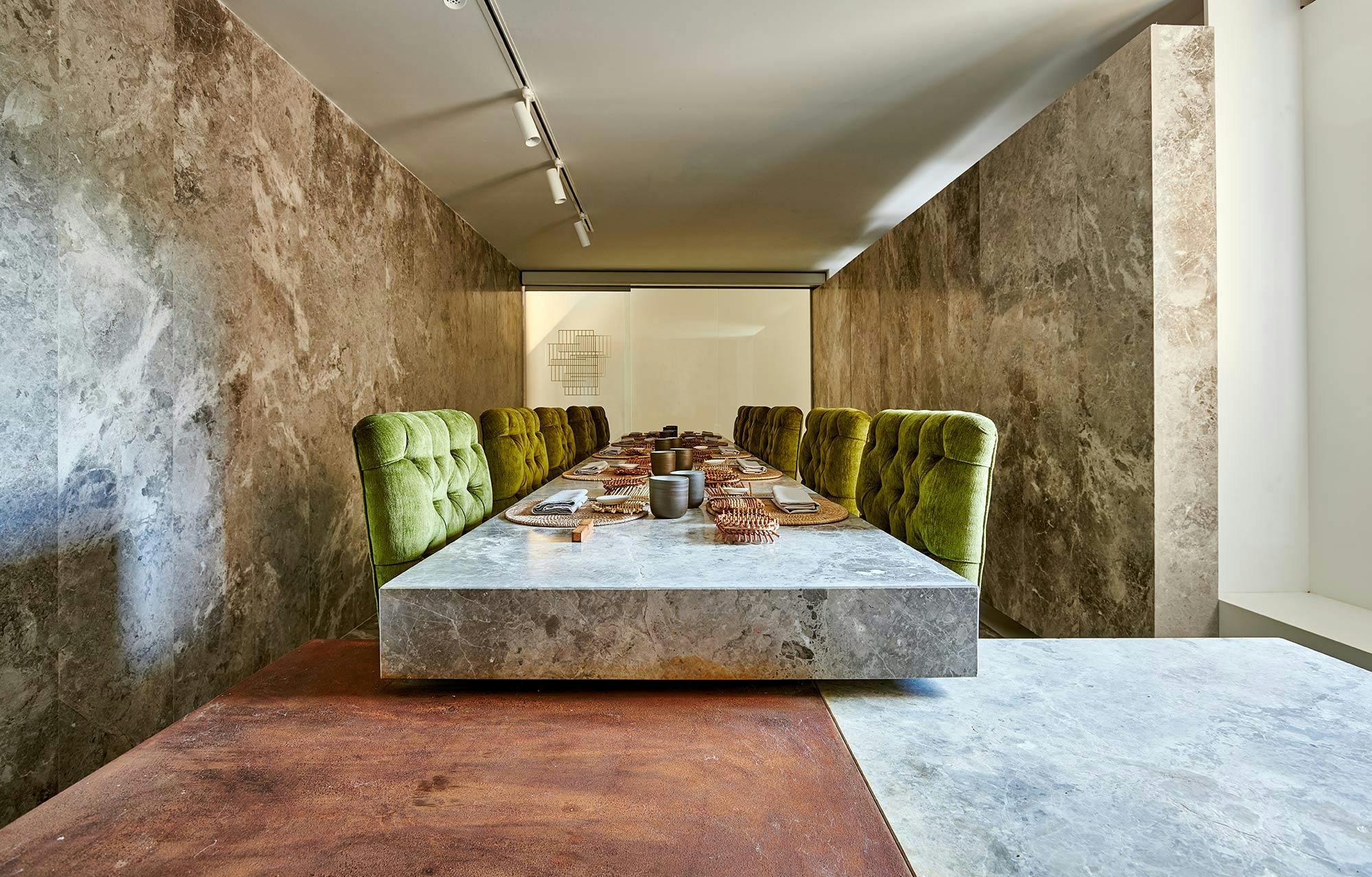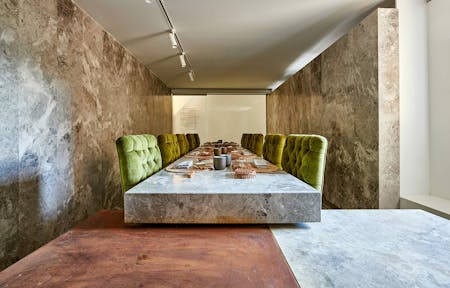 Two restaurants with a shared kitchen achieve visual continuity thanks to Dekton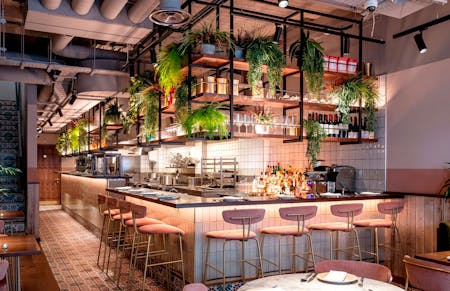 Dekton adds character to a neat and refined London restaurant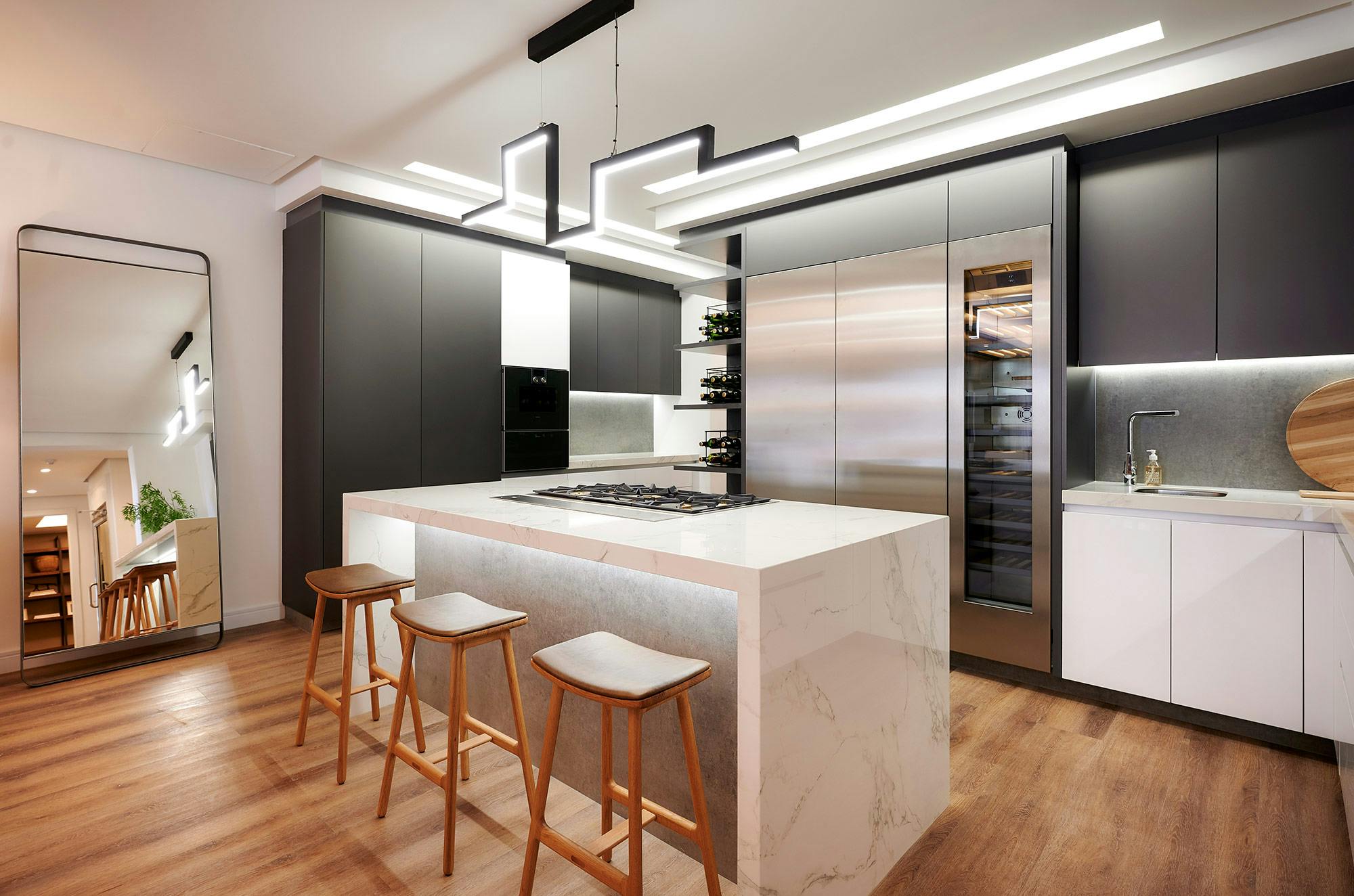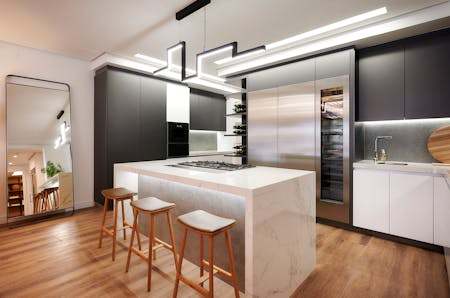 Dekton showcases its versatility in a high-end residential development in South Africa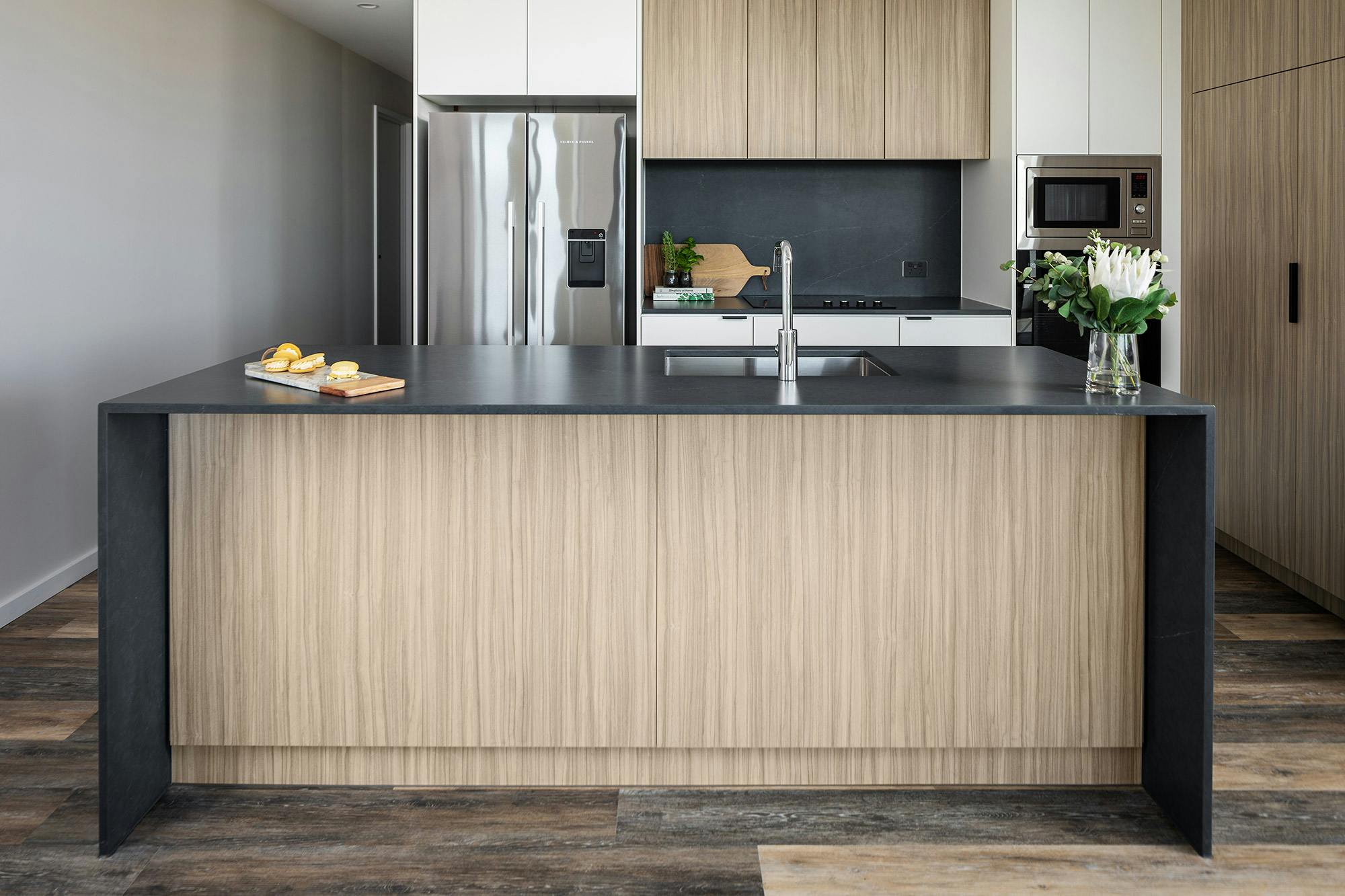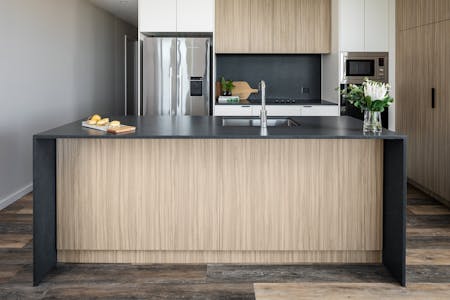 A luxurious rental building chooses Cosentino for its durability, elegance and sustainability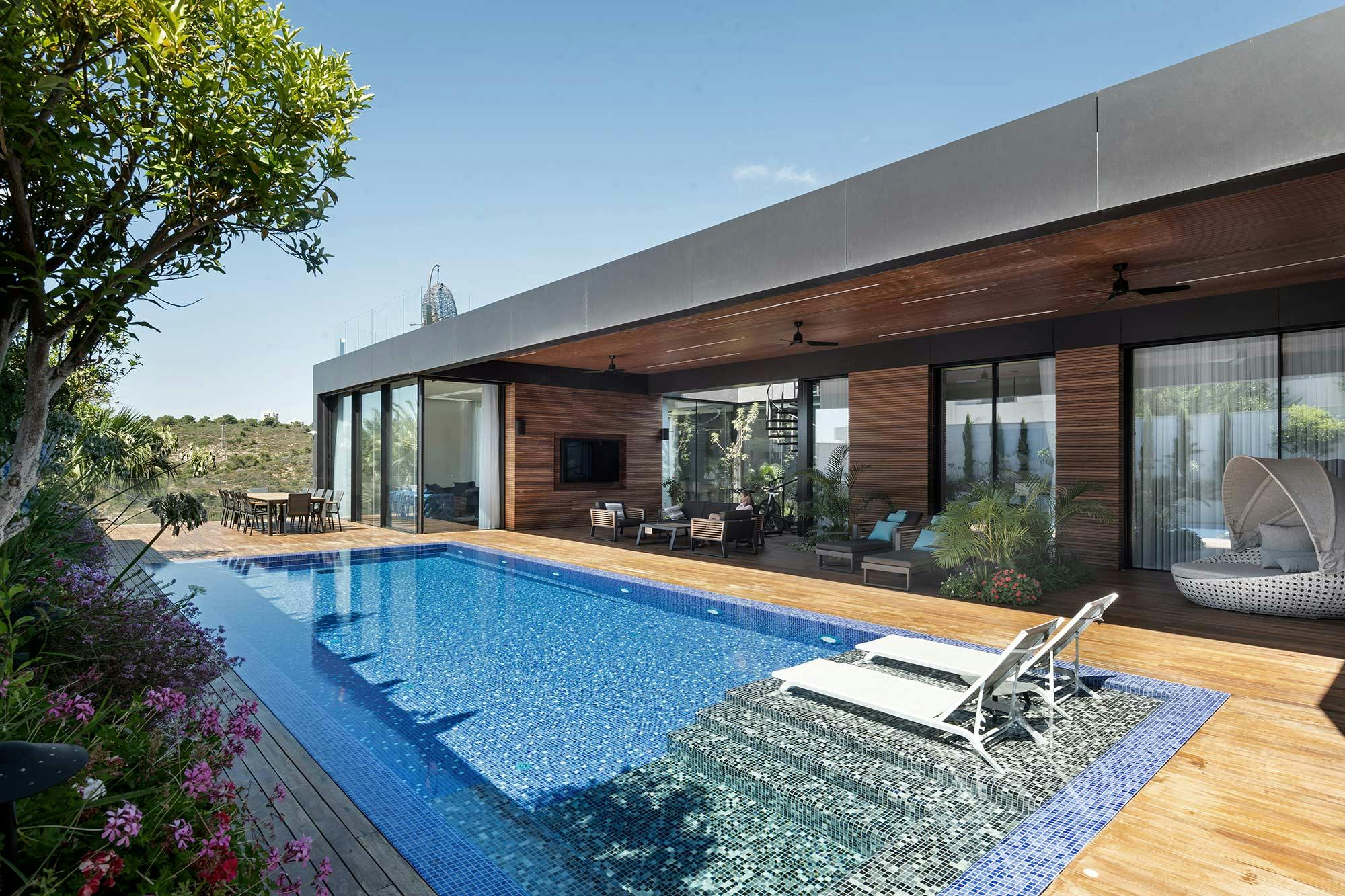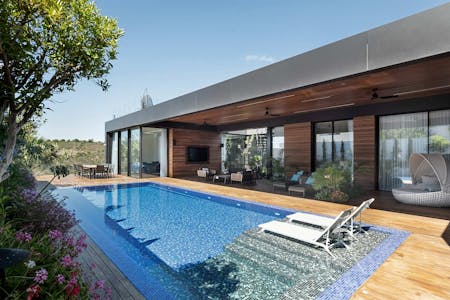 Glass, Iroko timber and Dekton for a façade with a lot of character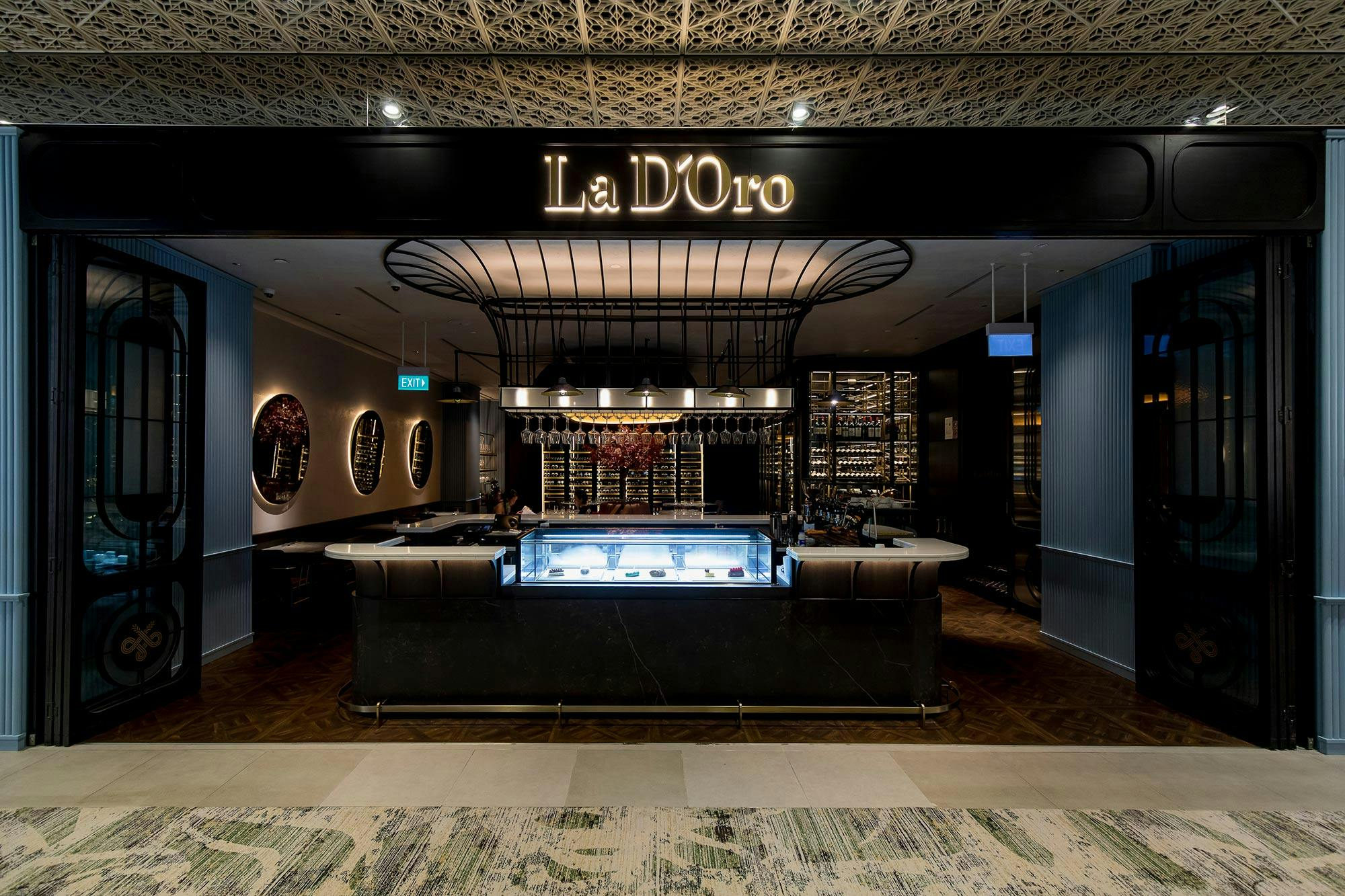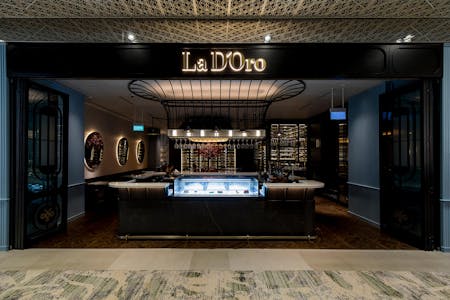 This ground-breaking haute cuisine restaurant in Singapore relies on Cosentino's functionality and elegance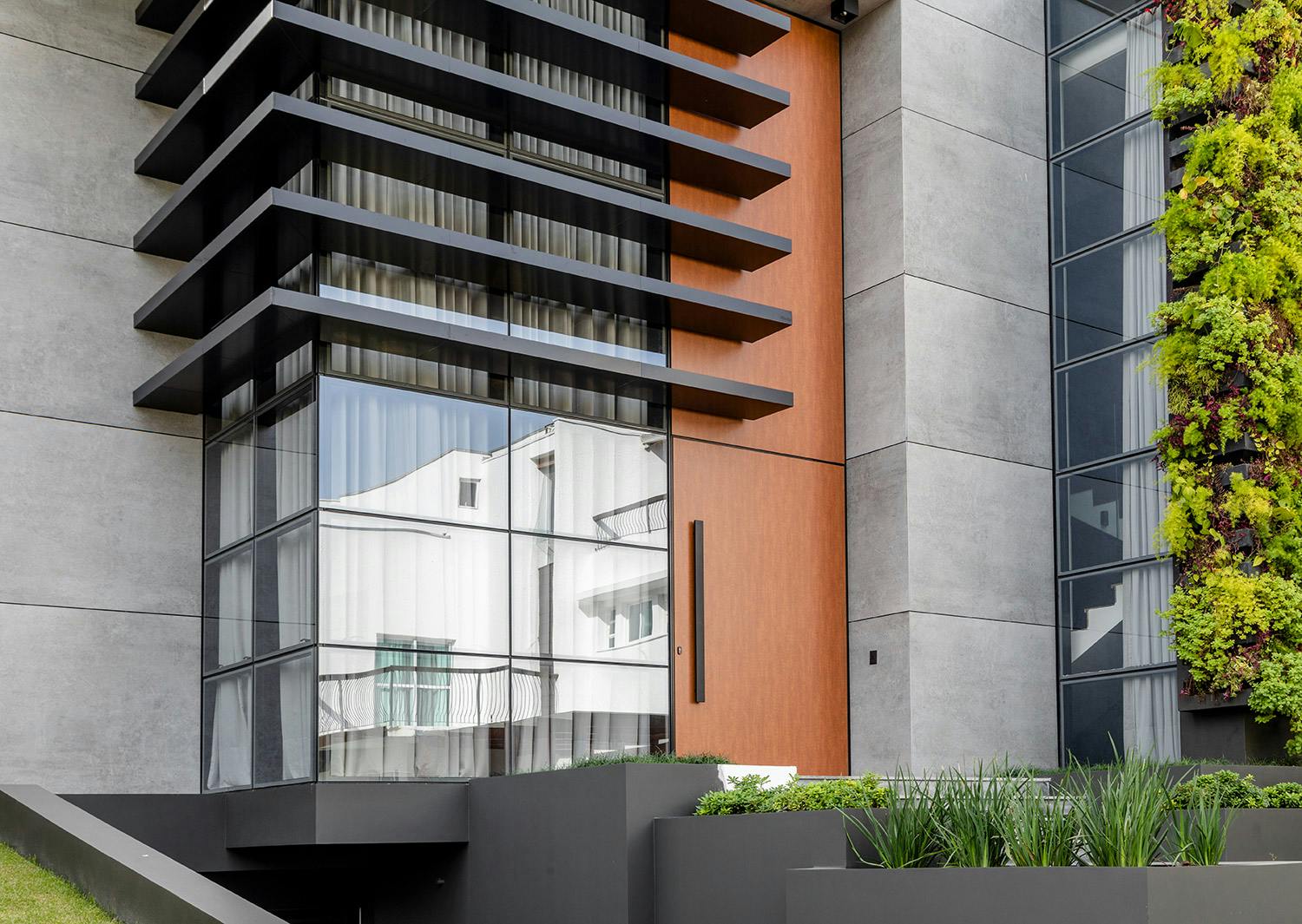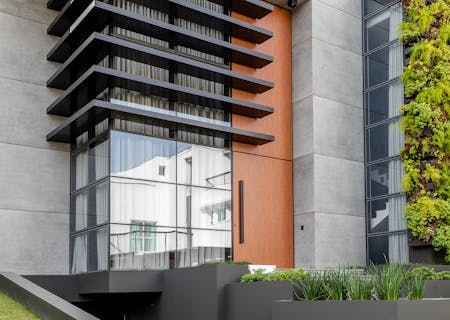 A very sturdy home by the sea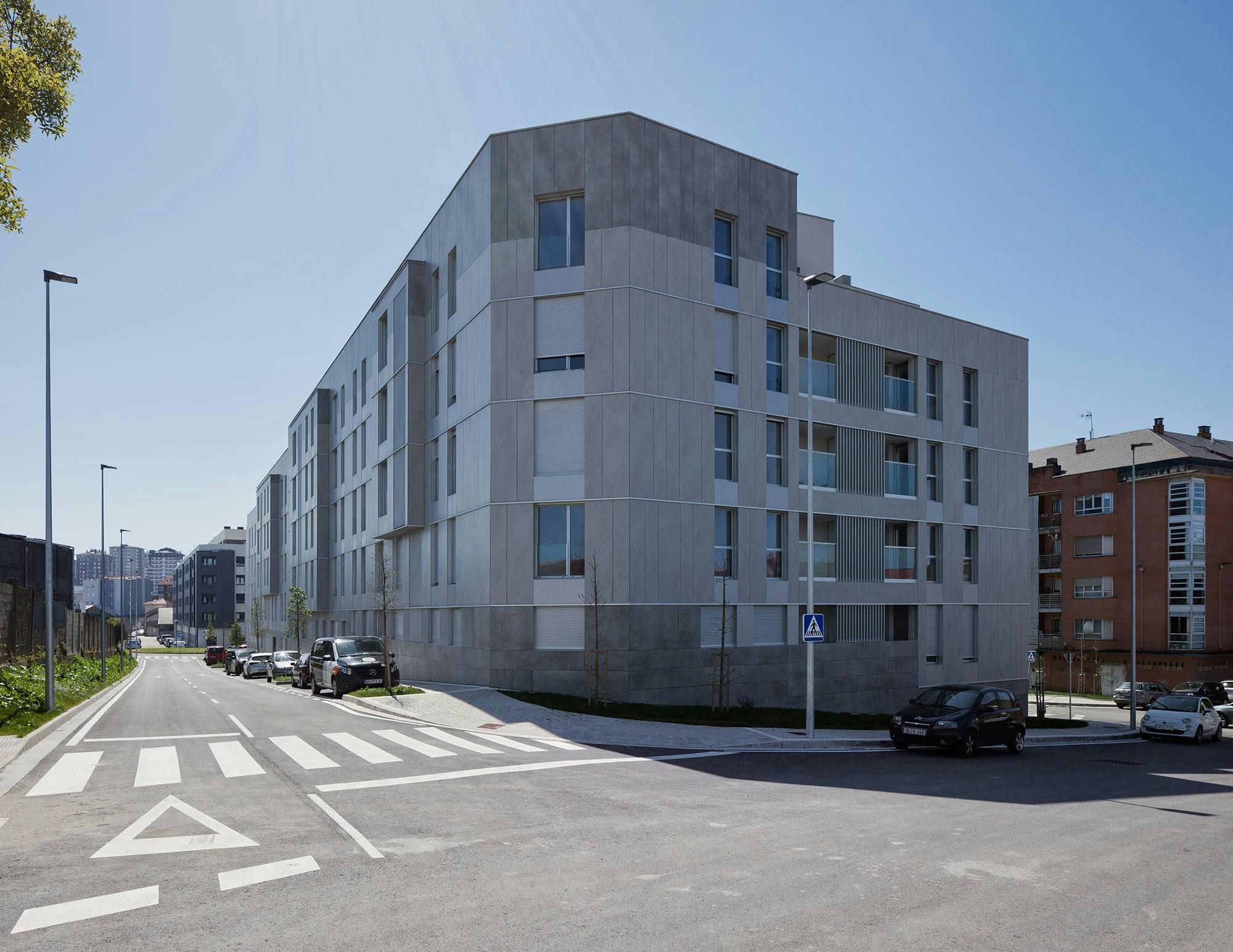 Compact style for a subsidised housing building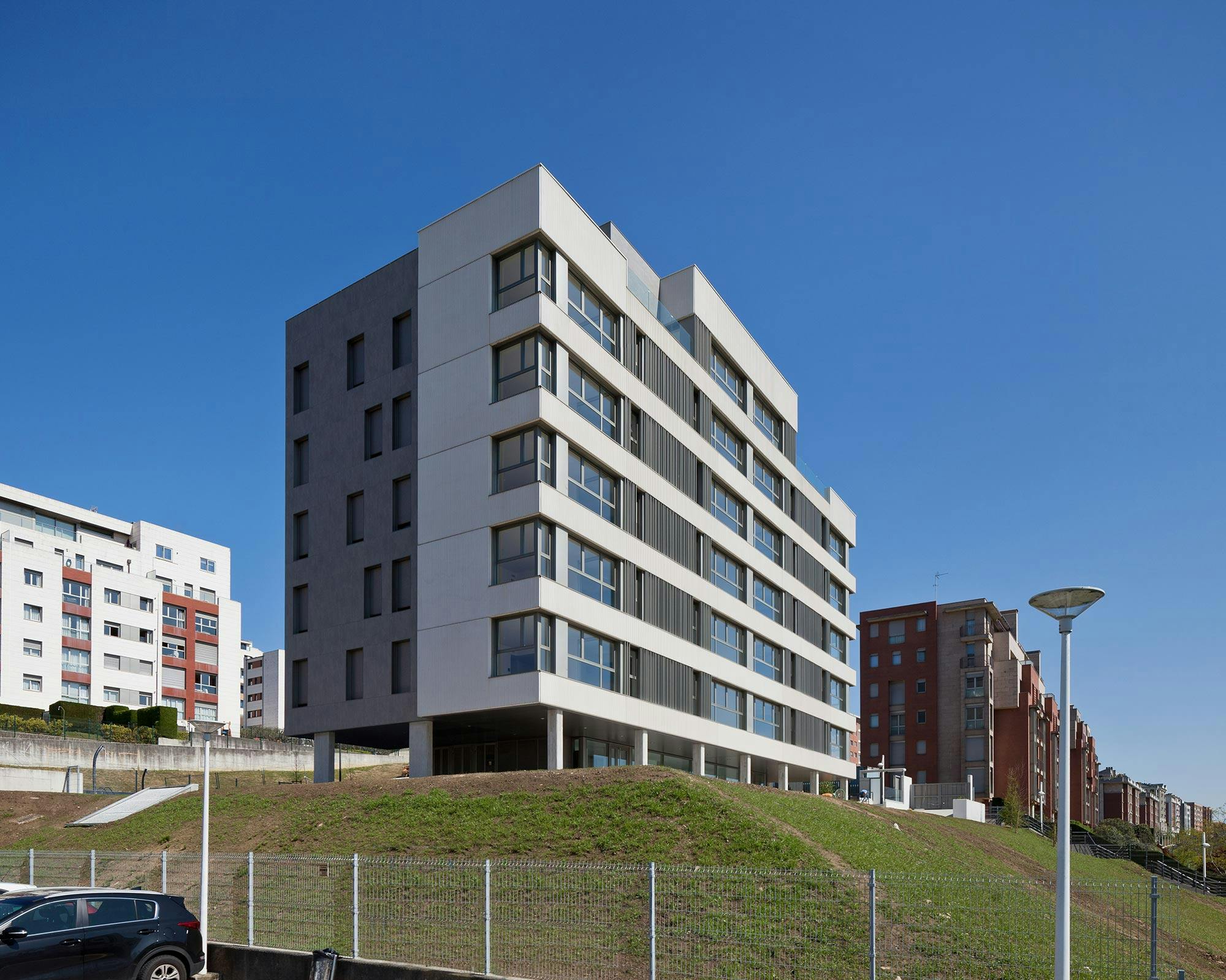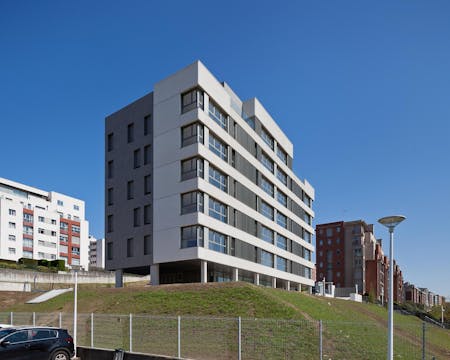 A façade that masterfully combines concrete, steel and Dekton
Professionals form
Do you need information or samples of any of our materials? Would you like to explore a Cosentino partnership?