The living room is transformed into a personal and timeless space with Cosentino surfaces; an expression of sophistication and functionality.
Why are Cosentino surfaces perfect for the living room?
The high resistance of Dekton and Silestone to impact, scratches and stains make them valuable and low-maintenance surfaces for any room in the house. In addition, their wide range of colors, many of them inspired by the most iconic natural stones or the most trendy tones and textures, make both brands the great allies of the living room to achieve any design.
Thanks to Dekton Slim and its ultralight thickness of 4 mm, you can count on a high performance ultra-compact for applications where lightweight materials are needed, such as wall cladding or furniture.
Cosentino also offers Sensa by Cosentino, a wide range of natural granites and quartzites with an anti-stain treatment that protects them from daily use, for example, on a table; and Scalea, an exclusive selection of natural stone for unique aesthetic finishes.
Find inspiration for your living room space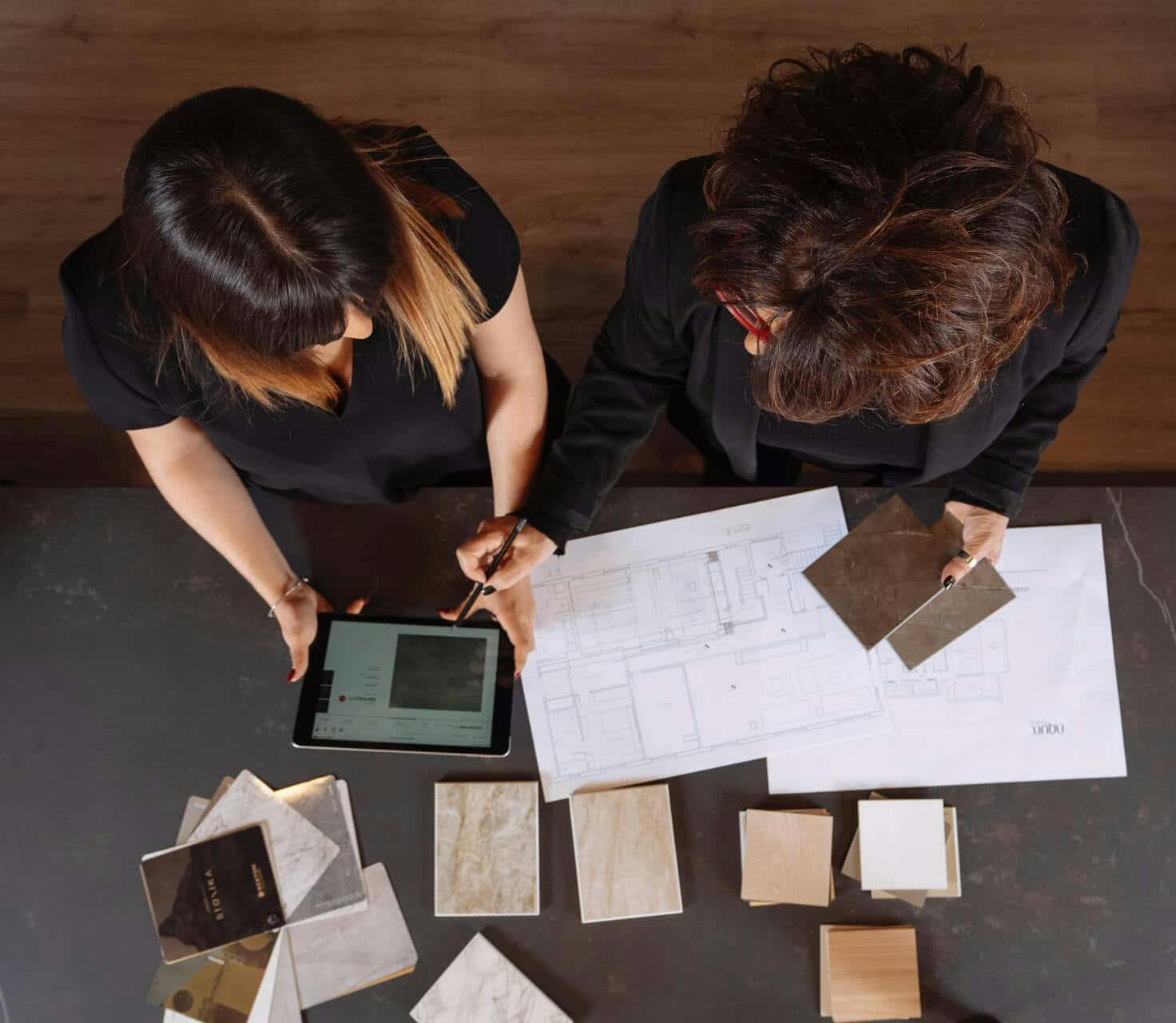 Find your closest Cosentino Dealer
Locate the Cosentino-certified shops and fabricators nearest you!
Go to locator
More spaces and comprehensive solutions