01/
Spaciousness, brightness and visual continuity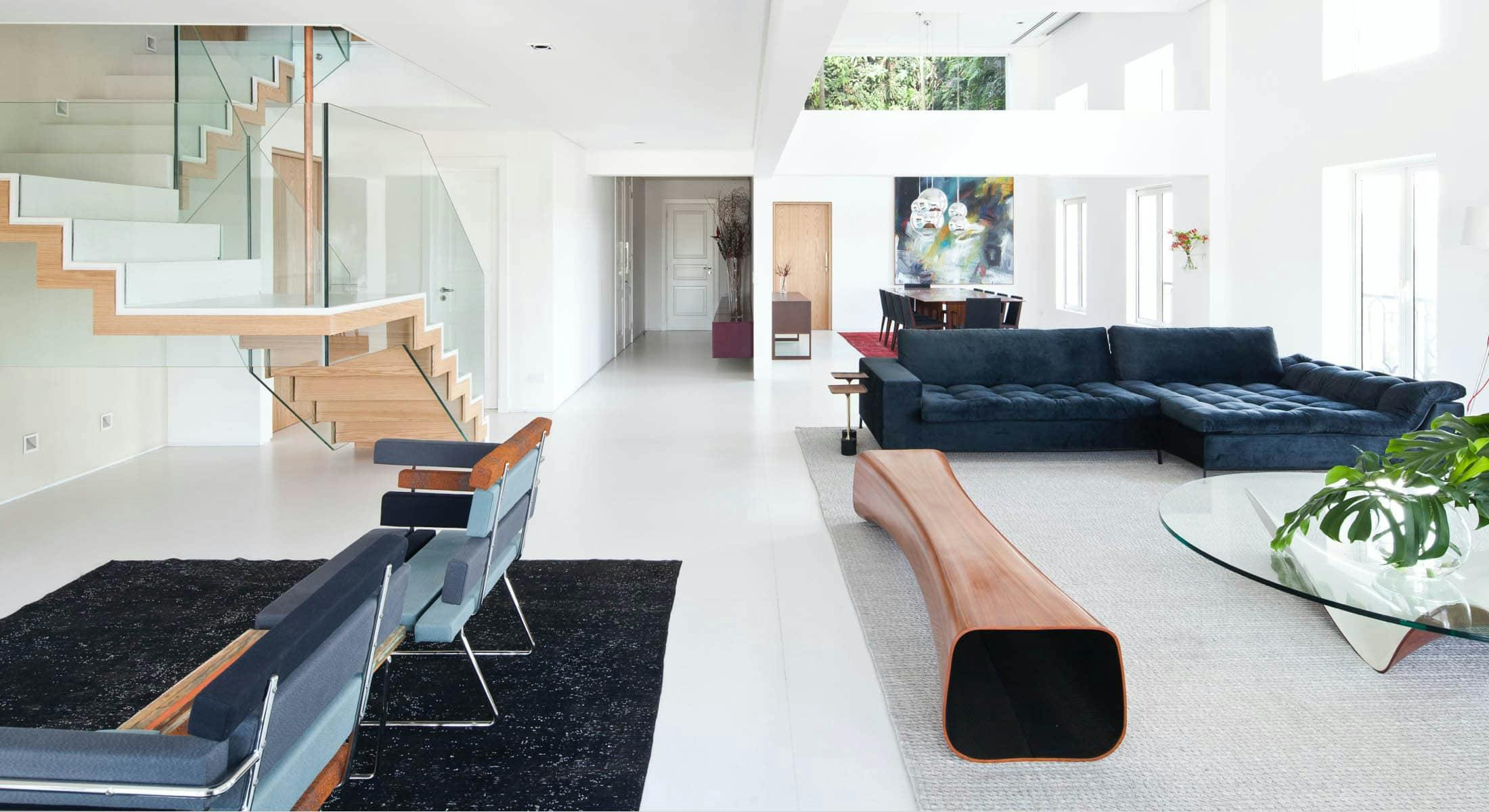 Single flooring material for the whole house
Objective: To create an attractive, seamless, off-white canvas that gives visual continuity to the space and emphasizes the furniture and plants.
To achieve this, Silestone® White Zeus has been used, which provides continuity throughout the home. The walls and interior woodwork, also in the same white color, help create a bright, calm, and balanced space.
Continuous spaces all in the same material.
The pure white of the Silestone® flooring contrasts with the warmth of some of the wooden furniture, such as this sideboard and the dining table.
A clean, neutral background highlights the artwork in this loft and the greenery of the home. A beautiful yet practical solution that will stand the test of time.
As this is an open-plan area with a split-level living room, the use of the same flooring material, combined with the appropriate use of glass, provides harmony and balance to the space.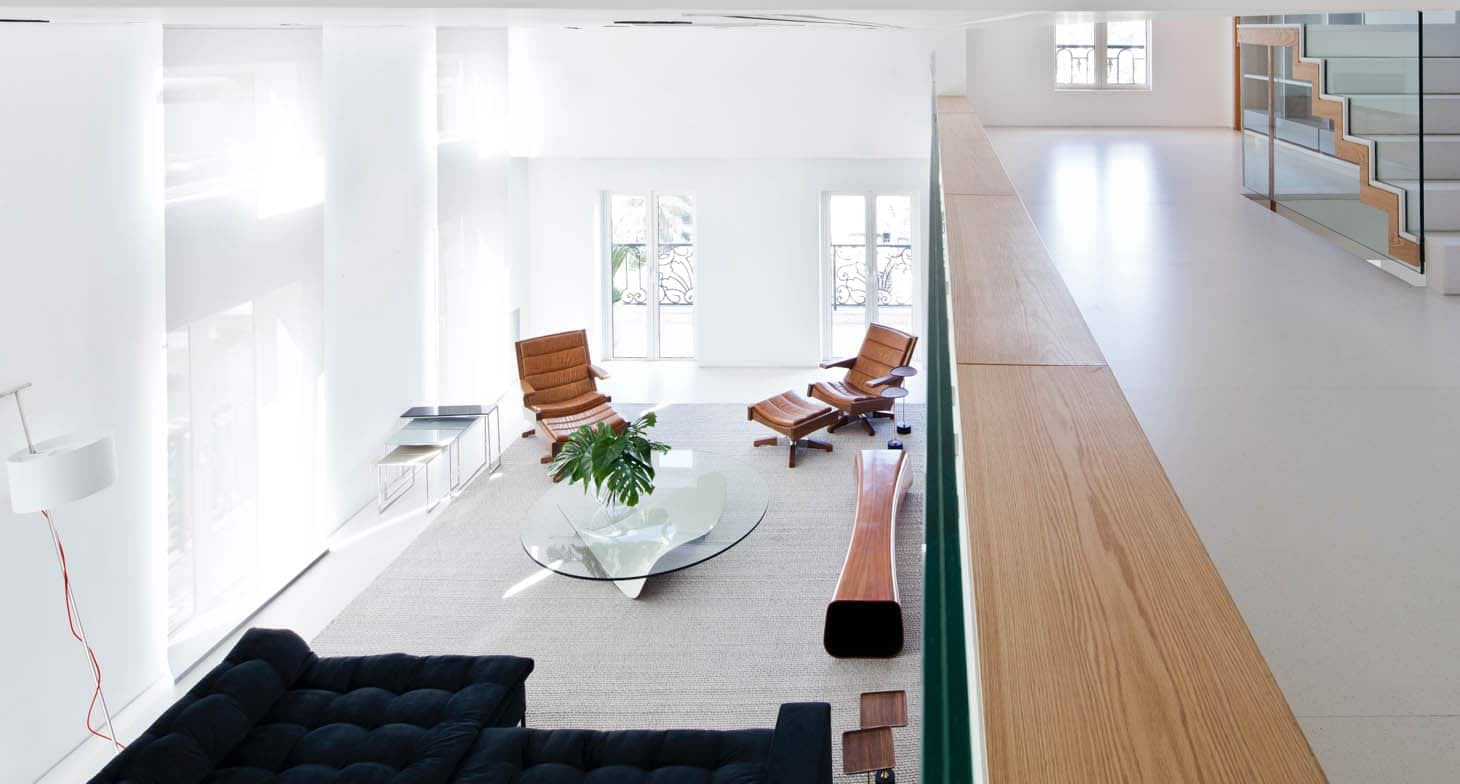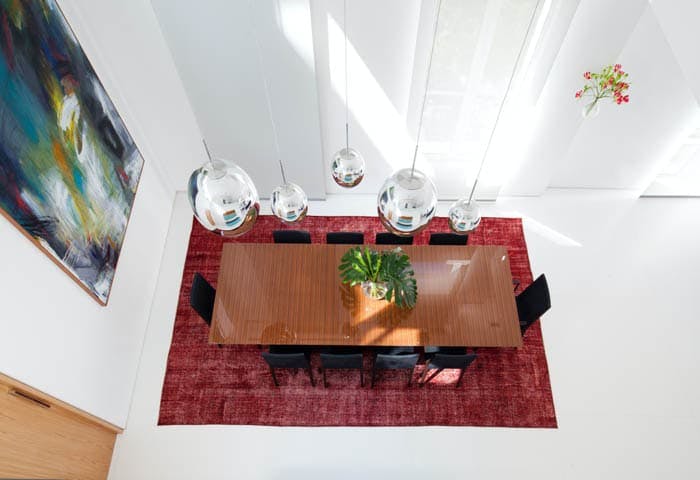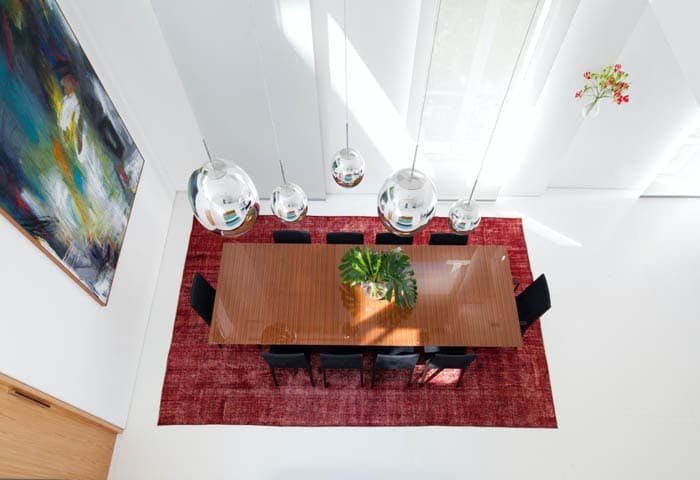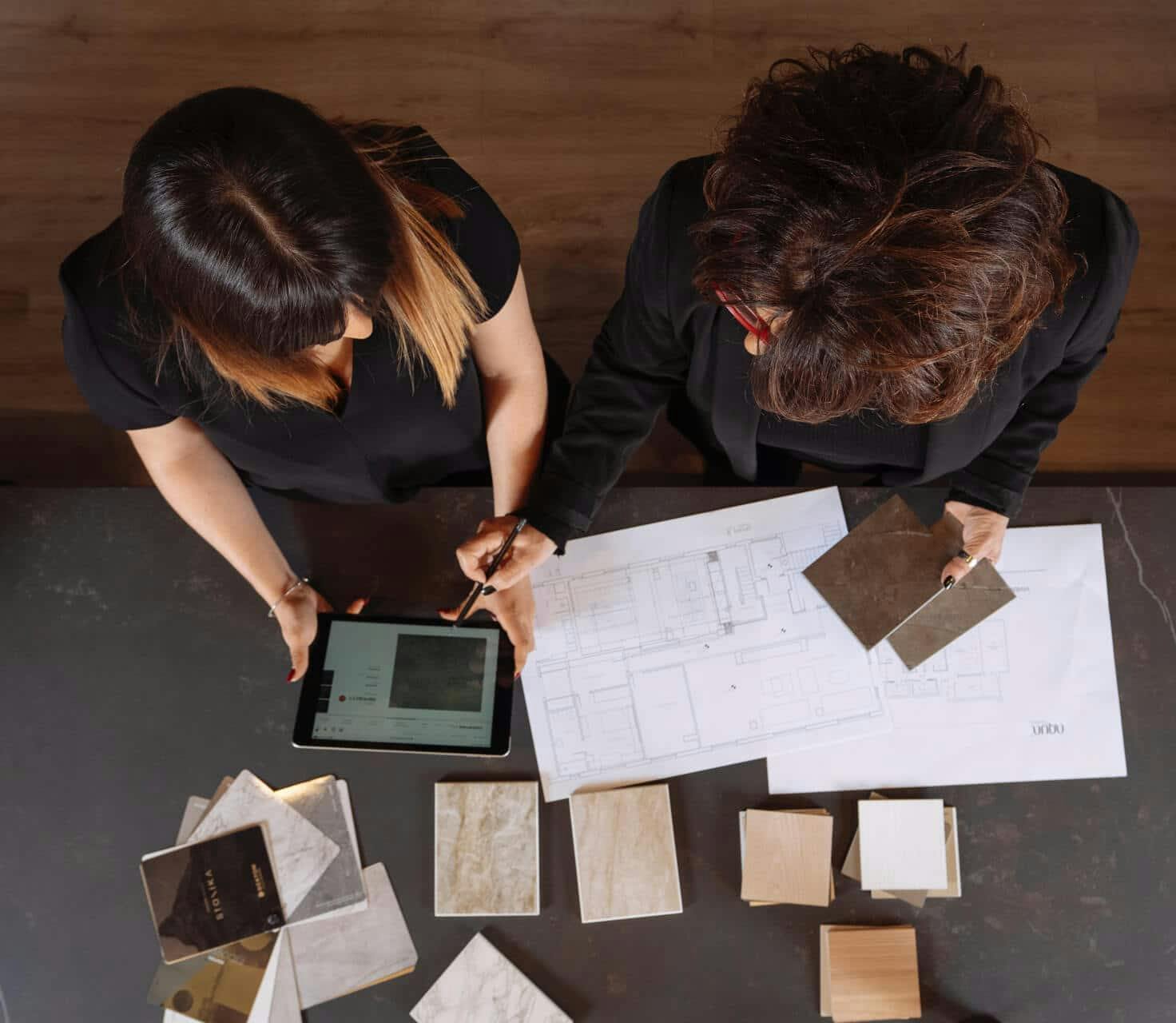 Find your closest Cosentino Dealer
Locate the Cosentino-certified shops and fabricators nearest you!
Go to locator
Find inspiration for your living room space
More spaces and comprehensive solutions