Innovation in the kitchen, worktops without limits
The worktop is the most crucial element in a kitchen. It's the place to work, to experiment or where the family gets together at various times throughout the day. Silestone, Dekton or Sensa, Cosentino's three materials, offer thousands of options to achieve the perfect environment.
Professional kitchens
Professional kitchens test the mechanical resistance and unparalleled beauty of Cosentino's surfaces
Indoor kitchens
Designs arising from the search for the perfect harmony between aesthetics and performance. Functionality and beauty.
Outside use kitchens
The Dekton ultra-compact surface offers the most diverse and reliable options for outdoor installations and barbecues.
Do you need help with a project?
Contact our specialists for advice
Do you need help with a project?
Contact our specialists for advice
Design, installation and maintenance
The large format of Cosentino's worktops means they can adapt to any project, reducing the number of joints needed, allowing visual continuity and maximising hygiene.


Silestone worktops formats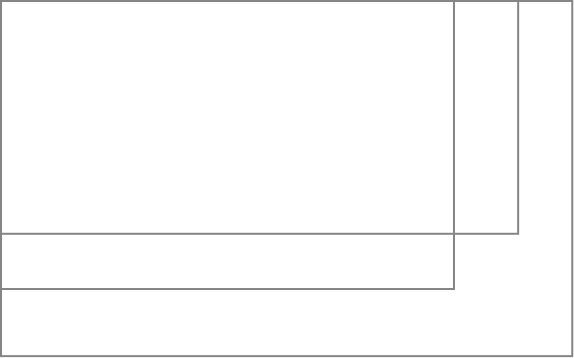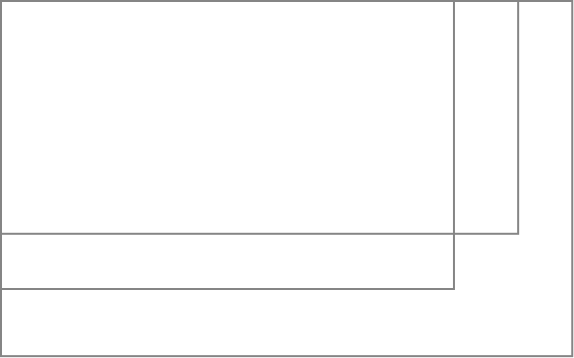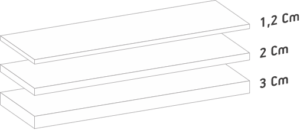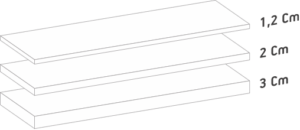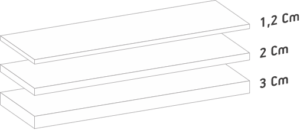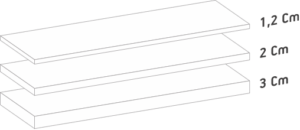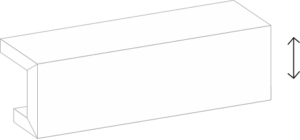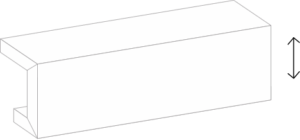 Silestone and Sensa by Cosentino
1.2–2 and 3 cm
Dekton
0.8–1.2 – 2 and 3 cm
Other options
Greater thicknesses can be made by joining different product pieces.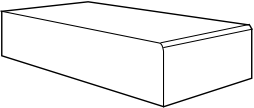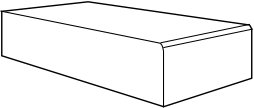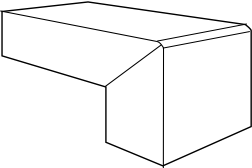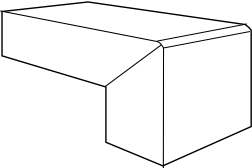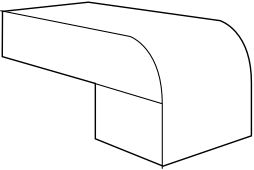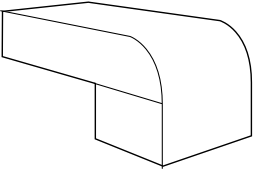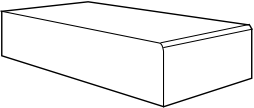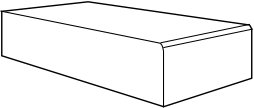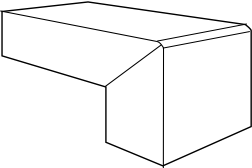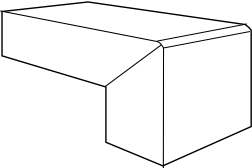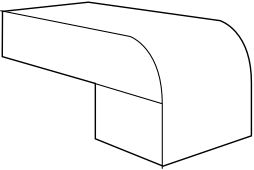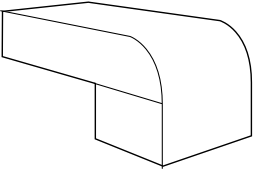 Applications for Straight Edge, Bevelled Edge and Eased Edge
Fixed tables / Domestic worktops / Private bathrooms / Domestic and low-transit stairs / Office furniture
Applications for Mitred, Demi-Bullnose and Bullnose
Intensive usage surfaces: Countertops, industrial kitchens, bar tables and bar worktops, commercial and high traffic stairs, etc. Edges exposed in: worktop sink inserts, niches, etc.
Featured kitchen projects
Discover all the details of kitchen projects made with Cosentino materials


Acid and scratch-resistant



Wide range of colors and textures.




Maximum fire and heat-resistance

High resistance to ultraviolet rays


Acid and scratch-resistant

Unique designs generated by nature


Resistant to temperatures up to 300°C
Contact us!
If you would like to receive a free sample or tailored advice, please fill in the form.