Surroundings with personality
A facade can become an independent element to the building and create its own rhythm and personality. These are projects in which the construction system, in combination with versatile material, has profound creative freedom.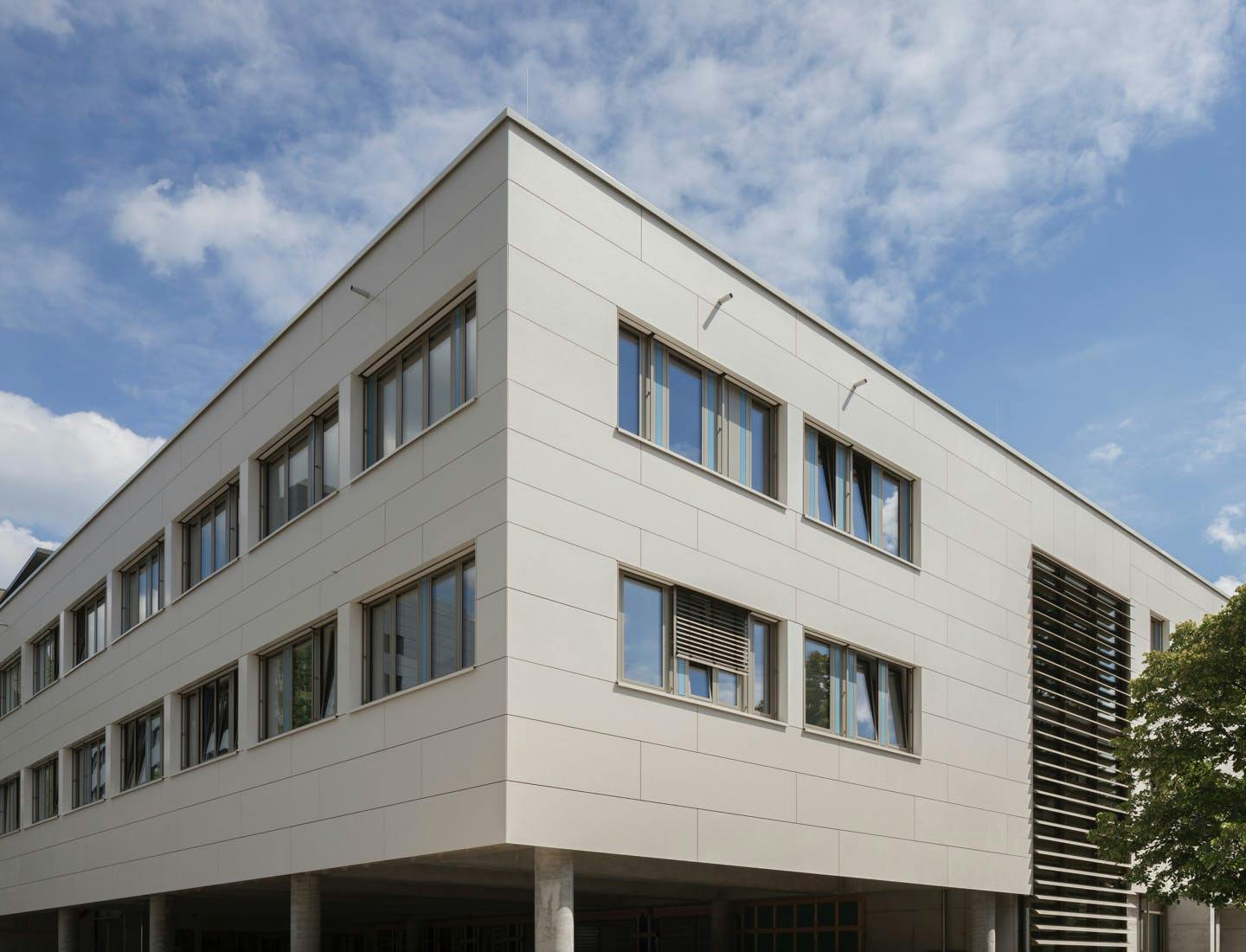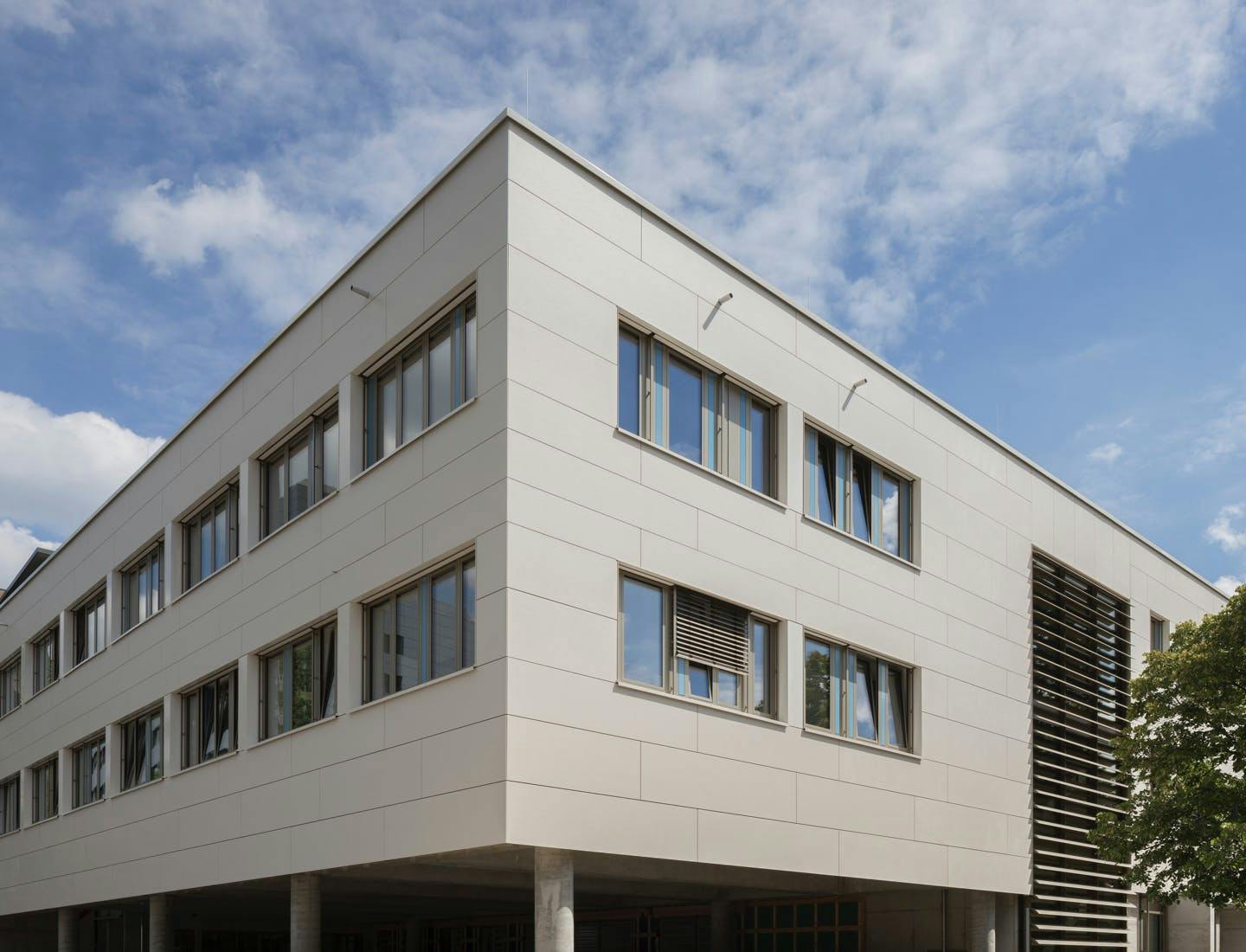 Chromatic Perfection
Thanks to a rigorous system of measurements and quality controls, Dekton ensures the stability of its tone throughout the facade starting at the production, making it possible to use the material in large panels while maintaining visual harmony.
Flat surfaces: Visual continuity
The excellent flatness offered by Dekton allows you to work practically without dips or bumps on the surface of the facade.
This means that it is ideal for enhancing the design around it, where visual continuity and uniformity are key.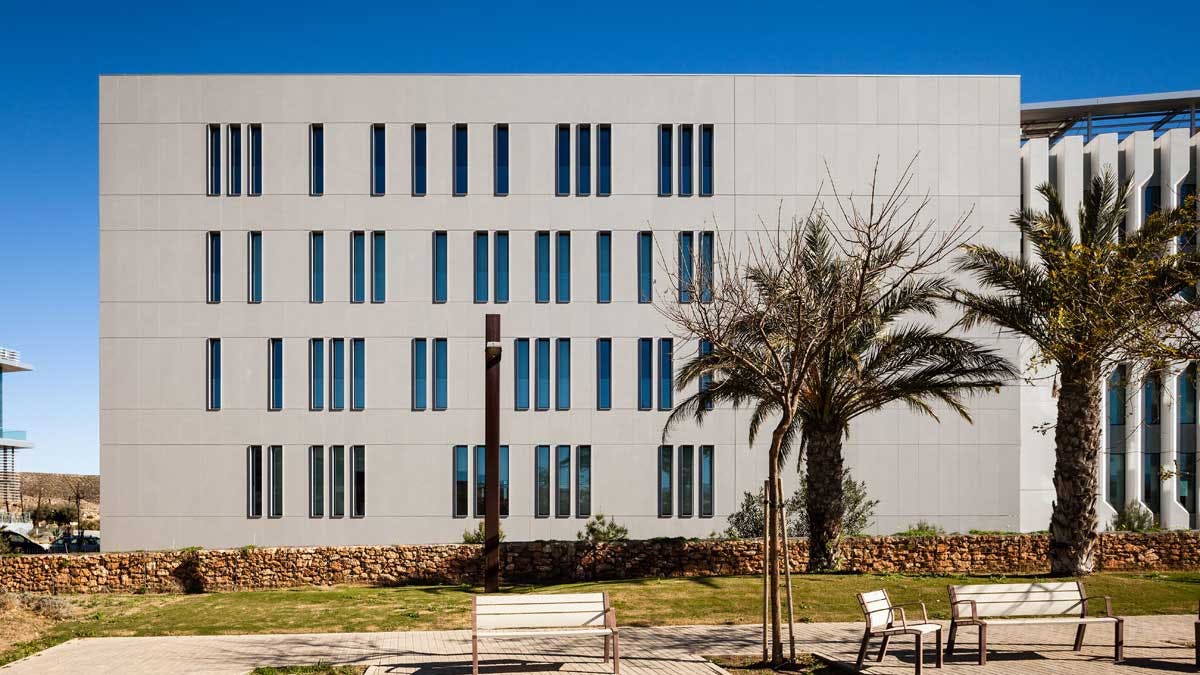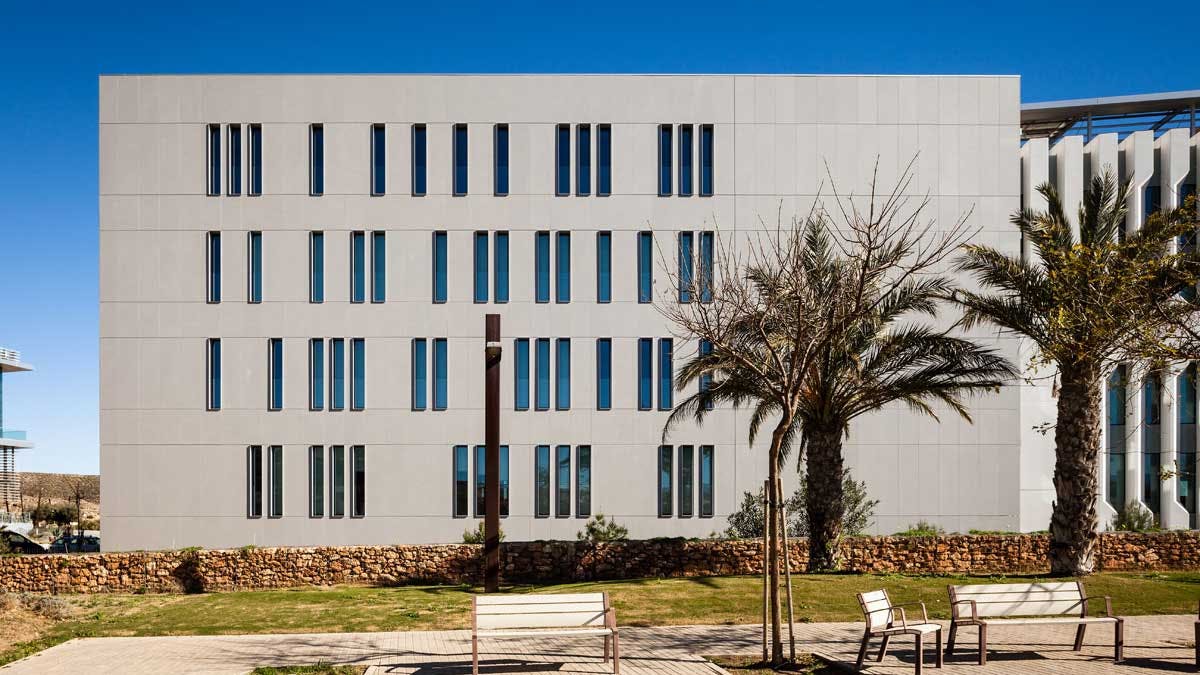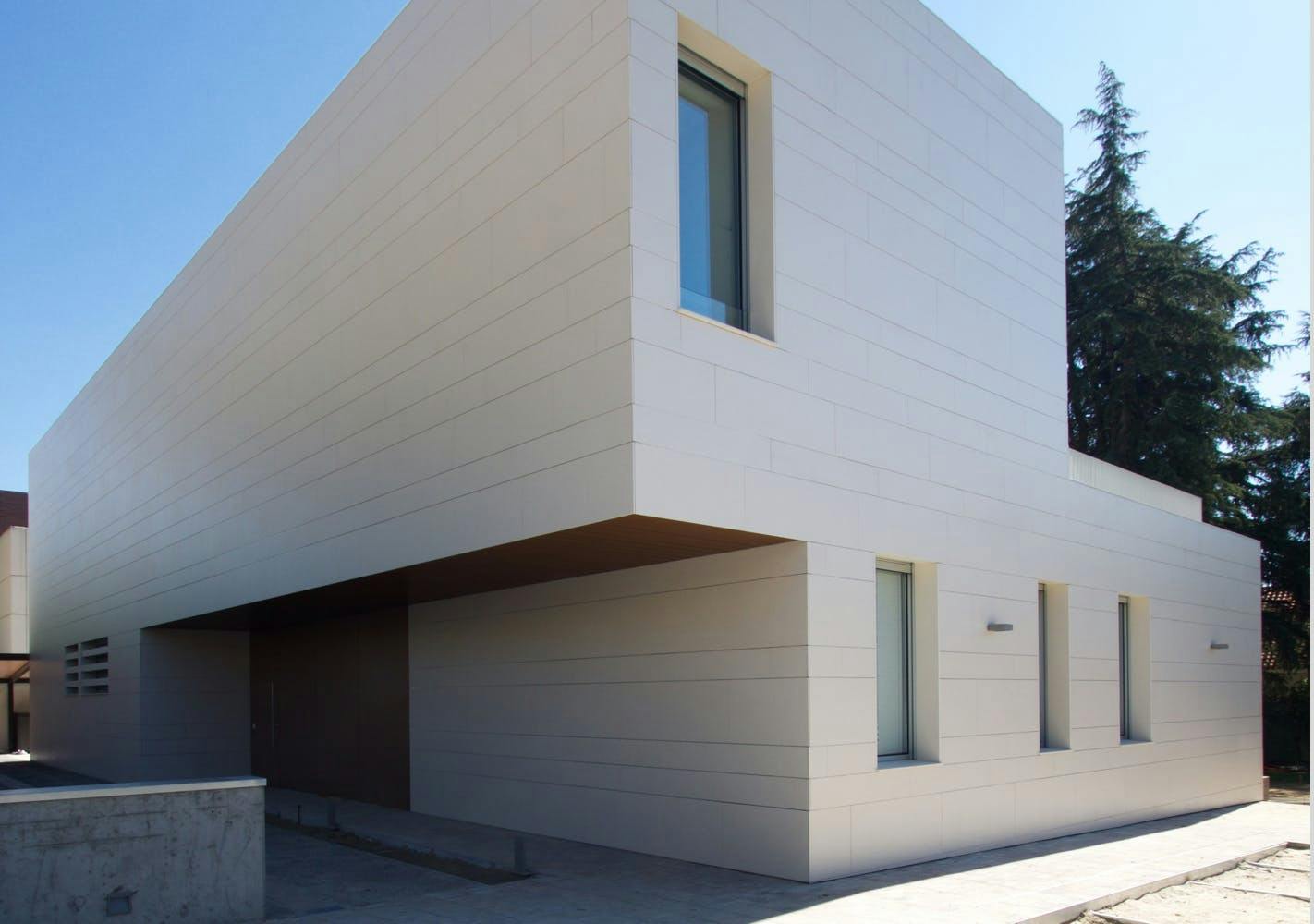 Continuous planes, hidden anchoring
The mechanical properties of Dekton allow you to work with hidden anchors, both on the edges and on the back side of the material. Thanks to this, the resulting facade is perceived as a continuous plane without interferences.
Anchoring the edging helps to define the direction of the pieces.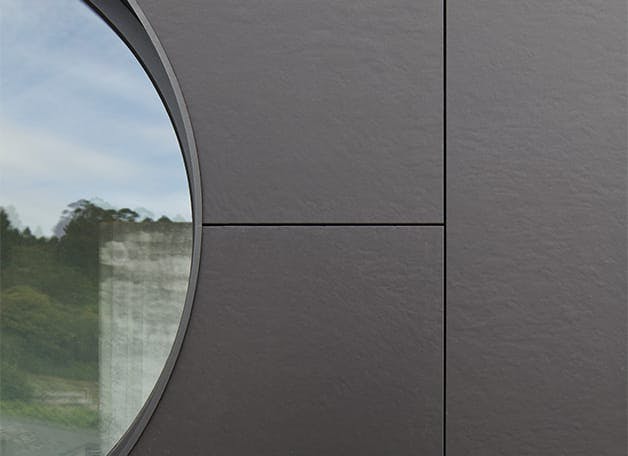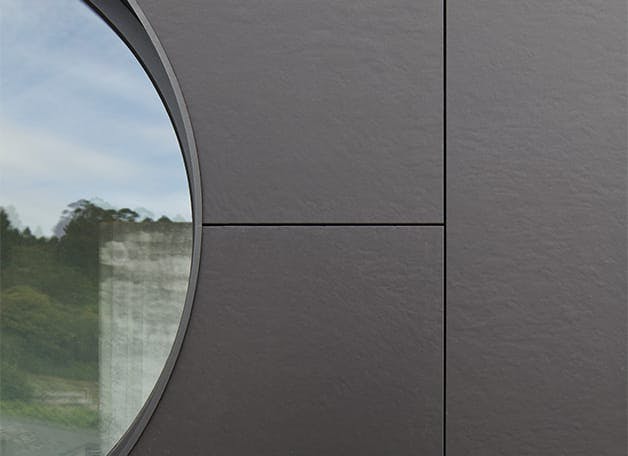 High-precision joints
The most demanding projects require materials that allow maximum quality manufacturing in every detail, from the straight lines of the joints to the finishing of edges and their resulting textures.
Contact us!
If you would like to receive a free sample or tailored advice, please fill in the form.