The facade can become the standard and main part of the construction job as it's the emblem of the urban space. To do so you'll need a unique material.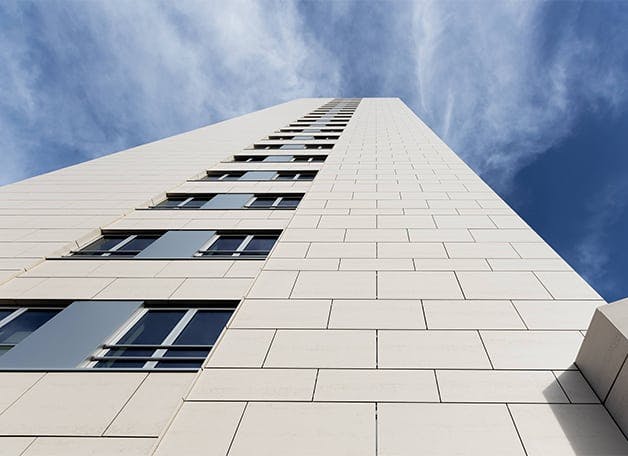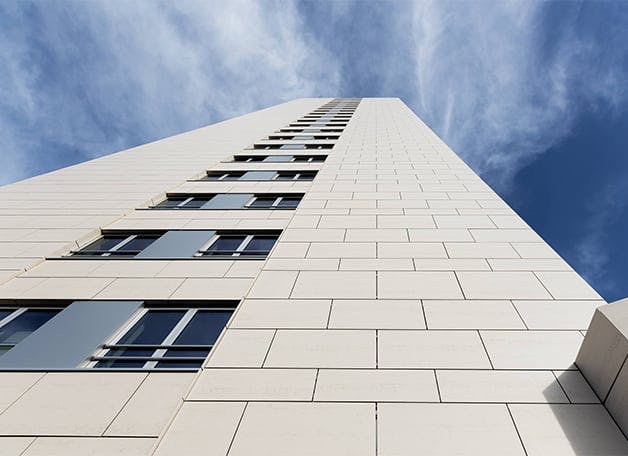 Solid protection
Thanks to the physical and chemical properties of Dekton, the structure of the building can be wrapped in horizontal and vertical planes.
On one hand this advantage allows protection of the most critical points of the building, enabling it to withstand the most adverse weather conditions whilst lending prominence to the exterior design.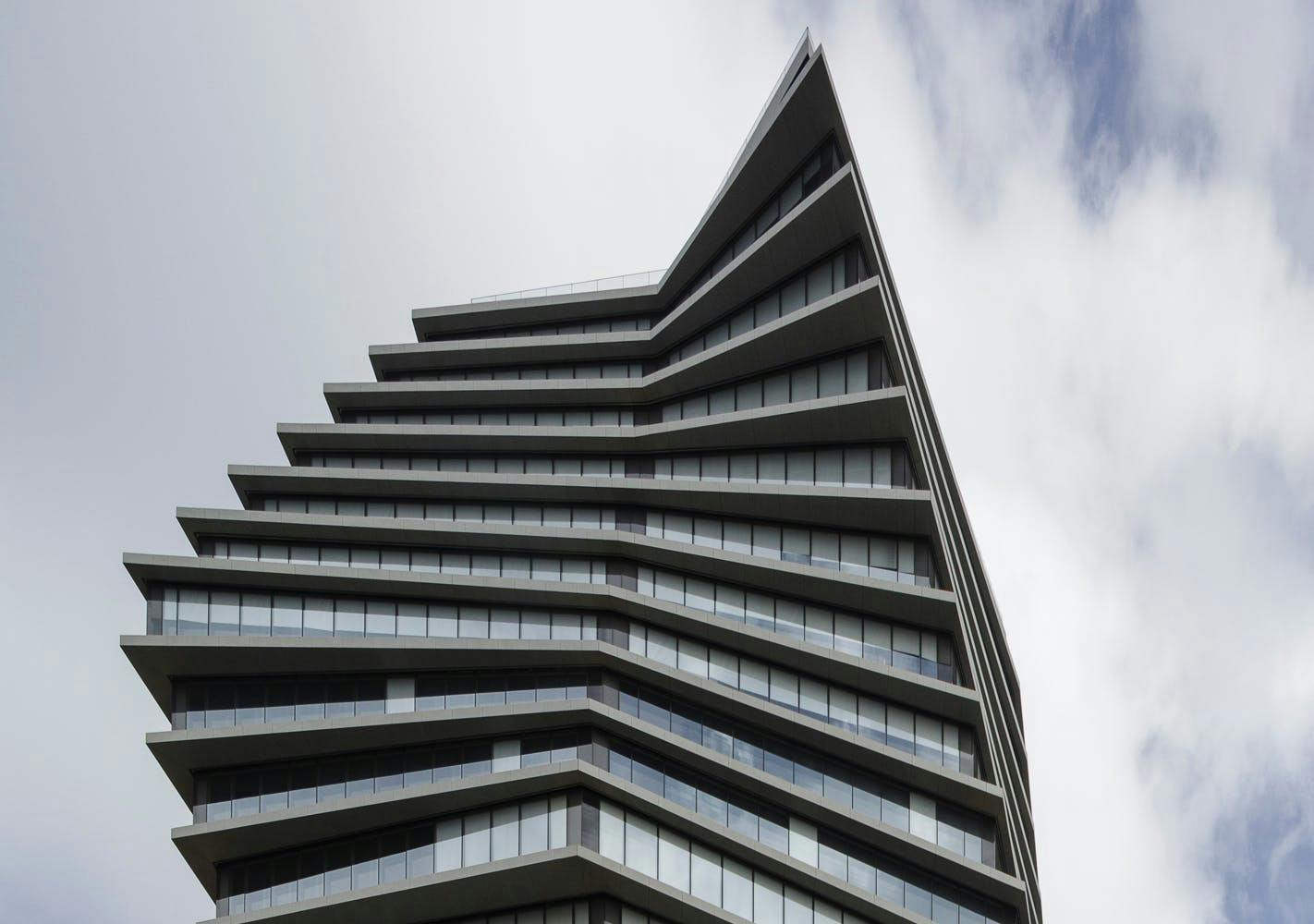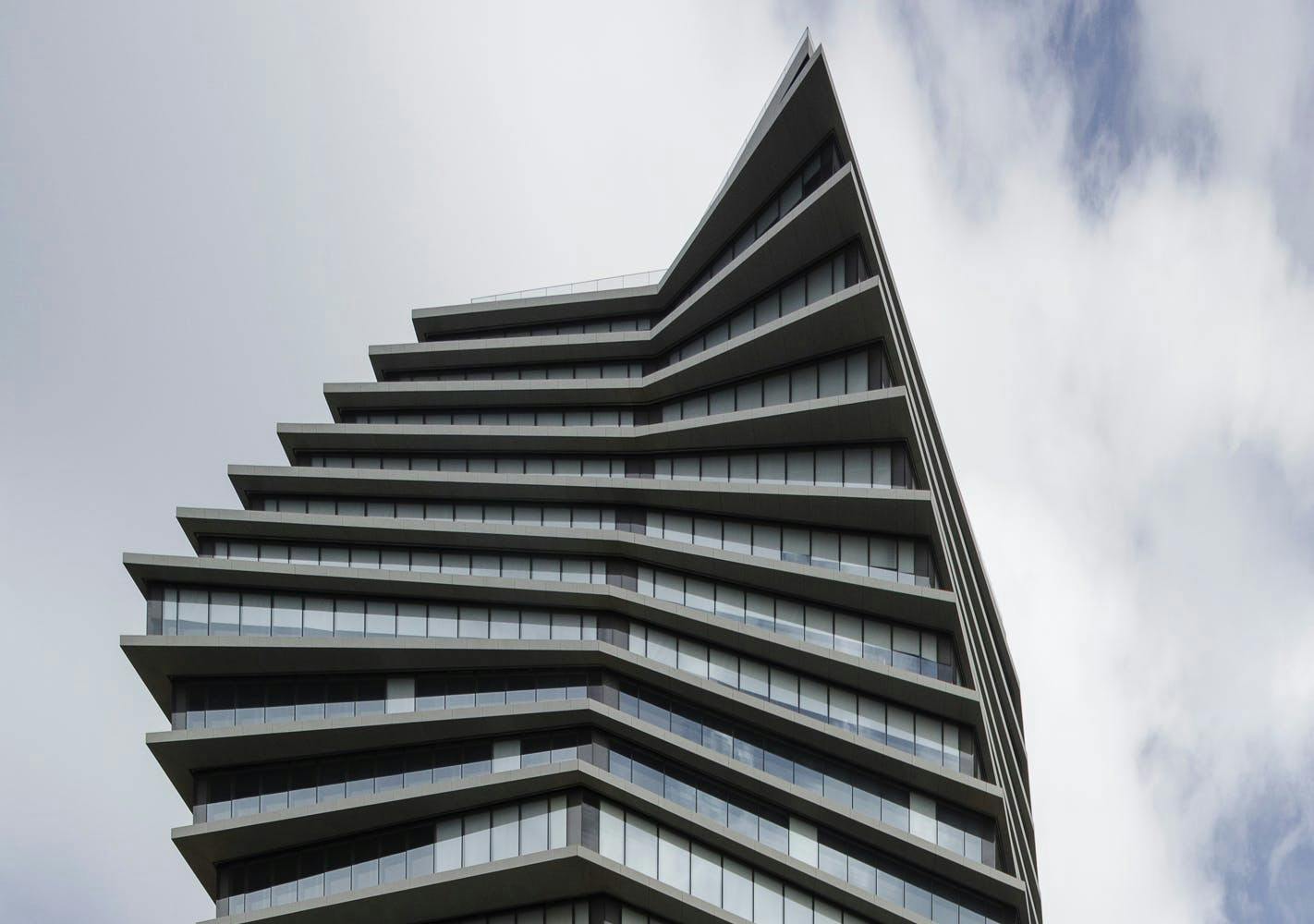 Pieces that blend in with the structure
Dekton is able to blend in with the structure, making the most of its maximum dimensions which are 3,200 x 1,440 mm. This increases the possibility of showing the facade as a thin, proportioned element.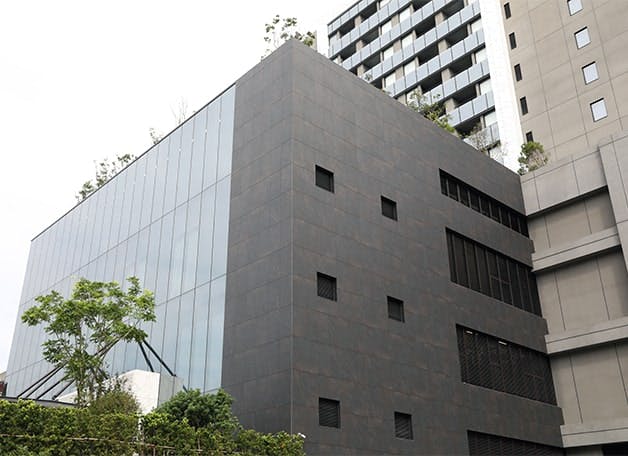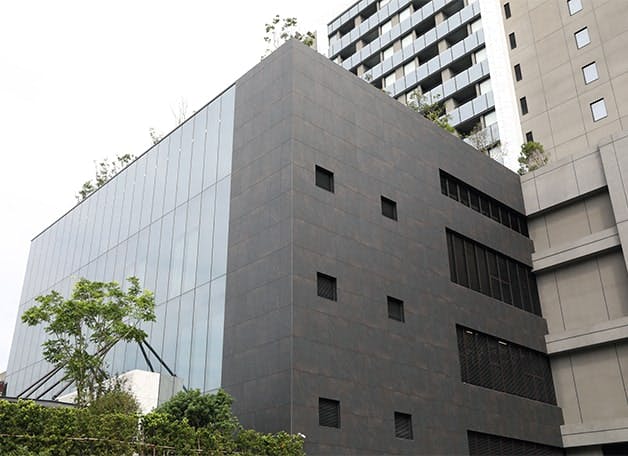 Essence in vertical and horizontal
Thanks to the large format of Dekton, it is possible to cover floor to ceiling spans with only one single piece, respecting the shape the structure brings out. This emphasises the width of the gaps and the authenticity of the object.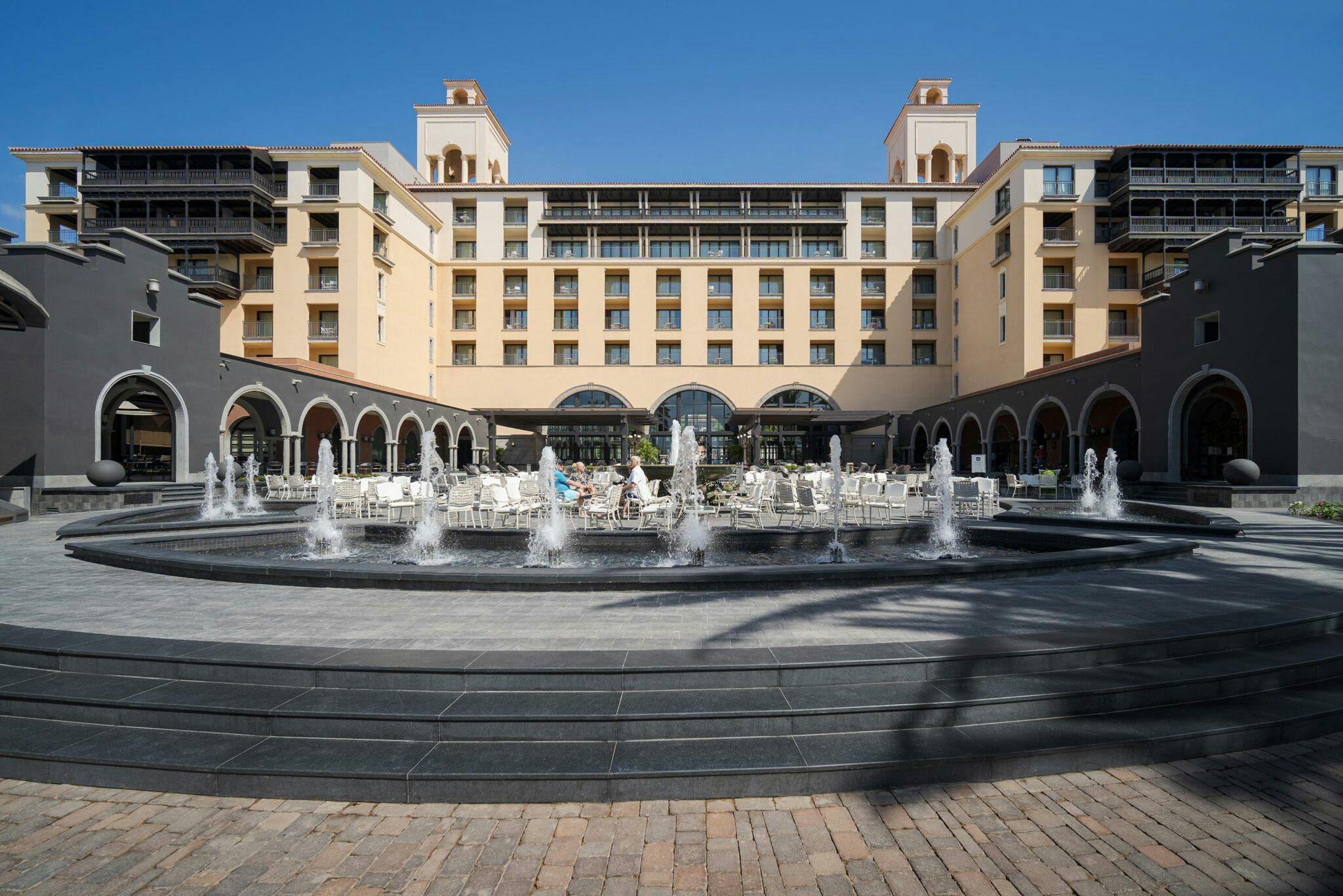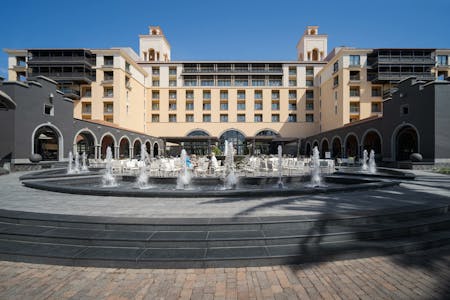 Lopesan hotel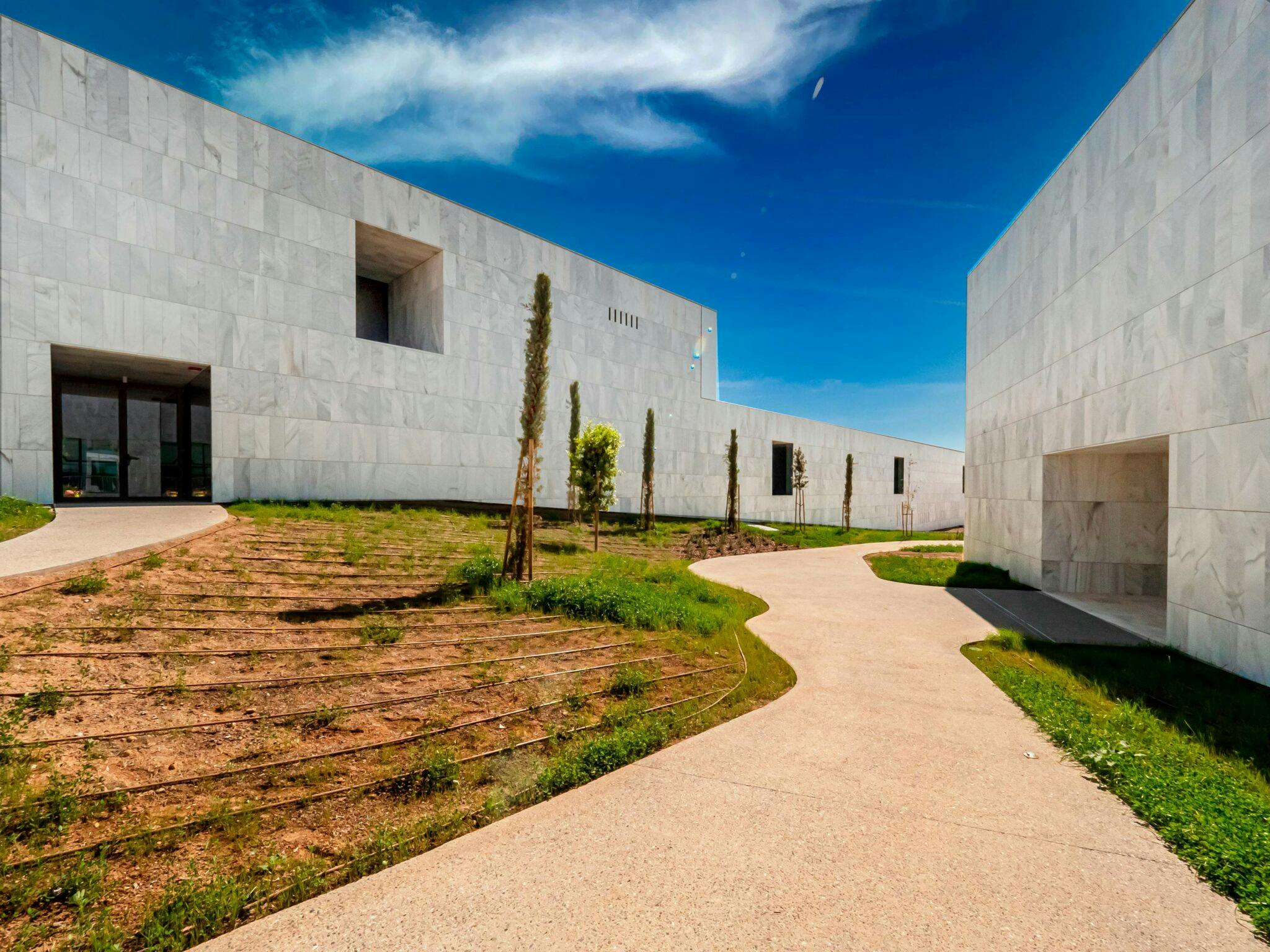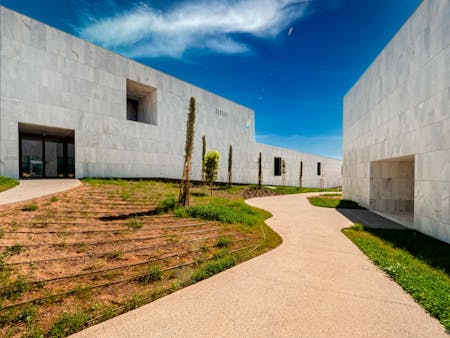 Málaga University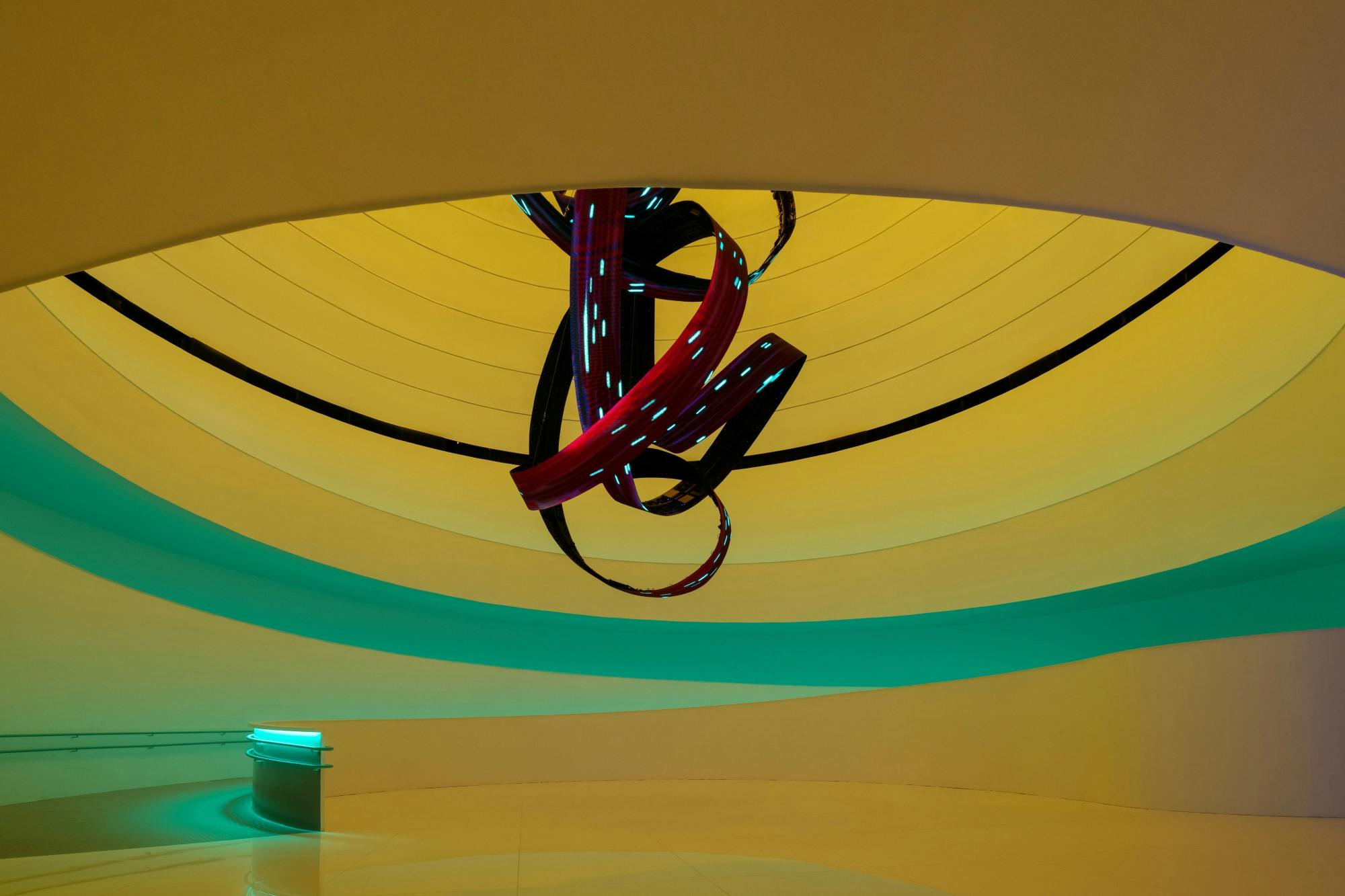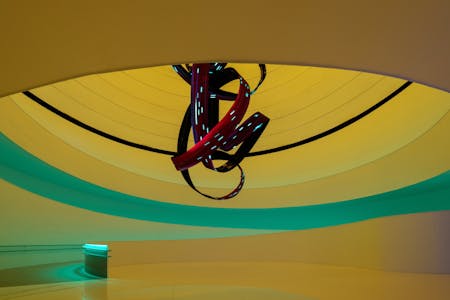 Spanish Pavilion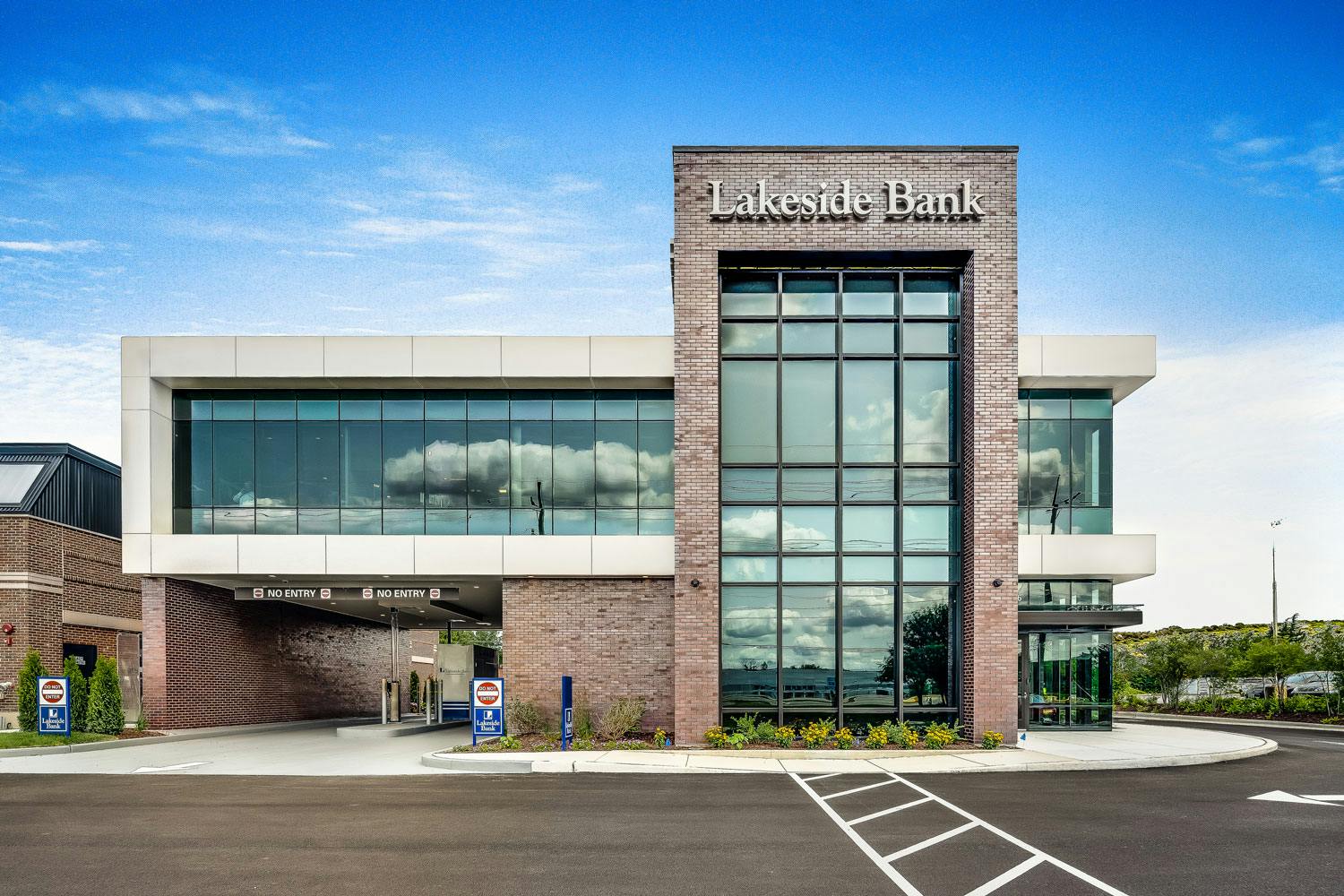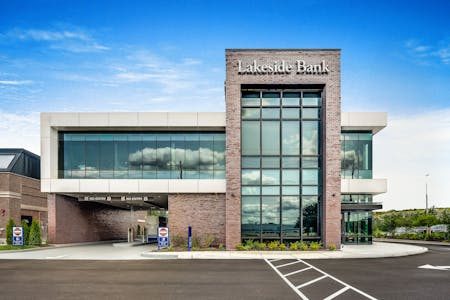 Lakeside Bank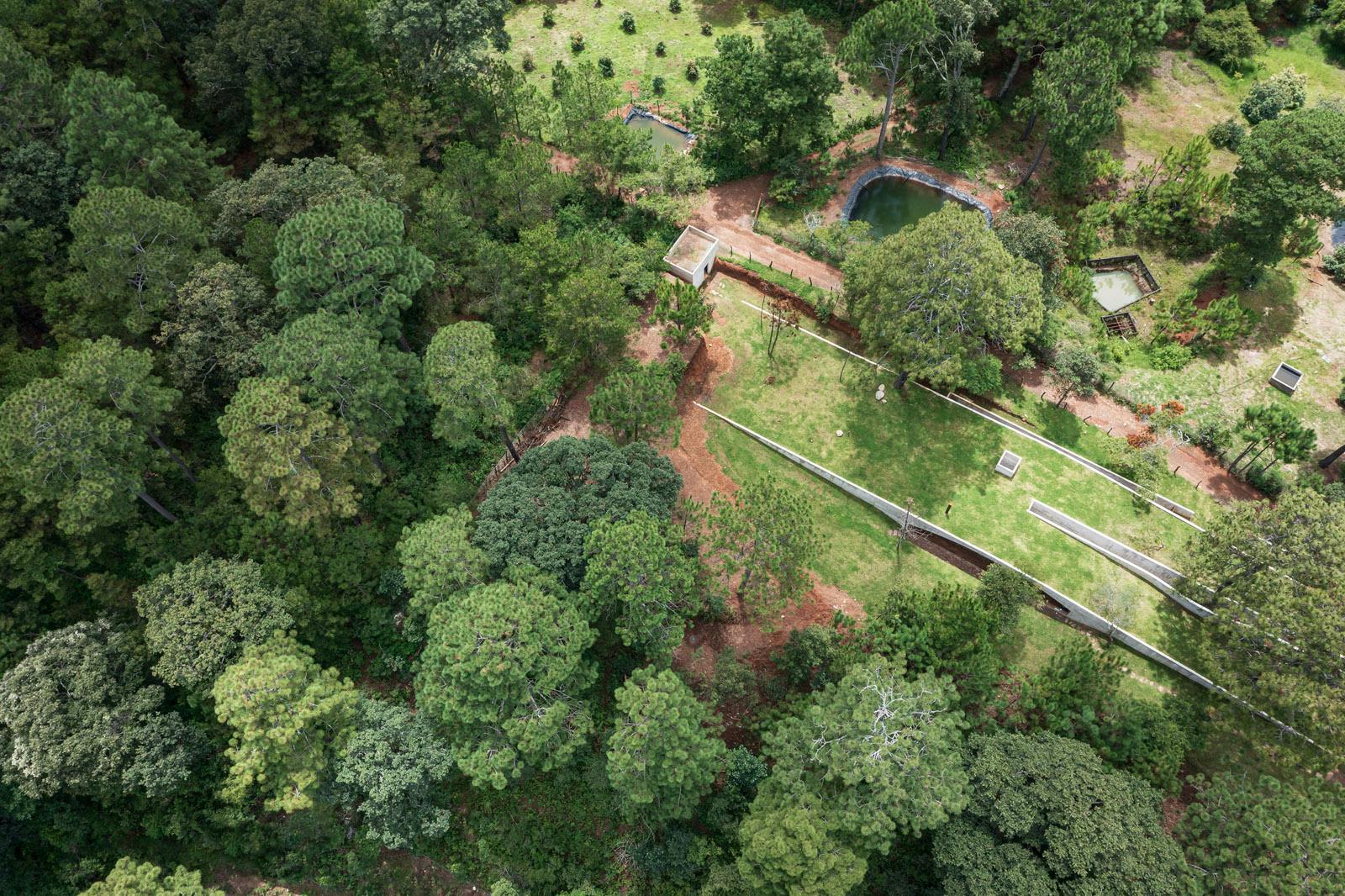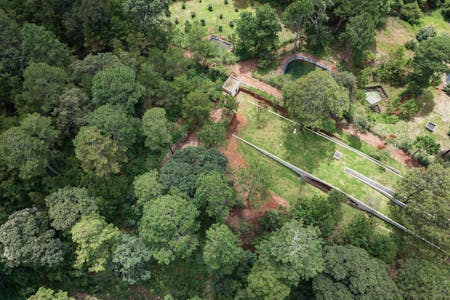 Cosentino Center Zurich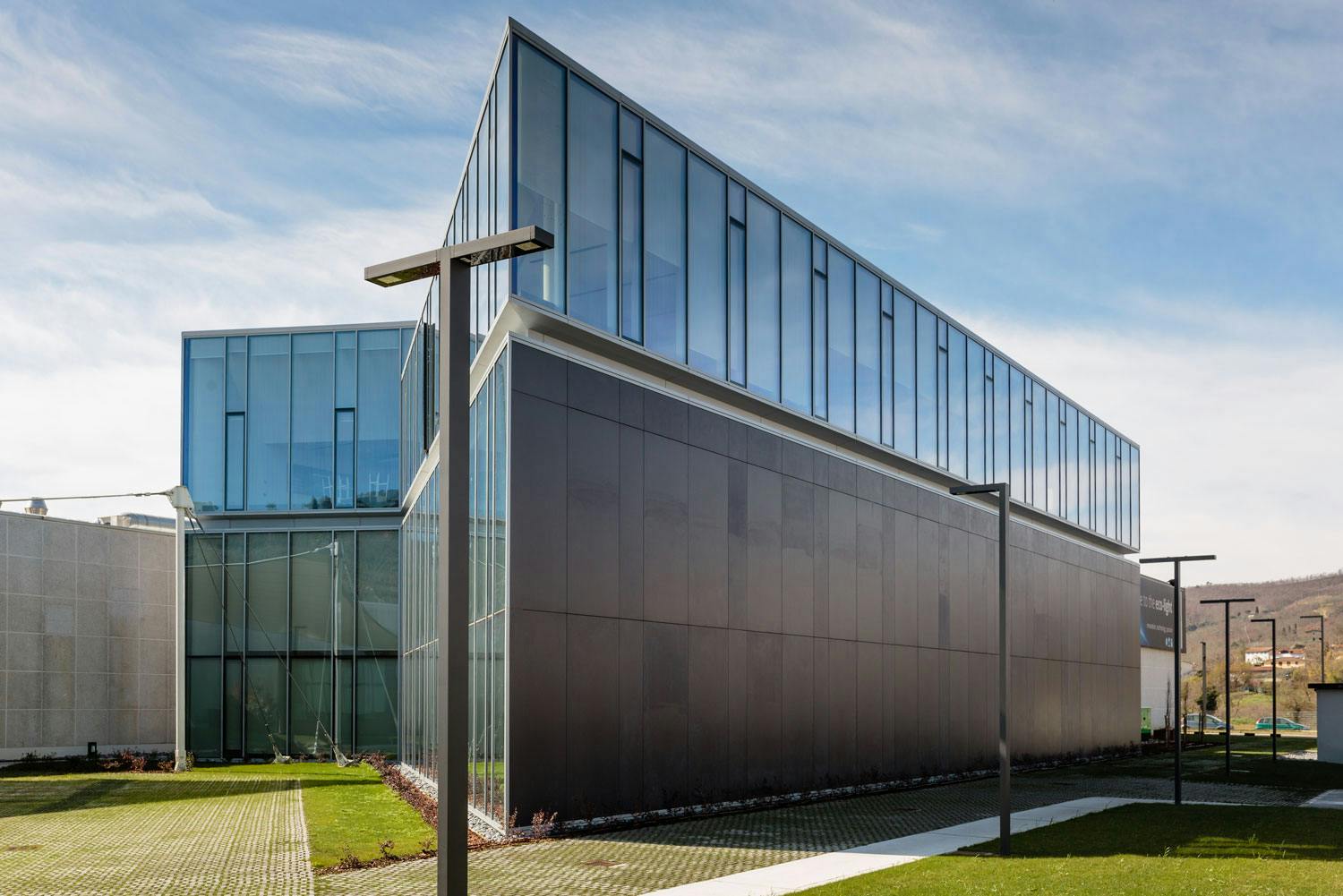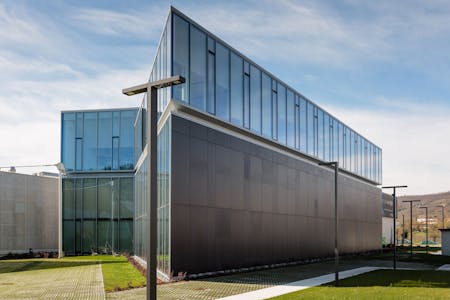 AEC Illuminazione
Contact us!
If you would like to receive a free sample or tailored advice, please fill in the form.