11 /
Order and harmony in this stunning space connected to the rest of the house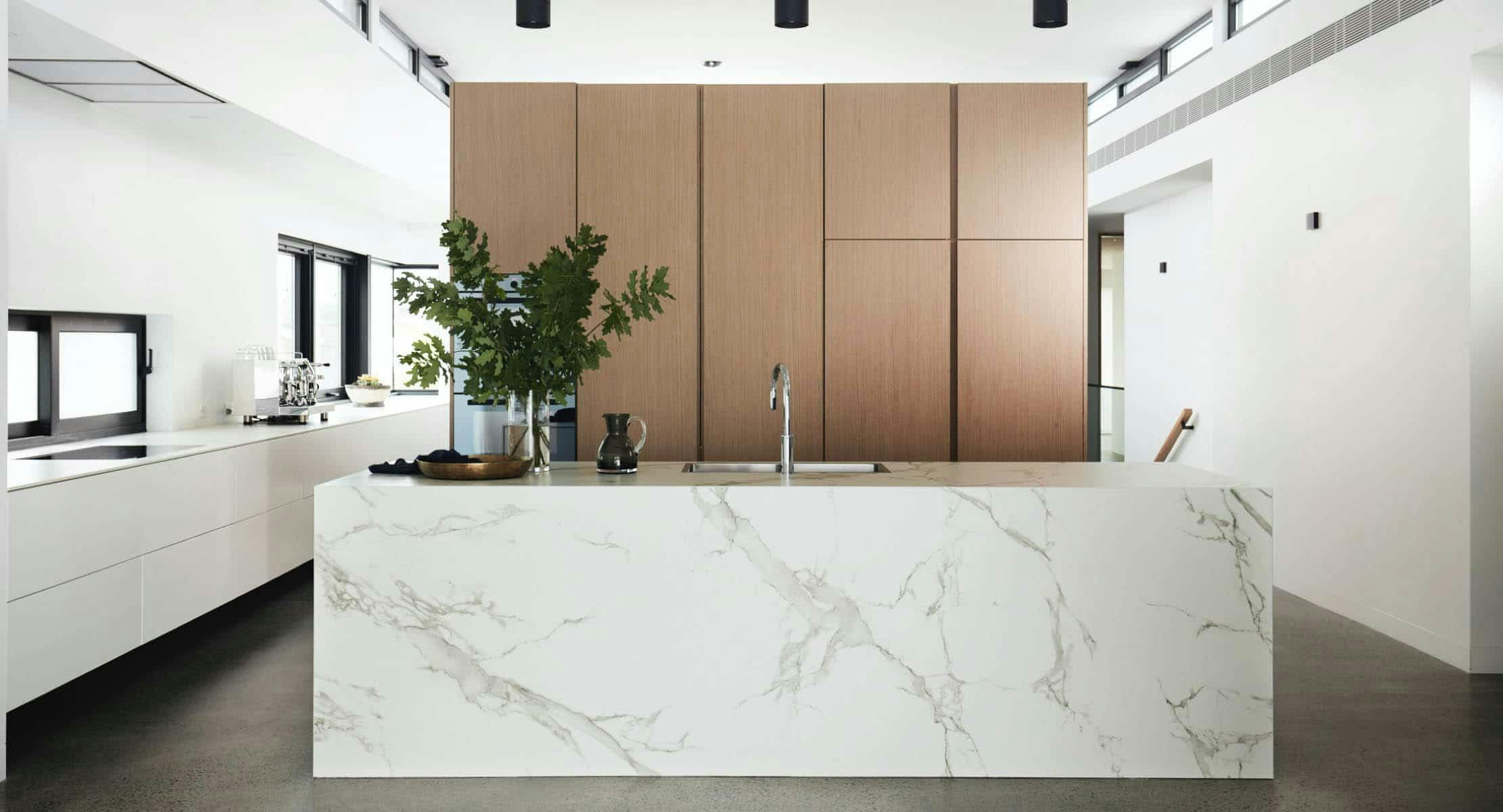 The kitchen is visually separated from the rest of the house by a wall of cabinets, hiding the electrical appliances.
In this kitchen, the extra-large island features a built-in sink and extra space for the dining area. In order to achieve visual continuity in such an open space, both the island and worktop are made of the same material, Dekton® Aura 15.
Island in Dekton® Aura 15
The designer chose Dekton® Aura 15 for the island and worktop. The use of a classic material with veins in such a well-balanced kitchen brings movement and personality to the room.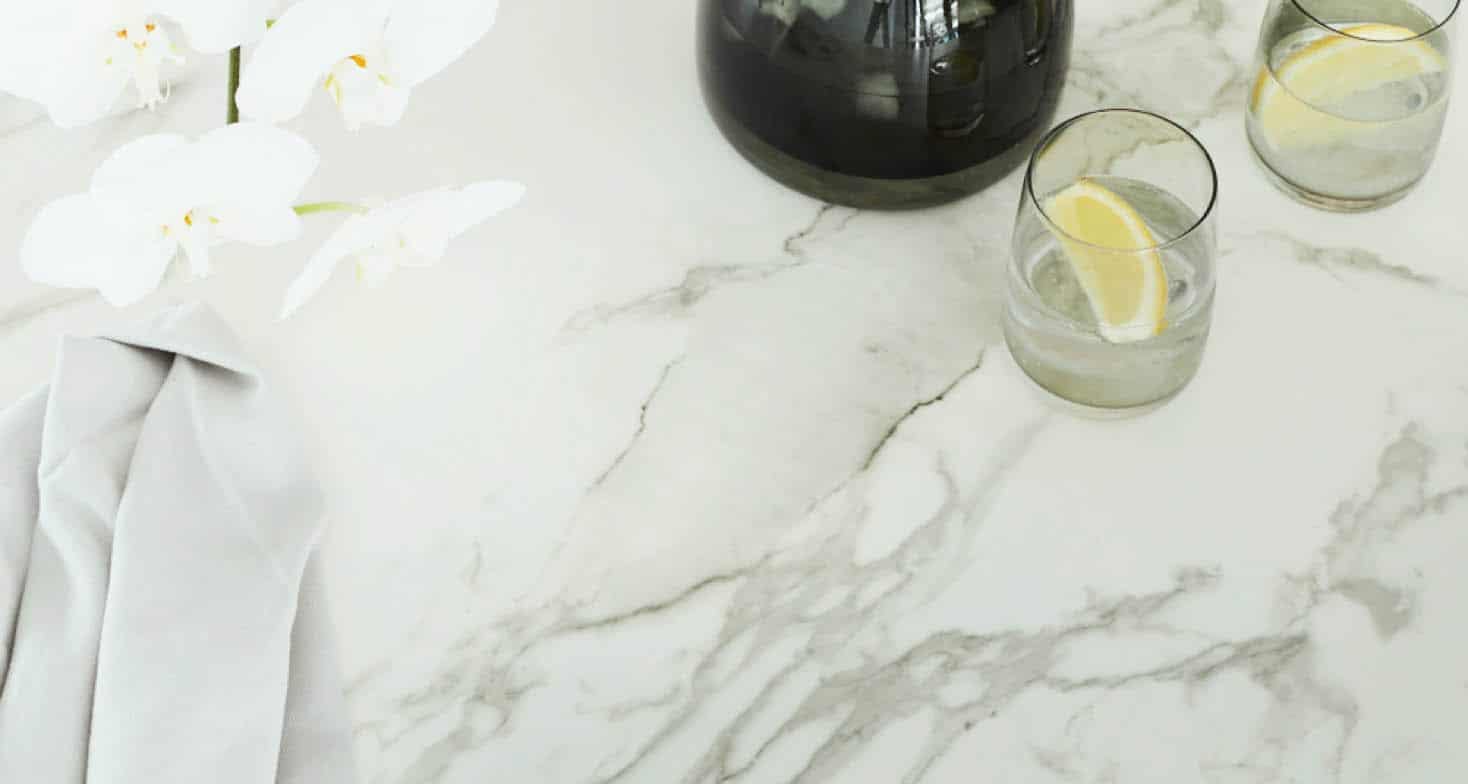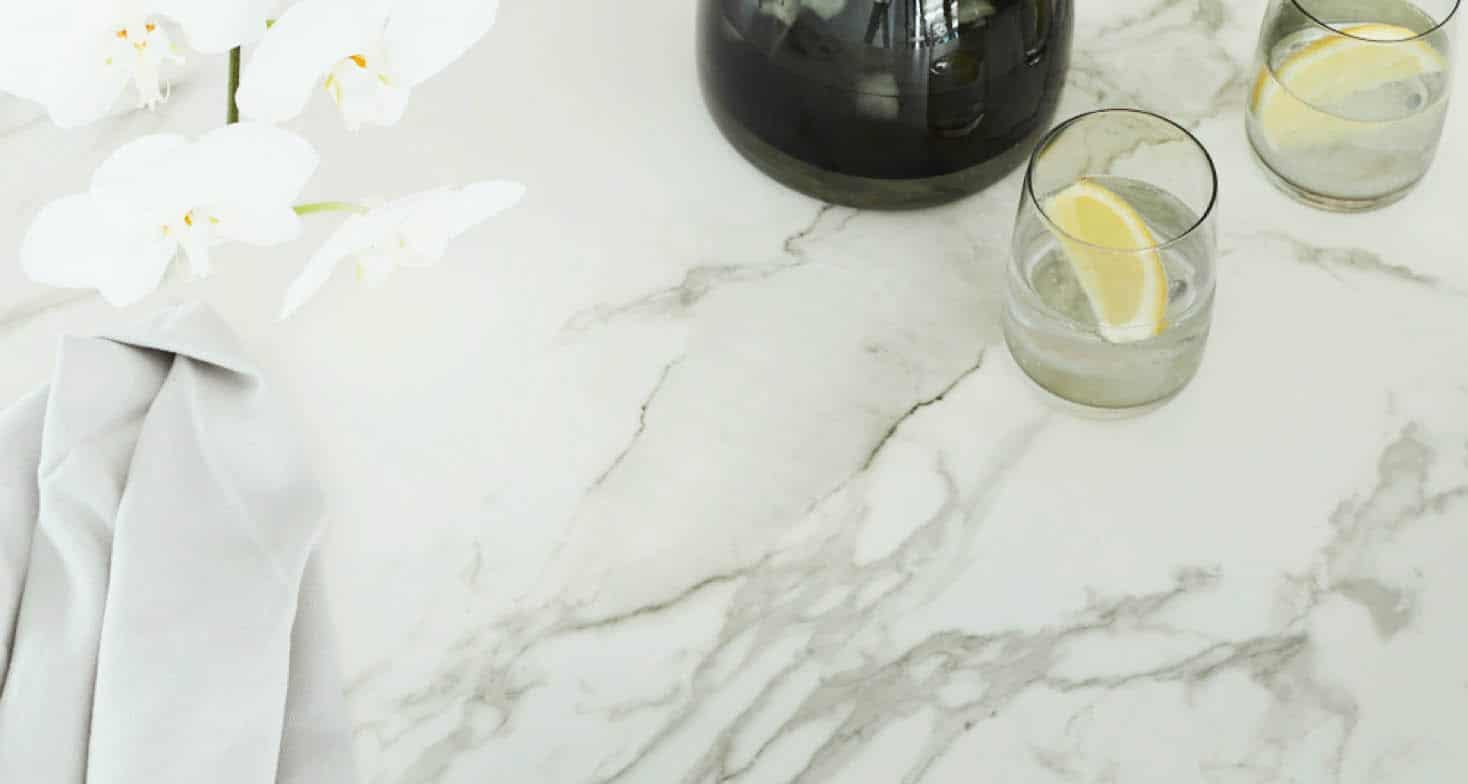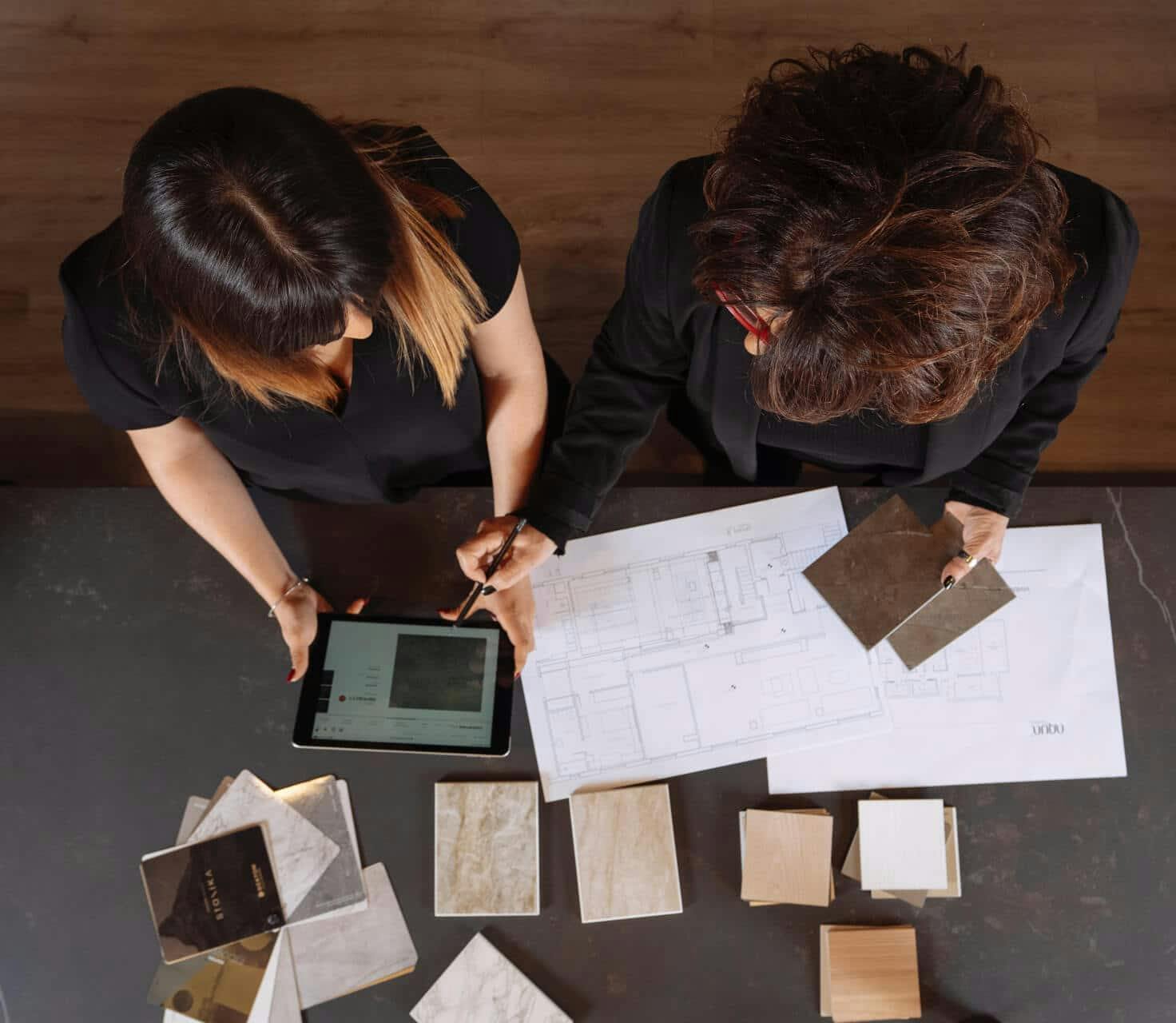 Are you interested in a renovation?
We're here to help! Select from our network of certified professionals and they will be in touch to advise and give you personalized quotes.
Request a quote
Find inspiration for your kitchen space
More spaces and comprehensive solutions