Grey kitchens
Uncategorized
August 7, 2020

It is not by change that grey is considered the new white. In effect, the predominance of white kitchens has gradually given way to different styles, and grey kitchens have attracted a large number of users.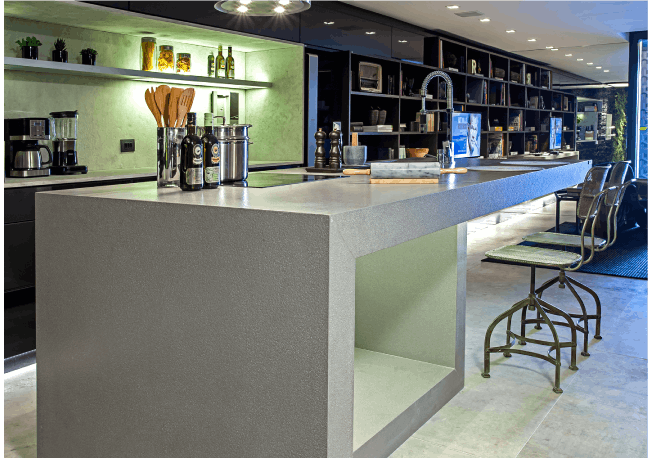 Advantages of grey kitchens
These kitchens have many advantages but the most common for those who decide on this style is their elegance. Along with black, grey is synonymous with sobriety and luxury.
Grey kitchens usually look more attractive when combined with a minimalist, light design. Silestone offers you infinite possibilities and textures, to make your kitchen a special place.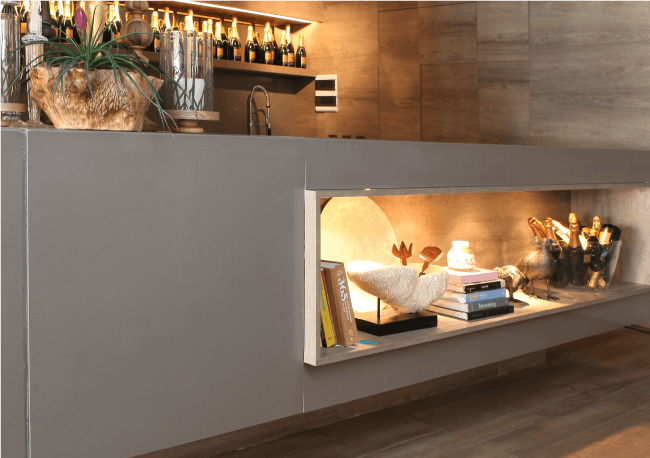 Modern grey kitchens
Grey kitchens usually go well with American or Scandinavian styles as they make the best use of the space in different areas of the home.
In this respect, combining grey with other colours may be effective, and so it is possible to have a blue and grey kitchen, or a grey and white kitchen, a grey and green kitchen or a grey and red kitchen and so on.
---