Large kitchens
Uncategorized
August 7, 2020
Due to their size, large kitchens offer many decorative options, but making good use of the space will create the most appropriate style for all the needs of each home.
This style of kitchen has an added advantage, as most of them have large windows that let in a larger amount of light, thus improving the lighting conditions.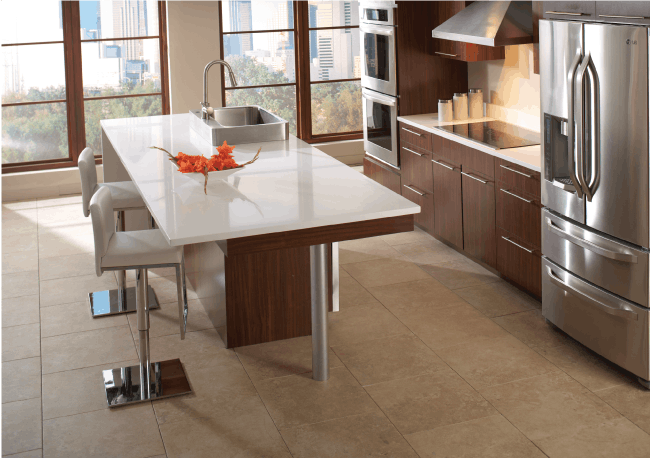 Large American kitchens
One inexpensive way to have a large kitchen is to transform the existing one into an American kitchen. The union of both spaces, such as the dining-room and the kitchen, allows for more space and has the advantage of giving a more spacious layout to all the elements that comprise it.
In addition, they are usually large, modern kitchens with next-generation appliances and a pleasant design for visitors and fume extraction architectural options that eliminate uncomfortable situations.
---