Modern kitchens
Uncategorized
August 7, 2020

The predominant features of modern kitchens are practicality, utility and maximum simplicity in design. For this reason they are based on simplicity and organisation.
The most important thing is to maximise the utility of the space and ensure it is uncluttered. The design is usually characterised by the abundance of straight lines, avoiding the accumulation of elements and transmitting dynamism and a note of freshness.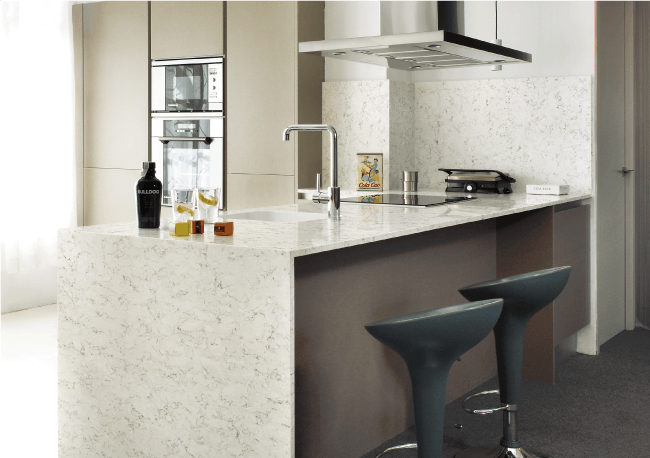 Modern kitchen design
One of the main attractions of a modern kitchen is that almost any material can be used in its decoration: from more classical materials such as wood, granite or marble, to more original and innovative ones such as Silestone and Dekton.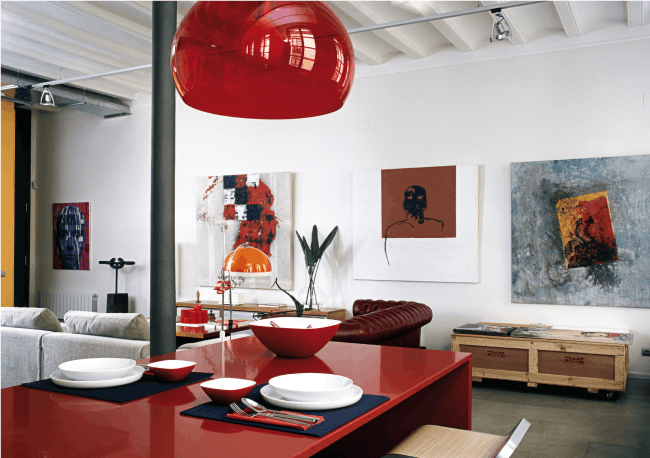 As for the colours used in kitchens of this type, bold tones are the most popular, but in relation to this subjective aspect, people with more traditional tastes may prefer other tones.
---