Scandinavian kitchens
Uncategorized
August 7, 2020

The Scandinavian style, established in northern Europe at the beginning of the 20th century in countries such as Denmark, Finland and Sweden, aims to make maximum use of light. The result is a kitchen with cosy, well-balanced, peaceful atmosphere in which white is the predominant colour.
Scandinavian kitchen design
Scandinavian kitchens are distinguished by their wooden floors in warm tones. Wood adds a light, warm atmosphere to the room and to white furniture.
Another option is to use porcelain materials such as Dekton to obtain this texture, which does not need the special care required by natural wood.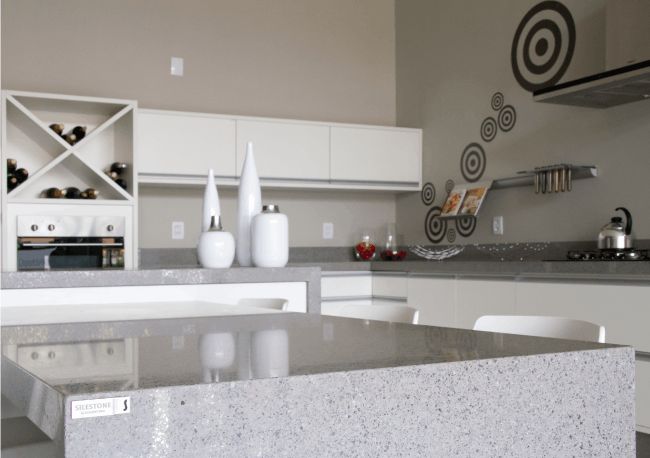 As for the walls, neutral tones are recommended. Bright colours and risky contrasts should be avoided in atmospheres of this type.
The rest of the decoration in a Scandinavian kitchen may include enamelled white tones, paying special attention to the cooking area, which may be of a colour that matches the extraction hood.
---