Small kitchens
Uncategorized
August 7, 2020

Small kitchens have different characteristics to practically all existing kitchen styles, since in most cases their small size is the result of the architecture of the home. A small kitchen is not normally chosen voluntarily, but is an inbuilt feature of the home and the aim is to make the most of its small surface area.
For this reason there is a growing demand for integrated kitchens for small homes, in an effort to offer a compact kitchen that has all the necessary services, without it having to occupy more space than the existing one.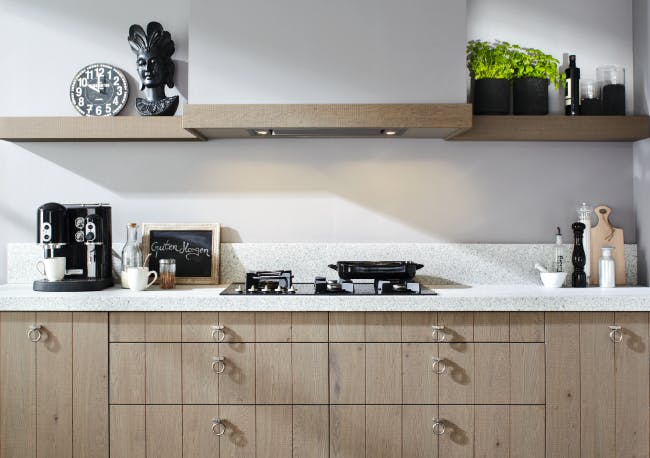 Small modern kitchens
Small modern kitchens are easier to find, since next-generation household appliances and furniture designed for organising space are the characteristic elements of a trendy, modern style.
These kitchens are small and comfortable, and allow all types of culinary processes to be executed in a very small space. Some even have enough space to eat breakfast, thanks to their fold-up or built-in furniture.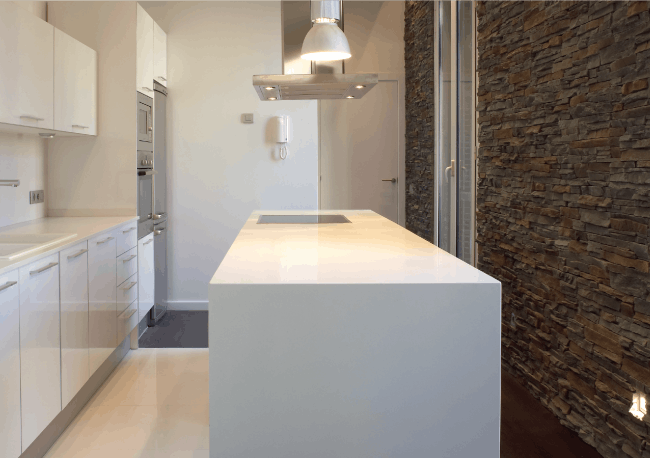 Small rustic kitchens
Small rustic kitchens are also quite common, as an integrated kitchen design with wood-based decorations and surfaces means that the design is uniform, even though the space may not be the most appropriate.
In small kitchens, choosing the colour is one of the most important aspects, to avoid making the kitchen appear small. For this reason it is necessary to give the sensation of spaciousness and light, but without having to forgo a creative design.
---