Ethereal Noctis
A color destined to become a classic
A color destined to become a classic, inspired by the Eternal Collection's designs with a renewed and sober approach.
Intricate black nuances add contrast and elegance to the palette. Gray details on a textured background with short veins give the color depth.
The benefits of Silestone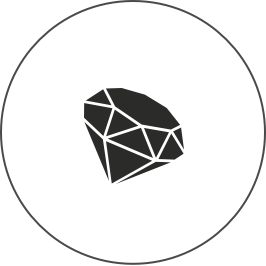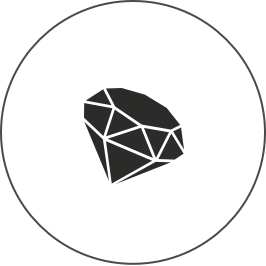 High scratch resistance*
Daily use and wear will not scratch Silestone.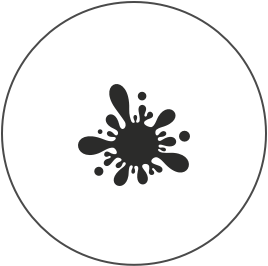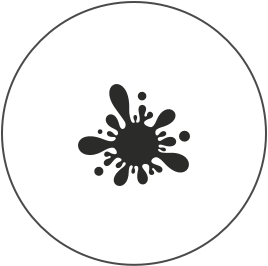 Stain-resistant
Its low porosity makes it highly resistant to stains.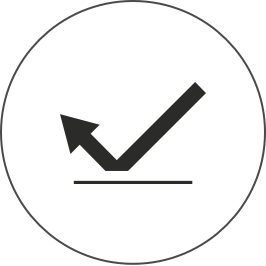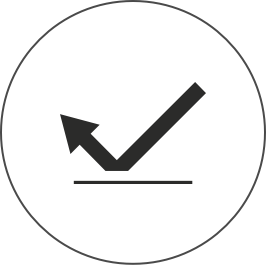 High impact resistance
Highly resistant to daily impacts.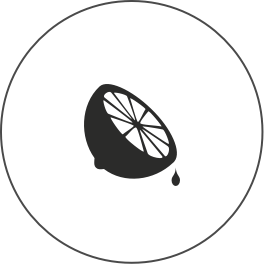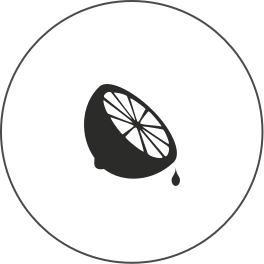 High acid-resistance
Silestone's low porosity prevents it from being damaged by harsh stains.



100% Reused water
0% Liquid discharge

100% renewable electric energy

20% Recycled Materials (min).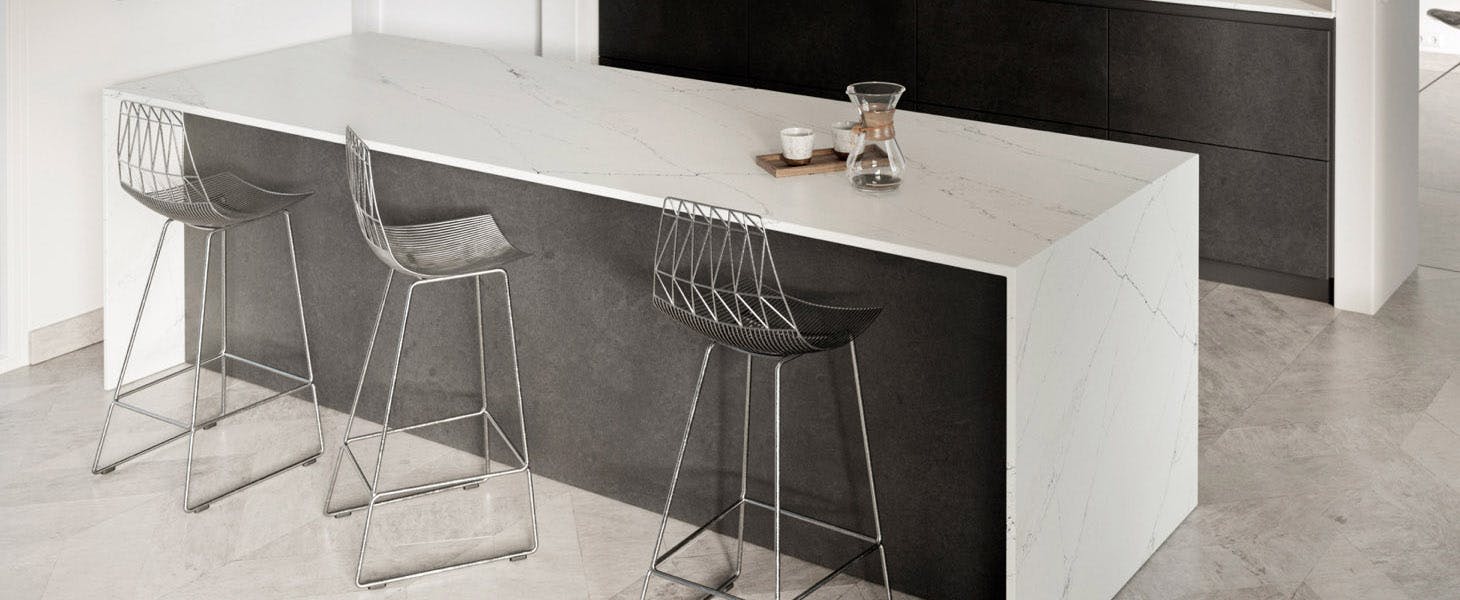 Find your closest Cosentino Dealer
Locate the Cosentino-certified shops and fabricators nearest you!