Industrial Collection, manufactured for living
Dekton's Industrial series was created to pay tribute to the beautiful imperfections of the metals and stone in all their different stages of ageing. Organic processes that are reflected in the richness and complexity of oxidation and the authentic beauty of maturing stone.
Dekton's unparalleled technology gives us the tools to explore and design outside the box and the result is a series of colours that celebrates these incredible materials.
Milar
Grey and brown colours come together to form the basis of the new Milar colour palette, giving rise to a theme inspired by oxidised and faded-looking materials. Its bright, dotted graphics and its dark, sweeping shades create a strong personality, turning it into a versatile and full-bodied colour. Given its aesthetic characteristics, Milar fits seamlessly into the Industrial Collection by Dekton®, a transgressive and groundbreaking series due to its urban nature and where the "unfinished" look sparks love at first sight.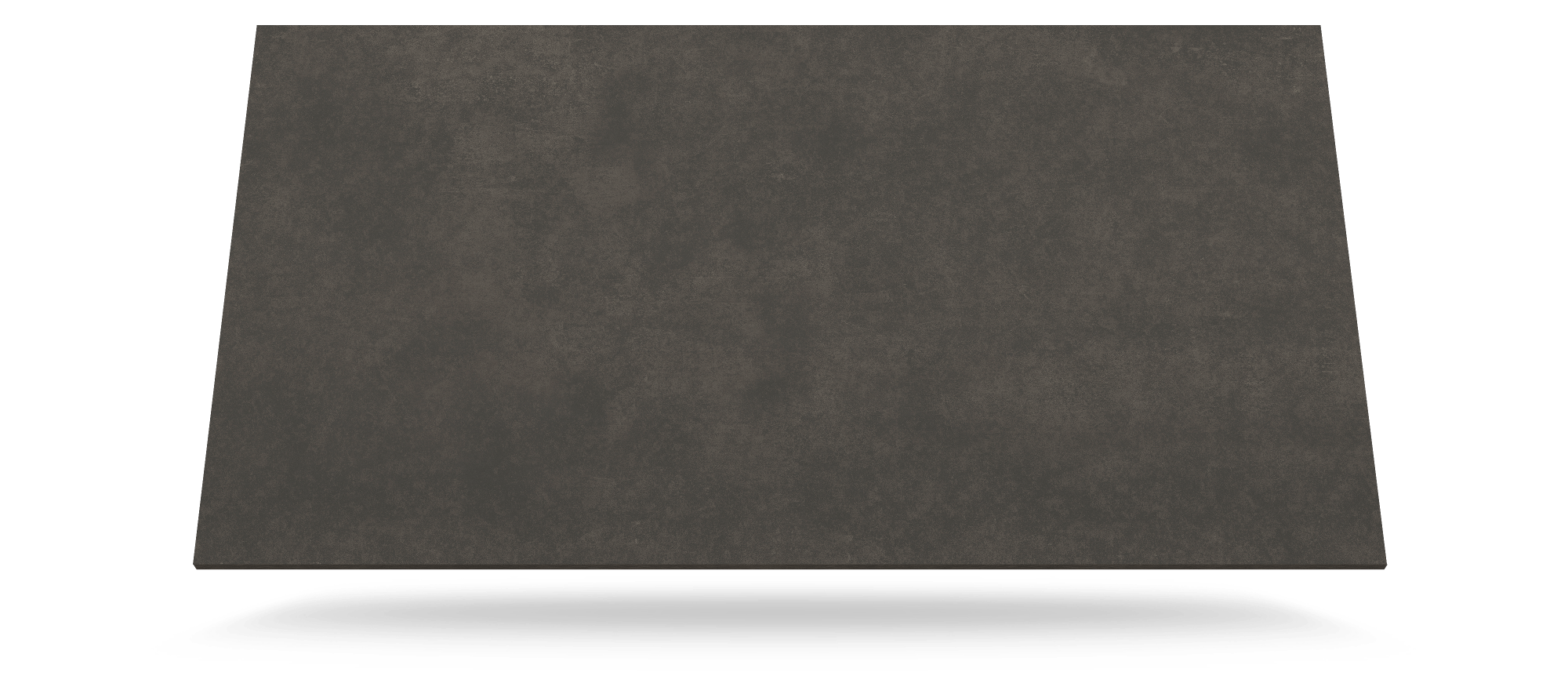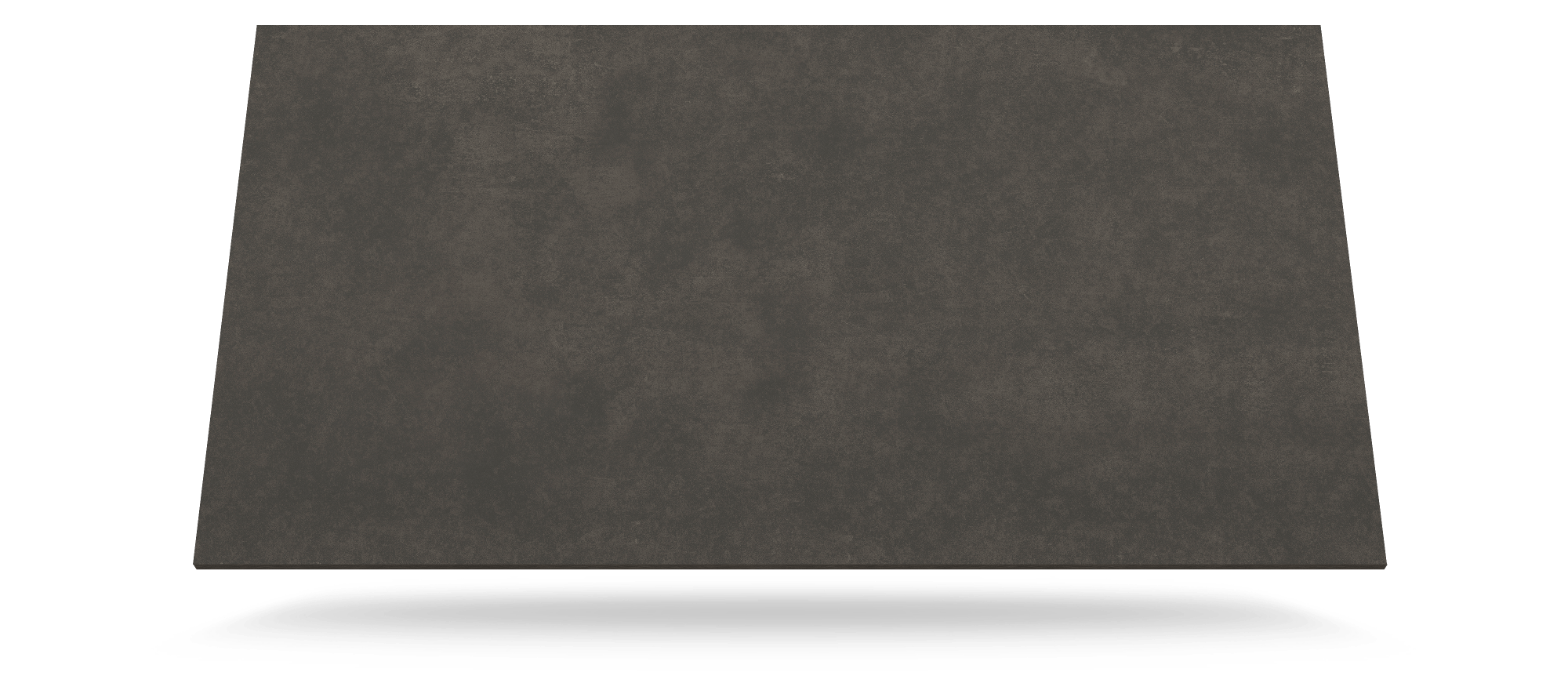 Kreta
Inspired by classic cement floors, with calm movement. The design is even and controlled, although it provides darker or lighter areas depending on the density of the pattern. Its matte texture and gray tone combine with any type of material and make it suitable for any application.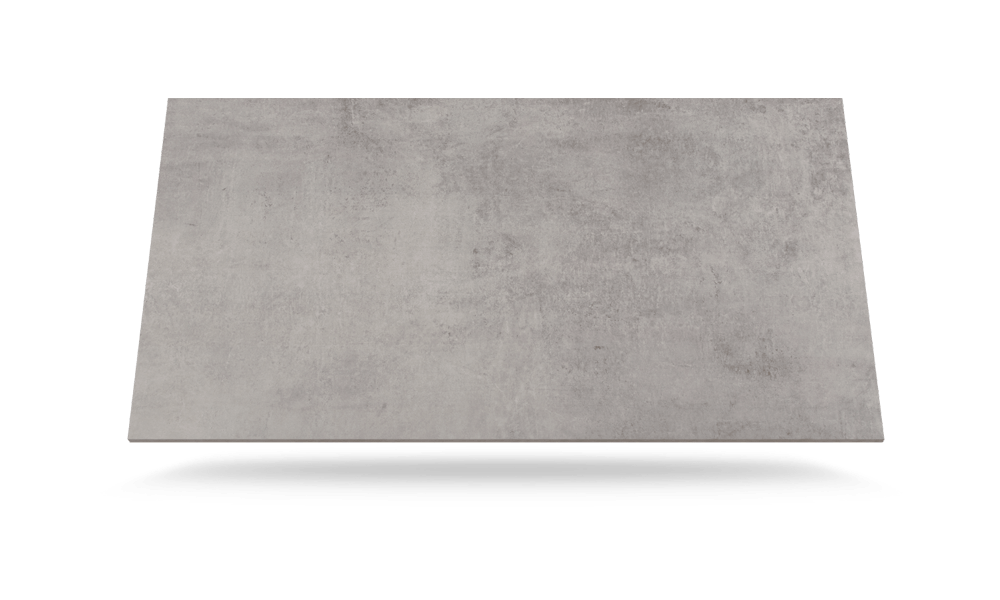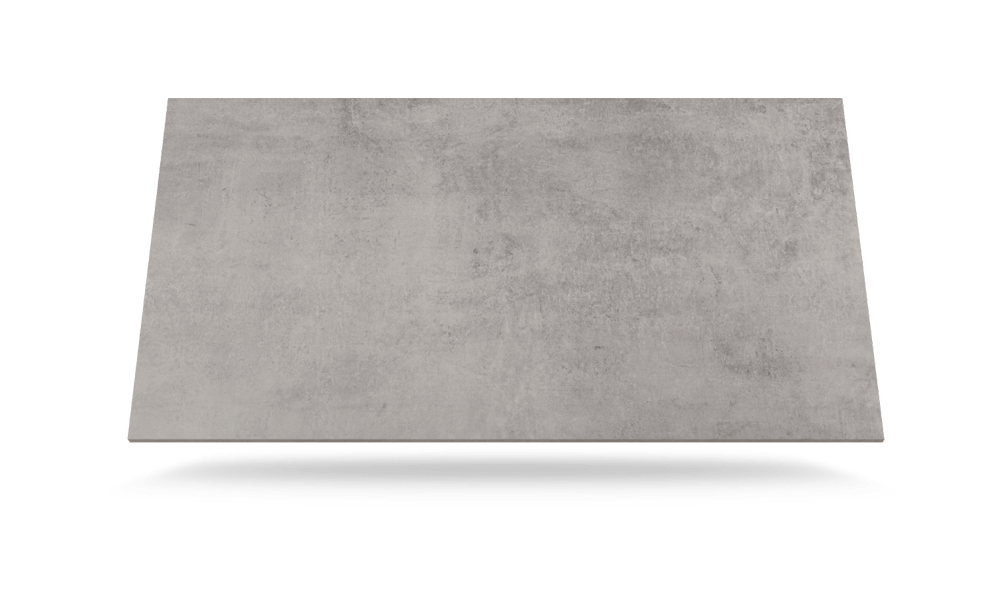 Laos
With its dark colours and its worn structure, it reflects the personality of the industrial design range by reinterpreting it and showing its most innovative and trendy side. Aesthetically pleasing thanks to its grey veining and warm shades, it is combined with a smooth matte finish that makes it ideal for today´s most contemporary spaces.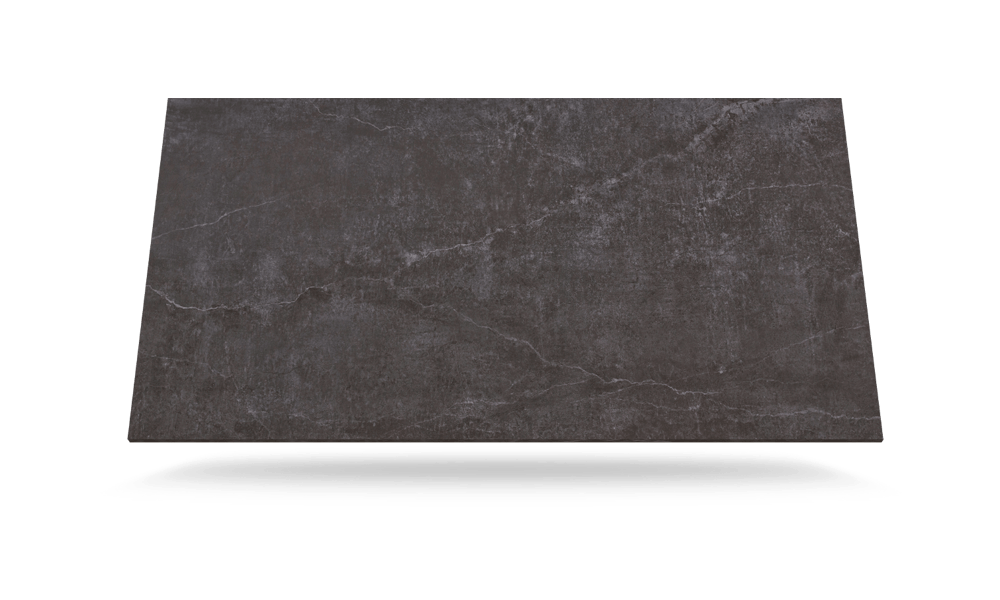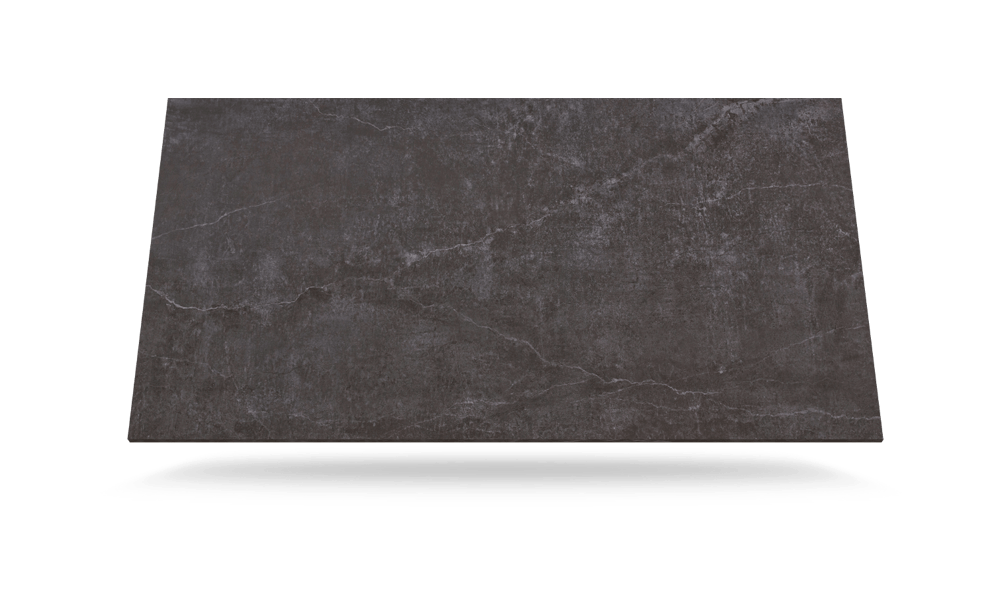 Lunar
A reinterpretation of conventional cement inspired by industrial aesthetics. Its subtle structure over a White base tone make Luna a trendy color. The pattern and background merge perfectly.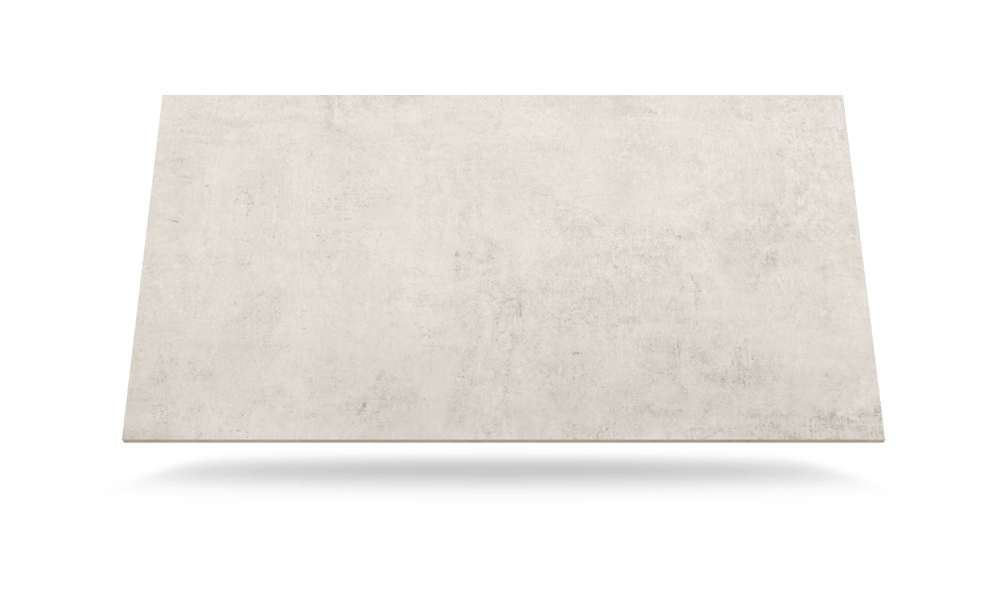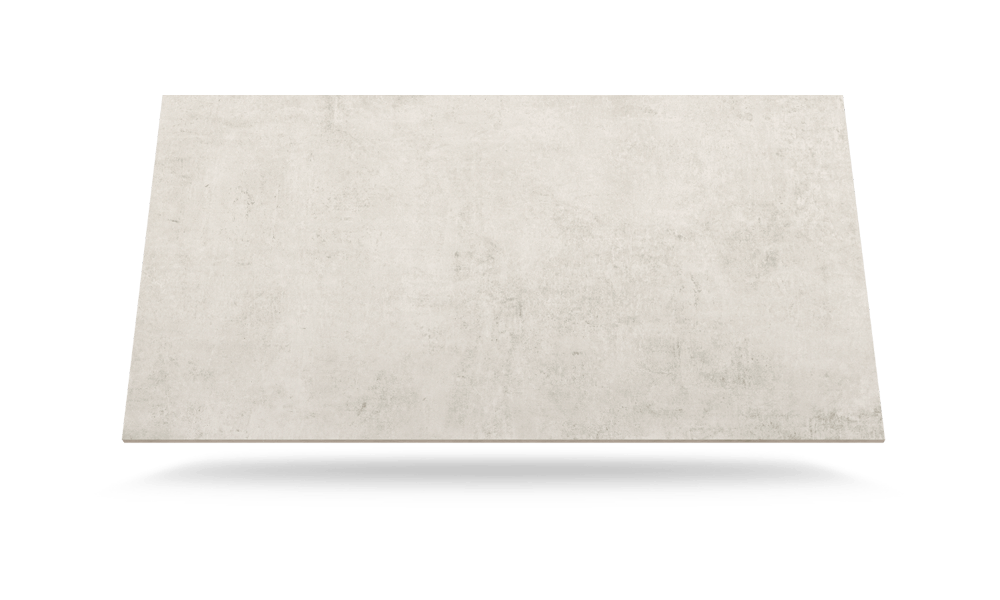 Soke
Inspired by classic cement floors, the pattern and colours have been meticulously designed. Its structure of realistic veining combines with a background filled with details. Foreground and background merge perfectly thanks to a range of greys, making it a versatile color that adapts to any application.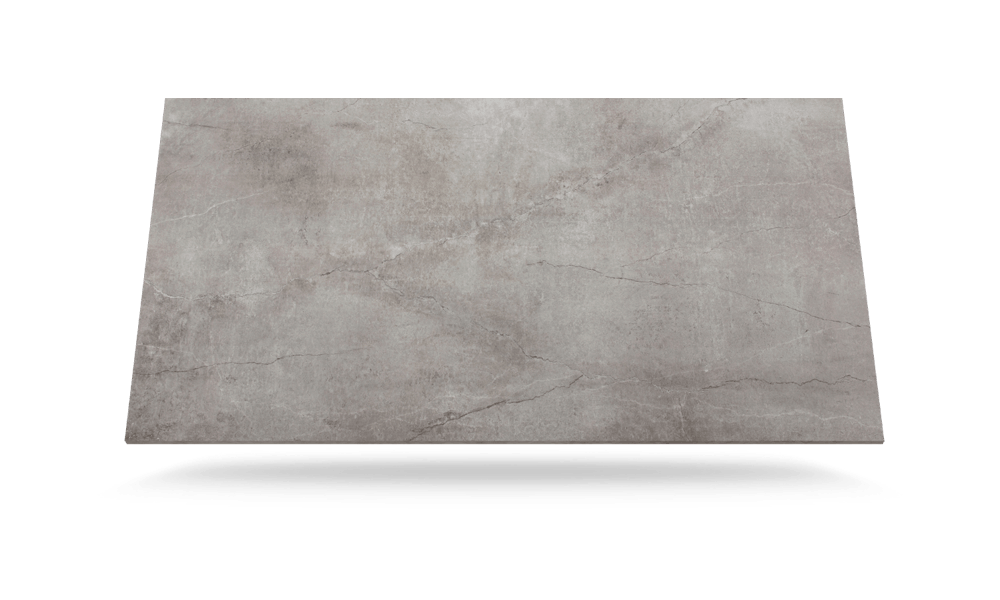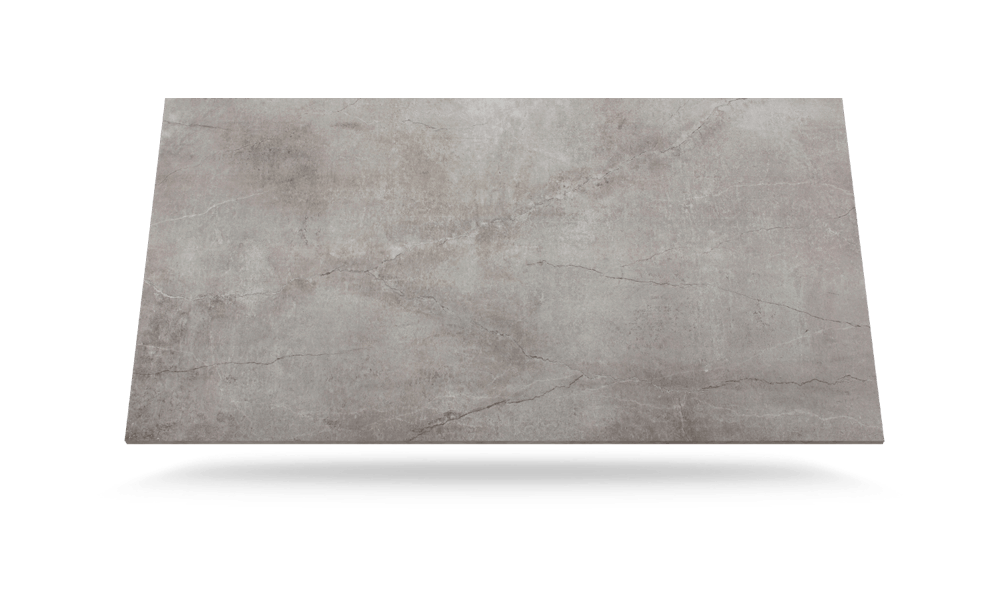 Trilium
Mixture of colours inspired by the volcanic stones and some intense grey and black touches. Created with up to 80% recycled material, Trilium was born in 2016, becoming the first ecological colour of Dekton®. Trilium has been awarded with numerous prizes such as the Premio Diseño e Innovación 2016 from the magazine Fuera de Serie (Spain); the Best of the Year 2016 from the magazine Interior Design (United States) o the prize to the Product of the Year 2016 from the magazine Architectural Records (United States)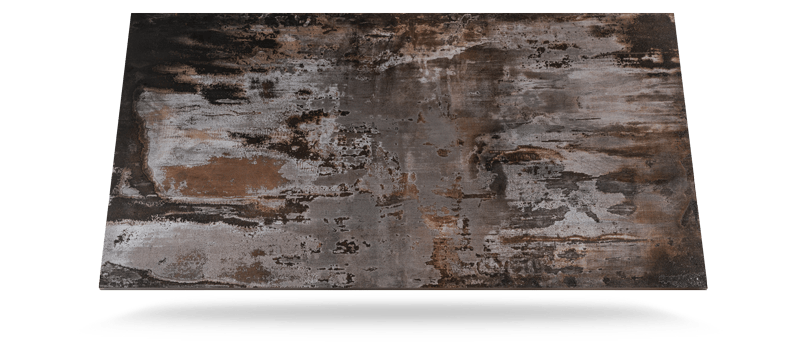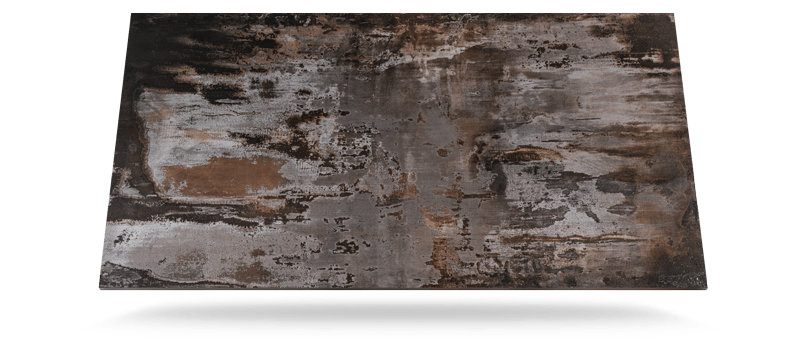 Radium
Dekton® Radium represents a rusty, acid-degraded steel plate and offers an aesthetic, that perfectly combines the warm expression of orange and brown tones with the cool character of bluish and greenish tints. Under sustainable production, Dekton® Radium is made from 80% recycled material.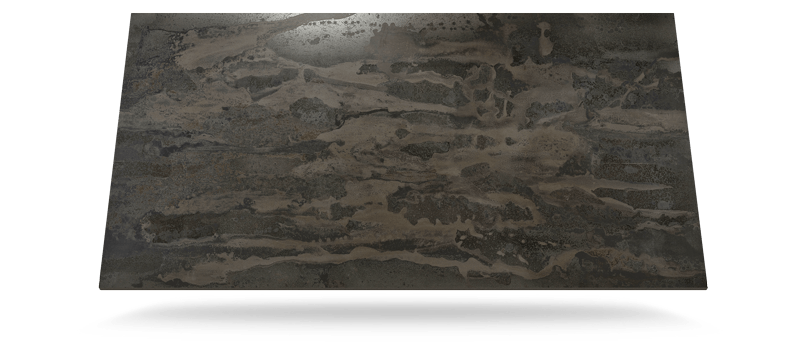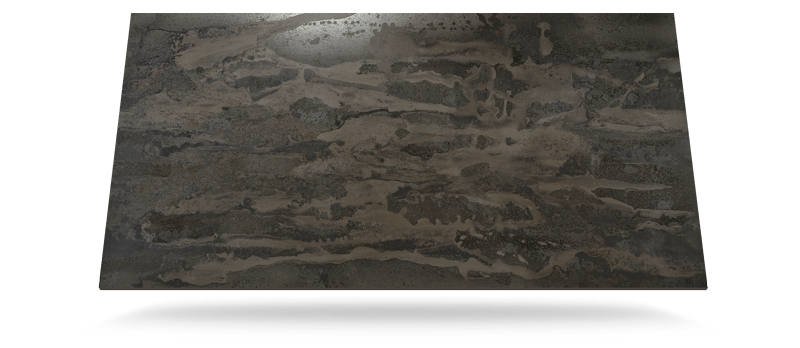 Nilium
Dekton® Nilium is the minimalist element of the Industrial series. Inspired by a silver metal, Dekton® Nilium offers a subtle cocktail of white and grey shades. The delicate appearance of warm colours represents the beginning of the oxidation process of a material.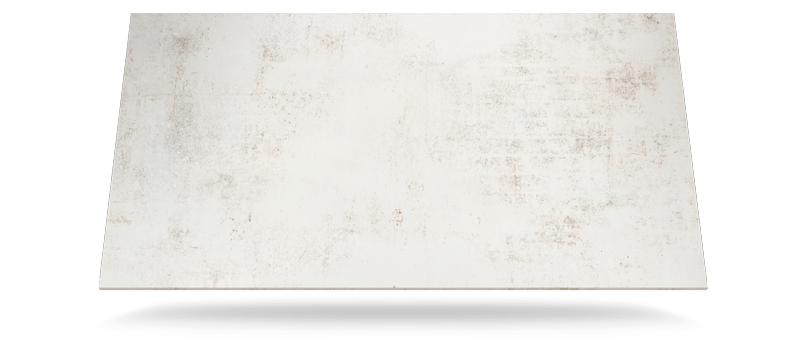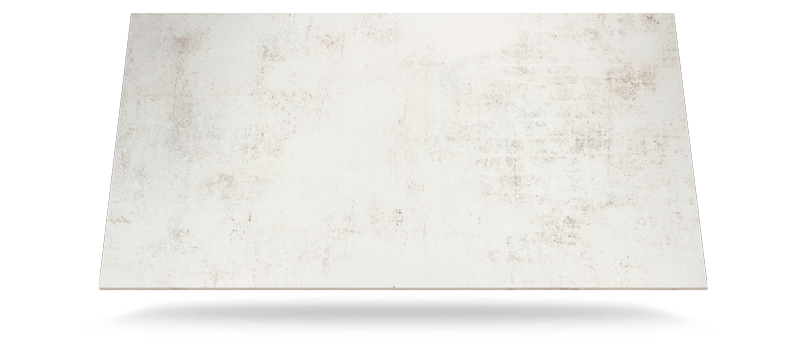 Orix
Dekton® Orix is a worn cement in which industrial aesthetics are characterized by being iron, cold and broken. Representing a dichotomy between the new and the worn, the colour combination is based on different shades of grey, blue and green.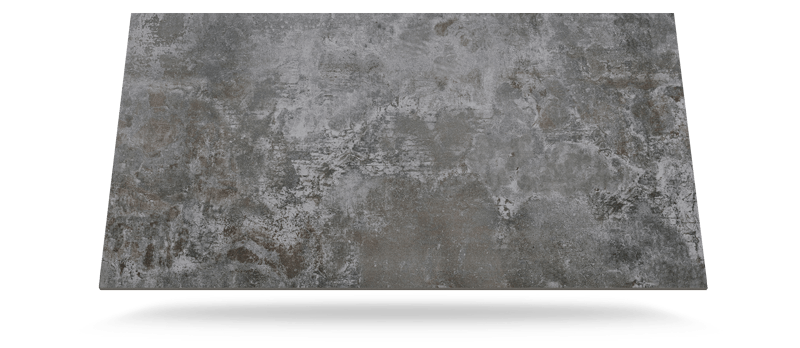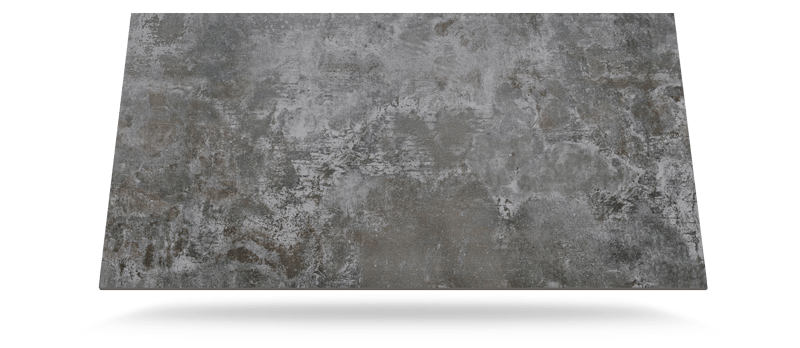 Dekton Industrial Series by Daniel Germani
Dekton® by Cosentino is delighted to introduce four groundbreaking, urban and ecological colours. The range was a collaboration with architect and designer, Daniel Germani that will furnish architectural or decorative projects with strength and personality.