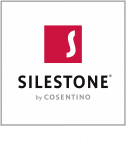 Introducing Silestone. The Ultimate Mineral HybriQ Surface.
Silestone by Cosentino is a worlwide leading brand that has revolutionized the world of surfaces, providing millions of people around the world with a unique yet durable material for kitchen worktops and home surfacing applications.
Innovation at its core, Silestone's unique composition made of mineral and recycled materials is possible thanks to Cosentino's proprietary technology: HybriQ+
What is HybriQ+ Technology
HybriQ is a patented technology developed by Cosentino that consists on an environmental friendly manufacturing process and a renewed formulation of Silestone surfaces based on low crystalline silica minerals and recycled materials, such as glass, in the case of HybriQ+, and results in a more beautiful and sustainable product and, at the same time, works towards a healthier workspace for the fabricators.
Driven by Sustainability. Cosentino's commitment to offering the most innovative and sustainable surfaces leads Silestone to an outstanding performance, and stunning depth of color. Innovation meets sustainability.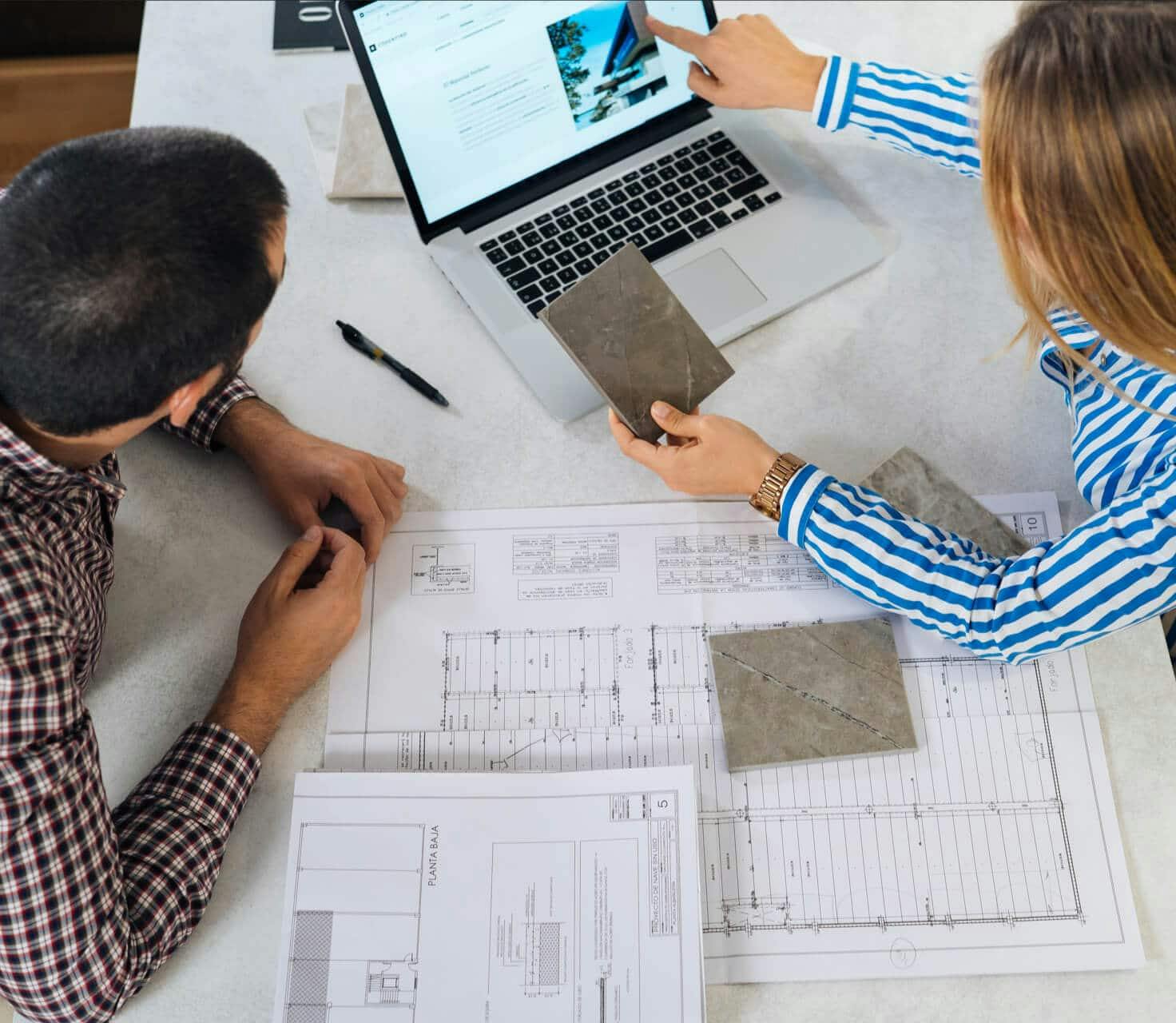 Találja meg a legközelebbi Cosentino forgalmazót
Találja meg az Önhöz legközelebbi Cosentino tanúsítvánnyal rendelkező üzleteket és kivitelezőket!
Ugrás a keresőre
At the Center of Design. Setting Trends in the Category.
Since it was born, the Silestone brand has set the most meaningful trends in its category, by defining new chromatic patterns and textures that have transformed the world of kitchen worktops, being nowadays a reference in home design.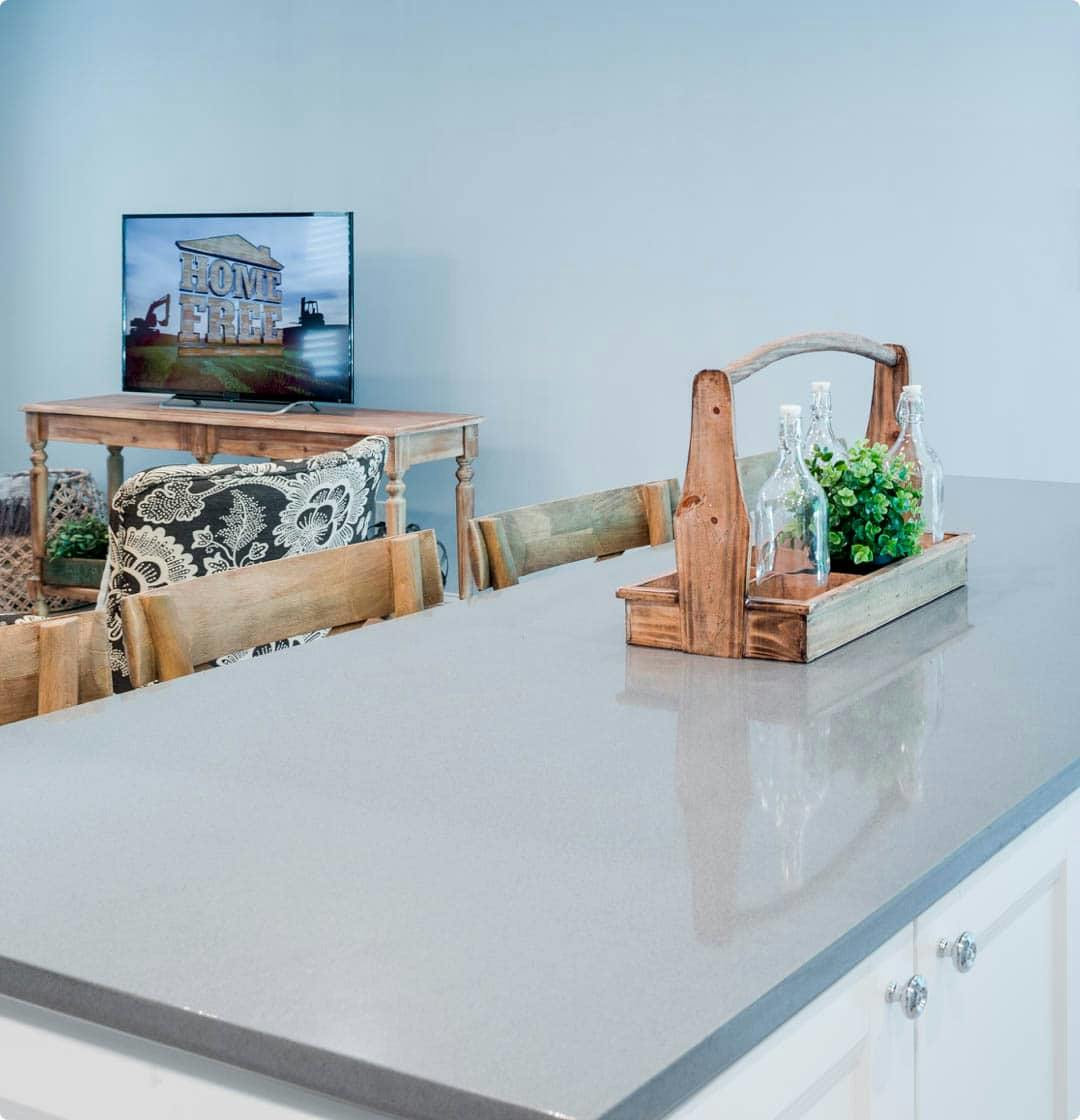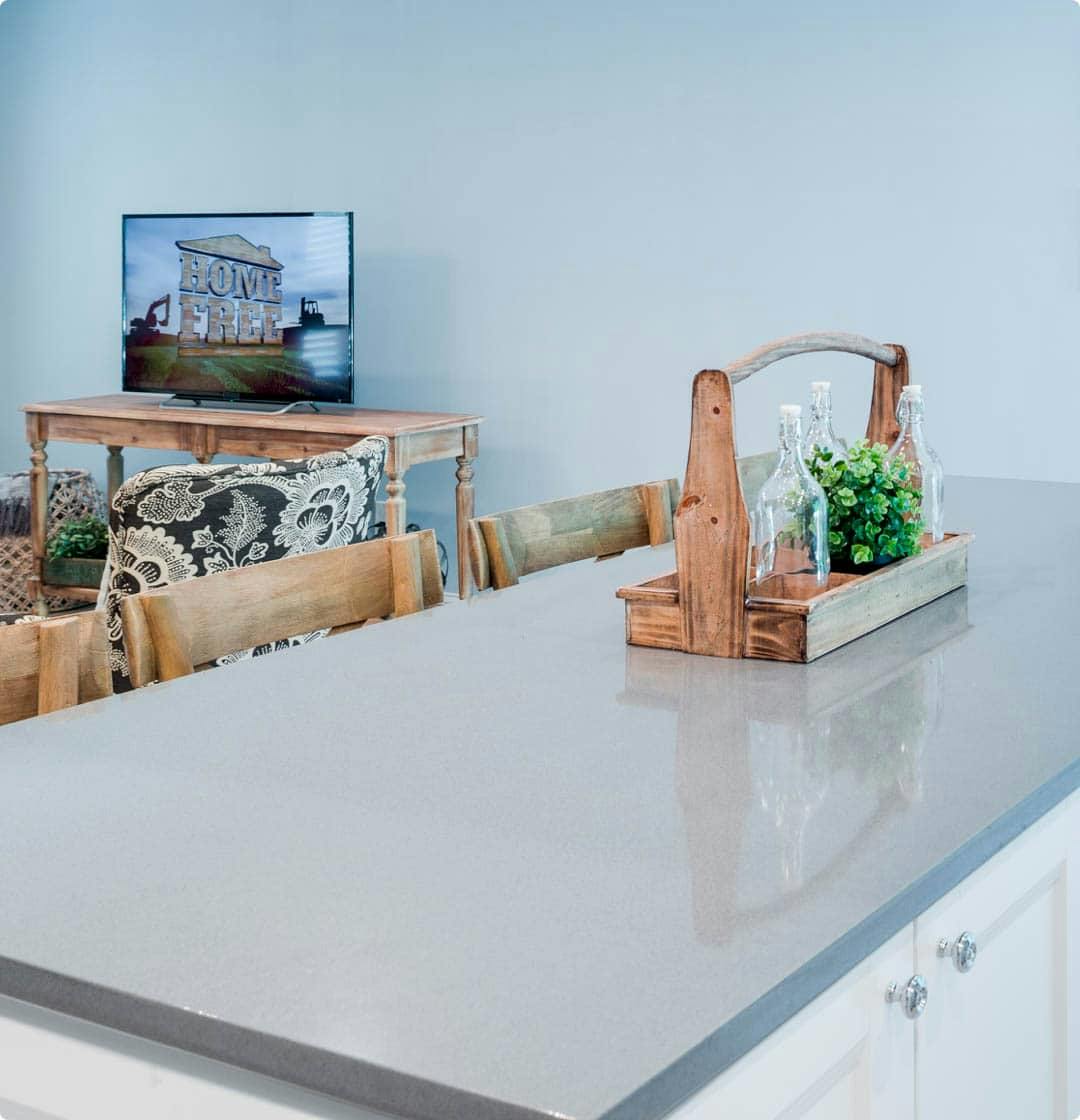 Zen Series
The Eastern inspired Zen series comprises of harmonious, pure and simple tones, which help to generate feelings of wellbeing and calmness into any kitchen or bathroom space.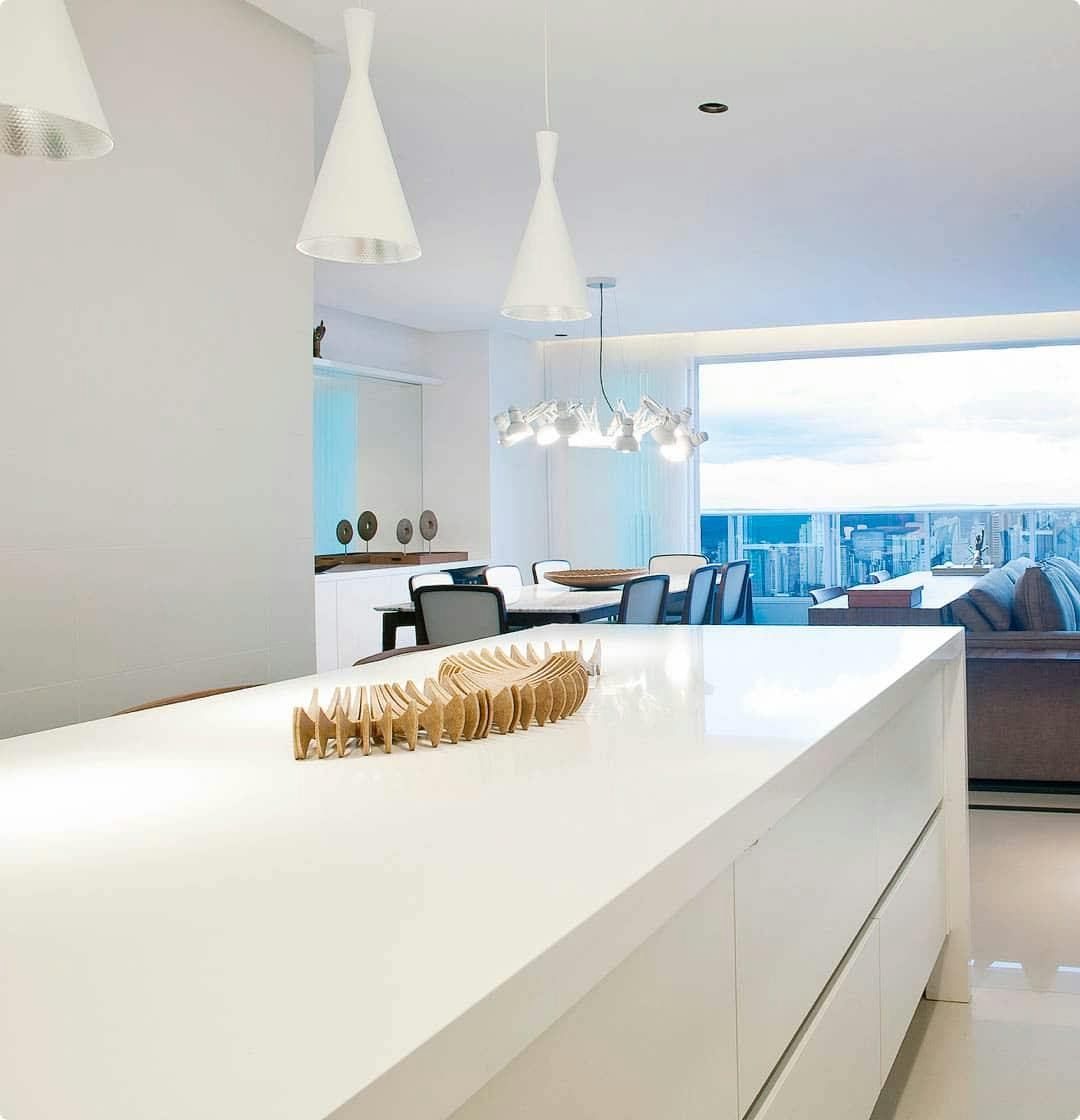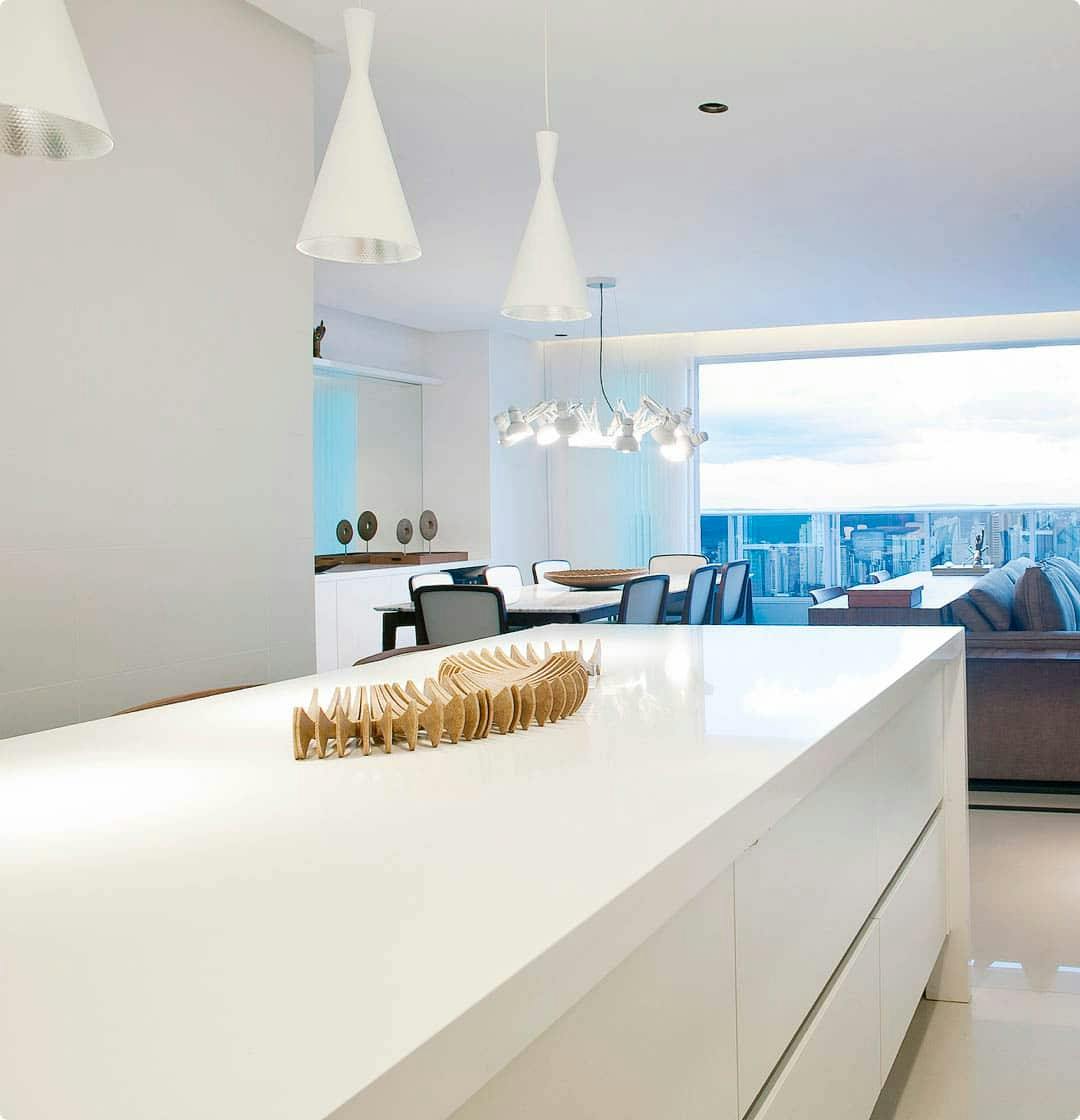 Mythology Series
Embracing a neutral, chromatic colour palette, the emblematic Mythology Series helps to take a kitchen or bathroom from a blank canvas to a space filled with personality.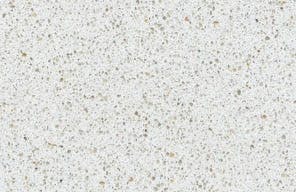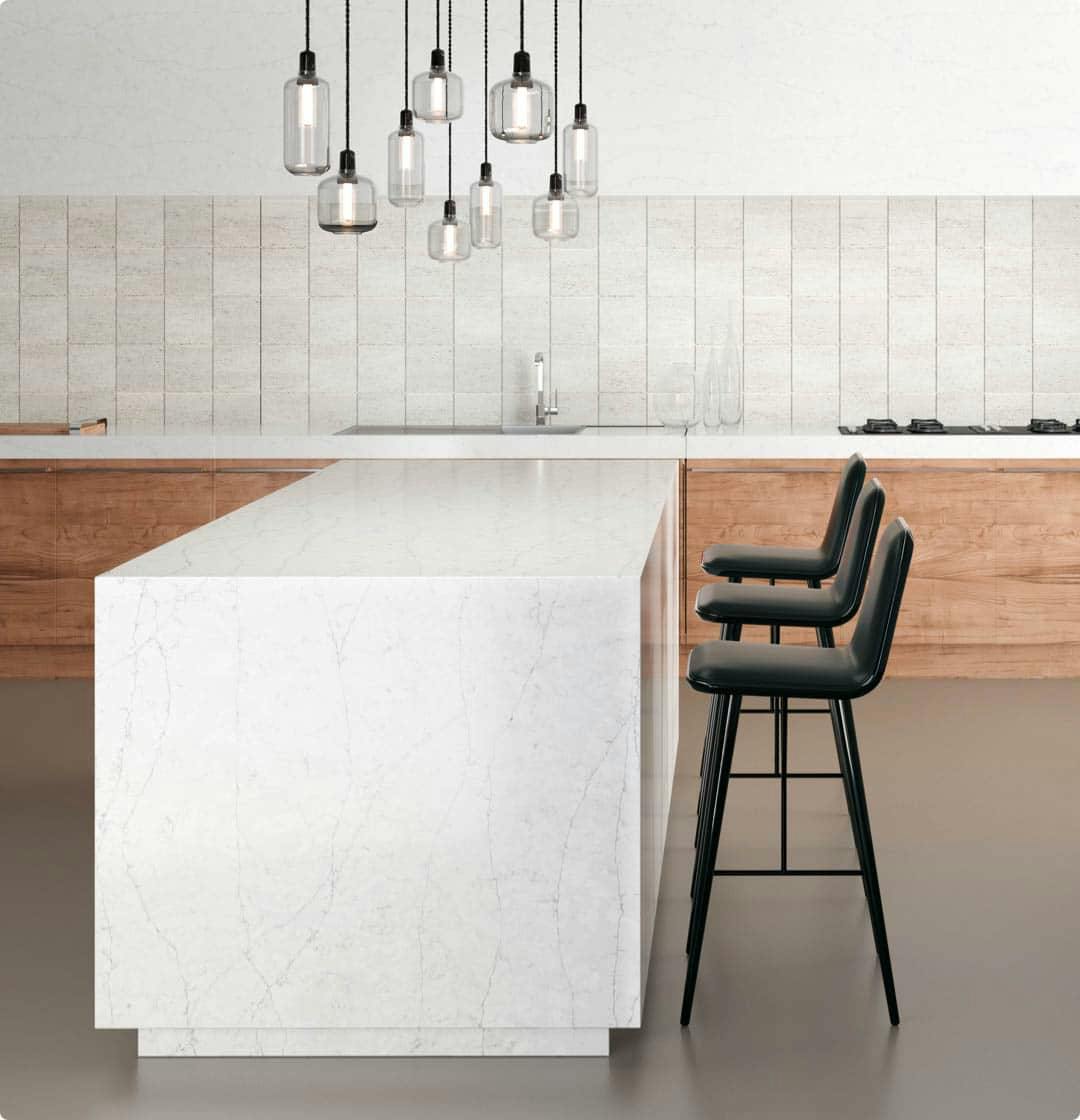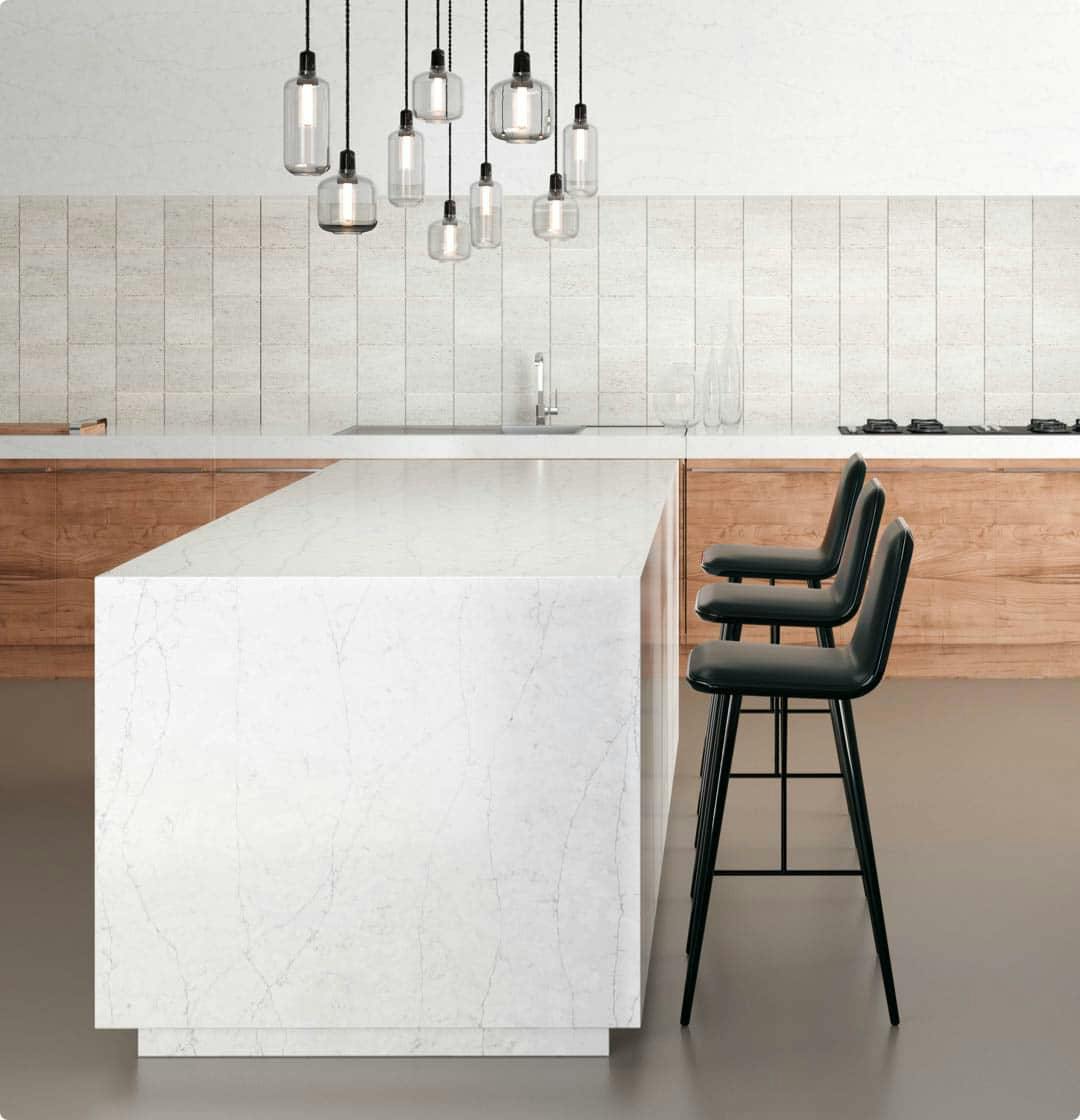 Inspired by natural marble, the colours of nature influence the colours in Silestone's Eternal series. Each colour showcases a unique look, capable of emitting elegance and personality to spaces designed to impress.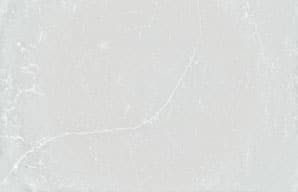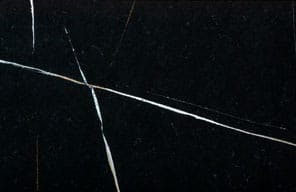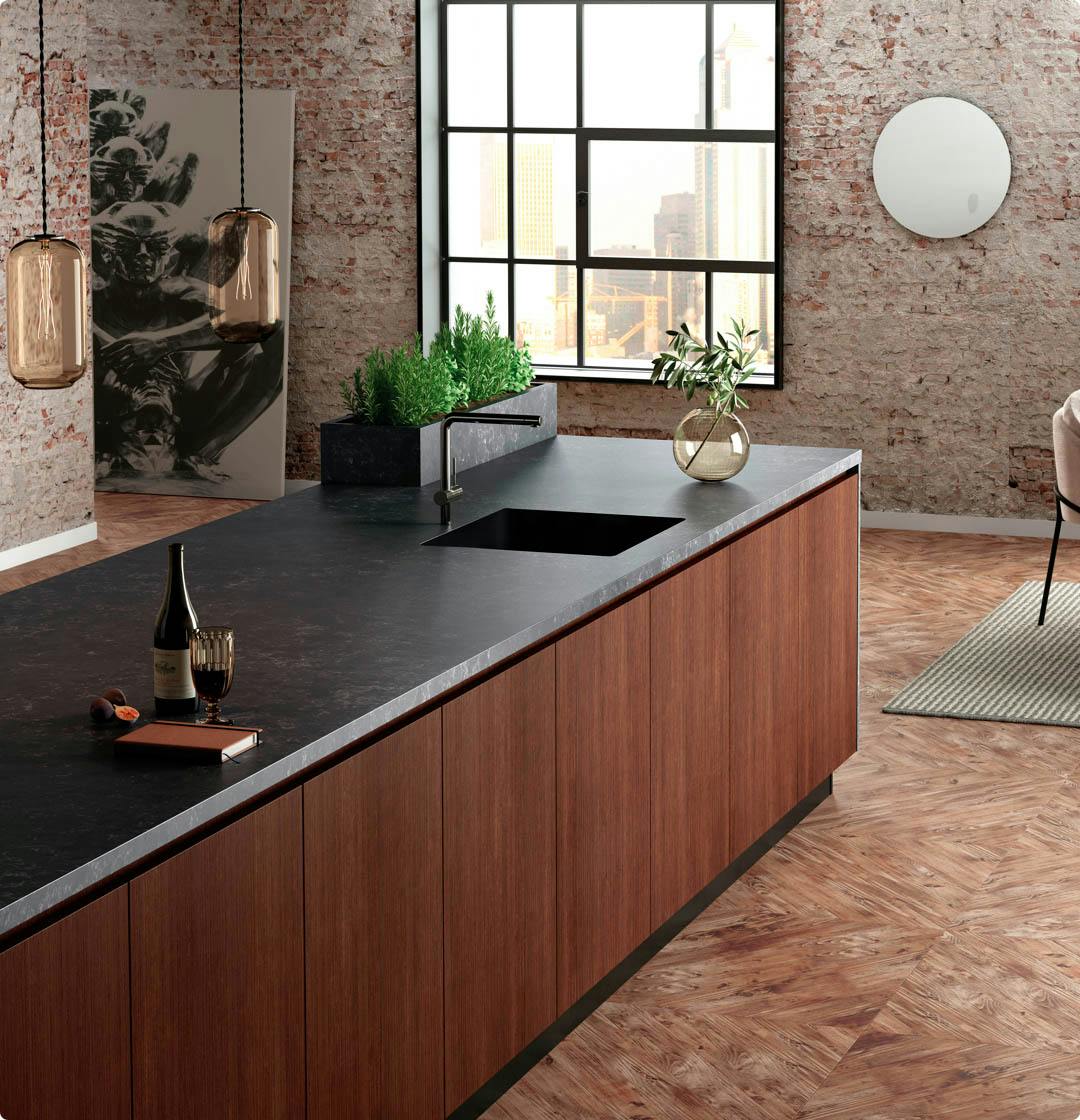 The new LOFT series by Silestone pays homage to the industrial, raw look of real cement and showcases a range of shades from light to dark. It's a tribute to key urban spaces in iconic cities across the world.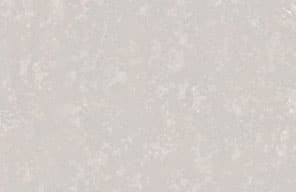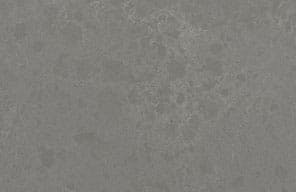 Silestone. The Leading Surfaces.
Cosentino is a global leader in the production and distribution of natural stone and architectural surfaces. Over the last 30 years, Silestone's remarkable beauty and advanced features have reached over 100 countries, creating a brand with undeniable leadership and global reputation.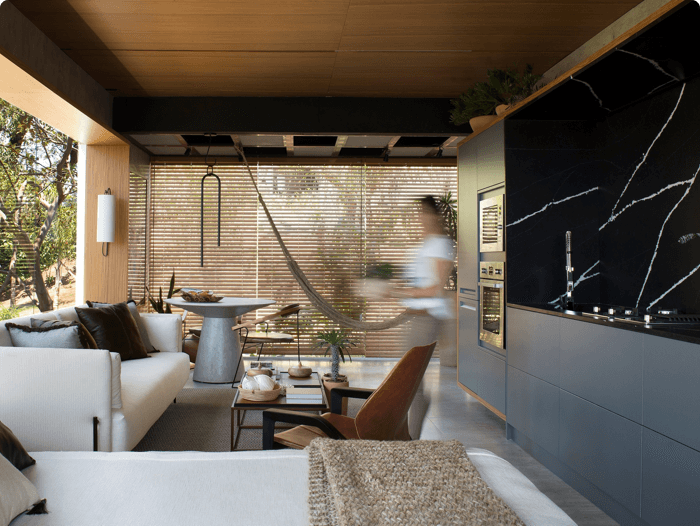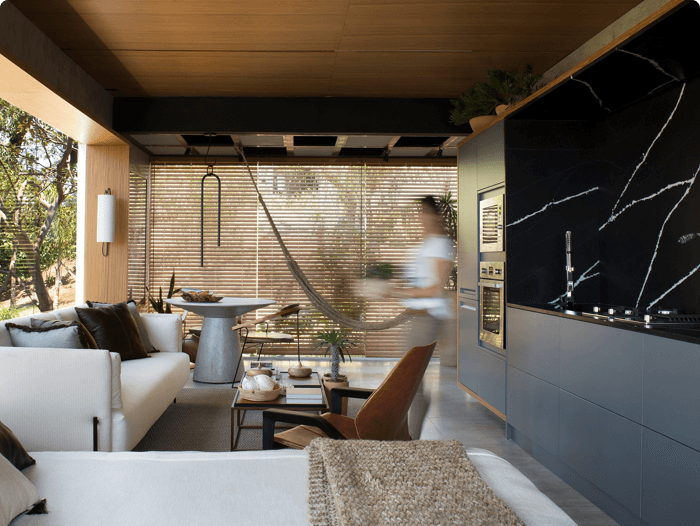 A worldwide brand
Silestone has reached millions of homes in over 100 countries to deliver a unique brand experience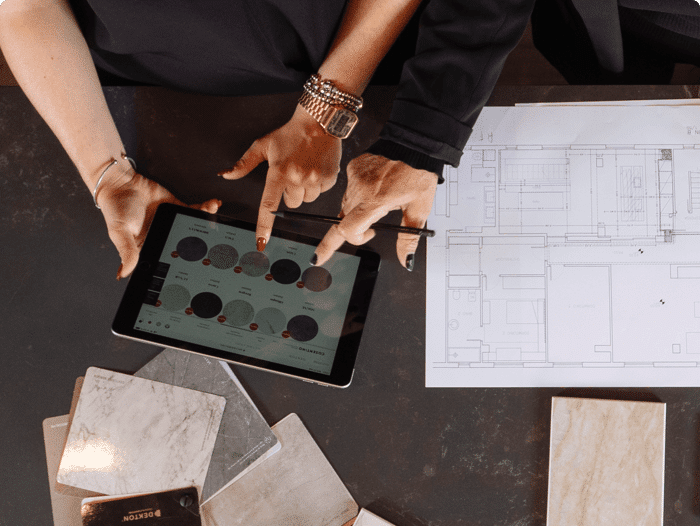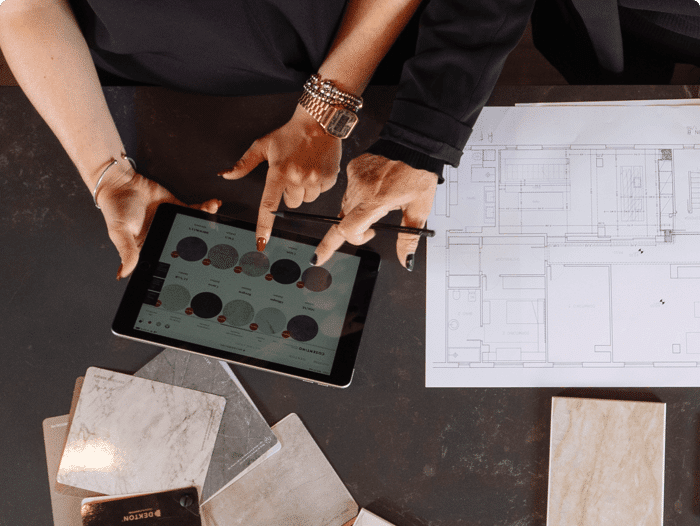 Inspired innovation
Silestone has set innovation milestones throughout its history and continues to innovate to inspire people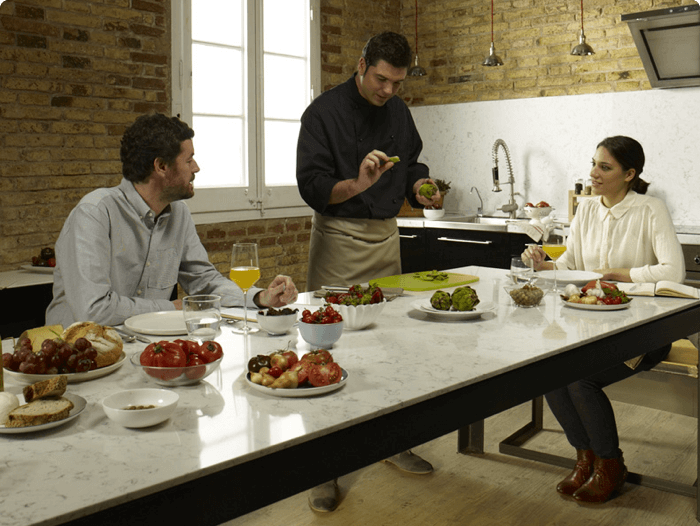 Consumers preferred brand
Silestone's awareness and high satisfaction level among consumers make it a preferred brand
Inspiring people with Silestone means no boundaries for the most attractive and functional spaces in interior design. Explore its possibilities.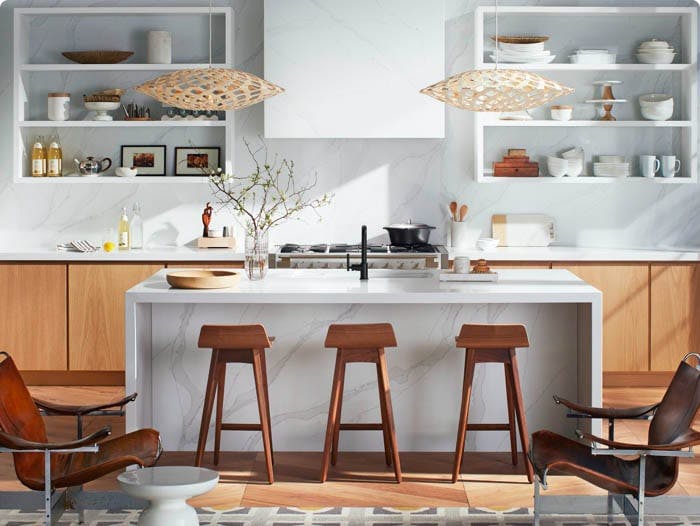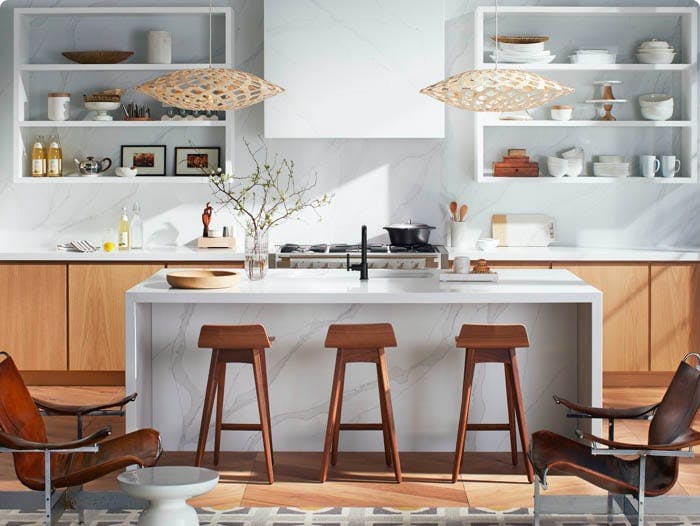 Kitchen Worktops
Durability and beauty for a stunning and functional kitchen worktop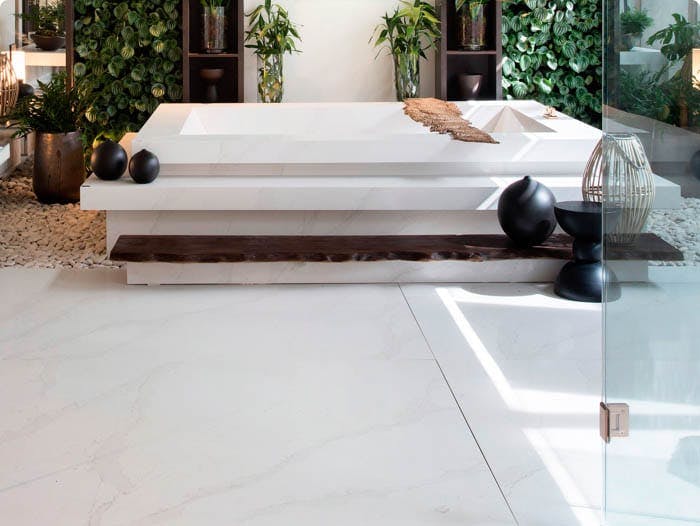 Kitchen Worktops
Durability and beauty for a stunning and functional kitchen worktop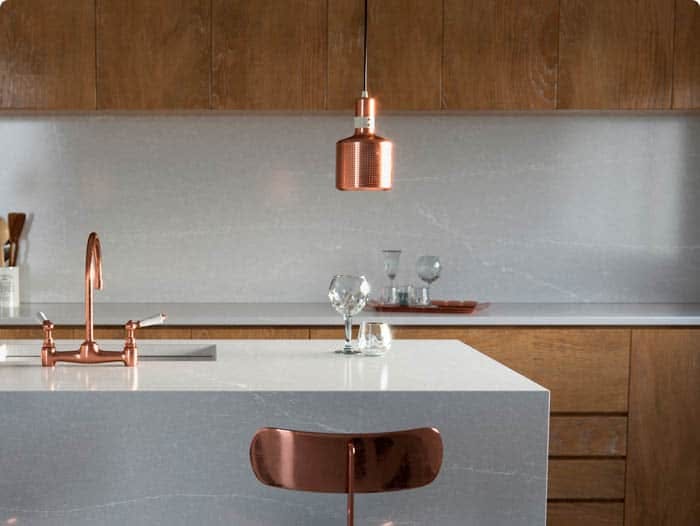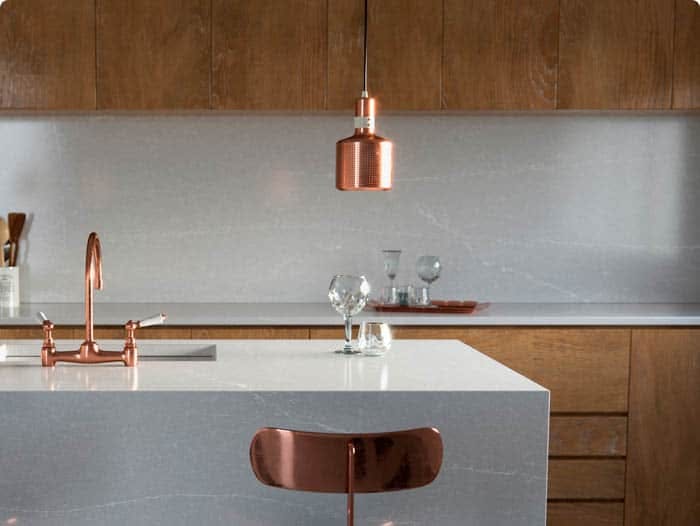 Kitchen Worktops
Durability and beauty for a stunning and functional kitchen worktop
Request your quote
Get a personalised quote with no obligation from Cosentino's network of certified showrooms. Compare the prices and styles that best suit your project. With the 25-year warranty offered by Cosentino.
Request your quote
Üzletkereső
Találja meg keresünk segítségével a legjobb konyhaszaküzleteket és a legközelebbi kivitelezőket, ahol Cosentino anyagokat vásárolhat.
Go to Where to buy