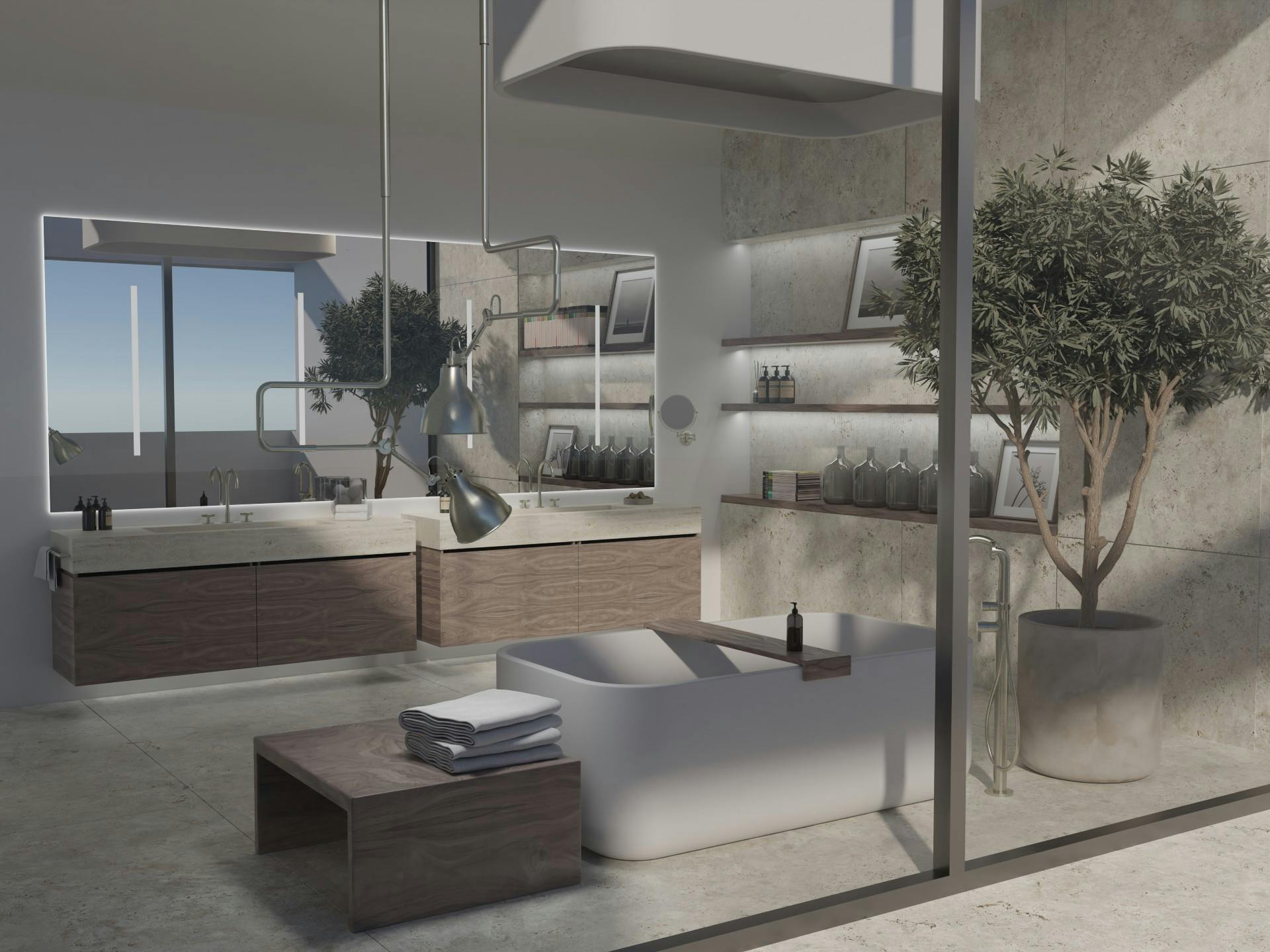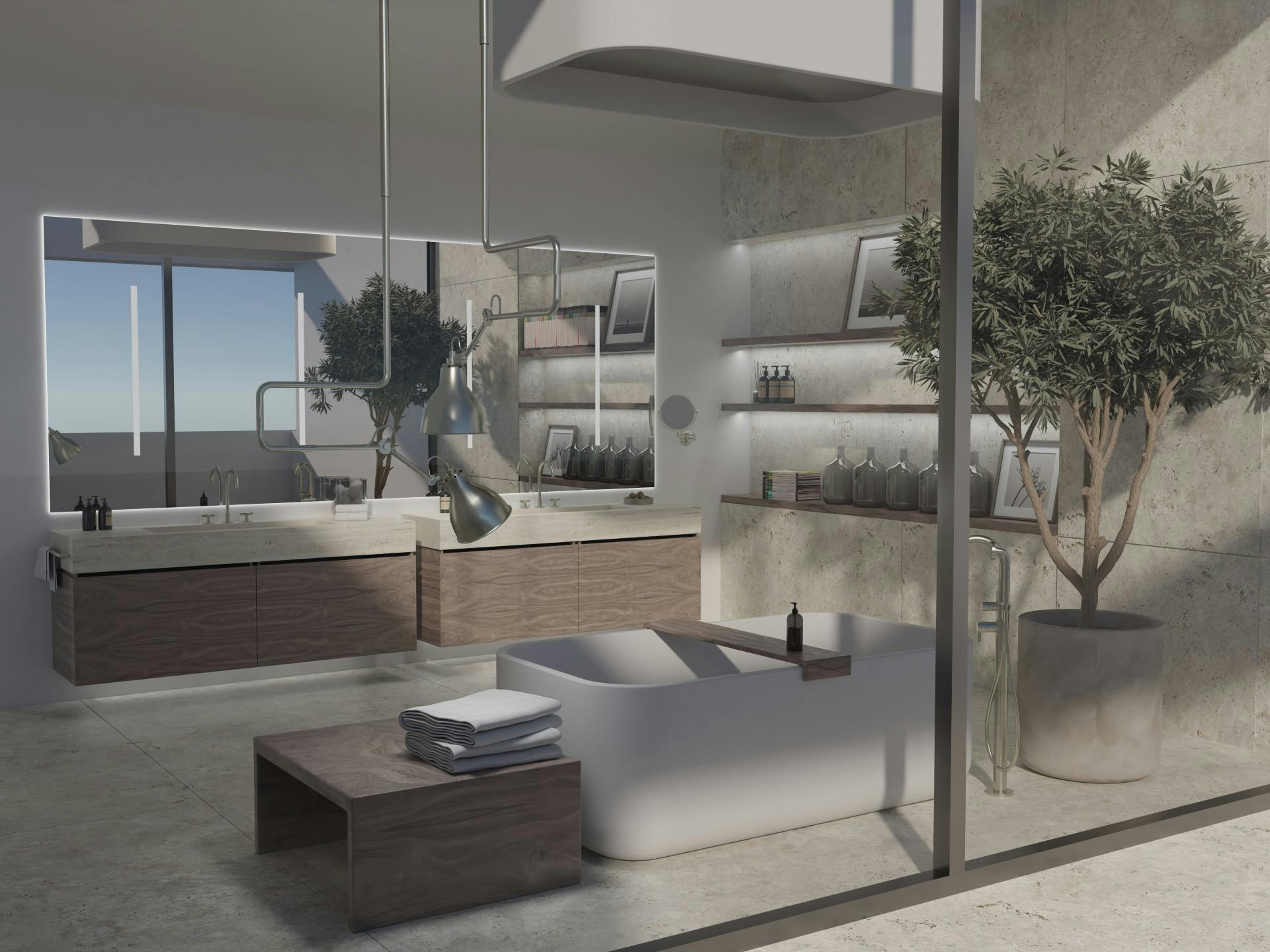 Bath of the month
According to Argentinian designer Daniel Germani, "a visually appealing space is no longer enough to satisfy people. Well-being is flourishing". It was with this in mind that he designed 'Travertino', his bathroom proposal for The Bathelier, the C·Bath ideas lab, Cosentino's comprehensive proposal for bathrooms.
See project
Do you have a refurbishment?
We want to help you with your project. Choose from the professionals we have selected and they will contact you to advise you and give you a quote.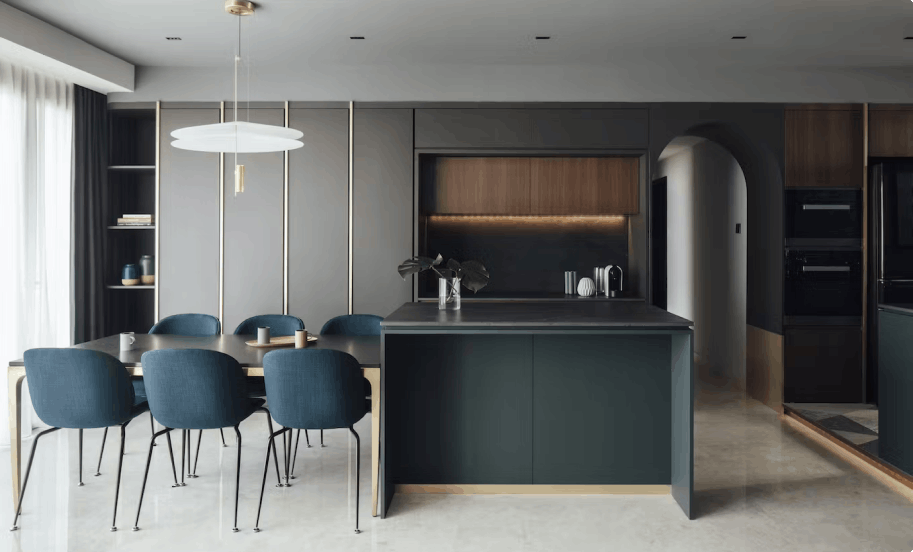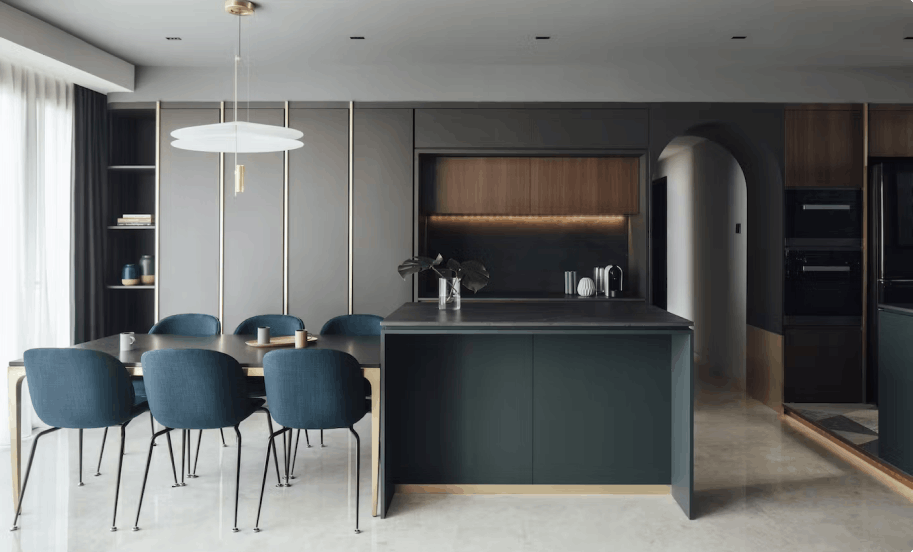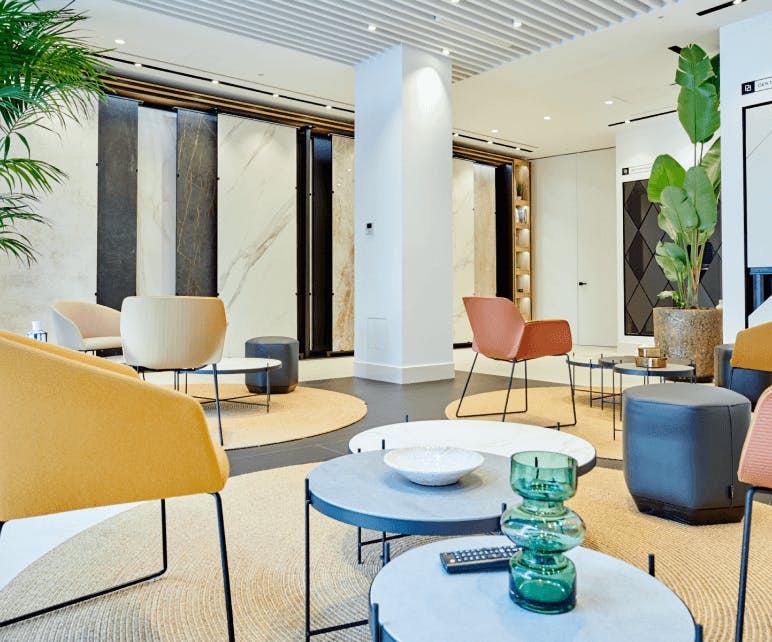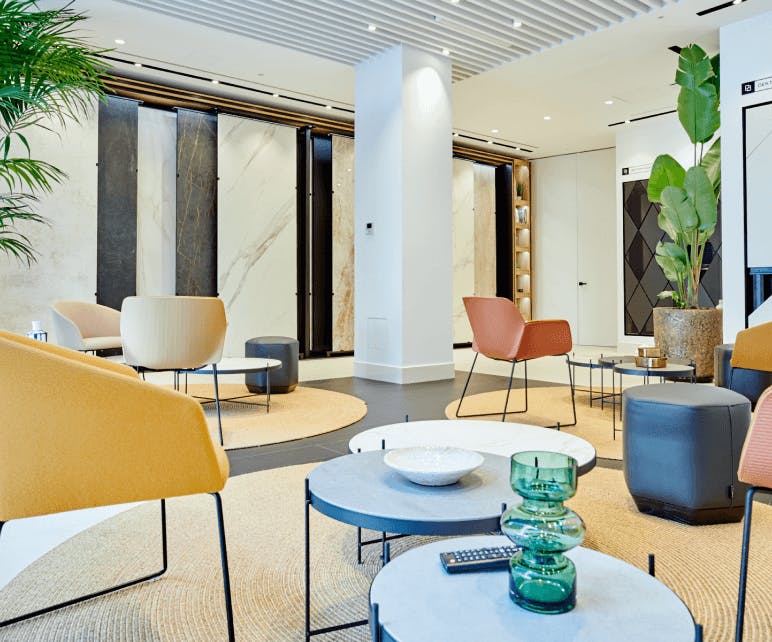 Locate your nearest store
Find the nearest marble workshops or kitchen and bathroom studios.
{slide1} {slide2} {slide3} {slide4}
{slide5}