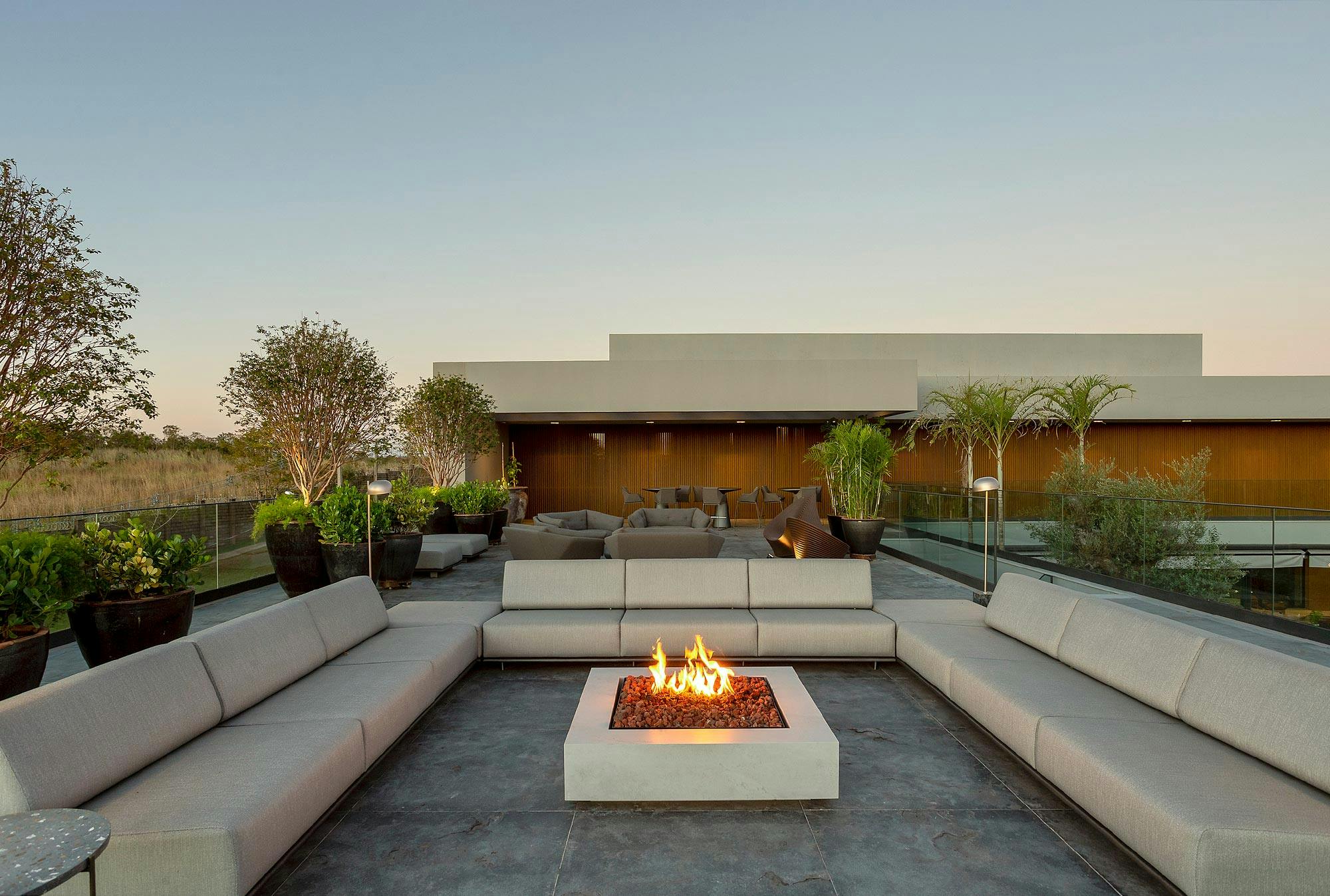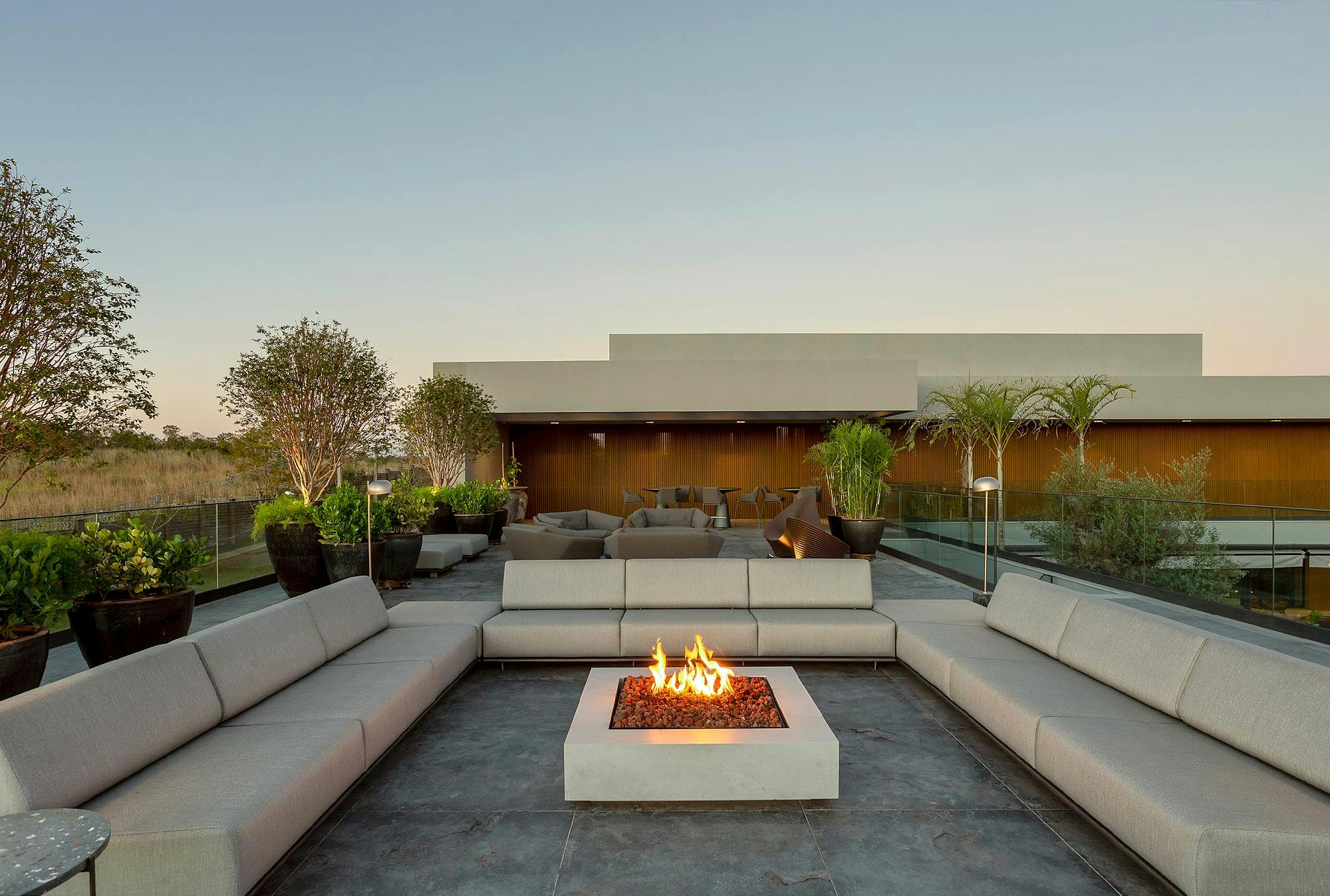 Outdoor of the month
"A cosy home, with a simple architecture, neutral colours and a sophisticated atmosphere". These are the words with which interior designer Gerlane Calabria sums up this stunning house with garden in Cuiabá, Brazil. "Thinking about every detail, the architect added a special touch, bringing comfort and warmth to every space", says the interior designer in relation to this project carried out in collaboration with Fernando Lima and Isabela Gavilik.
See project
Do you have a refurbishment?
We want to help you with your project. Choose from the professionals we have selected and they will contact you to advise you and give you a quote.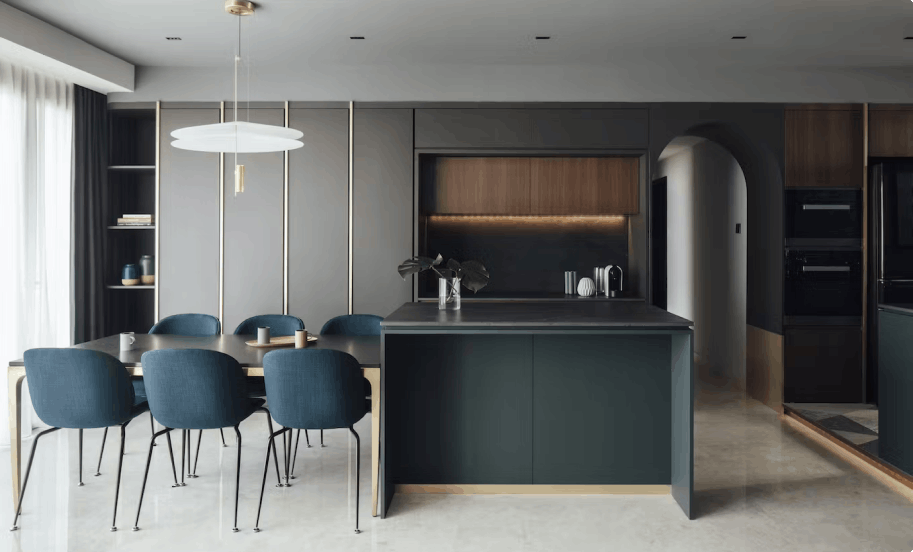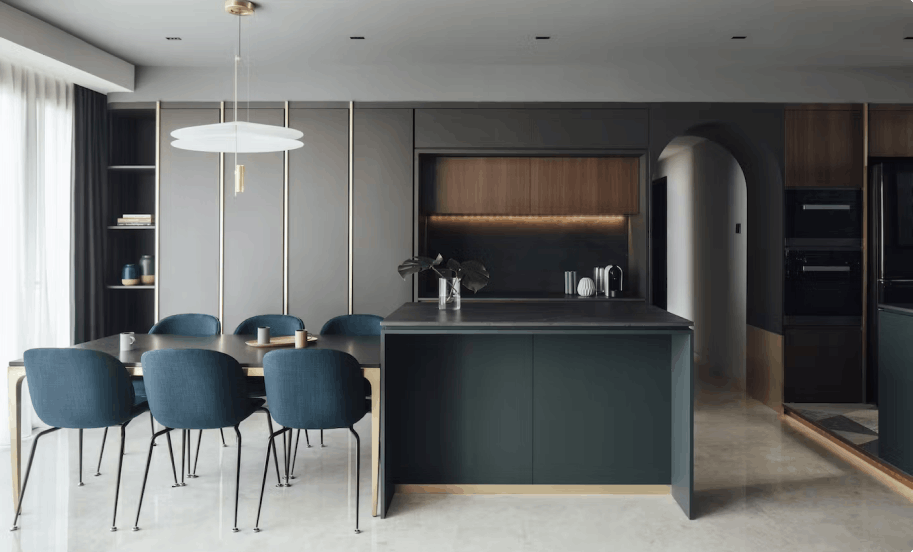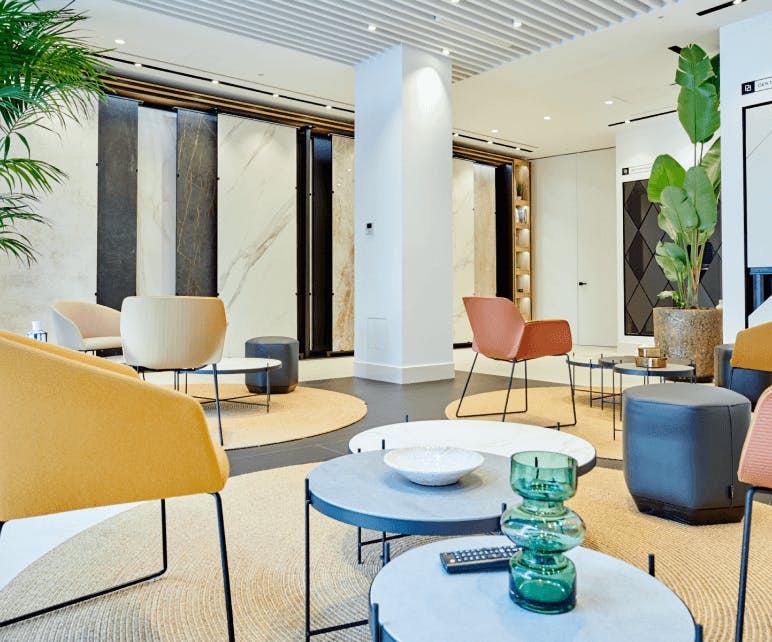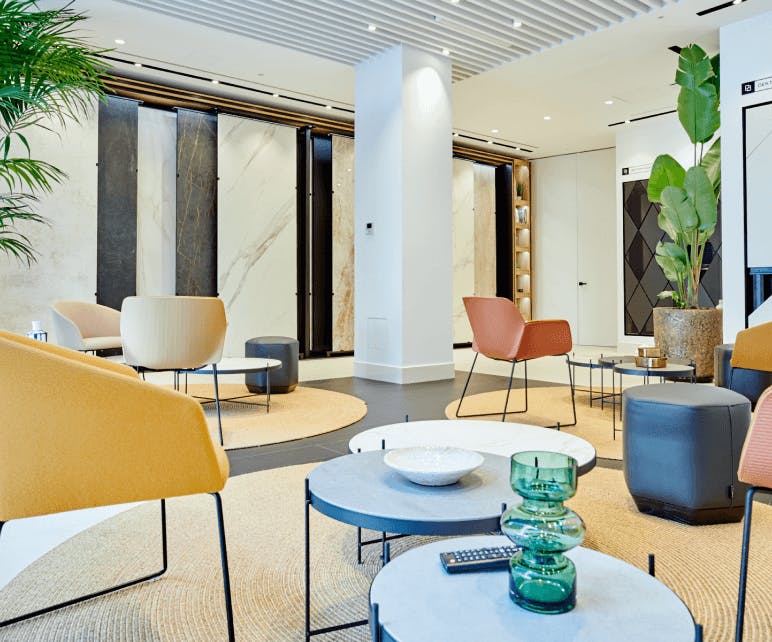 Locate your nearest store
Find the nearest marble workshops or kitchen and bathroom studios.
{slide1} {slide2} {slide3} {slide4}
{slide5}