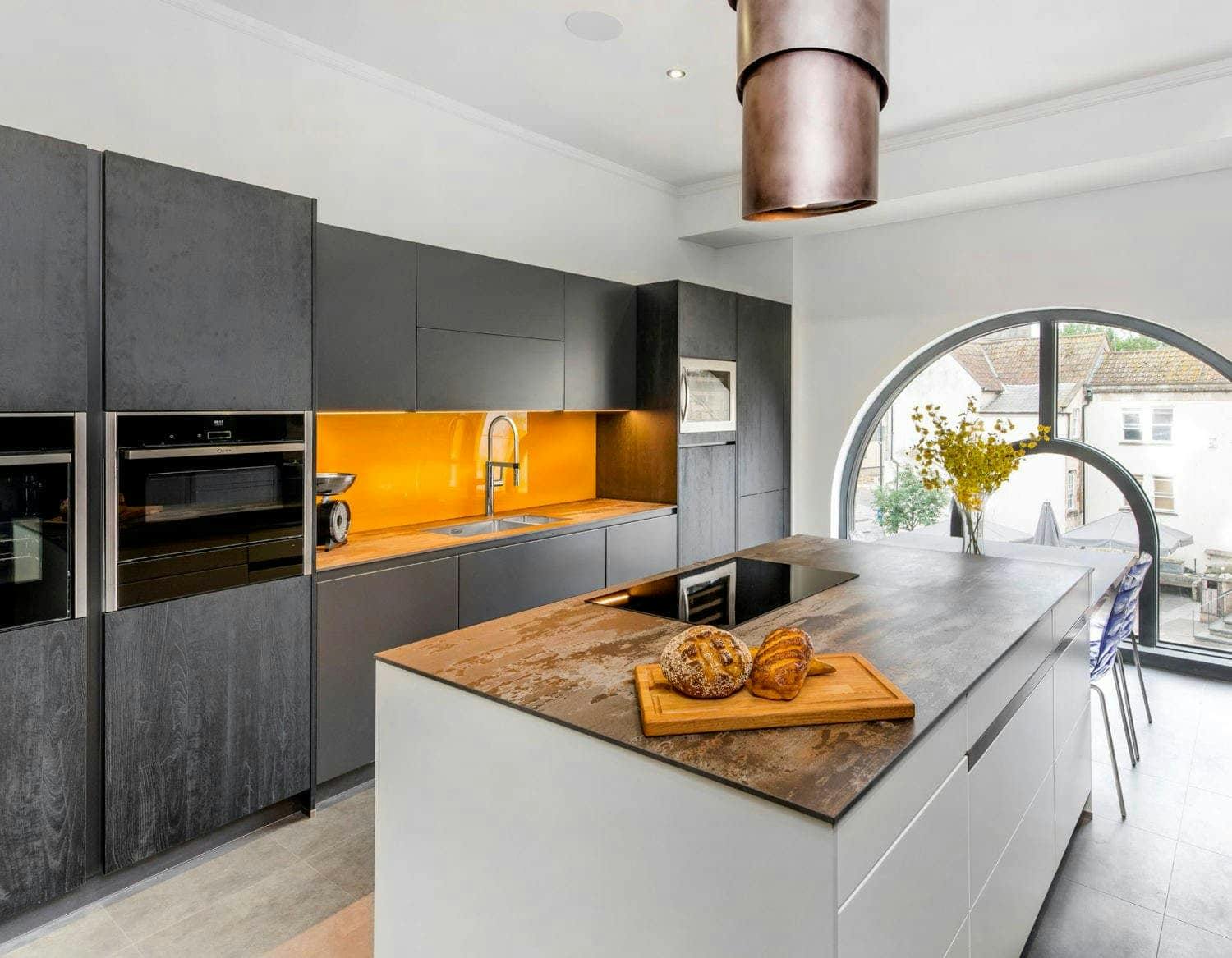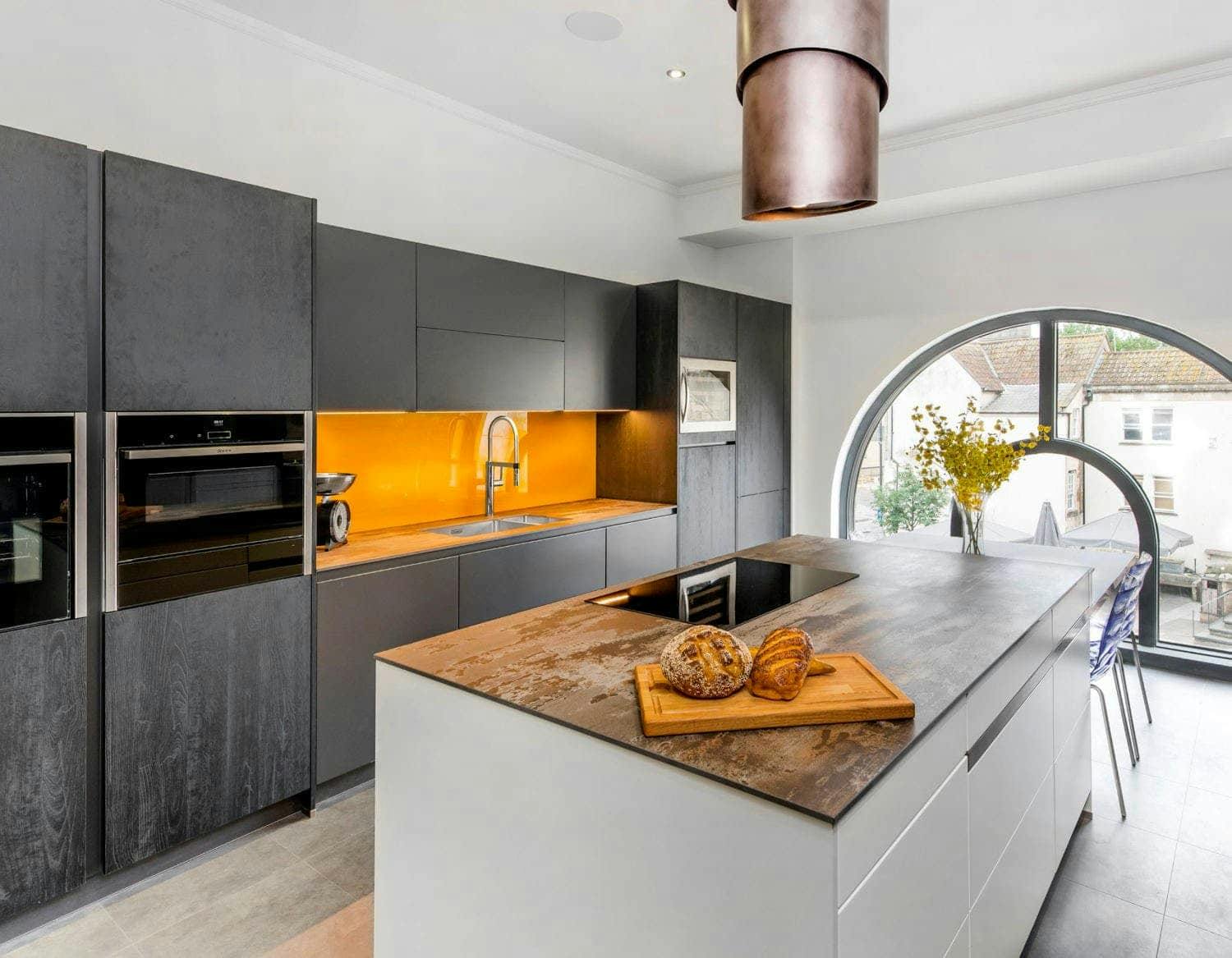 Cucine modulari: pratiche e versatili
When it comes to fitting out our new or refurbished kitchen, this should certainly be like those of the great chefs, with units that provide plenty of storage capacity and enough worktop space to work comfortably. And fortunately, modular kitchens allow you to create the space you've always dreamed of. These are their outstanding features.
STANDARD KITCHEN UNIT SIZES
In fact, modular kitchens offer such a wide range of possibilities in terms of size that they hardly differ from custom-made kitchens in this respect.
These are the different sizes according to the type of unit:
The base units are usually 60cm deep. The height ranges between 70 and 80 cm, although this height can be adapted to your needs depending on the skirting board and thickness of the worktop. Finally, the standard width is 30, 40, 45, 50, 60, 80, 90 and 120 cm. They are also available from 15 to 20 cm wide, for use as spice racks and bottle storage, for example. And if you need to make the most of the space, some kitchen refurbishment companies offer units slightly deeper than the standard, at 65cm.
In addition, there is a wide range of wall units. They are 35cm deep and between 70 and 90 cm high. In terms of width, you can easily find wall units of 30, 40, 50, 60, 80 and 90 cm.
Finally, the tower units are as deep as the base units, i.e. 60cm, a size that allows you to build in appliances such as ovens and microwaves, which is more comfortable when placed at a height that is convenient to use. They are normally 220cm high, in line with the wall units, but they are also available in 130, 160 and 200 cm. The standard width is 50, 60 and 90 cm, but they can be slightly smaller.
ADVANTAGES OF MODULAR KITCHENS
Compared to custom-made units, modular kitchens offer many benefits, and not only in terms of cost savings. Of course, they are usually cheaper, but not only that, refurbishment companies usually have the items in stock, so delivery and installation times will be shorter once you order the units. Furthermore, if you provide the dimensions of the kitchen and the specific characteristics (obstructions, location of doors and windows etc.), they will be able to give you a quote almost instantly.
In fact, since you will spend less money on the units than if you ordered the custom-made ones, you will be able to spend more money on other features, such as high-quality, resistant and low-maintenance worktops, like those by Cosentino, or high-end appliances.
In addition, although modular kitchens cannot be as easily customised as custom-made kitchens, you also have a wide range of options: corner units with rotating or pull-out systems, drawers, etc. However, bear in mind that units with drawers or pull-out baskets are more expensive than standard units. And to keep everything tidy, fit the units with useful interior accessories. Make your dream kitchen come true with versatile modular units!