Cosentino Flagship Project
Infinity Club Residence: sheer luxury on the beaches of Itapema
Gabriela Herde Arquitetura e Design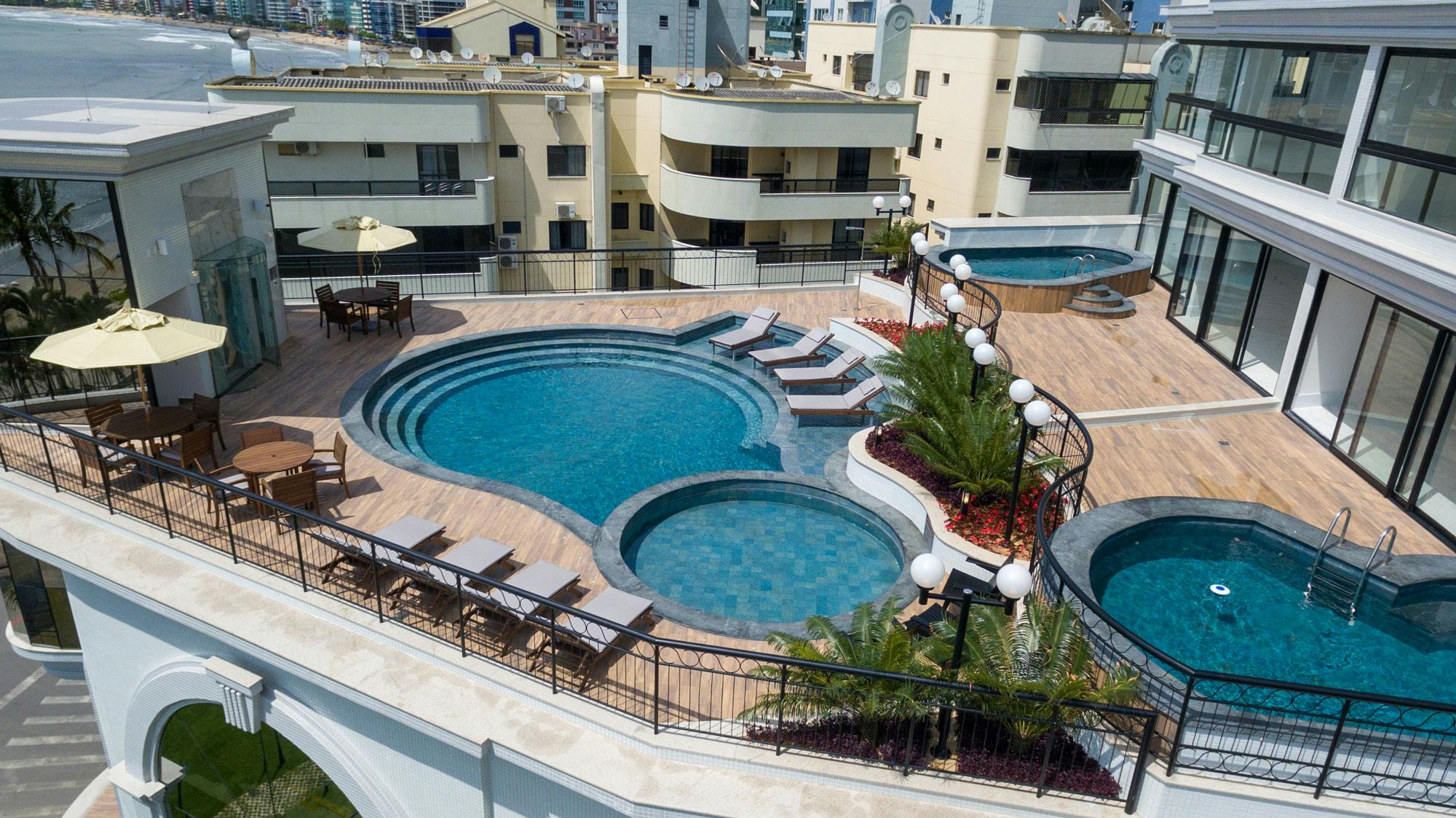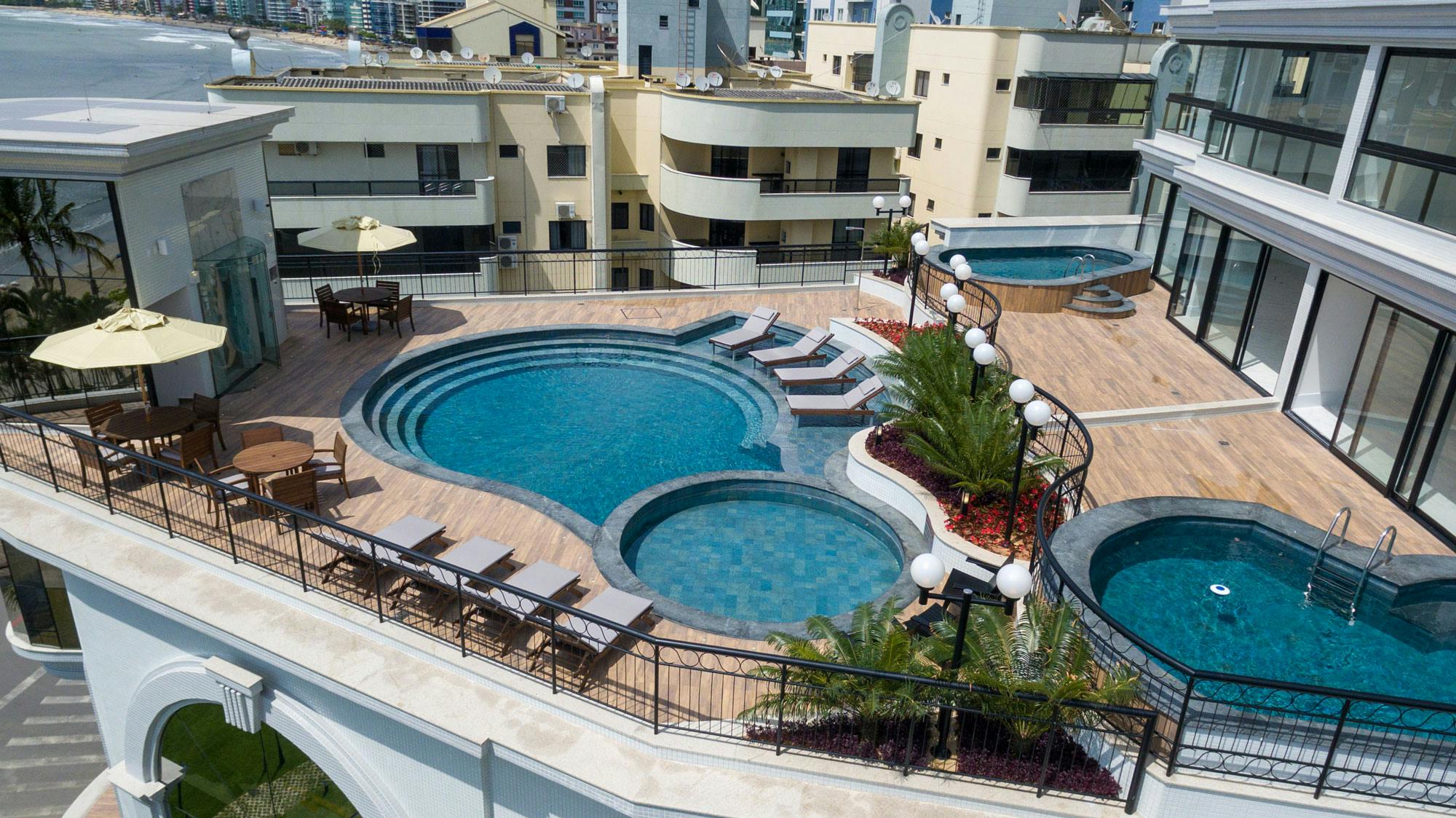 Material
DKTN | Silestone
Colors
Kensho - Trilium - Blanco Zeus - Radium
Architettura/Design
Gabriela Herde Arquitetura e Design
Application
Sinks - countertops
Exclusivity inspired by DKTN and Silestone
The beaches of the South Atlantic still boast lush areas of virtually unspoilt nature, even in towns where the economic boom has driven rapid growth, such as Itapema in the Brazilian state of Santa Catarina.
Itapema's urban planning strategy is focused on respecting the region's environment by limiting the height of buildings and promoting sustainable construction. Based on these concepts, the Infinity Club Residence is a luxury apartment building that combines neoclassical interior design with open spaces in which the light and textures of Cosentino's surfaces play a leading role.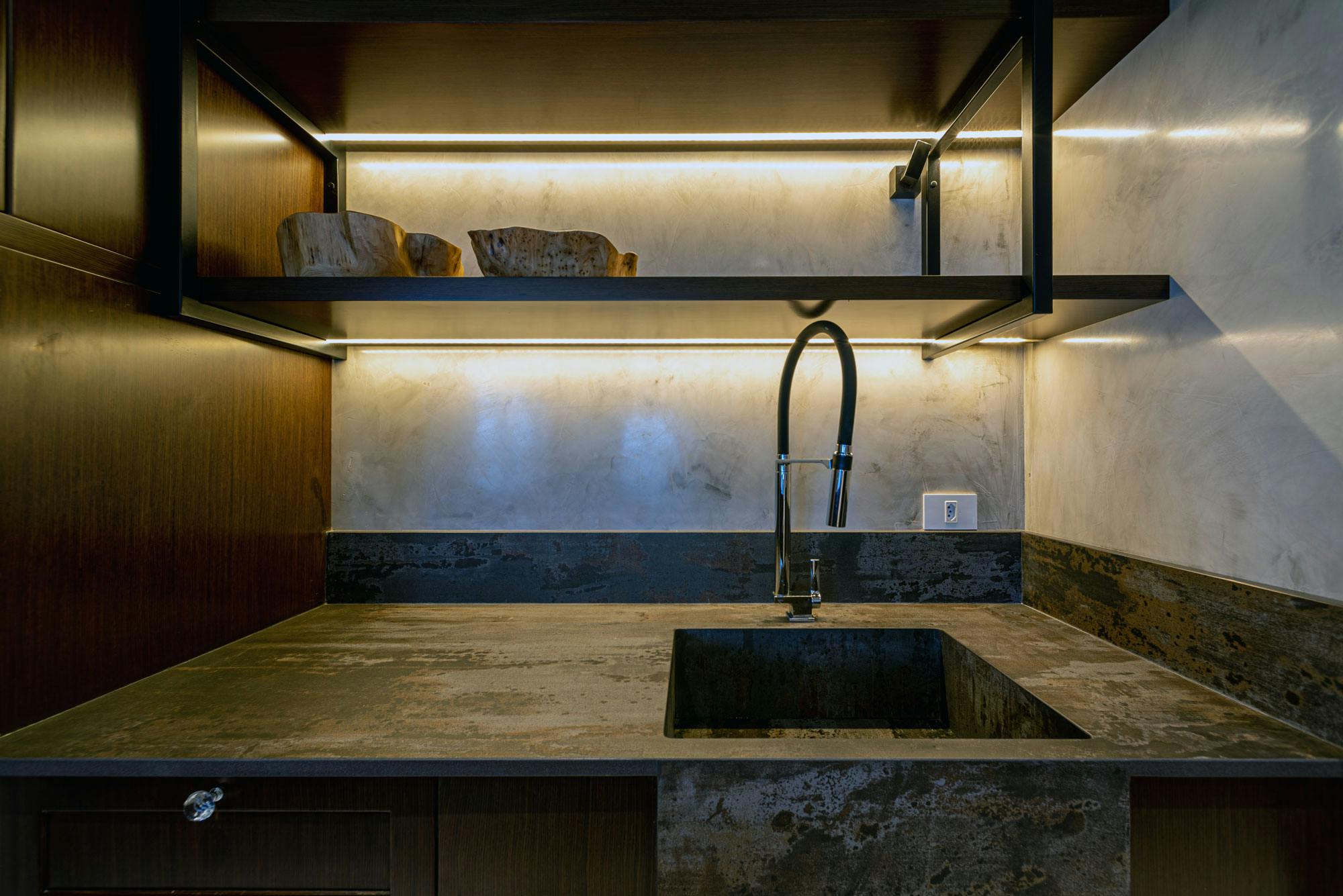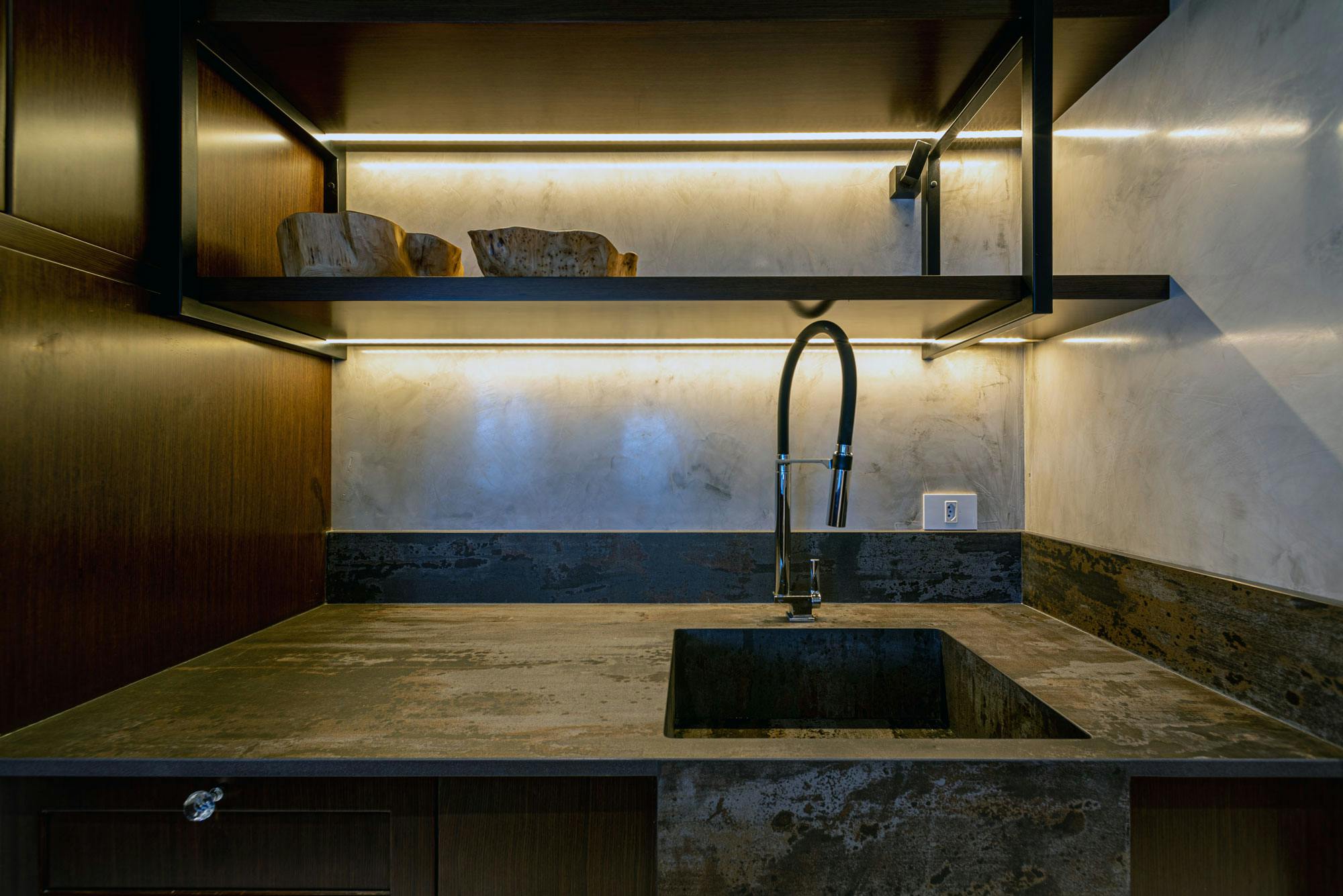 Sustainability starts with materials
Every apartment in the Infinity Club Residence offers its tenants a selection of ample spaces, from a beautiful garden area that leads to an impressive swimming pool on the building's main terrace, to communal leisure areas, a gymnasium, lounges with sea views and bathrooms worthy of a five-star hotel. Many of the most striking surfaces have been designed using DKTN and Silestone.
The spacious and luminous kitchens are just one example, designed as a space for family and friends to come together to cook and relax around the remarkable worktop made from DKTN Trilium. With a thickness of 20 mm, it was inspired by the intense grey and dark reflections of volcanic stone. Trilium looks stunning while also promoting the sustainability of the building, which has been built with a remarkable 80% of recycled materials.
Hai bisogno di aiuto con il tuo progetto?
Contatta i nostri specialisti per una consulenza
Hai bisogno di aiuto con il tuo progetto?
Contatta i nostri specialisti per una consulenza
DKTN allows for the creation of stunning worktops that can stand up to the thermal shocks that commonly occur in kitchens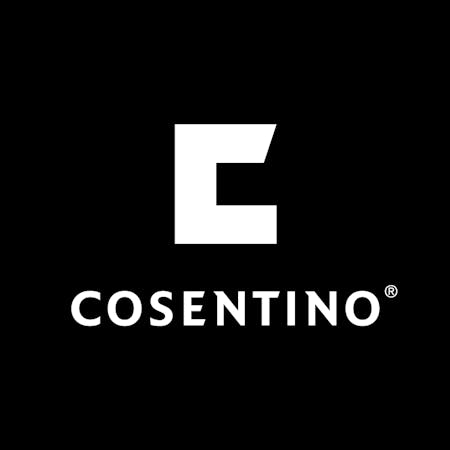 Easy to maintain elegance
Kensho by Silestone is a mottled grey with a soft and uniform grain, subtly enhancing outdoor spaces designed for relaxation as well as the bathrooms and indoor pool area, where Kensho has been used for the washbasins. Silestone is a material that barely requires any maintenance and resists the damage caused by the most common everyday stains.
An elegant colour with a clean and flawless finish was chosen for the suites' bathrooms. Zeus White by Silestone in Suede finish is a failsafe choice for areas where hygiene and cleanliness are paramount.
The Infinity Club Residence in Itapema has made optimum use of Cosentino's wide range of shades and textures while benefitting from the first-class technical features of DKTN and Silestone as key elements in the home.
Materiali Cosentino utilizzati in questo progetto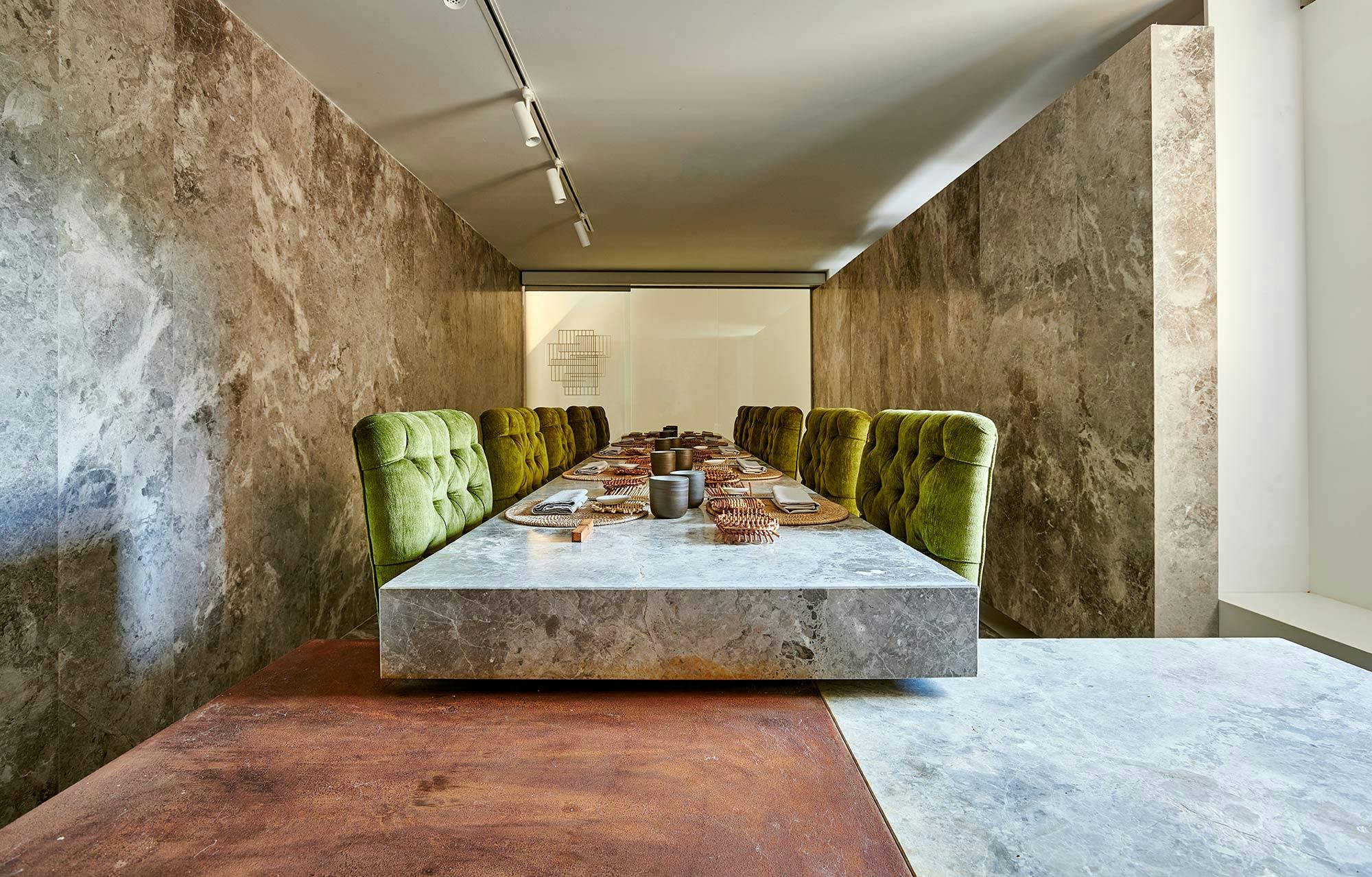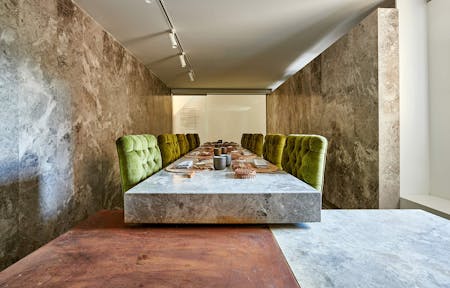 Two restaurants with a shared kitchen achieve visual continuity thanks to DKTN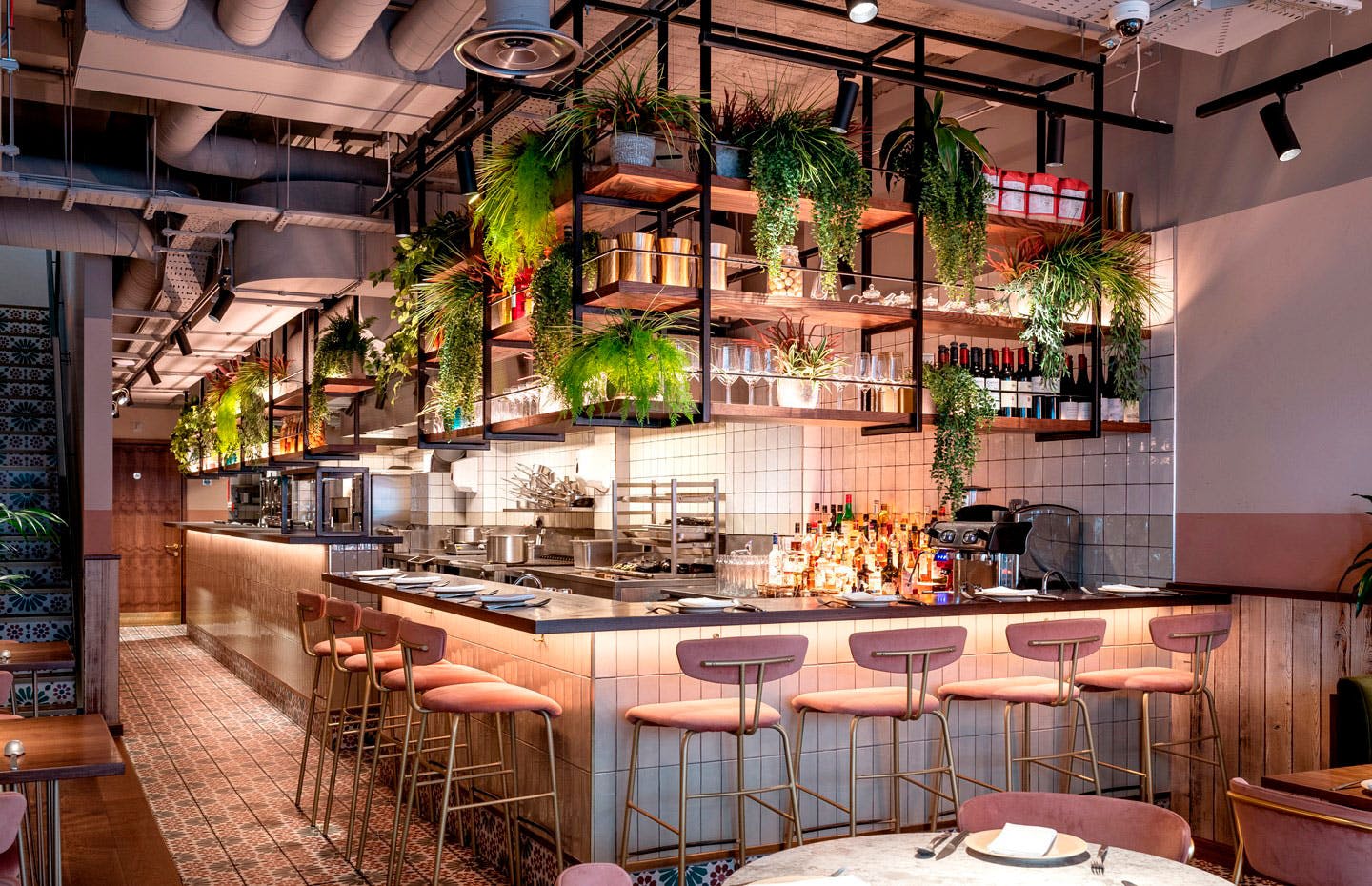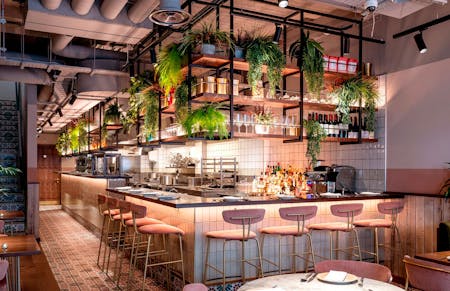 DKTN adds character to a neat and refined London restaurant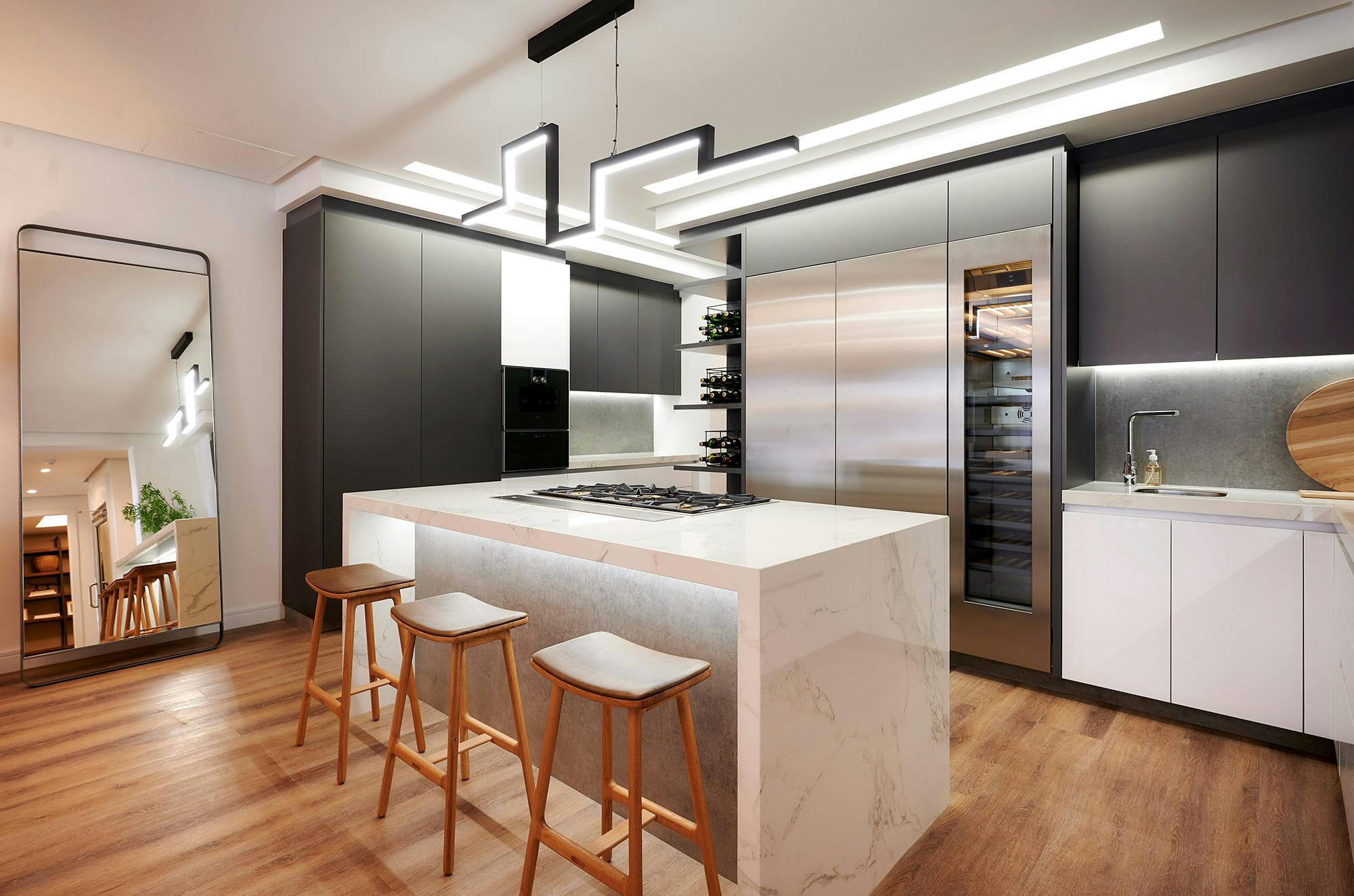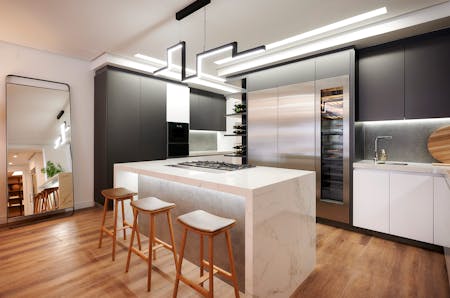 DKTN showcases its versatility in a high-end residential development in South Africa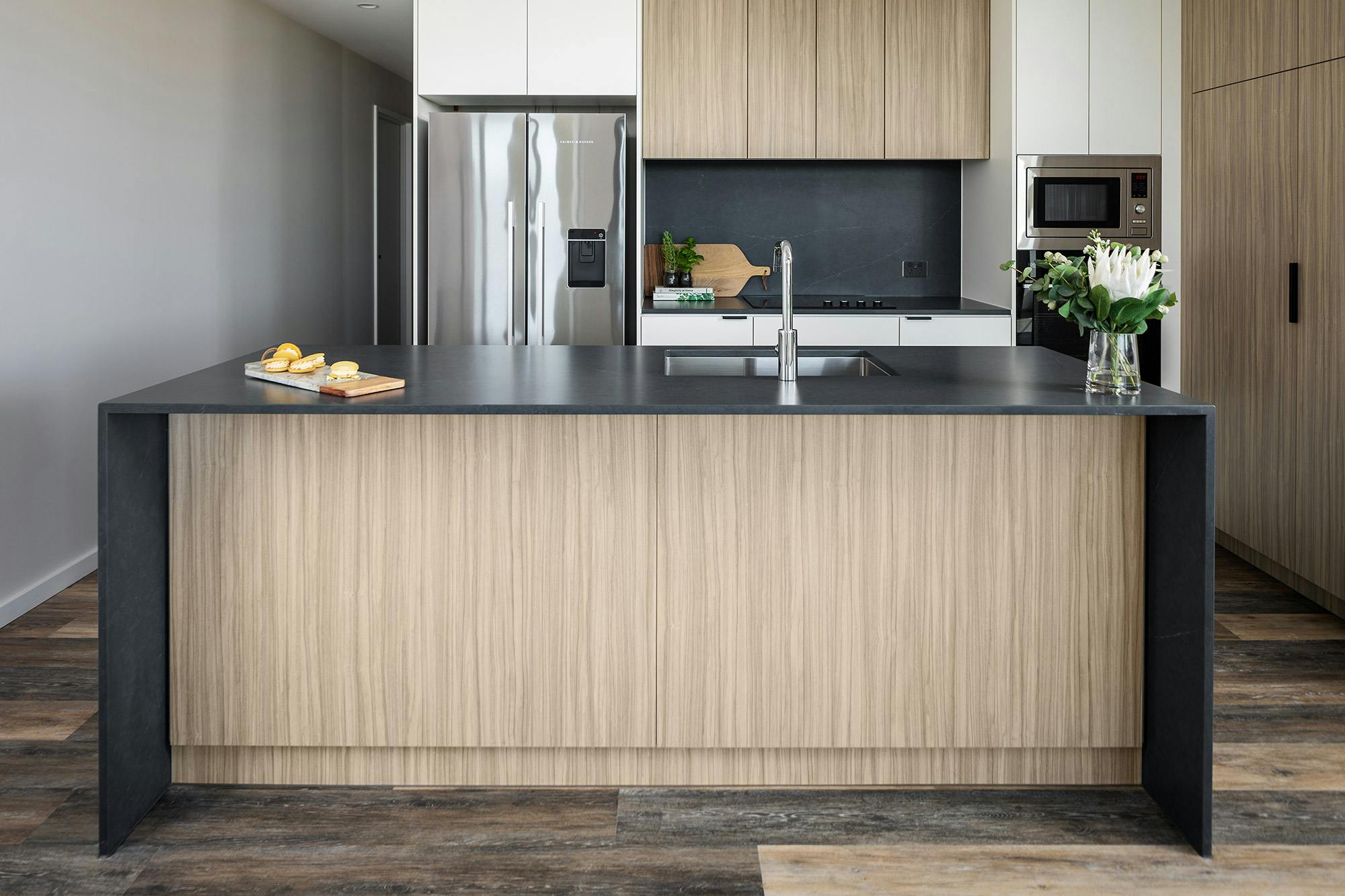 A luxurious rental building chooses Cosentino for its durability, elegance and sustainability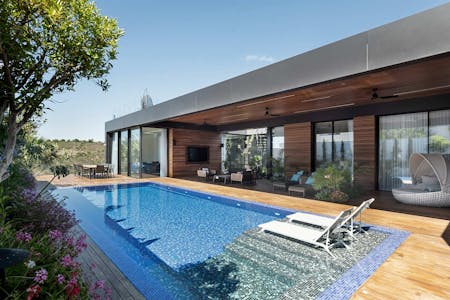 Glass, Iroko timber and DKTN for a façade with a lot of character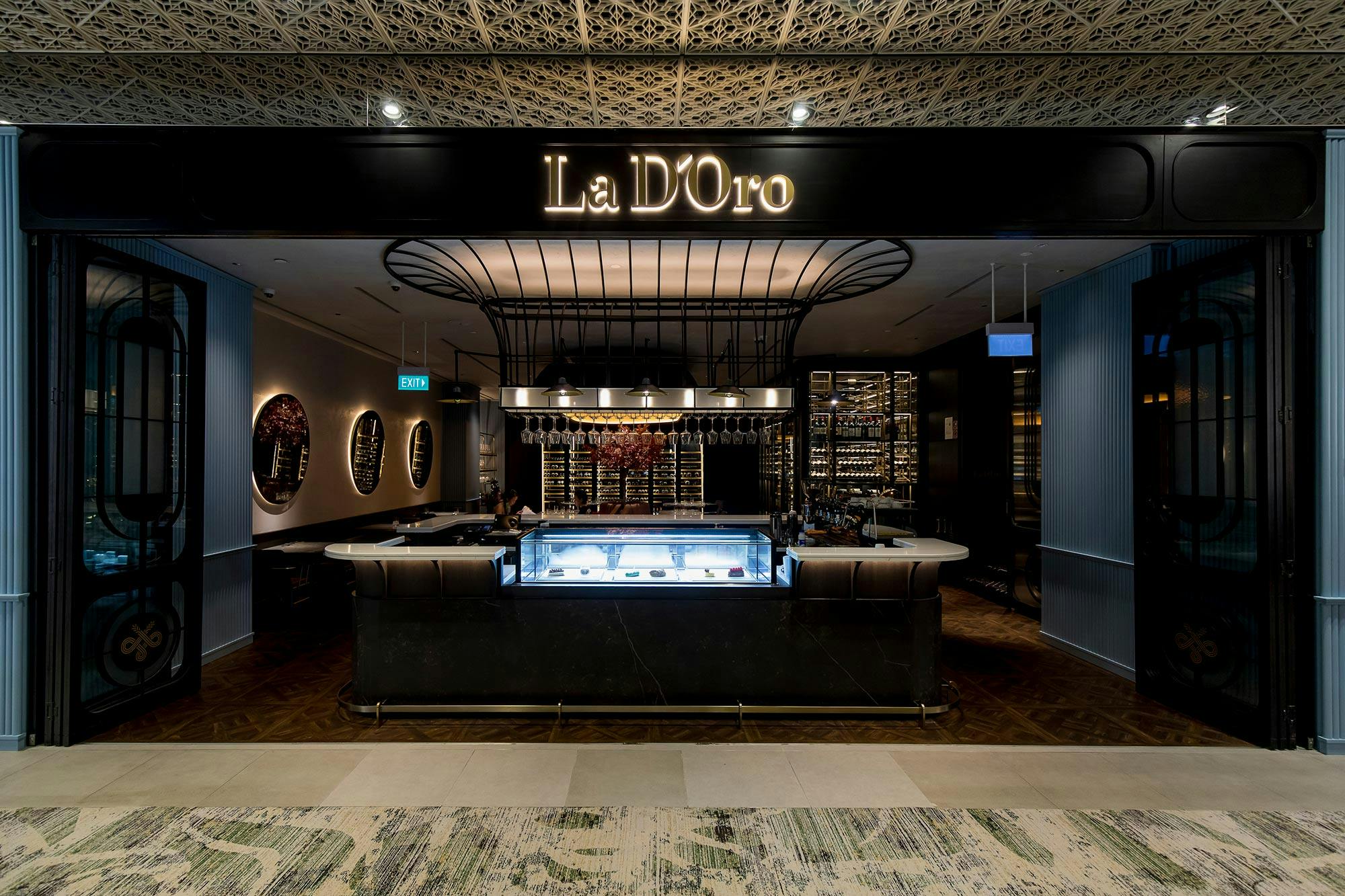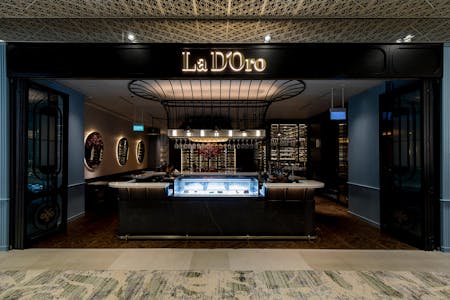 This ground-breaking haute cuisine restaurant in Singapore relies on Cosentino's functionality and elegance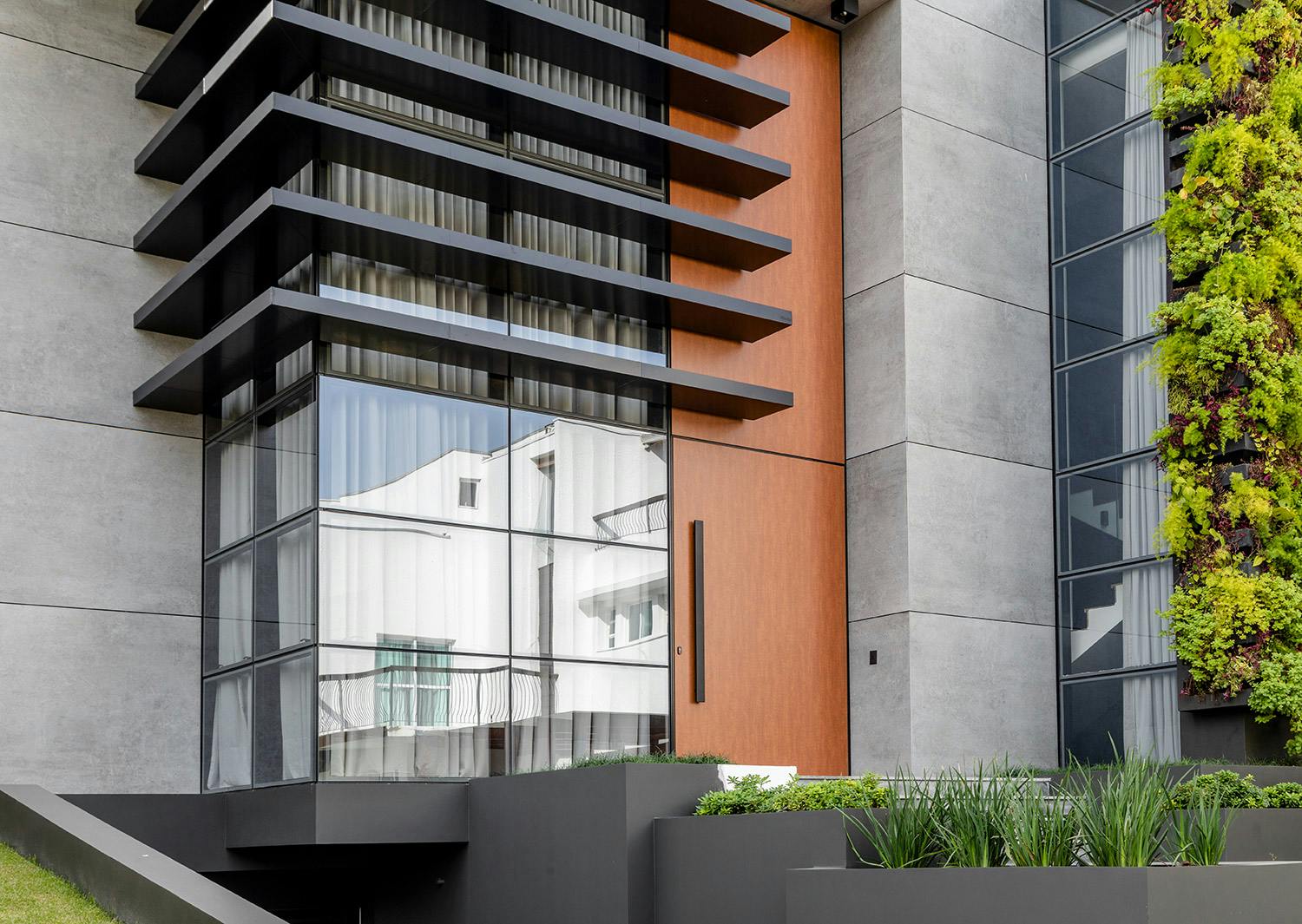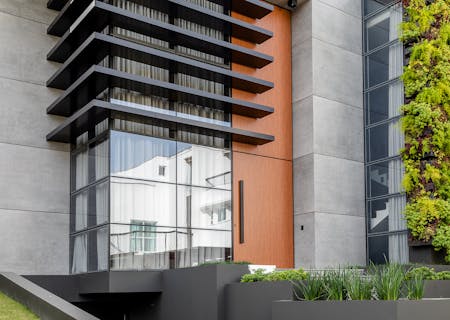 A very sturdy home by the sea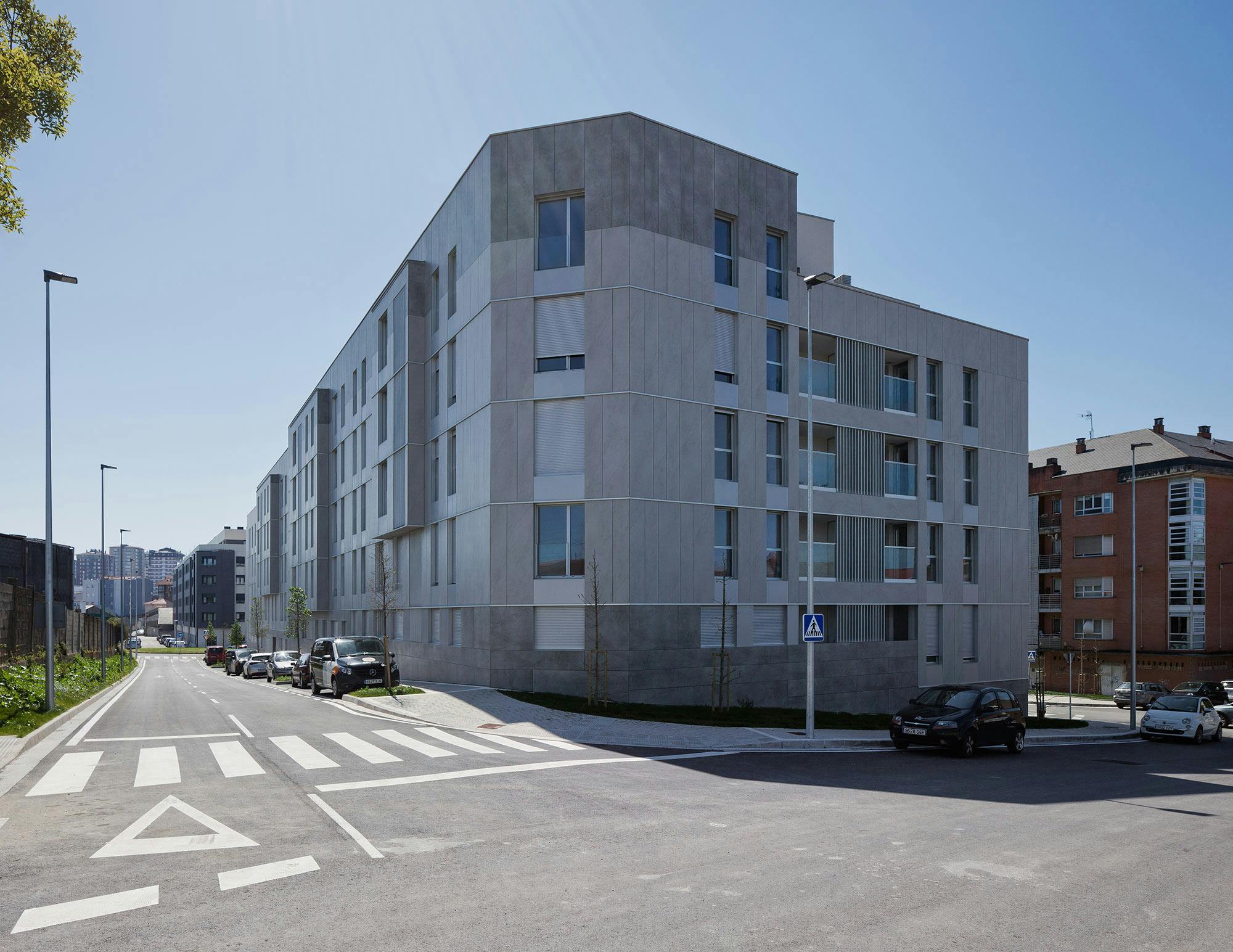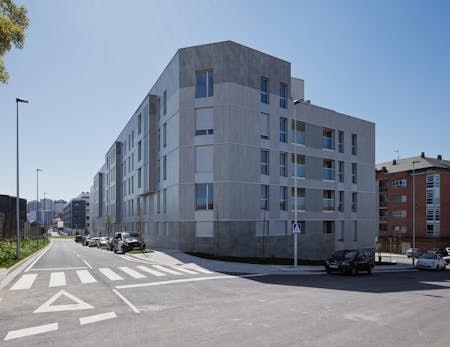 Compact style for a subsidised housing building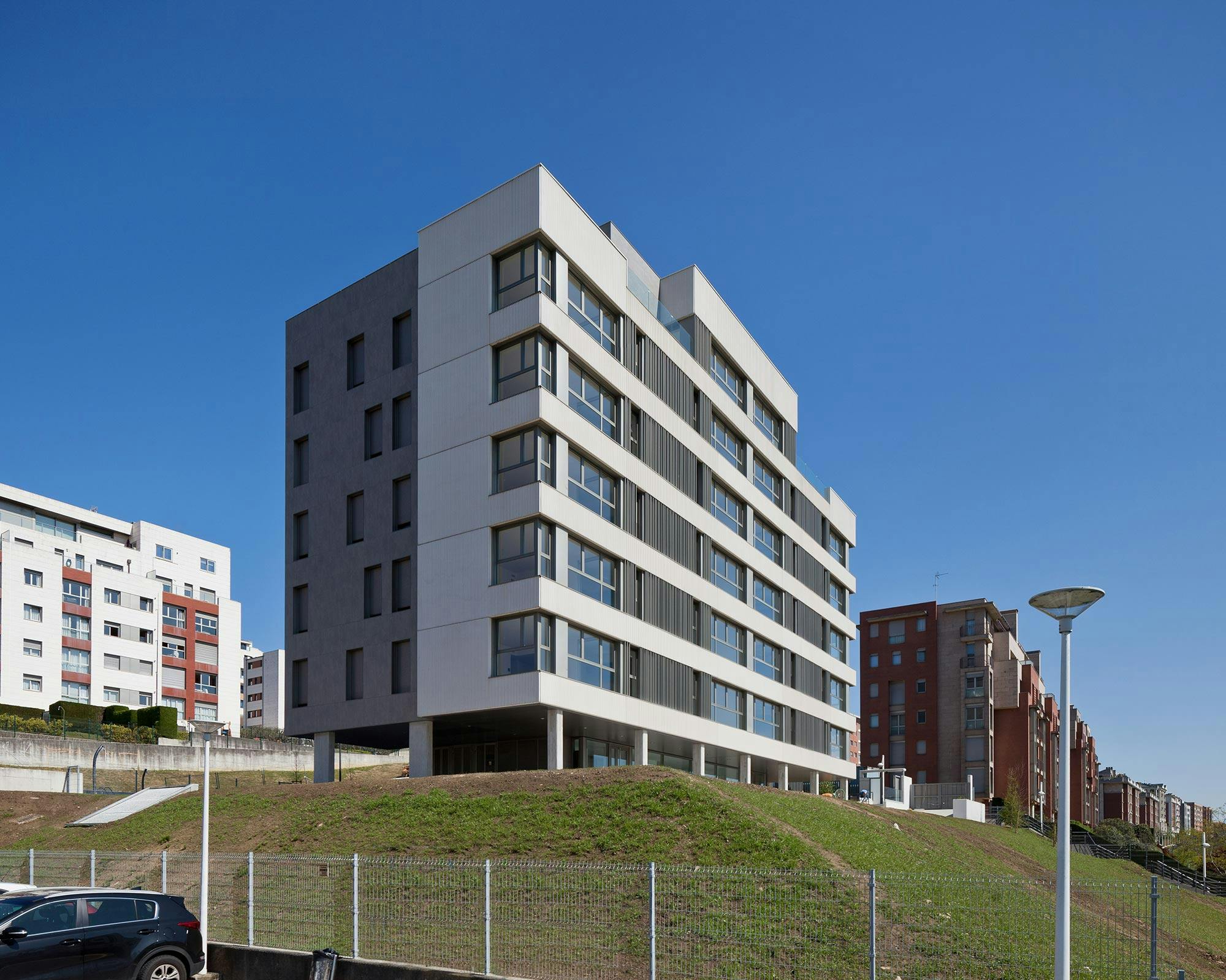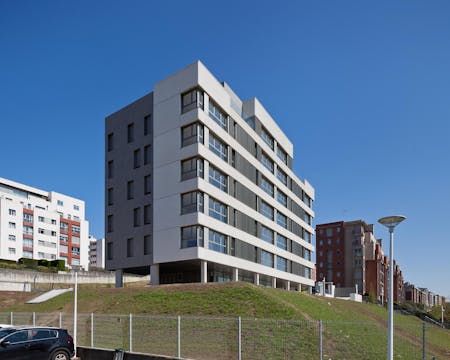 A façade that masterfully combines concrete, steel and DKTN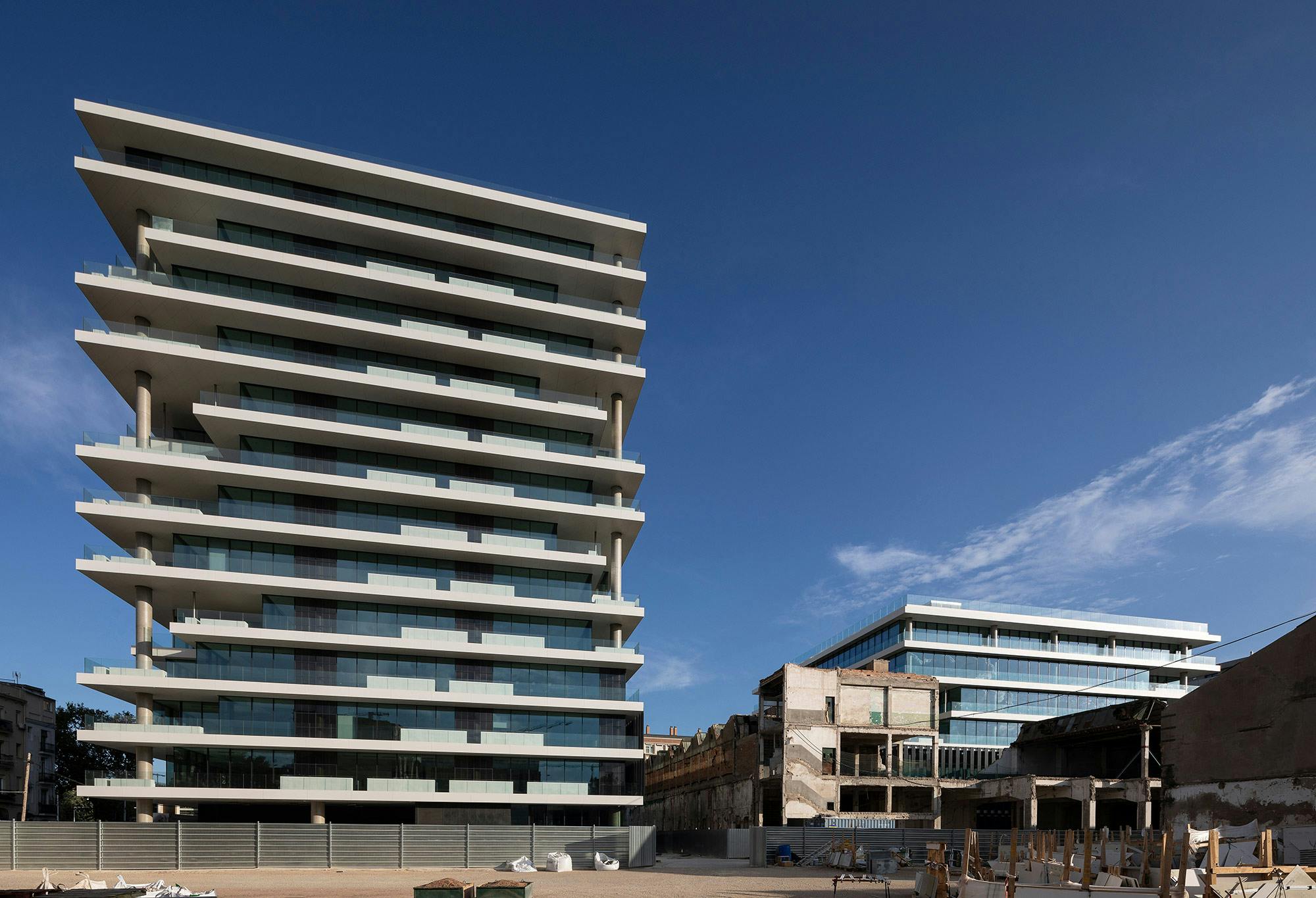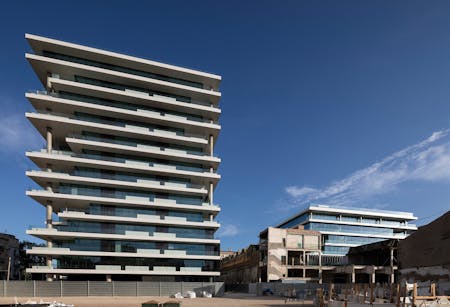 DKTN contributes to the character of one of the most sustainable buildings in Spain
Modulo Professionisti
Hai bisogno di informazioni o di campioni di uno dei nostri materiali? Desideri instaurare un rapporto commerciale con Cosentino?