Case Study
Silestone, la scelta perfetta per un ristorante giovane, informale e sostenibile
Nader Interior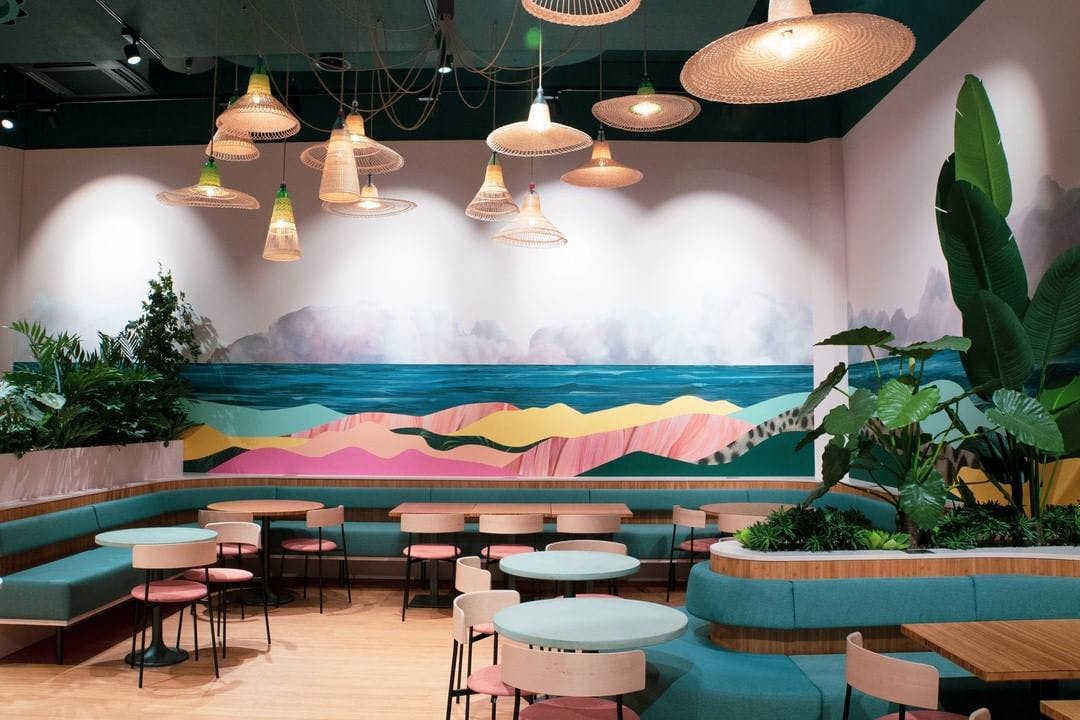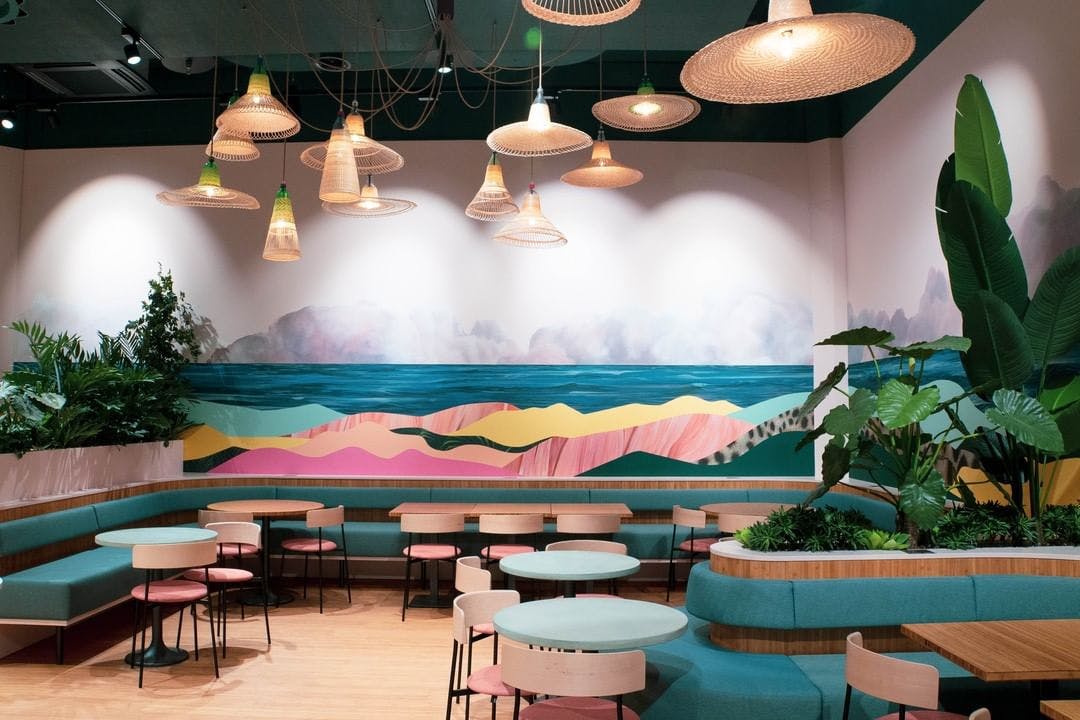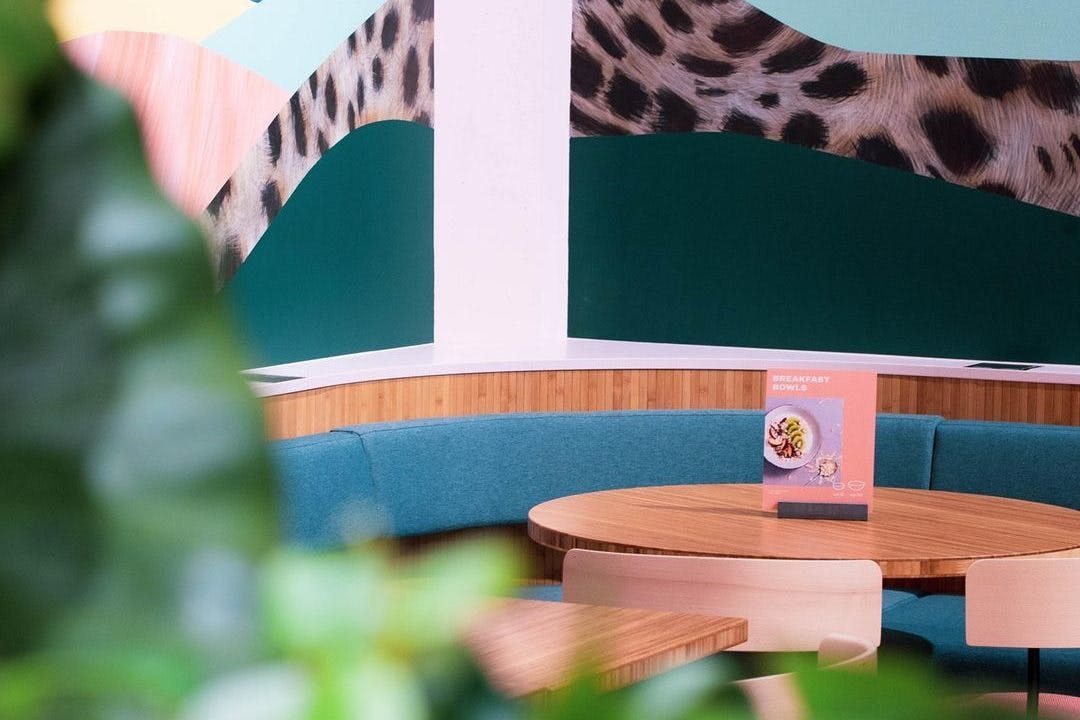 Location
Zurigo (Svizzera)
Architettura/Design
Nader Interior
Application
Piano di lavoro 
"Deliziose ciotole, bubble tea, sensazione di vacanza". Sono questi i tre concetti che definiscono il giovane e informale ristorante Sesh Bowls, che si trova nel centro commerciale Glattzentrum di Zurigo. Il ristorante utilizza ingredienti biologici, freschi e stagionali che vengono accuratamente miscelati in piatti adatti al poke e serviti in bellissime ciotole che sembrano realizzate a mano.
Il poke è un'insalata di pesce crudo originaria delle Hawaii che viene servita come antipasto o piatto principale, ed è in voga da quando è stata introdotta qualche anno fa nei ristoranti alla moda dei Paesi occidentali come piatto sano. Per quanto riguarda il bubble tea, è una bevanda dolce e aromatizzata a base di tè e miscelata con frutta, succhi di frutta o latte, che si può anche bere ghiacciata.
Nella realizzazione del design del ristorante, Nader Interior ha tenuto conto di tutto questo, compresa la serena e rinfrescante "sensazione di vacanza" che il ristorante offre attraverso la sua cucina. Lo studio lo ha fatto aggiungendo dettagli stravaganti, come posti a sedere a forma di altalena in alcuni tavoli, piante a cascata dagli alti soffitti e un murale di ispirazione marina sulla parete di fondo, un concept ripreso nei piani di lavoro del bar.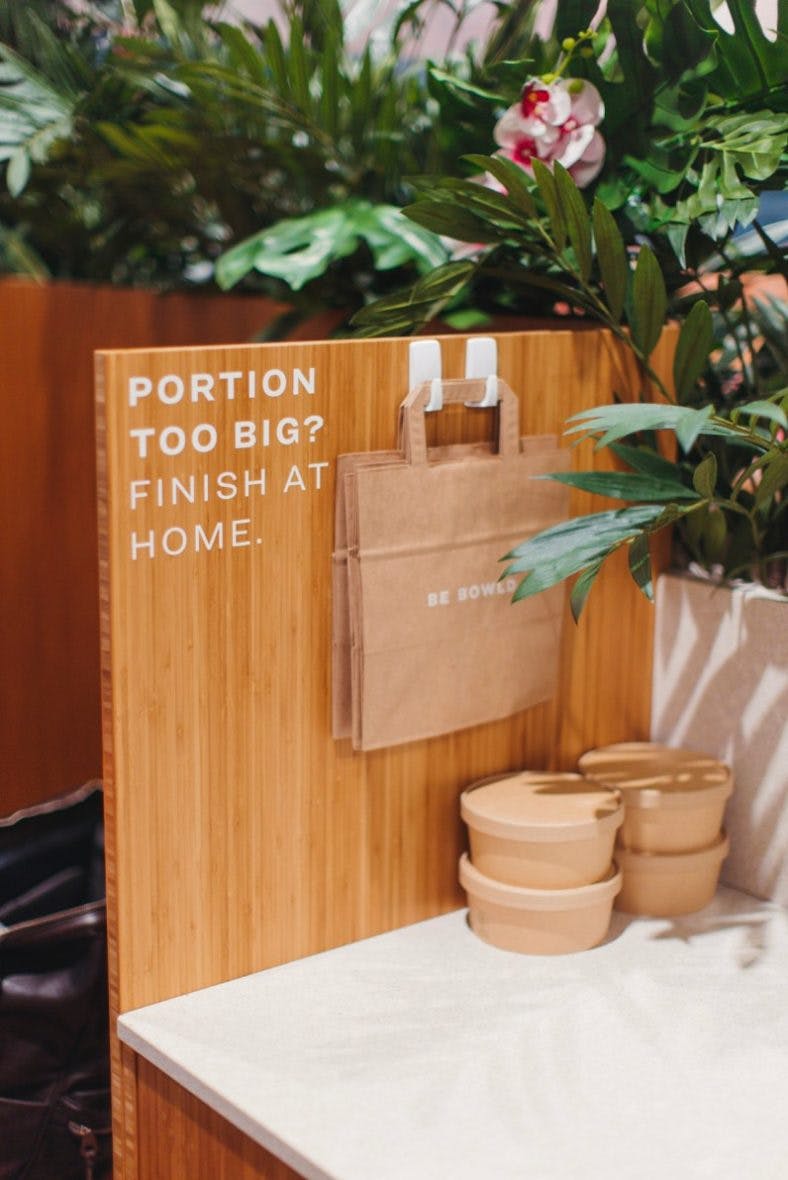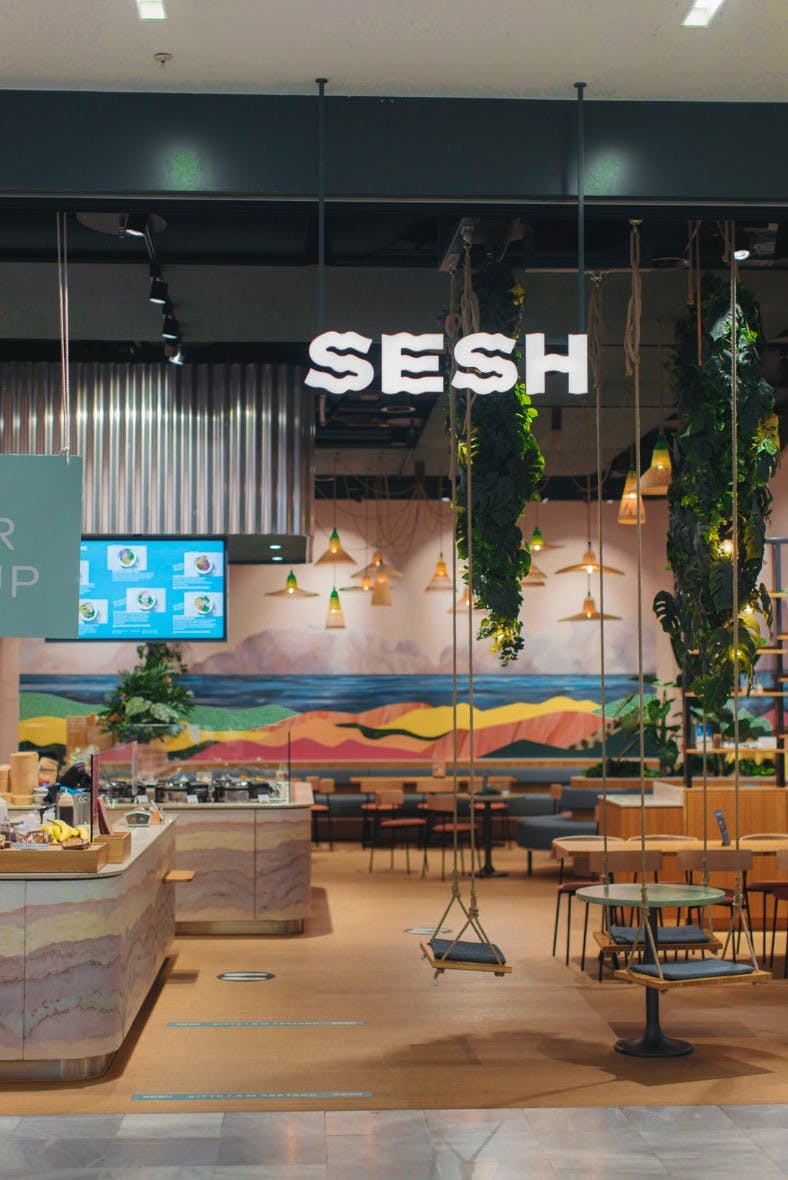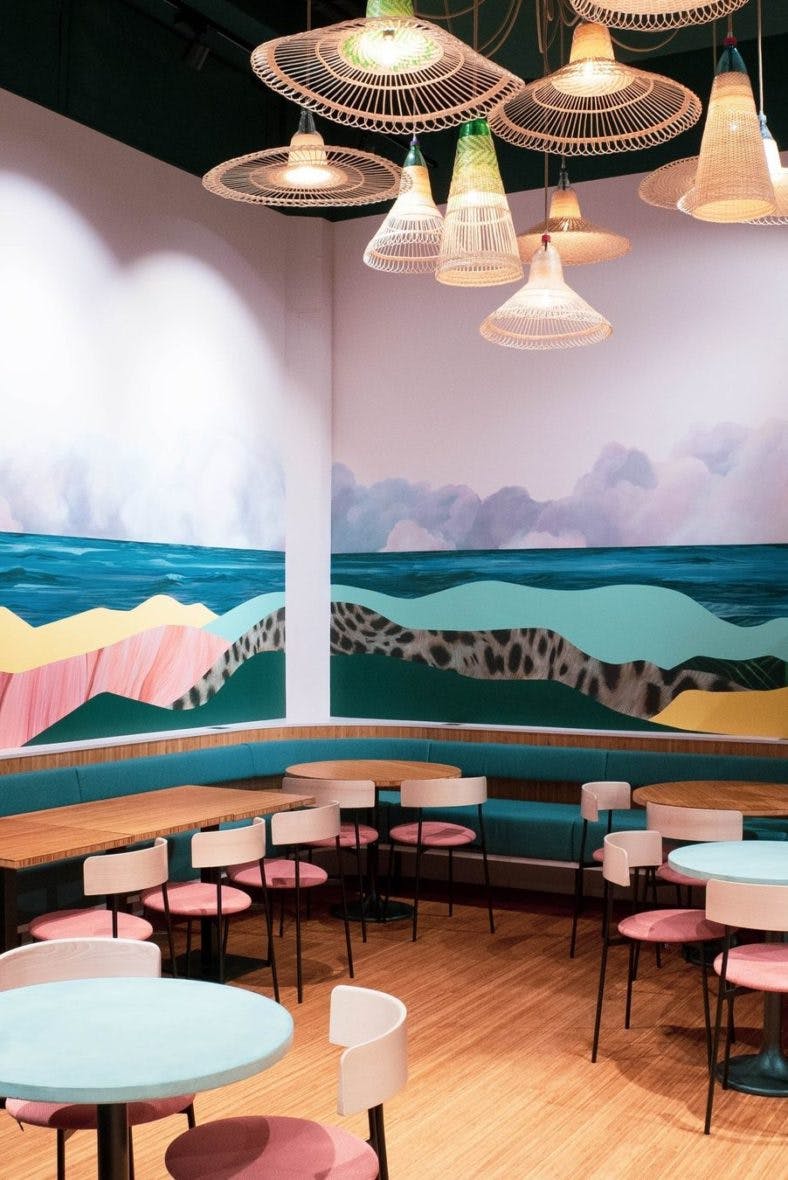 Selecting the right materials for an outdoor design is key to connecting the new design of the rest of the home and guarantee a nice flow between the spaces. The existing interior kitchen had a bit more depth with deeper colours on the kitchen island, so a calming tone needed to be selected to connect the two spaces in harmony.
Speaking about Cosentino product chosen for this project, a exclusive quartzite with anti-stain treatment, Ash said, "Sensa Platino allowed for the design of the outdoor kitchen in its expansive size, to feel quite calm and restful. It has a beautiful oceanic veining, with blues and green tones, and in some lights, it's a bit grey and dark as well, so it offers a lot of vibrancy. I think when we use natural stone, it's a special material to use. It's more sophisticated than tiles, and it worked on the bigger span as well, almost eight meters long of backsplash. I chose Sensa Platino for the calmness of its colouring. It is quite moody whilst also being serene and it has such beautiful movement in it. The colour was a real specification for this project, because it did have to link back into the interior of the house."
Describing the rest of the project, Ash continued, "The counters were poured concrete. We selected that because there were so many different forms that we wanted to do on the countertops, and we wanted it deep in one part shallower in another part, it had the little green egg, and there was a front bar on the front of it, so we were able to manipulate it much easier. There is a sink as well which just offered us a bit more than using natural stone or similar for this design, and this material didn't take away from the backsplash."
Wilson went on to explain, "Having used Cosentino on other projects, I knew that it was perfect for the specification on this application and the colour choice available allowed us to deliver the desired look and feel. Technically it was ideal due to its inherent strength and allowed us to be creative with the fit-out elements being designed to carry it and outwork fit for purpose requirements."
Finally, Ash mentioned, "As with any project, I think it's so important for architects and designers to visit showrooms like the Cosentino Showroom in Dublin to view the full range and spec of the slabs before making a final decision!'
Materiali Cosentino utilizzati in questo progetto

Two bespoke tables in DKTN for an Instagram-worthy home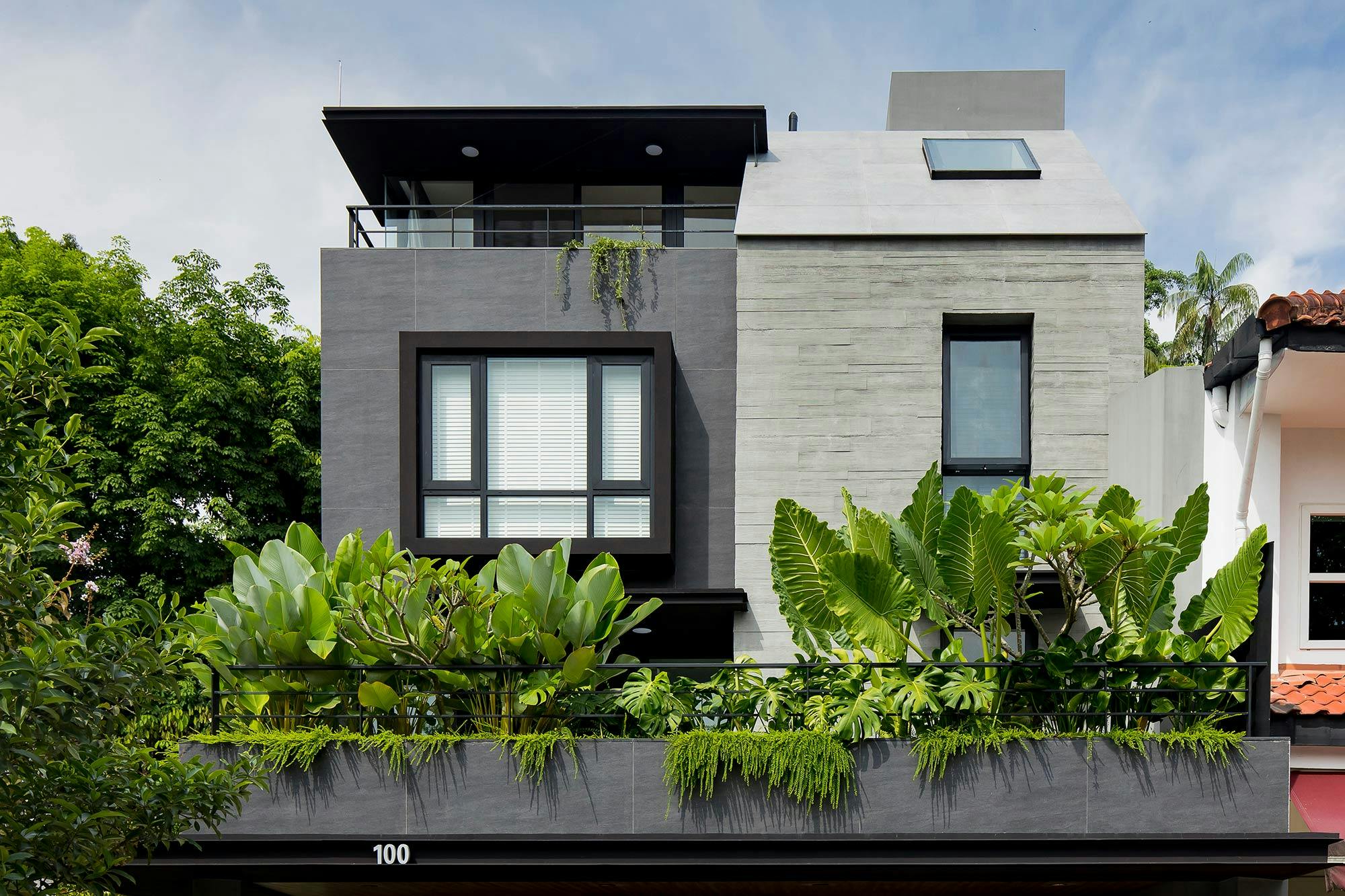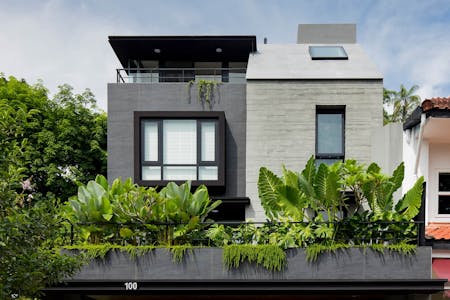 DKTN, the material of choice for easy-to-clean, UV and humidity resistant surfaces in a modern villa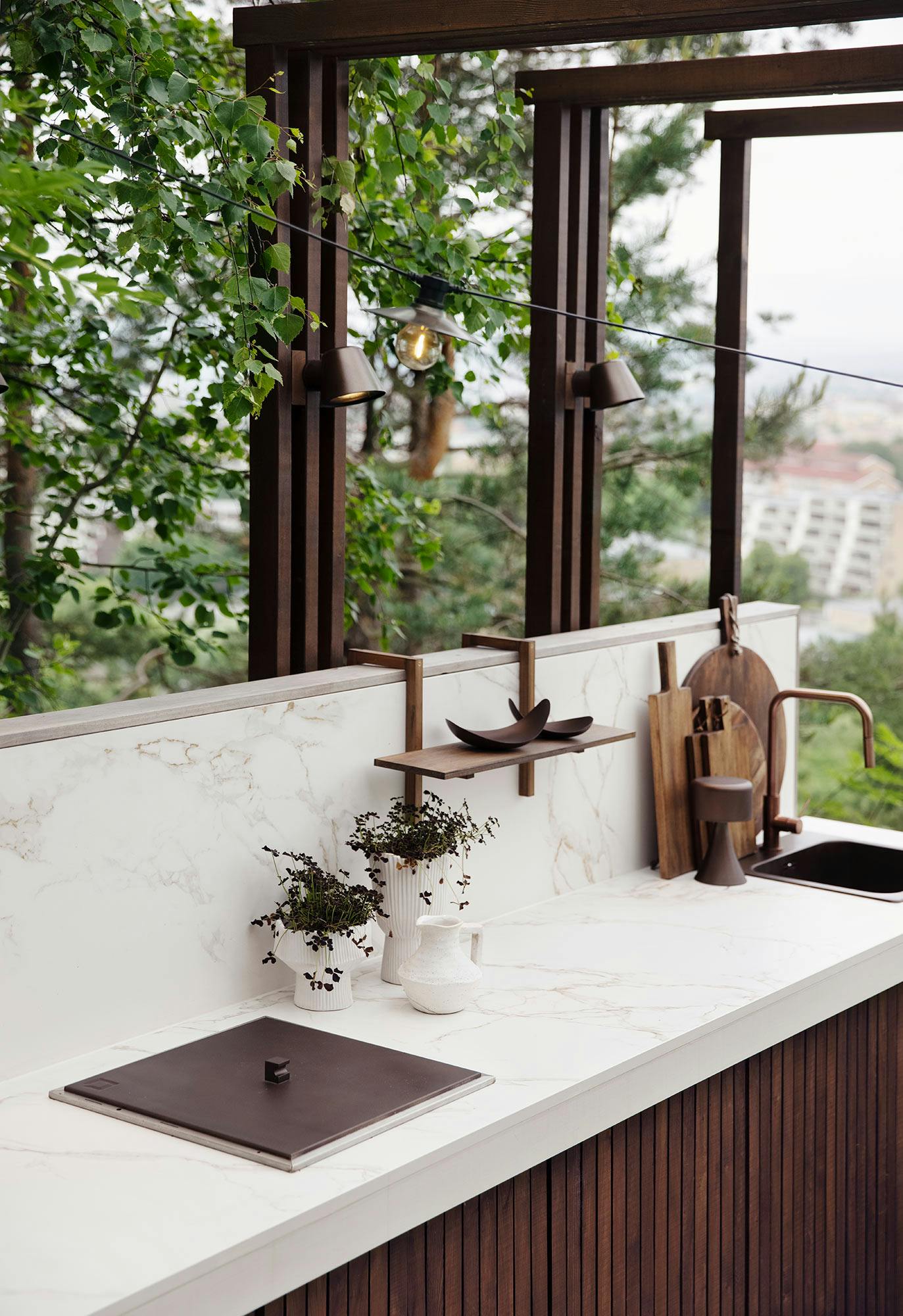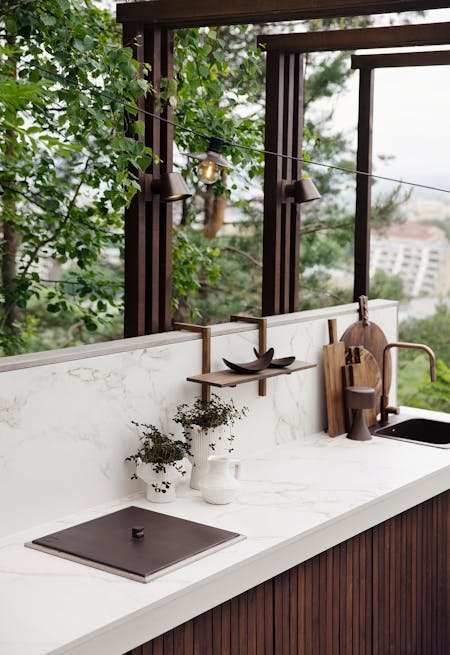 DKTN is part of a lovely outdoor kitchen in Norway thanks to its exceptional durability and resistance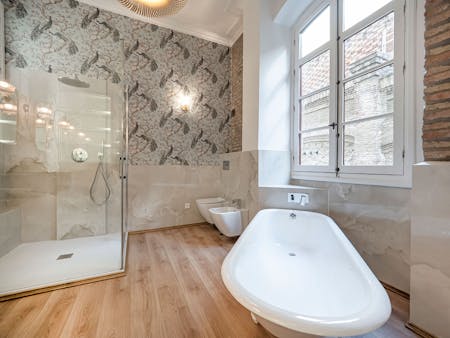 A bathroom blending in with the historic building's past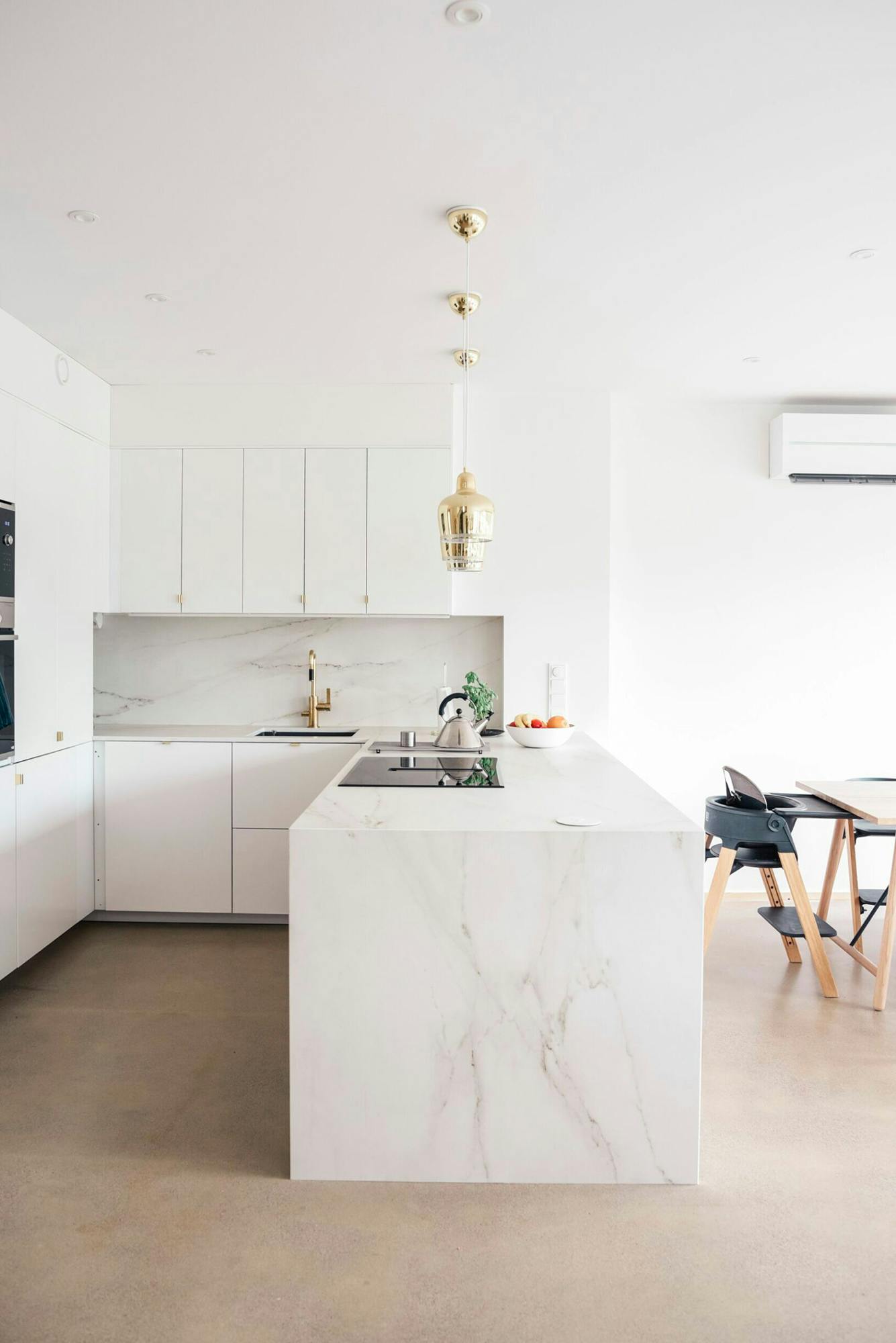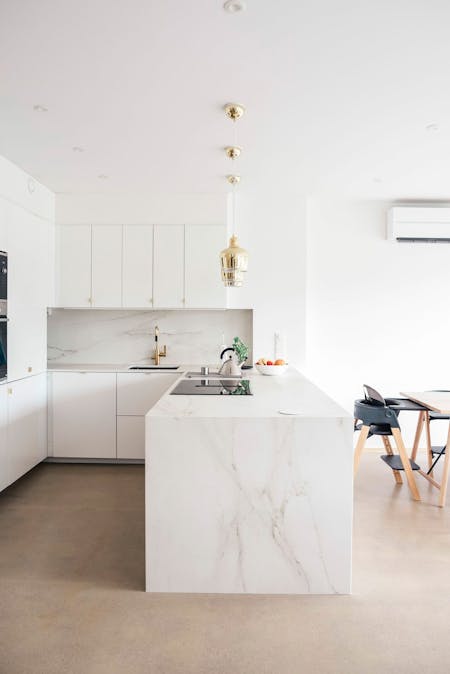 A stylish and low-maintenance waterfall worktop for a large family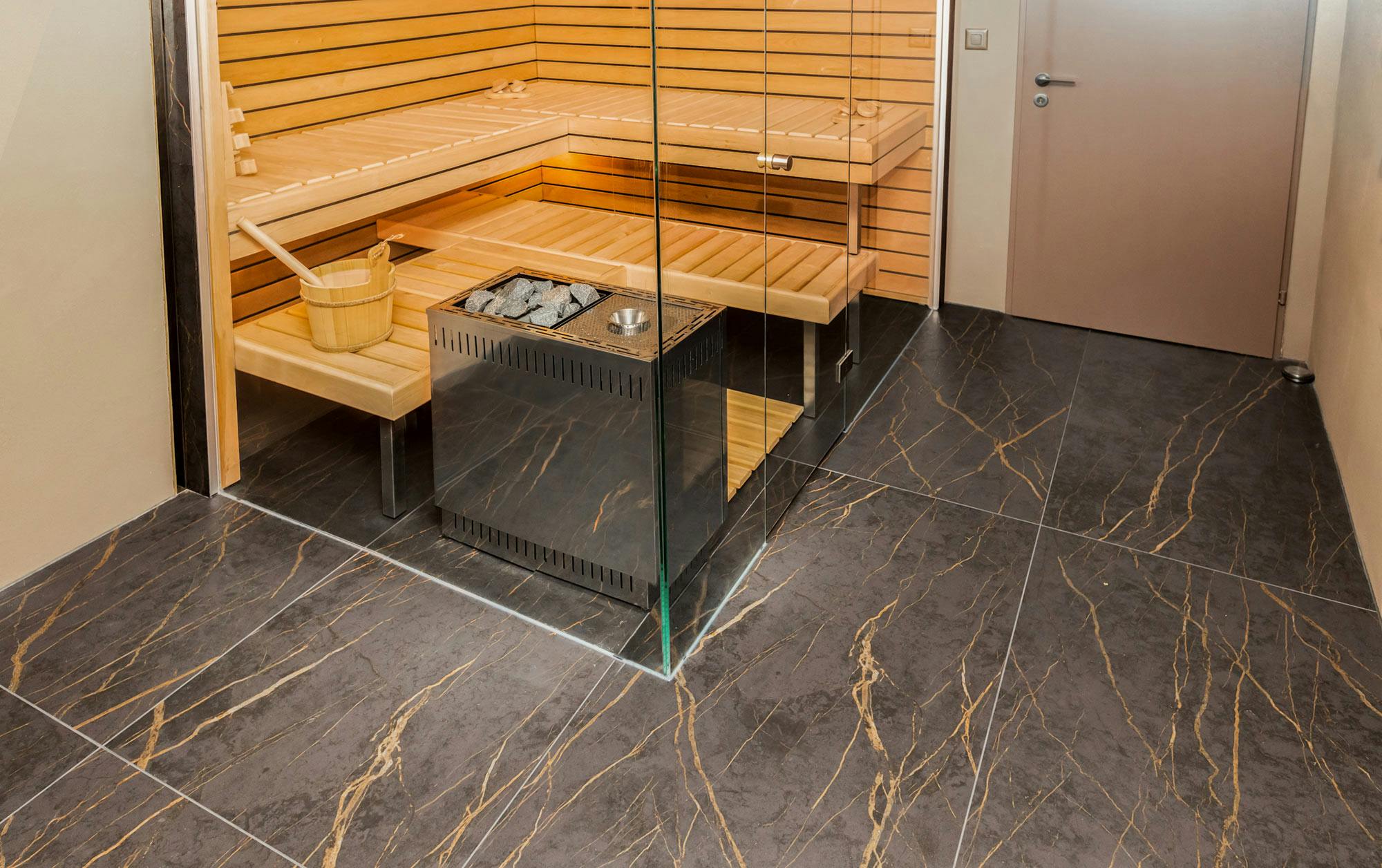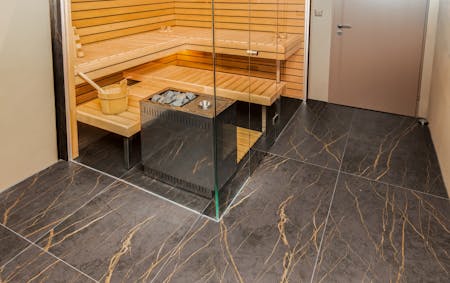 Questa sauna raggiunge il suo pieno potenziale di wellness grazie a DKTN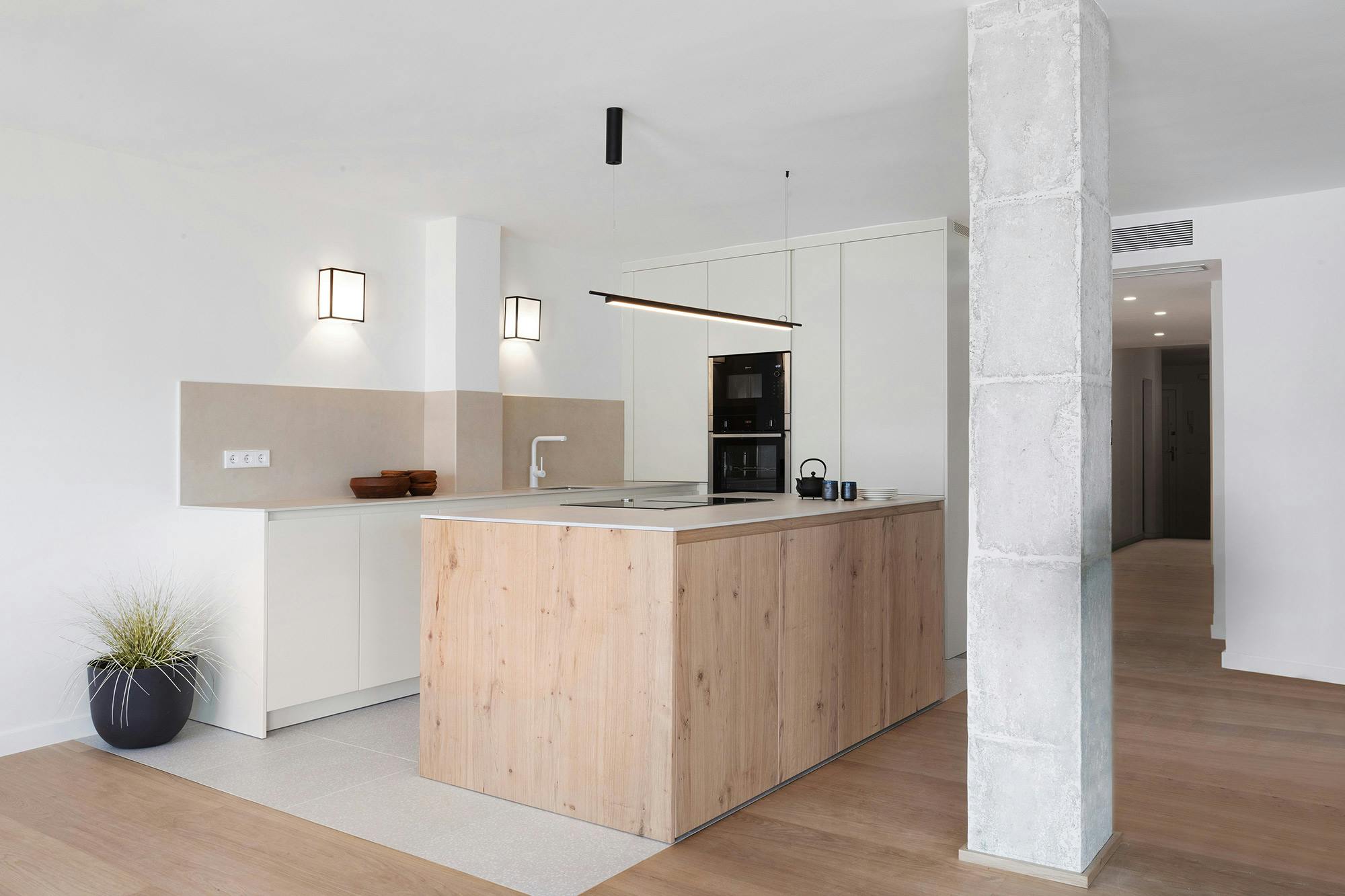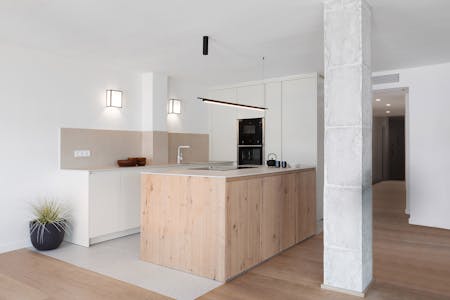 DKTN, the perfect partner to make the most out of your holiday home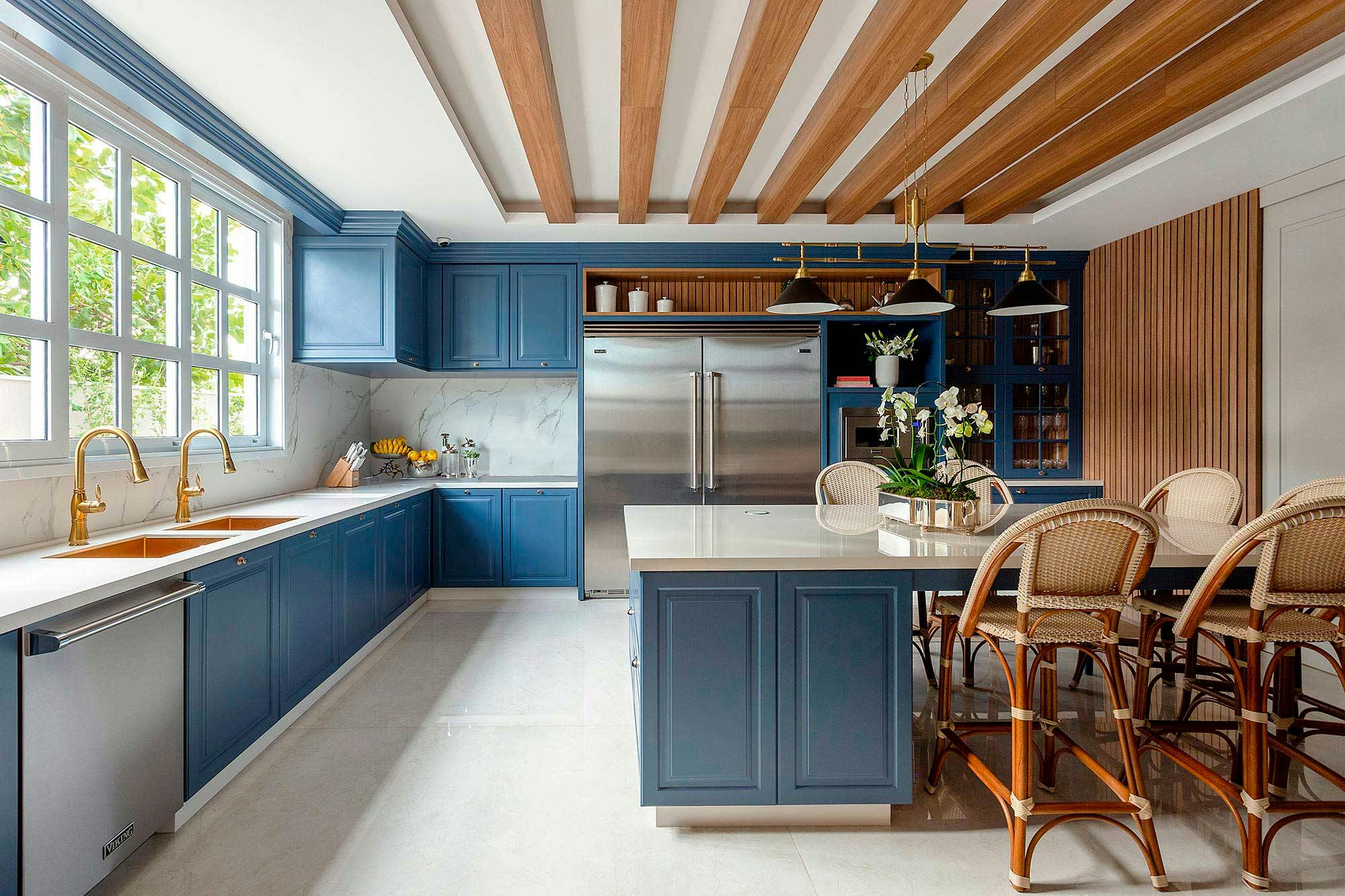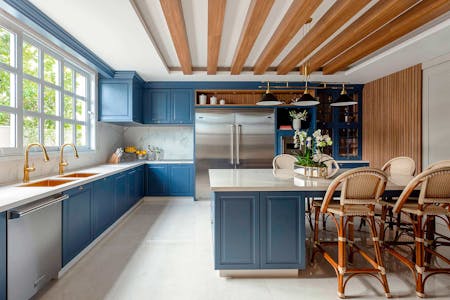 A neoclassical style interior with DKTN as a cladding material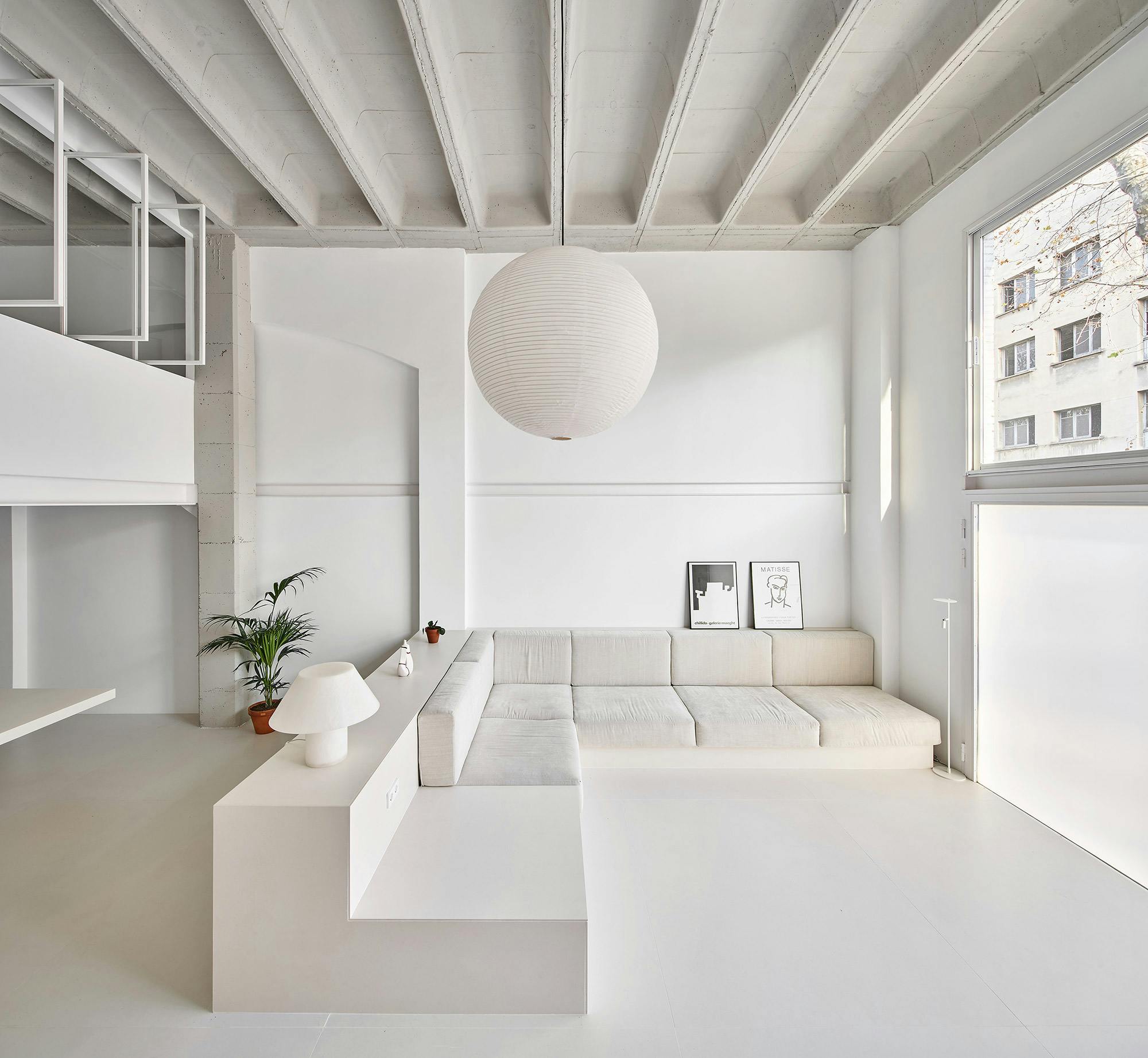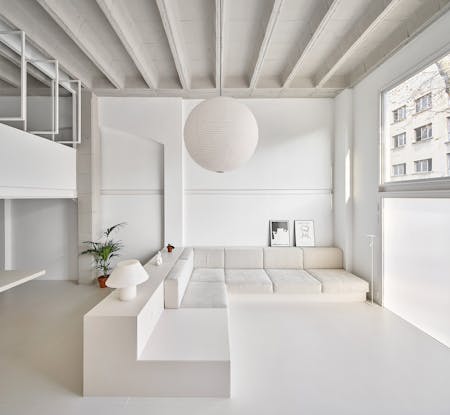 A striking loft in Barcelona chooses DKTN to create the perfect seamless and underfloor heating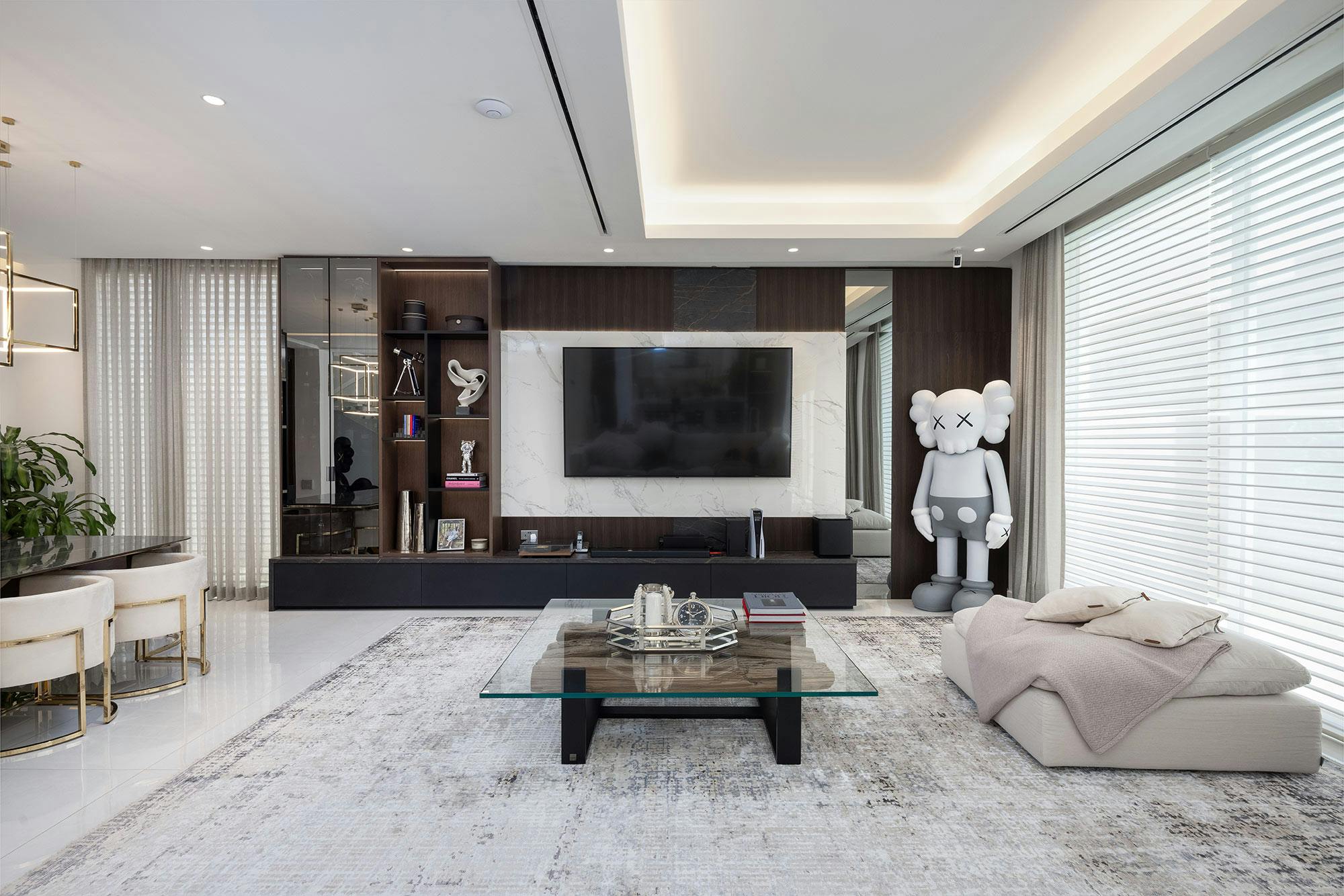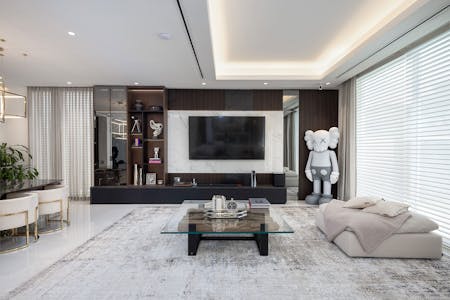 A luxurious interior design that makes the most of DKTN's versatility
Modulo Professionisti
Hai bisogno di informazioni o di campioni di uno dei nostri materiali? Desideri instaurare un rapporto commerciale con Cosentino?