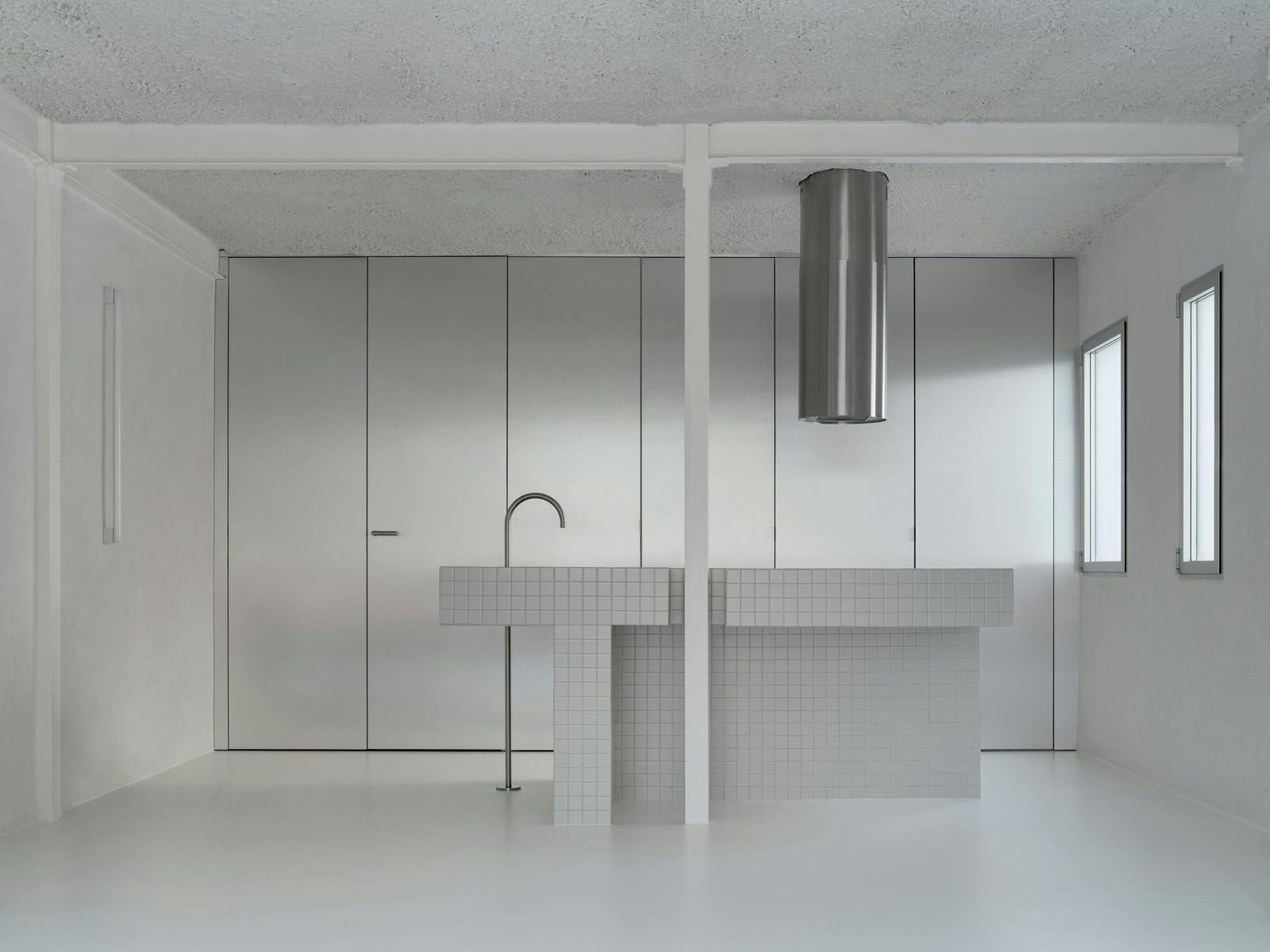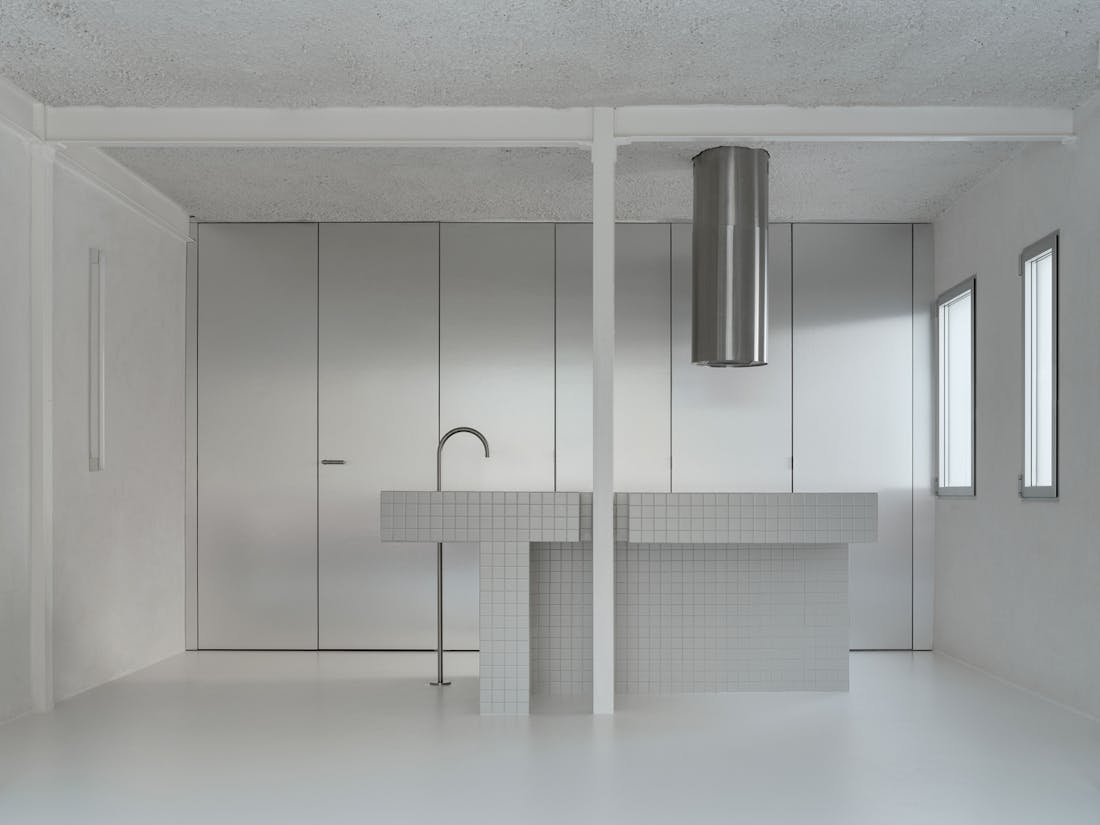 Casa Rio
Located in Carabanchel neighbourhood, Casa Río provides an unfinished space that will allow tenants to renovate their home on a limited bud...
1 settimana ago | Written by: Cosentino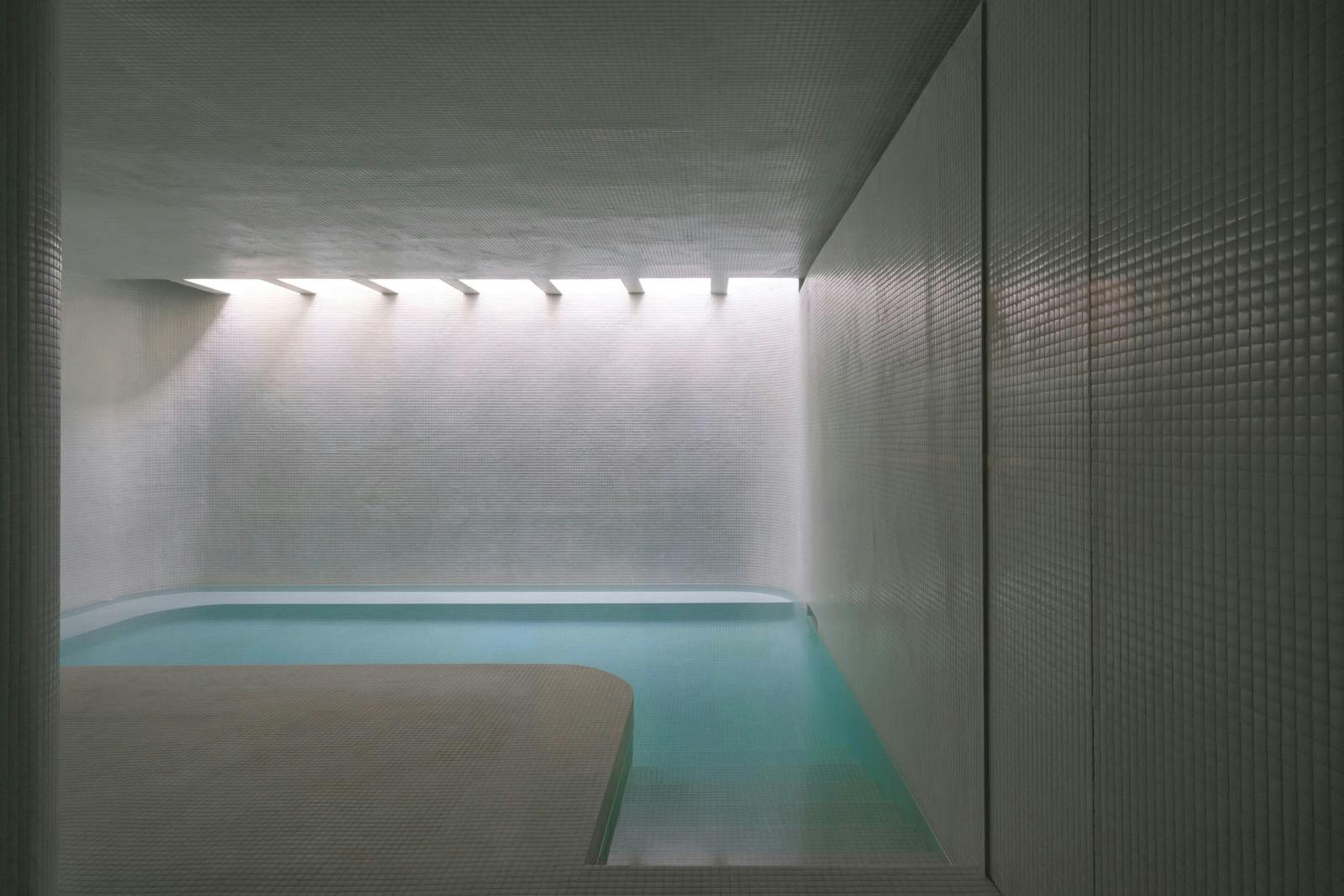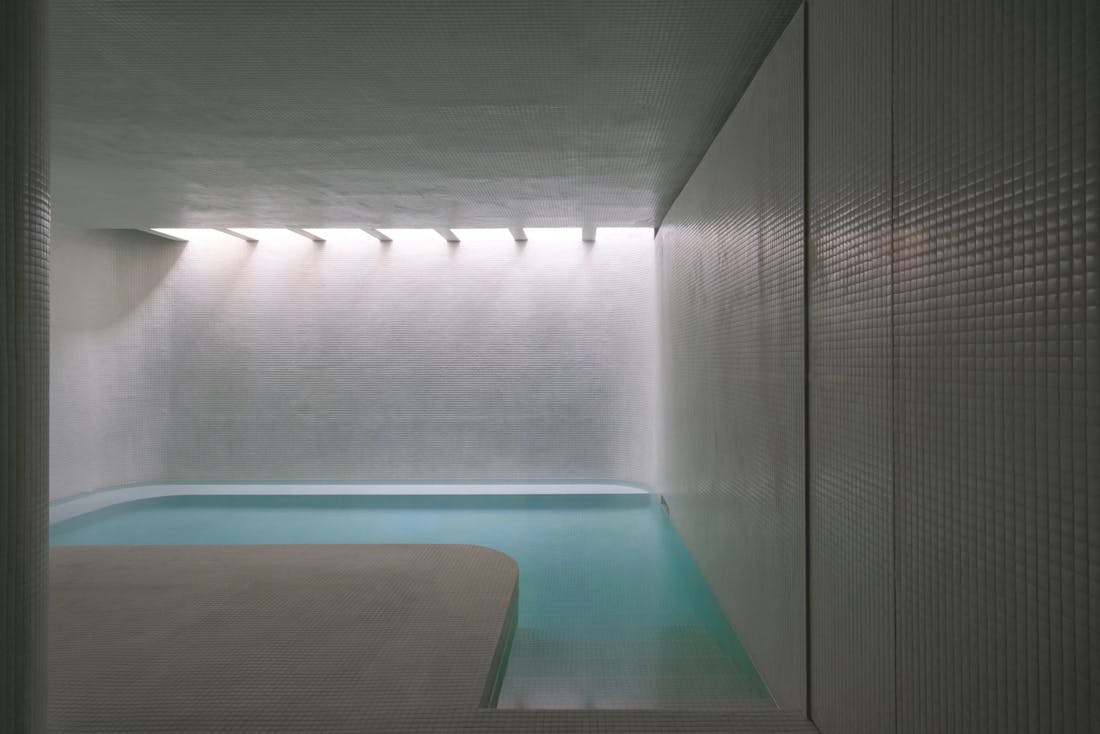 A Smaller Splash!
The project is summarised in a series of sporting areas, culminating in a swimming pool, designed to care for the body and mind...
2 settimane ago | Written by: Cosentino
Modulo Professionisti
Hai bisogno di informazioni o di campioni di uno dei nostri materiali? Desideri instaurare un rapporto commerciale con Cosentino?