04/
Walls and countertops in the same material
Boho-chic with a classic spirit
Functionality is the driving force behind this project. The interior designer has arranged a high bar, an industrial stove with gas hobs, and a spacious sink offering unbeatable views. In the wine cellar, there is a second auxiliary sink.
To finish off the design, a sober grey tone with subtle veins was used on walls and countertop: Silestone® Eternal Serena. This color is available in standard
(306 x 140 cm) and jumbo (325 x 159 cm) formats, the latter being ideal for floor and wall cladding to create a continuous space. The veins of the Silestone® Et. Marquina island contrasts beautifully with the countertop and the cladding.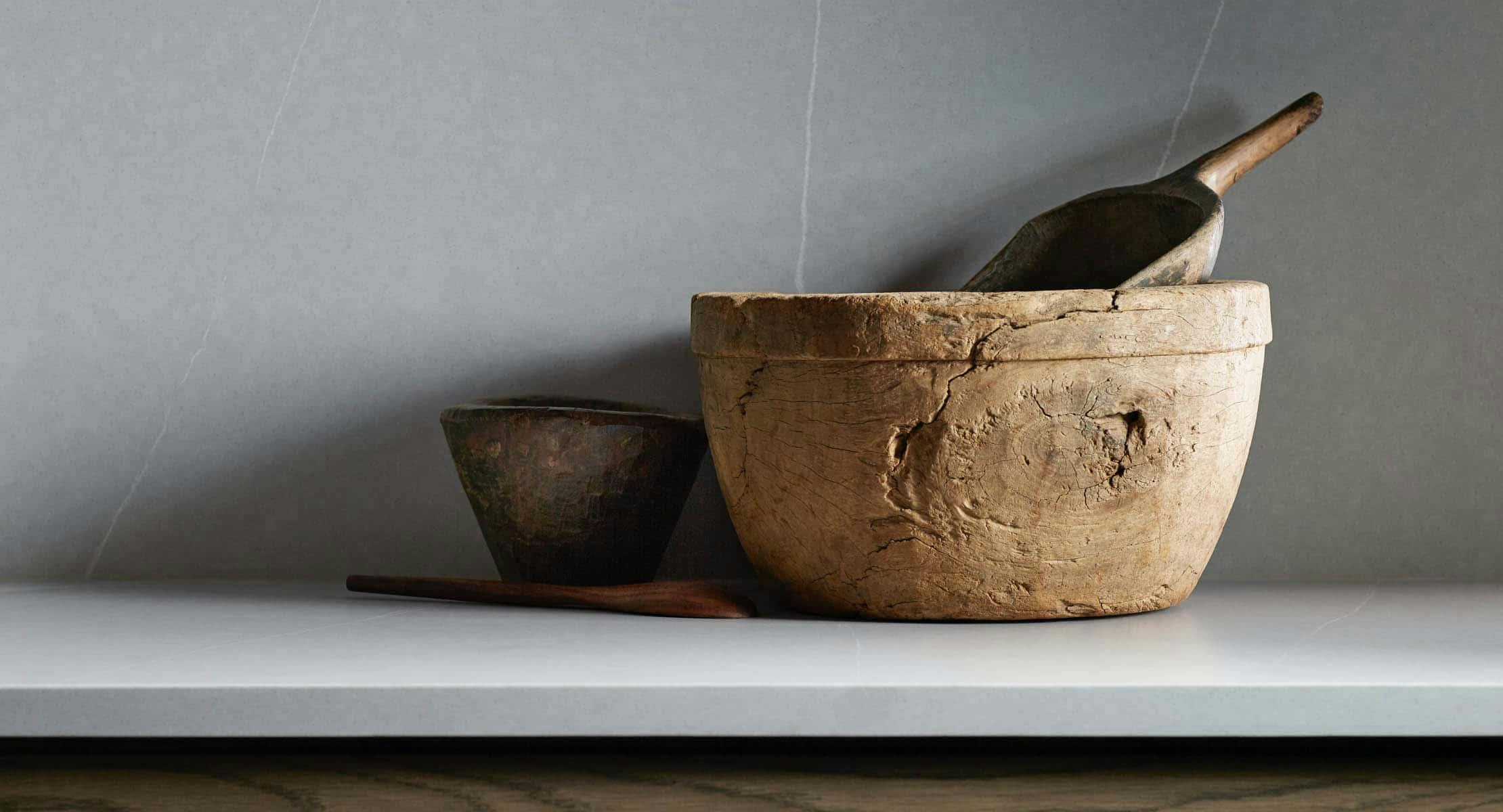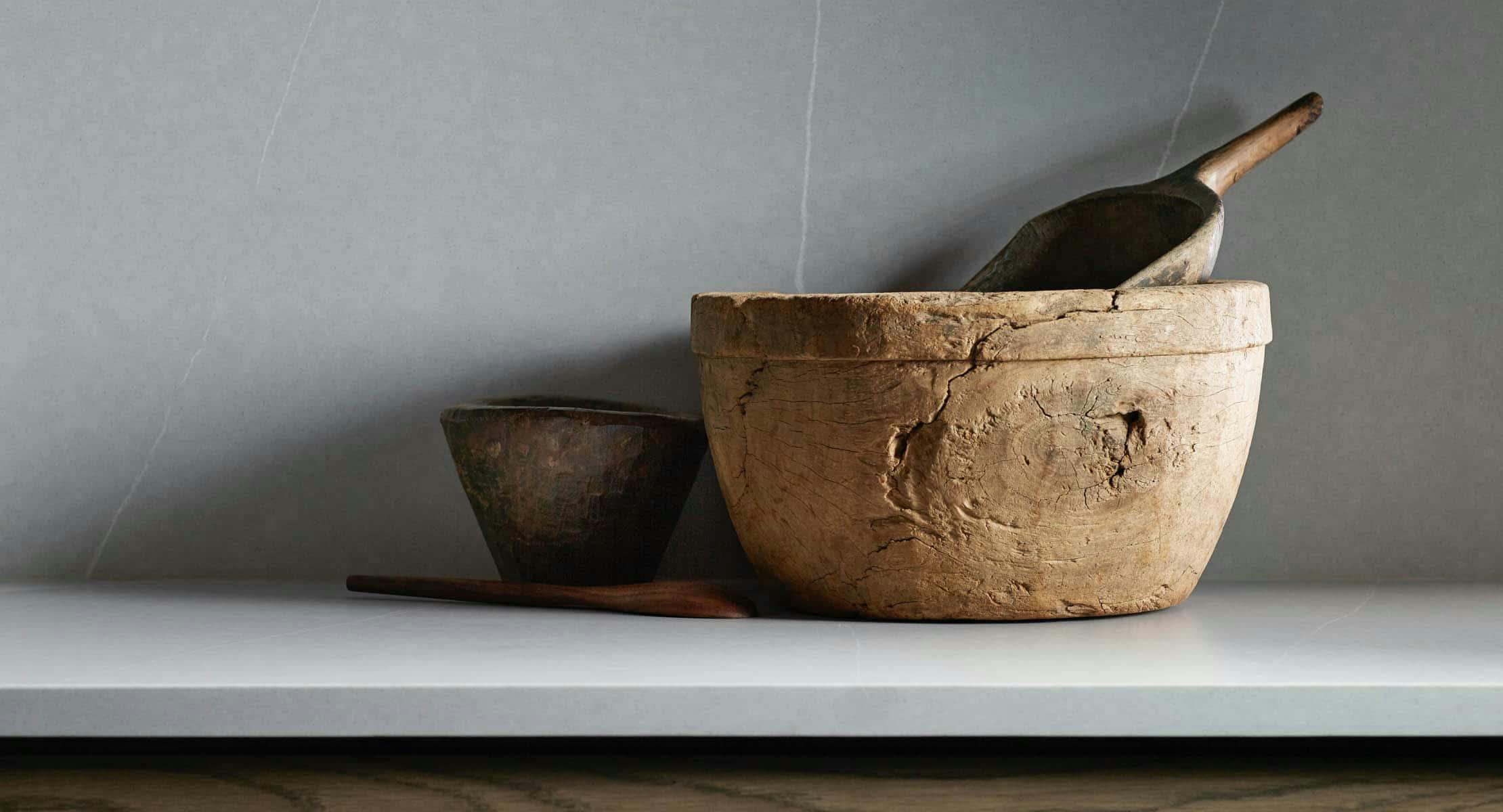 Using the same material for the wall and countertop results in a continuous, visually attractive surface, which is both practical and easy-to-maintain thanks to a reduced number of joints.
Silestone® Eternal Serena is part of the Eternal Collection, a collection inspired by the colors of natural stone. As such, this material features delicate white veins that give elegance and warmth to the space.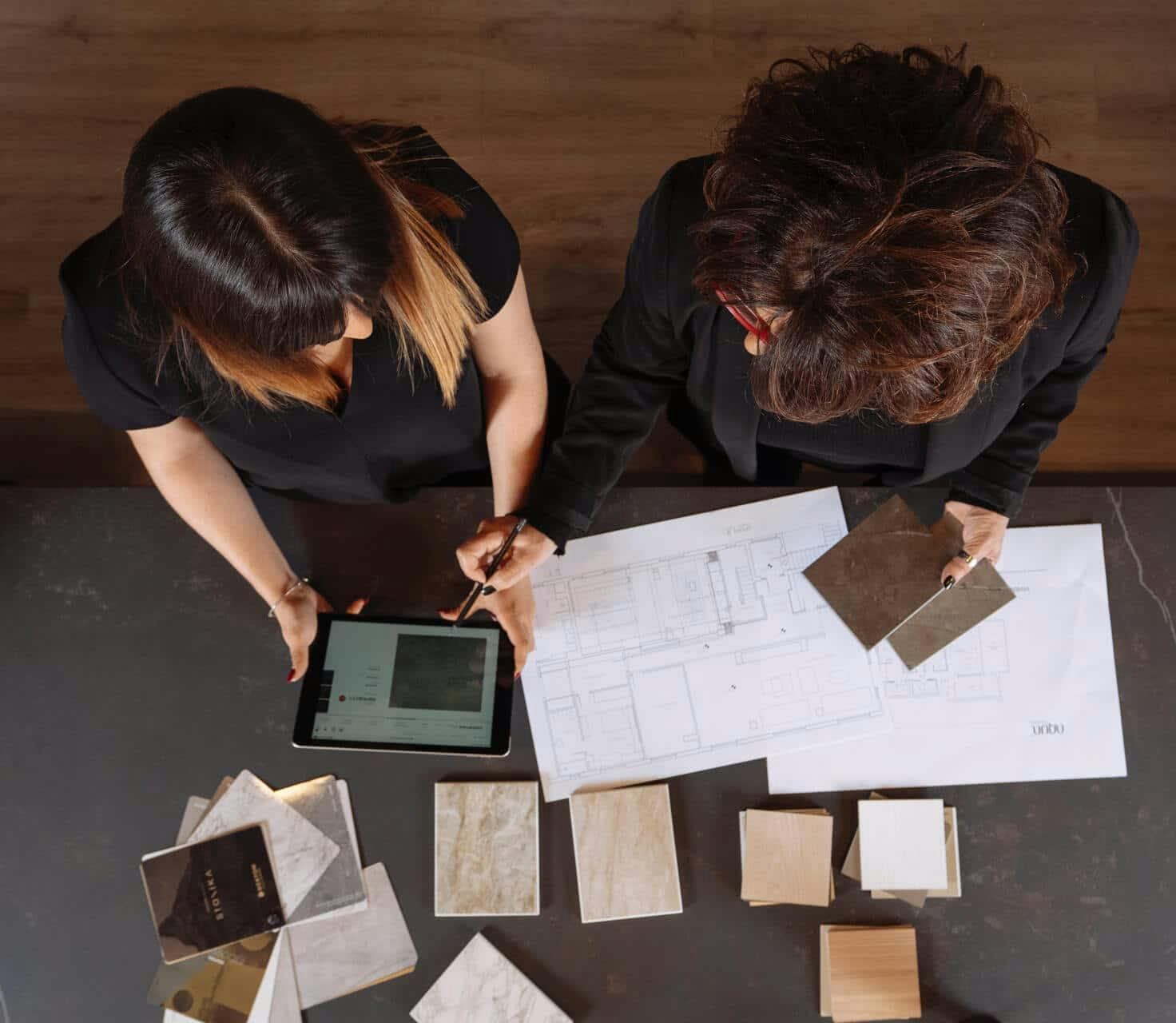 Find your closest Cosentino Dealer
Locate the Cosentino-certified shops and fabricators nearest you!
Go to locator
Find inspiration for your kitchen space
More spaces and comprehensive solutions