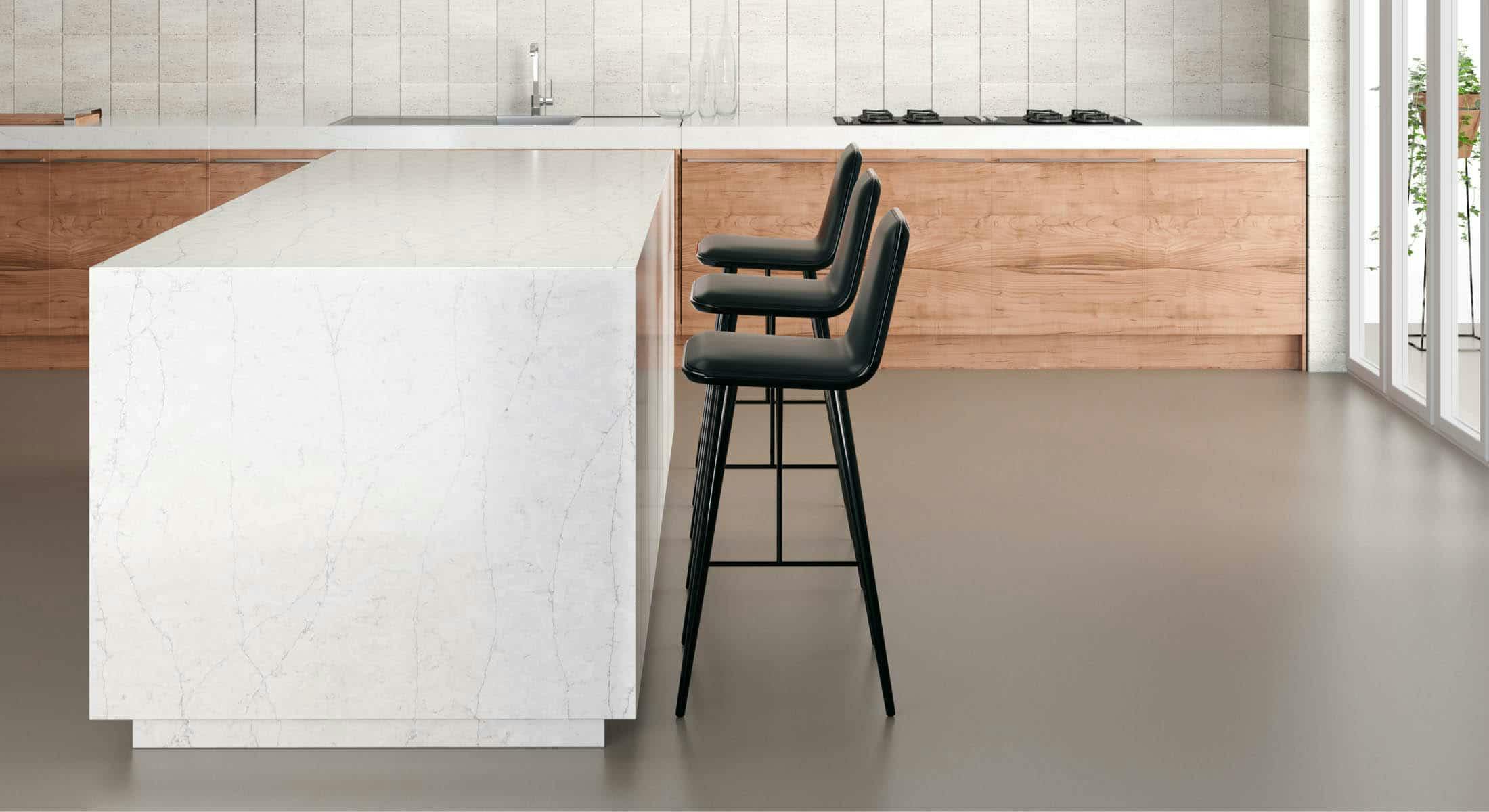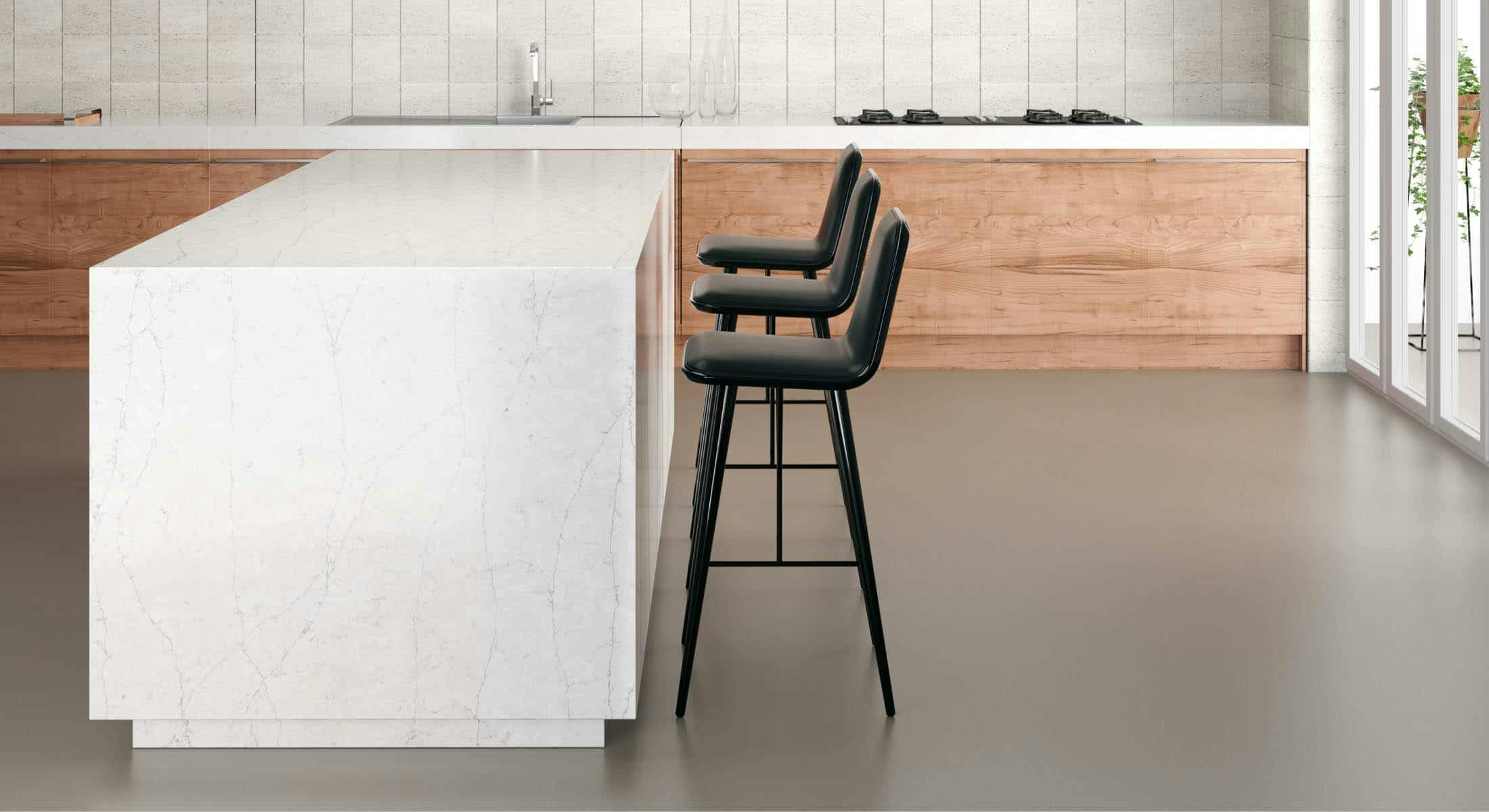 The minimalist style is an art movement that aims to use as few decorative elements as possible, giving priority to functionality and sobriety. Minimalism is a philosophy that encourages getting rid of accessories and living austerely.
The minimalist style emerged in the United States in the 1960s under the motto "less is more". However, it was soon influenced by Japanese design and was even confused with later trends such as Wabi-Sabi, which finds beauty in imperfections.
Minimalism uses straight and simple lines. The most common materials found in this style are cement, glass, stone, and steel.
Minimalist decoration uses neutral color palettes: off-white, grey, brown, and black tones all fit perfectly.
In minimalist decoration there is little furniture, which is practical and very stylish. The value of good architecture is highlighted: with large windows, floor-to-ceiling doors, cantilever stairs, and an impeccable lighting design. Anything unnecessary - curtains, cushions, ornaments - is removed. Light and textures are used to create a clean and tidy environment.
Like Leonardo da Vinci, the first minimalist in history, said: "Simplicity is the real sophistication".
Best-selling color of the minimalist series
The most minimalist Silestone colors
Minimalist decoration finds in the Silestone Loft Collection its perfect companion. This urban collection makes a journey through five iconic neighborhoods around the world where minimalist style comes to life. For their simplicity and good taste, our choices are Camden, a beautiful taupe, and Seaport, a grey full of nuances.
The Zen Collection, with a clear Japanese influence, is also an interesting option for our minimalist style. The colors Haiku (beige), Kensho (grey), and Unsui (brown) are perfect on their own or in combination with each other.
Silestone Iconic White and Blanco Zeus are a safe bet when it comes to conveying purity, light, and spaciousness.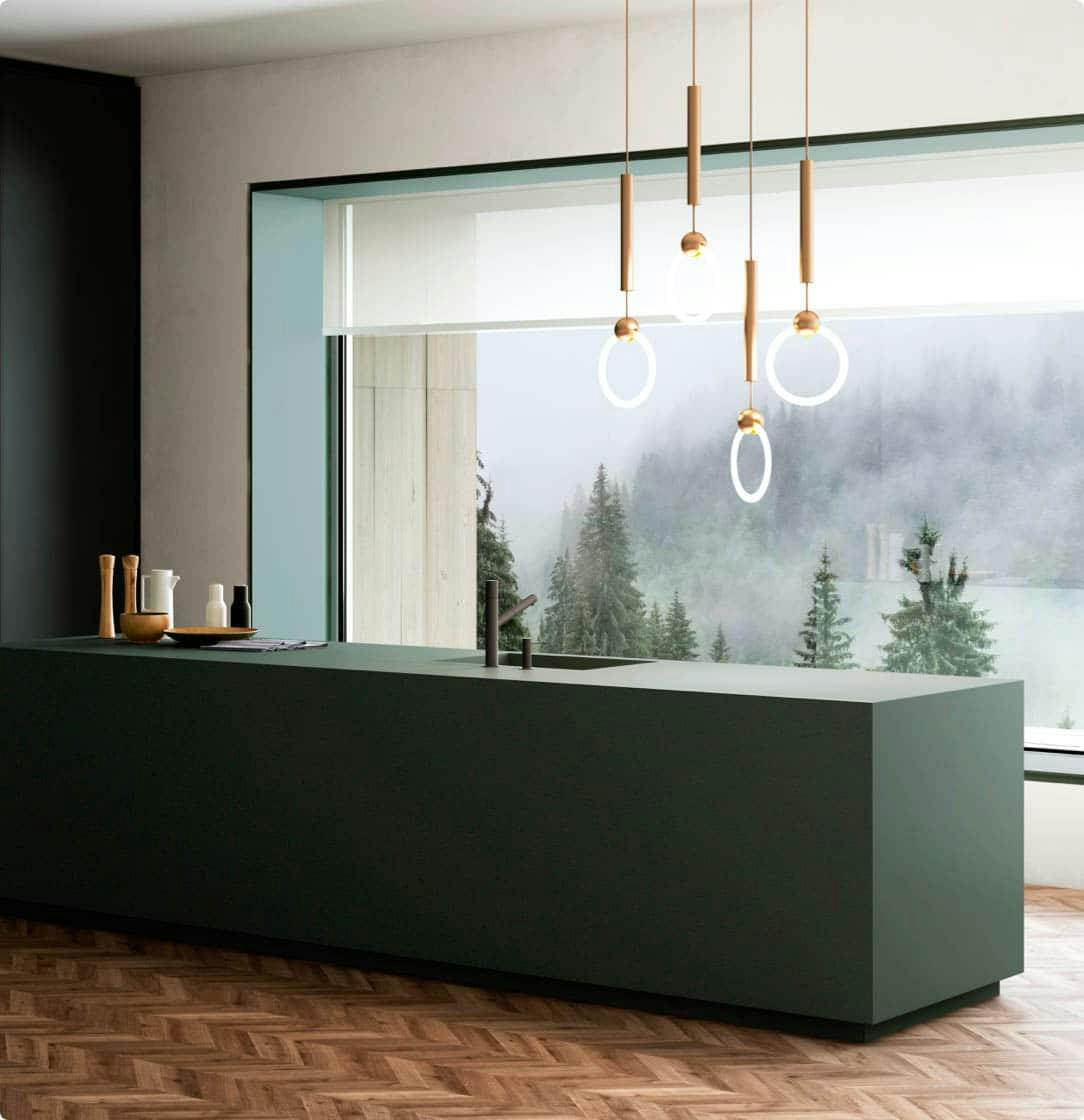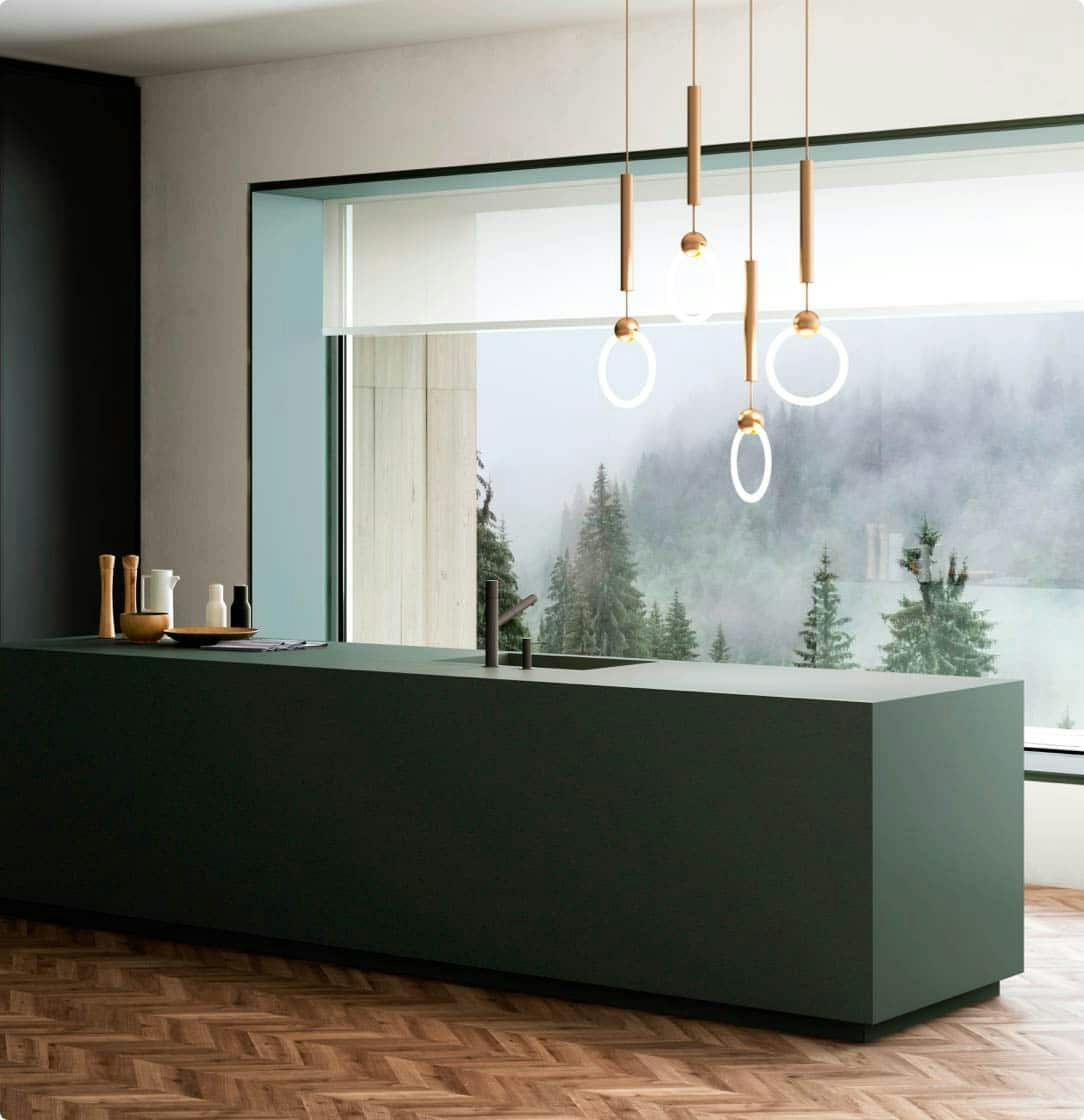 Industrial + Minimalist
The Dekton Industrial Collection also works very well with the minimalist style. After all, they are all trends from the first half of the 20th century that influence and feed off each other.
From this collection, we are fascinated by beige tones- Lunar and Nilium - and materials mimicking cement - Soke and Orix. Remember that cement is a key material in this decorative style.
Minimalist style decorative tips
Ranging from cladding to countertops, vanities to shower trays, Cosentino offers limitless possibilities to create a minimalist look in your living room, kitchen, or bathroom:
Devote time to the architectural aspect of the project. Choose clean and simple lines in harmony with, and respectful of the natural environment.
Make use of large windows and glass panels to maximize light and space.
Choose simple and neutral materials to create large vertical or horizontal monochromatic surfaces. Allow yourself to play with textures as the only concession to your minimalist decoration.
Choose furniture wisely, avoiding anything superfluous. Go for furniture with great expressive power, in straight lines, and without ornaments.
Use only the necessary fabrics, always choosing those that are made of 100% natural fibers.
Let vegetation be part of your indoor space by creating small gardens of Zen inspiration.
In short, turn your home into a temple of peace, balance, and wellbeing. And remember that minimalism does not mean having little, but having enough, and being happy with that.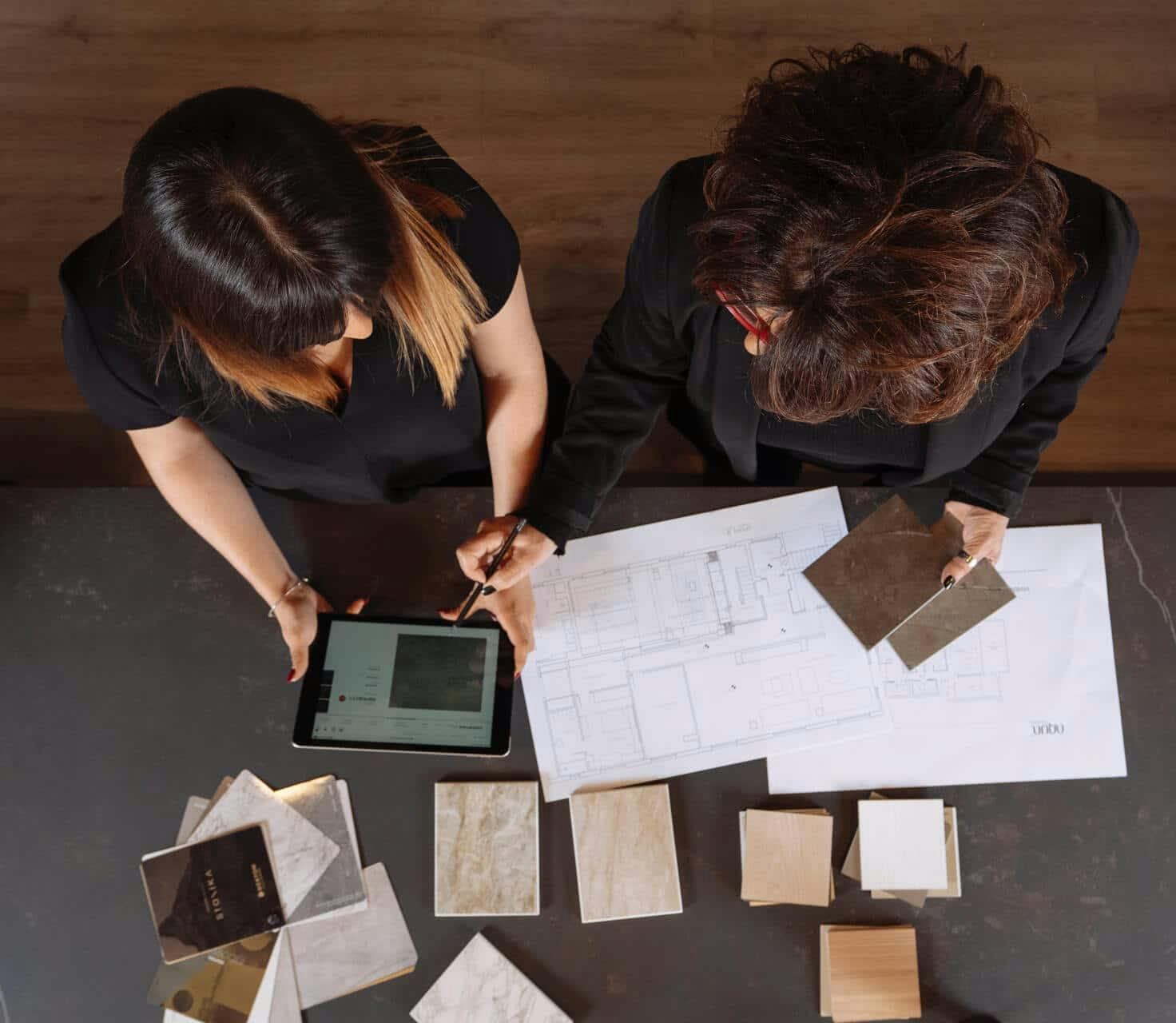 Find your closest Cosentino Dealer
Locate the Cosentino-certified shops and fabricators nearest you!
Go to locator