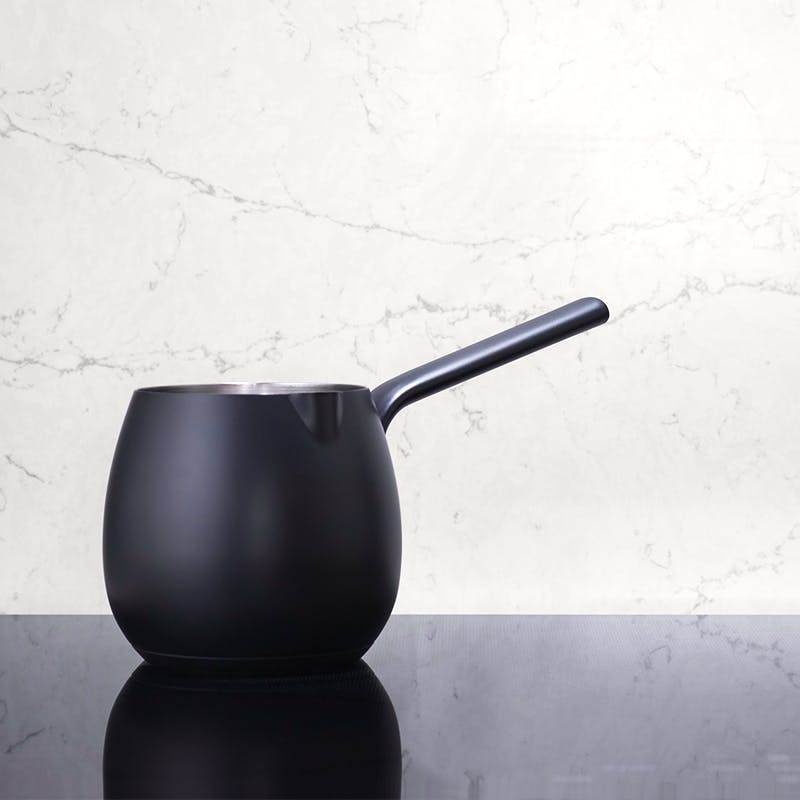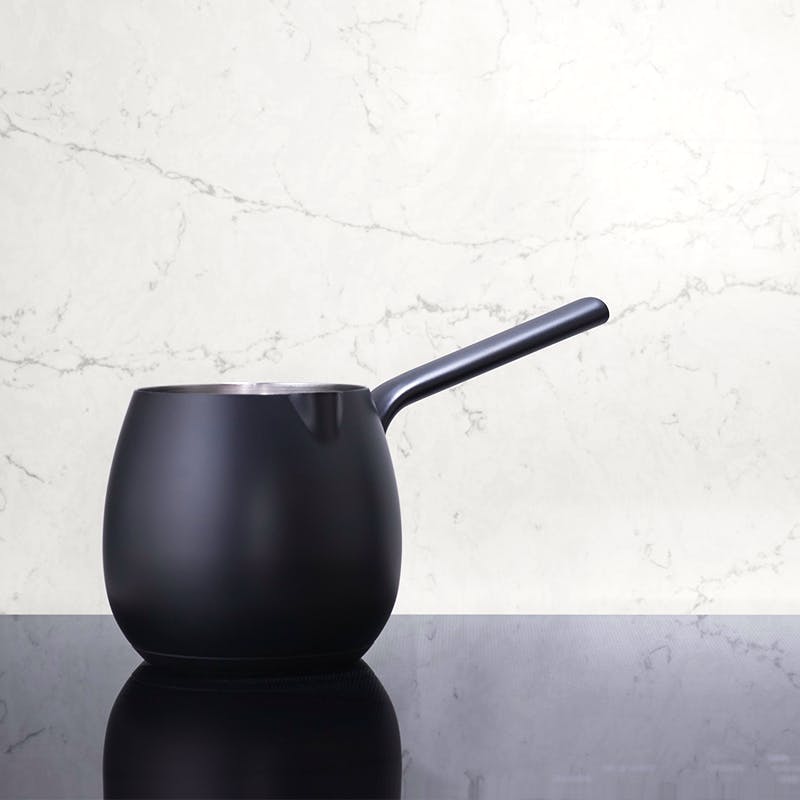 Cosentino Group is currently holding its annual convention "
Cosentino 100
" in Puerto Vallarta (Mexico), where the Spanish multinational will meet with its main partners and customers from North America. The event has attracted  in total 340 people, representing 126 manufacturers and Cosentino customers from the USA and Canada. The Convention is also being attended by representatives from the region´s major sector associations, such as the American Society of Interior Design (ASID), the Marble Institute of America (MIA), the National Association of the Remodelling Industry (NARI), the National Kitchen and Bath Association (NKBA) or the National Association of Home Constructors.
This edition of "
Cosentino 100
" has been presented under the title "
Breakthrough
", with which the Spanish multinational wants to challenge delegates to go further than ever before, to keep breaking through barriers and to evolve. Francisco Martínez-Cosentino, Cosentino Group's President, stated that: "We are committed
to differentiation as a competitive strategy. Differentiation, for example, in the quality and innovation of our products. This year we are introducing major new developments for Silestone®, such as the Eternal series, an award winner at the IDS Fair in Toronto, the N-boost feature, or the Suede finish, which will give our brand great potential to continue increasing sales
"
.
Cosentino Group currently has the largest sales and distribution network achieved by a Spanish industrial company in North America. Its present network currently consists of over 40 "Cosentino Centres", 2 "Cosentino Cities" or showrooms, and 2 distribution hubs. This region is a key market for the company, currently representing 55% of the group's total sales.
PR_Cosentino Group meets with North American customers in Mexico in a new edition of Cosentino 100