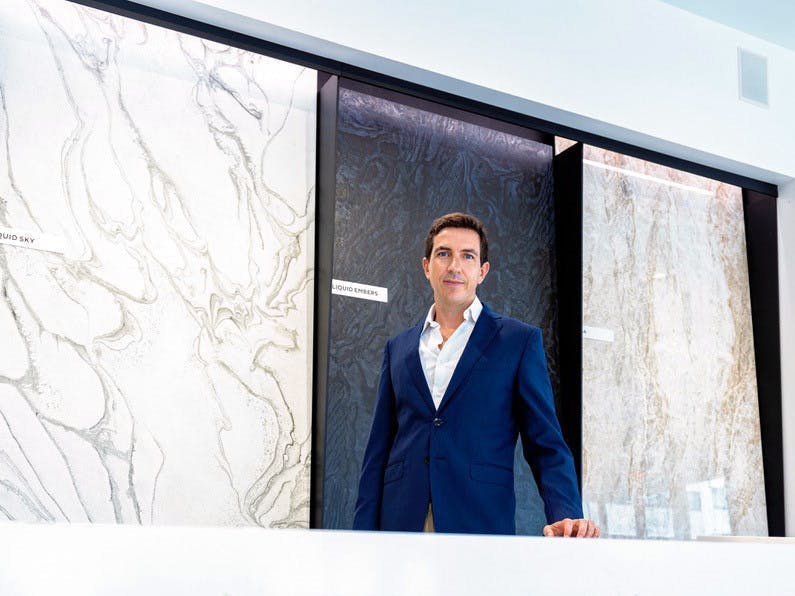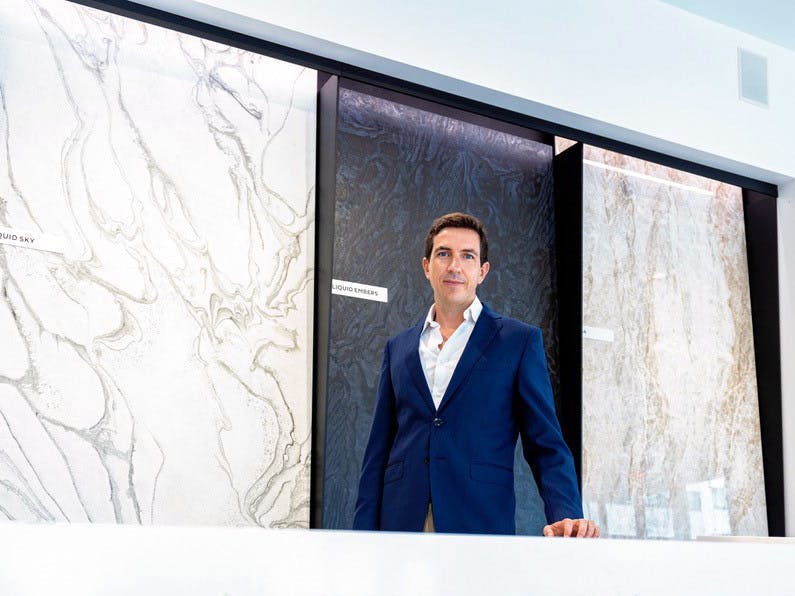 Álvaro González will oversee Cosentino's growth strategy across the APAC region, including East Asia, Southeast Asia and Oceania.
---
Cosentino Group has appointed Álvaro González as its new Vice-President (VP) of Asia Pacific (APAC). In addition to being part of the company's global executive committee, González is now responsible for expanding and driving Cosentino's growth strategy within the APAC market, including East Asia, Southeast Asia and Oceania. His role will be to lead business development, and the areas of operations, marketing and distribution in the region. Based in Singapore as Cosentino's Asian headquarters and logistics hub for the Southeast Asia region, González's appointment to this position represents a major strategic move to drive the company's growth and innovative surfaces in one of the world's fastest growing markets. Singapore's strategic location, as well as its economic and business potential and stable political environment, are significant advantages to promote and strengthen Cosentino's presence throughout the APAC region from this city-state.
'I am facing this stage with great enthusiasm, being aware that it is not going to be an easy ride, but with a clear objective to ensure that Asia and Oceania will play an important role for Cosentino in the coming years. To achieve this, we will continue to grow by combining both local and international teams and adapting our business model to the unique characteristics of each region. Managing teams and suppliers in 15 different countries, is a rewarding experience that will help me to continue learning, as has happened in the previous countries where I have worked', says Álvaro González.
Born in Madrid, Álvaro González brings nearly two decades of business development and supply chain experience to his current role. He joined the Cosentino Group in 2013. Previously, he was regional director for the Southeastern United States and regional director for the Middle East and North Africa (MENA) region.