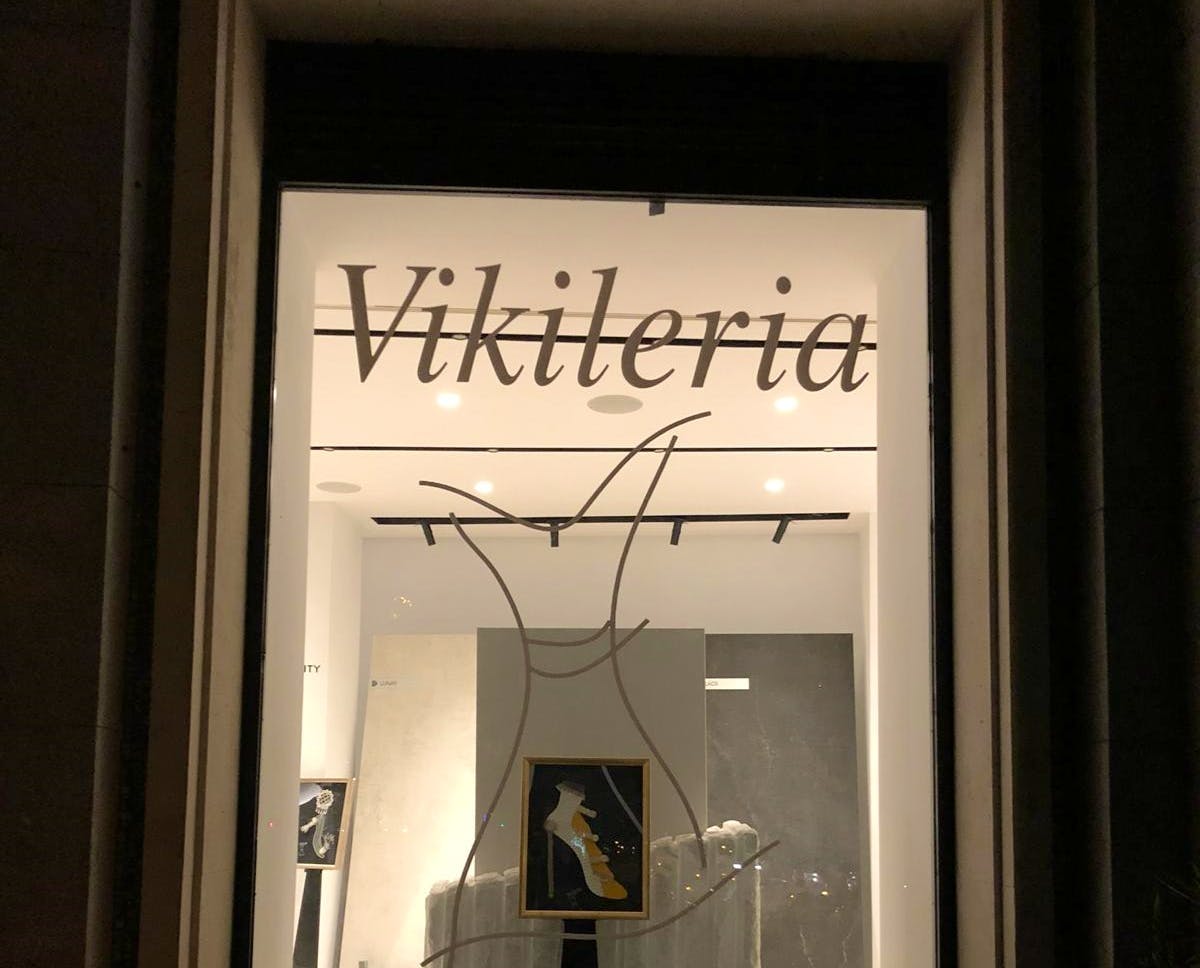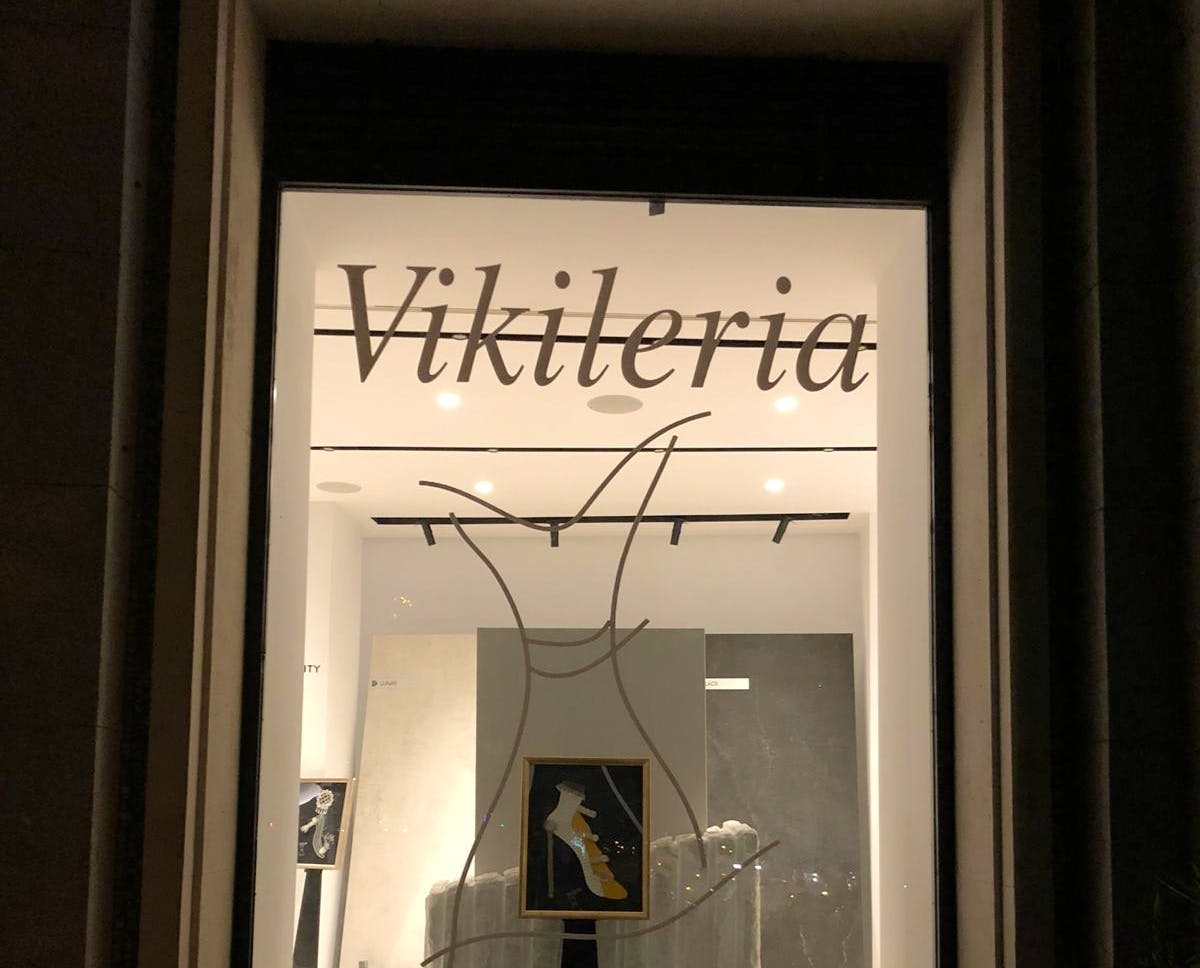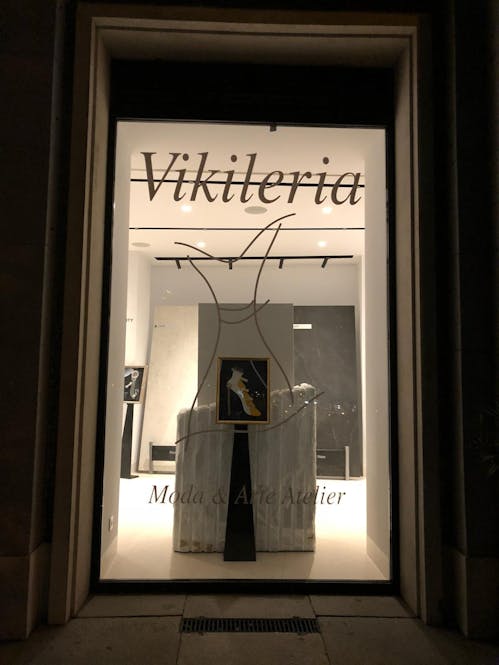 The Cosentino City Madrid showroom will host until the 27th of September the exhibition "Art is Fashion and Fashion is made with Art" by Vikileria, Spanish aterlier which combines Art and Fashion through an art and haute cauture dresses collections.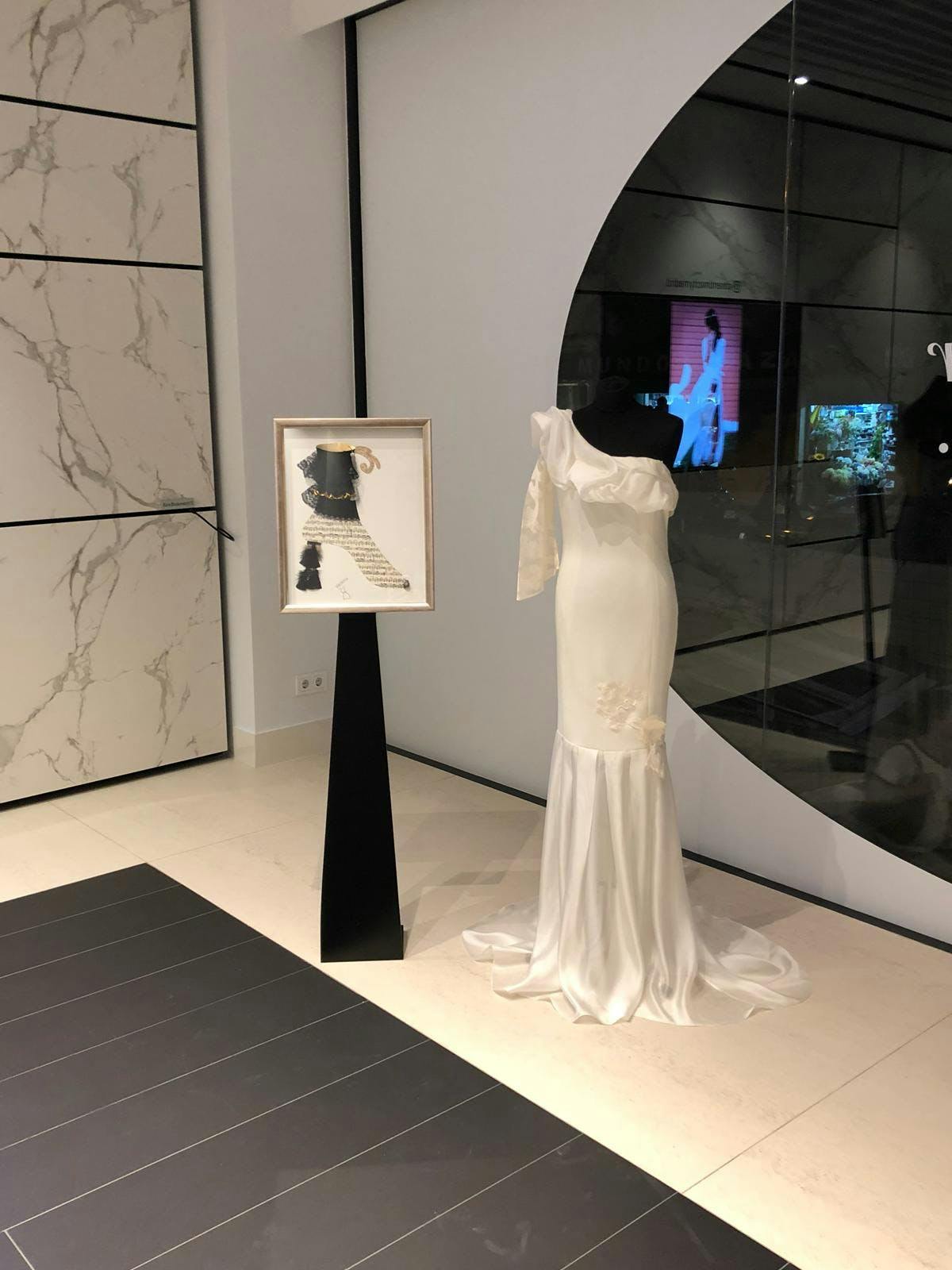 Committed to sustainability, the show is composed by a series of fashion art pieces where classic shoes are born from textile recycled materials and which base is created with recycled wood used in the construction industry. For Vikileria, art and sustainability go hand in hand.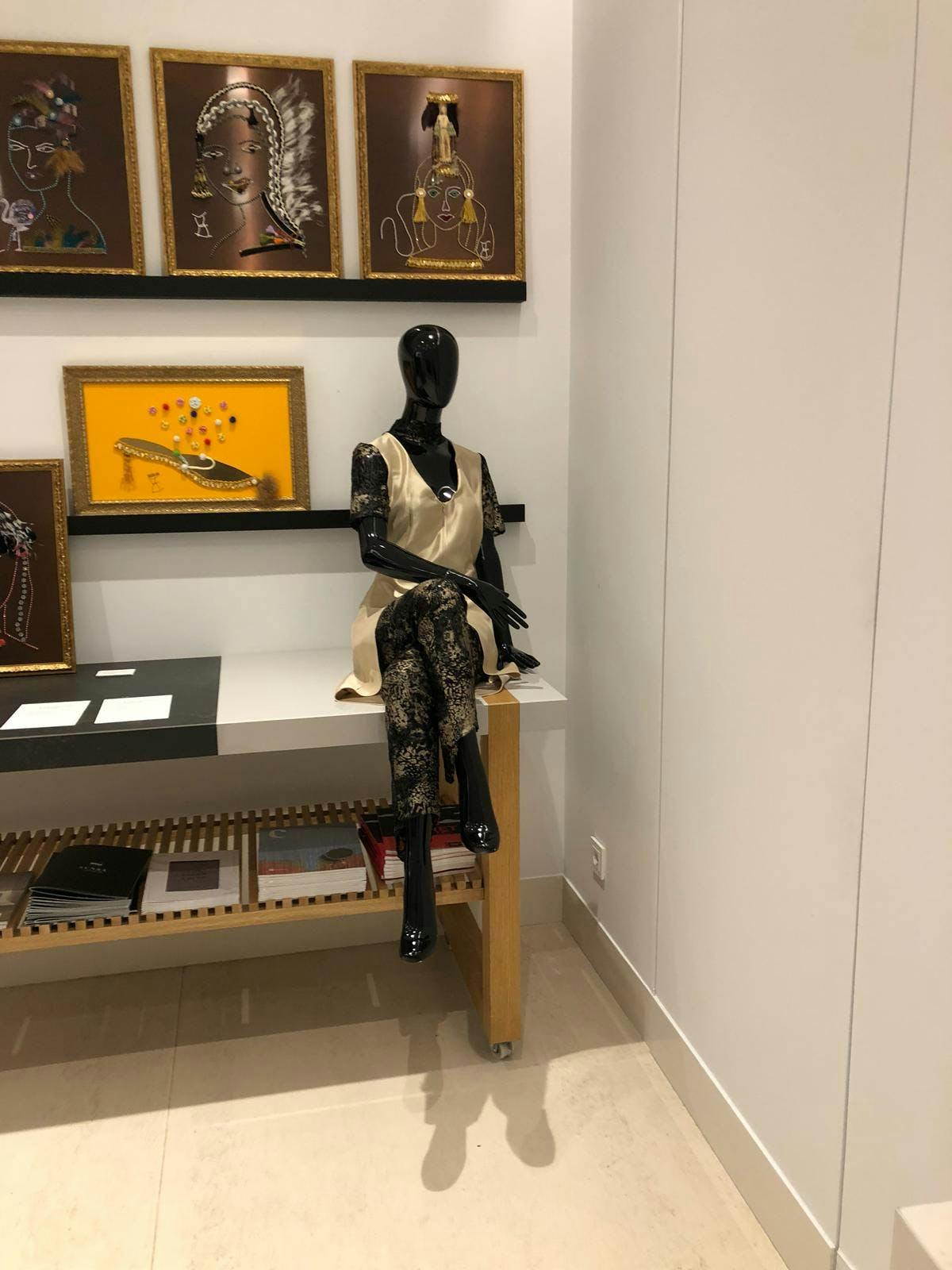 The haute couture dresses collection are handmade, with many hours of dedication, and with the most exclusive textiles. Their exquisite final touch enhances the beauty and elegance of each women in the most important moments of her life.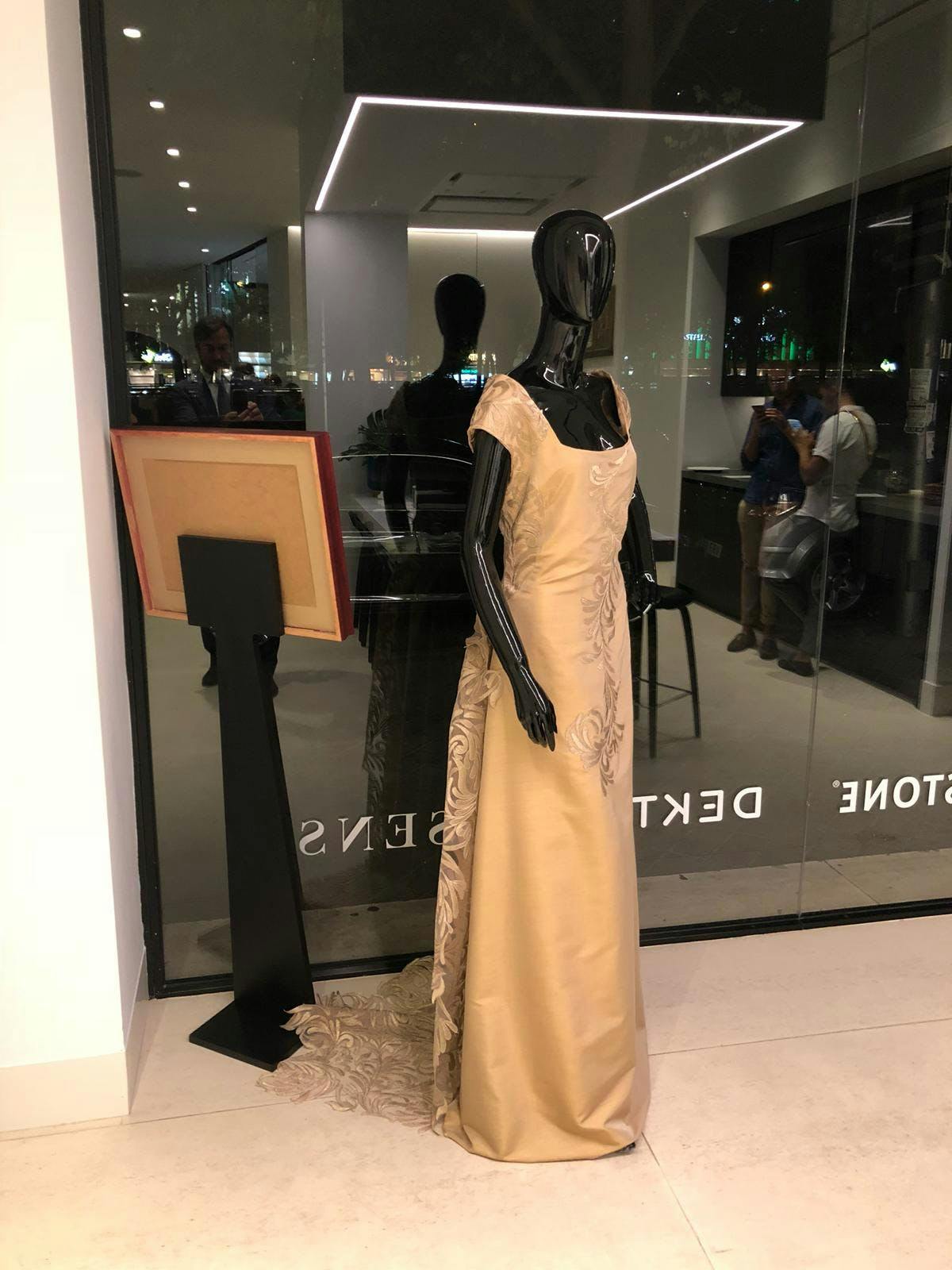 The opening of this show took place last week at Cosentino City Madrid showroom and was hosted by Valeria Orlova, designer and owner of Vikileria. Representatives of Cosentino Madrid as well as clients, architects and other Cosentino friends were also present at the opening event.