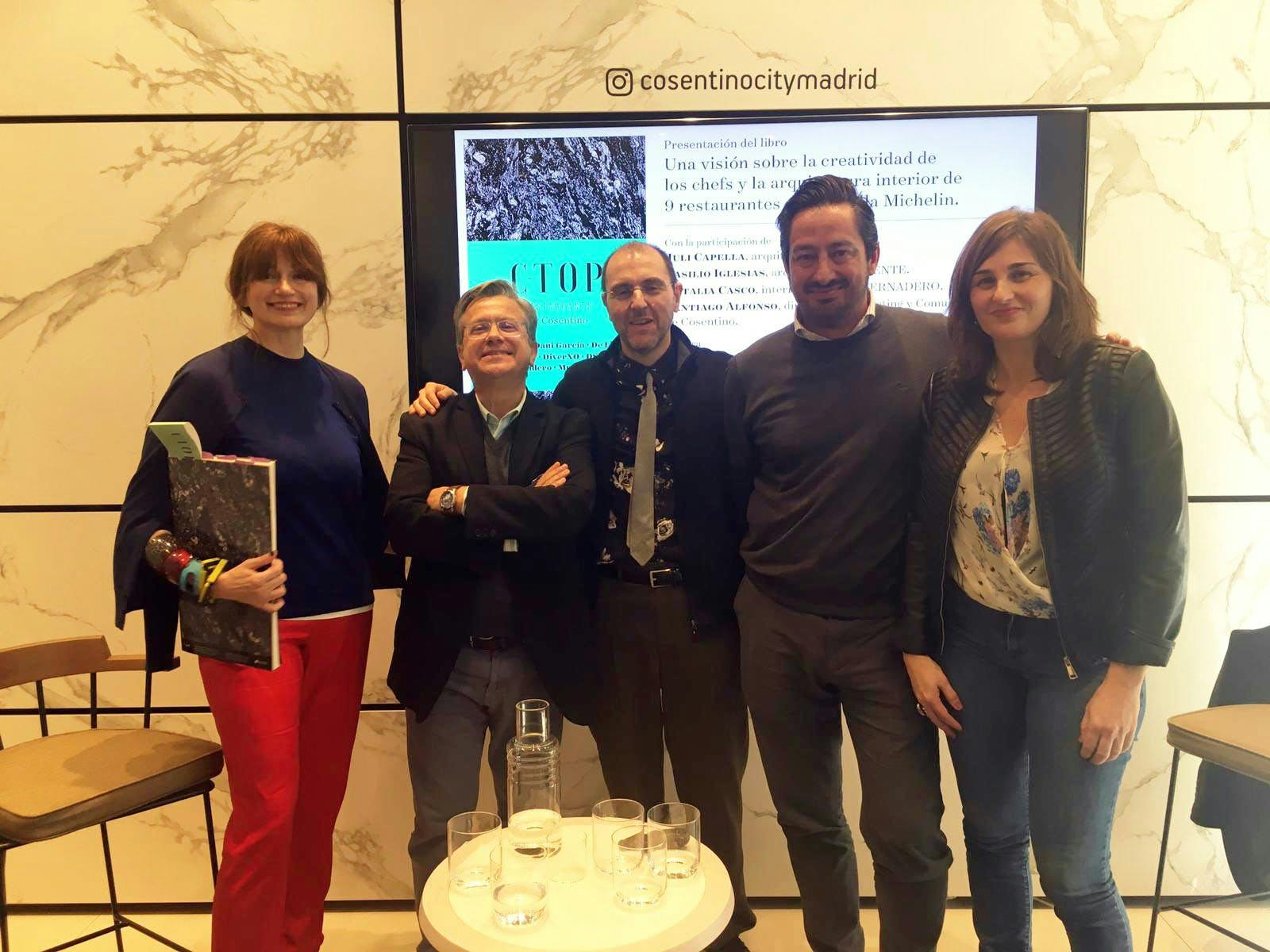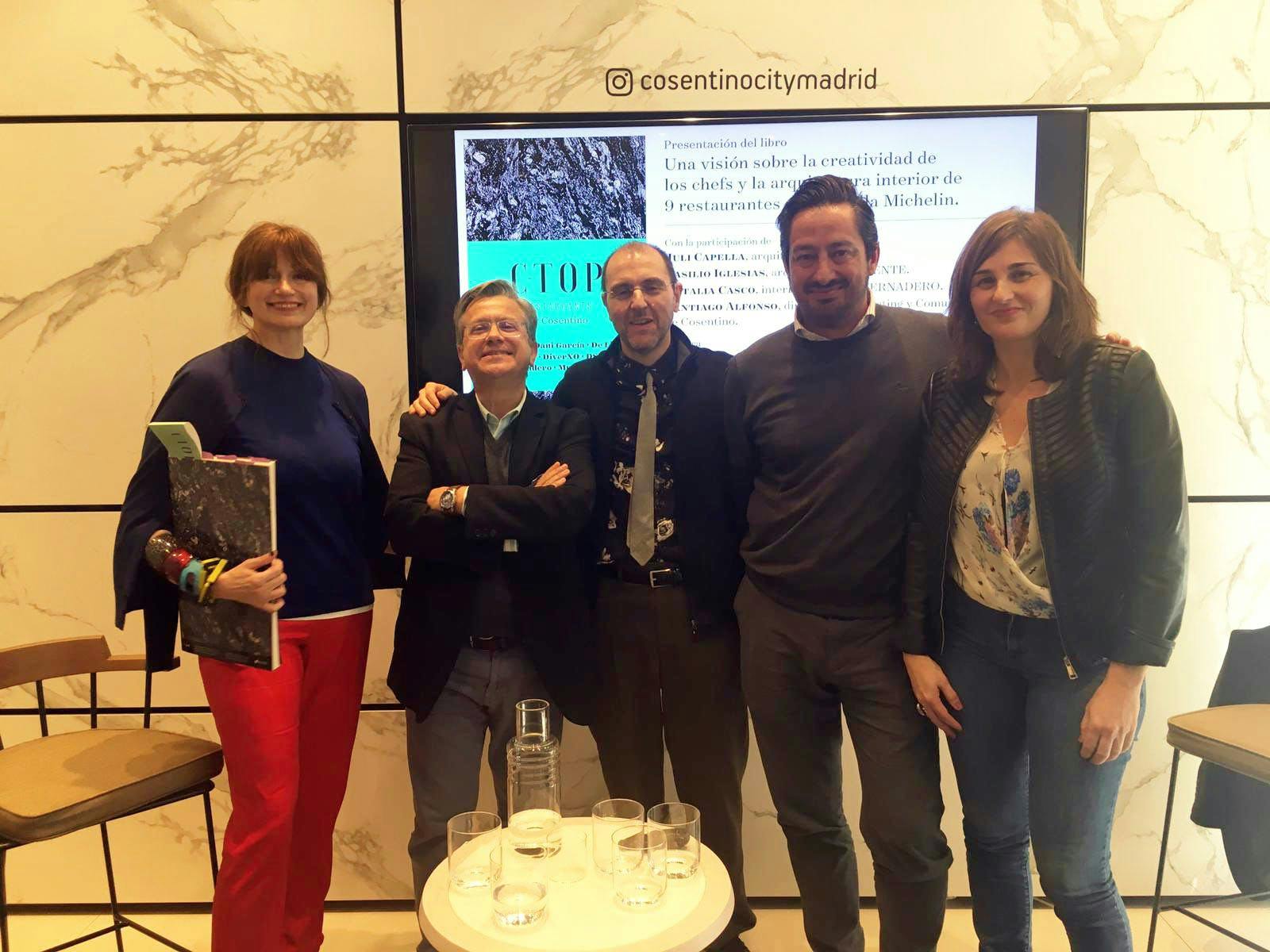 C-Top Restaurants at Cosentino City Madrid

C-Top Restaurants presents a different journey through the spaces and the genius of the chefs of Aponiente, El Invernadero, Somni, Mugaritz, Dani García, De Librije, Enjoy, DiverXO, DSTAgE.
---
The book shows how the architects and interior designers of these 9 restaurants have created a world of experiences to bring the dreams of chefs to reality, combining creativity, functionality, design and innovation. The publication has been presented at the Cosentino City of Madrid in the framework of the 2020 Madrid Design Festival. T
he architects Juli Capella -Somni- and Basilio Iglesias -Aponiente- and the interior designer Natalia Casco -El Invernadero-
 have given the keys to these innovative spaces.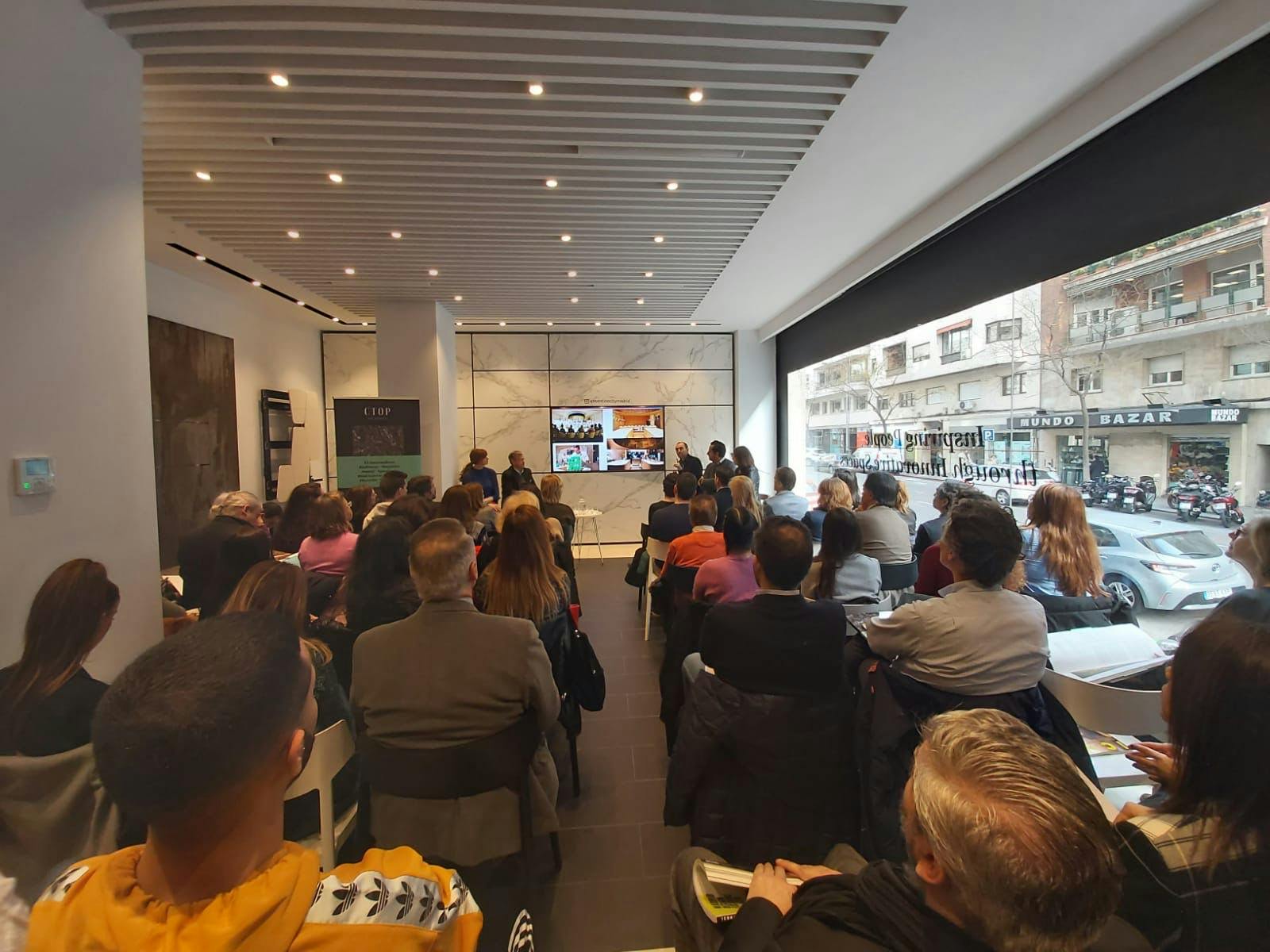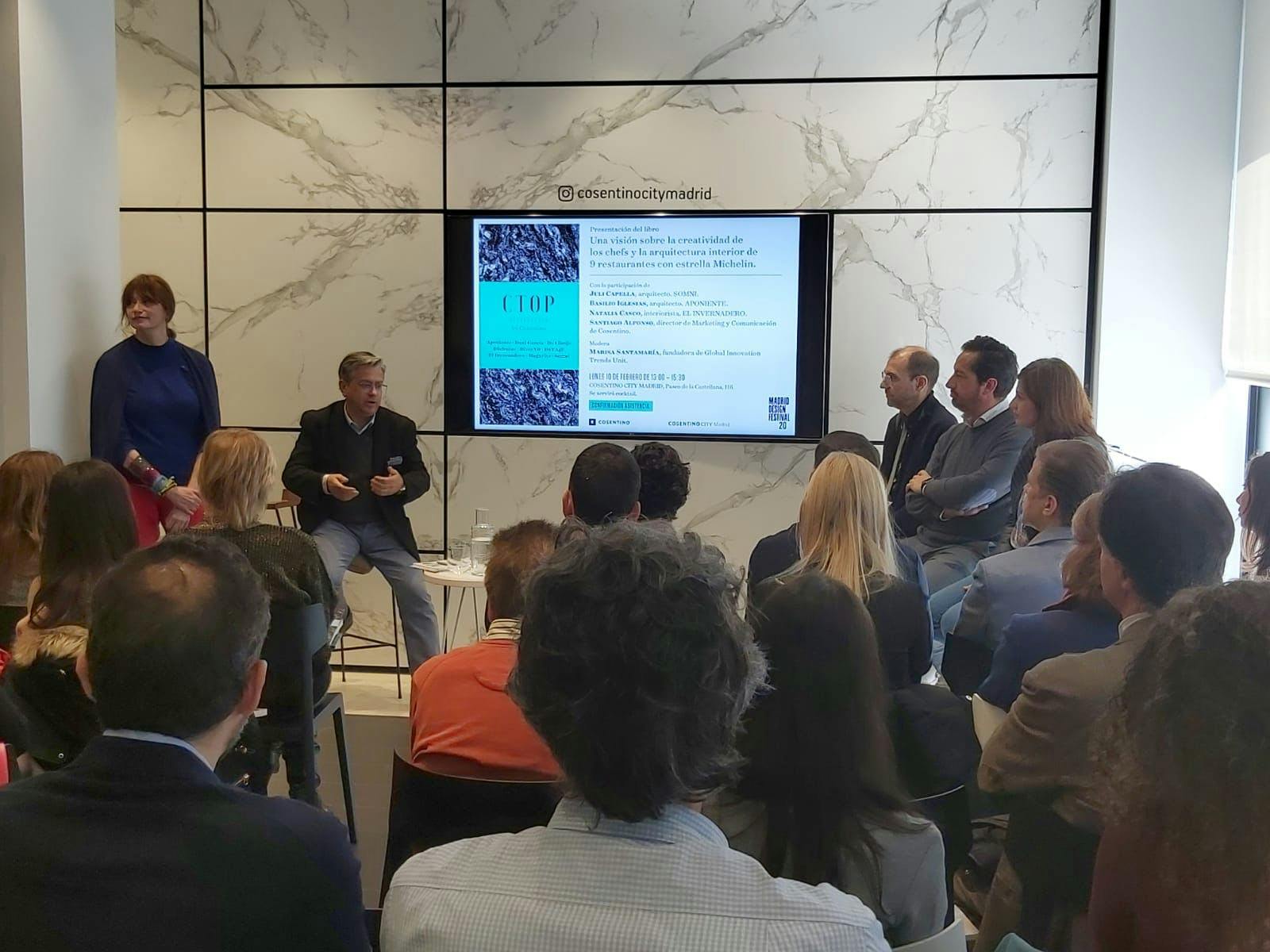 It is not a book of gastronomy, nor of architecture, but a different route for the talent of these chefs and architects.
According to Santiago Alfonso, VP Marketing and Communication (Cosentino): "Over the years we have been fortunate to be able to collaborate with some of the best chefs in the world, who have allowed us to participate in their gastronomic projects by contributing our know-how on last generation surfaces. In many of the cases we have developed innovative materials and solutions together that are already beginning to reach domestic kitchens. With this book we want to thank these great chefs and also the architects and interior designers who have participated in their projects, who have counted with Cosentino for the design of these spaces. Now, we return our gratitude through this publication. At the same time we would like the book to be a source of creative inspiration both at the gastronomic level and for other disciplines."