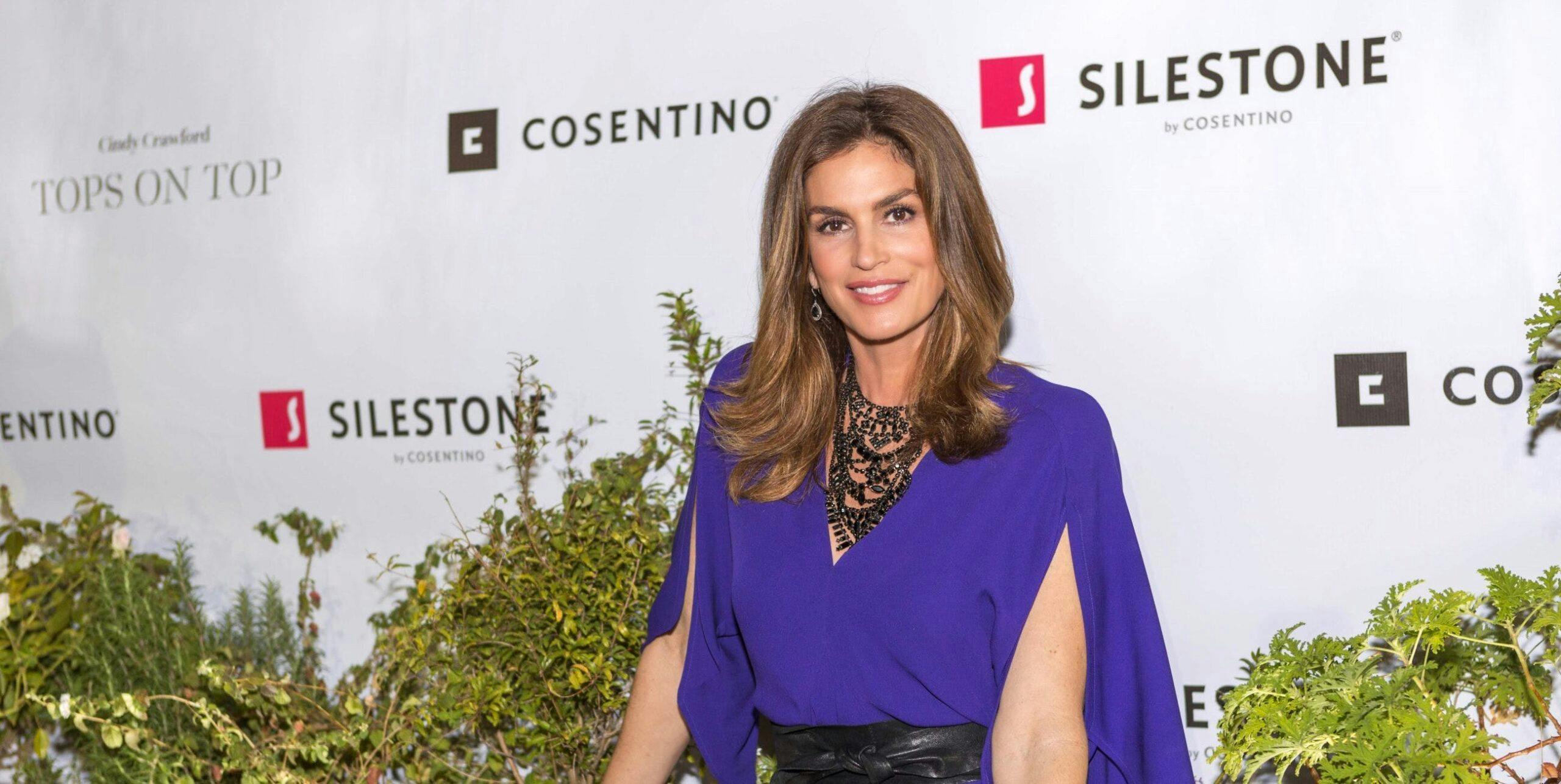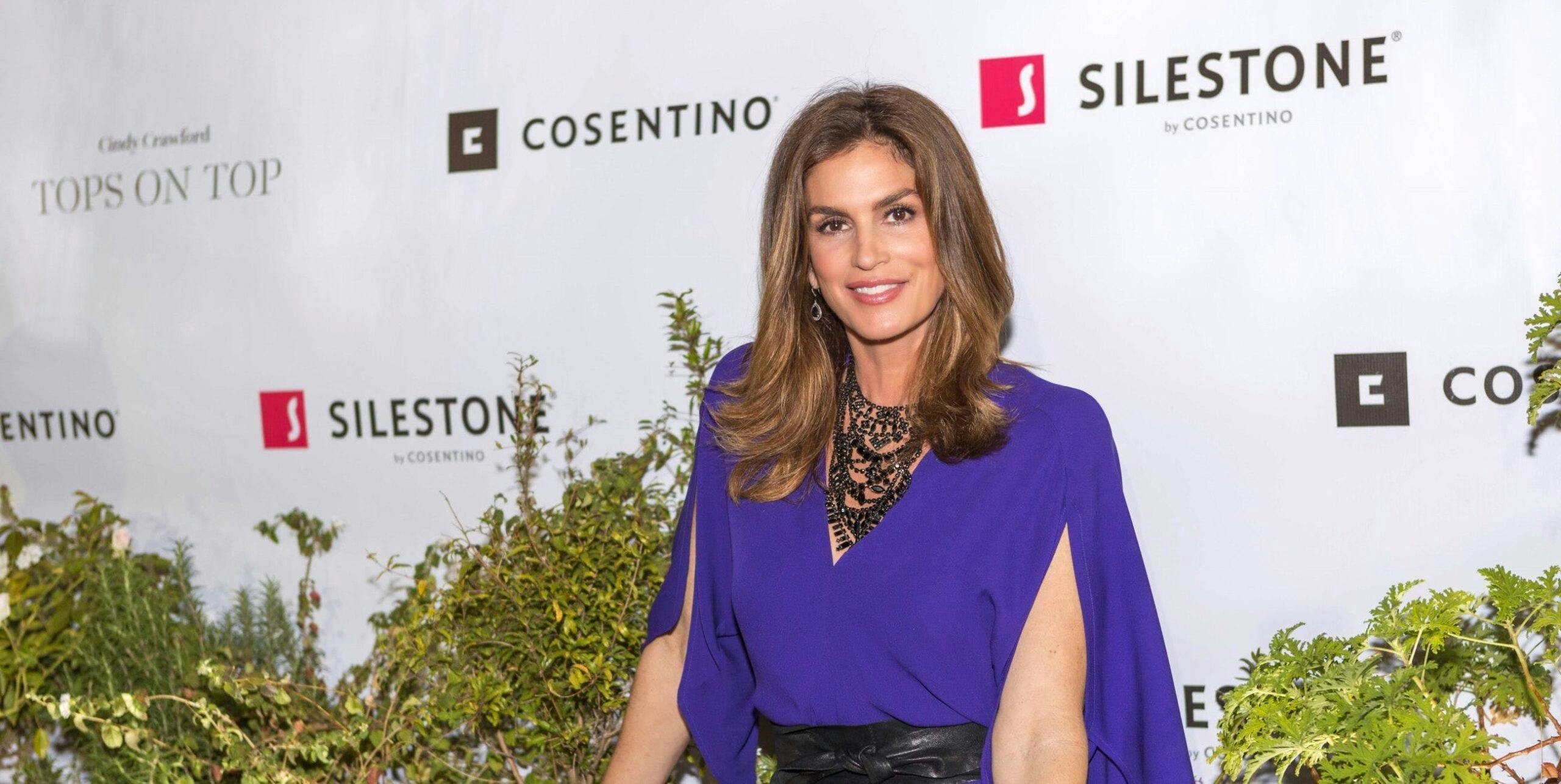 Cindy Crawford and «Tops on Top» by Silestone® in Houston
At an exclusive event held last night at Mad restaurant, Crawford once again brought all her elegance and glamour to bear to present the Silestone® "Tops on Top" international advertising campaign on US soil.
---
Having premiered in London last September
, it is now time for the firm's American audience and customers to see at first hand a campaign where success, aspiration and leadership define a creativity that unites a company and a celebrity that are both at the "top" of their game. The campaign is a celebration of
beauty and elegance
, and of
the success that can be achieved through effort, hard work and perseverance
.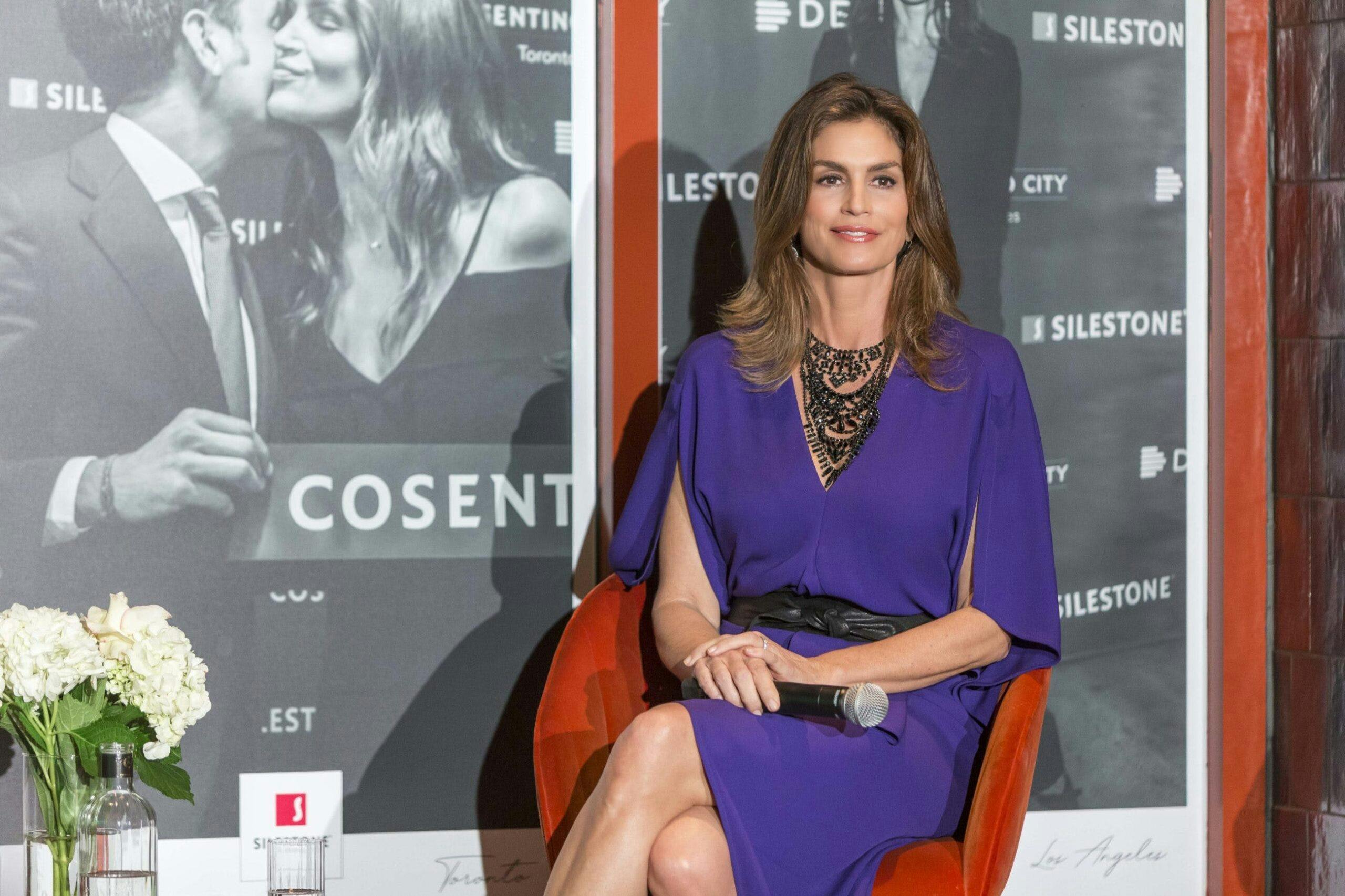 The exclusive event was attended by dignitaries of the multinational firm, including
Eduardo Cosentino, Global Executive Vice President of Sales for Cosentino Group and CEO of Cosentino North America;  Patricia Dominguez Architect & Design VP for Cosentino North America and Massimo Ballucchi, Marketing Director for Cosentino North America.
The guests included the company's best customers and partners from both the city of Houston and the state of Texas. In Texas the company has "Cosentino Centers", not just in Houston, but also in the cities of Dallas and Austin.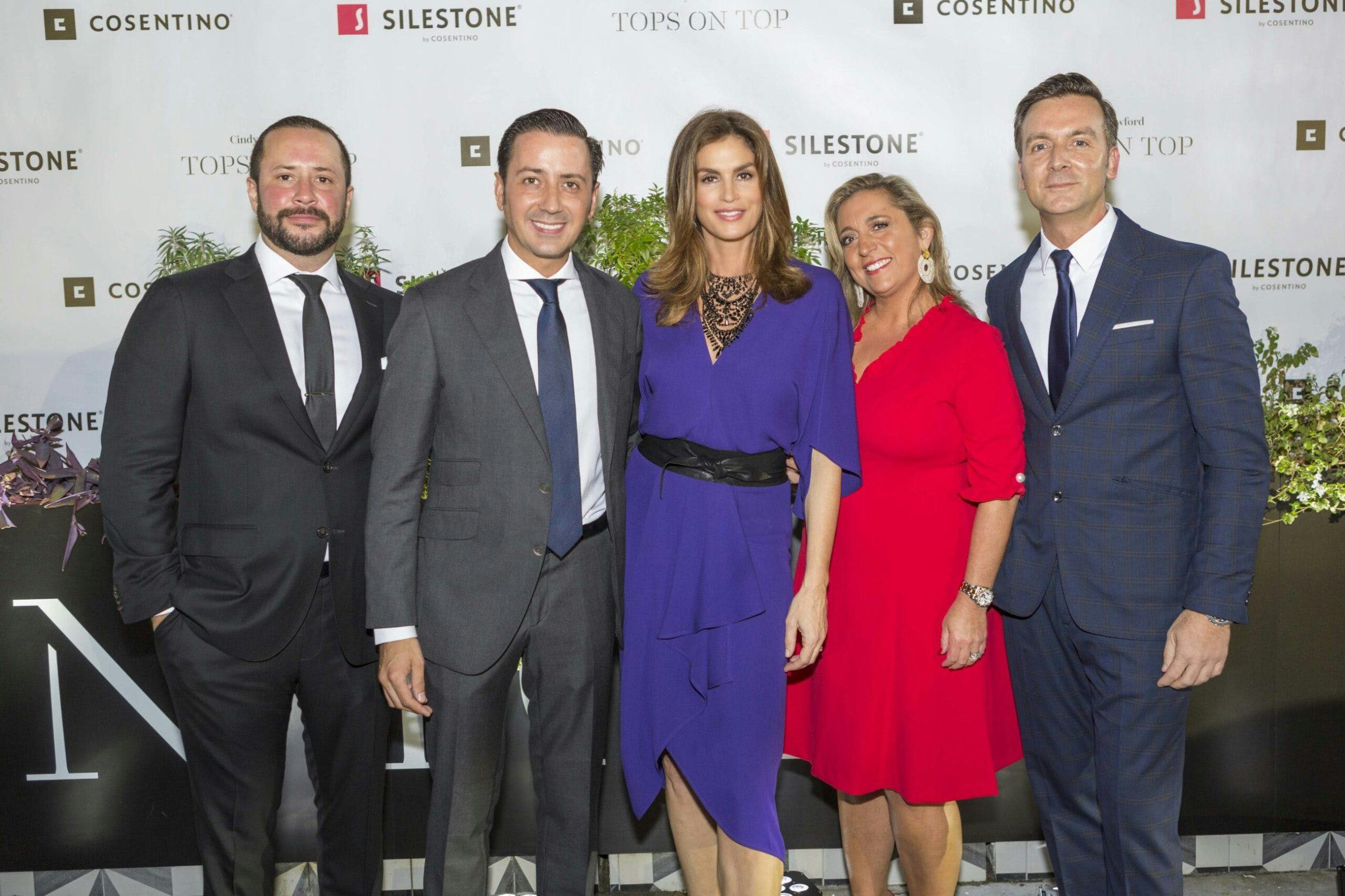 Cindy Crawford was very hands on throughout the event. One of the evening's highlights was a symposium on trends and the duality between decoration and fashion that she held with
Olivia Martin
, editor of "Town & Country" magazine, and former editor-in-chief of Dwell and contributor to Wallpaper. During the talk, Crawford revealed some funny stories about the Silestone® campaign, and demonstrated once again that she is up to date with the
latest trends in the world of decoration and renovation
, and is involved in various projects in these areas.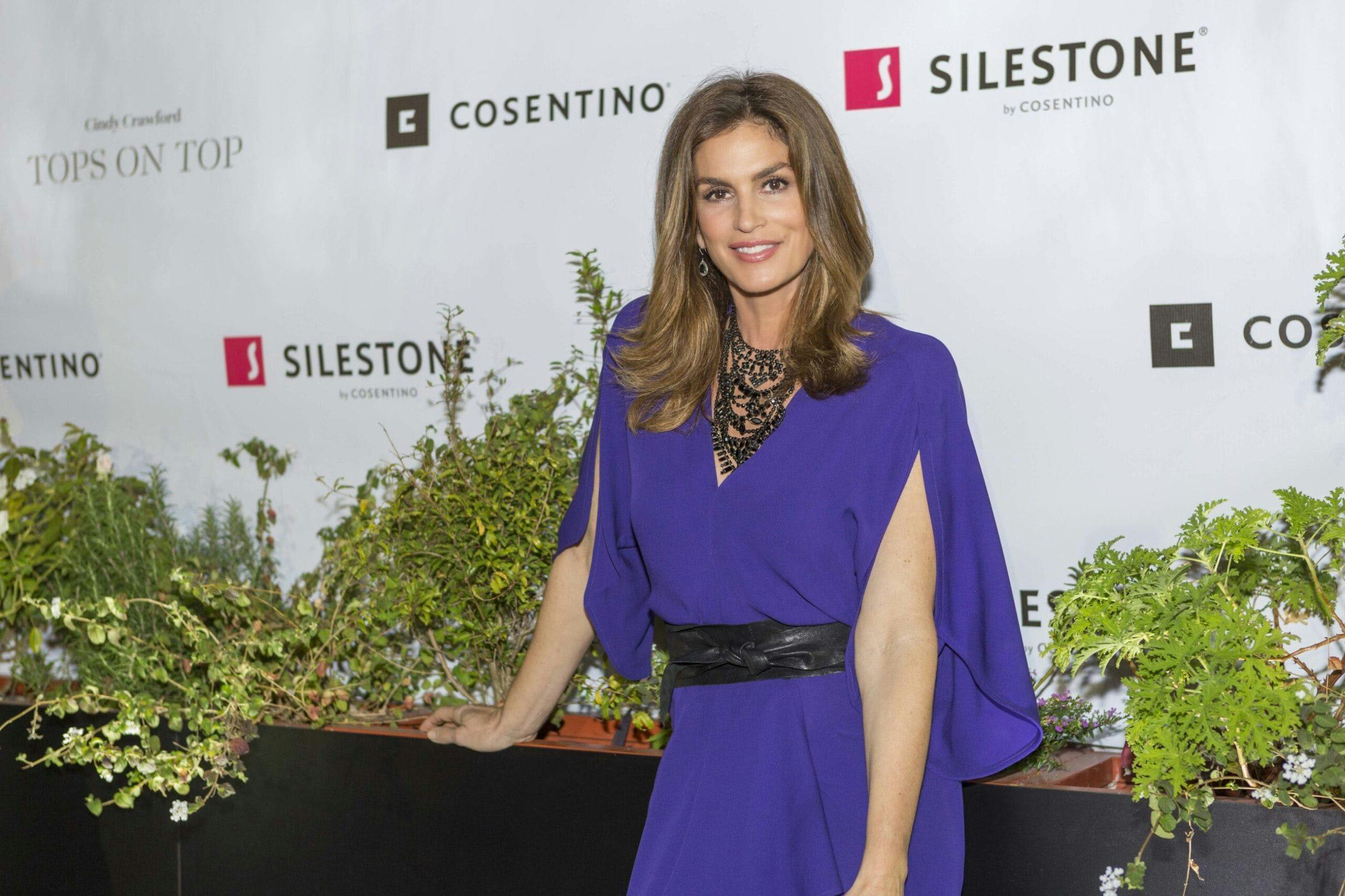 This event represented the climax of an intense year of partnership between the model and the Spanish firm: the birth of the advertising campaign in a Los Angeles studio, the
inauguration of "Cosentino City" in Los Angeles, where Crawford acted as godmother
, and the aforementioned presentation of the campaign in London.
PR_Cindy Crawford presents in Houston Silesotne' Tops on Top 2019