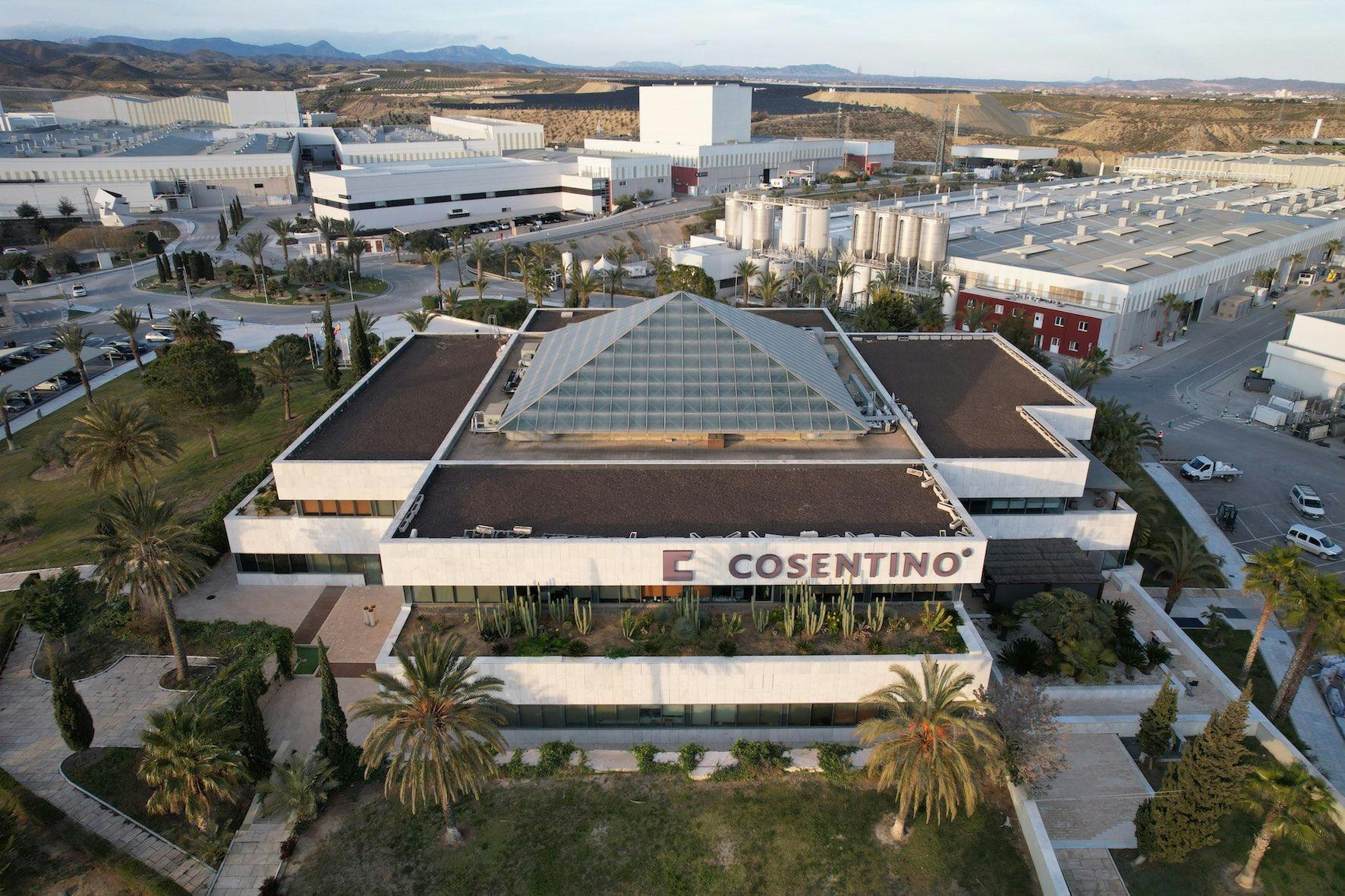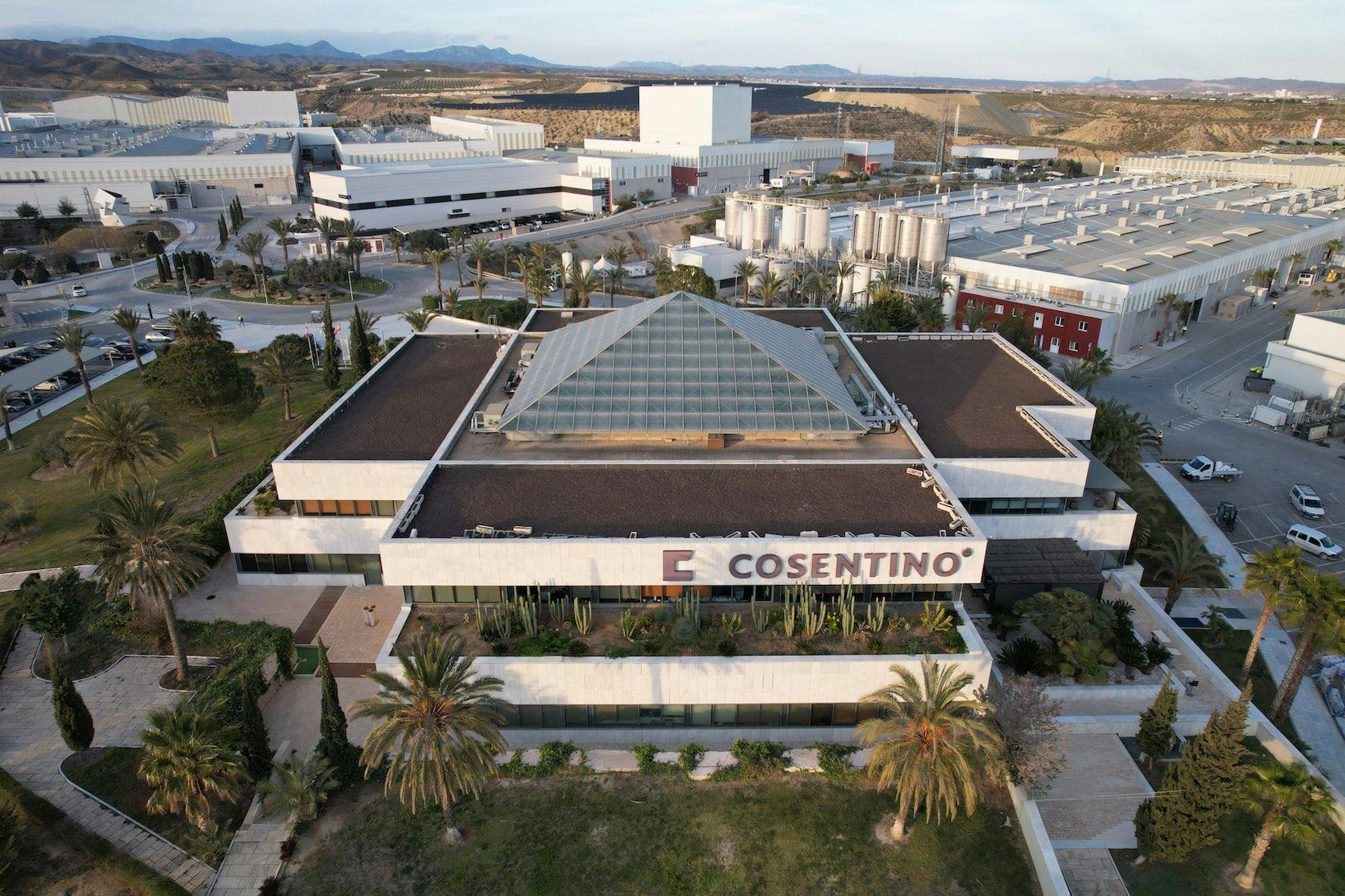 Cosentino achieves new international recognition for its commitment to sustainability
Cosentino Group, global leader in the design and manufacture of innovative and sustainable surfaces, is recognized once again for its strategy against climate change and decarbonization by being included in the list of the Carbon Disclosure Project (CDP). The company has participated for the first time in 2022 in the ranking that this prestigious entity elaborates annually, achieving a "B" rating.
Obtaining this rating is a new achievement for Cosentino Group, since it is positioned as the only company in its sector to obtain this recognition, and also demonstrates its high commitment to sustainability and environmental transparency. In its evaluation, the entity has highlighted the firm's management of its carbon emissions, the integration of sustainability in the organization, as well as the measures implemented to mitigate the effects of climate change.
The Carbon Disclosure Project (CDP) is a global non-profit organization that manages the global environmental disclosure system for companies, cities, states and regions. Nearly 20,000 organizations around the world reported data through this platform in 2022, including more than 18,700 companies representing half of the global market capitalization, and more than 1,100 cities, states, and regions.
According to Antonio Urdiales, Director of Environmental Sustainability of Cosentino Group, "we are very proud to have obtained a level B in our first evaluation with CDP. This achievement highlights Cosentino's strategy in terms of sustainability, and the commitment to the decarbonization of our processes. It also endorses our commitment to climate change, advancing initiatives, products and solutions with less environmental impact. In this line, we will continue working to improve our practices and achieve a higher rating in the future."
CPD uses a detailed and independent methodology to assess companies, assigning a score from 'A' to 'D', based on the extent of disclosure; awareness and management of environmental risks; and demonstrating best practices associated with environmental leadership, such as setting ambitious and meaningful long-term goals.