Cosentino and the Marble, Stone and Materials Technology Centre work together on a national accident prevention training programme for the stone processing industry


Cosentino Group and the Marble, Stone and Materials Technology Centre (CTM) are set to launch a nation-wide training programme on accident prevention and encouraging safe, healthy working conditions directed at the natural stone and compact quartz transformation and processing sector this coming May.
This intensive programme is being promoted by the Stone Cluster, a Spanish industry association of companies involved in natural stone extraction, processing and associated activities. It has been certified by the State Ministry of Energy, Tourism and the Digital Agenda (MINETAD), which is funding the project.
The programme will cover the entire country this coming May, June and July with more than 30 training days, which will be held in nearly every Spanish province. To promote proper accident prevention and worker protection from exposure to chemical substances in stone processing workshops, these training days - which are completely free and include both practical and theoretical material - are directed at owners and workers at stone and compact quartz cutting workshops across all of Spain.
Each training session will have a limited number of spots, which will be allocated on a first-come-first-served basis until the maximum capacity (20 people) is reached. Attendees will receive an official diploma for completing the training, certified by the Natural Stone Cluster and the State Secretariat for Energy. The training days will also be supervised by the Provincial Subdelegation or Delegation of the relevant Autonomous Community.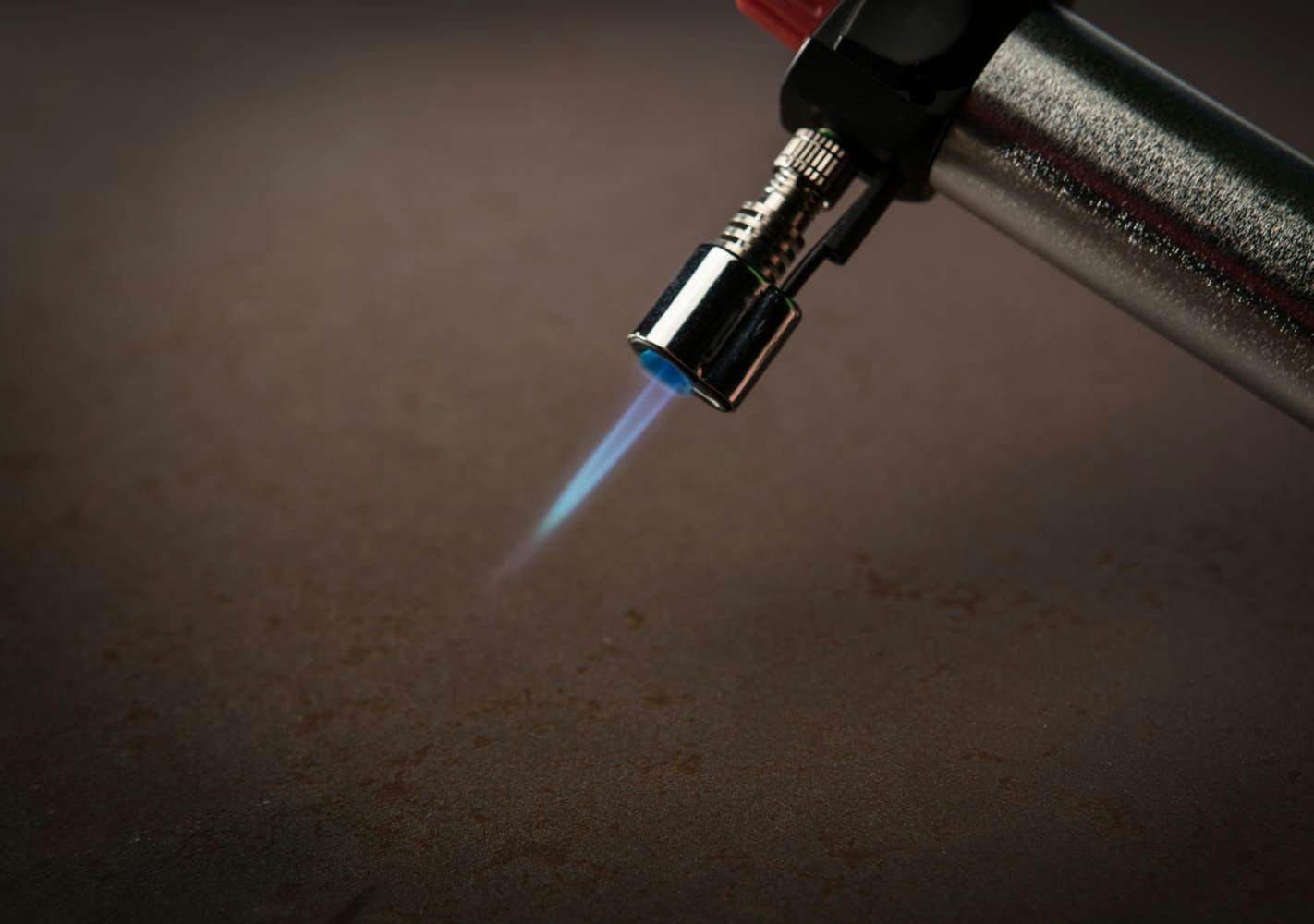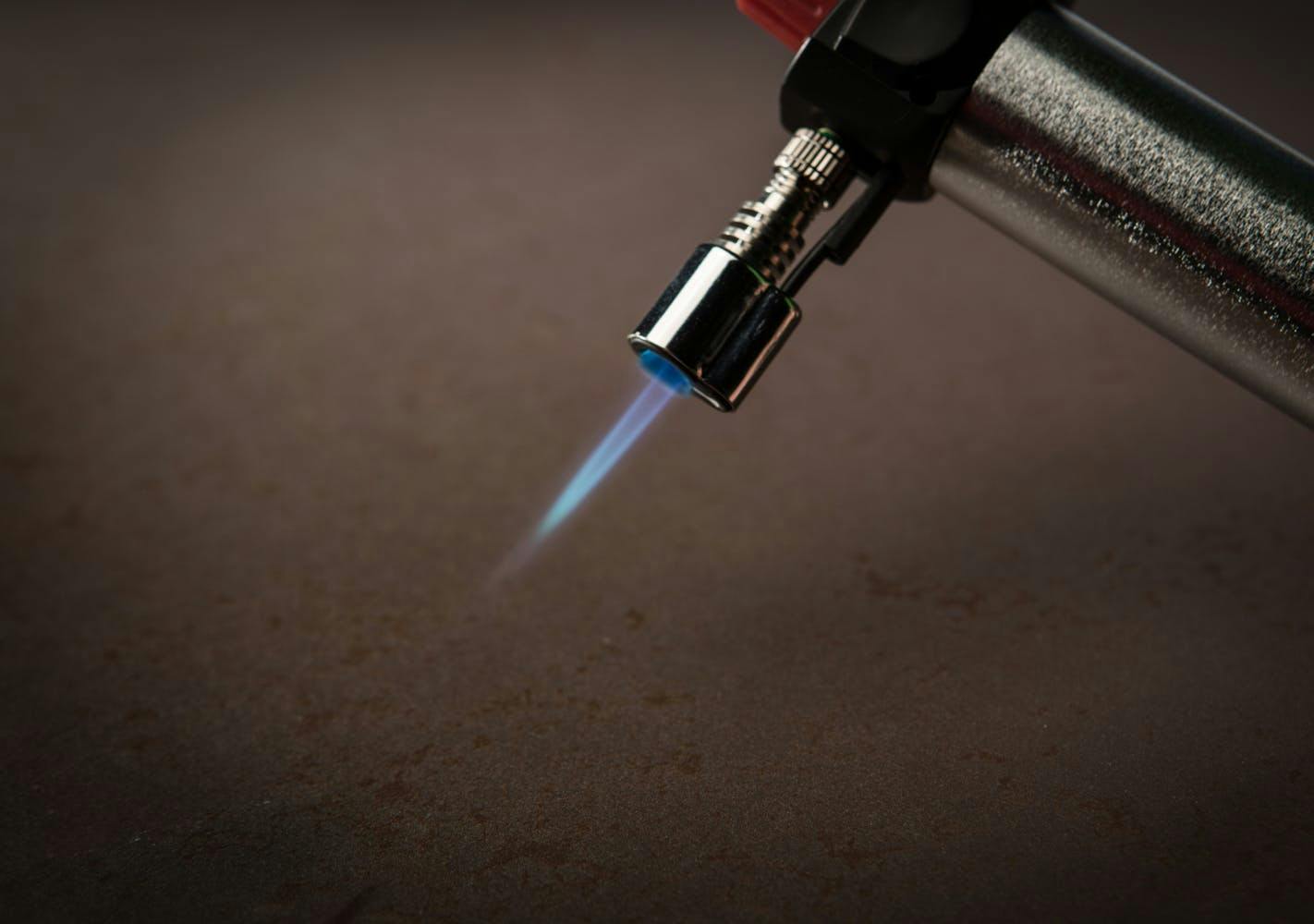 This initiative aims to encourage, in a specialised and holistic way, the training of sector workers in compliance with current legislation. In particular, it focuses on the information that must be provided about exposure to chemical substances and potentially carcinogenic agents specified in current legal regulations on occupational health and safety. The programme will also focus on the proper preventive measures to be taken against exposure to dust and respirable crystalline silica. All of this has the final shared goal of increasing the competitiveness of the sector through best practices and cooperation.