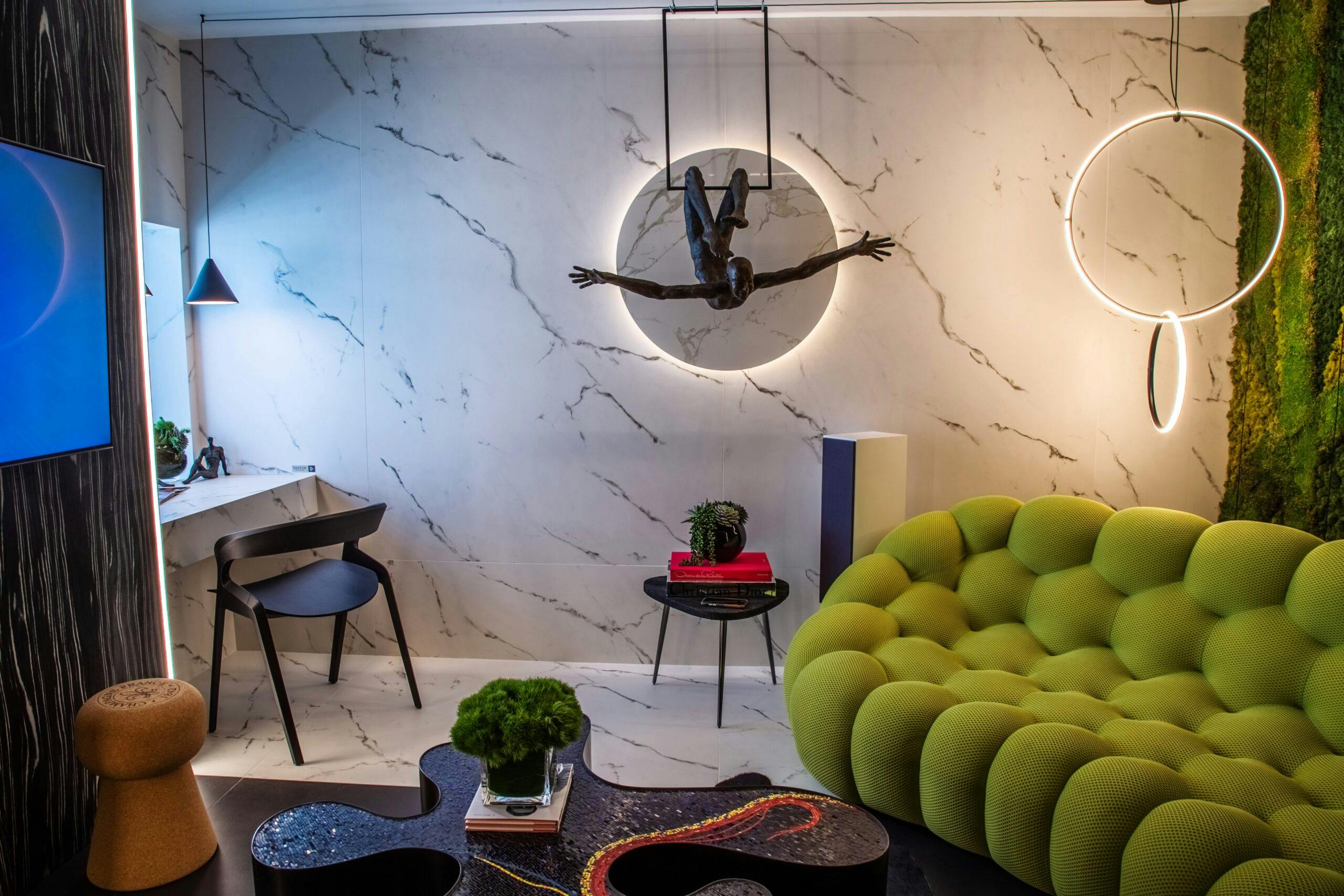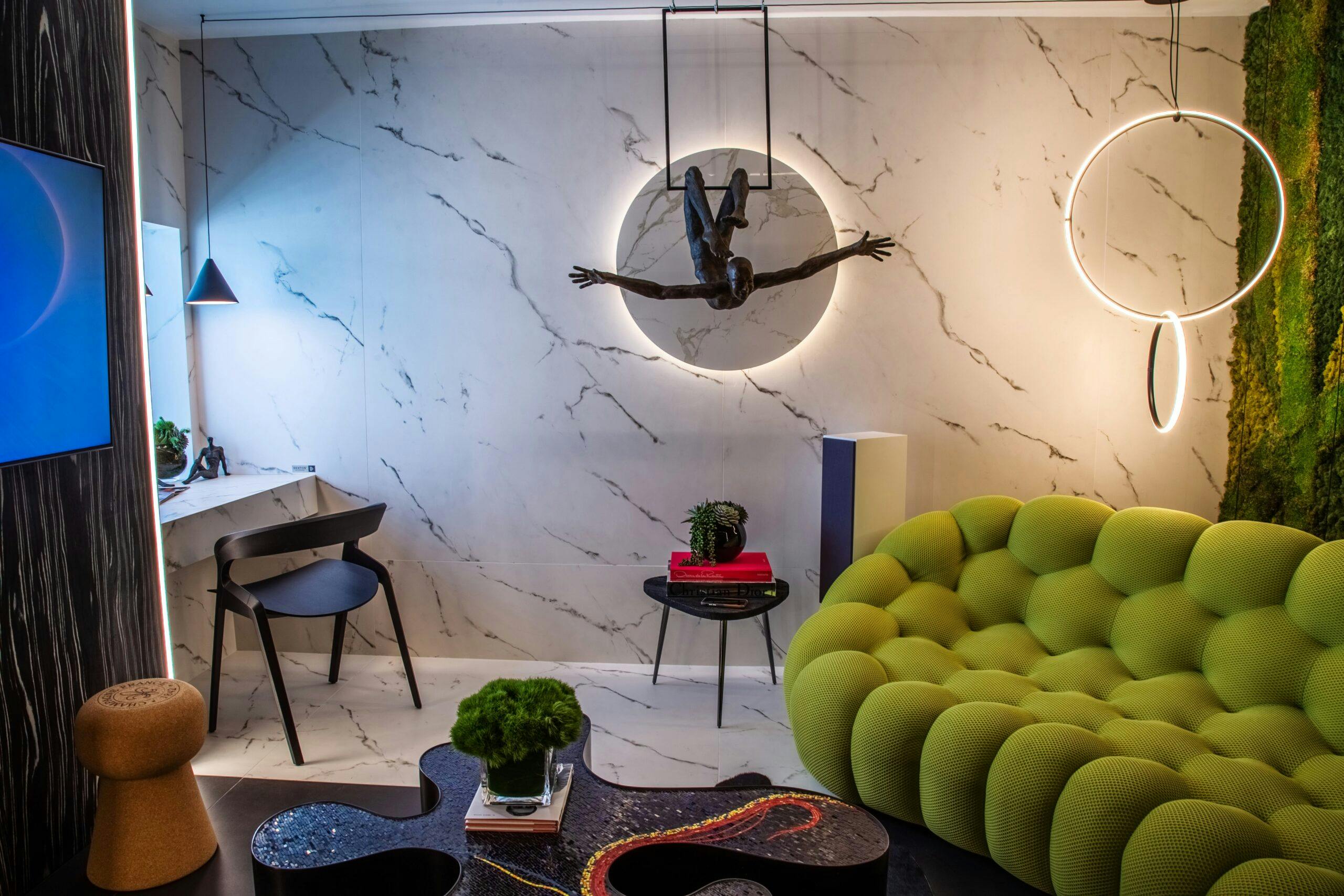 Cosentino sponsors CASACOR Miami 2018 - the most prestigious international architecture, interior and landscape exhibition in North America.
Cosentino brings design and innovation to the home space.
---
From November 30 to December 16, the 25,000 square-foot exhibition located at
Brickell City Centre's 700 Brickell Avenue
building will draw thousands to tour more than 20 urban oasis-themed spaces created by leading architects, designers and artists from across the globe.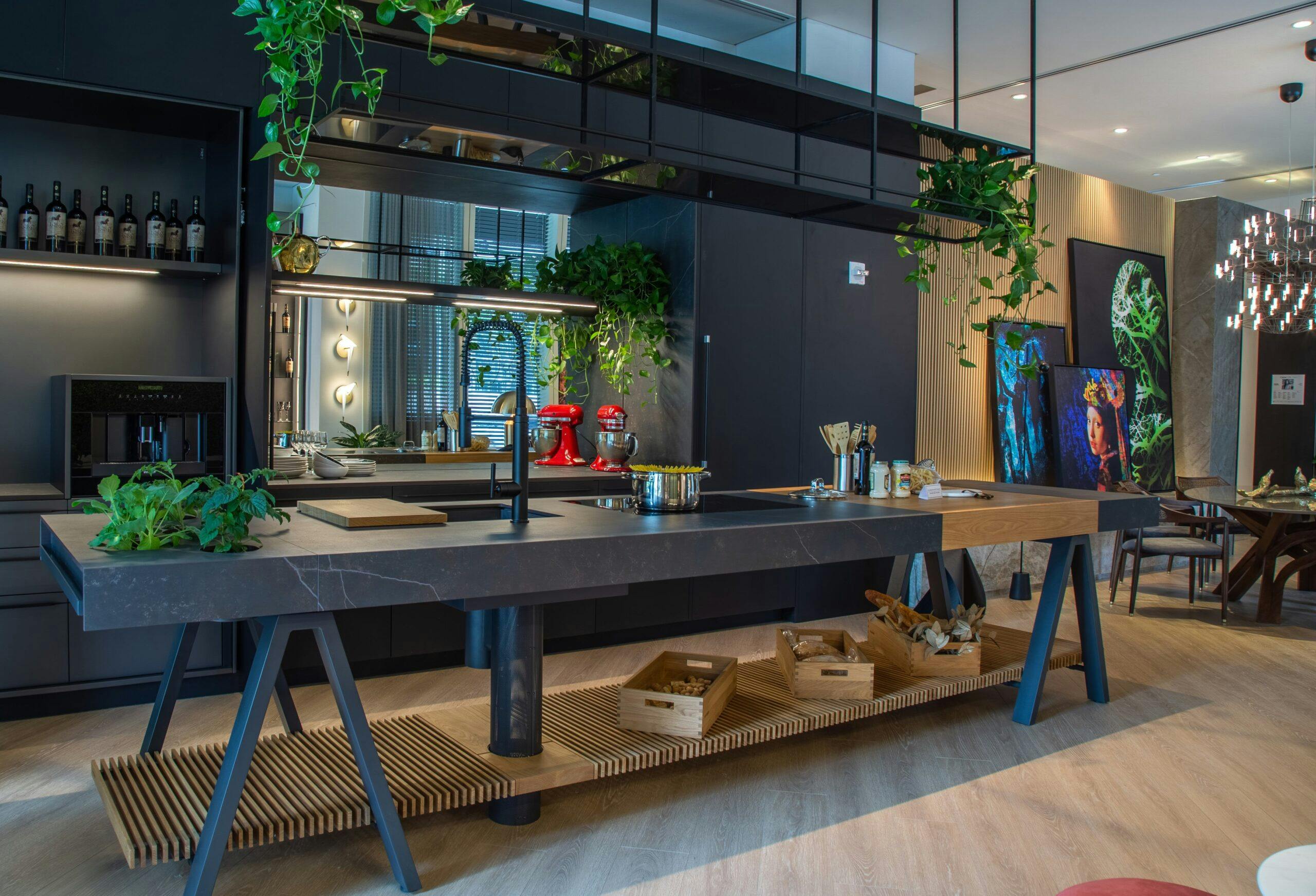 Urban Gourmet Oasis space with Dekton. All photos.
As the presenting sponsor of CASACOR,
Cosentino offered both ultra-compact Dekton® and Silestone® quartz surfaces
to reflect this year's theme of
bringing energy to the natural environment from wild roots to technology, modernism and naturalism
.
Man Cave space with Dekton. All photos.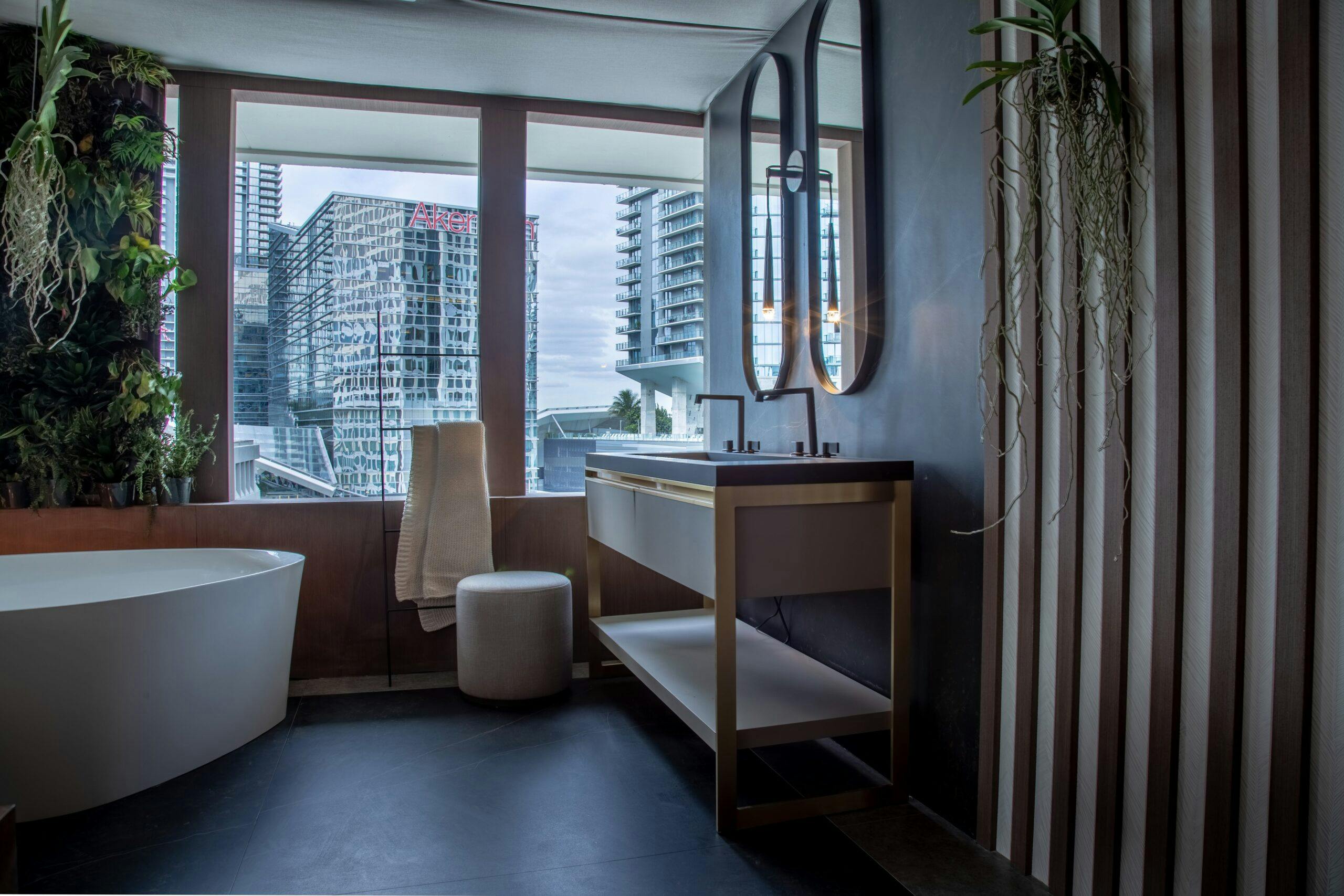 Harmony Living space with Dekton. All photos.
Eduardo Cosentino, CEO of Cosentino North America and EVP Global Sales, Cosentino Group: "Cosentino has had a long-standing partnership with CASACOR and we are thrilled to sponsor the second annual stateside exhibition in Miami, home of our new Americas headquarters. We look forward to seeing how this year's group of international architects and designers showcase our materials in their distinct styles."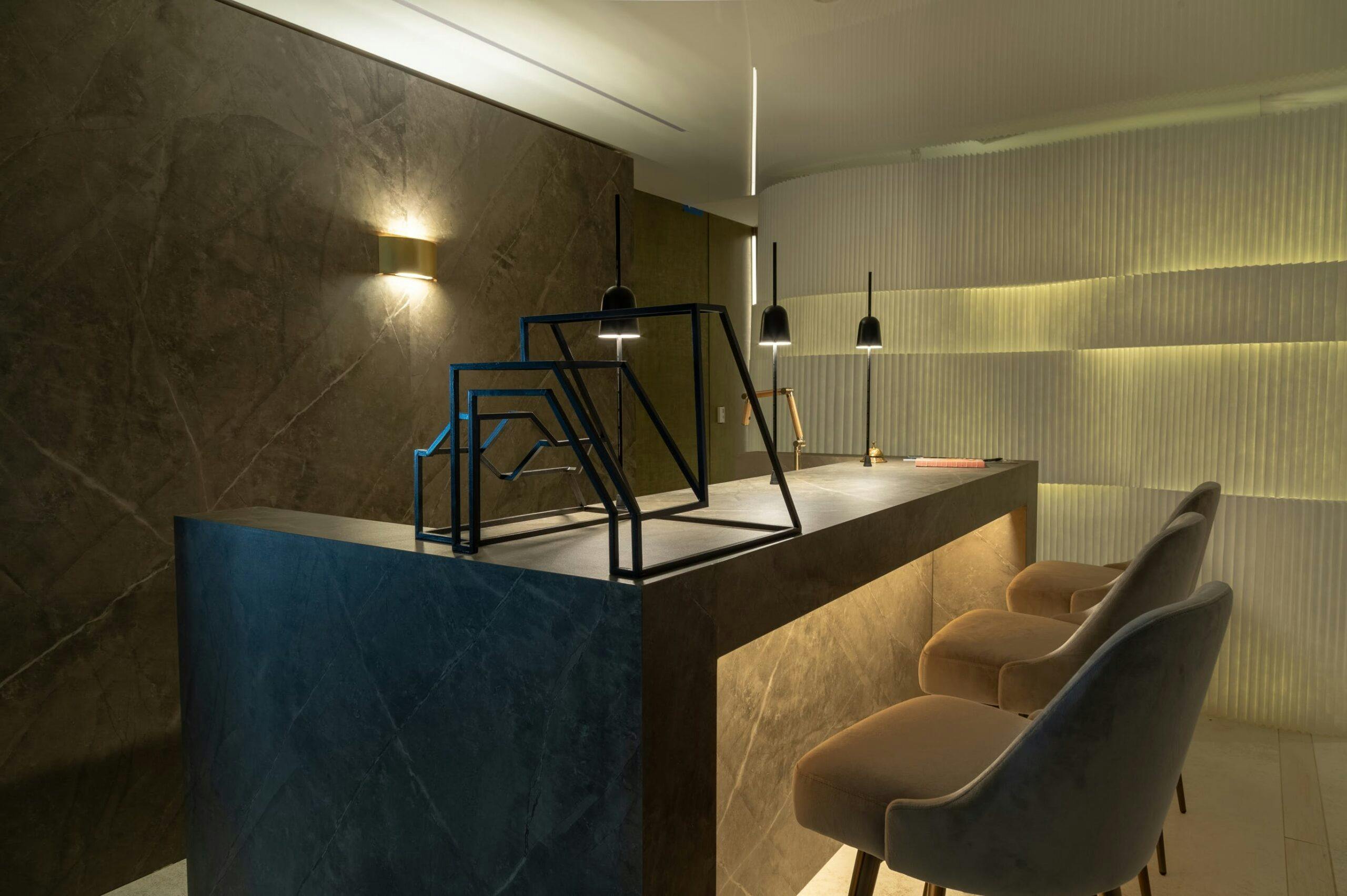 Bar Lounge Experience Concept with Dekton and Silestone. All photos.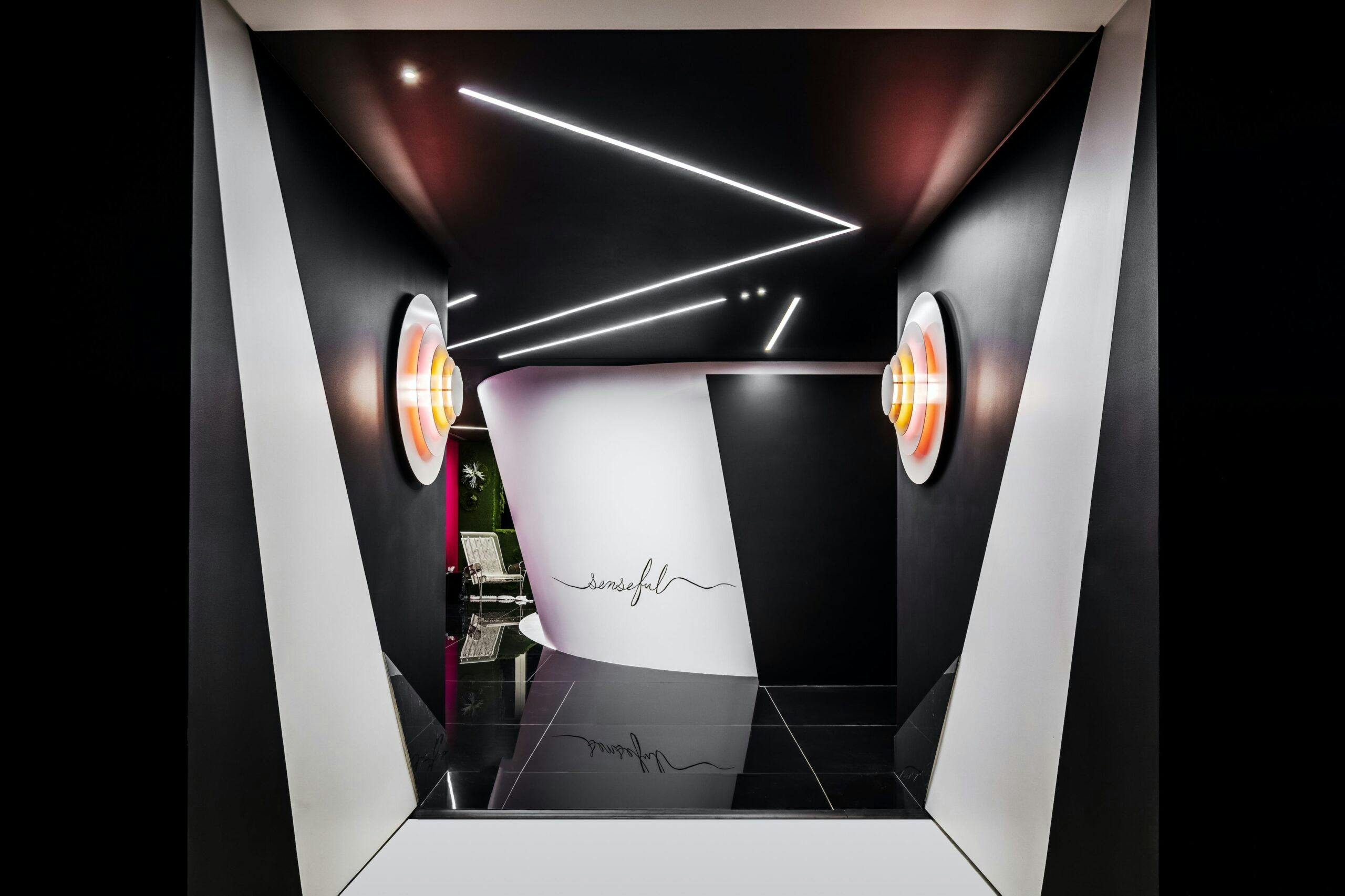 The Senseful Space with Dekton. All photos.
Cosentino will also debut an experiential outdoor installation titled
Speedforms in the Garden designed by Paolo Pininfarina
and crafted from
Cosentino's ultra-compact surface, Dekton® and Cosentino's natural stone product Marble Blanco Macael
. The unique installation invites guests to flow between three different spaces inclusive of sculptural forms, benches and an aerodynamic bar united.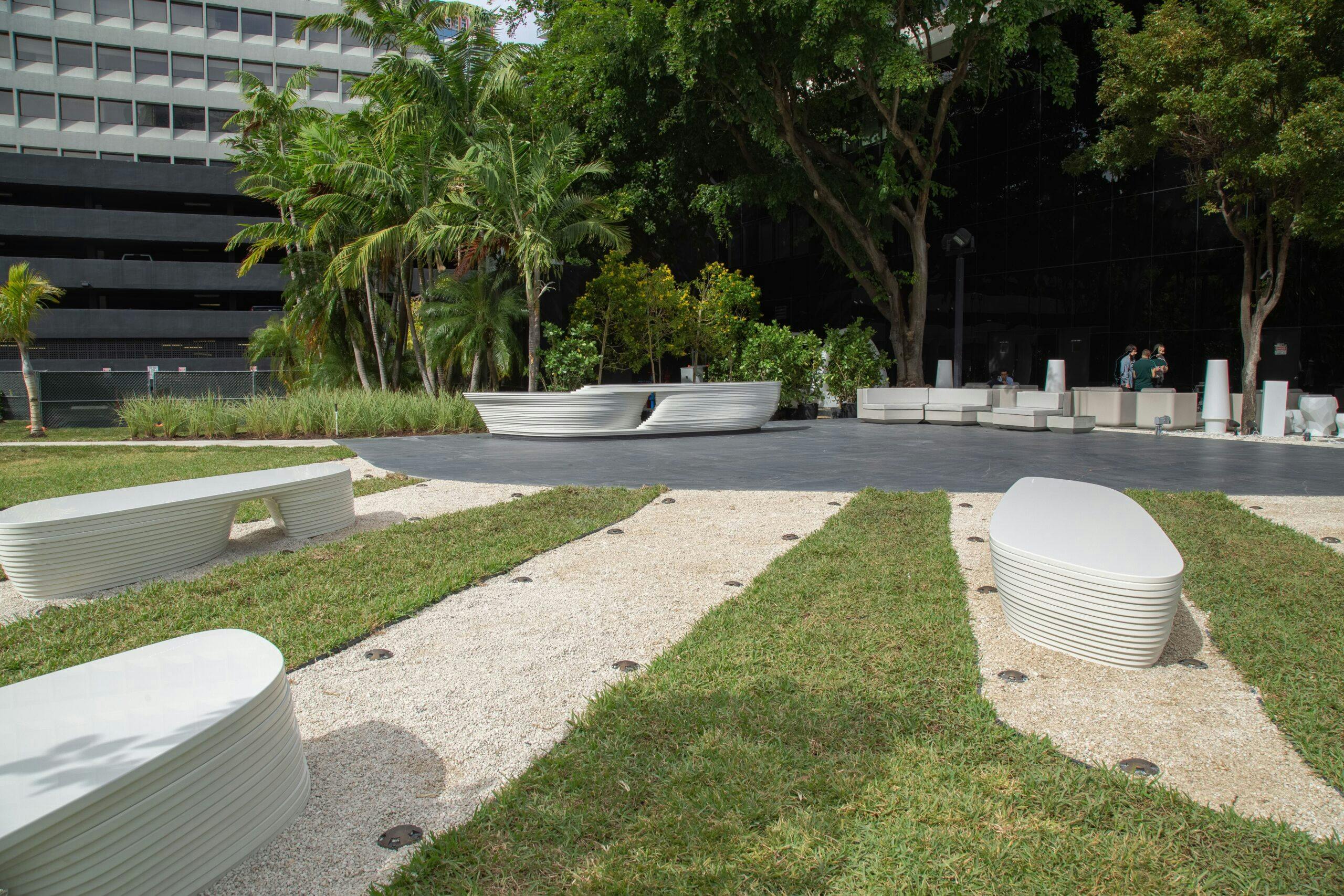 Speedform in the Garden with Dekton and Marble White Macael. All photos.
Spaces:
Urban Gourmet Oasis
Designer: Stylehaus Design Materials: Kitchen: Dekton Kelia Table Top: Dekton Korso Bench, Planter and window details: Dekton Taga Entrance detail: Dekton Sogne Entrance trim: Dekton Domoos
Man Cave
Designer: Jesus Pacheco Studio Materials:Flooring and Wall Cladding: Dekton Kairos and Sirius Table Top: Dekton Kairos
Harmony Living
Designer: IM Design Materials: Flooring and Wall Cladding: Dekton Kelia
Bar Lounge Experience Concept
Designer: By Lemme Materials: Flooring: Dekton Nillium + Makai Bar and Backing: Dekton Kira Bar Countertop: Dekton Galema Table Tops: Silestone
The Senseful Space
Designer: Eolo Design Materials: Flooring: Dekton Spectra
Speedforms in the Garden
Architect: Pininfarina Materials: Bar: Dekton Halo 3cm + Dekton Domoos 2cm Platform: Dekton Kelia 2cm Benches: Dekton Halo 3cm Sculptures: Marble White Macael - Colaboration with Cuellar Stone