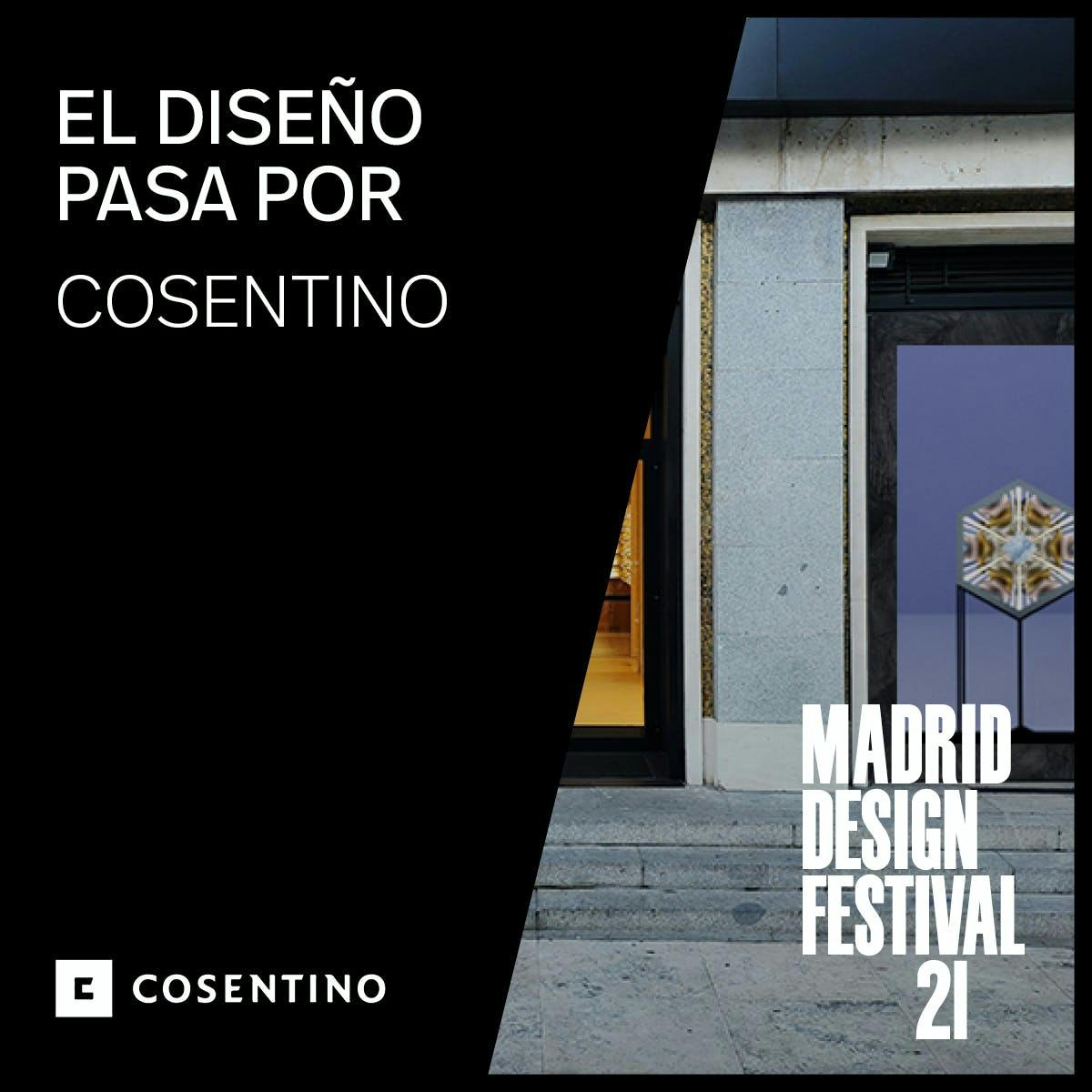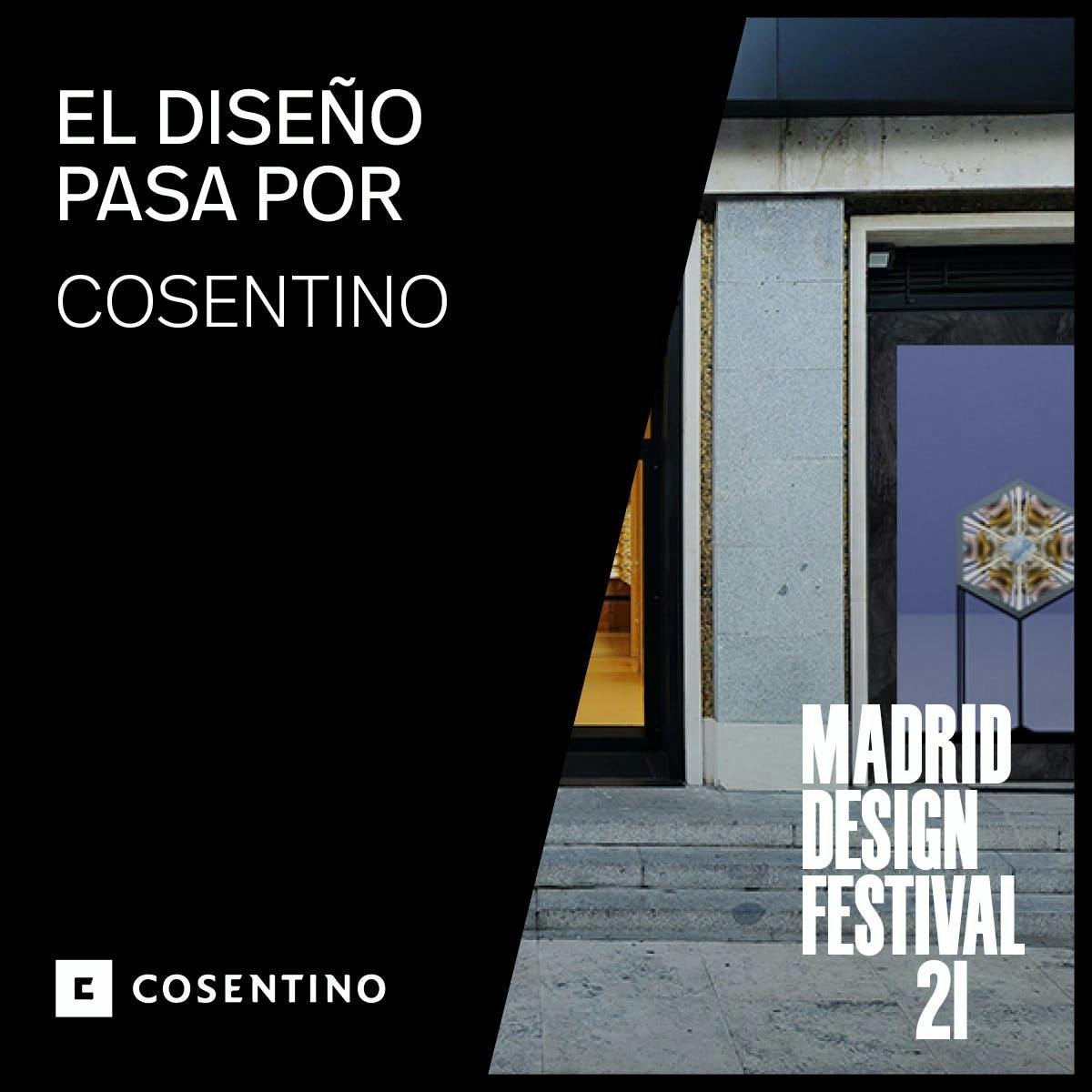 Cosentino at the Madrid Design Festival 2021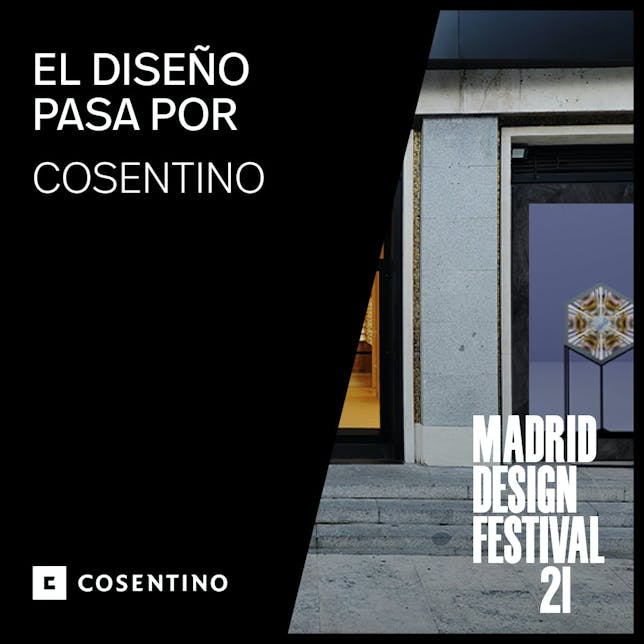 Cosentino
 is sponsoring the
Madrid Design Festival 2021
, an event organised with the aim of turning Madrid into the world capital of design during the month of February. Cosentino is contributing to this year's edition with an interesting programme of activities and content.
"Re/creations" by the product design studio los díez
Leaving pessimism for better times, "Re/creations" introduces itself as a positive and optimistic exhibition. With this exhibition, in which recreating is synonymous with entertaining, the studio presents a series of poems that aim to delight the visitor.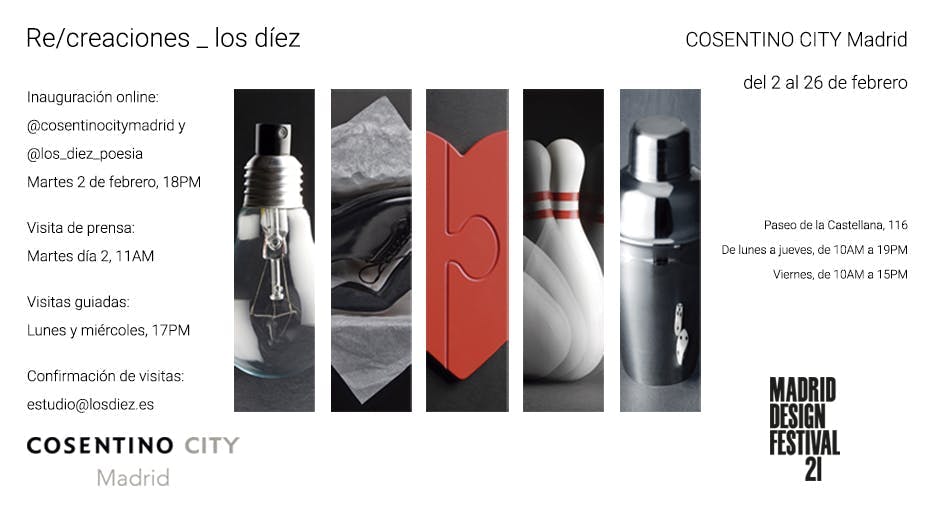 ---
"Masters of Design" by Cosentino City Madrid featuring Diego Rodríguez
The series "Masters of" organises a virtual meeting with Diego Rodríguez, a major national figure in the world of interior design and design. Diego Rodríguez, founder of CONCEPTO DR studio, has a successful professional career in the world of decoration. The interior designer will share his experiences and life lessons as well as review his most emblematic works in a live session.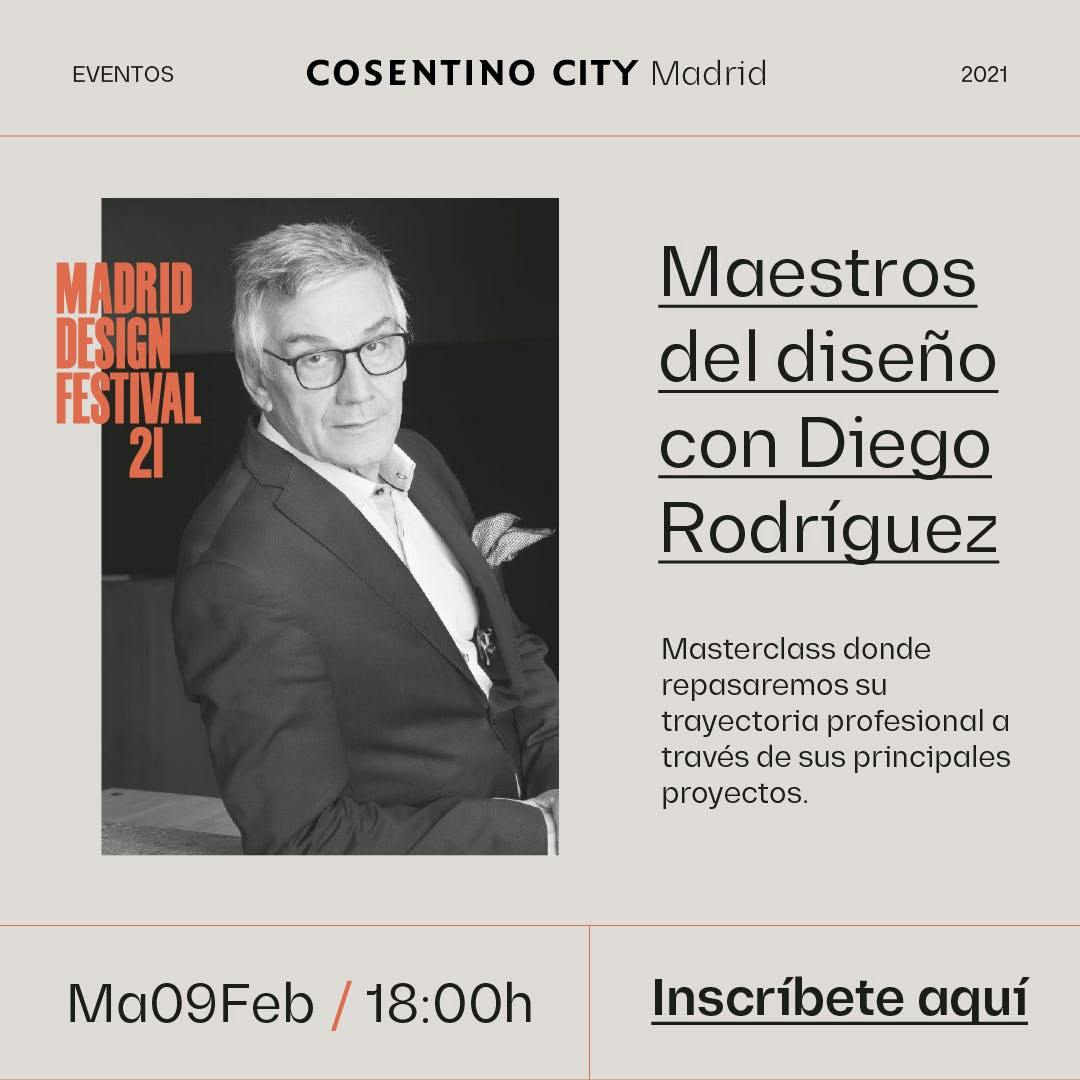 ---
MadridDesignPRO by Cosentino virtual conferences, featuring Paula Scher and Moritz Waldemeyer
In collaboration with Cosentino, the Madrid Design Festival will be holding online professional conferences hosted by two key figures in international design: the graphic designer and artist, Paula Scher, and the engineer and designer, Moritz Waldemeyer.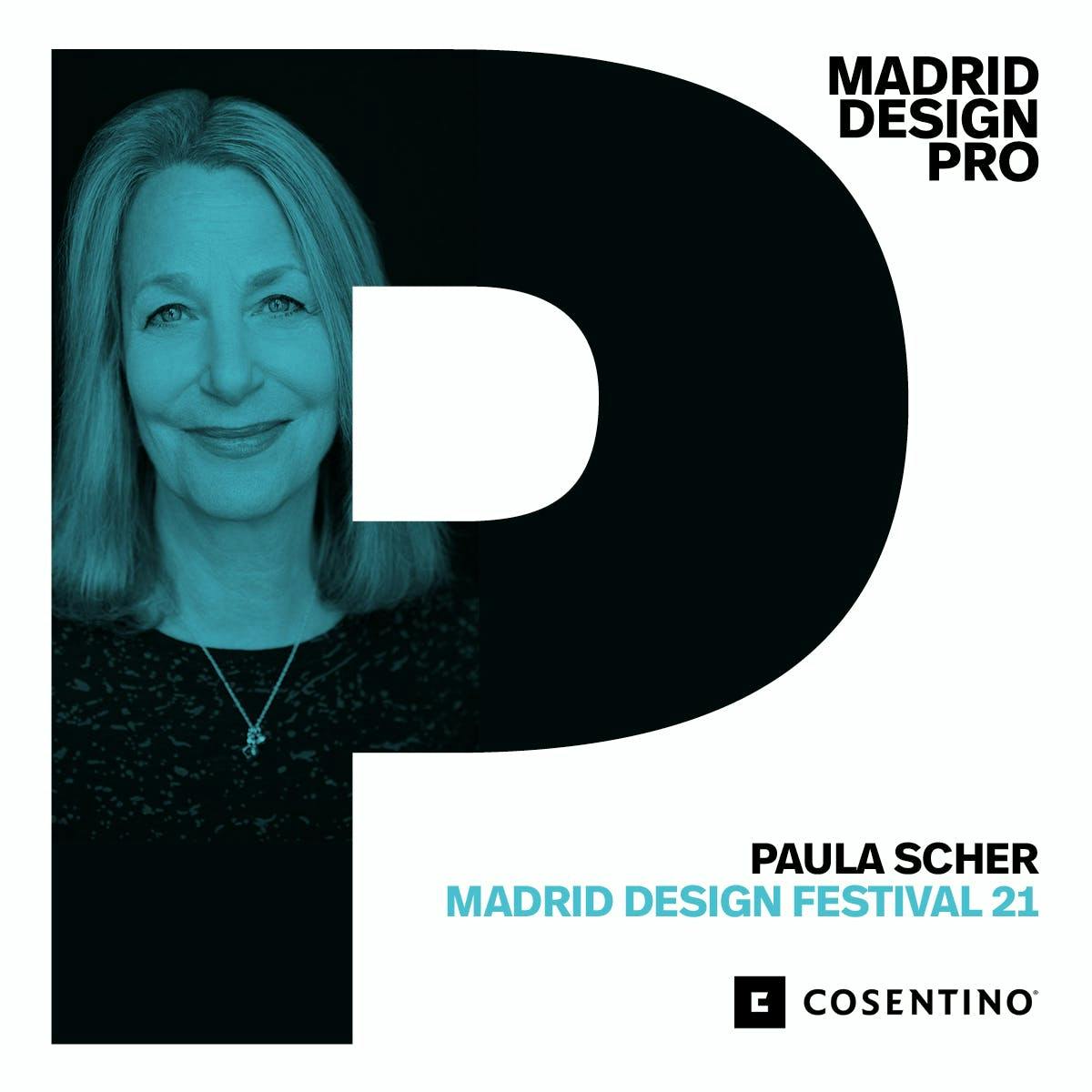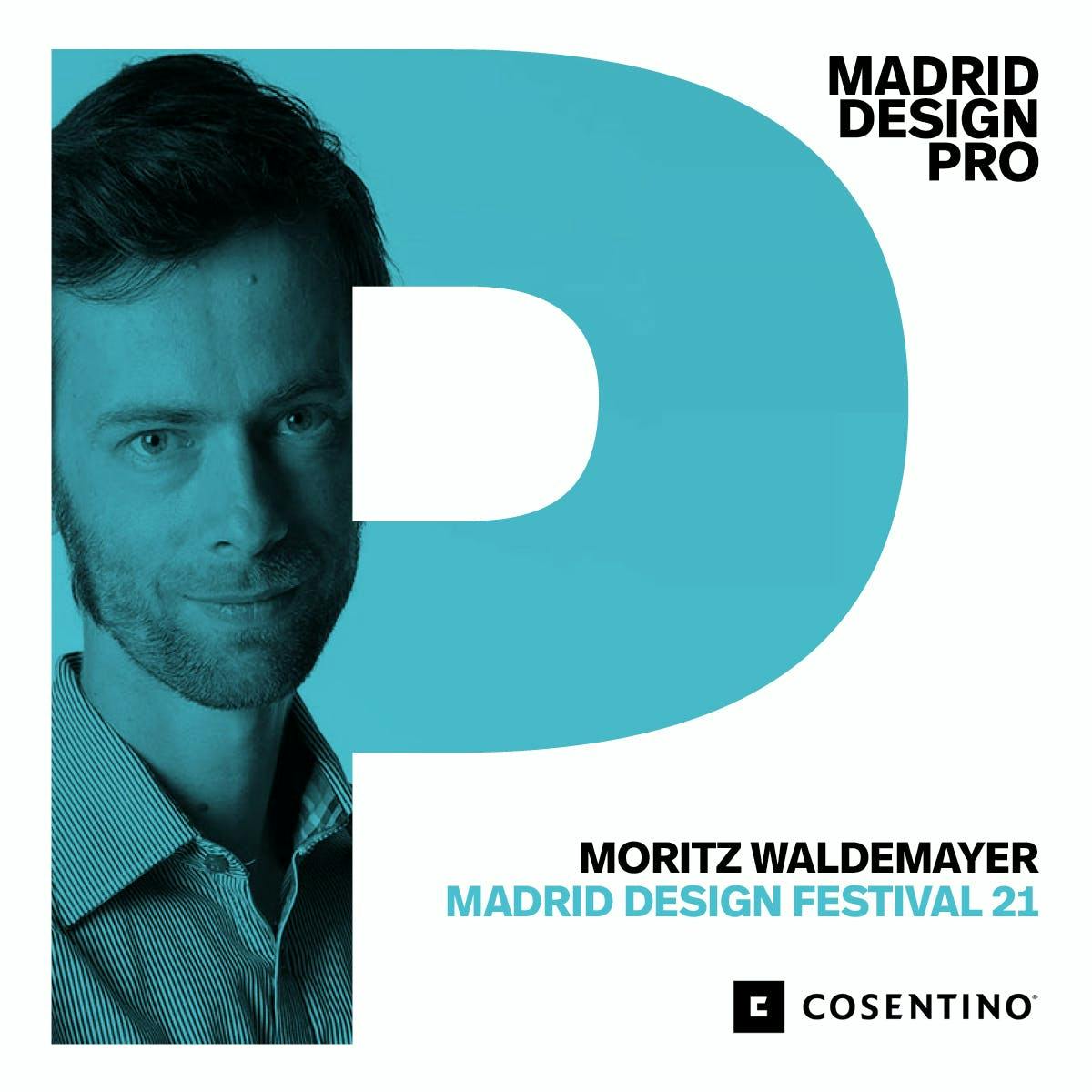 ---
ATLAS. "The culture of design in Spain"
Isabel Martínez-Cosentino Ramos, manager of Cosentino City Barcelona, will be taking part in one of the five round table discussions organised as part of this initiative, promoted by the Ministry of Culture and chaired by Marisa Santamaría, director of RED (Spanish Association of Design Companies). As culture is the CORE of design, these five meetings aim to reach deductions that can be verified by experts who can work together to shape the geography of the ATLAS of Spanish design. Cosentino will participate in the round table "The culture of design as a structural necessity".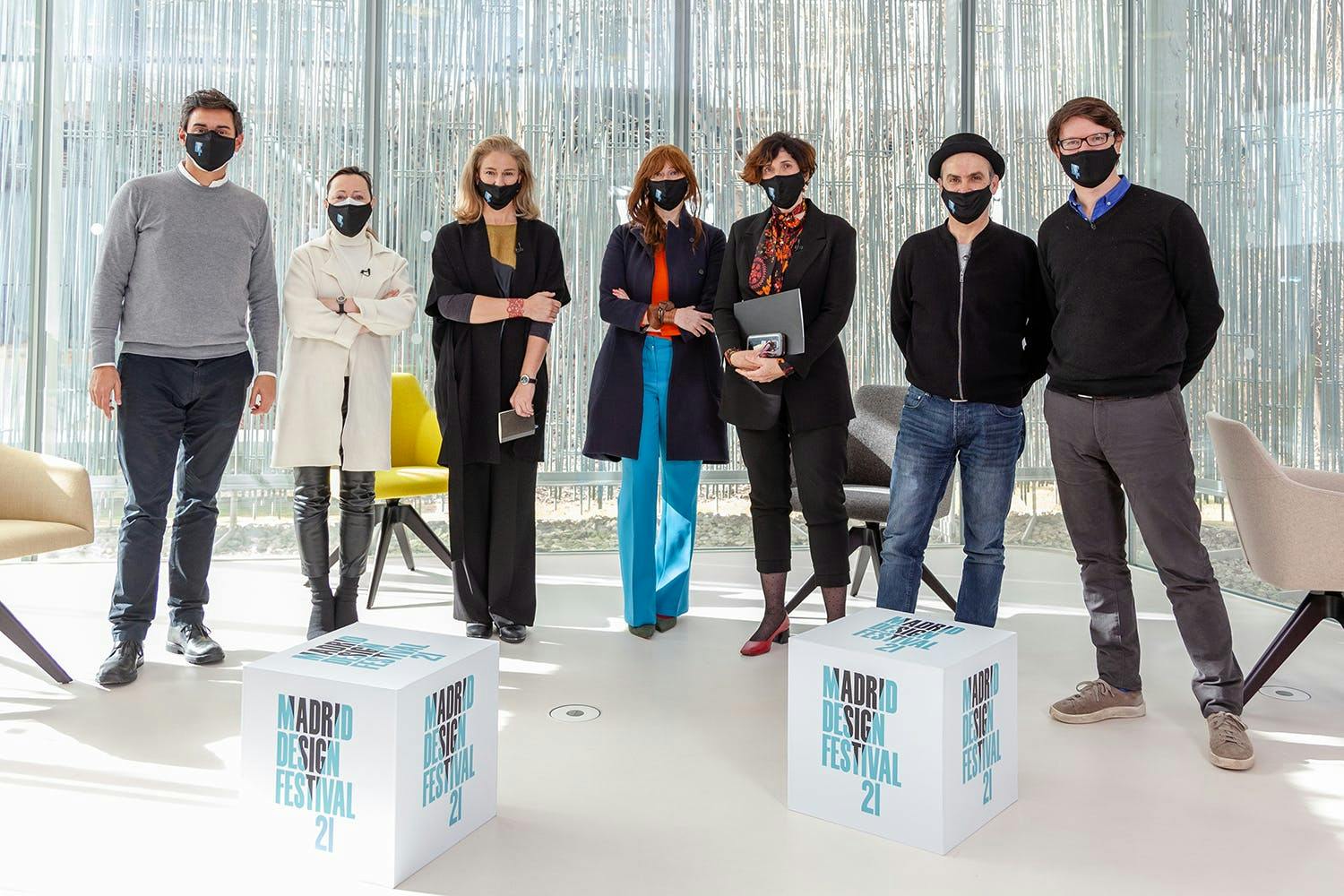 ---
Launch in Spain of NAJAT, by Najat Kaanache
At Cosentino City Madrid, the Moroccan chef Najat Kaanache will present her book NAJAT, published in Spain by Planeta Gastro on 3 February.  NAJAT is an essential reference book for the world of gastronomy. It is an exploration of Najat Kaanache's Moroccan cuisine through her colourful recipes, insightful stories and personal, cultural and historical anecdotes.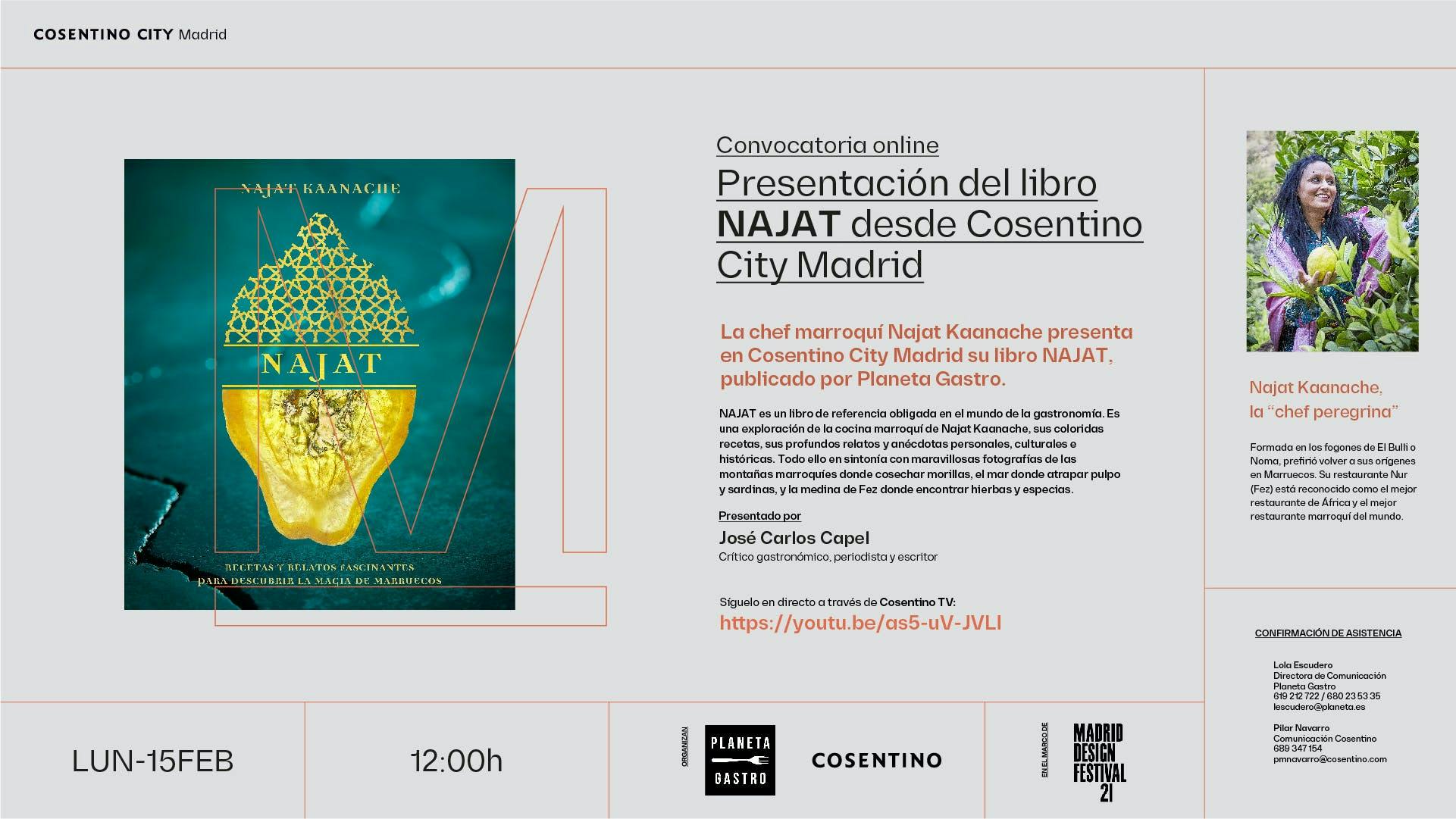 Hosted by food critic José Carlos Capel
15 February, 12:00. - Watch it live on Cosentino Live (Spanish)
---
"From Poetics to Design" by ROOM Dise?o and Cosentino City Madrid with Juan Herreros
"From Poetics to Design" is a series of meetings and talks with major international designers organised by ROOM Dise?o magazine and Cosentino City Madrid. On this occasion, the Spanish architect Juan Herreros will be interviewed.
16 February, 18:00. - Watch it live on Cosentino Live (Spanish)
Please contact pmnavarro@cosentino.com to receive a direct link to the event
---
MDF Studio by Cosentino, featuring Teresa Herrero, Tomás Alía and Ruth Uve
Cosentino City Madrid will be one of the stages for MDF STUDIO, an initiative that aims to highlight Madrid's creative identity in the form of a traveling stage designed together with
Acción Cultural Espa?ola (AC/E)
, where local designers are invited to show their work processes to the world. As part of the project, these local designers will be interviewed by media and/or design professionals. The Cosentino City Madrid
showroom
will host three virtual talks chaired by design journalist Teresa Herrero, interior designer Tomás Alía and furniture designer Ruth Uve.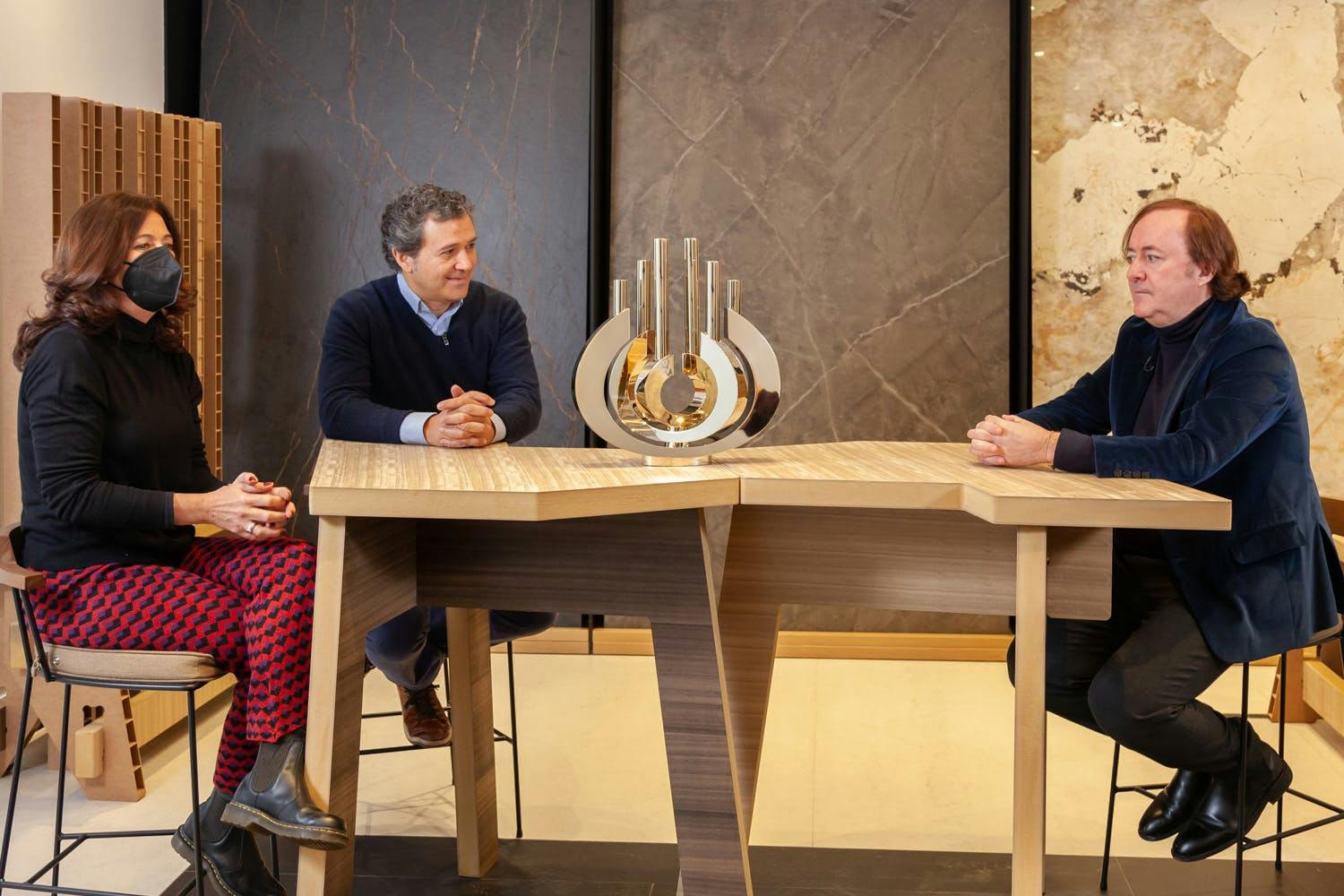 5 March, 19:00. Ruth Uve (Spanish)
8 March, 19:00. Tomás Alía (Spanish)
15 March, 19:00. Teresa Herrero (Spanish)
Watch it online at madriddesignfestival.com
---
II Window Display Contest by Cosentino & Artediez
Cosentino City Madrid joins forces with Artediez art school for the second consecutive year to launch its annual Window Display Contest. Through this initiative, the design students will present their designs, which will be used over the next few months to decorate the two main window displays of the Cosentino City Madrid
showroom
, located in the heart of the Paseo de la Castellana.
---
"The future from the future. New Bauhaus Generation by FAD & Cosentino"
FAD
(Spanish organization for the promotion of arts and design) and Cosentino are organising a virtual round table discussion where young professionals with a multidisciplinary and cross-cutting vision of design, will discuss the challenges that the creation of the new Bauhaus, recently proposed by the President of the European Commission, Ursula Von der Leyen, will have to overcome in the context of the
NextGenerationUE
.
February 25, 19:00.- Watch it live on Cosentino Live
Please contact pmnavarro@cosentino.com to receive a direct link to the event