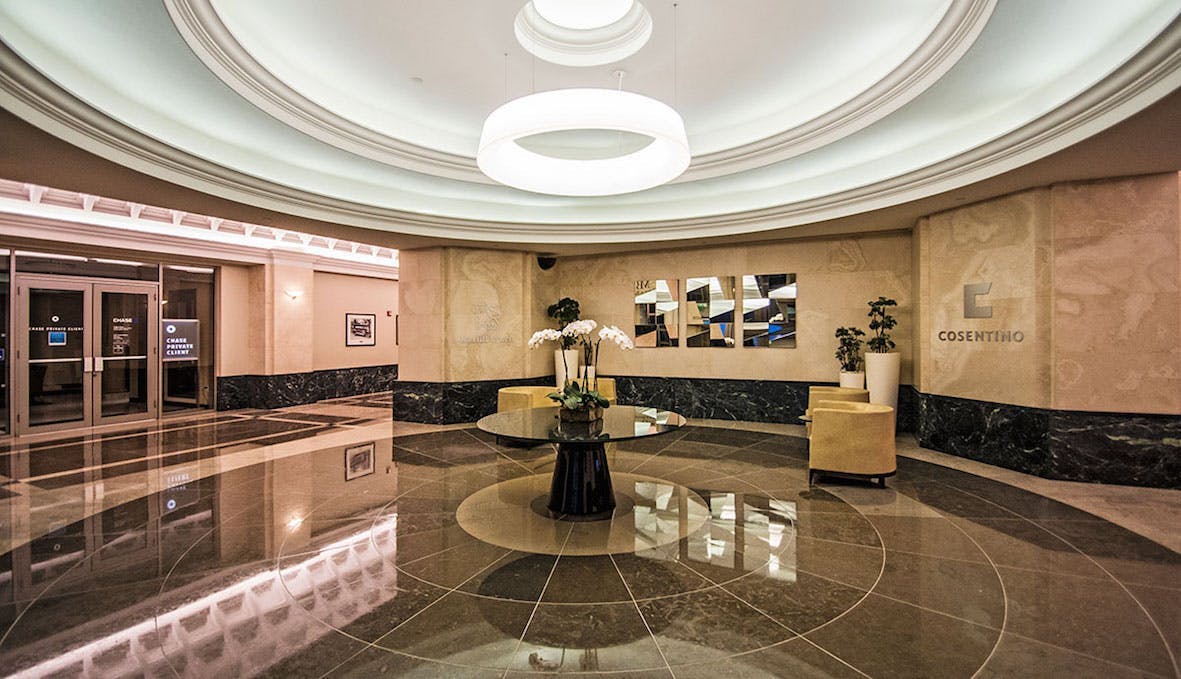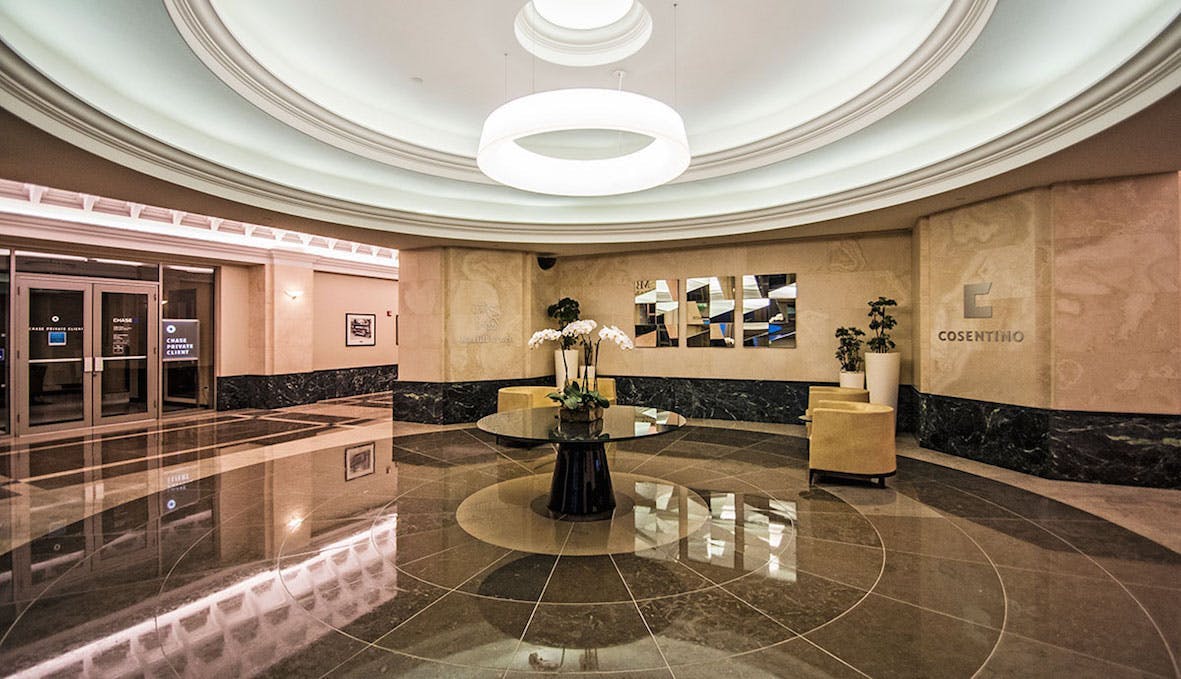 Cosentino awarded by the Spain-US Chamber of Commerce
Ponce? de Leo?n "Company of the Year" is the Chamber's recognition of companies whose innovation and desire to grow have led them to success in the United States
---
The
Spain-US Chamber of Commerce in Florida
has announced the recipients of the prestigious Ponce de Leo?n awards 2020. Cosentino Group has been awarded with the Ponce? de Leo?n "Company of the Year". This award is the Chamber's recognition of companies whose innovation, passion and desire to grow have led them to success in the United States. Its commitment to the United States was very determined from the beginning and in 2005 it became the first Spanish company to broadcast an advertising during that year's Super Bowl, the most exclusive advertising space on American television, which allowed Silestone® to be introduced to a audience of around 100 million viewers.
Cosentino currently distributes its products and brands in more than 110 countries. Headquartered in Almeria (Spain), they have presence in 40 countries with more than 4,800 employees. North America accounts around 55% of the Group's total sales, in this market the company has almost tripled the number of Centers or warehouses, from 17 at the end of 2011 to almost 50 in 2020. This evolution, in terms of logistics and service excellence, has been accompanied by a steady growth in sales figures.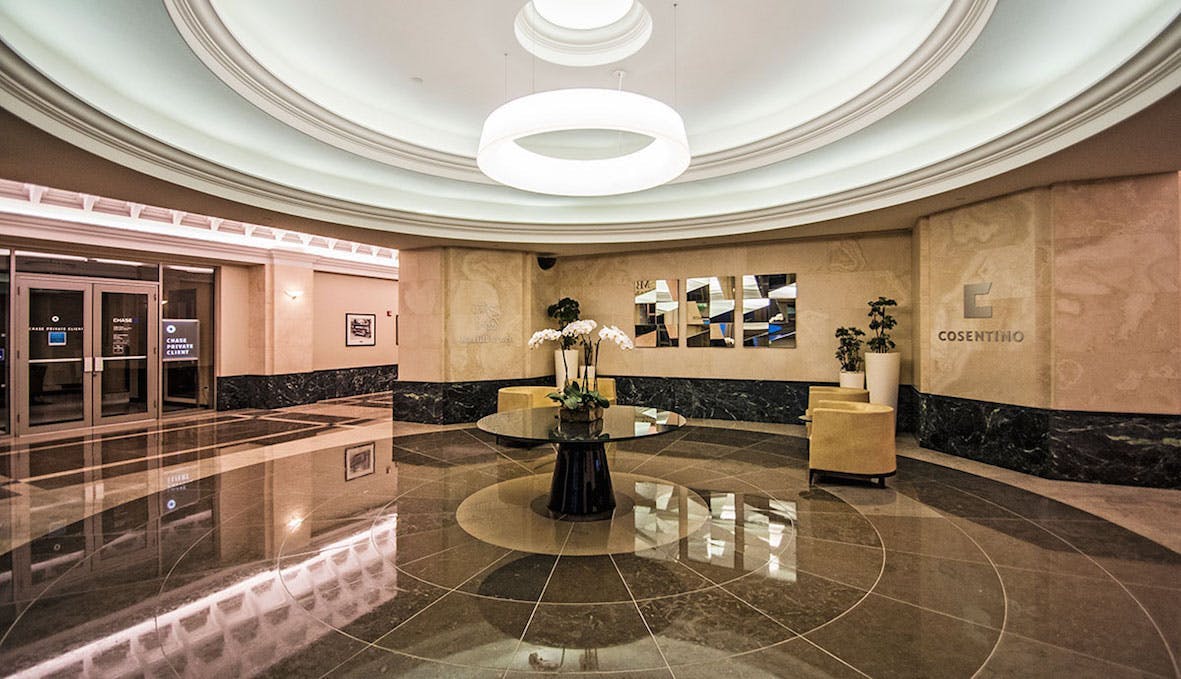 The Ponce de Leo?n Awards are awarded every year in the last quarter of the year and are presented within the framework of the Anniversary Gala of the Spain-US Chamber of Commerce in Florida. This year's edition commemorating the 40th anniversary will be postponed to 2021 due to Covid-19 restrictions, following the recommendations issued by US authorities.
PR_COSENTINO AWARDED BY THE SPAIN-US CHAMBER OF COMMERCE IN FLORIDA