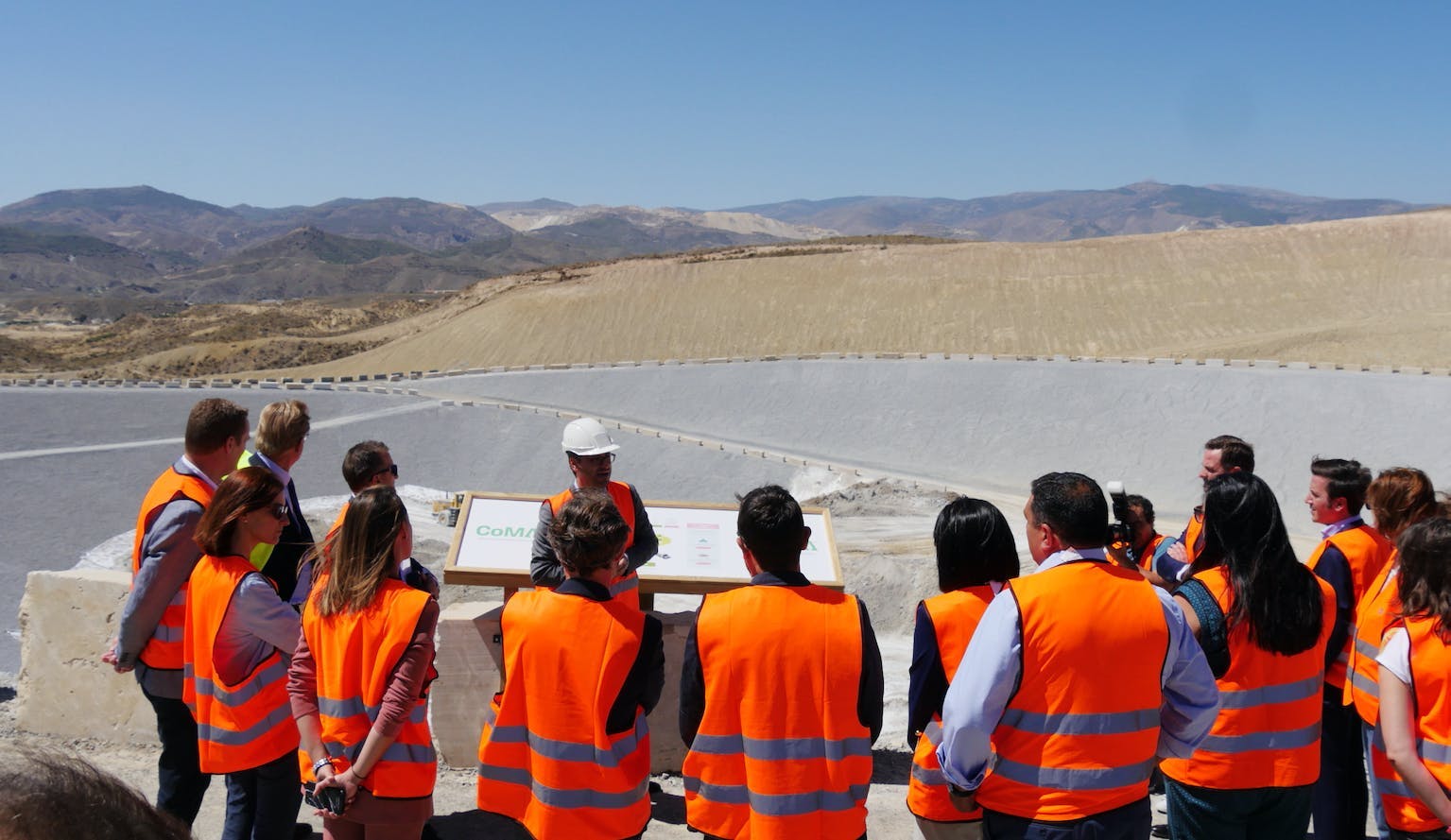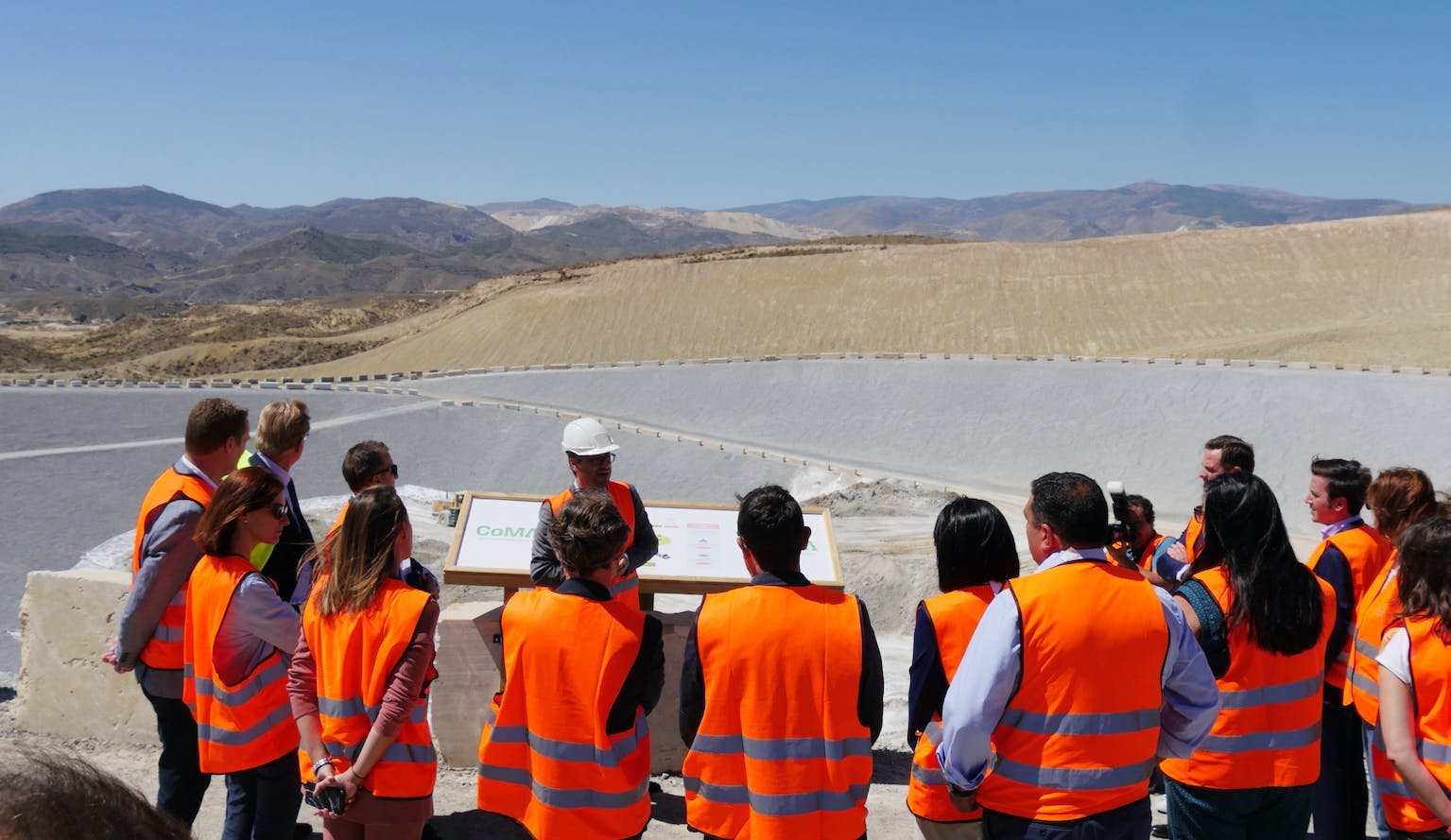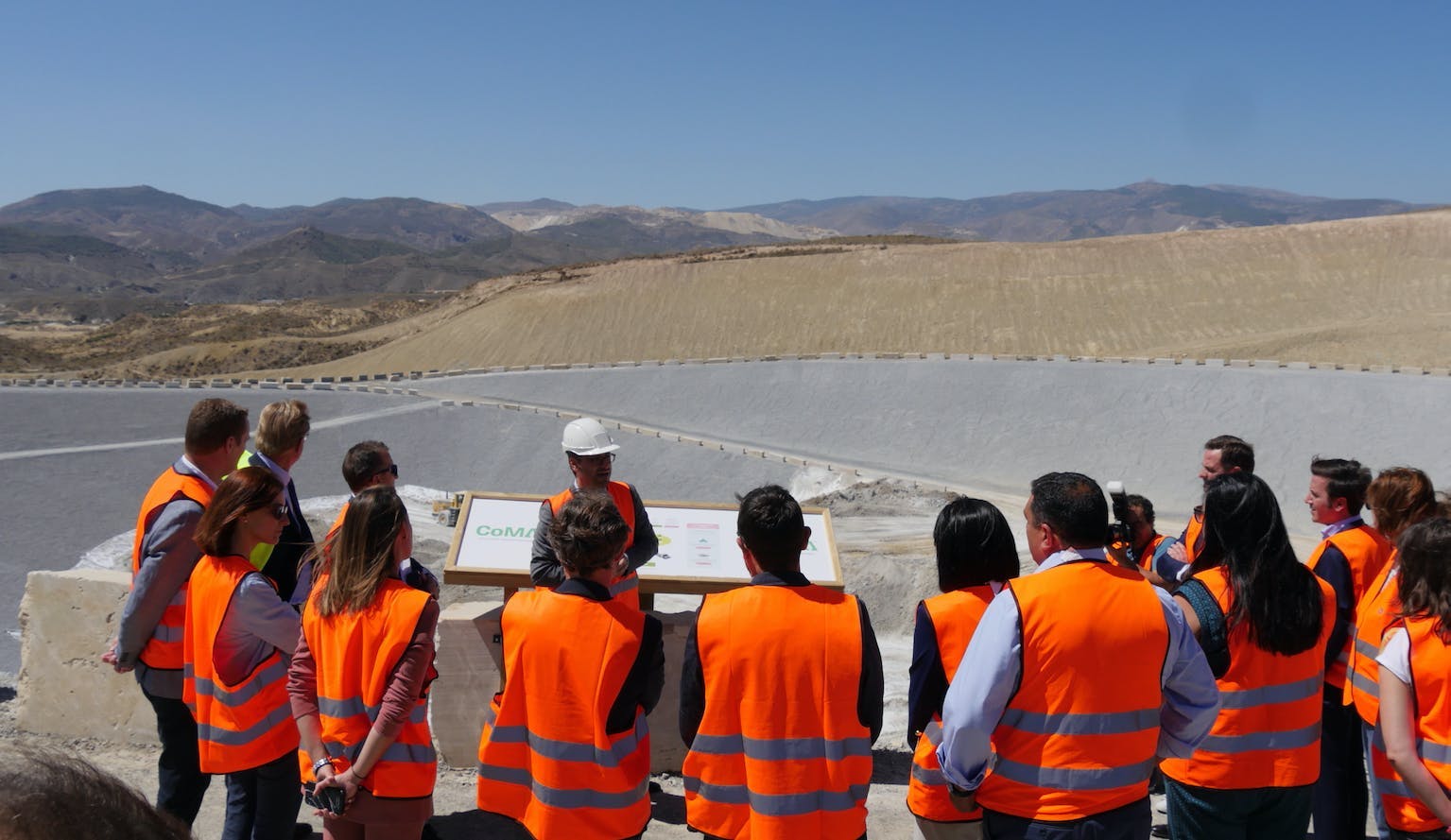 Cosentino Group  today announced the imminent opening of its own
waste management facility
located adjacent to the Cantoria Industrial Park (province of Almeria). With a
total surface area exceeding 65 hectares and an investment of more than 2 million euros
, this complex will treat and optimise the waste produced by the Almeria-based multinational company's production processes.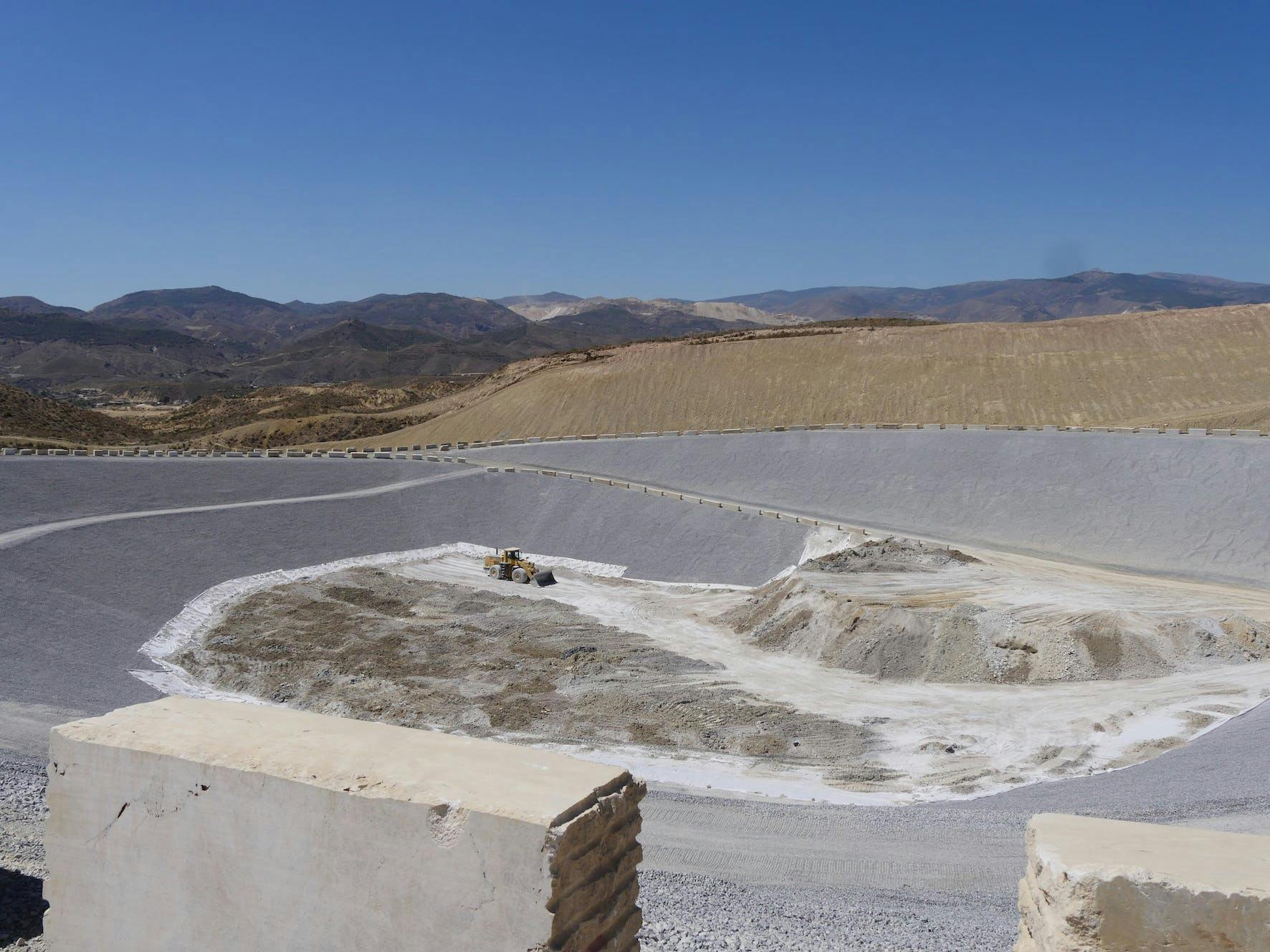 The facility includes two enclosures for the reception and treatment of both inert and non-hazardous waste, respectively, according to the provisions of the environmental authorisation AAI/AL/116 of 7 July 2017 that regulates its operations. These enclosures, which cover close to 30 hectares of the total extension of the facility, can handle up to
200,000 tonnes of waste each year
, and the project envisages new enlargement stages for the coming years.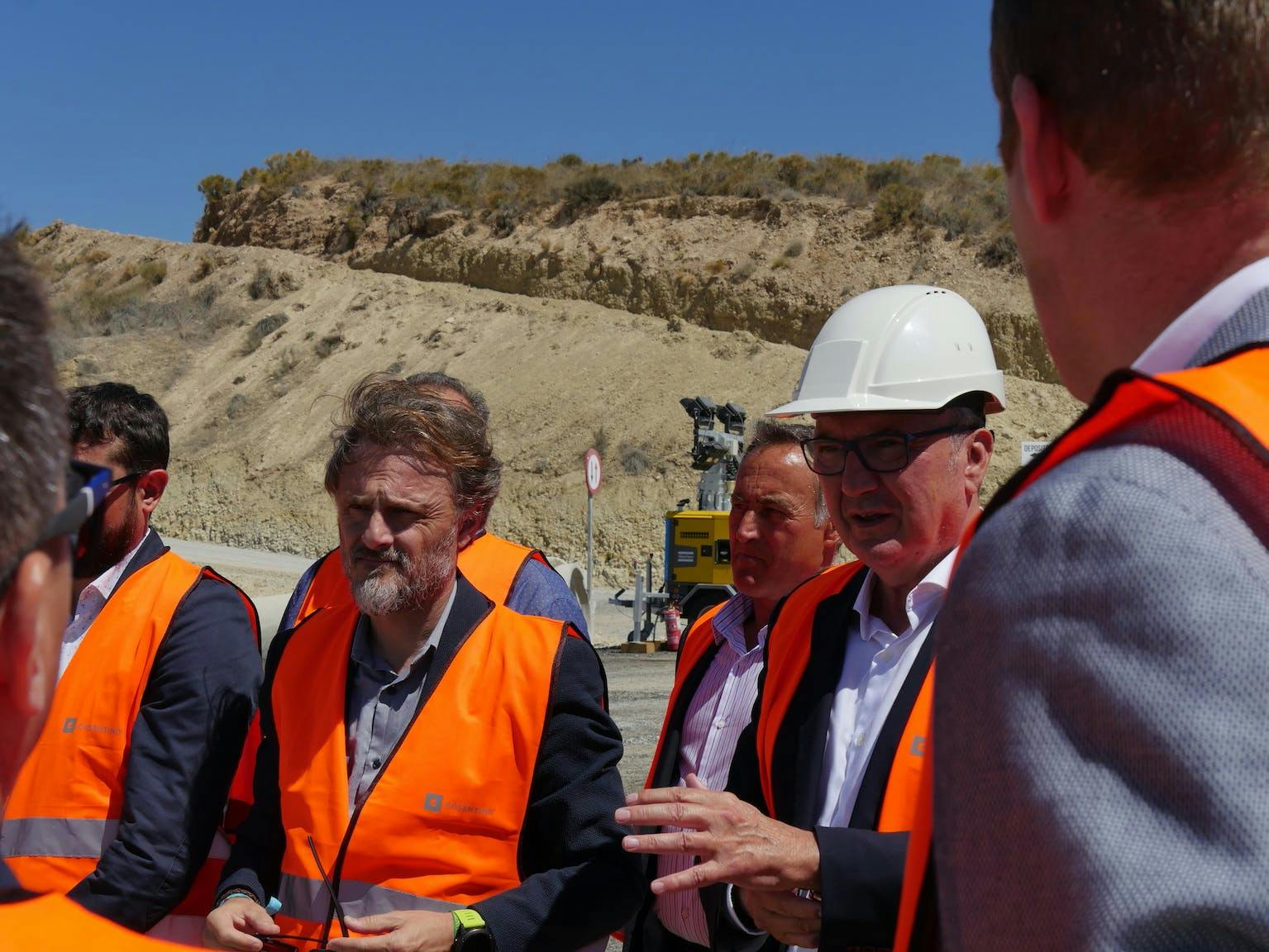 In this way, the multinational continues to innovate, environmentally in this case, as part of its firm commitment to the circular economy.
This project, the first of its kind in the field of material reutilisation, seeks to optimise the value of waste from Cosentino Group production processes.
The aim is to turn it into quality raw material with the technical, economic conditions and health and safety standards that allow them to be reintroduced into the company's own production cycle, or into the activities of different industrial sectors.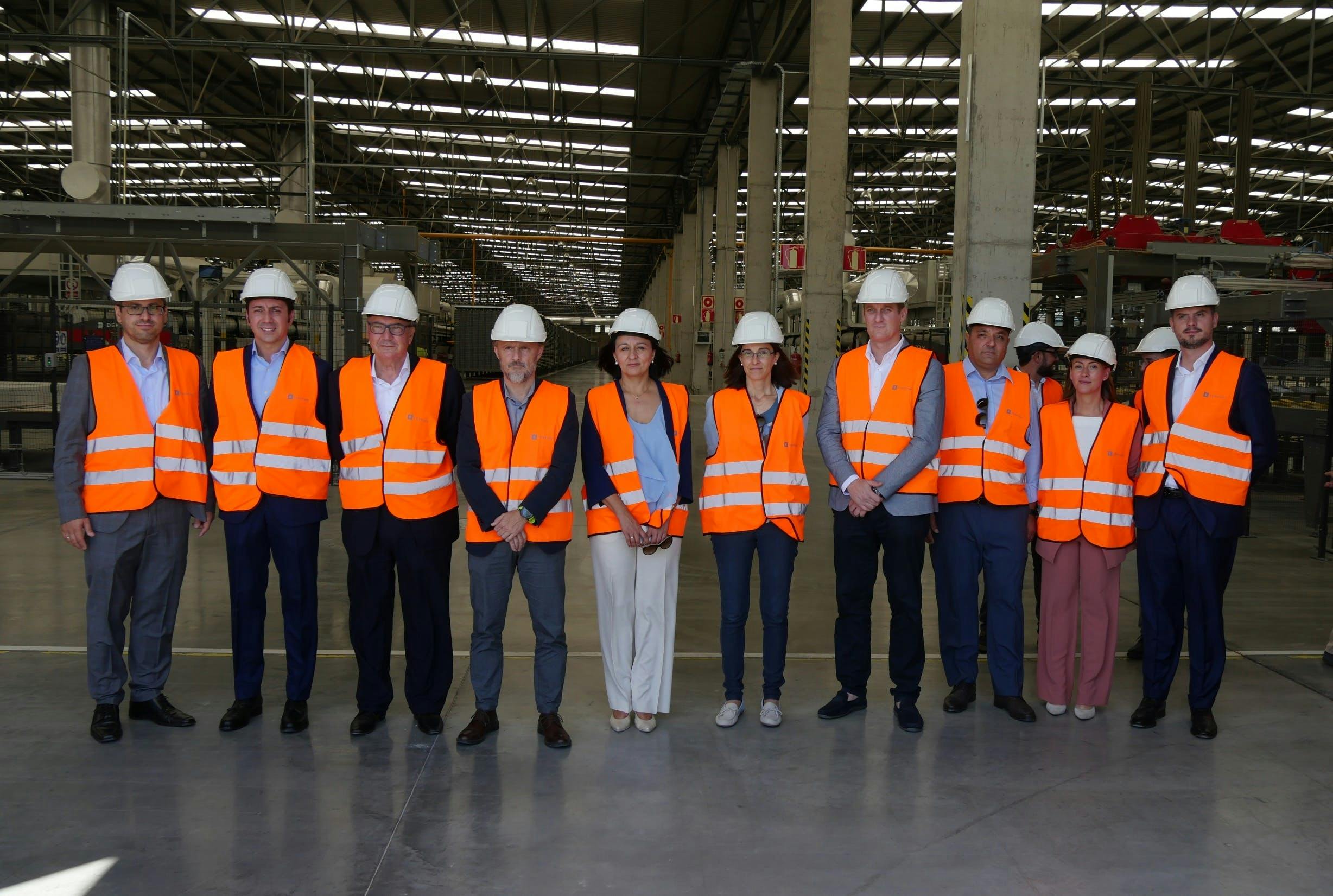 The facility was presented today coinciding with the visit by the
environment minister of the regional government of Andalusia, José Fiscal
, to Cosentino Group's headquarters. Fiscal was given a lengthy tour of the company's industrial park in Cantoria, accompanied by its
president, Francisco Martínez Cosentino
and staff from the Environment Department, where special attention was given to visiting the Dekton® factory and the waste management facility.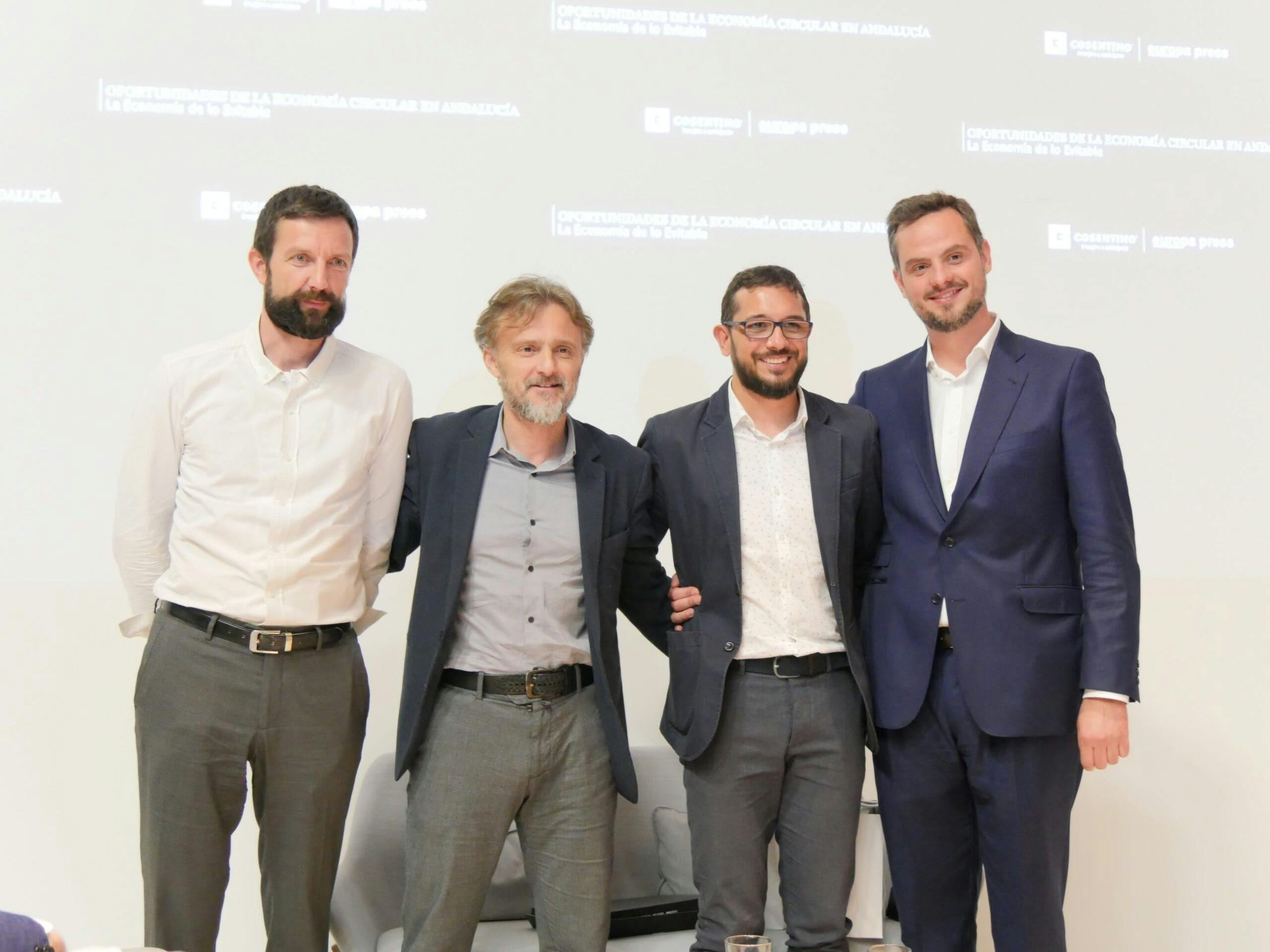 After the ministerial visit, an informative meeting was held by the Europa Press agency on the circular economy. Under the heading '
Opportunities for the Circular Economy in Andalusia: the Economy of the Avoidable
'
,
the event included the presence of Bruno Sauer, president of the Green Building Council of Spain; Juan José Amate, general manager of Sostenibilidad a Medida; and Álvaro de la Haza, executive vice-president of Cosentino Group. The event was closed by the minister José Fiscal, whose speech expressed his commitment to '
a region which has a strong commitment with recycling and valorization, as the Integral Plan of Waste Management shows, and, to promote in Andalusia, as well as Cosentino does in the private sector, a true circular economy and higher respect for the environment
'.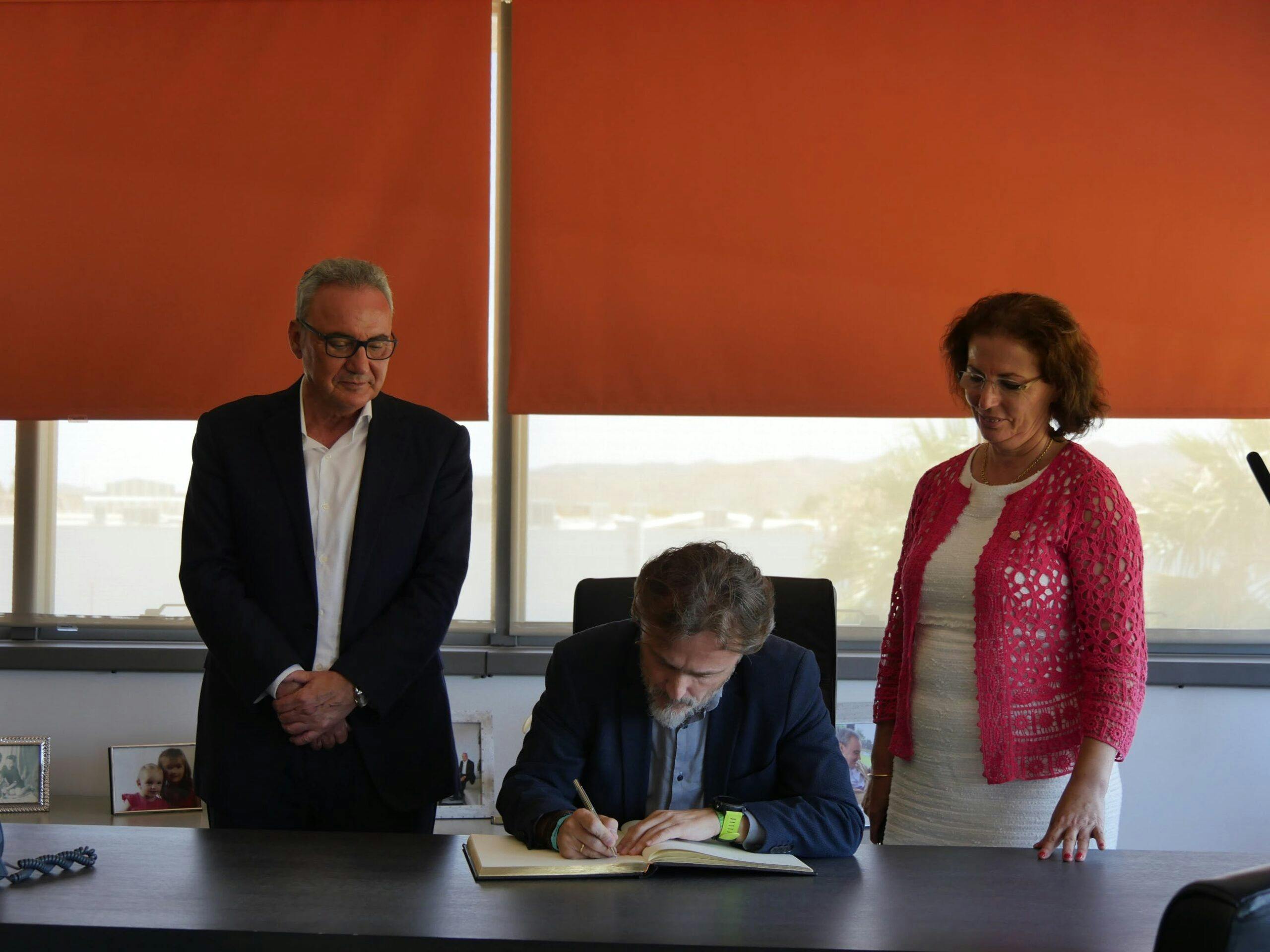 PR_Cosentino reasserts it commitment to circular economy with the construction of a waste management facility