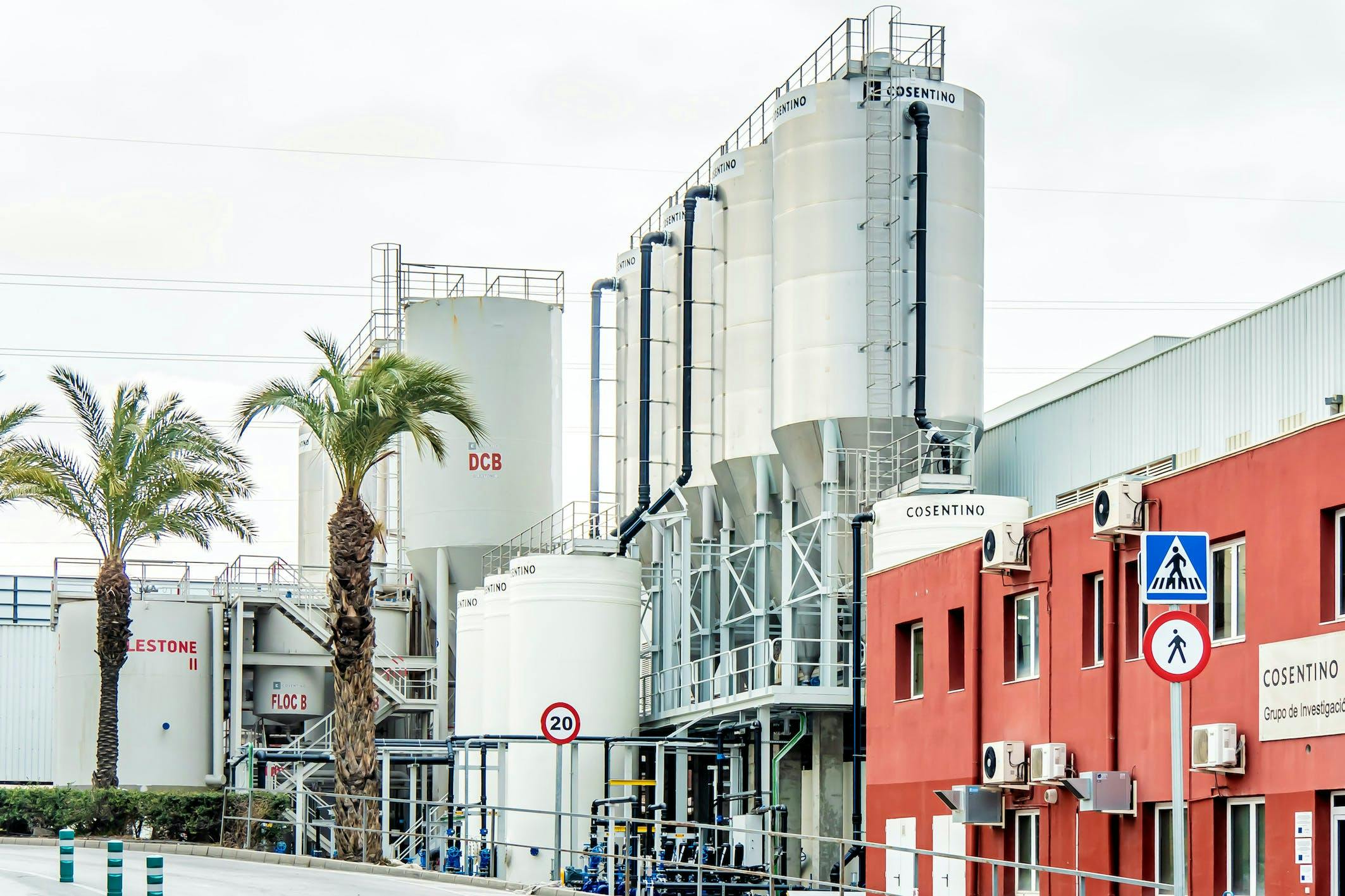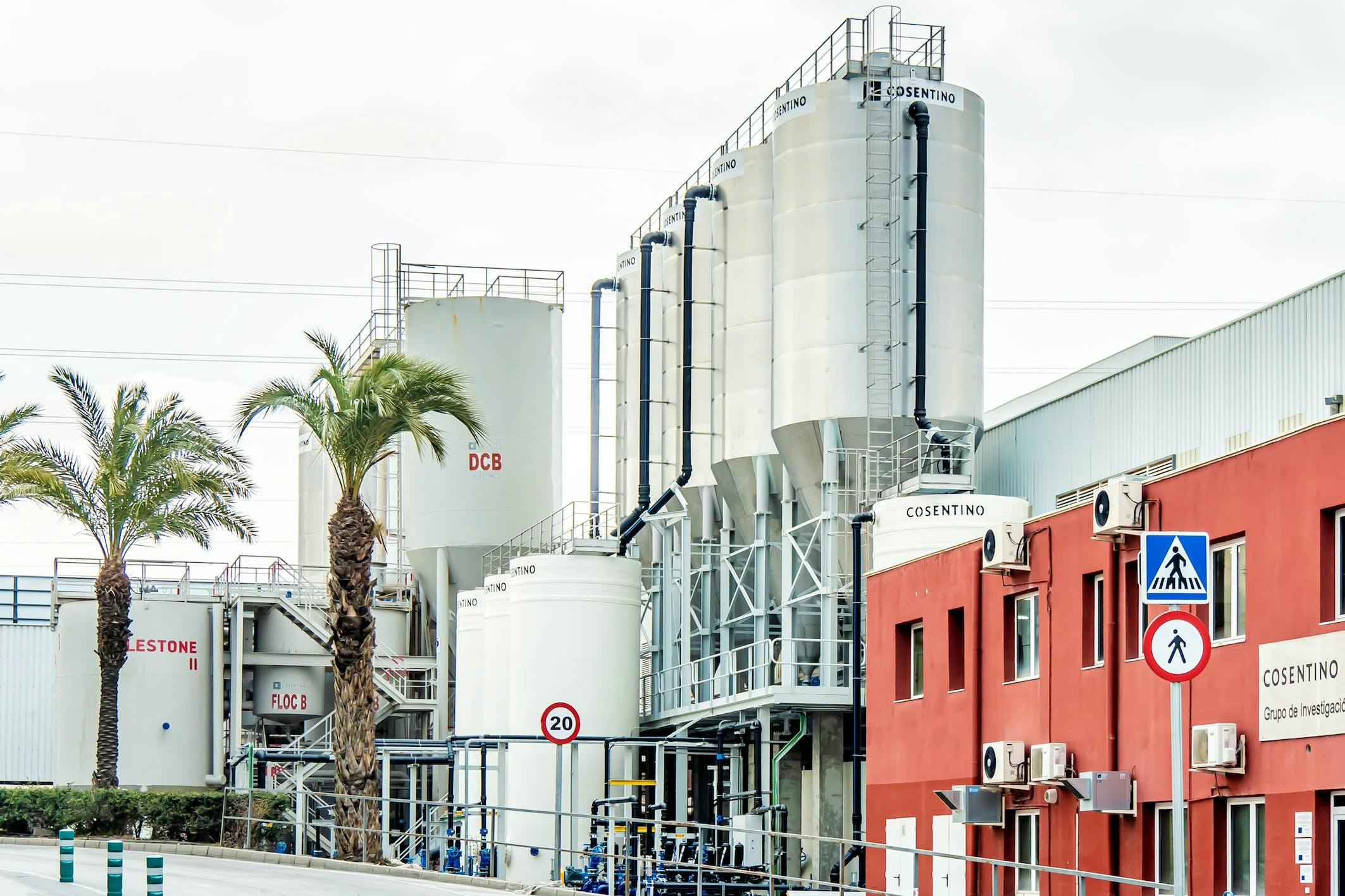 Cosentino celebrates its Environment Week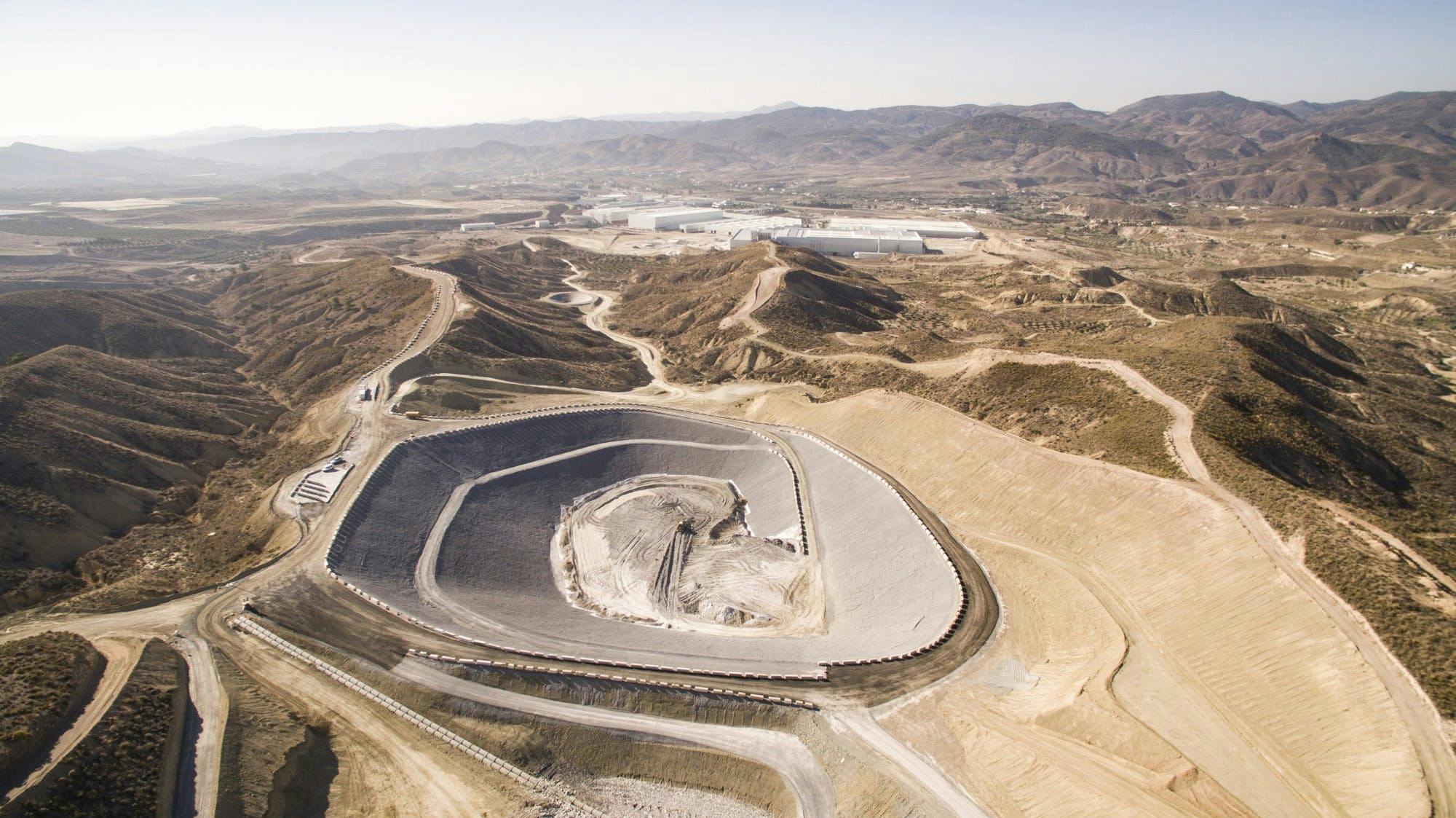 The global leading company is currently running the second edition of its "Environment Week", both an internal and external programme of activities for the celebration of World Environment Day on Friday 5 June.
---
Cosentino Group
has in recent years become
a standard-setter within its sector in sustainability issues,
investing significantly in assets relating to the environment, as well as in the undertaking of resource-management projects. In keeping with this commitment, over these days Cosentino has organised a
second chapter of its "Environment Week", both an internal and external programme of activities to celebrate World Environment Day
on Friday 5 June. Under the official slogan
"Time for Nature",
initiatives especially worthy of mention are
internal ideas competition "Zero Footprint",
to contribute to the company's carbon footprint reduction strategy, or
"Plant your own tree".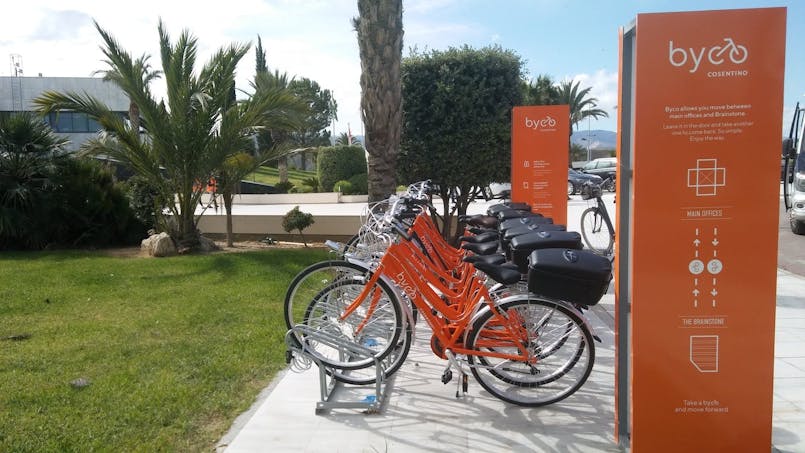 2019, a new business year of important advances in environmental sustainability
The company is continuing its journey of excellence, setting the highest standards in terms of quality and respect for the environment. Cosentino also seeks to go beyond, identifying and remedying the main direct and indirect impact had by its business. This has been another year where this has translated into its achieving optimal sustainability markers. For example,
last year, Cosentino increased its waste recycling rate by 33% and produced 1.45 million m2 of boards containing salvaged or recycled material, this making up around 20% of total manufacturing.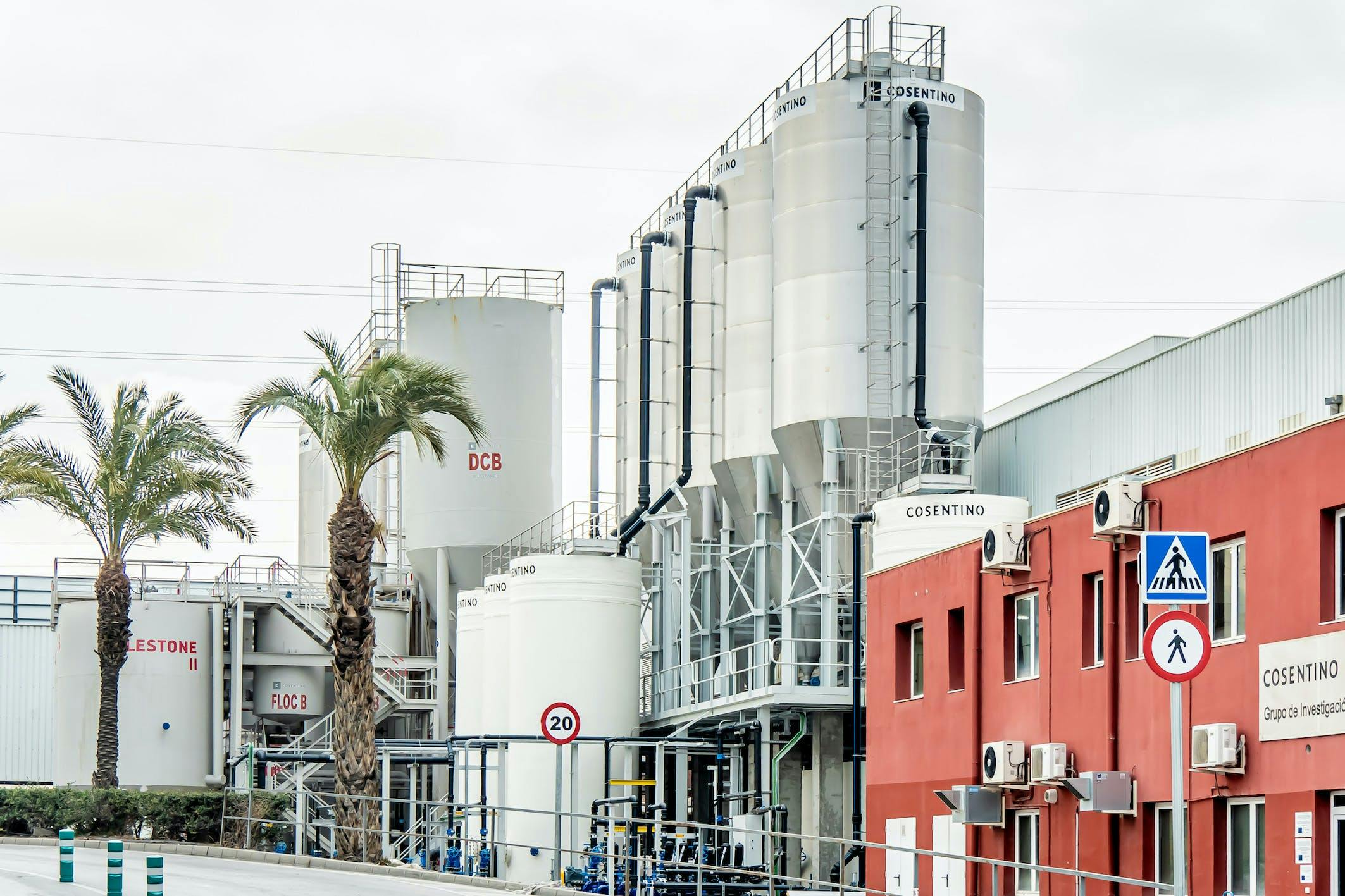 Moreover, it has attained
an 8% decrease in its kWh energy consumption per m2 mix manufactured,
thus improving the energy efficiency of processes at Parque Industrial de Cantoria
, and maintaining a consumption of electrical energy which is certified 100% renewable.
Adding to this, at the level of water processes, is its fulfilment of the
objective for "zero waste" of industrial water
. Finally, in 2019
Cosentino avoided emissions of over 15,000 Tn of CO2, thanks to its mobility and energy efficiency initiatives, including new heat recovery systems and the improvement of factory machinery.
According to Antonio Urdiales, Environment Director for the Cosentino Group, "it is clear that the crisis generated by Covid-19 is causing as yet unquantified damage in terms of its magnitude, but it also opens up an unprecedented window of opportunity. There seems to be ever greater consensus around the idea that we not only need to re-activate the economy, but also use present circumstances to redesign the system and drive our activity with a fuller social and environmental conscience. At Cosentino we've been backing this vision for a long time, increasing our investments year upon year to establish the foundations for a company model that is truly sustainable over time. Part of this awareness, which is present in our DNA and our corporate goal, is grounded in the running of Environment Week, in which all workers get involved and also contribute with their ideas to improve our measures and our actions in this area".
NdP_Cosentino shows its commitment to sustainability and Circular Economy