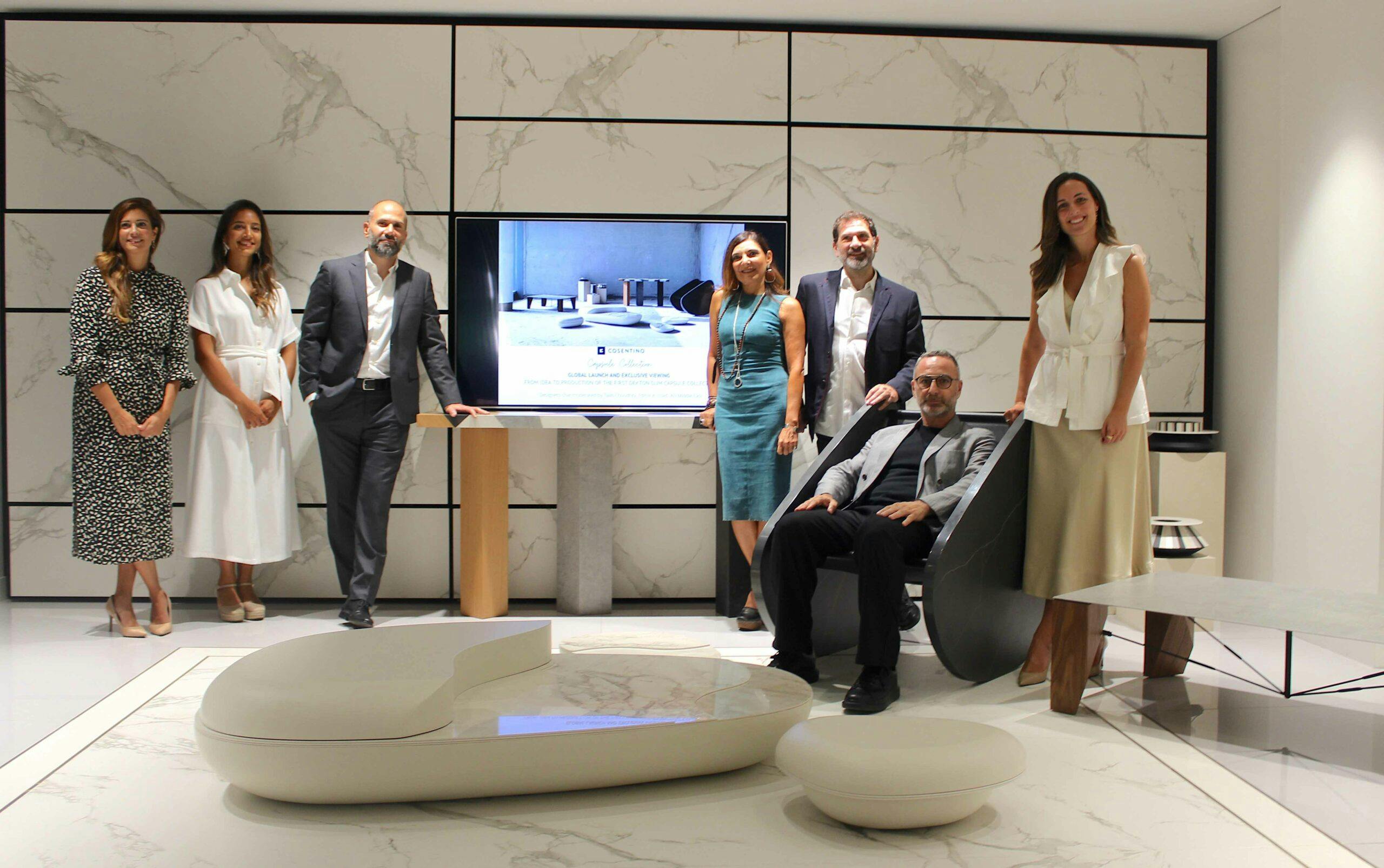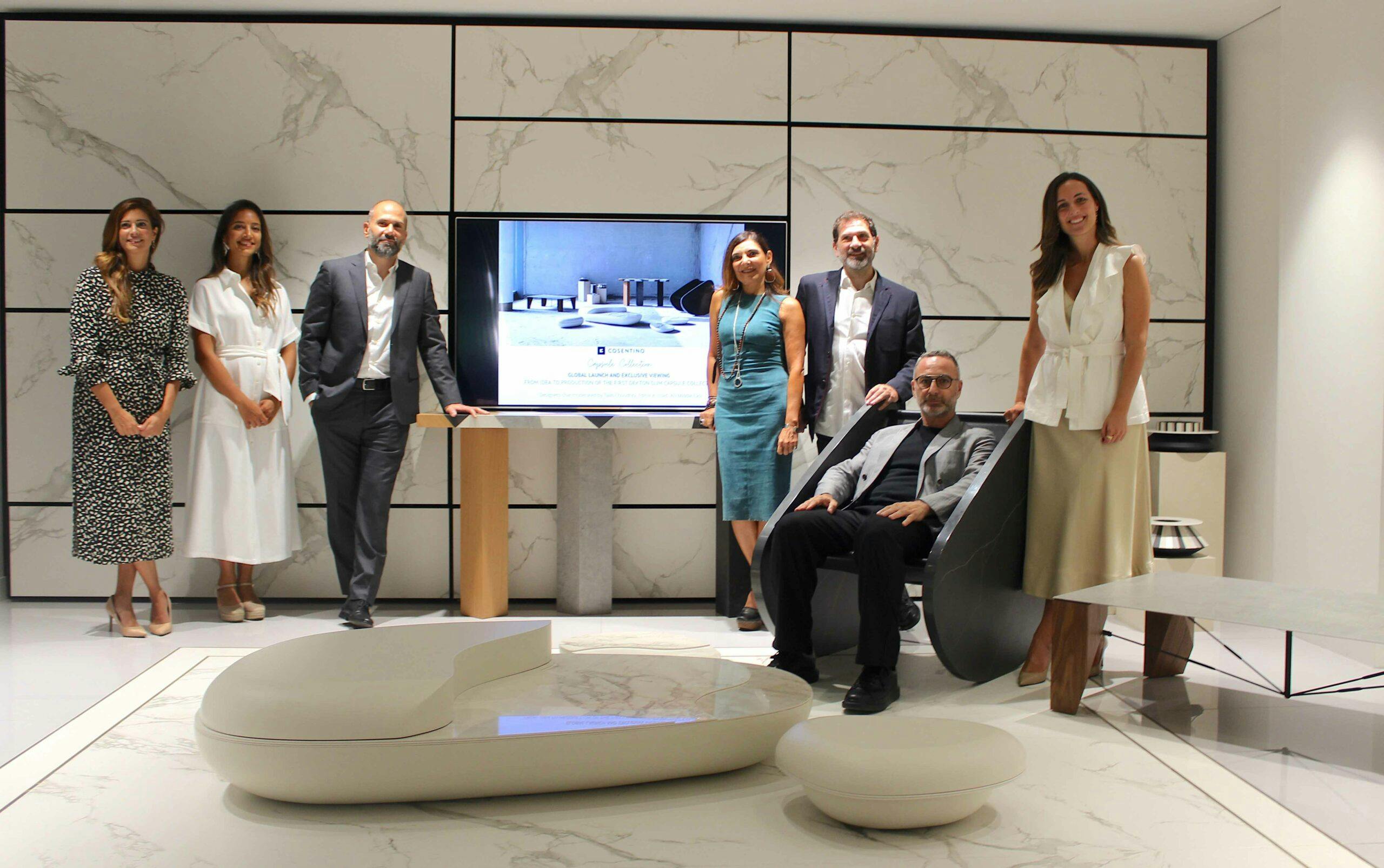 Cosentino celebrates the global launch of its debut Dekton Capsule Collection
Architectural surfaces leader Cosentino celebrated the global launch of its Dekton Slim Capsule Collection of furniture and home accessories at an event held on Tuesday, 14th September at Cosentino City Dubai, the brand's Middle East flagship in d3.
The collection was unveiled to the design community in the presence of its creators Nada Debs, Mustafa Khamash, Fadi Sarieddine, Aljoud Lootah and the duo Dana Al Matrook and Newsha Dastaviz from The Line Concept.
The highlight of the event was a chat titled "From Idea to Production", an open dialogue with the designers moderated by Talib Choudhry, Editor in Chief – AD Middle East. The discussion tracked the collaborators' journey from the initiation of the project in March 2021 and centered around how they individually responded to the theme of "Breaking Boundaries", pushing the limits of Cosentino's 4mm ultracompact material Dekton Slim.
The collection, comprising of a rocking chair, a console, a coffee table, a range of low side tables and a series of vases, is currently on display at Cosentino City Dubai till the end of September. Following this, it will tour two prominent fairs: Expo 2020 (Spanish Pavilion) and Downtown Design 2021, before it is donated to a local design institution.