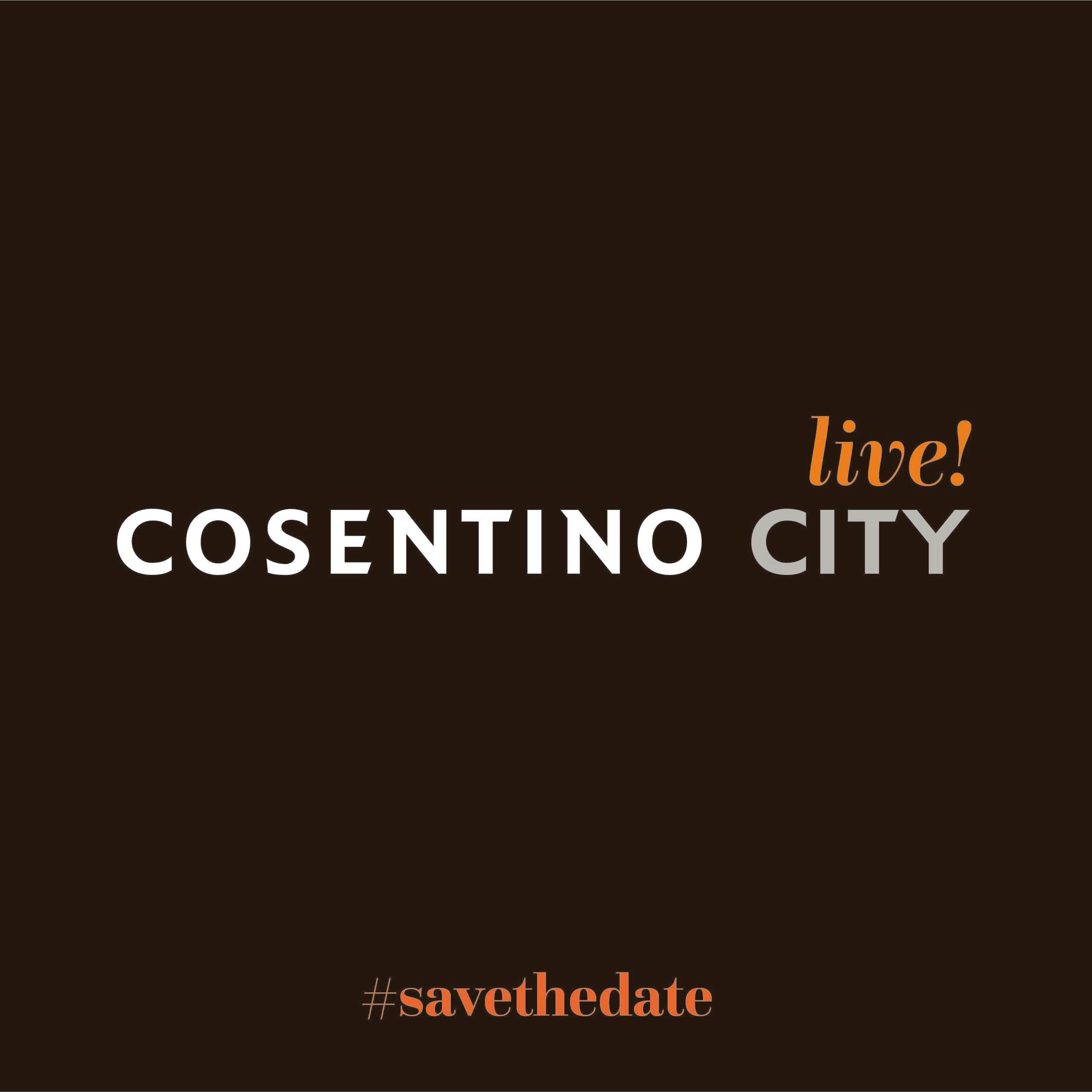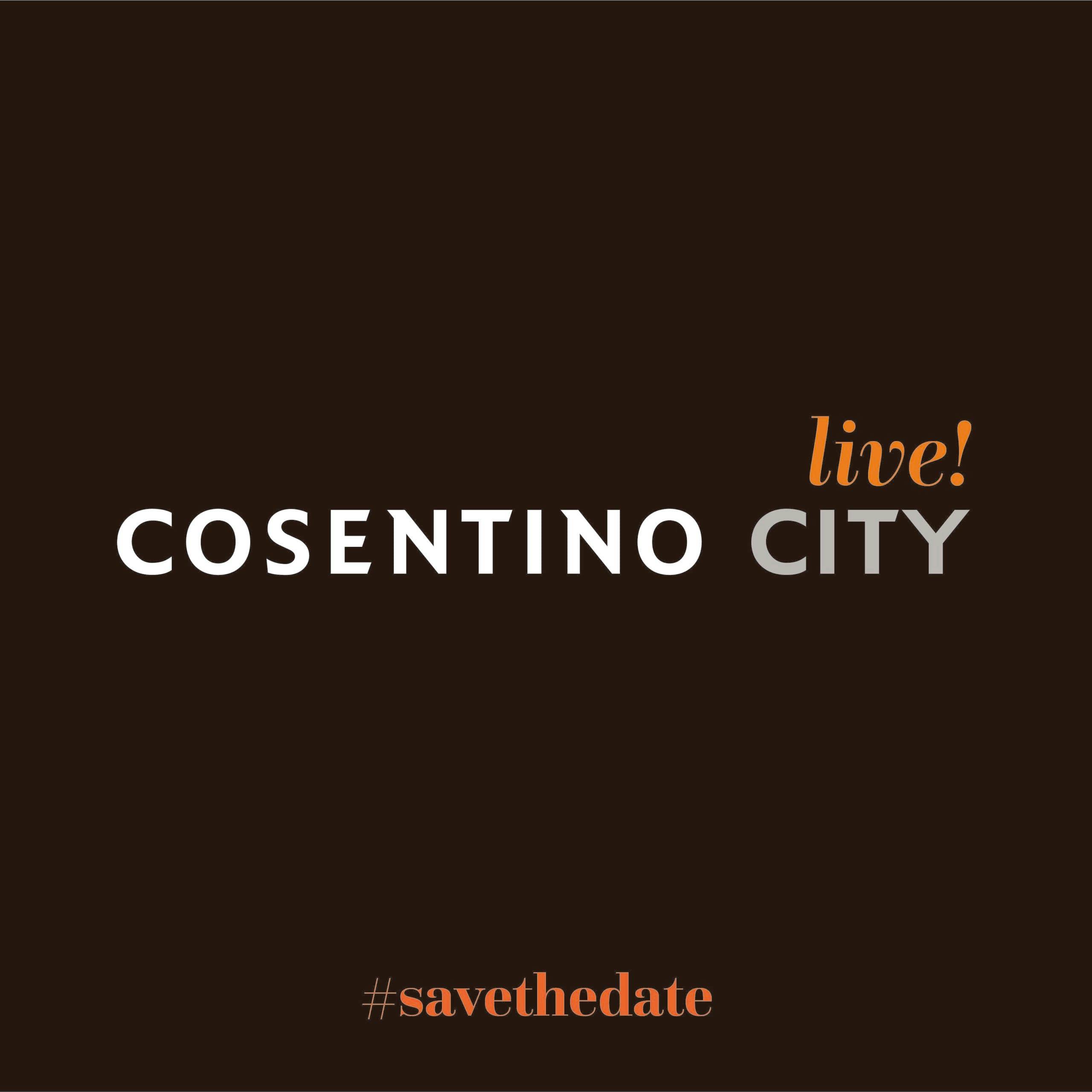 «Cosentino City Live!» the best design from home

---
It´s time to stay home! Cosentino invites you to enjoy the
Cosentino City Live!
talks to learn more about architecture, design and interior design by a prestigious panel of professionals:
Ron Arad
,
Benjamin Hubert
,
Nika Zupanc
,
Alfredo Häberli
,
María Villalón
 and
Patternity
. Tehy open up about the key to designing spaces and objects from their inner emotions, and at the same time they share their personal experience and incredible knowledge of the world of design.
March 31: Ron Arad - @ronaradstudio
April 1: María Villalón - @mariavillalonpuras
April 2: Benjamin Hubert - @benjaminhubert
April 3: Patternity - @patternity
April 6: Alfredo Häberli - @alfredo.haeberli
April 7: Nika Zupanc - @nikazupanc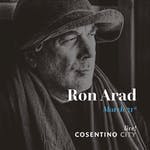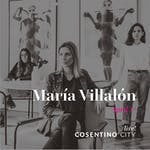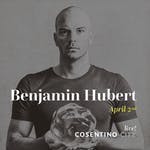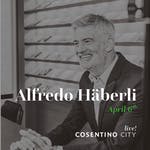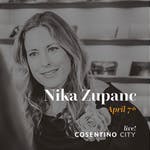 Cosentino City Live!
is an international initiative
that is transmitted
through the social networks of all Cosentino Cities
, the innovative and advanced showrooms located in the heart of big cities. The company has today 12 Cosentino Cities showrooms in Sidney, Singapore, New York, San Francisco, Toronto, Montreal, Milan, London, Madrid, Dubai, Miami and Los Angeles. All Cosentino Cities close due to the global fight against this devastating pandemic but opens its virtual space to show the best content for the world of design and architecture.
How people can enjoy the Cosentino City Live!?
Complete a short questionnaire using the link you'll find on the Cosentino City's Instagram page (bio).
Cosentino sends you a link to the private YouTube channel.
Cosentino uploads a new video each day, featuring talks from your favourite designers. The videos reside permanently on the YouTube channel.
Stay home and enjoy Cosentino City Live!