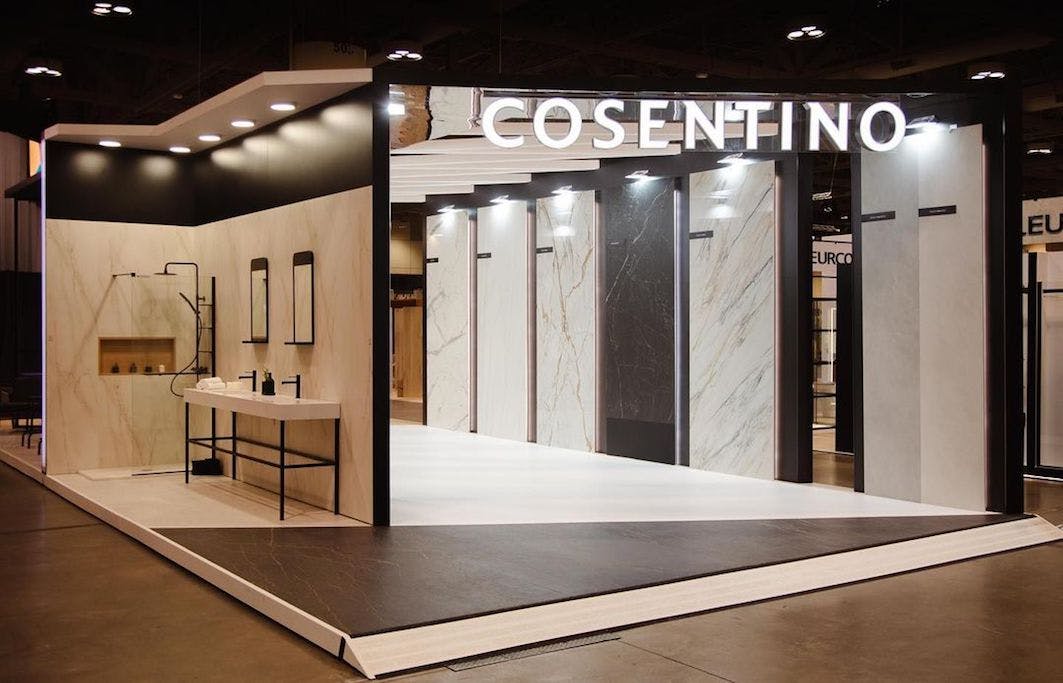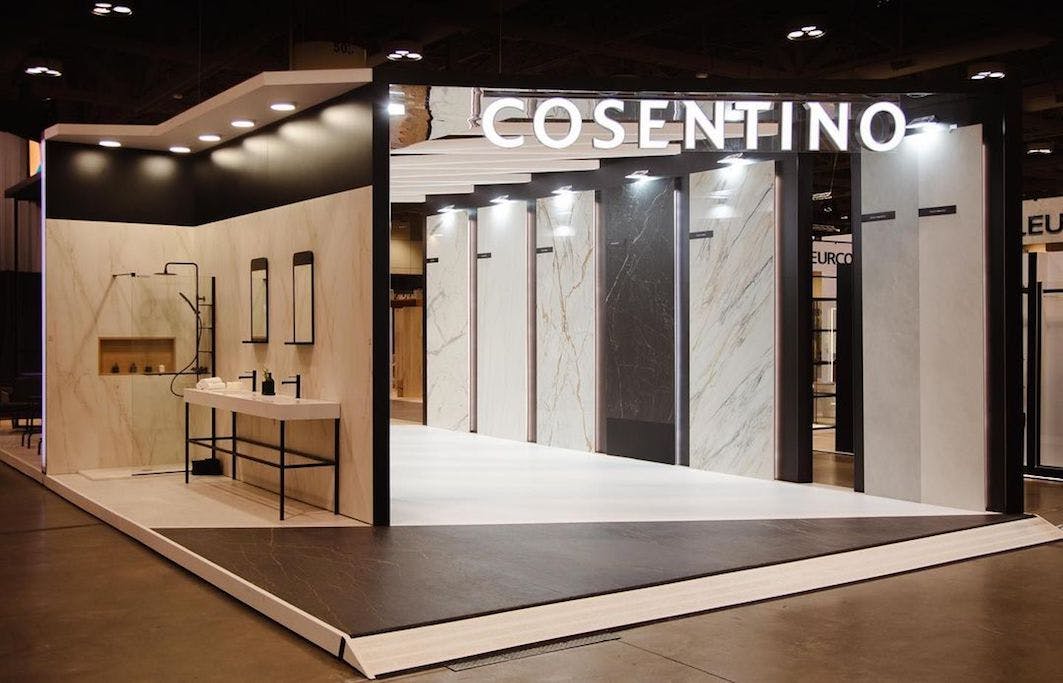 Cosentino conquers the main trade fairs in Canada
With its innovations and new product releases, the company becomes a major player at the BUILDEX Vancouver Show and IDS Toronto
---
The usual circuit of international trade fairs has strongly returned this year, and Cosentino once again demonstrates its character as a leading global firm by renewing its commitment to be present at the most important events in the industry. This is the case, for example, of the Canadian market, where the multinational has been a major player thanks to its innovations and its commitment to sustainability at both the BUILDEX Vancouver Show and IDS Toronto.
Cosentino was attending the 2022 BUILDEX Vancouver show happened at the Vancouver Convention Centre at the end of March. BUILDEX is Western Canada's largest forum connecting the holistic building industry. Cosentino's booth featured a variety of innovative product launches new to the Canadian market. In addition to new products, the booth paid tribute to the company's recent milestone in its sustainability journey.
Cosentino joined forces with fabricators from Colonial Countertops and Otomox Building Solutions Ltd., to create a must-see central bar area. The installation titled "Barcode" reflects the intricate pattern that is an integral part of today's global commerce. The bar area will mimic a barcode featuring various colours from Dekton® and Silestone® surfaces.
On the other hand, if we talk about design and interior design, IDS (Interior Design Show) Toronto is the must event in Canada and one of the most relevant that takes place in North America. Cosentino unveiled new bathroom solutions, collections and offerings from leading Dekton® and Silestone® brands at IDS 2022, which took place at the Toronto Metro Convention Center in the April 7 to 10.
In addition to the product innovations, the Cosentino Canada team arranged different events and actions. At the first design event, Cosentino welcomed over 200 members of the architecture and design industry to its booth for a VIP party on opening day. The following day, Cosentino participated in an engaging session titled "On the Surface: Sustainability, Innovation, Function & Design" led by Karim Guirguis, Regional General Manager of Cosentino Quebec, Ottawa and Atlantic Canada. Attendees had the opportunity to learn about a multitude of surface application capabilities and the importance of sustainability in design practices.