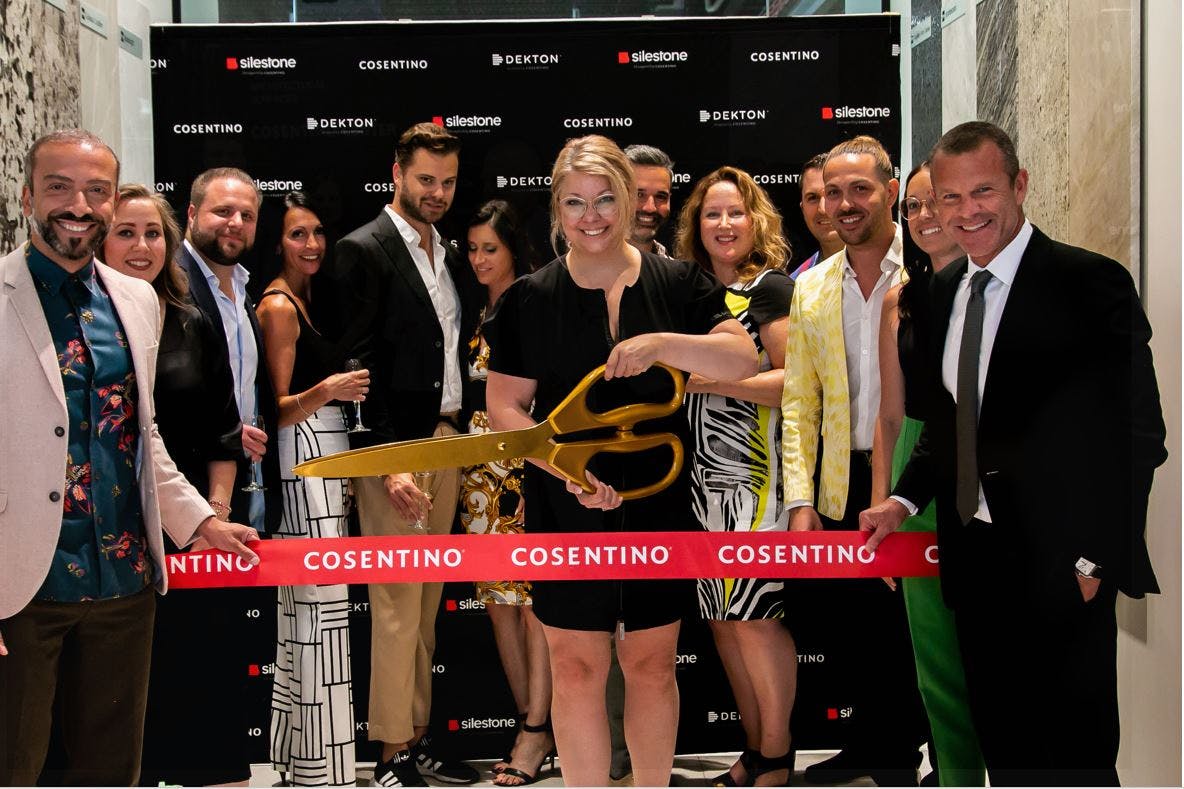 Cosentino continues to expand its distribution network in North America
Cosentino opens and revamps Cosentino Distribution Centers in key cities across North America: Ottawa, Anaheim, and Toronto South.
2022 is being a year of growth for Cosentino expanding its robust network of Cosentino Centers across the United States and Canada. Cosentino Centers combine the functions of a warehouse, sales network, and product showrooms where clients can experience Cosentino materials in person and receive personalized support.
In last months, Cosentino Center Anaheim was completely remodeled, modernizing the showroom adjoined to the distribution warehouse, where clients can view full slabs. Canada saw the opening of two new Cosentino Centers in Ottawa and Toronto South, a testament to its commitment to the market.
The new Center in Ottawa, Ontario showcases Cosentino's brands and surfacing installations, providing increased sales and distribution opportunities in the area. "As Cosentino's presence continues to grow in Ontario, it is the perfect timing for the company to establish a home base in the Ottawa region," said Chantal Furse, Regional General Manager Quebec, Ottawa & Atlantic Canada.
Additionally, the company inaugurated the Toronto South Center, strategically located in Burlington, Ontario, and featuring a 4,000-square-foot showroom with various surface installations including an outdoor kitchen, facade display, flooring, and more. "We are really focusing on expanding in the Southern Ontario region to effectively meet the A&D industry's surfacing needs," said Karim Guirguis, Regional Director – North Region, Cosentino Canada.
Now, North America is home to 48 Cosentino Centers, and counting, providing comprehensive sales and distribution support to clients across the region.