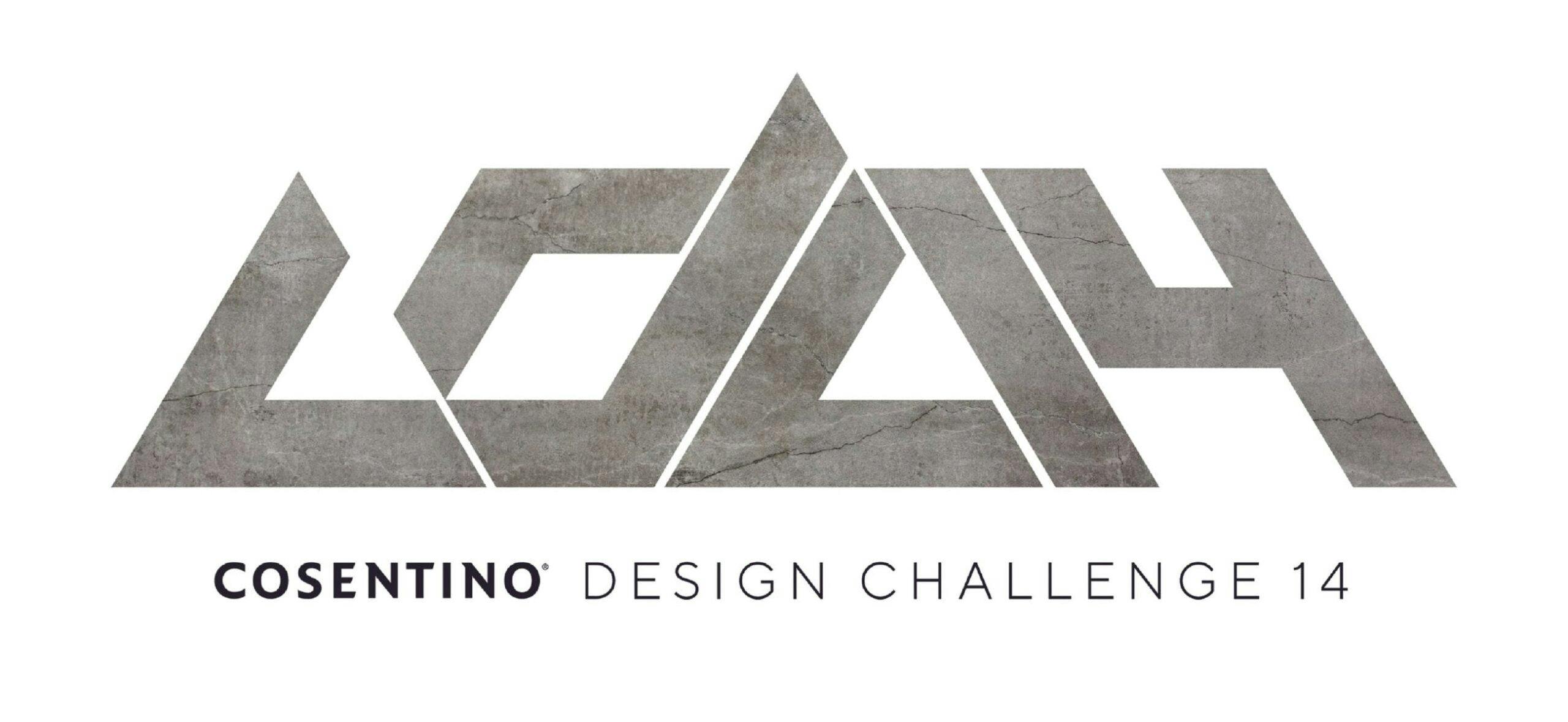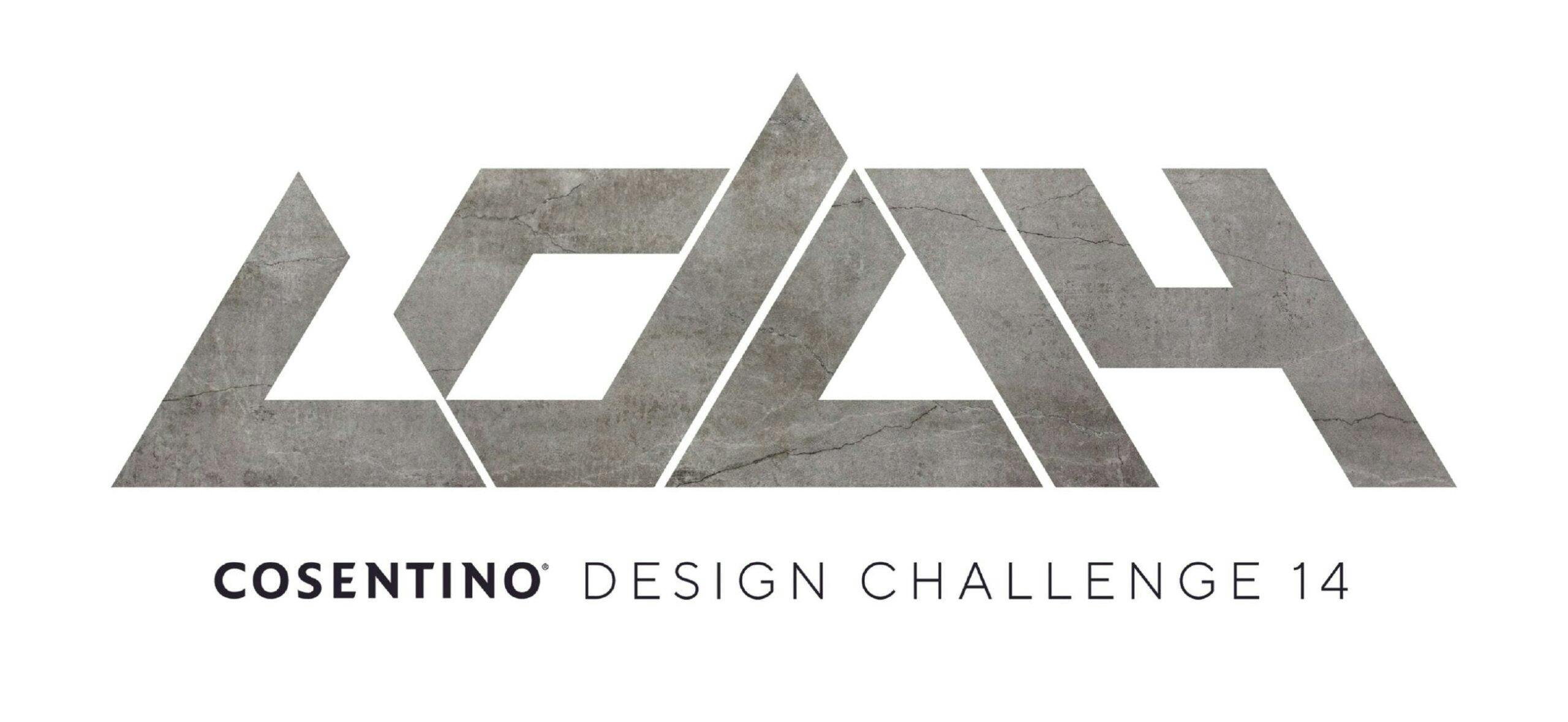 Cosentino Design Challenge 14 is extending its deadlines

The Cosentino Group is extending the deadline for the submission of projects for the 14th edition of the international Cosentino Design Challenge (CDC).
---
Cosentino has spent years backing the talent of future architecture and design professionals
and the present global crisis will not halt this initiative. A change is, however, being made to the deadlines previously set, in order to adapt to the academic situation in which universities and schools, as well as students, currently find themselves. The new
submission date for applications for this contest will be 31 July
and the
final decision of the jury will be reached on 28 September
and will take place entirely online. On this date, the winners of this current edition will be announced. The CDC is an initiative which
entails a true research-based and creative challenge
for students of architecture and design the world over. It is
a unique opportunity
to connect students with the international business that is Cosentino, as well as its innovative materials and products.

Cosentino Design Challenge 14 Themes
In the
Architecture
category, Cosentino proposes project development based on the theme
"Cosentino and inhabiting the urban space (street room)"
. In the
Design
category, students must work on the subject
"Cosentino and local tradition: contemporary craftsmanship"
. For these two intriguing proposals for which the company provides students with
unfettered freedom to research and create, the only requirement is that they must include one of the innovative Cosentino products.
All the submission requirements, as well as the criteria to be taken into account by the jury, will be available in the legal conditions found at
https://cosentinodesignchallenge.org