Cosentino discusses architecture and façades at San Sebastián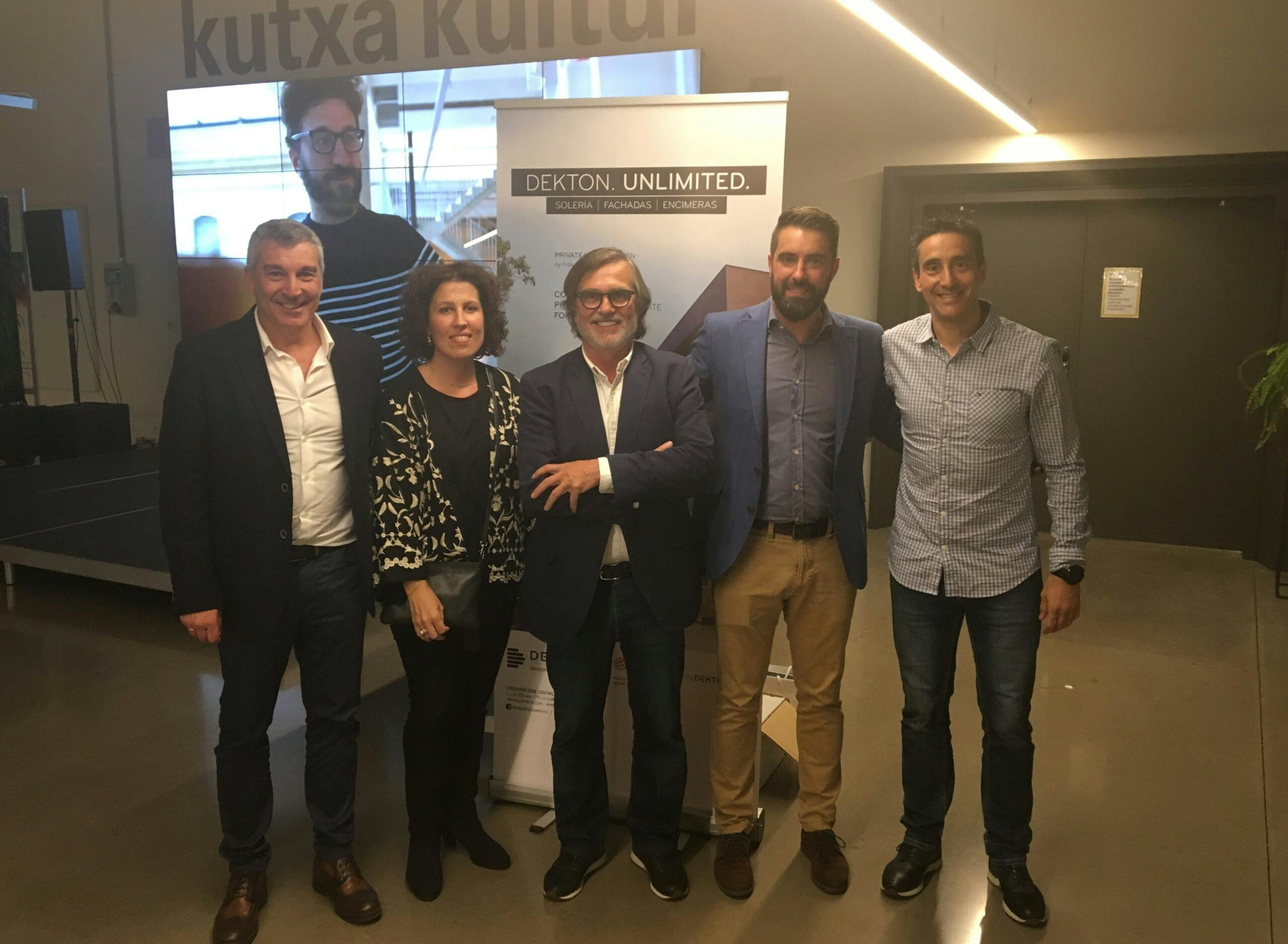 Cosentino Group
 brought together almost 40 architects from the province of Guipúzcoa to discuss architecture and large-format façades. The event, which took place yesterday afternoon, was held at the Tabakalera, a historic San Sebastián building.
The event featured a talk entitled 'Façades for large-format architecture' by the architect Francisco Javier Ferrés, managing partner of
Ferrés Arquitectos y Consutores
, who discussed the management and design of façades for particularly complex buildings, including the geometry, height and façade systems used to ensure high-level performance.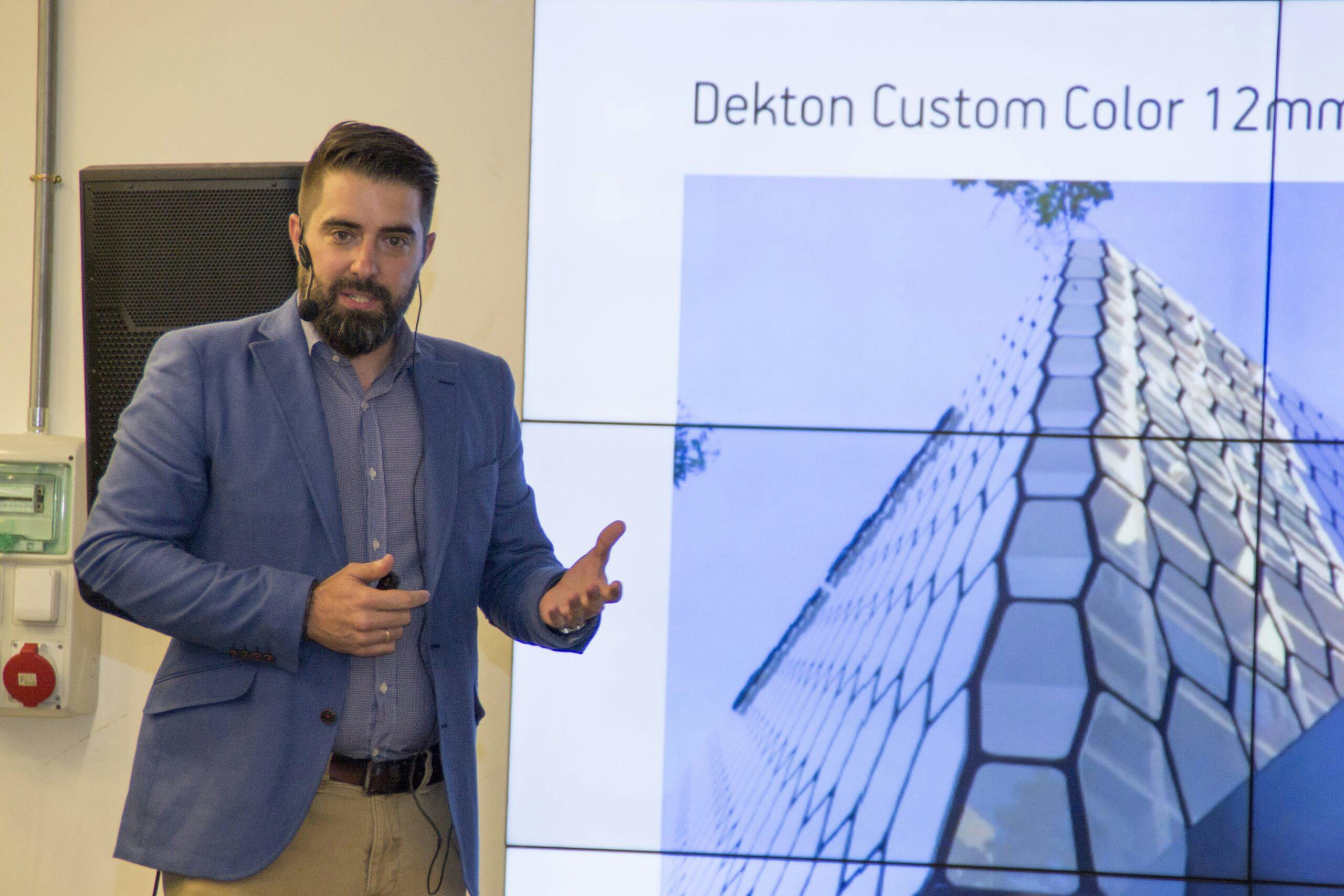 The second part of the schedule featured Nicolás Ruiz-Larrea, the manager of Cosentino's National A&D (Architects and Designers) Channel, who showed all of the architectural and aesthetic possibilities offered by the ultracompact surface
Dekton® by Cosentino
to create light, ventilated façades. In a visual tour of a number of works built across the world, Nicolás Ruiz-Larrea showed how this revolutionary, innovative surface is the perfect choice for these kinds of façades.
Cosentino's Manager for San Sebastián and Bilbao, Jose Manuel Cruz, and the sales teams of both cities were the hosts of this session.
PR_Cosentino discusses architecture and façades at San Sebastián's iconic Tabakalera building 310518