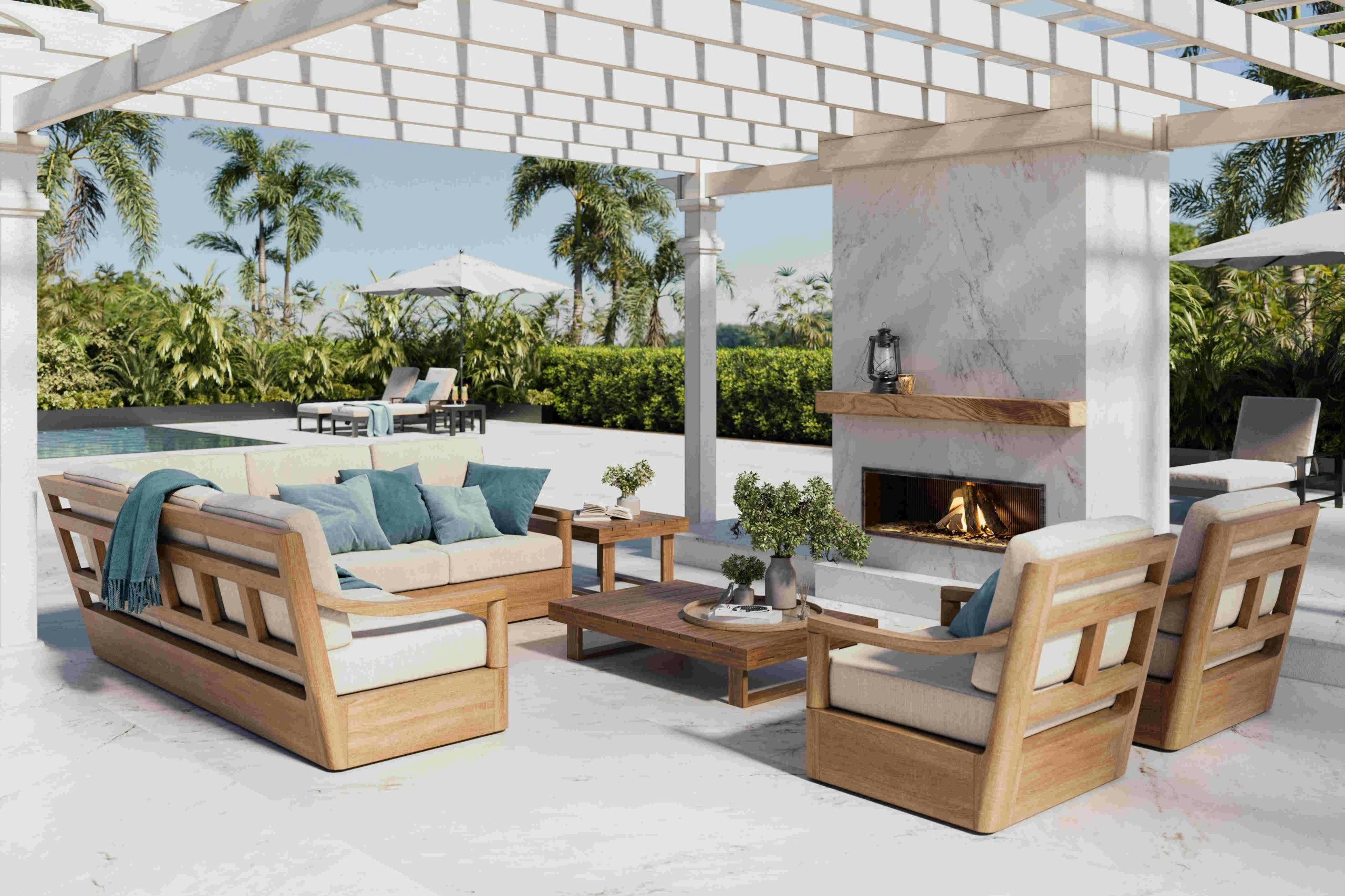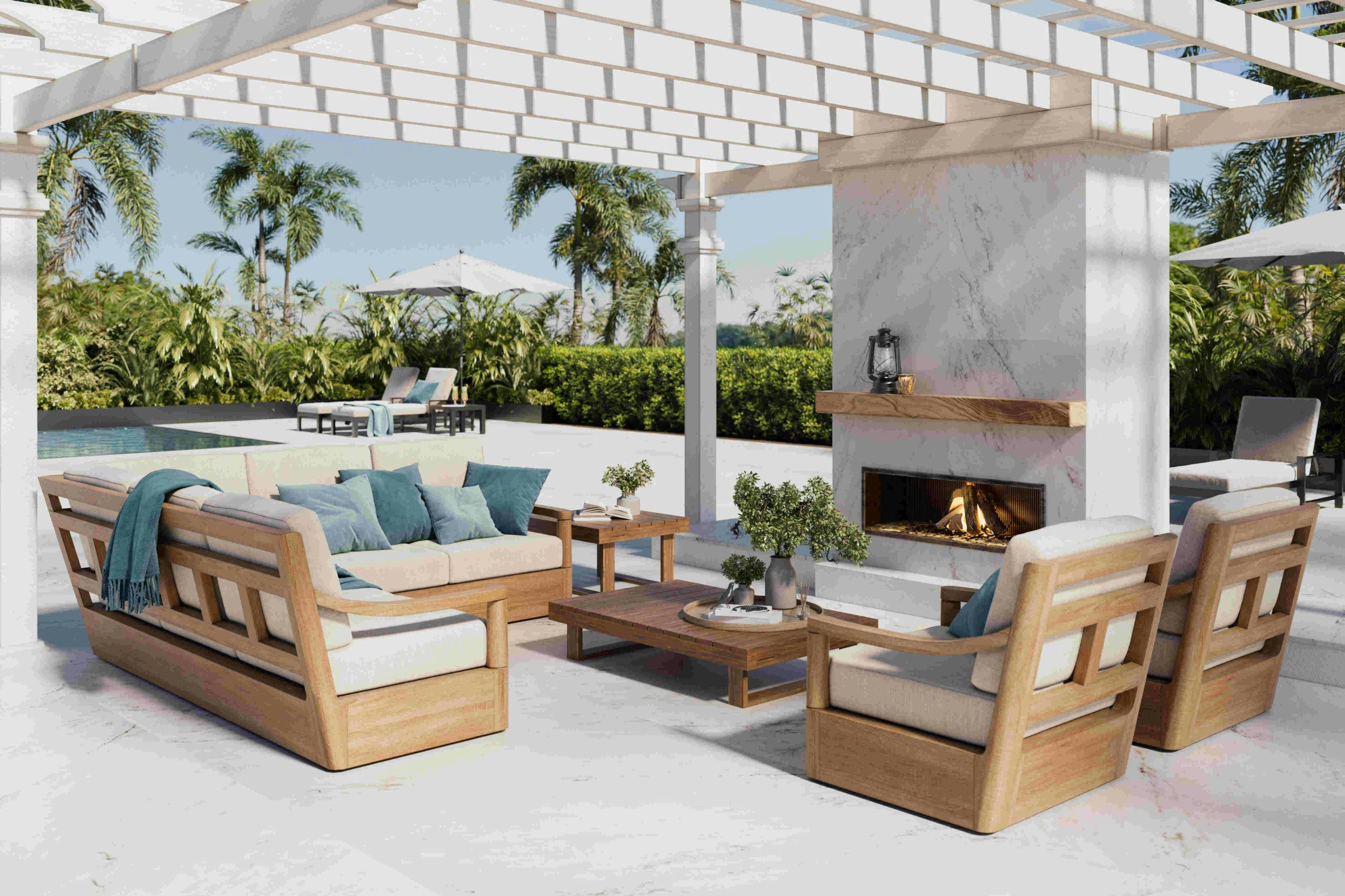 Cosentino draws inspiration from the Pacific Ocean for its new SilverKoast collection by Dekton®
SilverKoast proposes a journey along California's famous coastline to present a series that embodies the utmost beauty of two iconic marbles such as Carrara and Ivory White.
The new series by Dekton® combines the beauty of natural stone with state-of-the-art technology and cutting-edge performance to achieve a sophisticated design.
Cosentino, a global leader in the production and distribution of innovative and sustainable surfaces for the world of architecture and design, launches SilverKoast, a new series of its ultra-compact Dekton® brand of surfaces, which is inspired by the serene and endless white of the Pacific. A two-colour collection available with both velvet and polished finishes: Malibu & Laguna and Marina & Salina. Four elegant and harmonious finishes designed to fill a wide variety of spaces with light thanks to the versatility of the applications.
*These colours are segmented according to the different markets.
Malibú
A shade that fits in with any proposal. Dekton Malibu conveys simplicity and it is perfect for many different applications in a variety of spaces. A warm design with a white background crossed by short veins that run across the entire surface and create a simple texture full of character.
Malibu by Dekton®, polished finish
Laguna
Its matt finish is inspired by the white sand, sun reflections and the waves of the California coastline, which are rendered in subtle and delicate veins on an ivory-white background.
Laguna by Dekton®, Velvet finish
Marina
The purest representation of natural stone. Dekton Marina conveys elegance and serenity, calm and well-being. It is the perfect colour to match any space. Its white background and cool veins may not stand out for their complexity but make it ideal in combination with any material in any room.
Marina by Dekton®, Velvet finish
Salina
With its polished finish, this proposal recreates the whimsical salt patterns left by the low tide on the sand and rocks. These delicate white crests materialise in an asymmetrical pattern of grey veins on a white background that reinterprets the classic elegance of Carrara marble.
Salina by Dekton®, polished finish