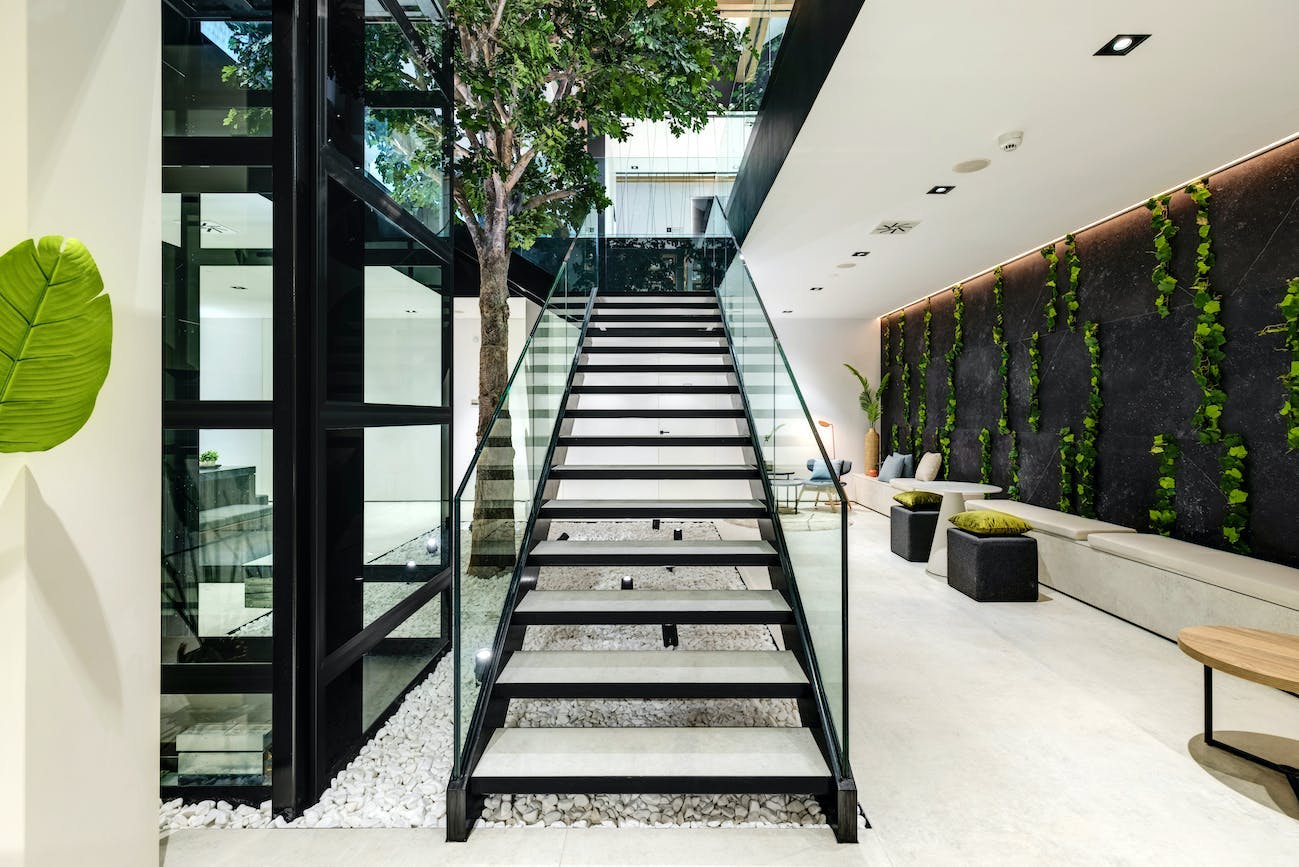 Cosentino explores the challenges of the design industry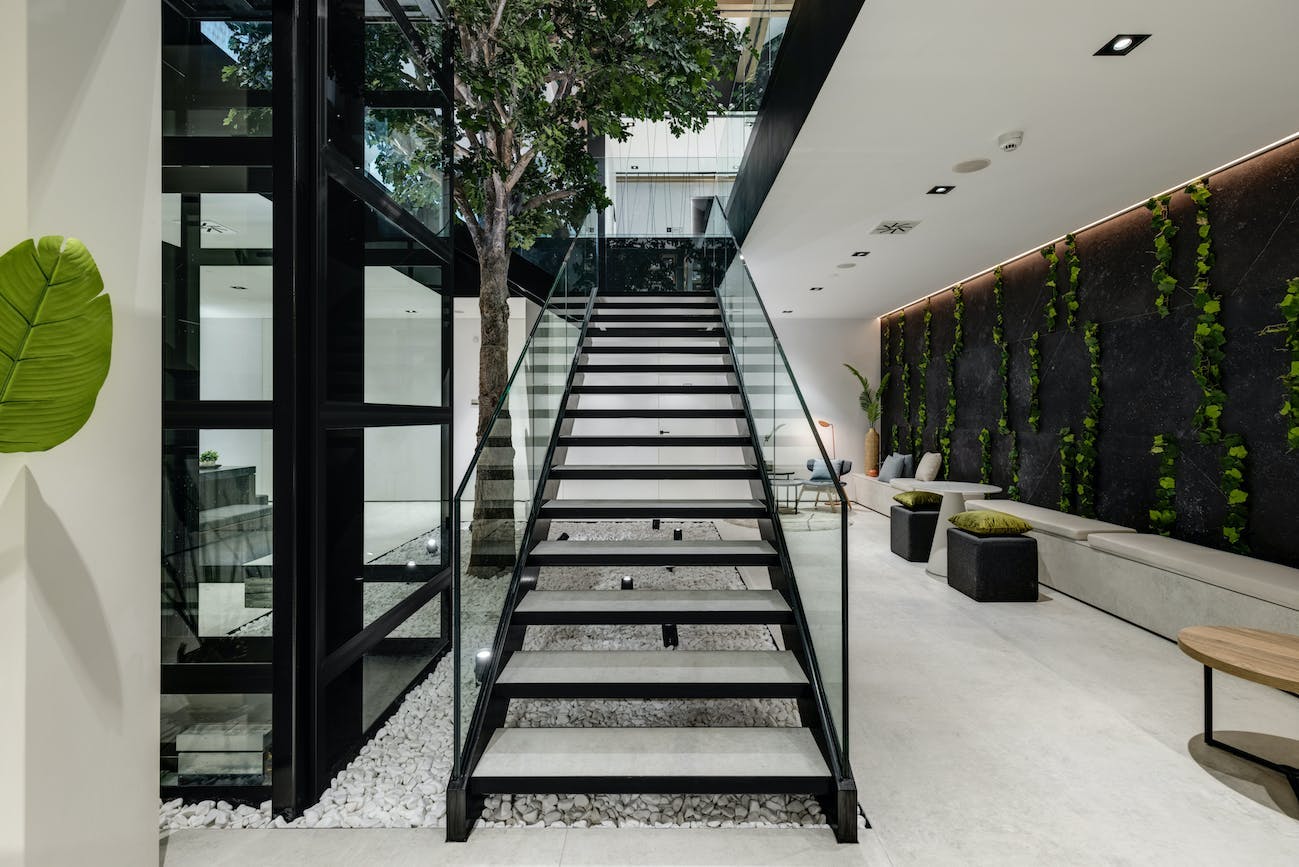 Cosentino Group collaborates with the American Society of Interior Designers (ASID) in the development of a study that analyse the new challenges that interior design must address after the outbreak of COVID-19
---
The 2020 ASID Interior Design Resiliency Report
has released the results from its first phase, conducted during the summer of 2020 to further investigate interior design resilience by examining the impact of the pandemic, the response from the interior design community and the changes necessary in design to move forward.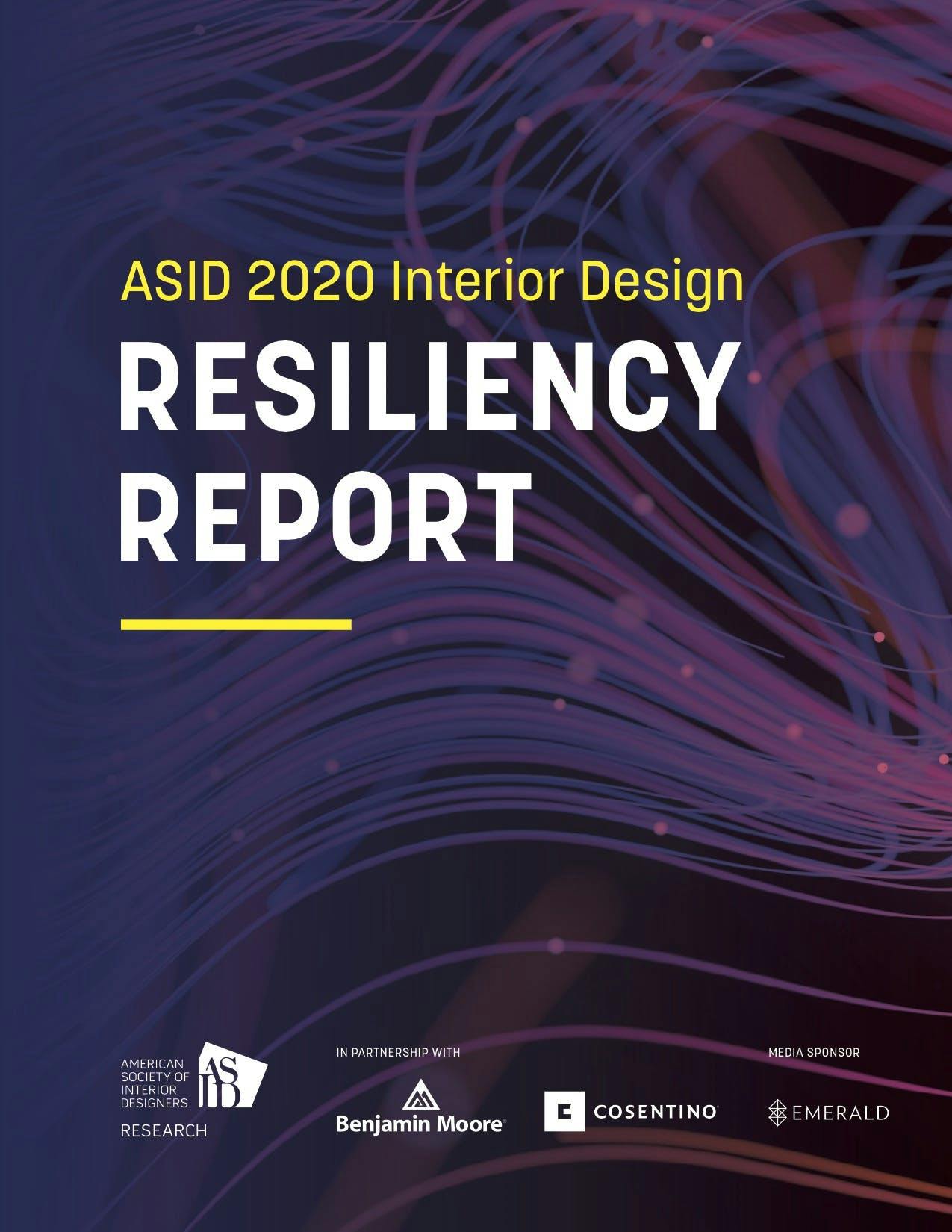 The study, which has also had the collaboration of Benjamin Moore and the Emerald group, focused on areas including impact, response, changes in design and ways to build health and exercise resilience in the profession.
To view the complete report: https://www.asid.org/resources/resources/view/resource-center/283.
Key findings include:
Impact
All respondents reported some level of impact on at least one of the five areas: life in general, country/city, firm, interior design industry/business and interior design education.
73% reported experiencing burnout in some frequency, having a major impact on personal well-being.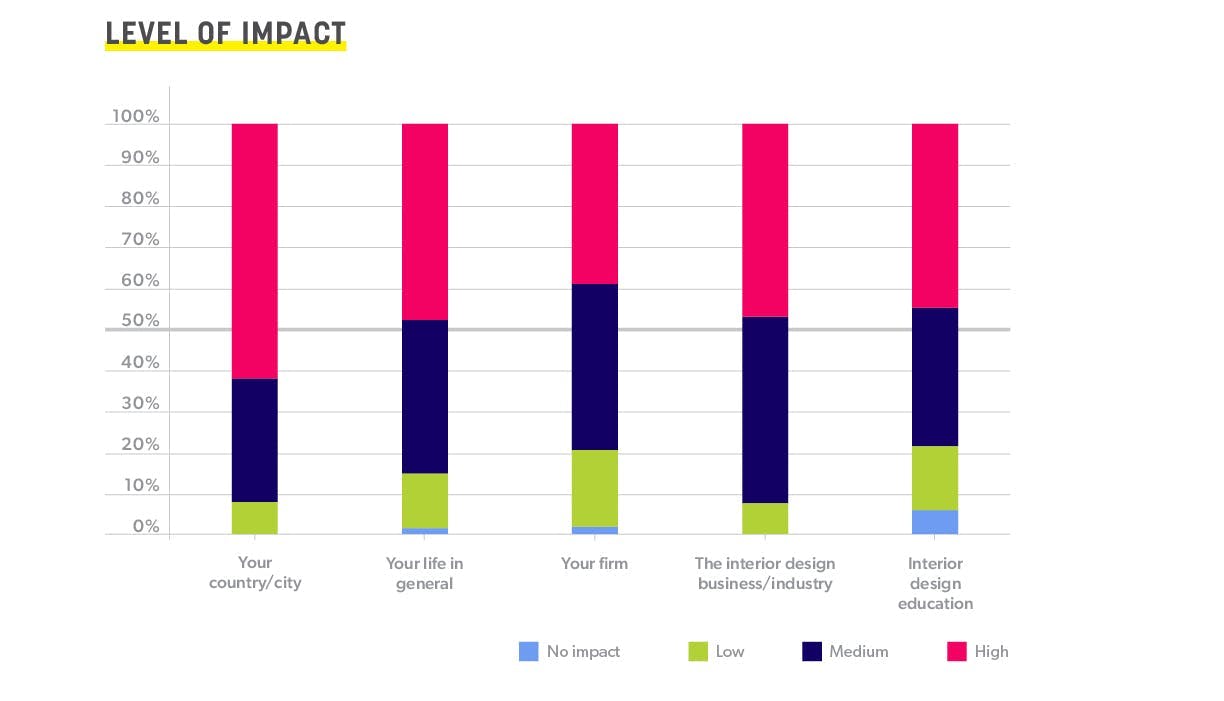 Response
The design industry made necessary changes and adjustments, specifically focused on working remotely, technology, infrastructure, resources and support.
Among these modifications, stands out working remotely (69%) and greater virtual support with clients.
For example, medium and large companies are more open to virtual product demonstrations, and freelancers and large companies see more opportunities in virtual consultation.
Almost half (48%) of business leaders (including the self-employed) have made changes to business strategies (with 34% making changes to marketing strategies).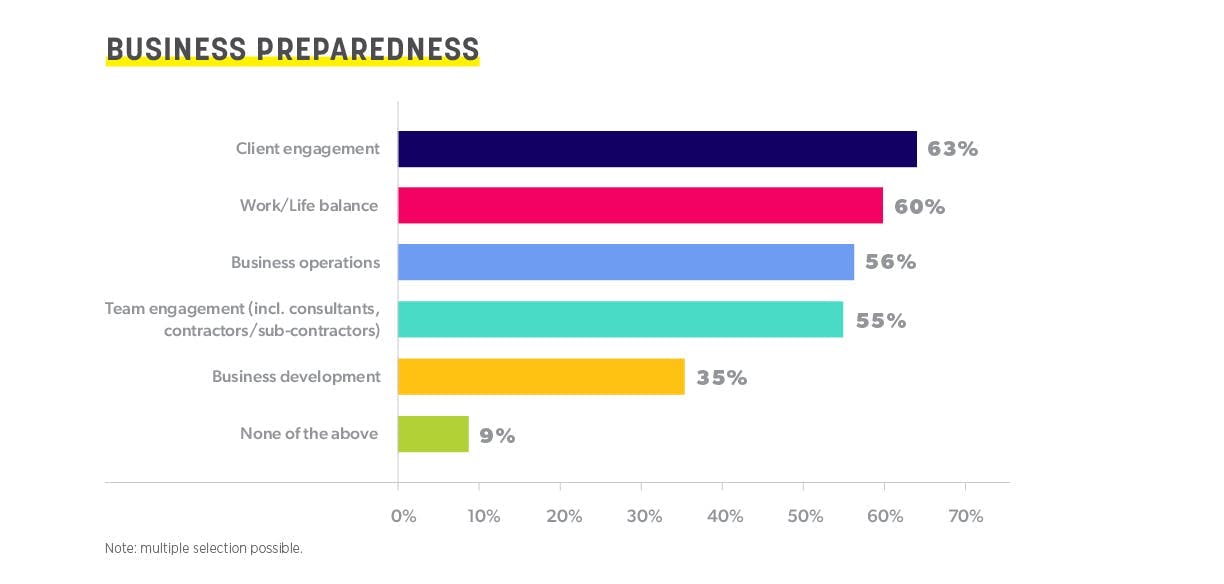 Changes in Design
The interior design community agrees that changes in interior design are expected due to COVID-19 and necessary for the future of design.
45% of respondents stated that the most challenging design issue that needs to be resolved to advance post-COVID-19 is public policy.
Designers expect major changes to happen in their process.
Areas such as furniture, fixtures and equipment selection (48%), and the construction and installation (46%), are the main phases that are expected to change the most given the need to avoid physical contact.
But also supply chain (61%) and delivery (57%) are areas in which designers identify the need for change. Many see remote work as something that has come to stay, so
adding a home office space (75%) dominates the ranking of new needs to consider in designs. It is followed by additional technology in the home (68%), clean living (67%) and improved outdoor living options (62%).
Therefore, air quality and spatial layout at the very top when ranking spatial components that need further improvement post-COVID-19.

PR_Cosentino explores the new challenges of the design industry with ASID