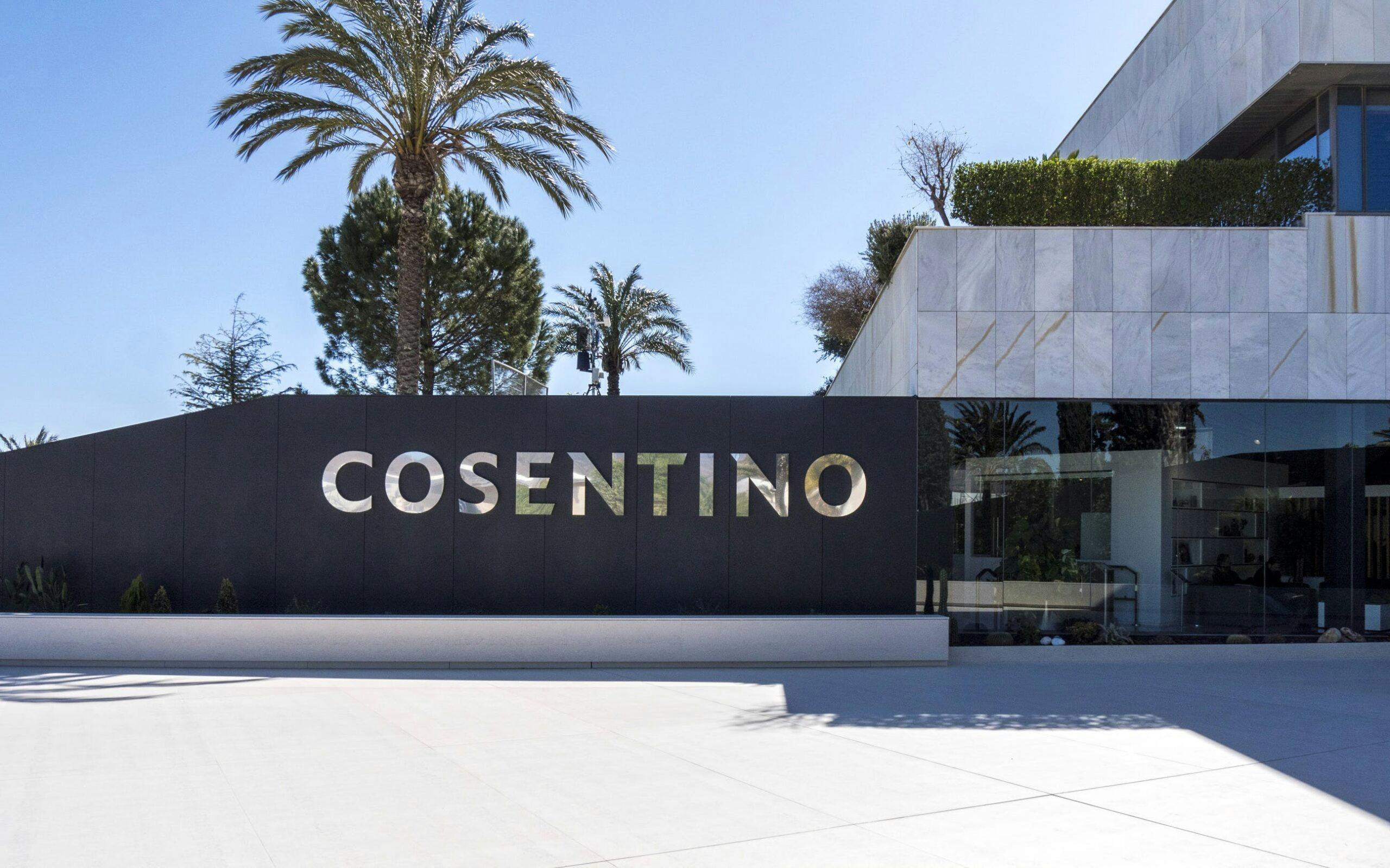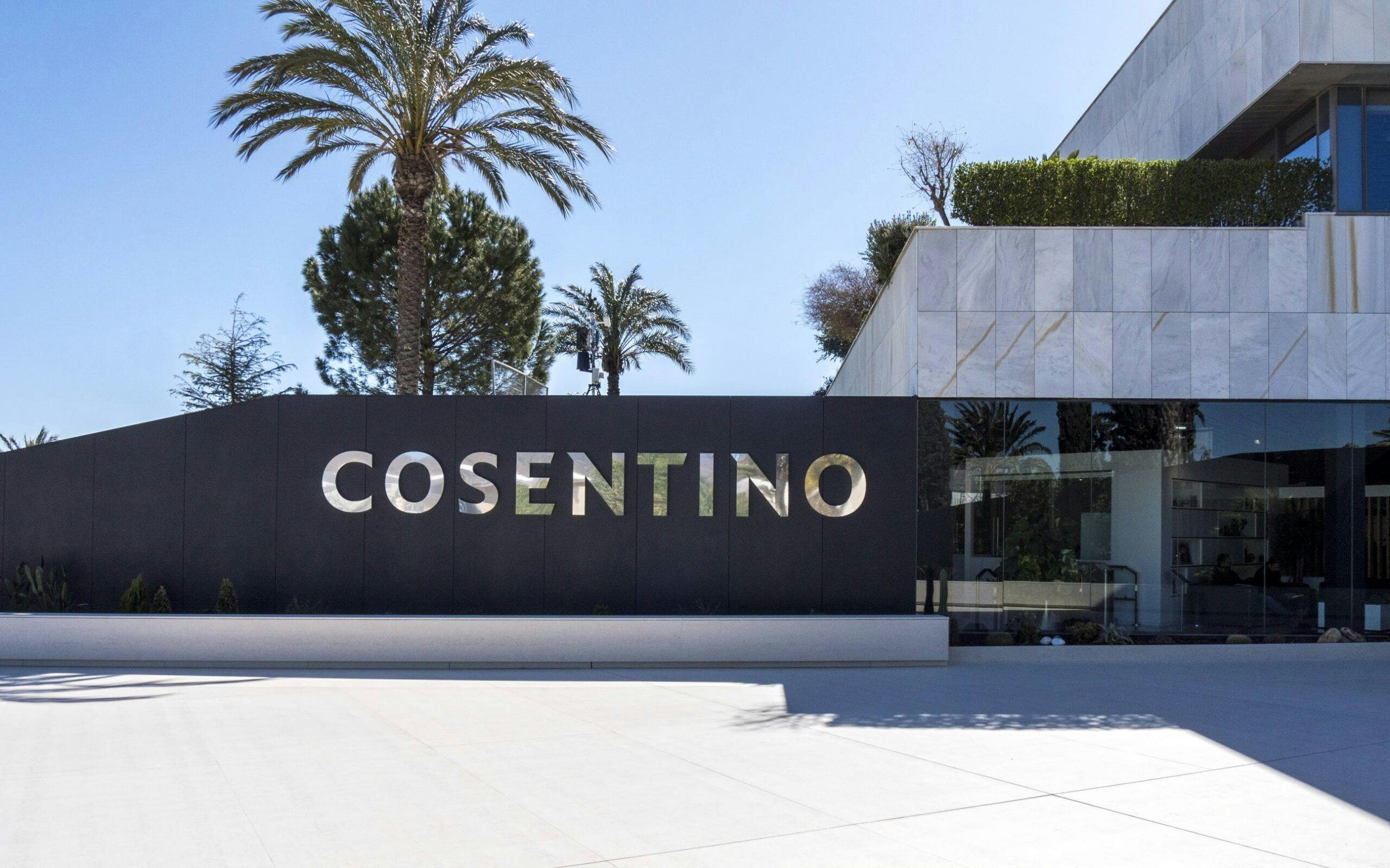 Cosentino Group and BBVA: first 'flexible loan' within the Spanish market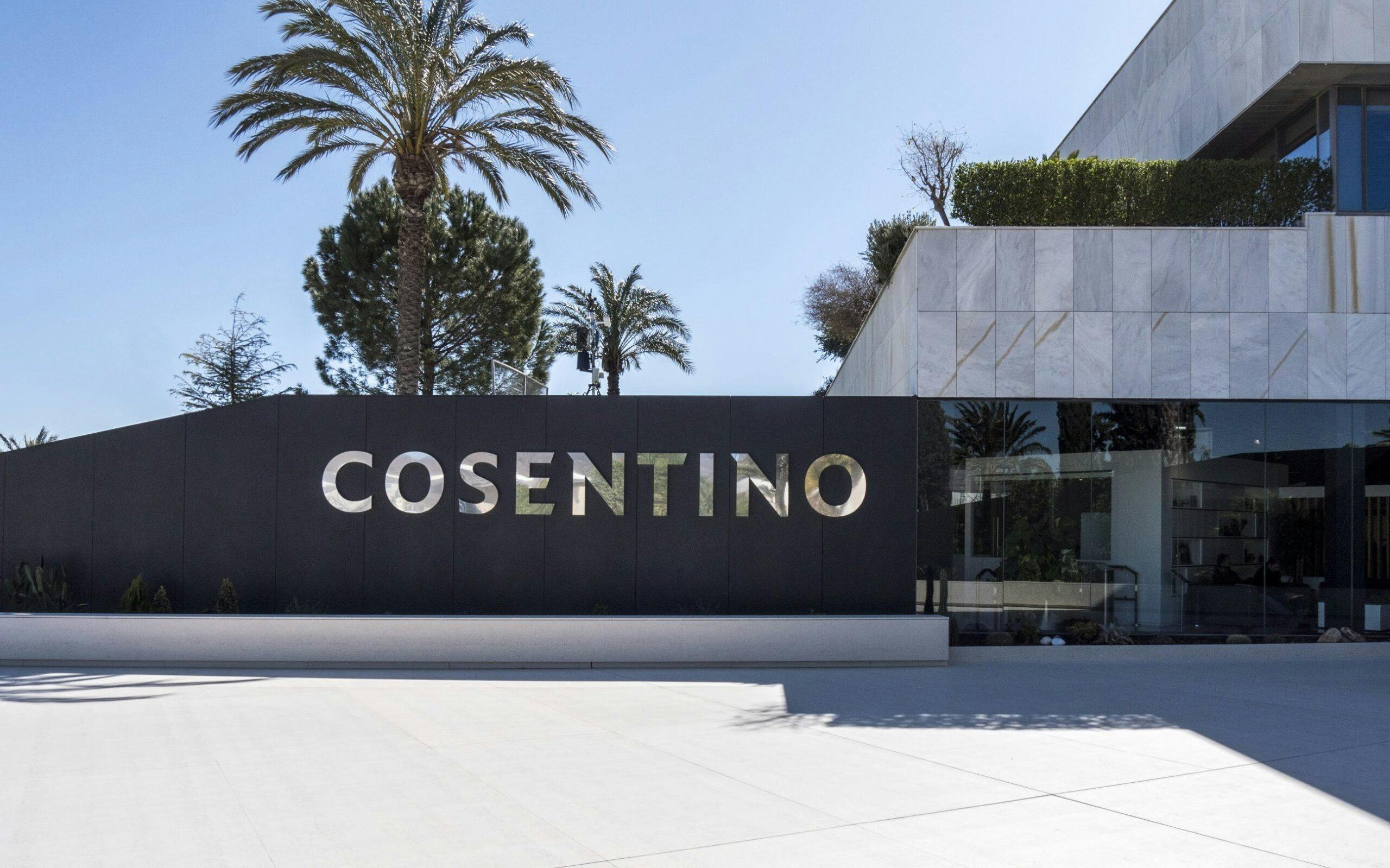 BBVA and
Cosentino 
 have signed a "flexible loan", in what constitutes a pioneering transaction in the Spanish market within the scope of corporate financing.
For the sum of Euro 35 million, this transaction highlights BBVA's commitment to innovation, as well as to the financial security and competence of the multinational company based in Almeria. The
flexible loan
or 'flexible term loan' ("FTL") is a corporate financing product launched by BBVA that combines the main
advantages of a loan
and a
credit facility at the company's discretion
once the previously agreed conditions have been met. Through this product,
the client has the possibility of converting the outstanding balance
, the money owed under that loan,
into a credit facility after a certain percentage of capital has been repaid
, plus an initially agreed conversion fee. With a
consolidated turnover of Euro 901 million last year
, and one of the
most internationalised Spanish
companies with more than 90% of its revenue outside Spain,
Cosentino is characterised by its cross-cutting policy for innovation and business sustainability.
Within the framework of this innovative renovation, the multinational company has opted for a pioneering product that contributes to its financial security, following the lines of other singular diversification measures such as the loan granted by the European Investment Bank (EIB) at the end of 2016.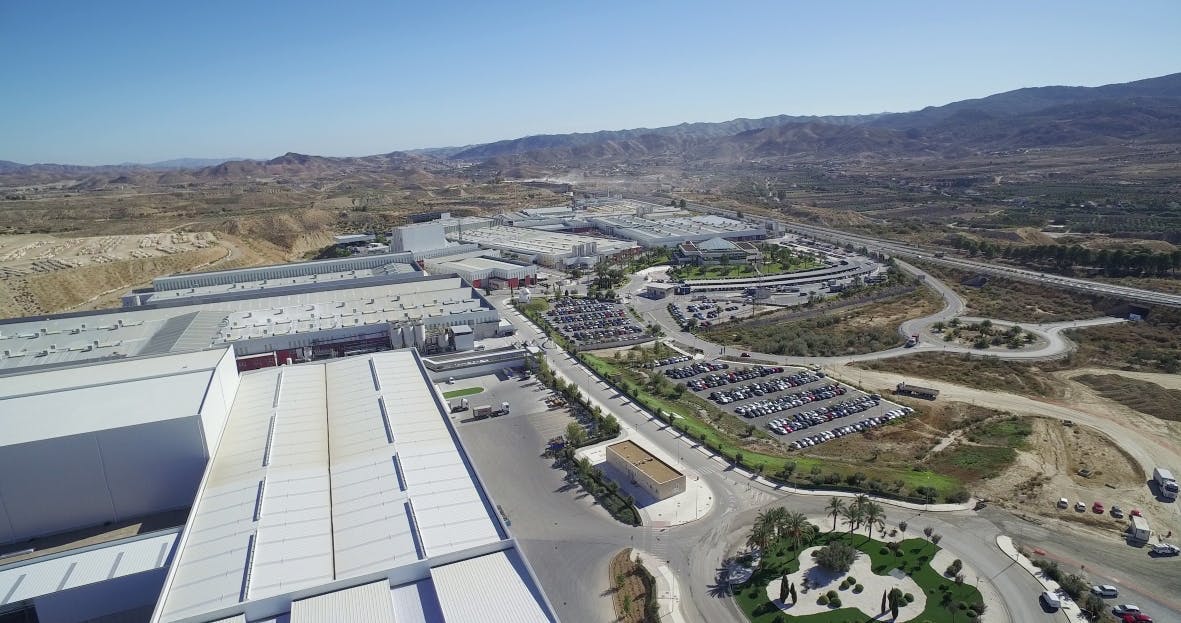 The Almeria-based multinational company wanted to highlight the
flexibility
of the loan provided by BBVA. The FTL not only meets its financing needs but also allows the company to convert a direct loan into a line of credit at its own discretion, based on any future needs arising. This operation is part of
Cosentino's new external financing plan
for the next seven years, which will
see
the implementation of more than Euro 300 million within various national and international companies. This financing plan seeks to ensure the company's investment rate in the medium-term whilst always remaining cautious and in control of debt, as well as supplementing the reinvestment of company profits.
PR_Cosentino Group and BBVA sign off on the first flexible loan witin the Spanish market